If there's one thing some of the most interesting homes have in common, it's that their design has in some part been inspired by travel.
Which is no big surprise – it's been said that the best ideas often land outside of our comfort zone, and this applies geographically, too.
So we've dug up the archives for some of our favourite travel-inspired abodes for a quick refresher on decorating with mementos from the road. Keep reading for what to keep in mind the next time you plan a getaway – and intend to return with tangible memories for the home.
1. Don't skip the flea market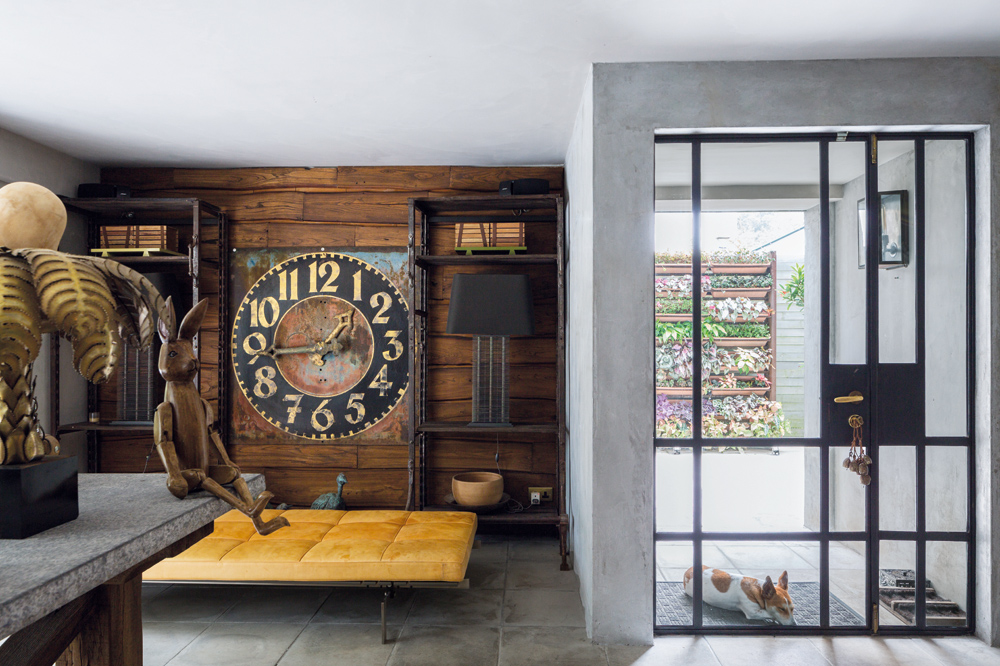 From basket containers to hold throw pillows or books, to dainty figurines that sit nicely as coffee table centrepieces, the flea market is often a treasure trove for idyllic and unlikely home furnishings alike. Make it a point to include a visit in your travel itinerary.
Read more: Kim Robinson's home is an ode to the richness of travel
2. Support local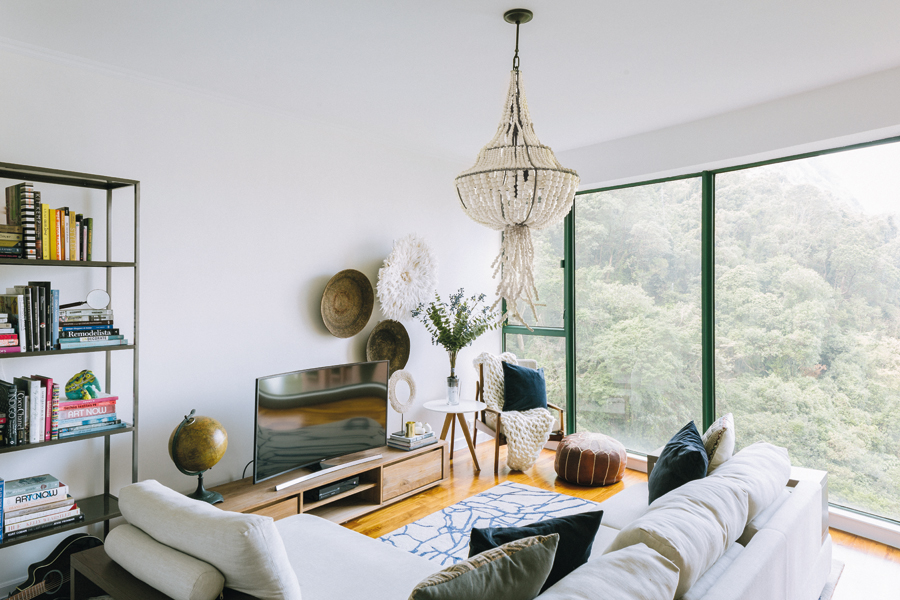 When shopping abroad for the home, why not go all out and consider statement pieces? Some of the best might come from local craftspeople – such as this chandelier in interior designer Ellie Bradley's Mid-Levels home, featuring hand-rolled beads by women in South Africa.
Read more: This interior designer's Mid-Levels home is an ode to a life well-travelled
3. Collect iterations of an object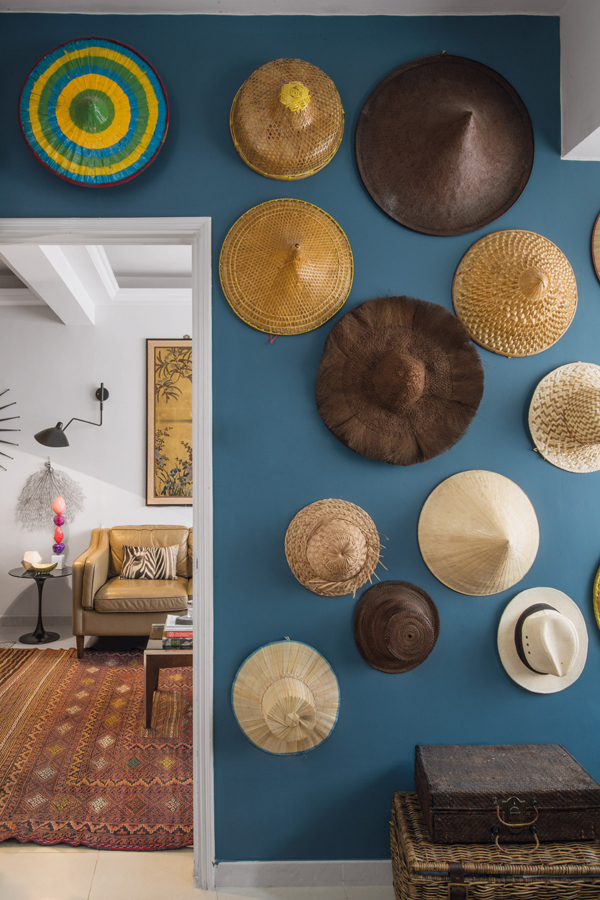 Beyond shot glasses, a number of other items fit the bill for travel mementos – and Ana de Olazabal's collection of handmade Asian hats is a prime example. Plus points for being an item that is hung rather than propped on a display case, taking things a step further creatively.
Read more: This compact 450-sqft Soho apartment is a travelogue of far-flung adventures

4. Tiles, tiles, tiles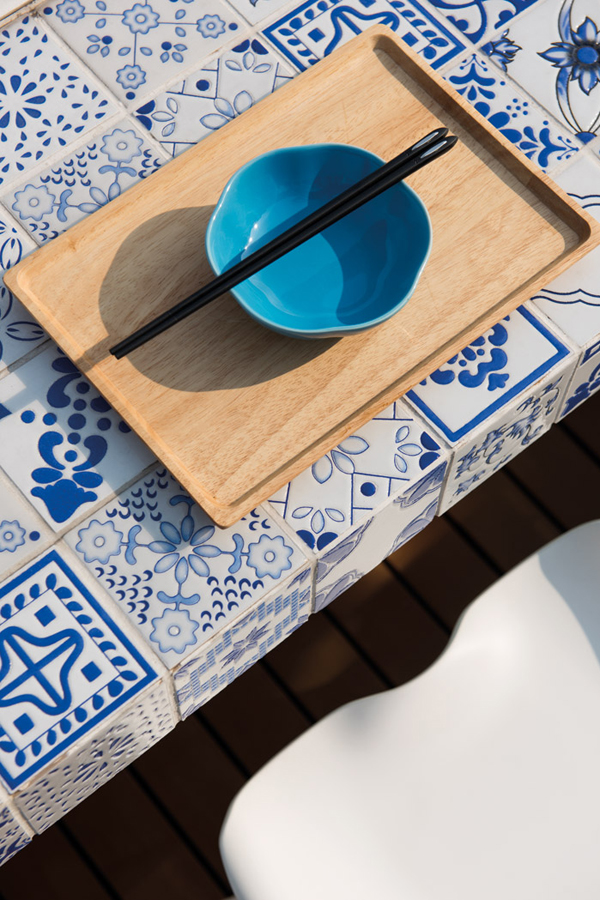 You can source them remotely, but you can also source them while travelling, whether for an actual surface in your home or to use as a standalone art piece that you can frame. Often made locally, tiles inject a more authentic touch from their country of origin into the aesthetic of your abode.
Read more: Mediterranean vibes abound in this 2,900sqft Tai Po loft
The post Decorate your home like a seasoned traveller with these 4 tips appeared first on Home Journal.