"His Own Worst Enemy", which opens at White Cube Hong Kong from now until 8 January, includes for the first time in Asia pieces from his divisive 2017 Venice installation.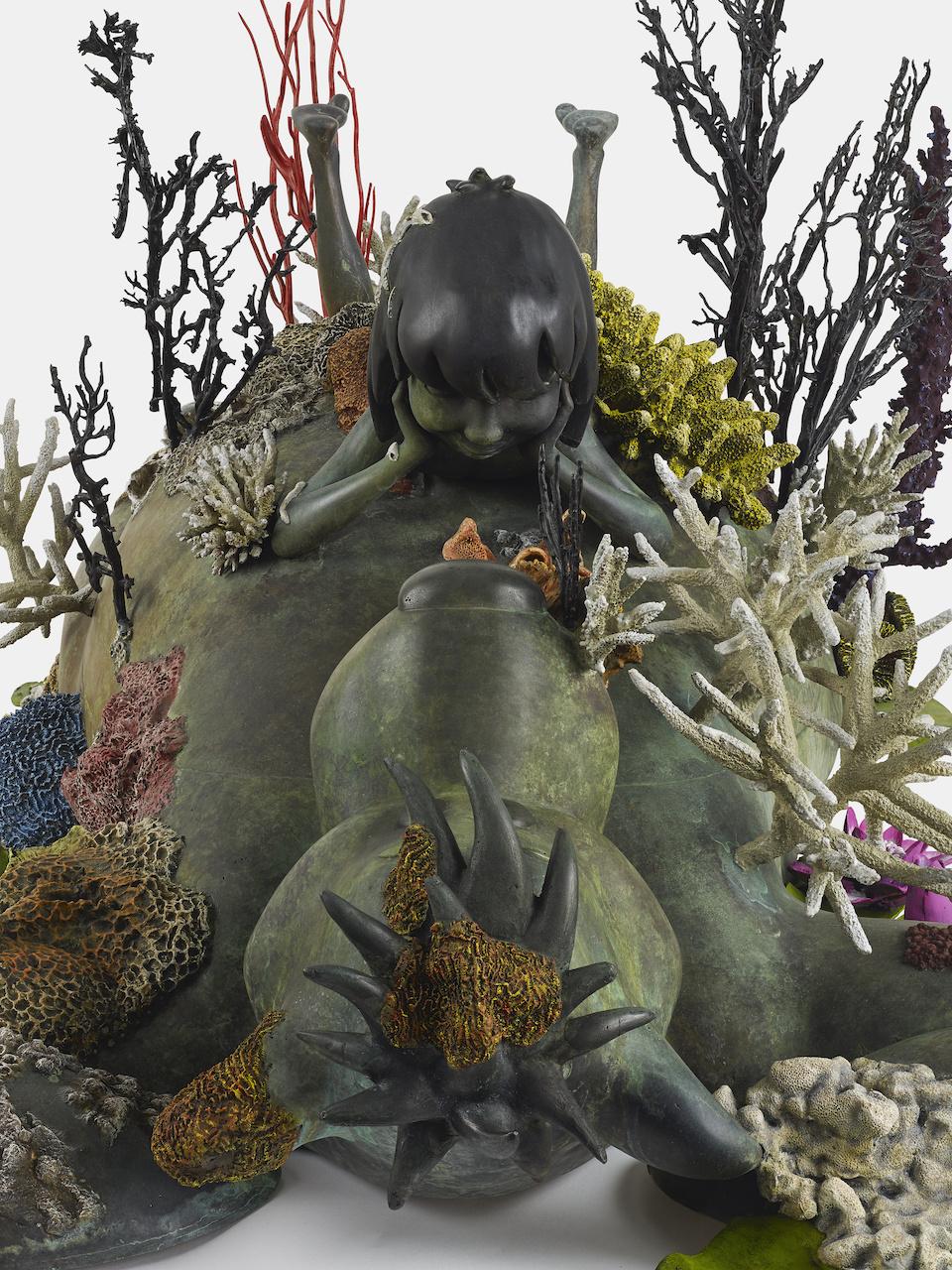 Considered one of the world's richest living painters and is now as much a name brand as any other artist alive today, the British artist's third Hong Kong show has recently opened at White Cube Hong Kong. The exhibition features sculptures from his renowned 2017 Venice installation "Treasures from the Wreck of the Unbelievable", a series inspired by archaeology and took over ten years to develop.
This is the first time that the installation series has been exhibited in Asia. The sculptures are made out of bronze, marble and crystal and are a cross between Hellenistic statutes and Disney animation. It is a widely whimsical and multifaceted exhibition with highlights including marble Dead Woman (2016) and never-before-seen black granite Mickey (2018).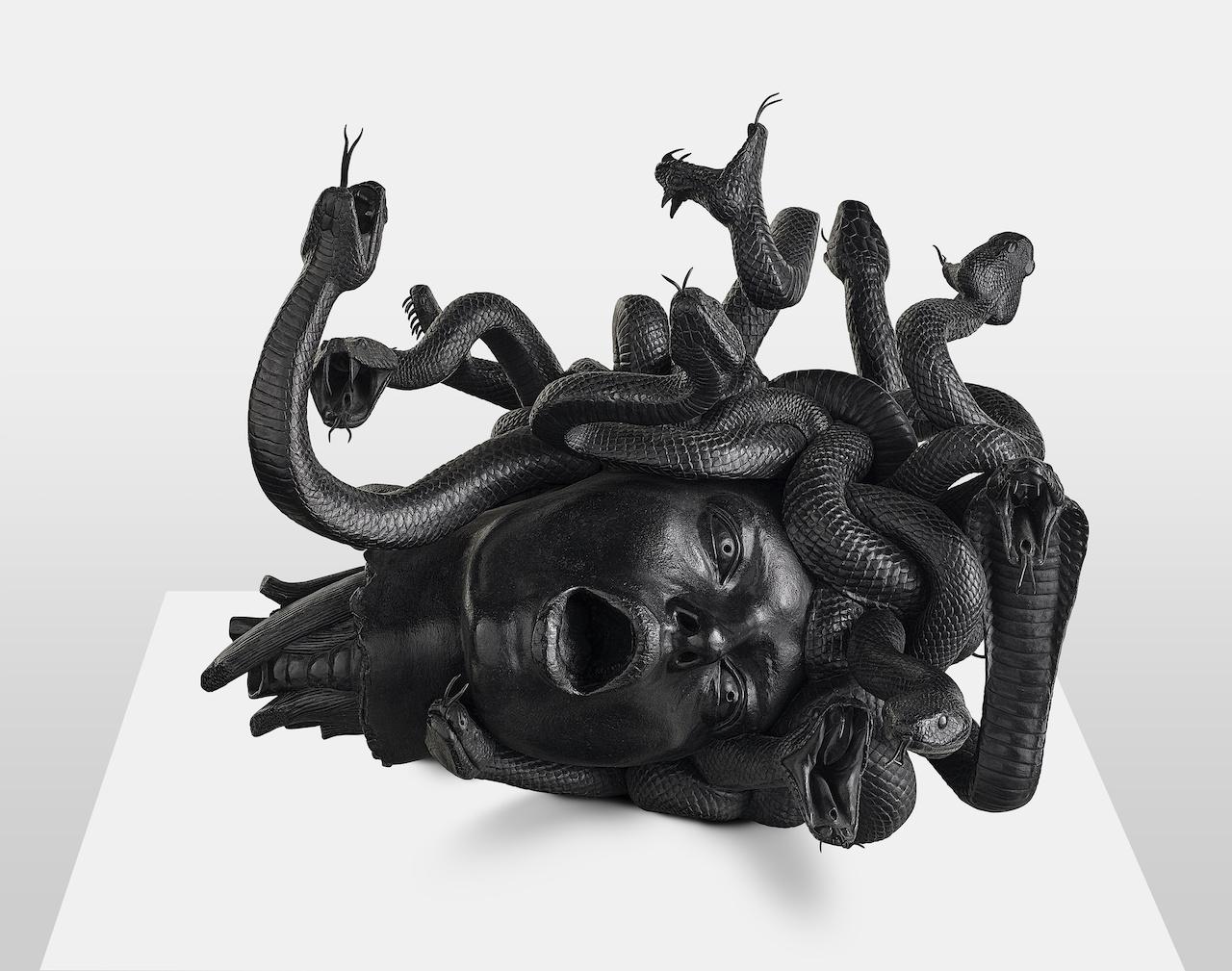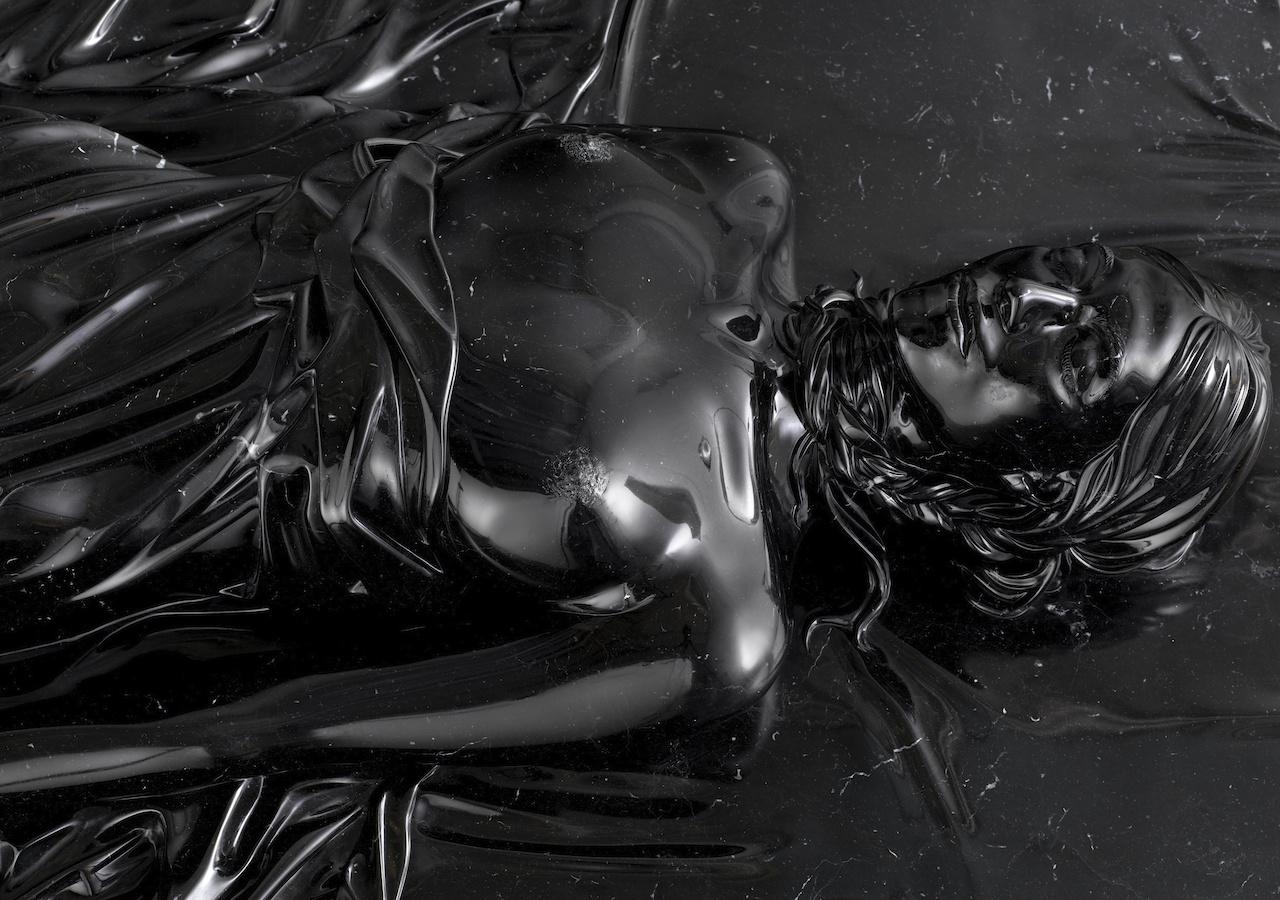 Also on display is a new series of paintings titled "The Revelations", which Hirst created in his London studio and continues his longstanding engagement with the emotive effects of colour. Each panel in this series is built up from a specific colour palette – these are often the artist's favourite colours which he mixes himself and repeatedly uses to create a duality between pure exhilaration and the intimation of mortality.
As Hirst says, "There's life and death in everything, isn't there? I like the fact that Max Beckmann said that when he painted, he always primed his canvases black. He said that he sees the black as the void and then everything he paints is something he's putting between himself and the void."