We talk with artist Allan Banford about digital art, creating fine art for NFT distribution, and what lies ahead in his career!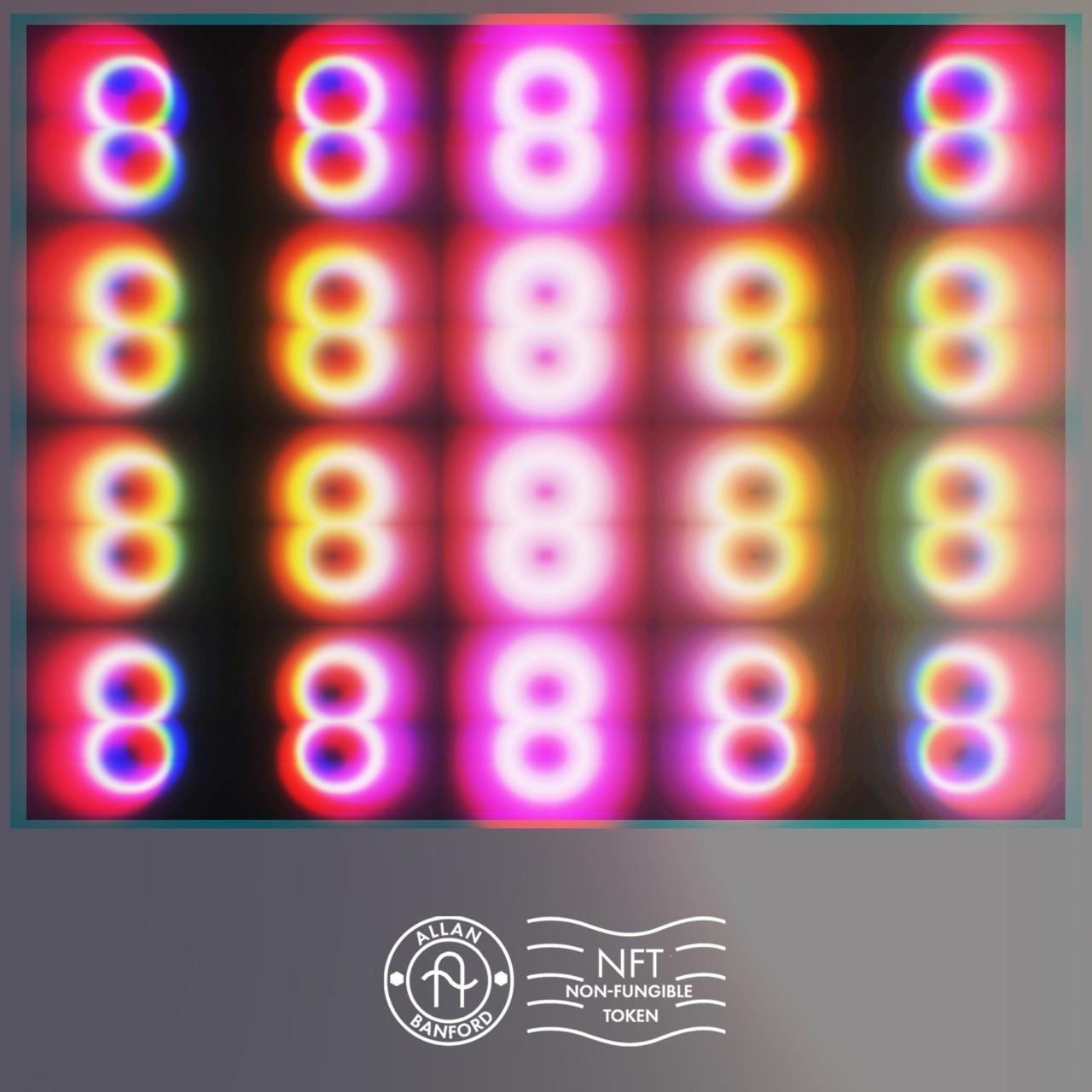 Allan Banford is a man of diverse interests. A contemporary visual artist, his abstract paintings, digital art, installations and electronic music productions explore the correlation between dimension and space.
His wide spectrum of artworks responds directly to the surrounding environment and everyday experiences, visualising the unnoticed instances with his "Laceration" technique. The creative process involves deconstructing the subject to the extent of a metamorphosis, creating an abstract interpretation that challenges different perspectives.
Known as the "Crypto Billionaire Artist", Banford currently holds a crypto investment portfolio of over a billion in a variety of cryptocurrencies, including Ethereum (ETH) – the main cryptocurrency for NFT trading. During an interview with Home Journal, we learn about the influences behind his mesmerising fine art series "Equine", his journey into NFTs, and the artwork collection underway.
1. When did you start doing NFTs?
I started doing non-fungible tokens (NFT) in 2020 with a limited-edition release of digital artwork titled "Passion" released on Rarible, an Ethereum-based platform that creates and sells digital collectibles secured with blockchain. Previously exhibited in New York, Hong Kong, Shanghai and Tokyo, "Passion" is the perfect NFT debut given its recognition and media coverage. It's currently valued at 100 Ethereum.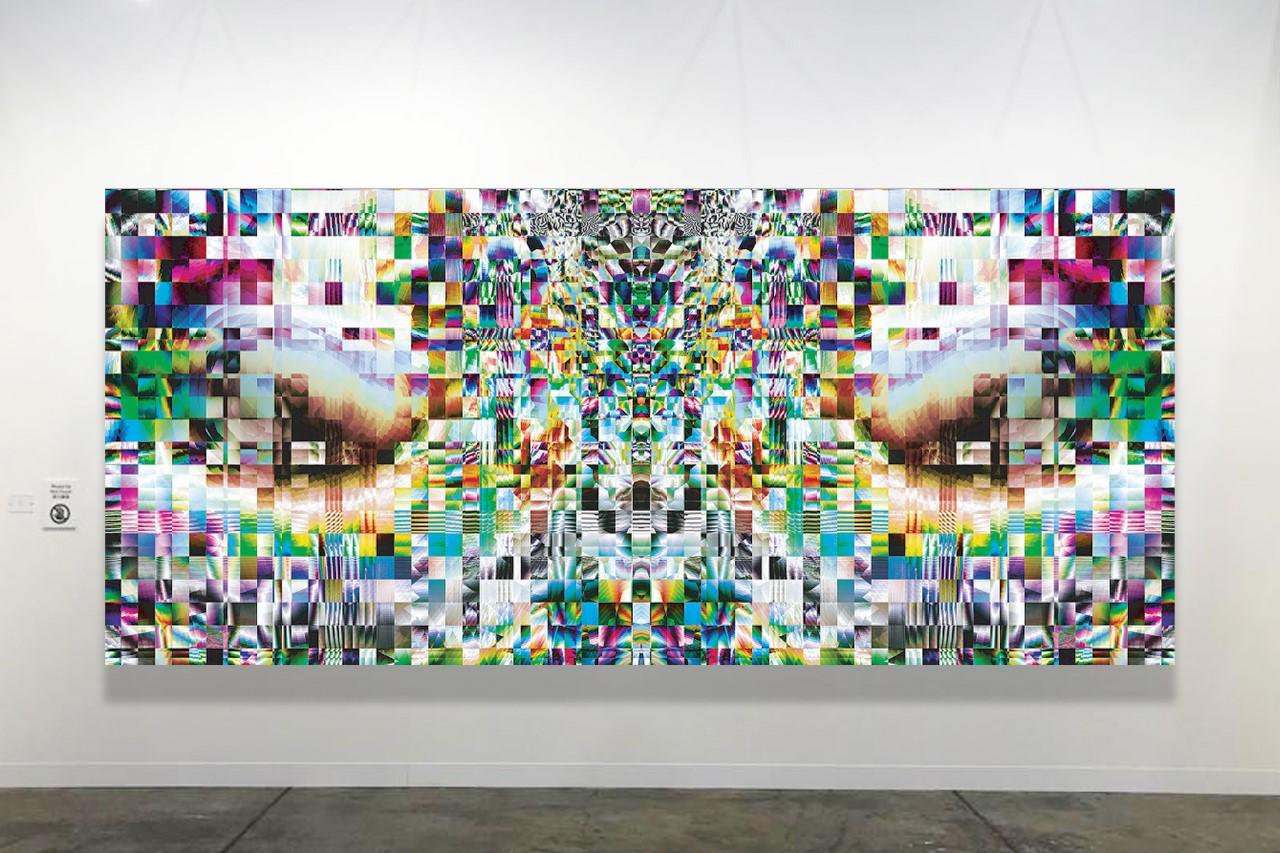 2. Does your NFT art relate to your painting?
Most of my NFTs come from my digital art series "Digitalism." I have a few fusion NFTs of which the original physical artwork is also released as an NFT. One of which is "Amsterdam" from the "Equine" series that delivers a fascinating visual homage to the majestic horse, portraying their movements and postures through intense brush strokes.
Inspired by the sublime riding horses of The Hollandsche Manege, the oldest riding school in the Netherlands dating back to 1744, "Amsterdam" symbolises freedom and encourages a focus on one's desired goals. While the motion depicts a sense of progress and growth, the horse illustrates a sense of victory and triumph.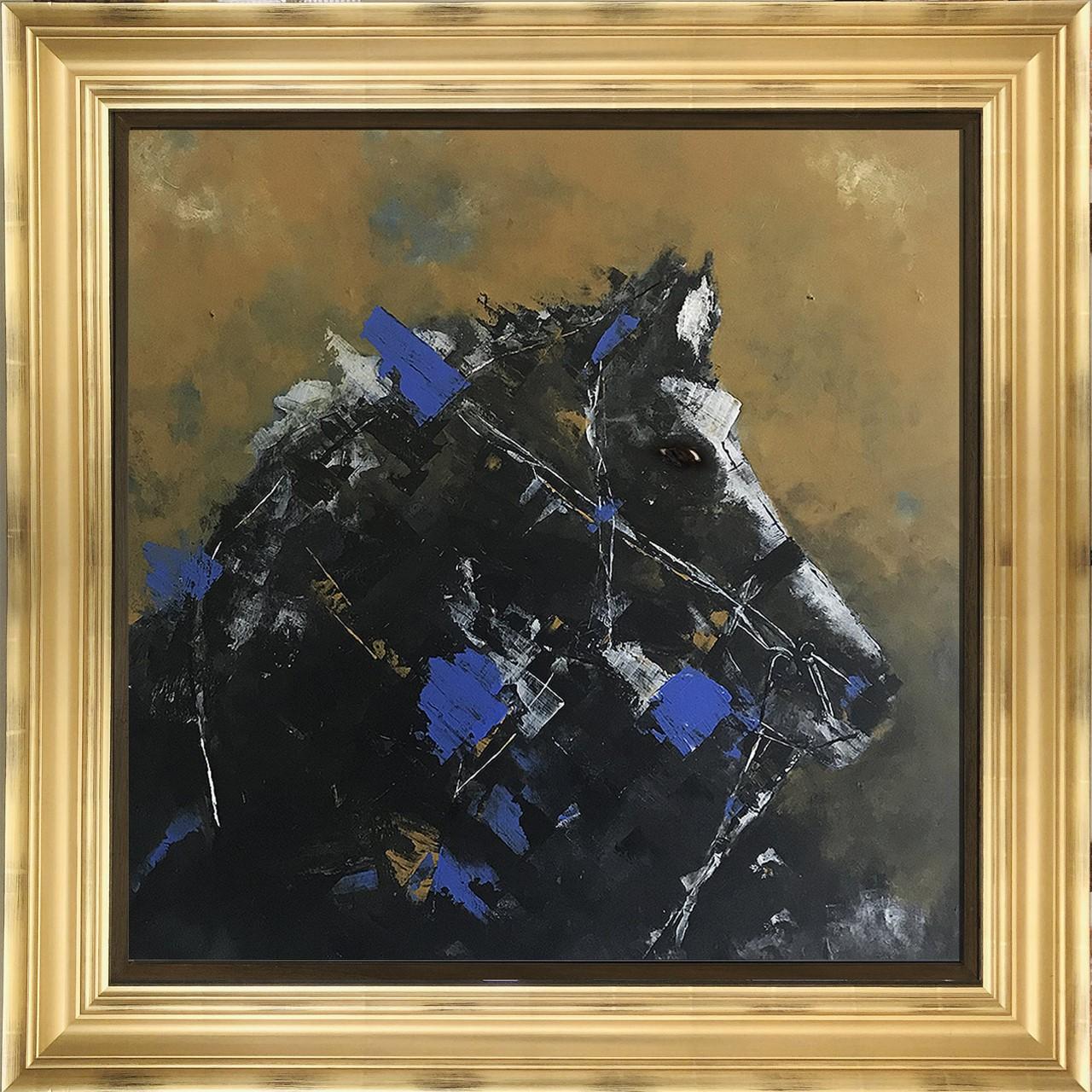 3. What is digital art?
Digital art can be purely computer-generated by algorithmic art or taken from other sources such as scanned photographs or drawings. The term can be applied technically to art created using media modified by a computer processor. That being said, digitised text data and raw audio and video recordings are not usually considered digital art – though they remain part of the spectrum.
I created a digital art series named "Digitalism", expanding contemporary art with digital media methods. The digital artworks are created from an algorithm I developed. It decodes characters or number combinations into 20 million pixels colour sequences depicted on a rectangle or square format. Every single work is unique and it can only be recalled by typing the same original combination.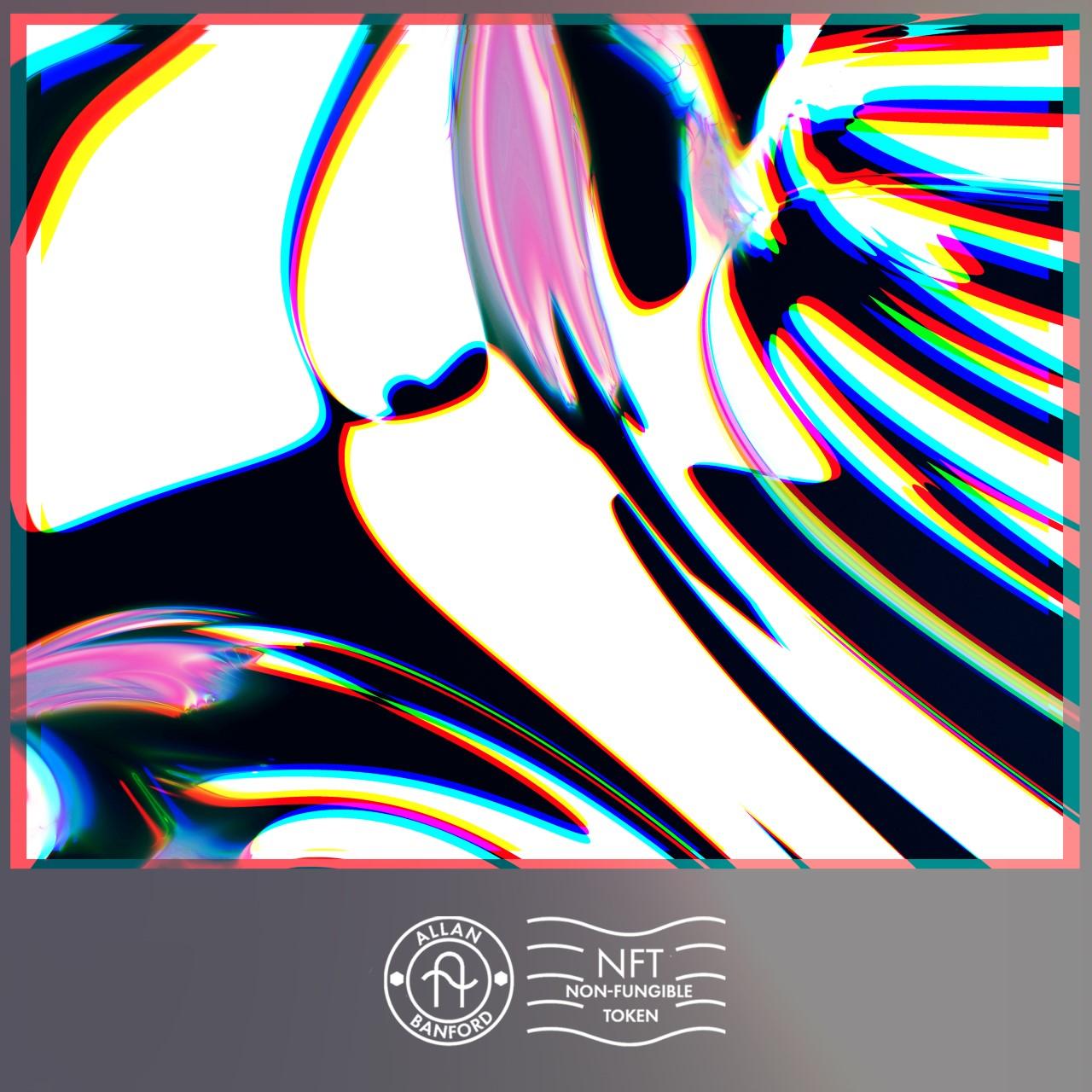 4. What are you most proud of with your NFTs?
I am proud of the fact that my NFTs are 100% digital generated by code, making them one-of-a-kind. I also enjoy being part of the revolutionising new market, with my Fusion NFT featured by financial media channels and art critics alike.
5. What is coming up in the near future?
My upcoming NFT collection builds on the works of Japanese conceptual artist On Kawara. He is known for "Date Paintings" in the "Today" series that began in 1966. The paintings consist entirely of the date on which the painting is executed in simple white lettering set against a solid background.
The legacy of this pioneering conceptual artist will live forever as I continue the series with a perpetual digital installation, featuring each date from Kawara's death on 10 July 2014, updated daily at my website. I'll also launch an exclusive limited-edition NFT collection on Crypto.com featuring every single date of 2022.