Spruce up your home with these two trends suggested by Indigo Living.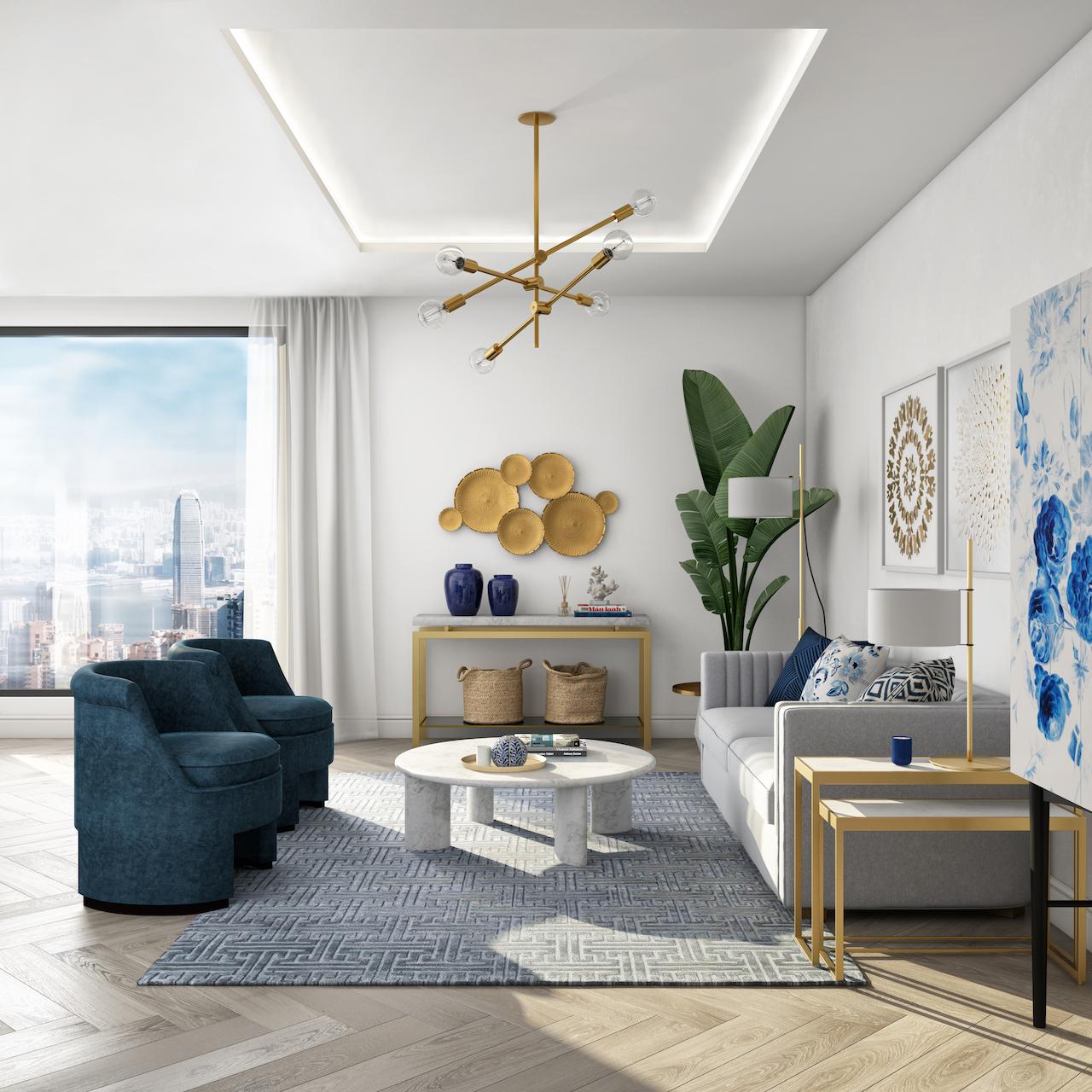 Sleek curves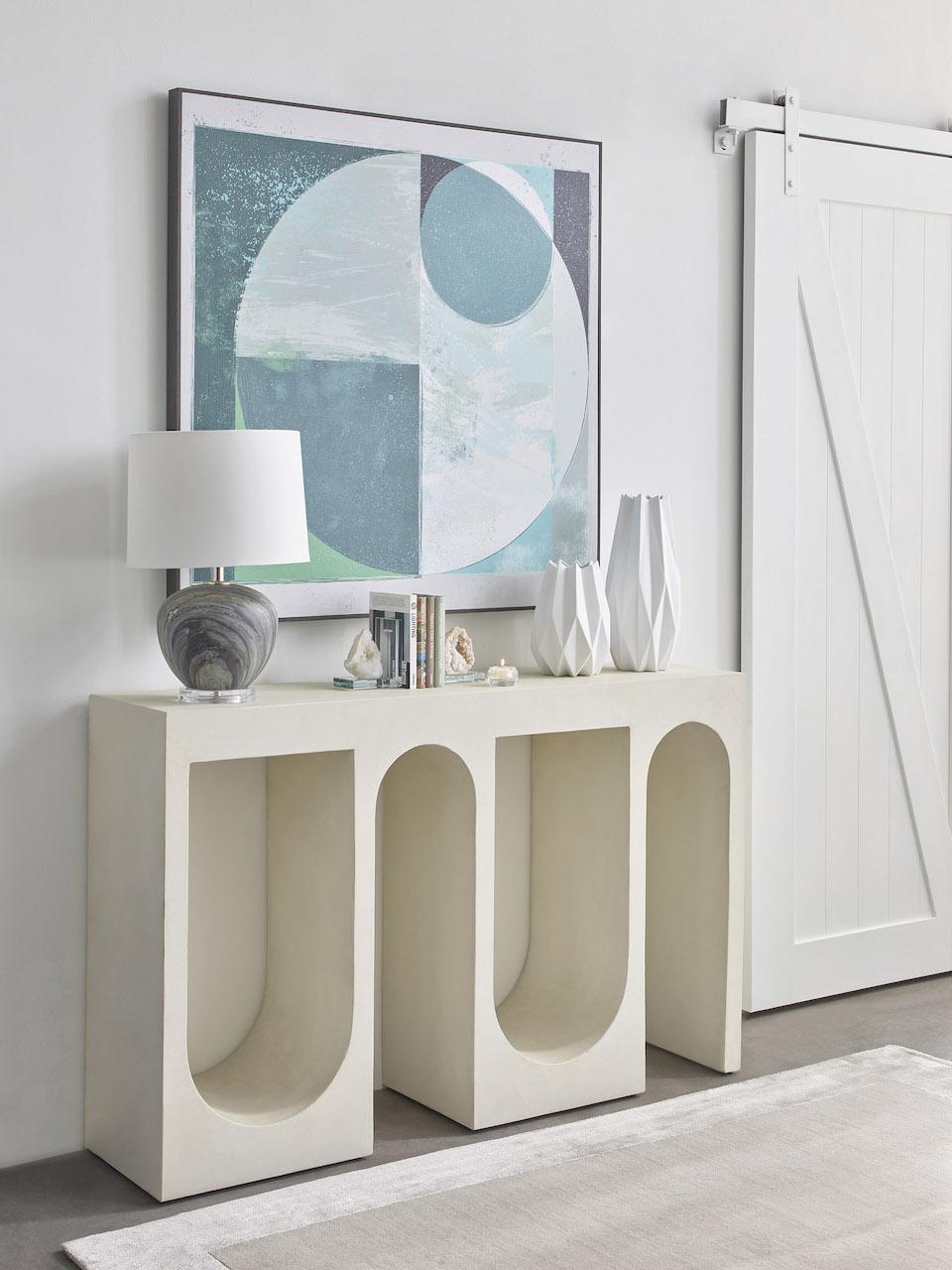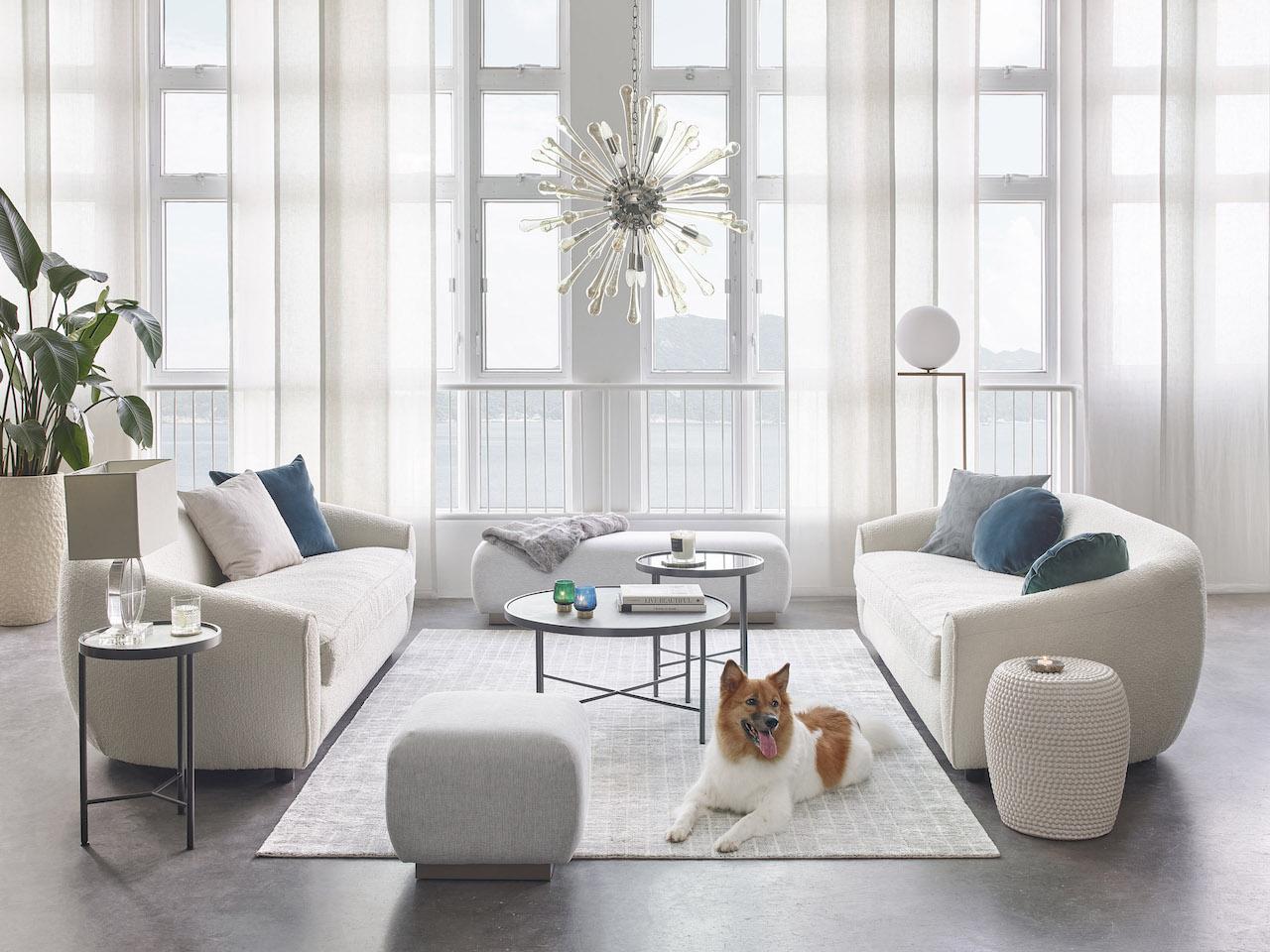 Curved furniture and contoured forms are having a moment this season. Add a sense of serenity to your home with Indigo's Geneva Sofa in boucle cream, which goes harmoniously with the spherical Taranto Floor Lamp and the round Nester Coffee Table which, together, makes the room all the more calming and inviting. Complete the look with the sculptural Arched Console made of textured matte white concrete with art deco elements designed to add visual interest to the muted space.
Forever blue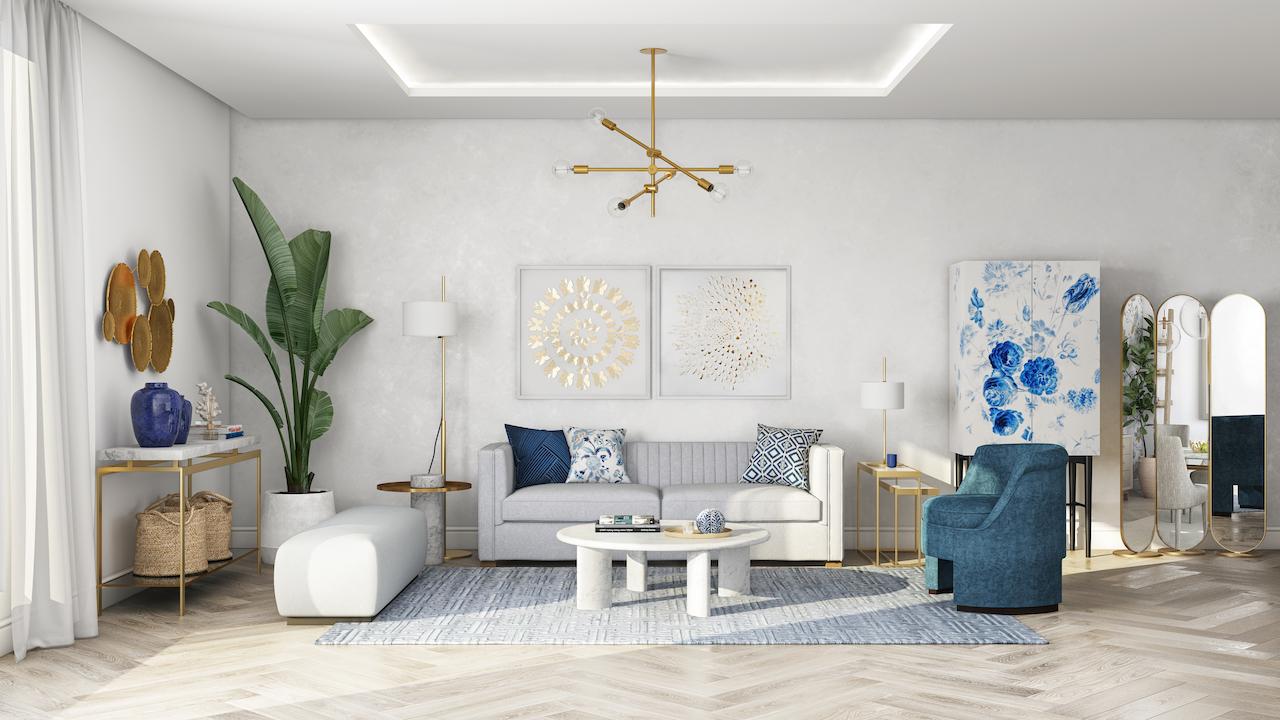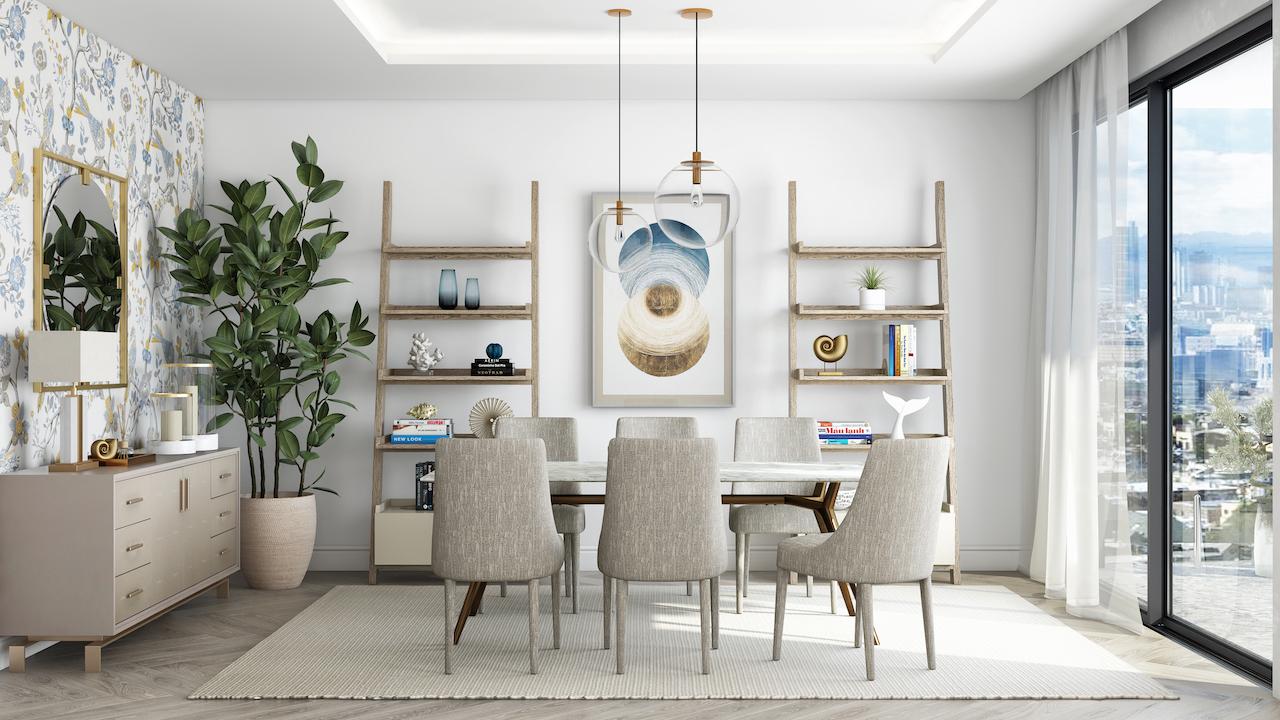 Furniture marked by natural materials and organic silhouettes is burgeoning, as we are spending more time at home than ever before. Dive into the soothing shades of blue in this tranquil dining room governed by neutral tones with blue accents, where the Cecile Marble Dining Table, flanked by Anna Dining Chairs, mingles with the soft-hued Capri Leaning Bookshelf with the sandy Grampian Snowfield Rug resting gracefully beneath. Together with the ocean-inspired decor and wall art on display, the room captures the easy, breezy, coastal vibe we all long for.
Indigo Living
WEBSITE: https://www.indigo-living.com