Isolated for decades under apartheid, South Africa has seen dramatic change in recent times.
Ten years ago, one wouldn't be wise to wander down the wrong alleyways in Cape Town. But now, the city centre is packed with cool bars, restaurants and hip boutiques, making it a cultural melting pot. With local and international creatives and chefs revitalising run-down buildings and creating new neighbourhoods, Cape Town's energy and entrepreneurial spirit is infectious.
Visit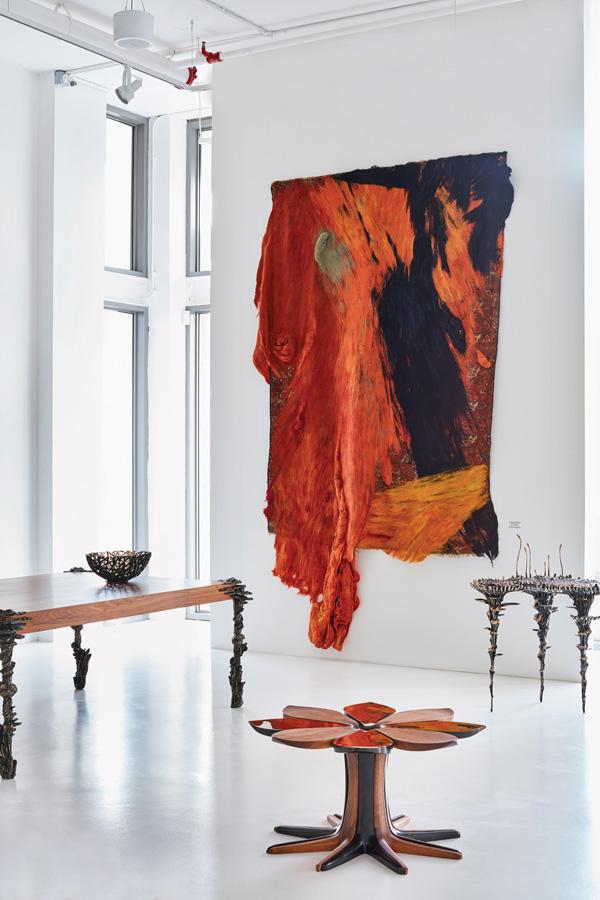 For a window into Cape Town's history, visit the Zeitz Museum of Contemporary Art Africa (MOCAA) and the Norval Foundation. Located in the now-fashionable Silo District at the V&A Waterfront, the former is minutes away from The Watershed, which purveys unique ceramics, textiles, furniture and fashion. While you're there, sample Harbour House's sushi, oysters, and bubbles while watching the boats ferry tourists to Robben Island, Nelson Mandela's prison home for 18 years.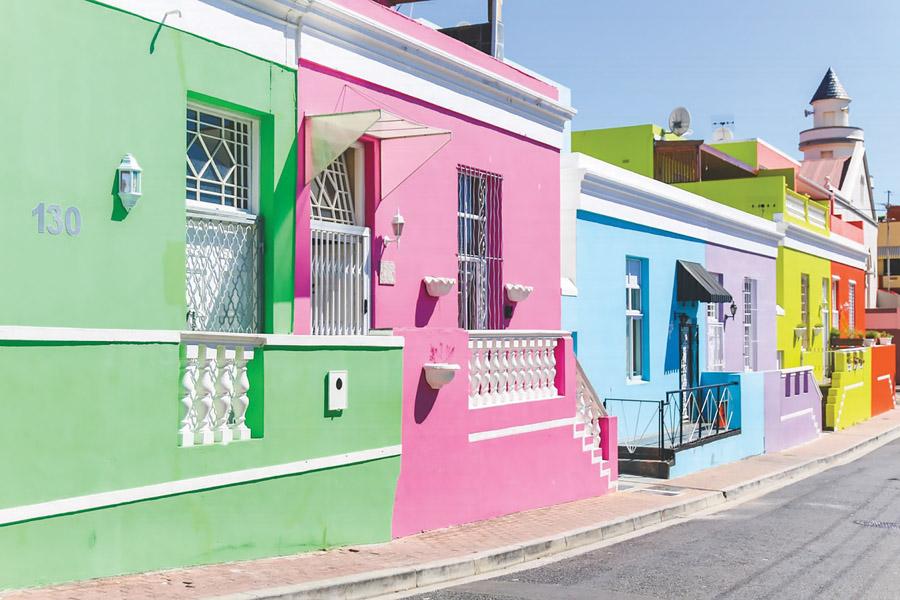 There are many neighbourhoods that have seen transformation in recent years, and among them is Woodstock, with hipster cafes and galleries occupying old factories covered with vivid murals. Bordering Woodstock is Observatory, an artsy district where you'll find laid-back restaurants, bars and live music. To the northwest, De Waterkant is a chic enclave with the Cape Quarter Lifestyle Village that's surrounded by streets lined with craft coffee bars and stylish boutiques, plus gay cocktail bars that give the area an LGBT-friendly vibe. And Bo Kaap ("above the Cape") is an Instagram-ready area filled with brightly painted houses and quaint cobbled streets. Formerly called the Malay Quarter, it's one of the oldest areas of Cape Town.
Eat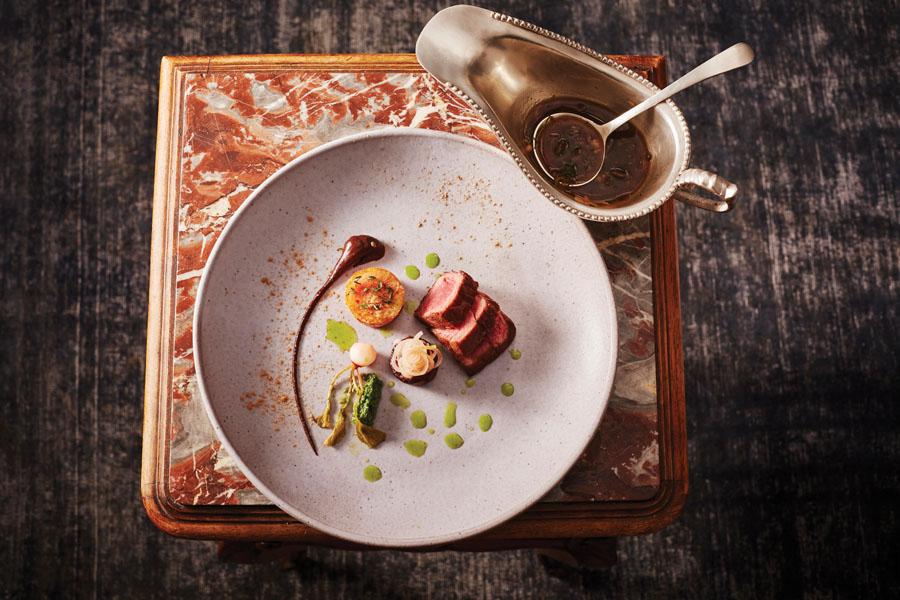 Backed by exceptional farms and regional wine estates, Cape Town takes its restaurant culture very seriously. Salsify at the Roundhouse is a hot new restaurant from chef Luke Dale-Roberts, featuring graffiti and exquisite food with intense seasonal flavours. Tjing Tjing Momiji has beautiful interiors, with options for casual and fine dining. Curated by sisters Ash Heeger and Mandy van der Berg, Riverine Rabbit is a fine-dining experience without pretension. Upper Bloem showcases South African cuisine in a stunning location designed by Liam Mooney. Other great options are Villa 47 for Italian cuisine, and Lekker Vegan for vegan fast food.
Drink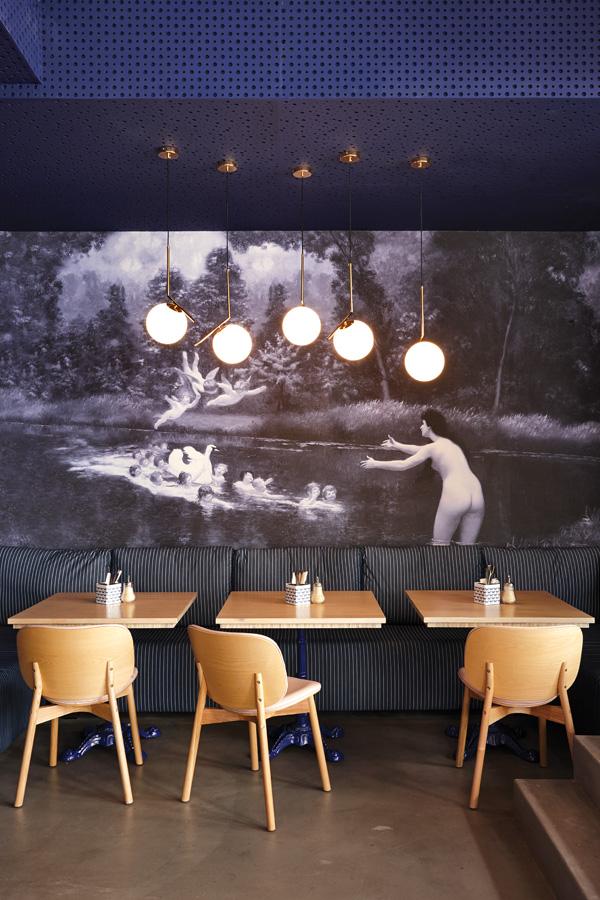 Capetonians have a serious coffee-drinking culture. You can sample Black Insomnia, voted the world's strongest coffee, at Haas Collective. Found in an old warehouse outfitted with leather and steel, the popular Truth Coffee is worth a visit for the interiors alone. And Pauline's is the country's first stand-up coffee bar, conceived by Jon-Paul Bolus of Loading Bay. Finally, there's Swan Café, a sexy French crêperie. For drinks, you're spoilt for choice, with The House of Machines, Harringtons Cocktail Lounge, The Gin Bar at Honest Chocolate, and Cause Effect all serving exceptional options. A fun new speakeasy-inspired jazz bar, The Art of Duplicity requires a password for entry.
Sleep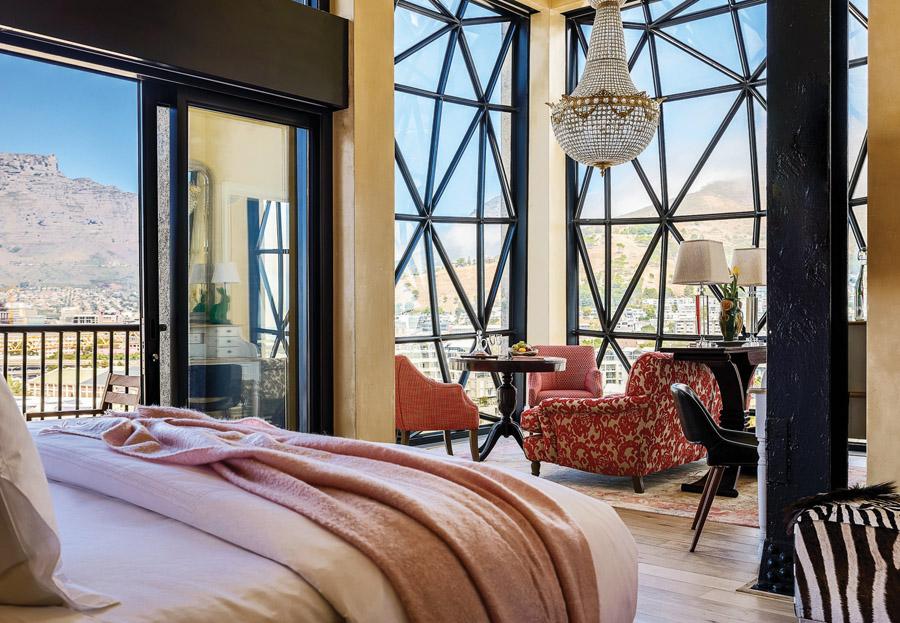 Ellerman House是開普敦最豪華的精品酒店;最新5星級酒店Silo Hotel設Willaston酒吧和可觀賞日落美景的天台;年齡或心境年輕的一族,可選擇入住專為千禧世代而設計的Radisson Red,滿載一室跟藝術、音樂和時裝有關的精彩靈感。
Shop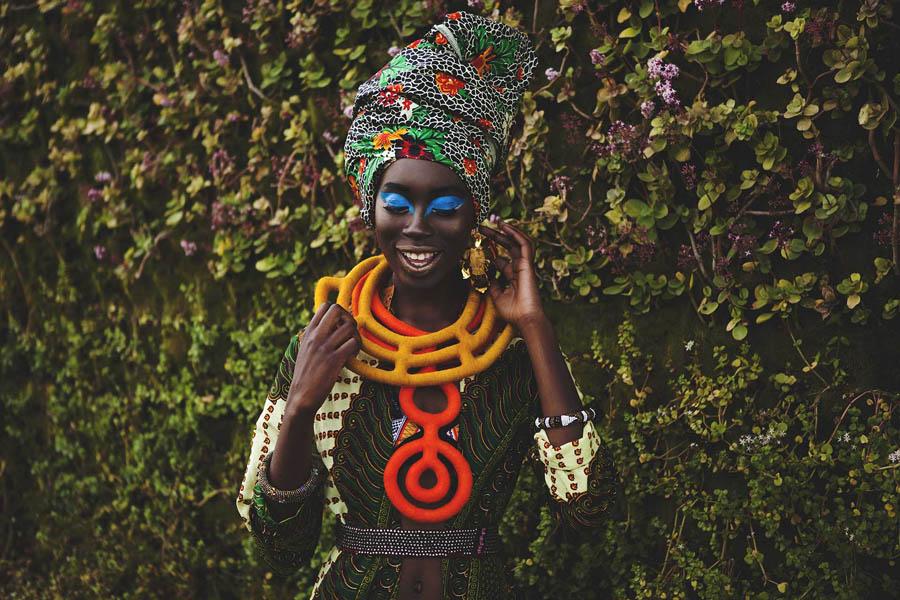 At Sans, the decor is beautiful and the products ethically sourced. Sobeit Studio is a treasure trove of decorative items, jewellery and skulls. Pezula Interiors is a must for every design enthusiast, as is designer Robert Sherwood's Bree Street gallery and studio – a small but stunning gem stocked with exquisite art and design pieces. Africa Nova is a great place to find artefacts, ceramics and clothing, while Southern Guild is the best gallery for collectible and contemporary African design products. For an eclectic celebration of Cape Town's history, check out Michael Chandler House. Jewellery is particularly exquisite in Cape Town, and you'll find interesting pieces at Afrigarde, Iloni, Pichulik and Philippa Green.