The Ming and Qing Dynasties have long held fascination amongst those interested in the history and art – paintings, sculpture and objects – produced within the 14th to 19th century period that these two different dynasties reigned.
Many pieces from this time boast exquisite artistry and are amongst China's most coveted and collectable – rare slices of history that have inspired and been emulated for centuries.
As a world-renowned auction house with a 250-year history, Christie's is the leading expert in all things art-related, including works from China. Christie's auctions offer the most reliable opportunity to view and acquire pieces of great aesthetic and historic value, as well as exceptional provenance.
This month, Christie's Hong Kong Autumn Auctions feature impressive and unusual items from both the Ming and Qing Dynasties.
Court, Studio, Atelier – Chinese Works of Art and Paintings from The Ming Dynasty Evening Sale (27 November)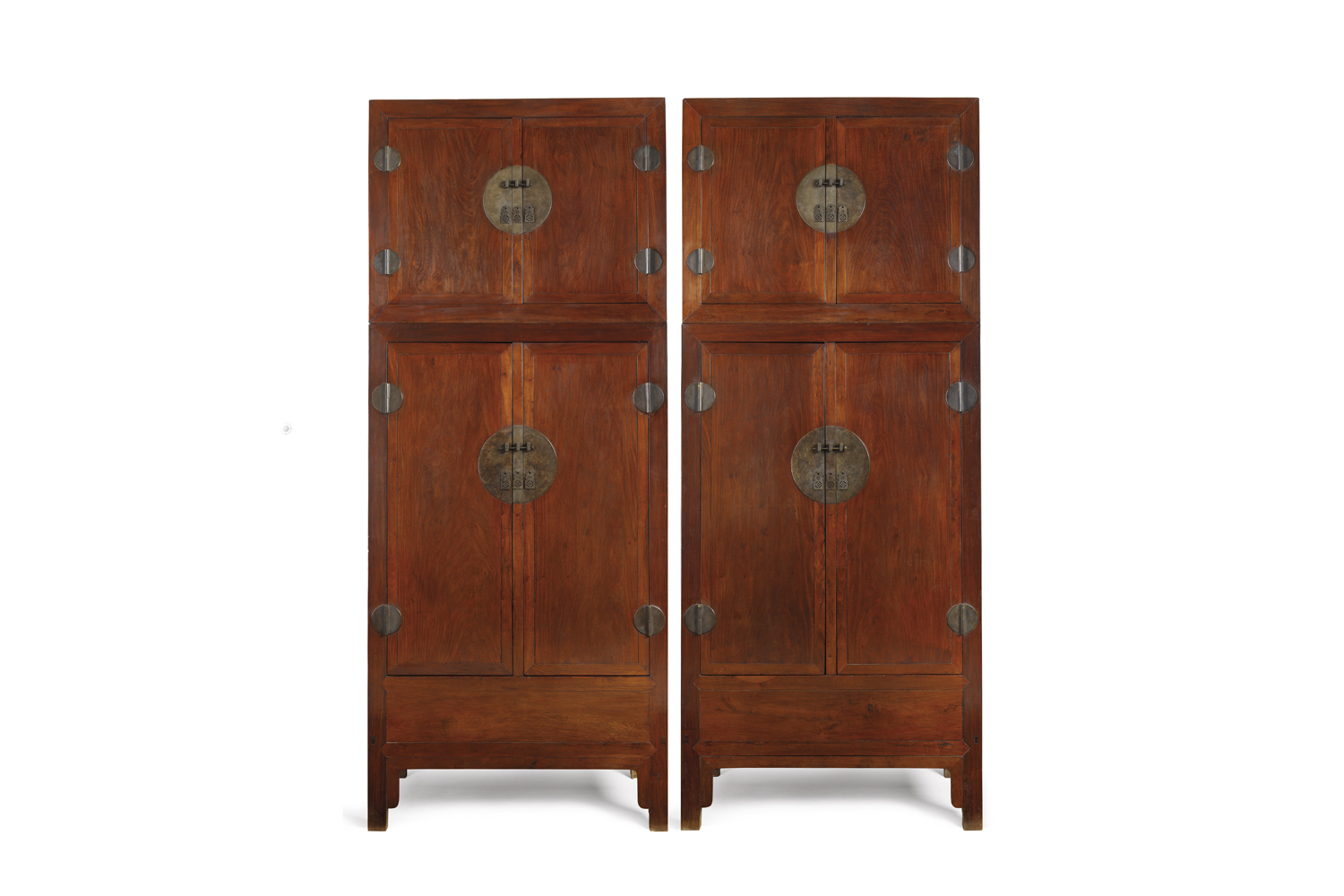 A magnificent and massive pair of Huanghuali compound cabinets and hat chests, Sijiangui
Late Ming dynasty
271.5 cm high, 112.3 cm wide, 56.9 cm deep
Estimate on request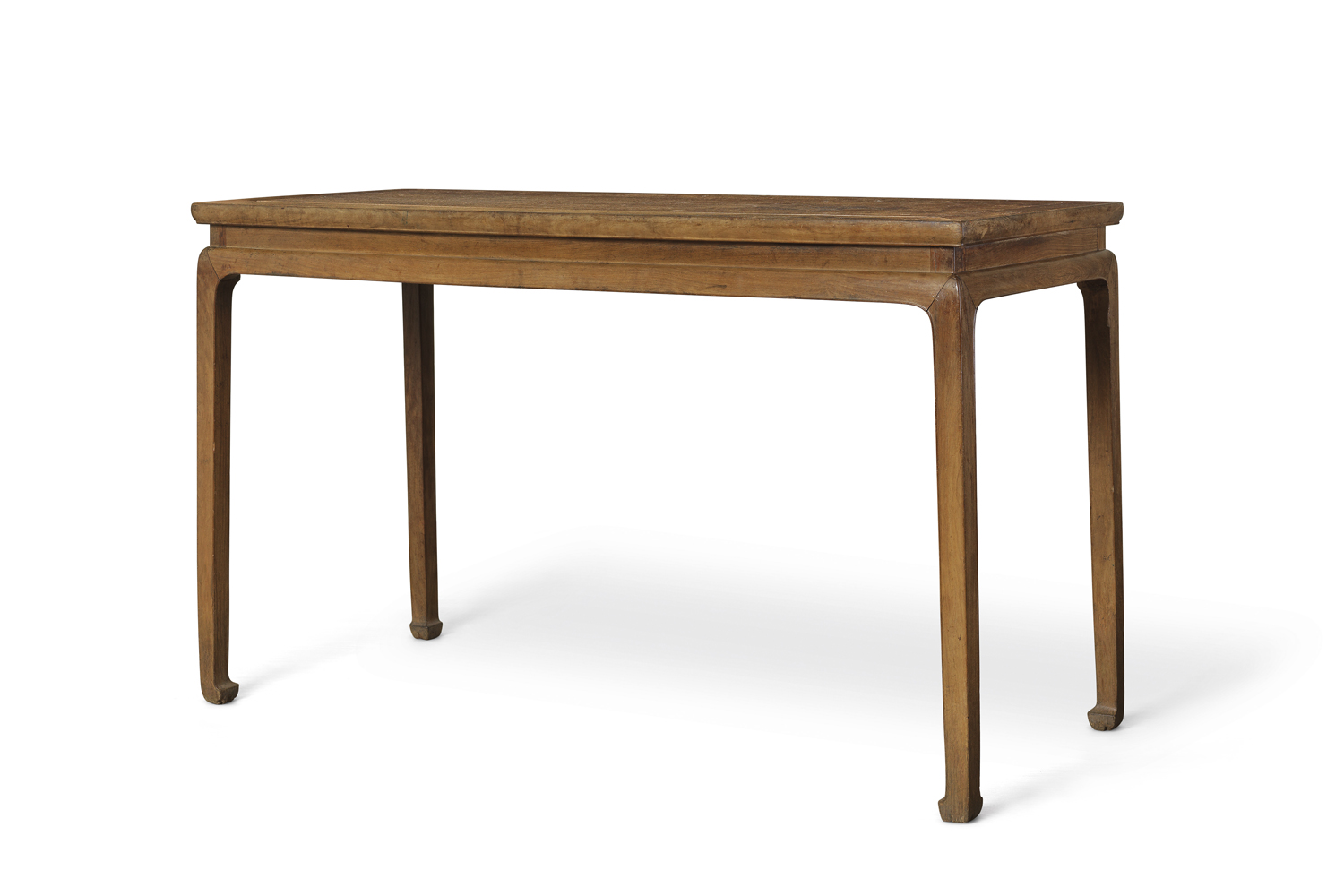 A very rare burlwood-inlaid Huanghuali high-waist painting table, Huazhuo 
Late Ming dynasty
135.2 cm long, 58.4 cm deep, 81.5 cm high
HK$3,000,000 – 5,000,000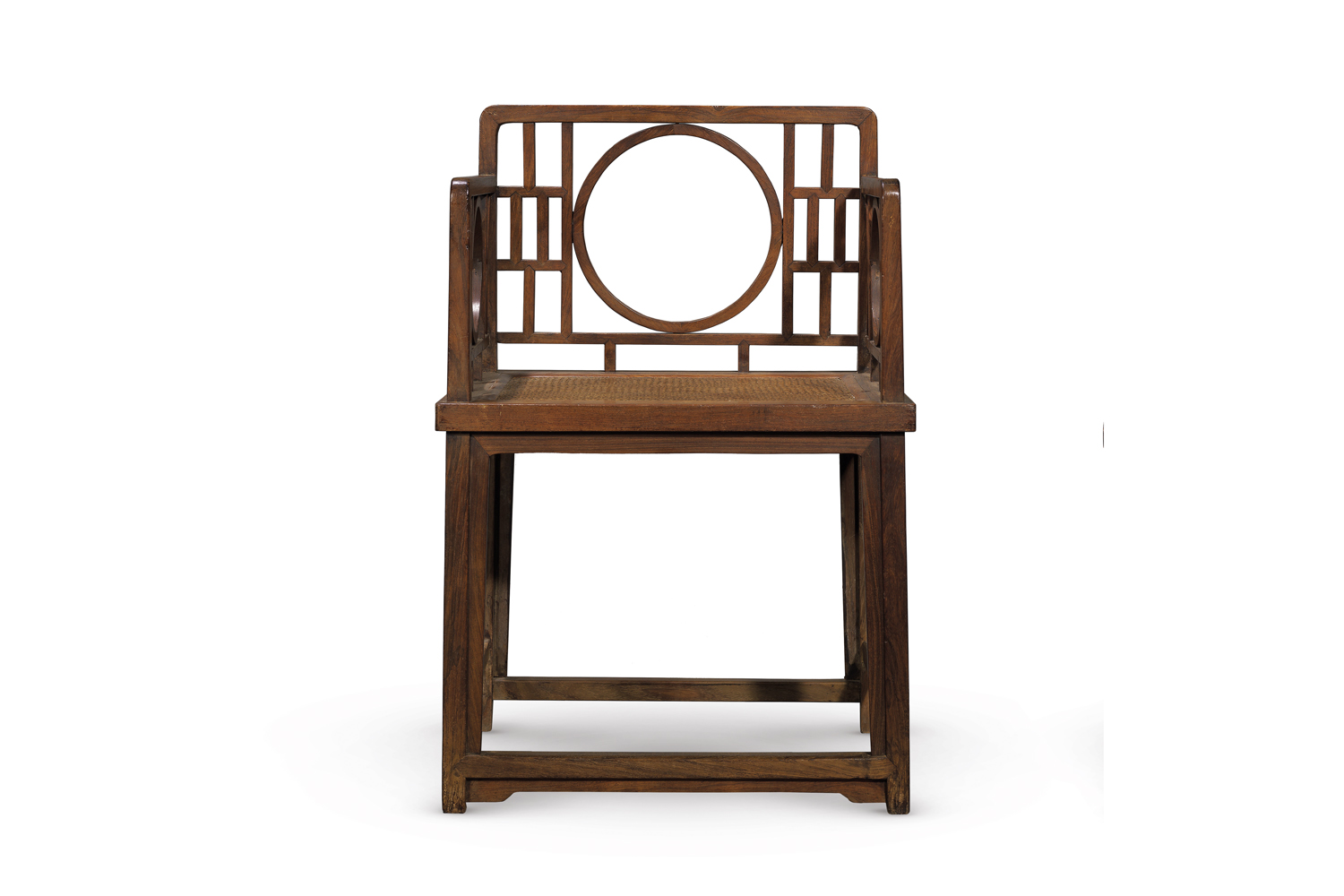 An extremely rare Huanghuali lowback armchair, Meiguiyi
Late Ming/early Qing dynasty
52.7 cm wide, 41.5 cm deep, 79.4 cm high
HK$800,000-1,200,000
This outstanding auction features superlative pieces of furniture, including a very rare burlwood-inlaid Huanghuali High-Waist Painting Table made with a single-panel burlwood top supported by hoof-feet legs from the late Ming Dynasty.
Also from the late Ming Dynasty is a magnificent, and monumental, pair of Huanghuali Compound Cabinets and Hat Chests with beautiful wood graining and a rich amber hue.
There is also an extremely rare Huanghuali Lowback Armchair from the late Ming/early Qing Dynasty that boasts an unusual lattice and circular cartouche design on the seat back.
Important Chinese Ceramics and Works of Art: Chinese Classical Furniture from the Raymond Hung Collection (29 November)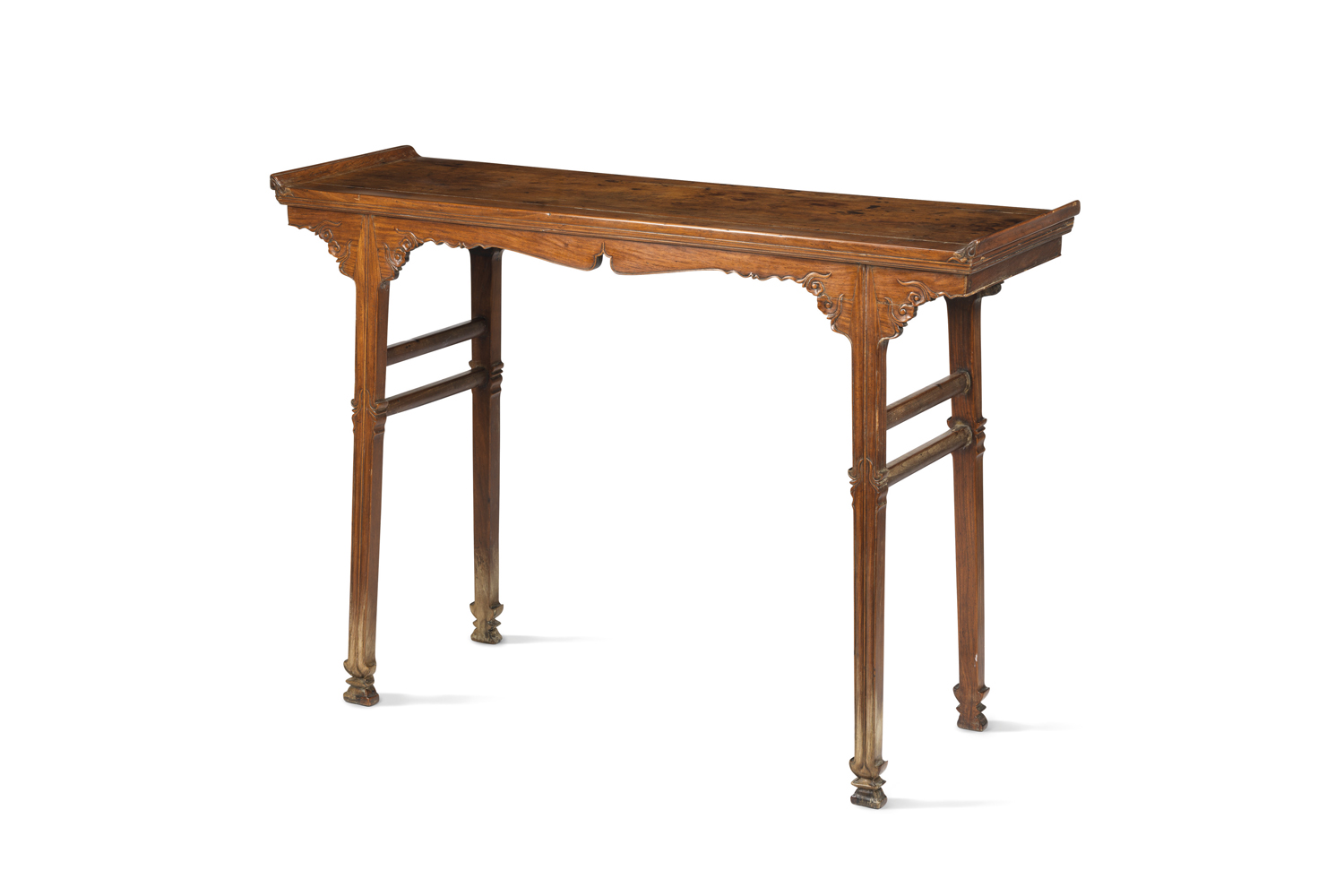 A rare Huanghuali recessed-leg side table
Qing dynasty, 17th-18th century
83 cm high, 118 cm wide, 38.1 cm deep
HK$3,000,000-5,000,000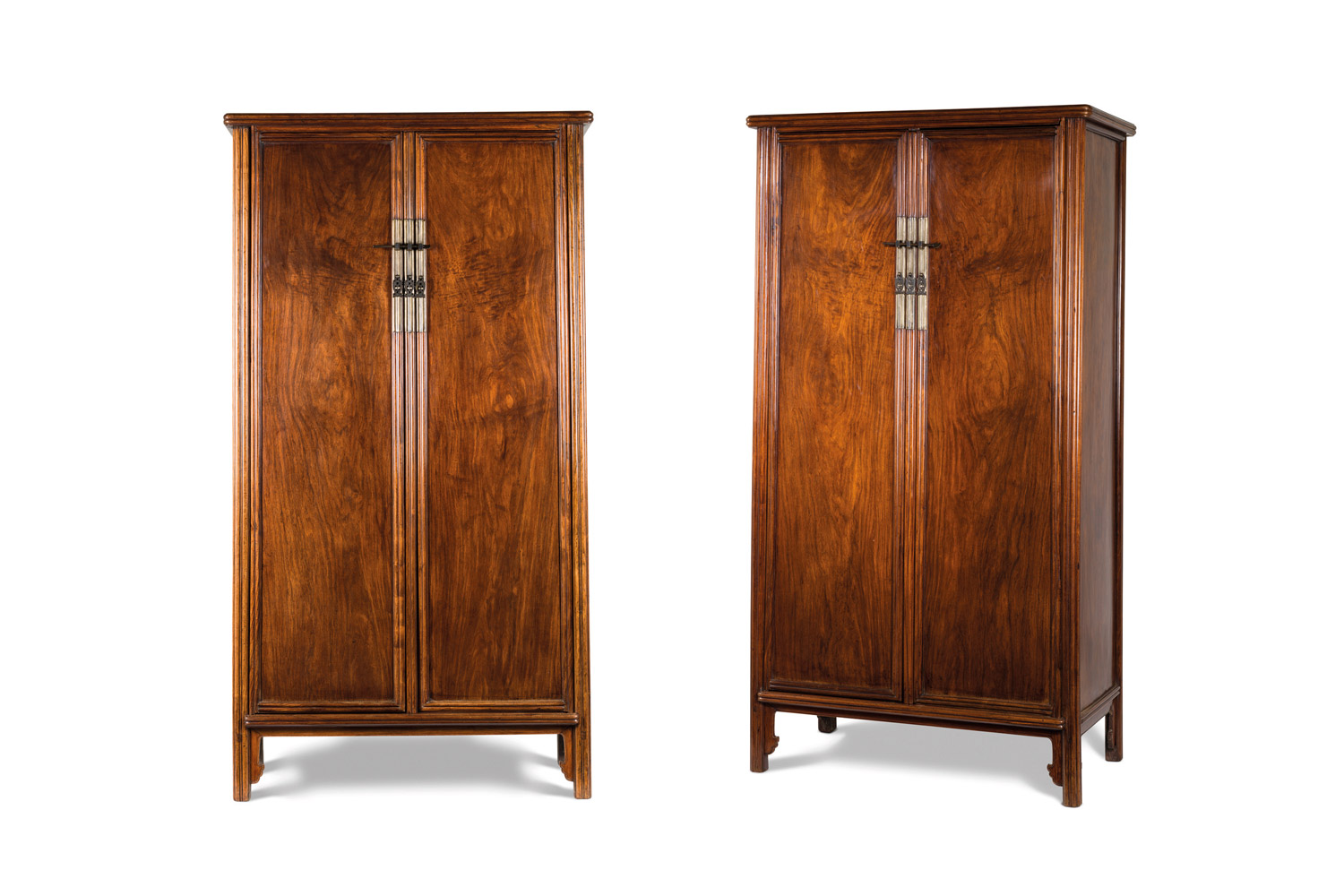 A fine large pair of Huanghuali round-corner tapered cabinets, Yuanjiaogui
Qing dynasty, 17th-18th century
177.2 cm high, 92.7 cm wide, 49.5 cm deep
HK$9,000,000-12,000,000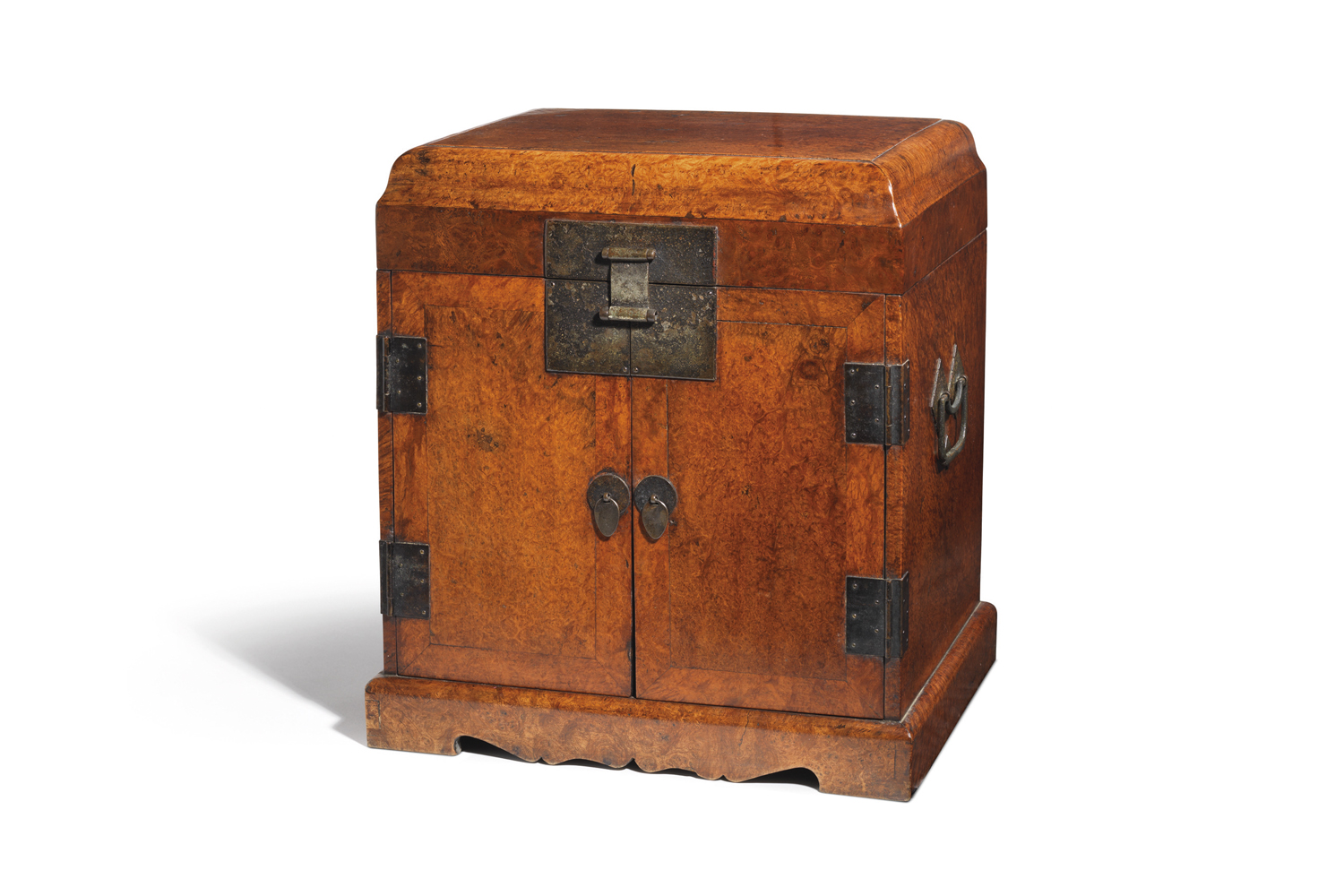 A burlwood canted seal chest
Qing dynasty, 17th-18th century
47. cm high, 41.9 cm wide, 34.3 cm deep
HK$600,000-800,000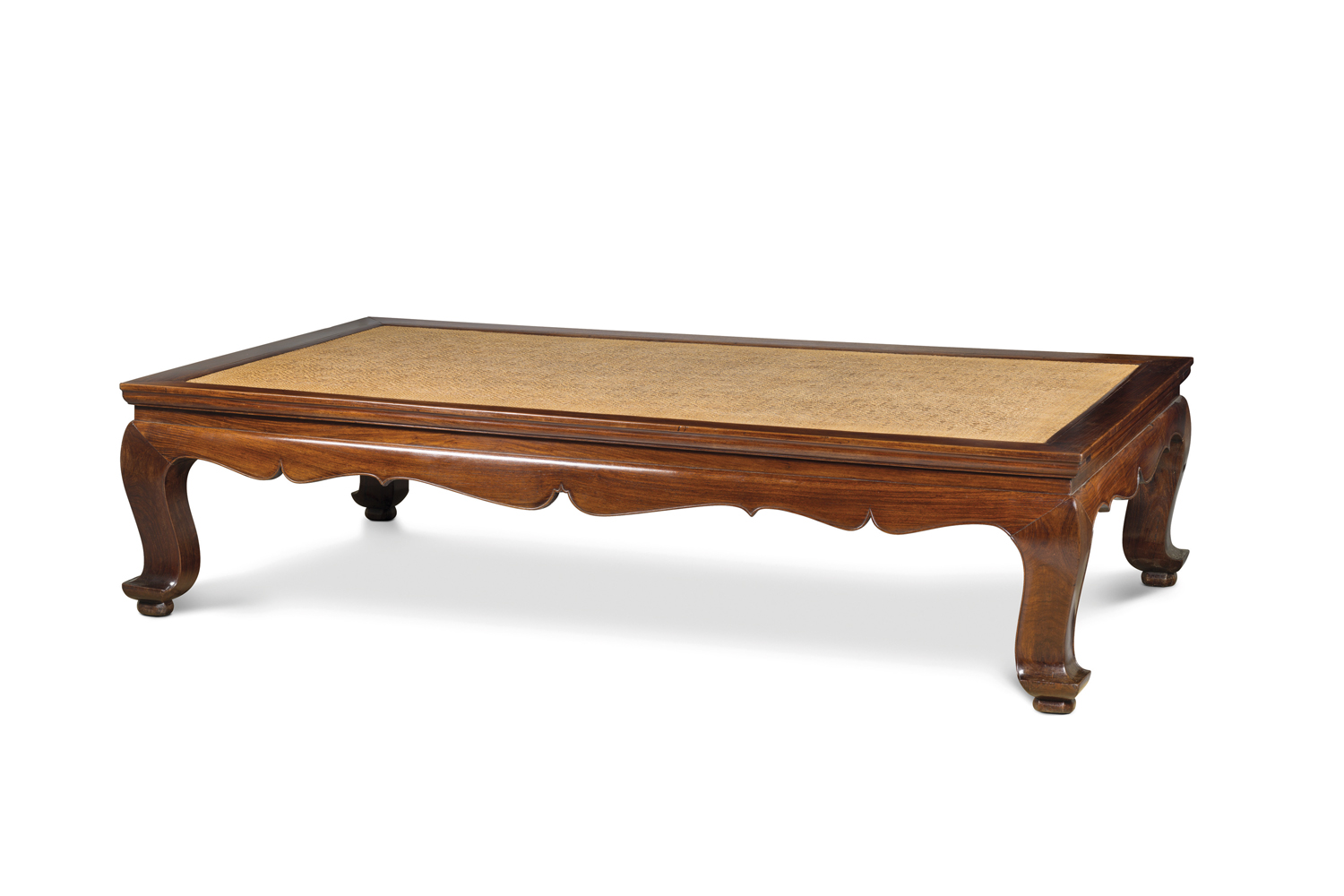 A Huanghuali daybed with cabriole legs
Qing dynasty, 17th-18th century
50 cm high, 202 cm wide, 107.5 cm deep
HK$5,000,000-7,000,000
If you marvel at a collectors' prowess at amassing pieces, this auction is particularly exciting. Raymond Hung and Mimi Wong started collecting rare and important pieces of Chinese furniture in the 1980s, resulting in remarkable collection – of which nine lots will be shown at this auction.
Important Chinese Ceramics and Works of Art (29 November)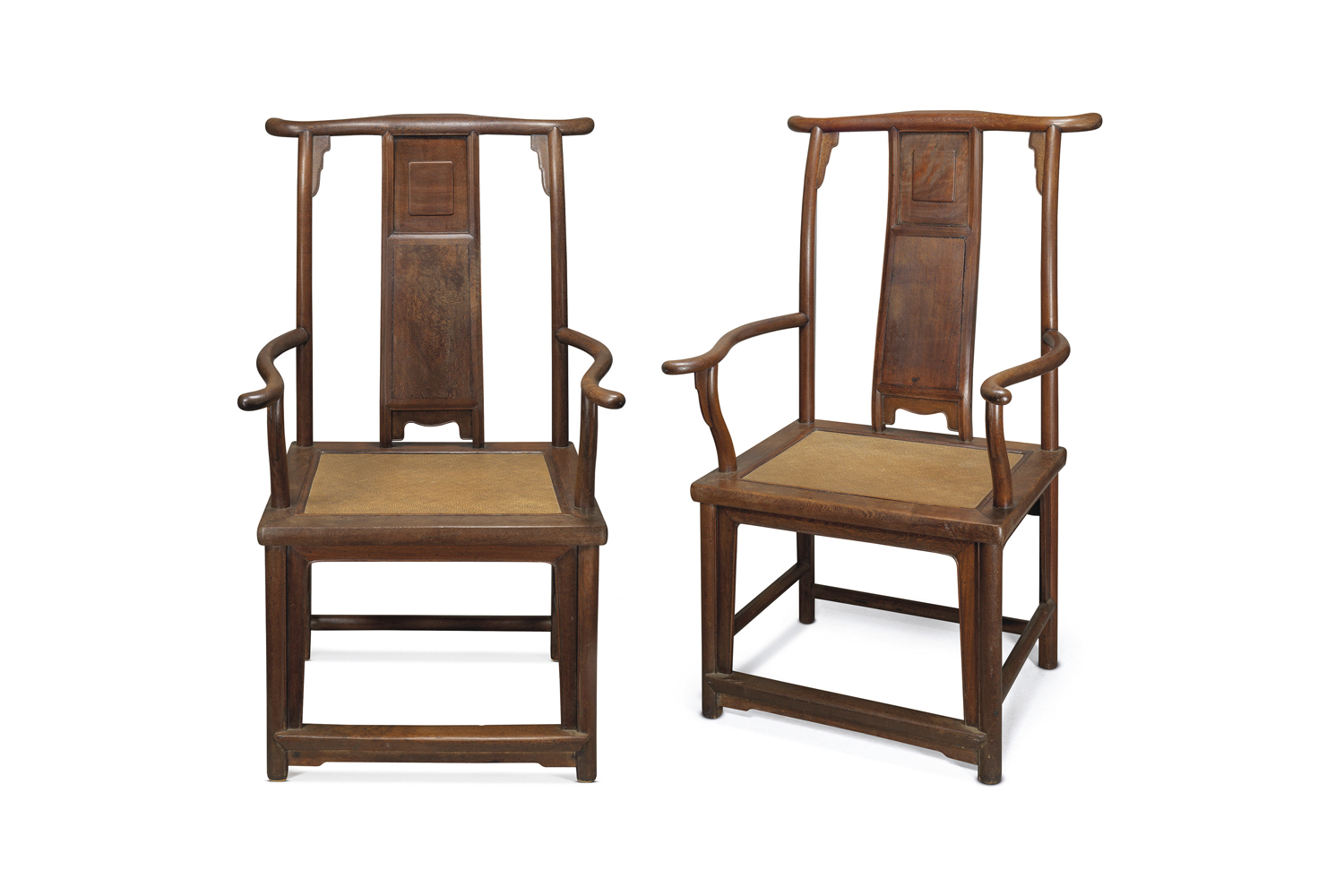 A very rare pair of Jichimu yokeback armchairs, Sichutou Guanmaoyi
Qing dynasty, 18th century
112 cm high, 58 cm wide, 47 cm deep
HK$800,000–1,500,000
One of the highlights of this auction is a very rare pair of Jichimu Yokeback Armchairs from the Qing Dynasty. A signature of Jichimu wood is its feather-like patterned grains, and the way it has been utilised on these chairs – with a variety of patterns utilising different wood cuts – demonstrates great artistic mastery.
Christie's Chinese Ceramic and Works of Art Autumn Auctions
Viewings and Auctions: 24-29 November
Venue: Hong Kong Convention and Exhibition Centre
Top image:
A rare pair of Huanghuali hexagonal armchairs
Qing dynasty, 18th century
85 cm high, 63 cm wide, 43.5 cm deep
HK$2,400,000-4,000,000
The post Christie's presents rare pieces of furniture from the Ming & Qing dynasties appeared first on Home Journal.