AMOMA Hiroo's brand new showroom Hong Kong is a synergy between French elegance and Japanese minimalism.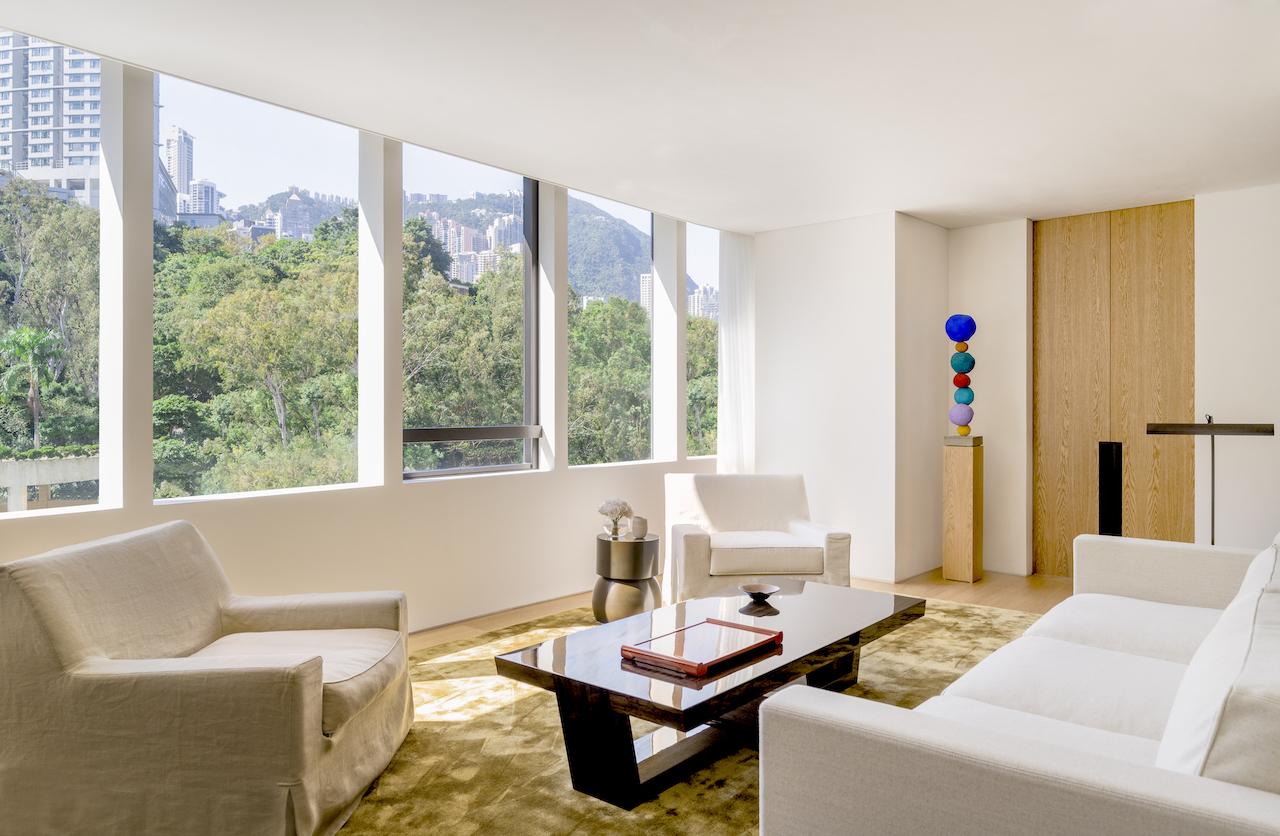 Following the launch of the exquisite AMOMA Hiroo residential sanctuary in Tokyo, luxury residence developer Fuin has opened a showroom in Hong Kong to showcase the property. Located at Pacific Place in Admiralty, the showroom doubles as the exclusive home of French luxury interior design atelier Liaigre, showcasing a wide collection of furniture, lighting and accessories.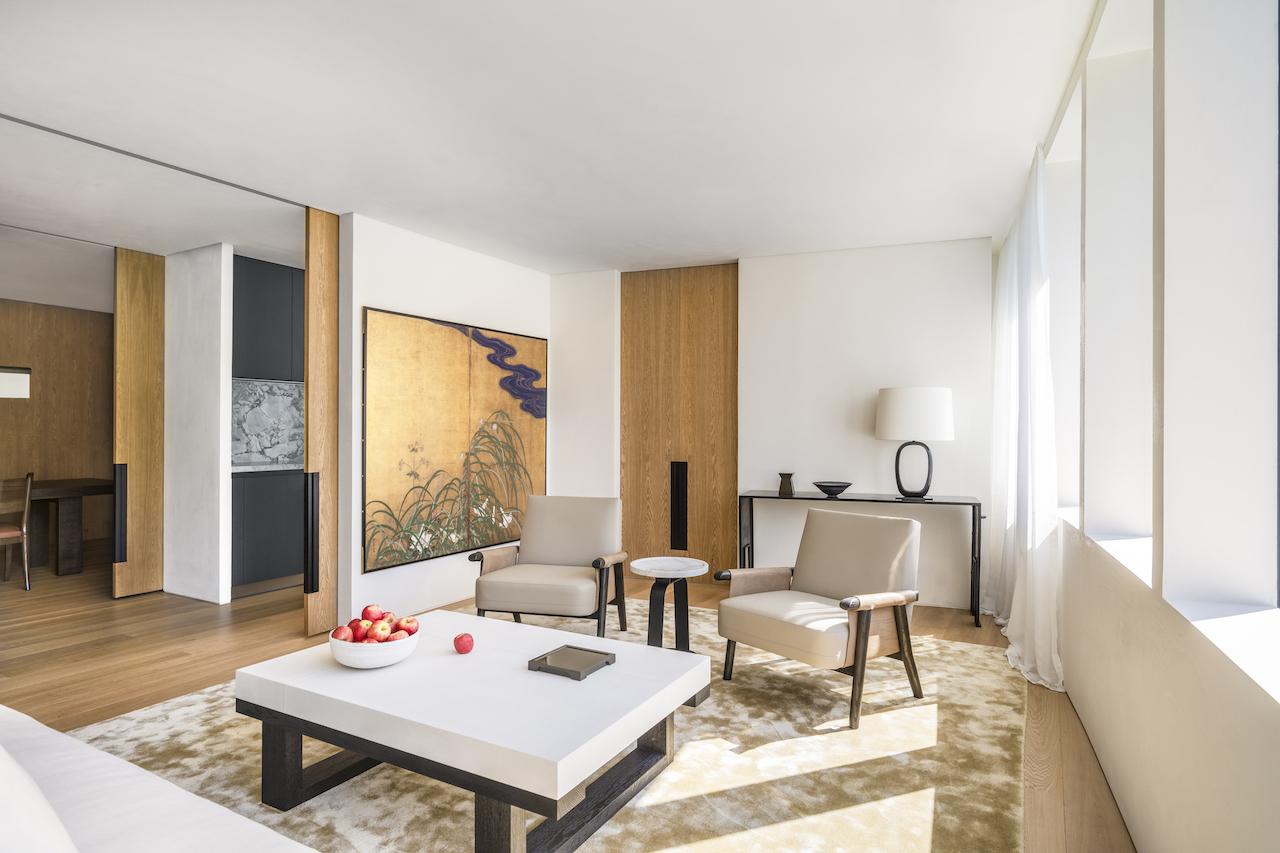 The showroom in Hong Kong shies away from the traditional concept of replication in favour of an inviting space that welcomes guests to experience the calm energy of the property in Tokyo. Through rays of natural light and modernist furnishings, the 2,436-sq. ft. space designed by Studio Philo's Chad Chanvipava envelopes this energy into a destination.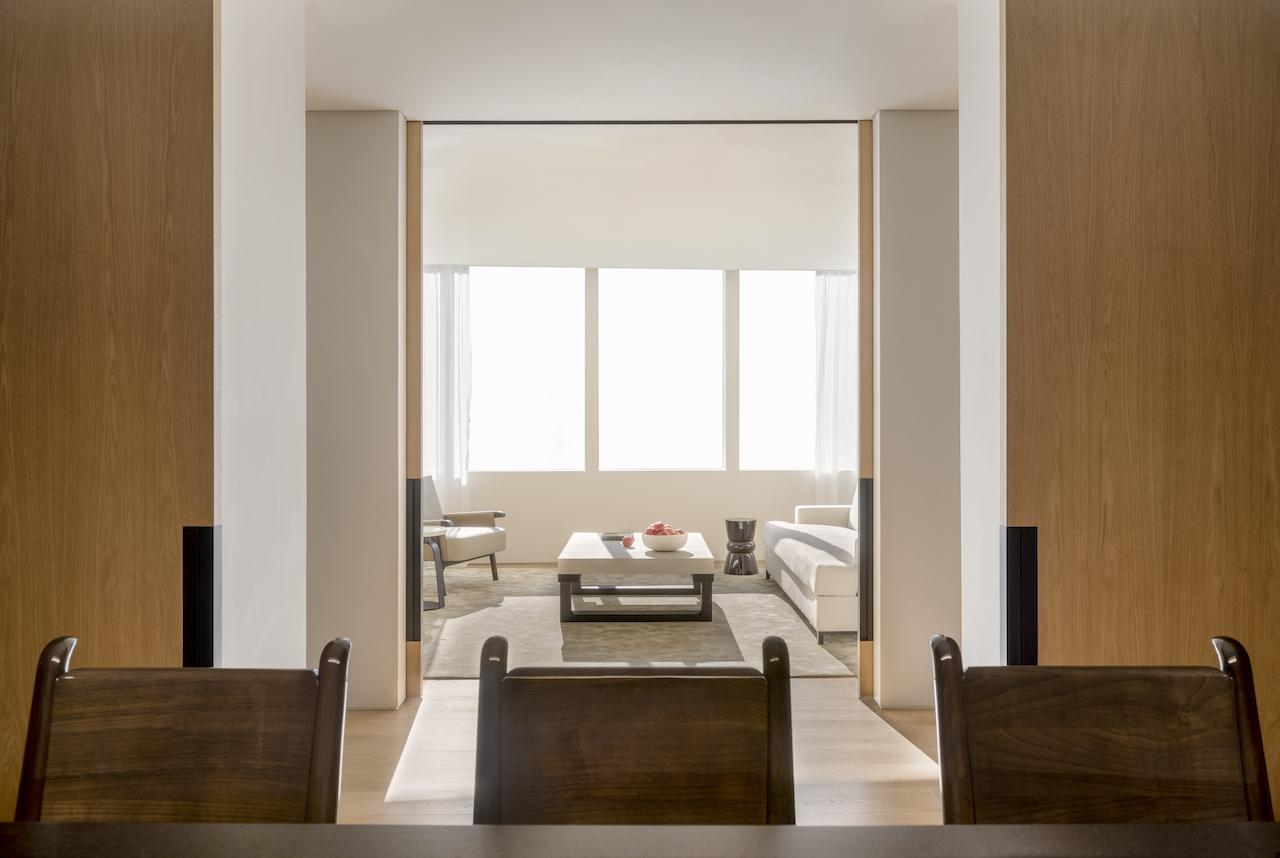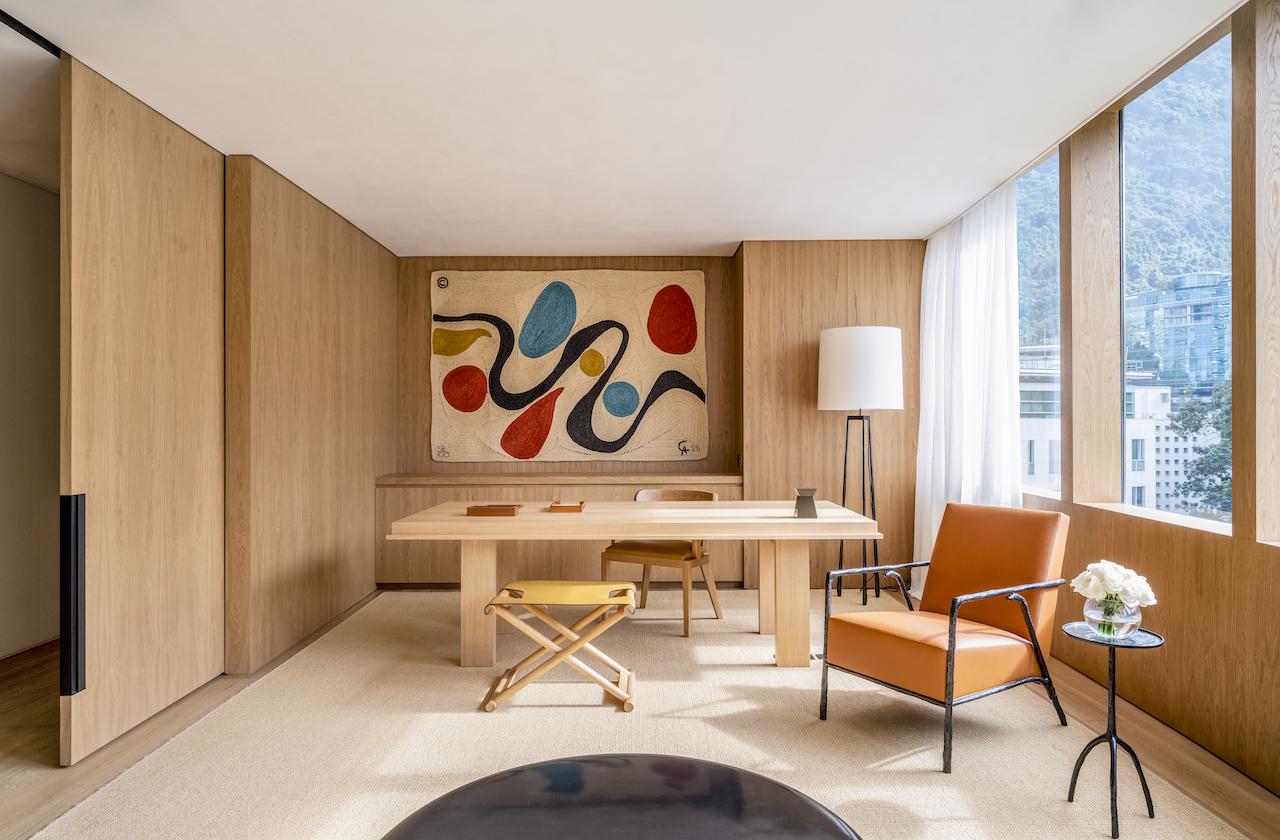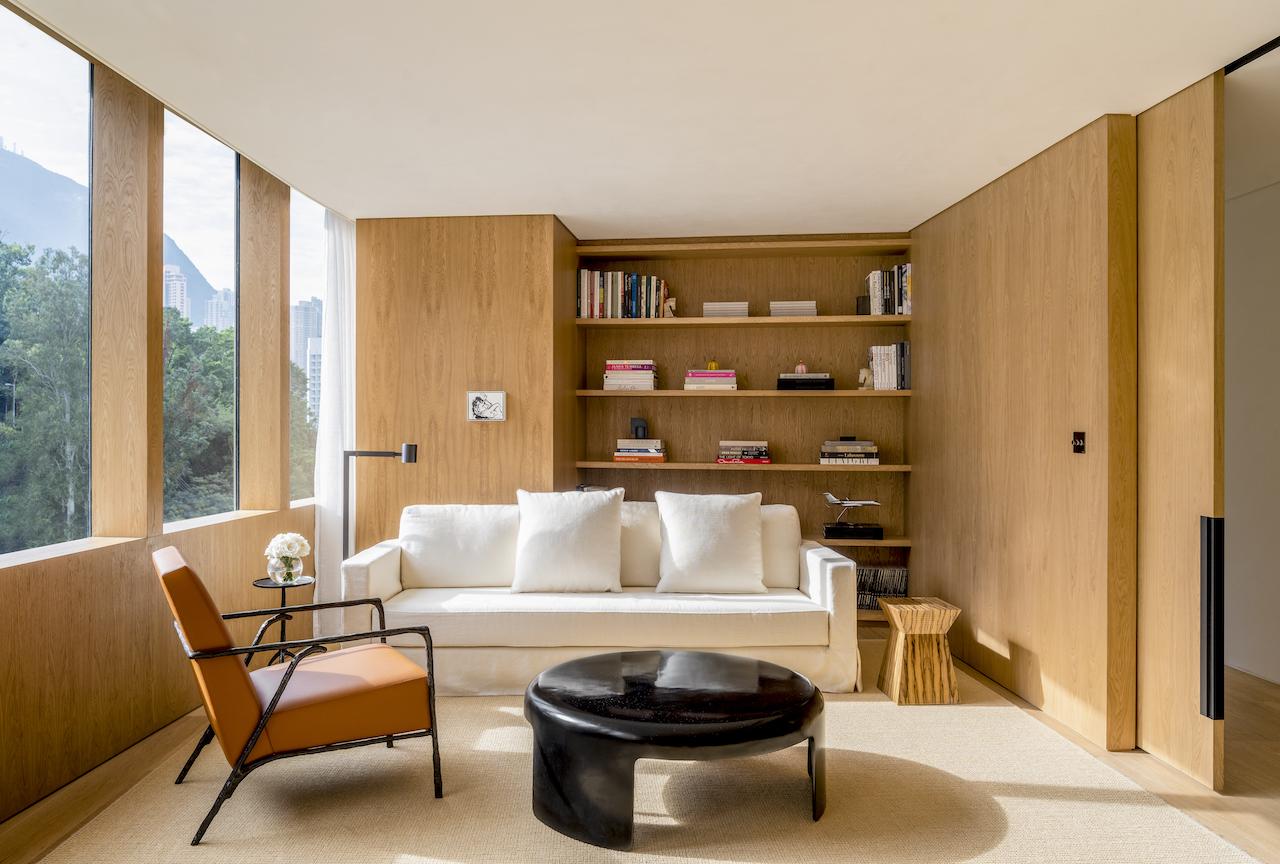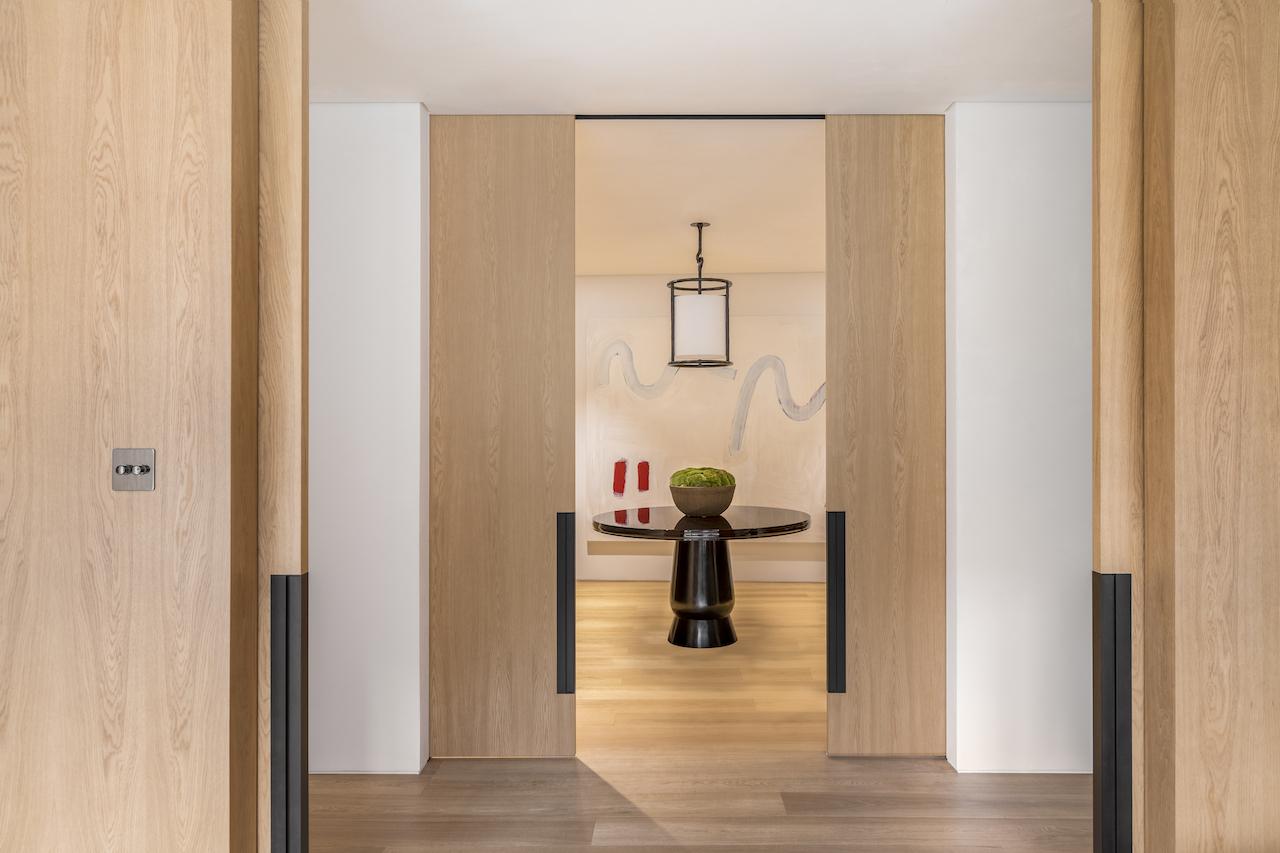 AMOMA Hiroo, nestled along an idyllic street in a luxury residential district, features 7 elegant residences set within a self-enclosed sanctuary, imbued with an aesthetic that is at once minimalist and seductive with strikingly modern Japanese lines.
The project achieves a balance of modernist architecture through authentic Japanese expression with an elegant collaboration of world-leading talents, including renowned Tokyo-based interior design firm Wonderwall, French interior styling atelier Liaigre, and Japanese landscape designer Sobra Botanical Garden Project.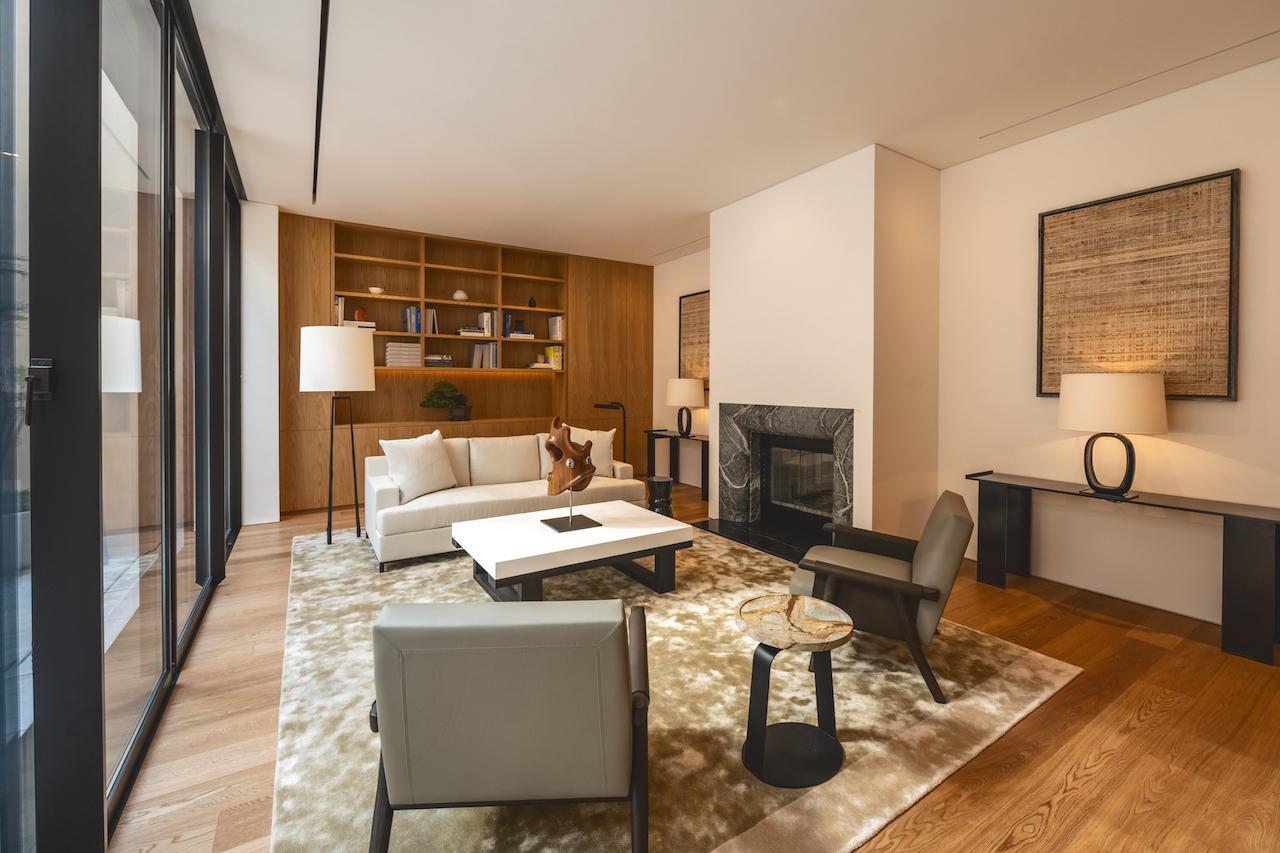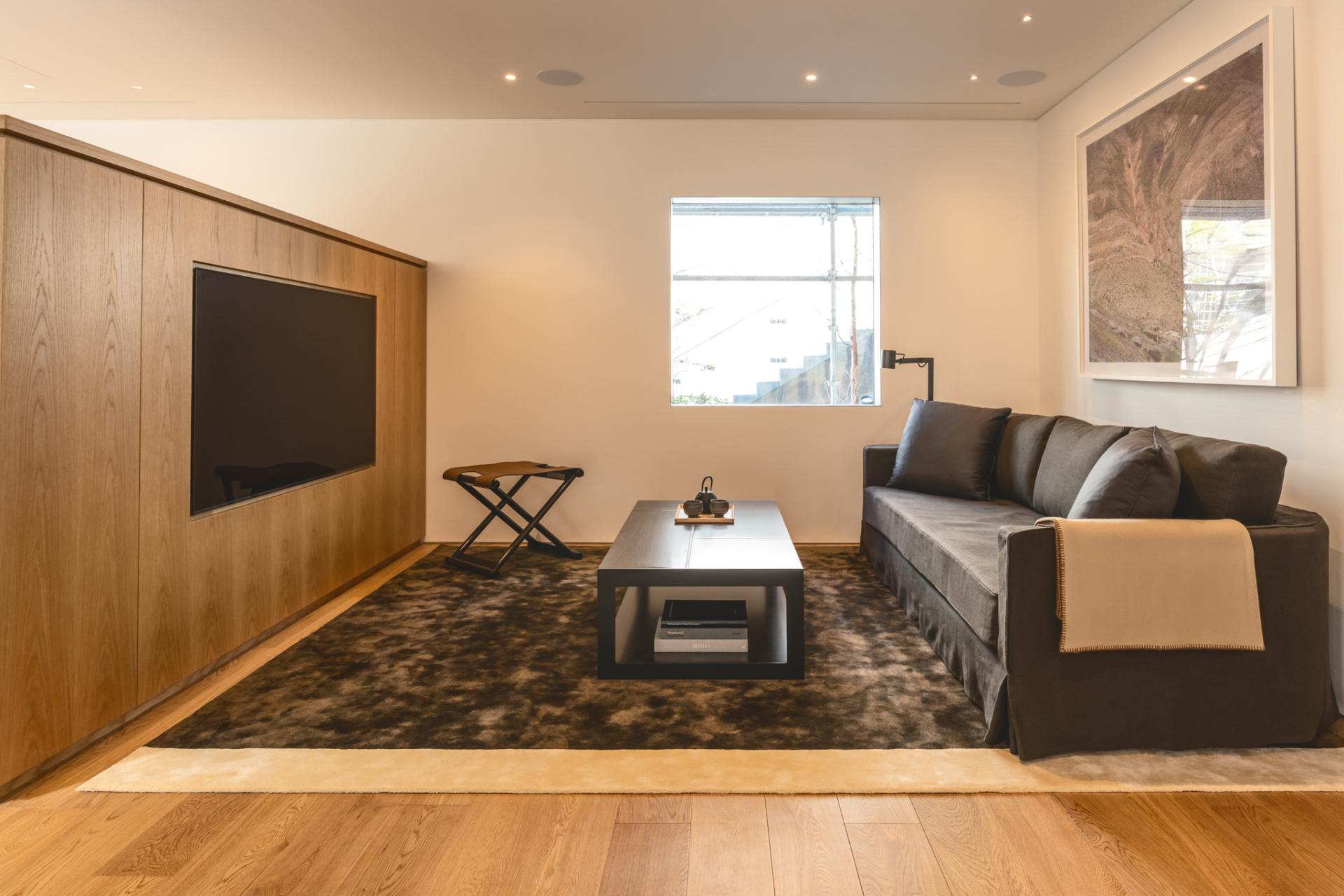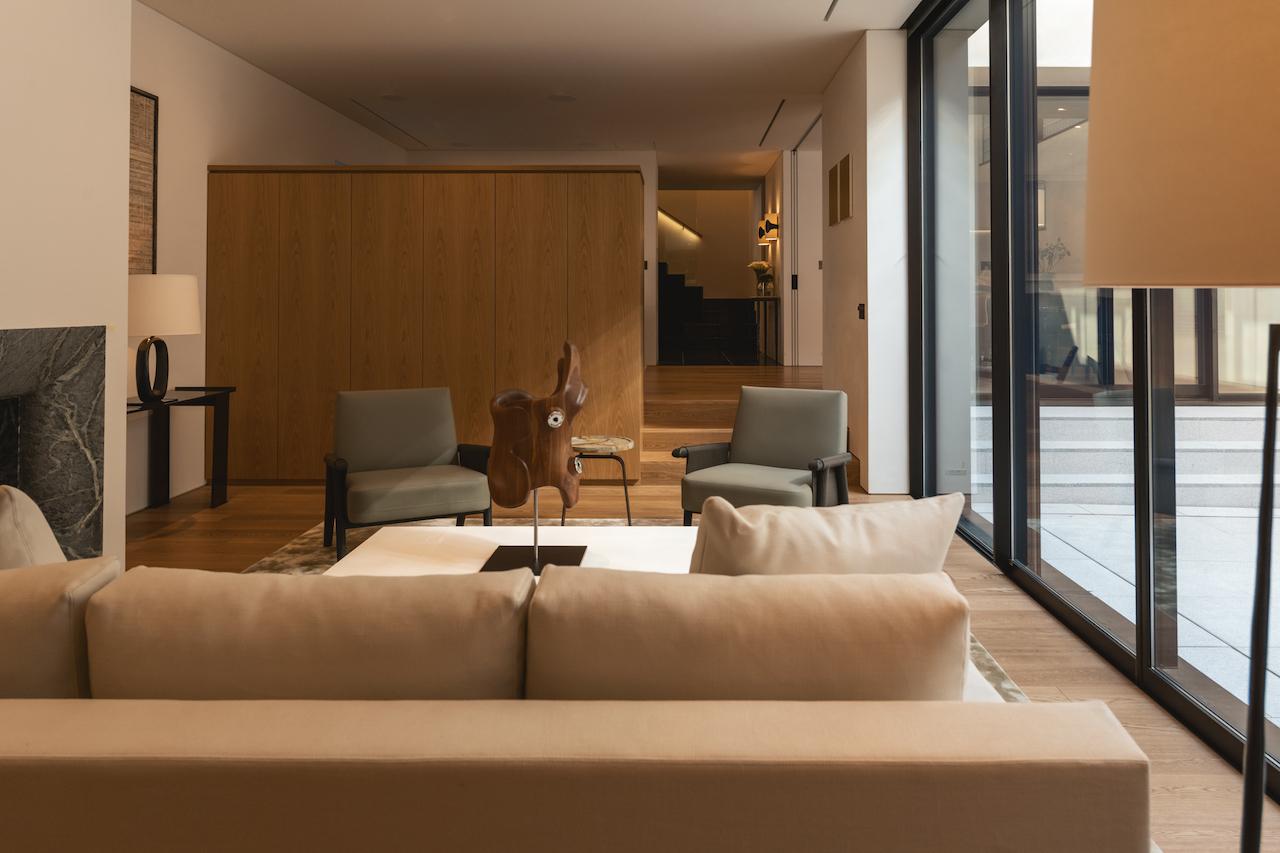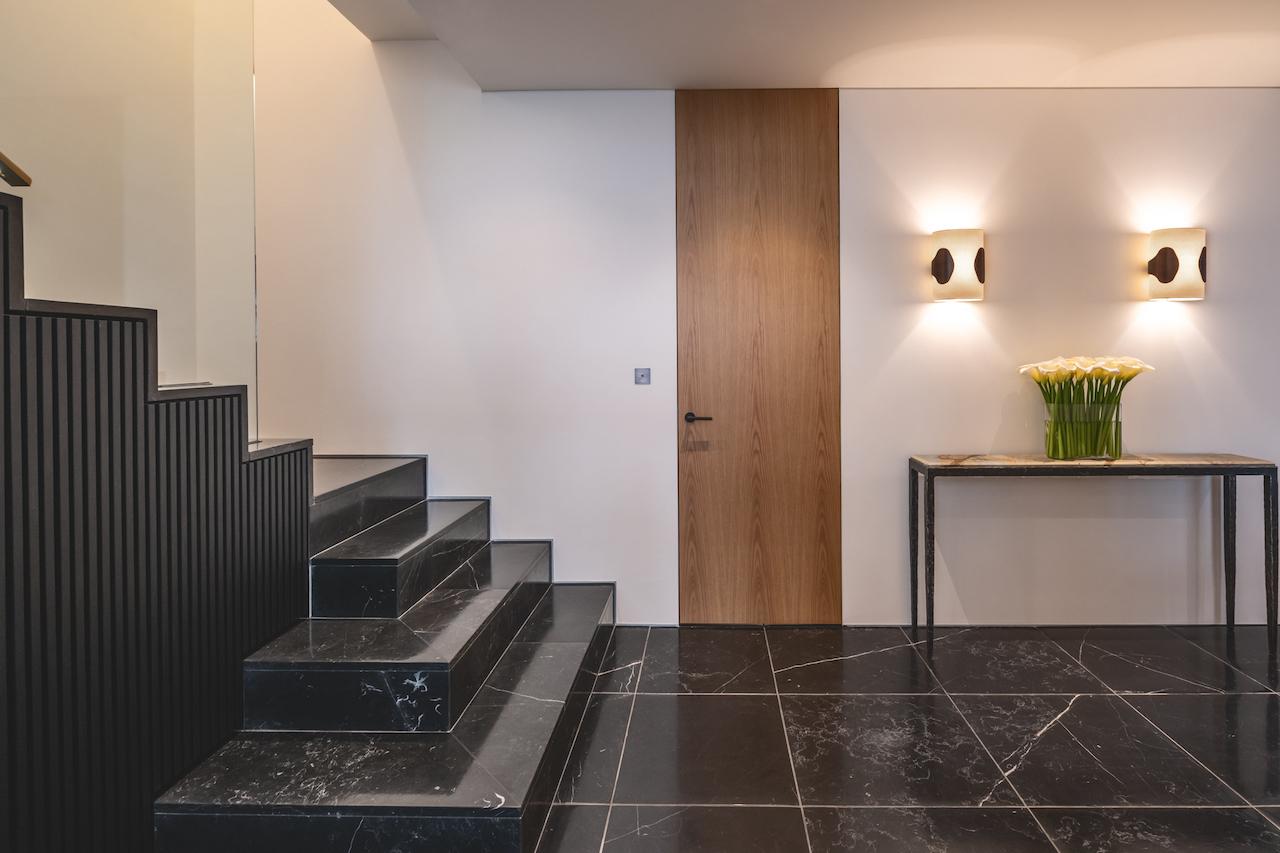 The result is a true urban sanctuary in which each element combines to create a sense of harmony and tranquillity. Studio Philo has reinterpreted this harmonious magic for the Hong Kong showroom of AMOMA Hiroo & Liaigre with an additional level of creative mastery. AMOMA Hiroo is the first residential project launched by Fuin, with 4 more upcoming projects in Mianami: Azabu, Yoyogi-Uehara, Atami and Kyoto.