Travel is often a distinctly unglamorous pursuit, with early starts, heavy suitcases and uninspiring waits in dreary airports lounges the price we pay for our eventual exotic destinations. However, this does not need to be the case. Hidden inside the airport, exclusive lounges provide an oasis of beauty, tranquility and, more often than not, spectacular design.
Here's a list of the most glamorous lounges in the world.
See more: Louis Vuitton's new Objets Nomades turn every day into a holiday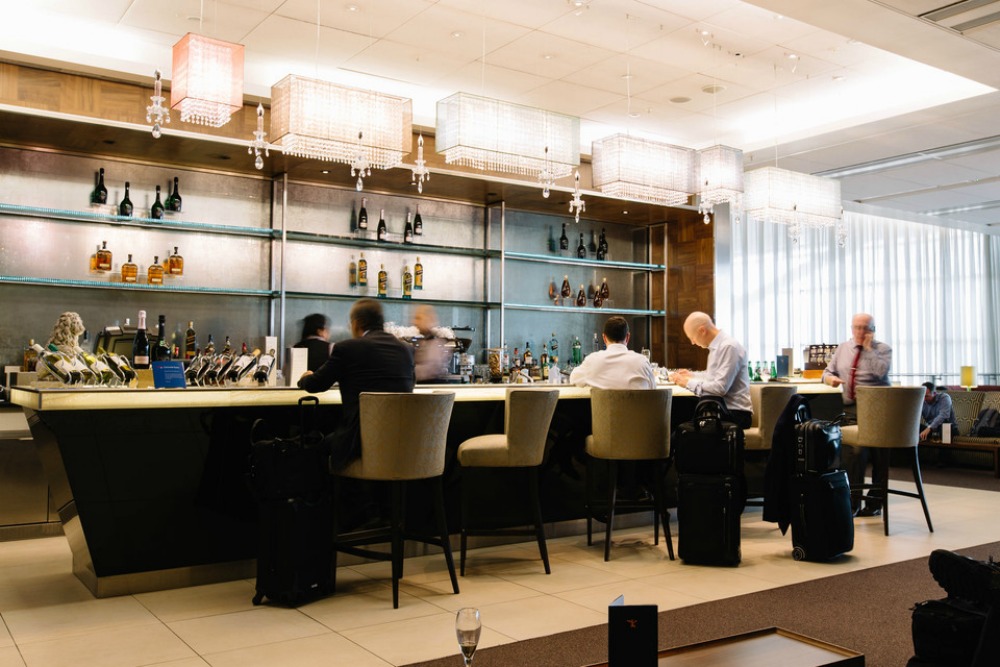 Photography: Stuart Bailey 

BA Concorde Room
Located in Heathrow's Terminal 5 and New York's JFK, the BA Concorde Room resembles a boutique hotel. With plush furniture, beautiful chandeliers and amazing artwork, you would be forgiven for forgetting you were in an airport at all. Plus private spaces for working and eating and even cabanas with a day-bed and ensuite.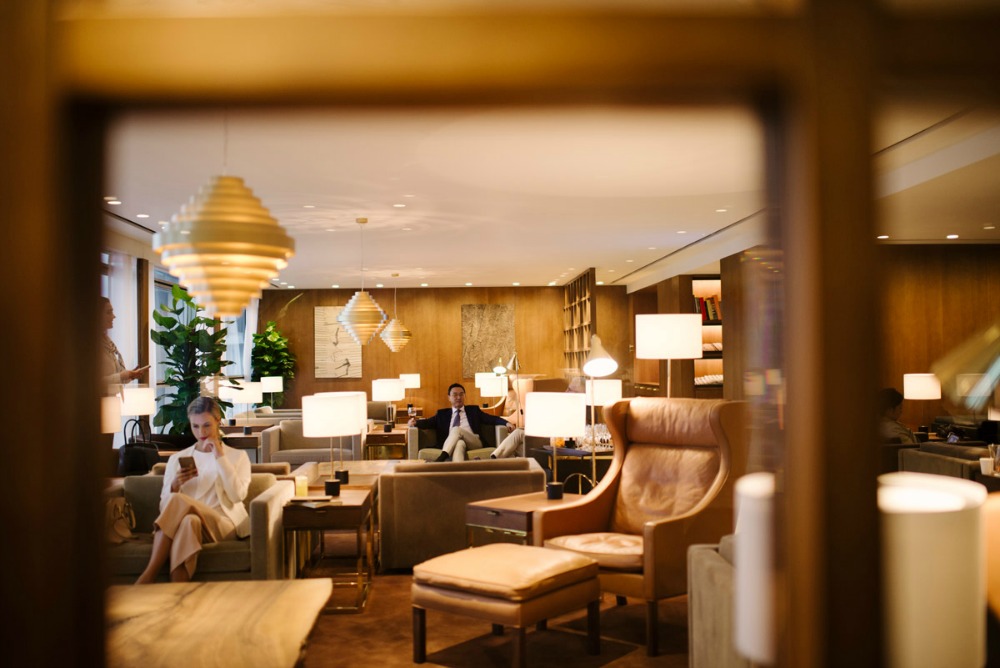 Image courtesy of Cathay Pacific
Cathay Pacific First Class Lounge 
Hong Kong's very own Cathay Pacific First Class Lounge was voted The World's Best First Class Airline Lounge in 2016. Designed by Ilse Crawford to evoke tranquility, guests enter through the Tea House, where they can sip on a wide selection of tea from the lounge's very own tea specialist, while showering suites, an in-house spa and relaxation rooms ensure you can relax and revitalise pre-flight.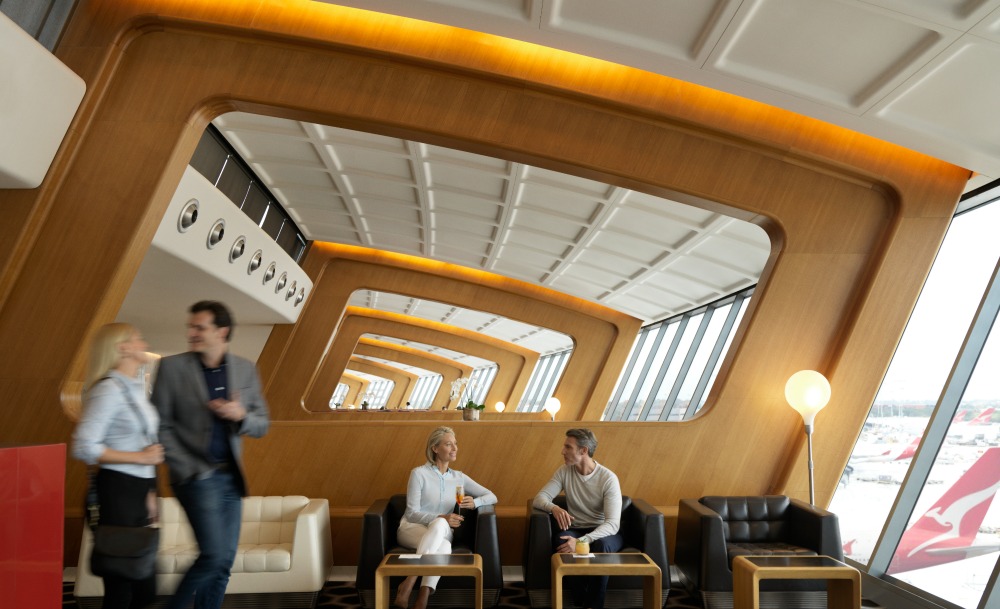 Image courtesy of Qantas 
Qantas International First Lounge
The Qantas International First Class Lounge at Sydney Airport is notable for its chic interiors and exquisite restaurant offerings. On top of that there's a spa, a library and areas for working and relaxing. For those interested in aviation, the lounge also offers unparalleled views of the runway.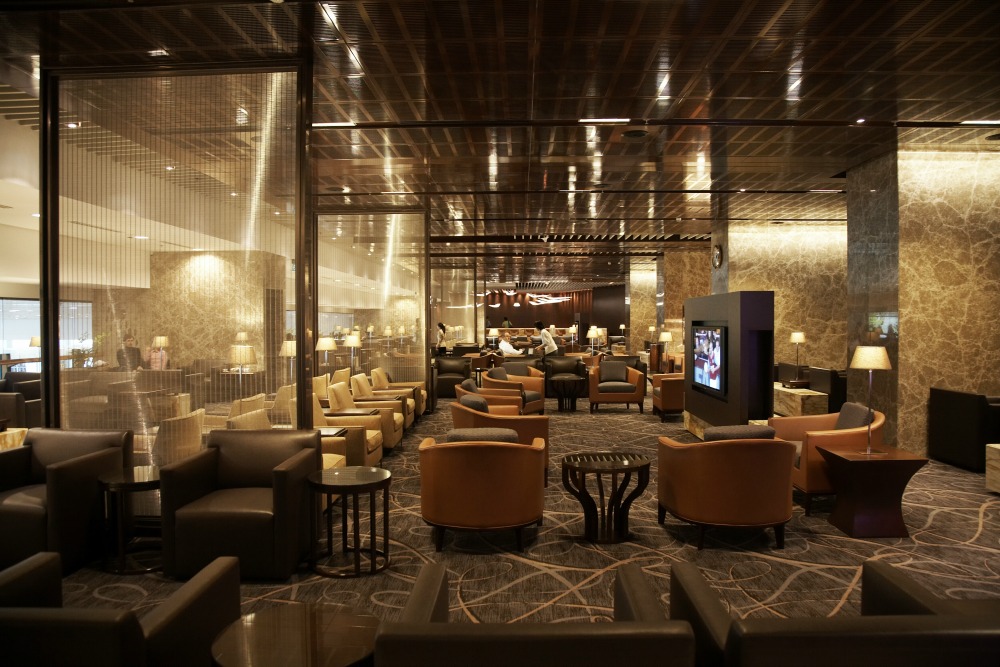 Image courtesy of Singapore Airlines 

Singapore Airlines SilverKris Lounge
Singapore Airlines SilverKris Lounge may not offer all the bells and whistles of other lounges, but what it does provide is unparalleled service spread across three separate spaces. Excellent dining options, attentive servers and luxe furnishings give each area the feel of an exclusive club house.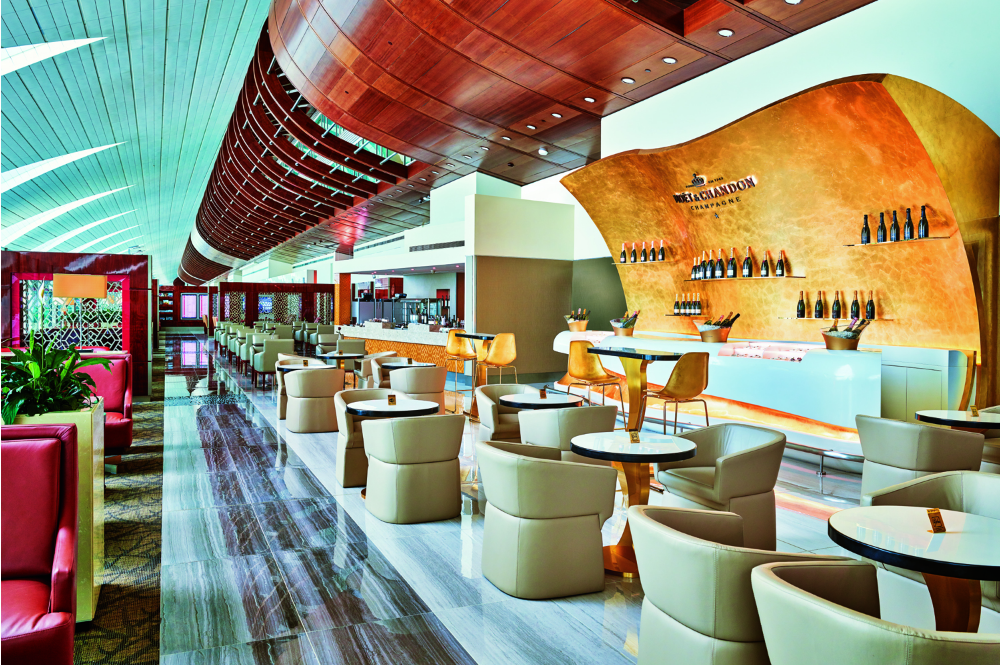 Image courtesy of Emirates 

Emirates First Class Lounge 
Emirates Dubai is the largest first class lounge in the world, running the entire length of the terminal. Get lost in its duty free shops, restaurants, cigar bar, wine cellar and relaxation rooms. Passengers can even board directly from the lounge without needing to return to the terminal.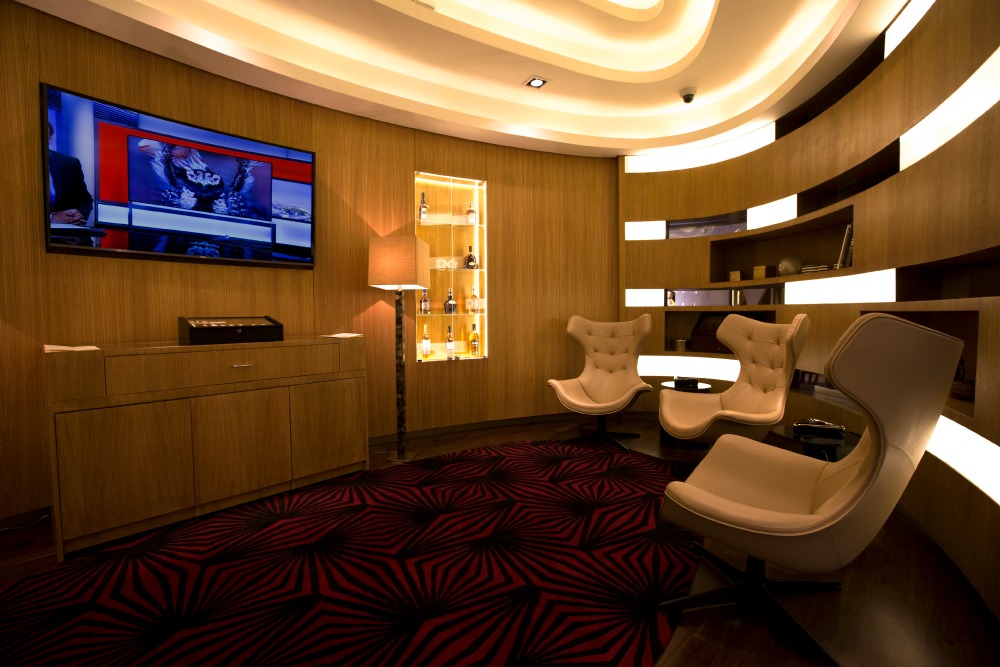 Image courtesy of Etihad 

Etihad Premium Lounge 
Etihad's Premium Lounge at Abu Dhabi boasts myriad ways to pass the time. With a relaxation area, family room, business centre, tv pods, spa and even a salon, time flies by – just be sure not to miss your flight.

The post Check-in to the world's best airport lounges appeared first on Home Journal.