For our decoration and renovation annual Home Solutions, we asked design experts to weigh in on dilemmas effecting every area of the home, from the kitchen to the children's room – here's what they advised. From style tips to important practical considerations, this web series charts a checklist of concerns for easy reference for your next household revamp or refresh.
See more: 5 ways to make your child's bedroom eco-friendly
Children's rooms are often multi-purpose arenas and require all sorts of considerations, from safety issues and cosiness to visual interest and trends. Since this is an area for young minds that are yet to grow and explore, it's also important to be creative and design a space that encourages playfulness and imagination.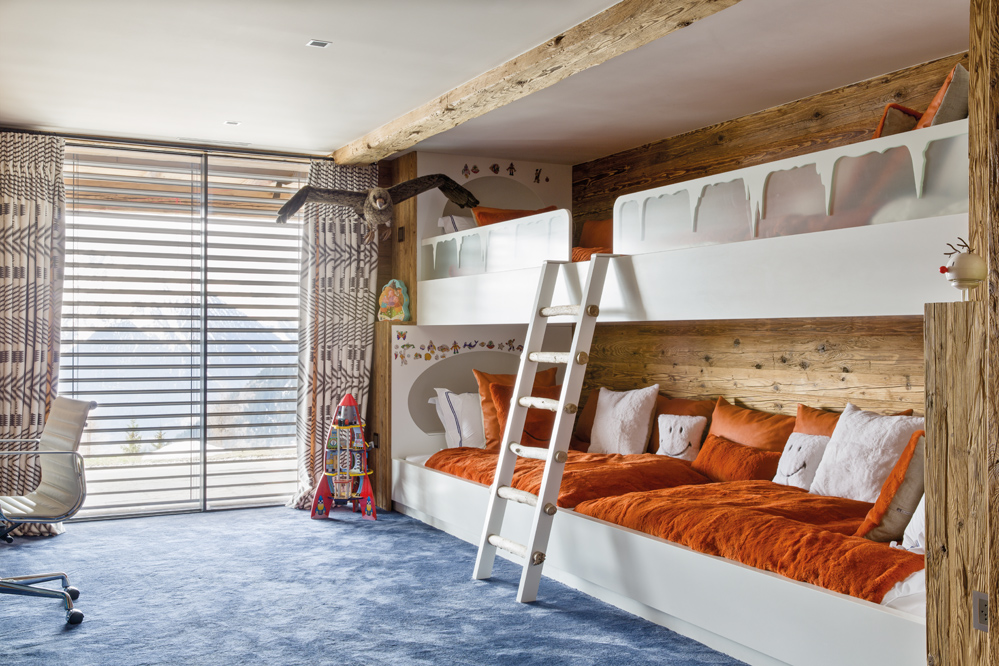 Alexandra de Garidel, founder of Alexandra de Garidel Interior Architecture and Design Studio
Think of the child's interests and decide on a central point in the room – a princess bed, a treehouse bunk or a functional desk – and build the rest of the room around this.

To design a kid's space properly, always remember to leave enough empty space around the room for the child's activities.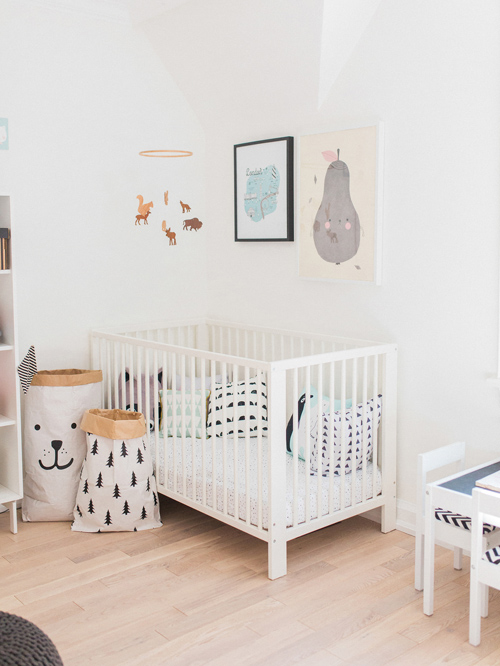 Marilen Montenegro, founder of Marilen Styles

In kid's rooms, where children tend to grow out of their furniture after a certain period of time, I like to select affordable but quality pieces.

In my opinion, a kid's room is successful when it is thoroughly thought through and planned out, from current needs and functions to future possibilities and needs.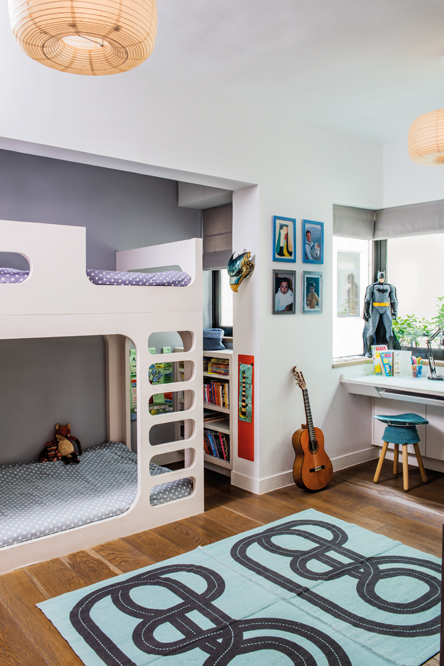 Anne-Julie Barnes, founder of Anne-Julie Barnes Agency

You need to spend time with the child to understand their expectations. Based on that, I work on creating a harmonious environment, while staying as close as possible to my client's wishes and tastes.
Use design rugs instead of carpets. With rugs, the floor becomes more of an area where you can express yourself and awaken the child's senses.
Read the rest of the series: Bedroom, Study, Kitchen, Dining Room, Outdoor Area, Living Room, Bathroom
Don't forget to pick up a print or digital copy of Home Solutions!
The post Cheat sheet: 6 tips for your children's rooms appeared first on Home Journal.