For our decoration and renovation annual Home Solutions, which comes out later this month, we asked design experts to weigh in on dilemmas effecting every area of the home, from the kitchen to the children's room – here's what they advised. From style tips to important practical considerations, this web series charts a checklist of concerns for easy reference for your next household revamp or refresh.
See more: Kitchen: Small Spaces & Storage
The evolution of the kitchen has seen it go from an uninviting, utilitarian space hidden away from guests, to the veritable heart of the home – a place for relaxing and entertaining, seamlessly integrated with living and dining areas.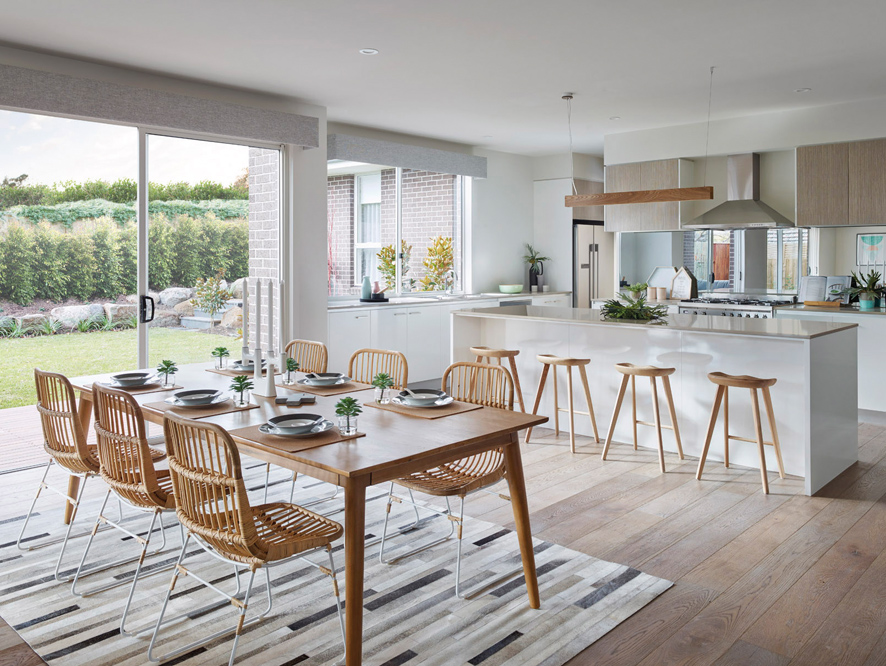 Ryan Dang, design director at Indigo Living

Tie your kitchen into your living space with timber flooring, use a more monochrome palette and add in elements like a mirrored back wall to increase the feeling of space. 

Use wood textures and composite resins for an industrial look. 

For a zen and textured look, go with plain and muted colours, furniture with whitewashed wood-grain panels, and ceramic tiles.

A kitchen island is great for entertaining, while a nice pendant light above the island would be quite nice as a feature separating kitchen from the living space. 

A recessed sink and tap with a tray that covers it is an innovative design.

Don't go with white, go with grey.

Design according to your needs. Is it reachable? Is it easy to clean? 

Nobody likes to see equipment. Everything should be hidden.

Must have: a wine cooler.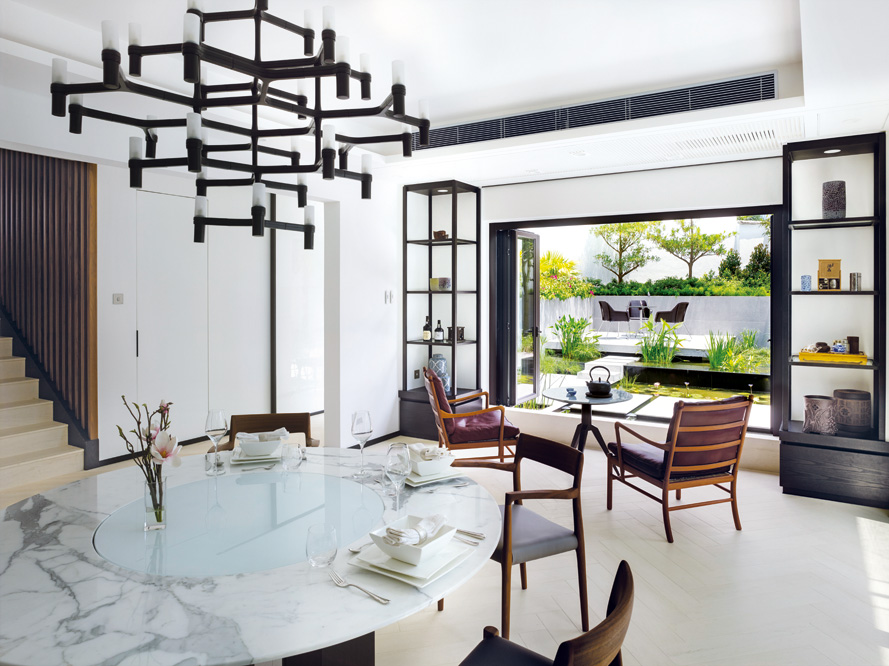 Frankie Ke, owner of KES Interior Design 

The kitchen is not only equipped with all functions and appliances for cooking, but it is also a part of your home's design. 
Nowadays, the kitchen can be a nice, comfortable place. Appliances are getting more user-friendly, safe and stylish.
The kitchen needs to serve the lifestyle needs of the inhabitants, such as having a smooth flow.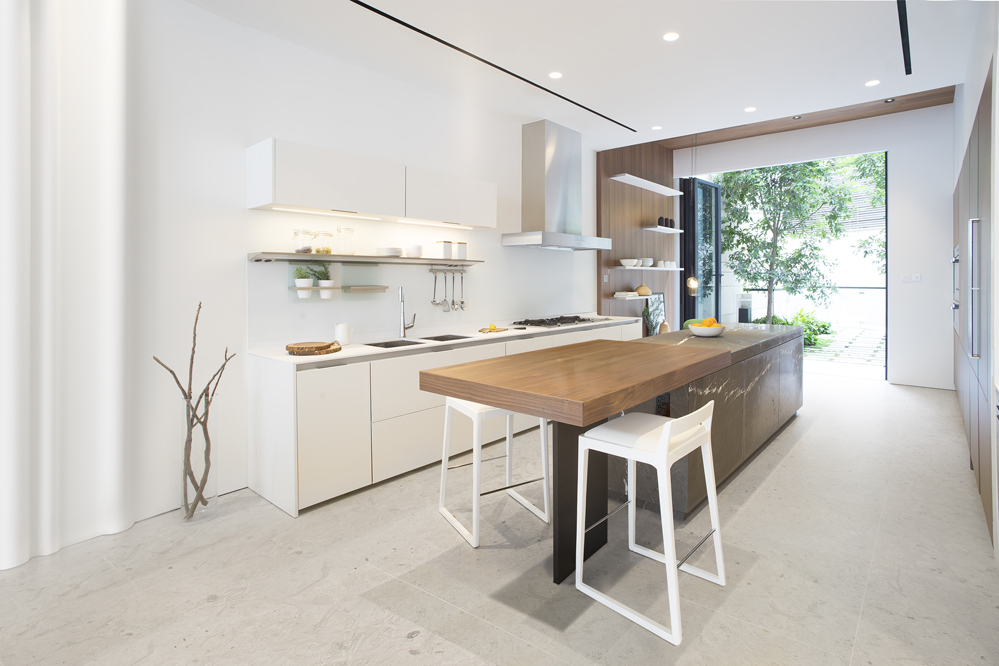 Dicky Cheung, architect at Sensearchitects Ltd

Everyone is different when it comes to how they use the kitchen, whether you are a professional chef or a sophisticated home baker. It really comes down to your cooking habits in order to design a tailored kitchen.

In terms of trends, the cooking triangle [having the refrigerator, stove and sink laid out in a triangle shape] is always a good habit.
Read the rest of the series: Bedroom, Study
Don't forget to pick up a print or digital copy of Home Solutions when it hits the stands later this month!
The post Cheat sheet: 15 tips for designing your kitchen appeared first on Home Journal.