For our decoration and renovation annual Home Solutions, we asked design experts to weigh in on dilemmas effecting every area of the home, from the kitchen to the children's room – here's what they advised. From style tips to important practical considerations, this web series charts a checklist of concerns for easy reference for your next household revamp or refresh.
See more: Scent-sational: 4 beautifully designed perfumes
For as long as bathrooms have existed, they have been a place of pampering and privacy. The biggest limitation in creating the bathroom of your dreams – one reminiscent of a hotel bathroom, perhaps, or a spa – will be space. If our home is our sanctuary, the bathroom is a sanctuary within a sanctuary – a sacred space. Since this is where we refresh, rejuvenate and recharge, trends in wellness continue to have a major impact on bathroom design.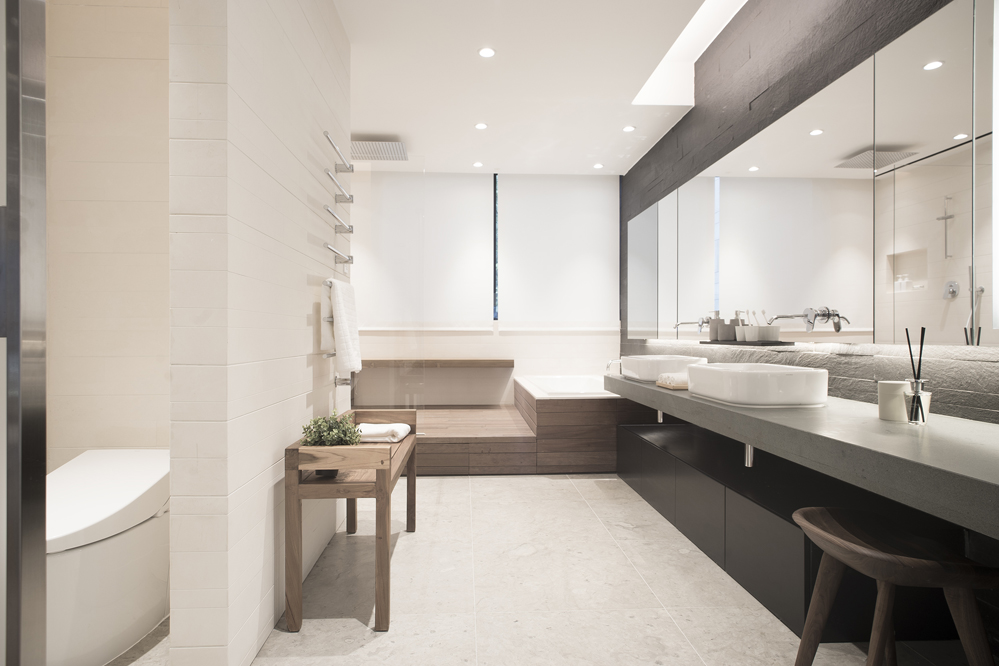 Dicky Cheung, architect at Sensearchitects

Our approach in the bathroom has always been: hygiene first. Following this logic, the water closet should be in a separate space on its own, and every sanitary fitting suspended for easy cleaning.
Lighting is key to creating a relaxed atmosphere. Try to use indirect lighting that can be gradually dimmed.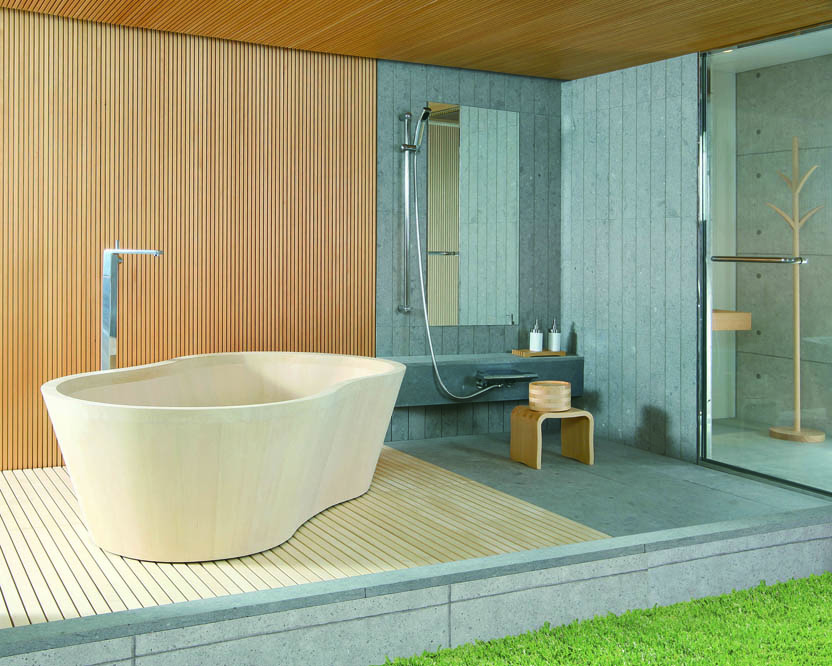 Denise Lau, executive director of colourliving

While interior design is very important, equally essential to a haven for relaxation are candles, scents, bath salts and warm towels; heated surfaces for sitting or lying down to read a book; accessories and racks for wine glasses and magazines, and so on.
If space allows for a second bathtub installation – for relaxing rather than washing – a hammock bath from SplinterWorks or onsen bath from Hinokisoken would be nice.
Read the rest of the series: Bedroom, Study, Kitchen, Dining Room, Outdoor Area, Living Room
Don't forget to pick up a print or digital copy of Home Solutions!
The post Cheat sheet: 10 tips for your bathroom appeared first on Home Journal.