A Hokkaido retreat among the trees, the hotel blends Japanese tradition with contemporary comforts – and the ultimate hot springs.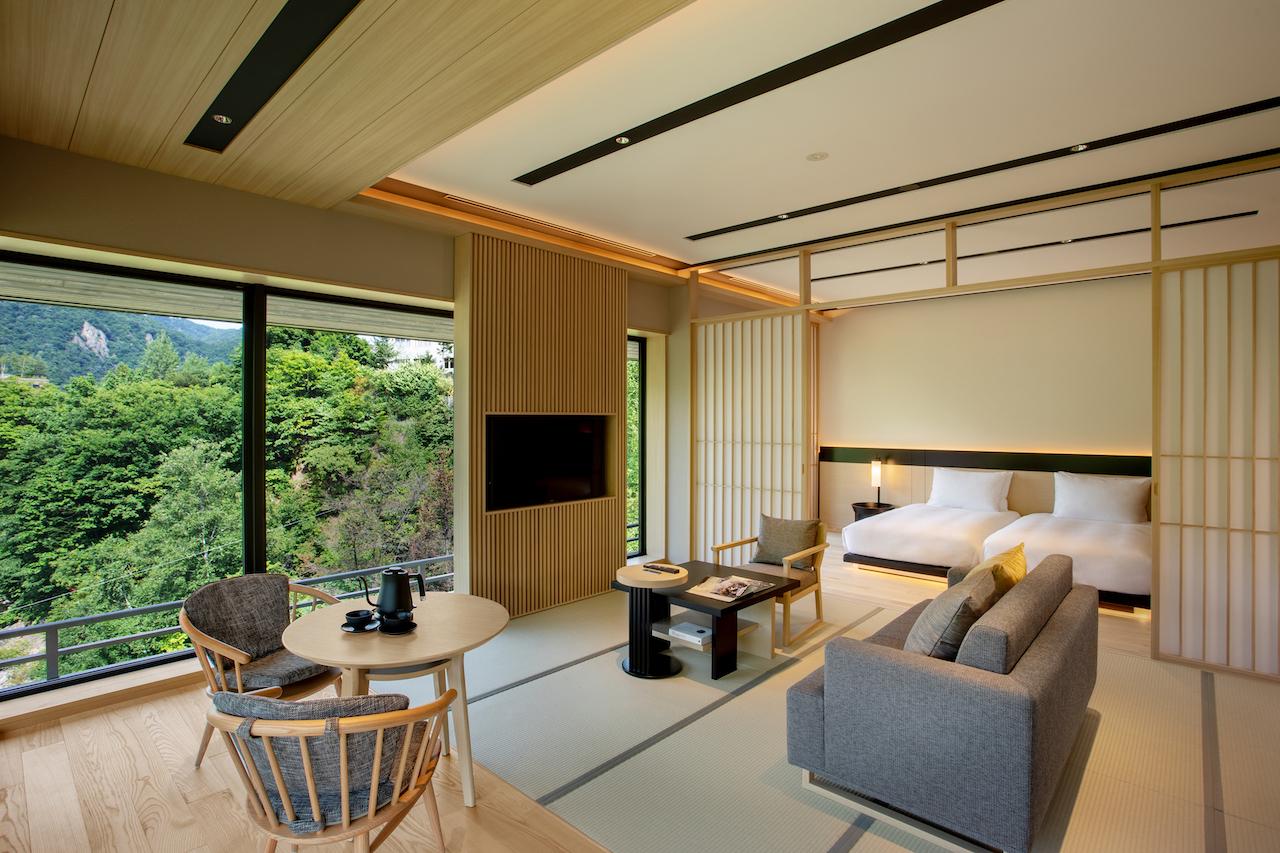 Set on the banks of Toyohira River amidst the dense forest of Shikotsu-Toya National Park, this ryokan-style luxury hotel's minimalist design blends Japanese tradition with modern touches. Inside Chalet Ivy Jozankei's lobby, the mesmerizing landscape of Jozankei takes on a new colour and character with each season and guests are greeted at the "yukimidai" (snow-viewing platform).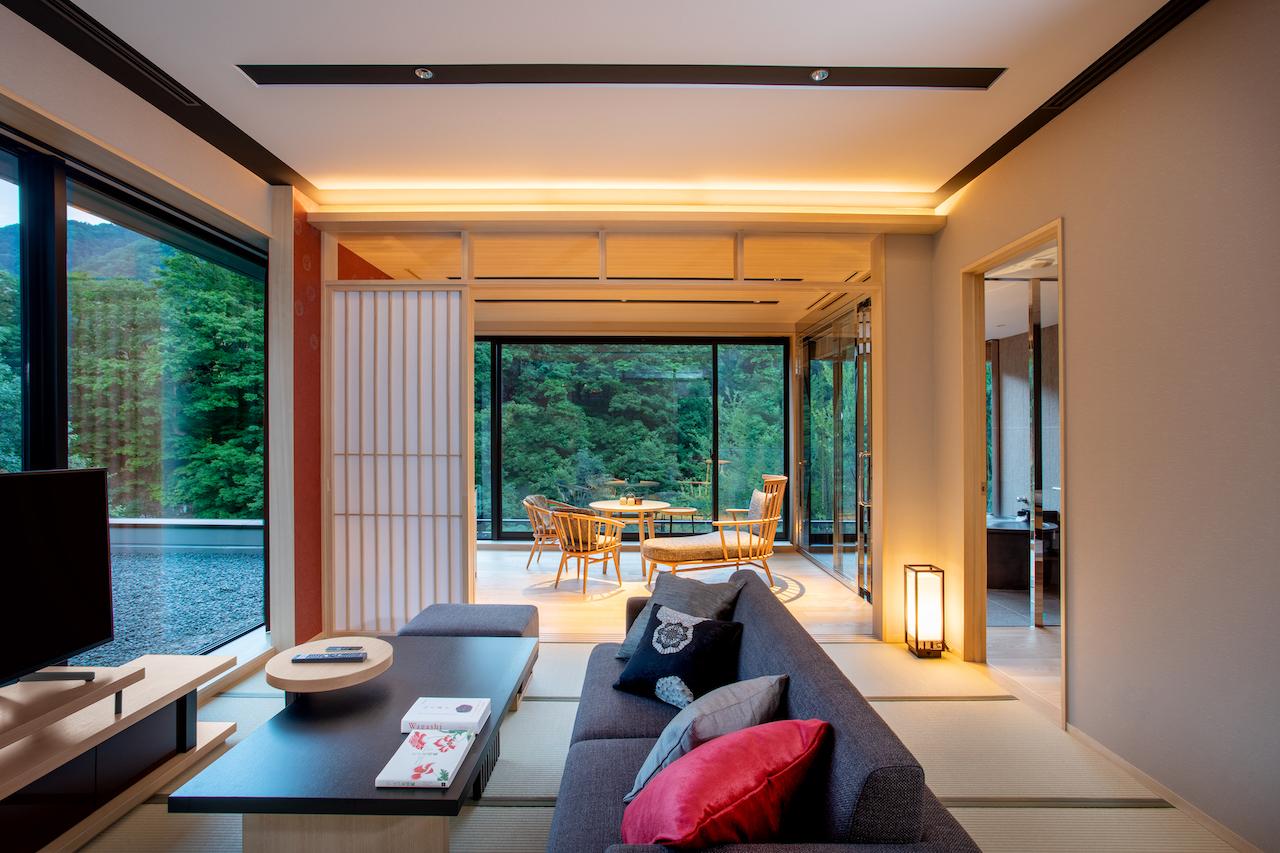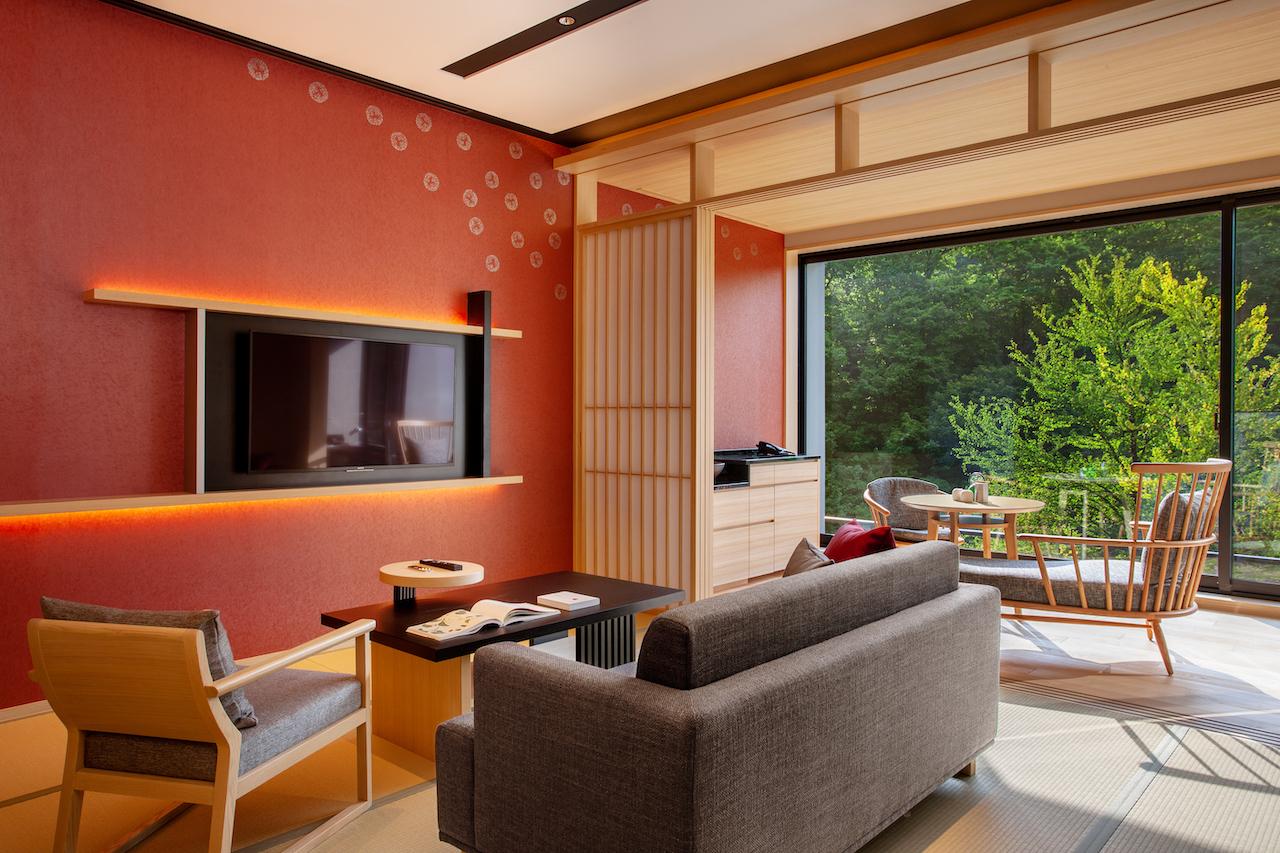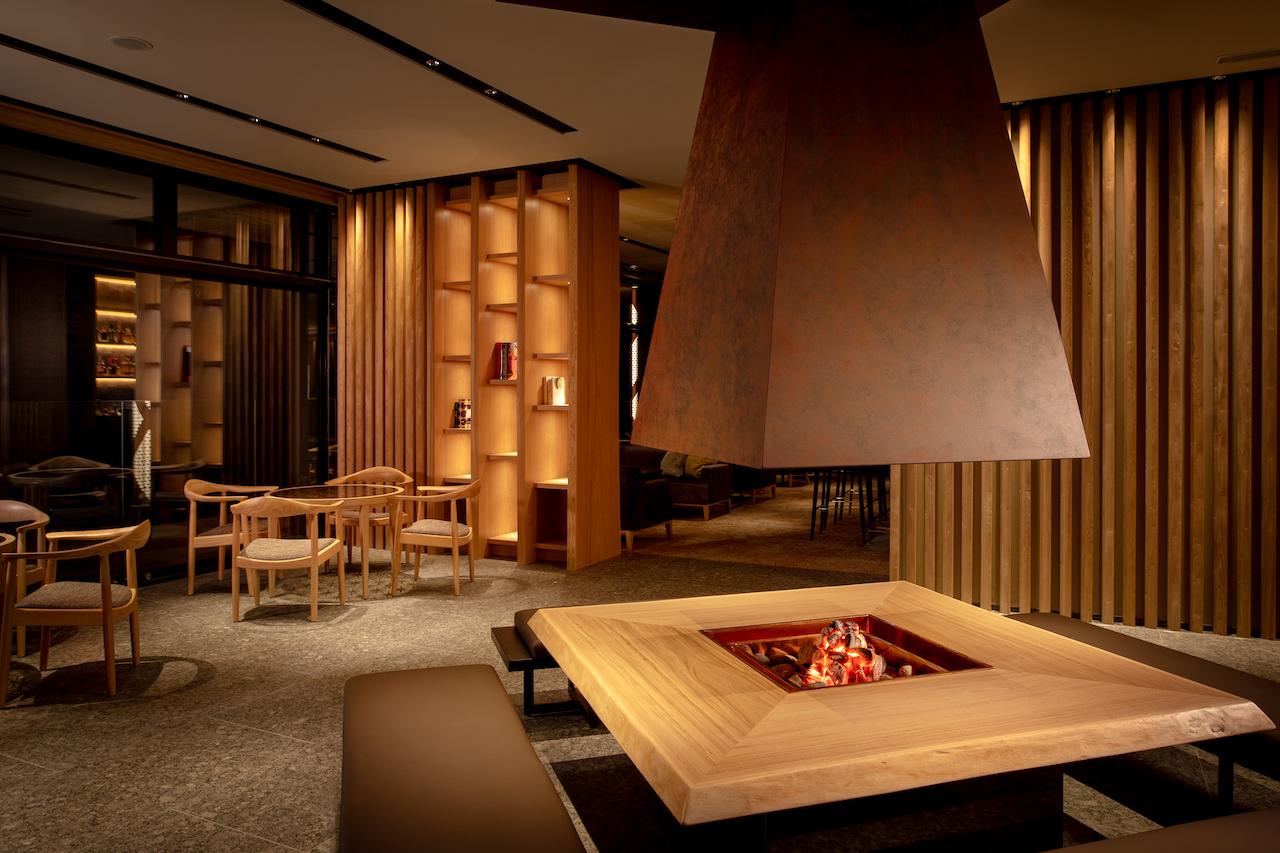 Each of the hotel's 26 tastefully-decorated suites has its own private tenboburo (an onsen bath with a view of Jozankei) in addition to a public rotenburo (outdoor onsen). Drawn directly from the Toyohira River, the water from these sodium chloride springs is transparent and contains natural salts that soften the skin and leave one feeling warm. As well as in-house Spa Nikur, the hotel is also furnished with a restaurant, 24-hour lounge, cigar room and a mini theatre for private use.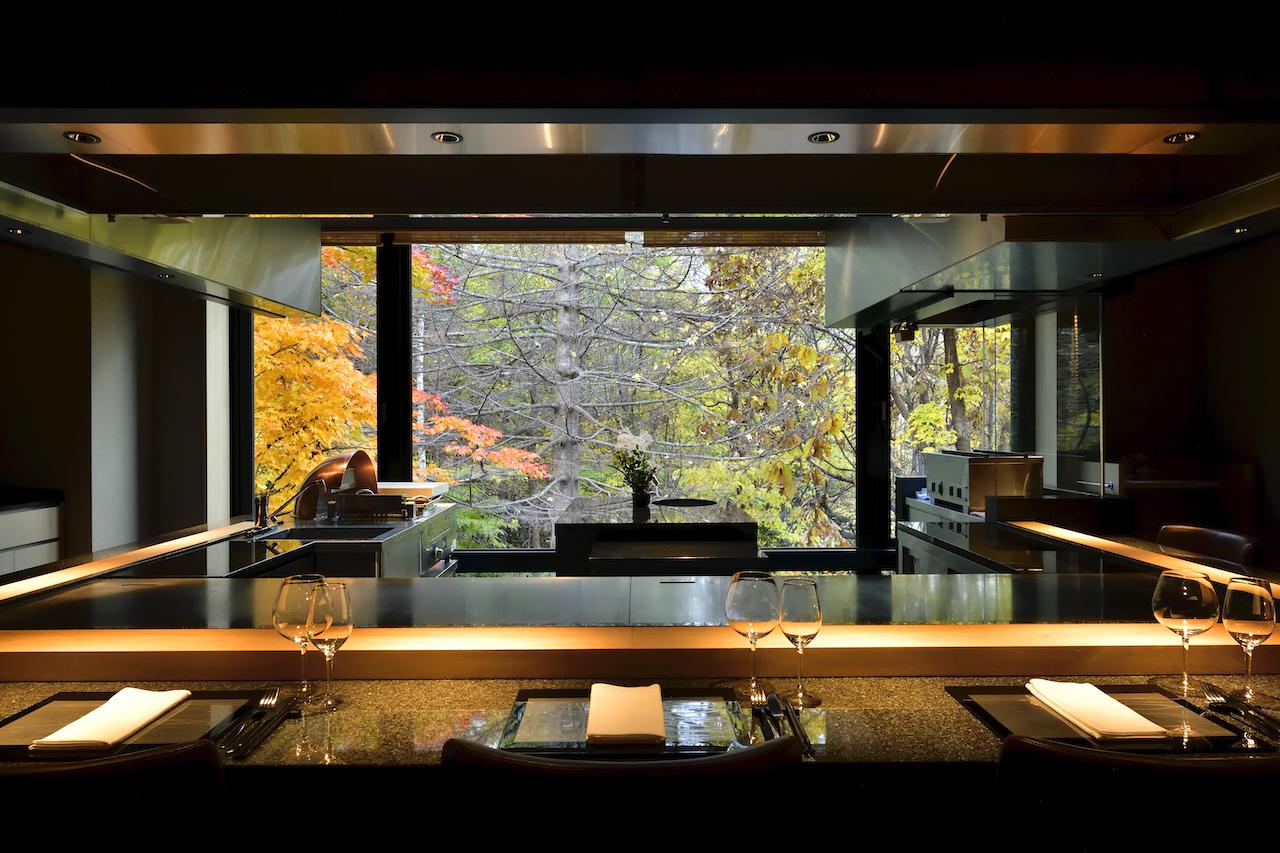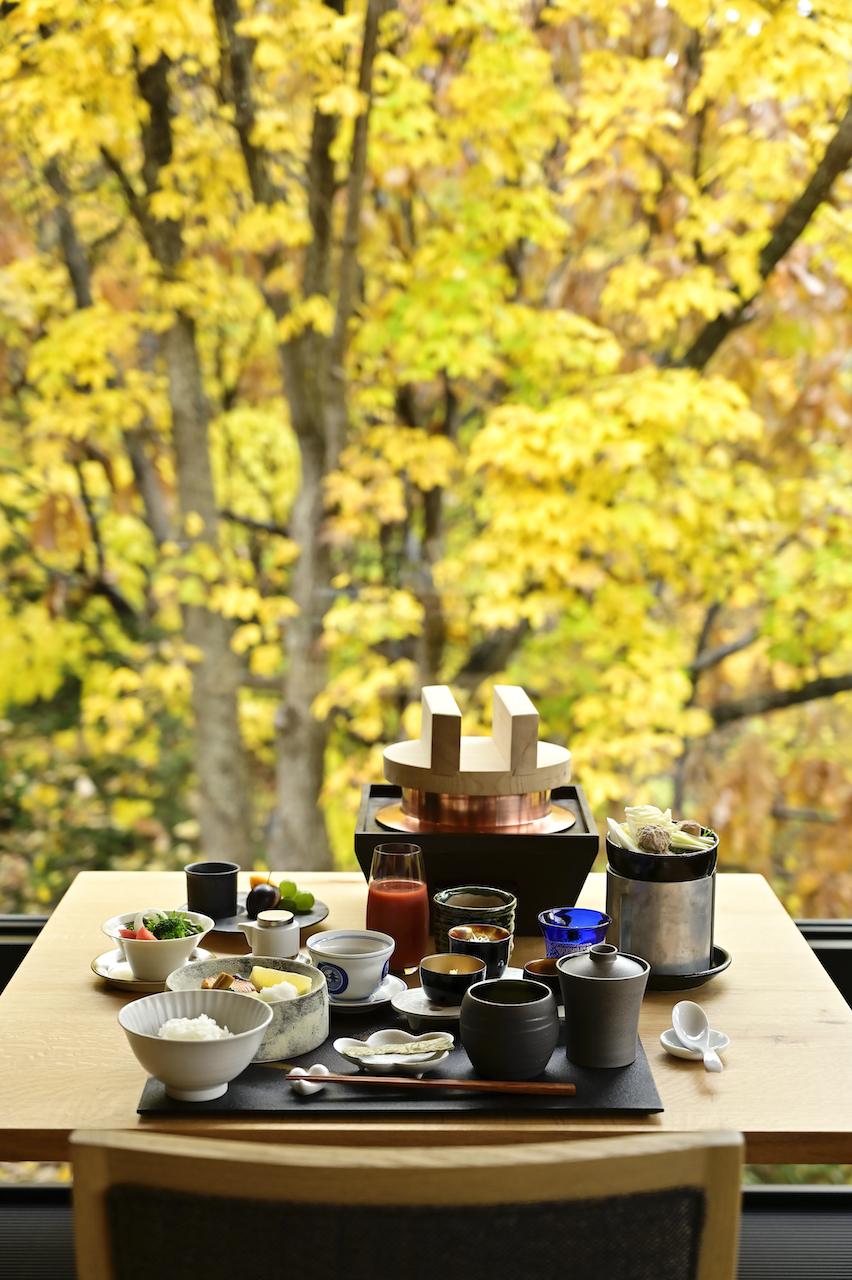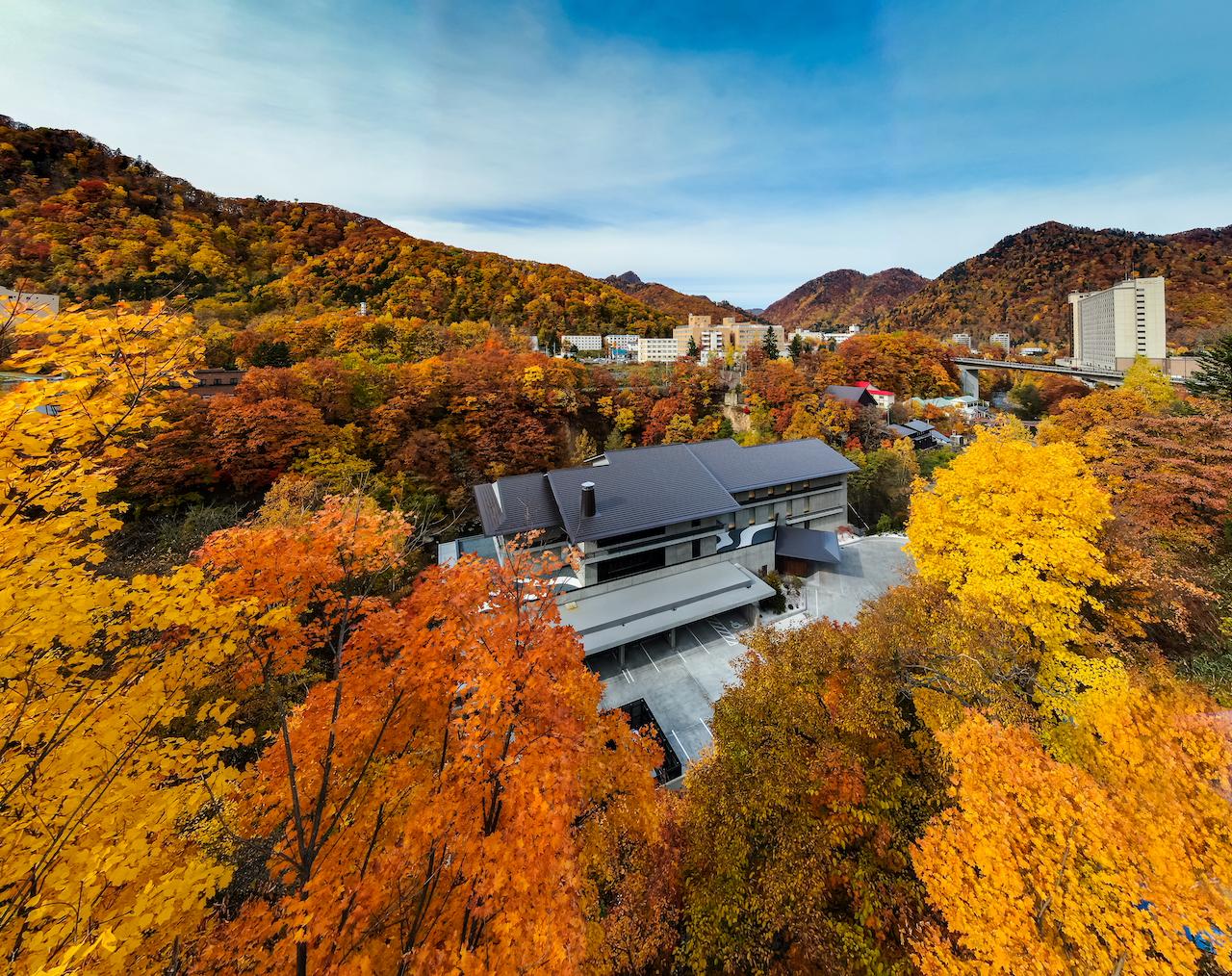 There is a legend about the mystical frog-like 'kappa' creature at Jozankei Onsen which has given rise to many stone kappa sculptures in the area, as well as souvenirs featuring Jozankei Onsen's mascot "Kappon". Take a walk around the area to find them: look out for Kappa Kazoku no Gankake Te Yu (Kappa Family Wish-granting Hand Bath). Pour some hot spring water into the head of the kappa, purify your hands with the hot water flowing out of its mouth, and make a wish.