Presented in a hybrid format for the first time, the annual Business of Design Week this year aimed at addressing timely topics relevant to the post-pandemic era in order to help participants navigate through the uncertainty.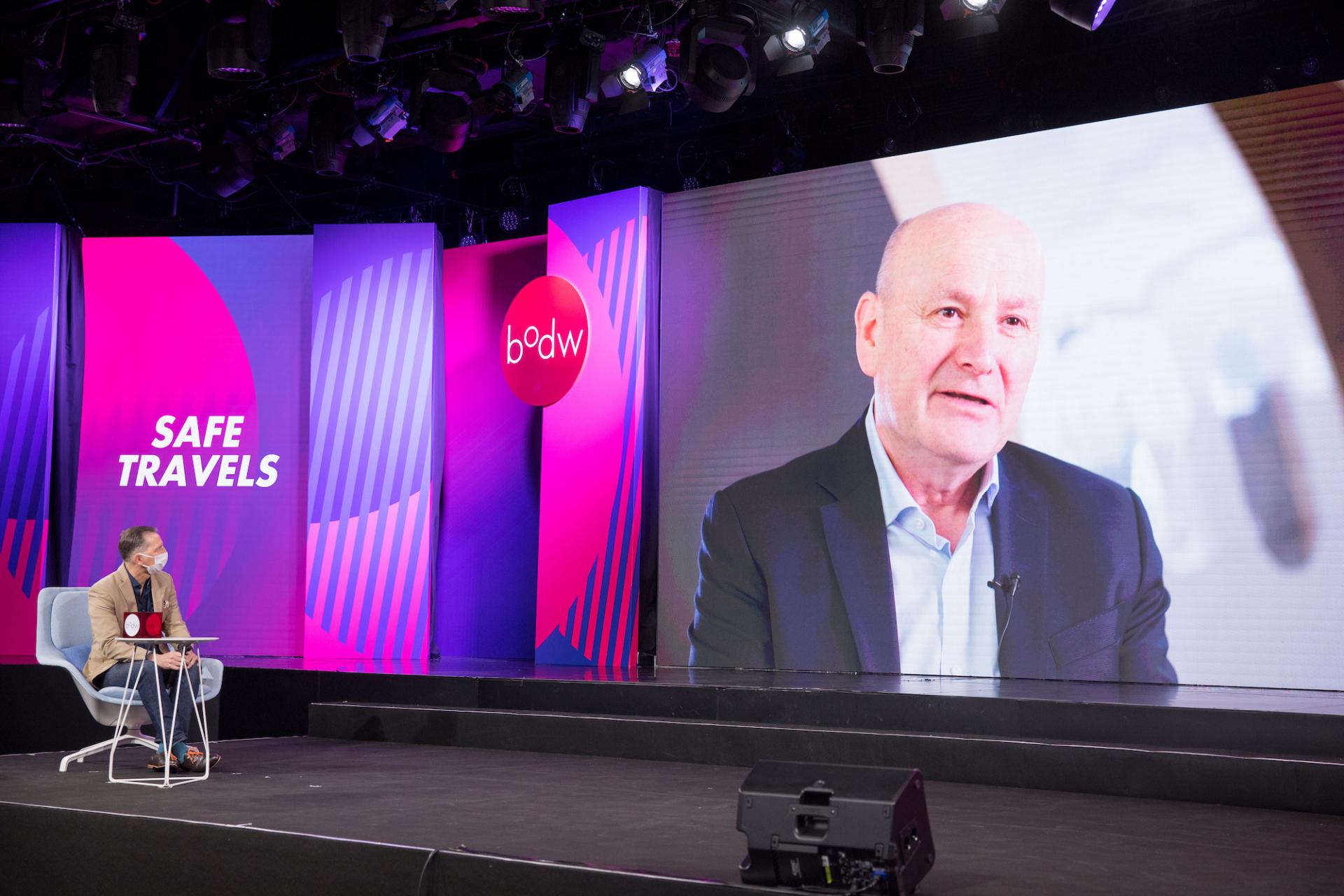 Under the theme "VISION 20/21", the week-long event, which took place between 30 November and 5 December, brought to Hong Kong more than 100 influential design and business leaders to shed light on topics related to the post-pandemic era, ranging from branding, health, travel, economy, technology, creativity, work and living spaces as well as design and culture. A new "BODW Great British Design" video series also took place this year to showcase the designs of 14 creative leaders from the UK.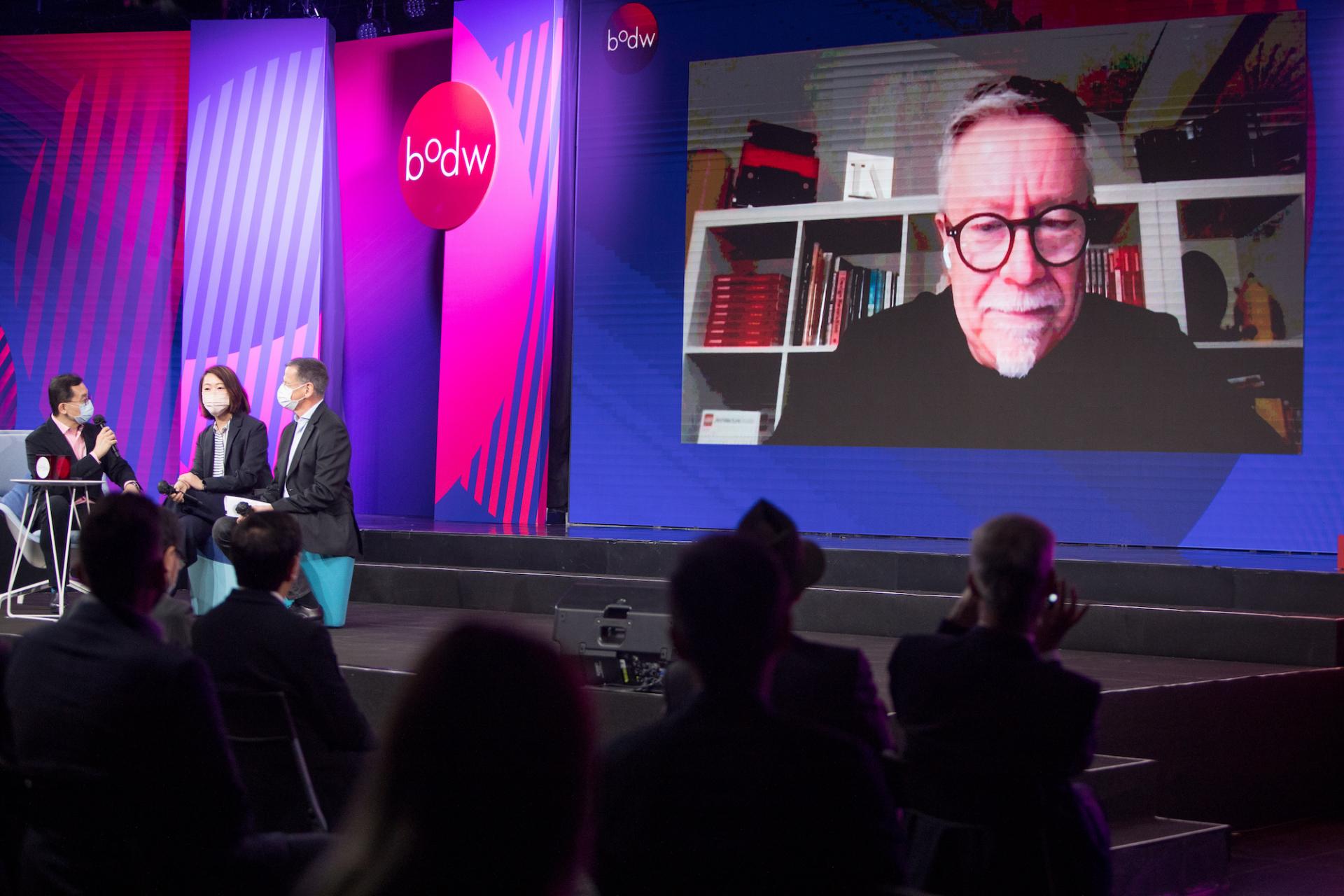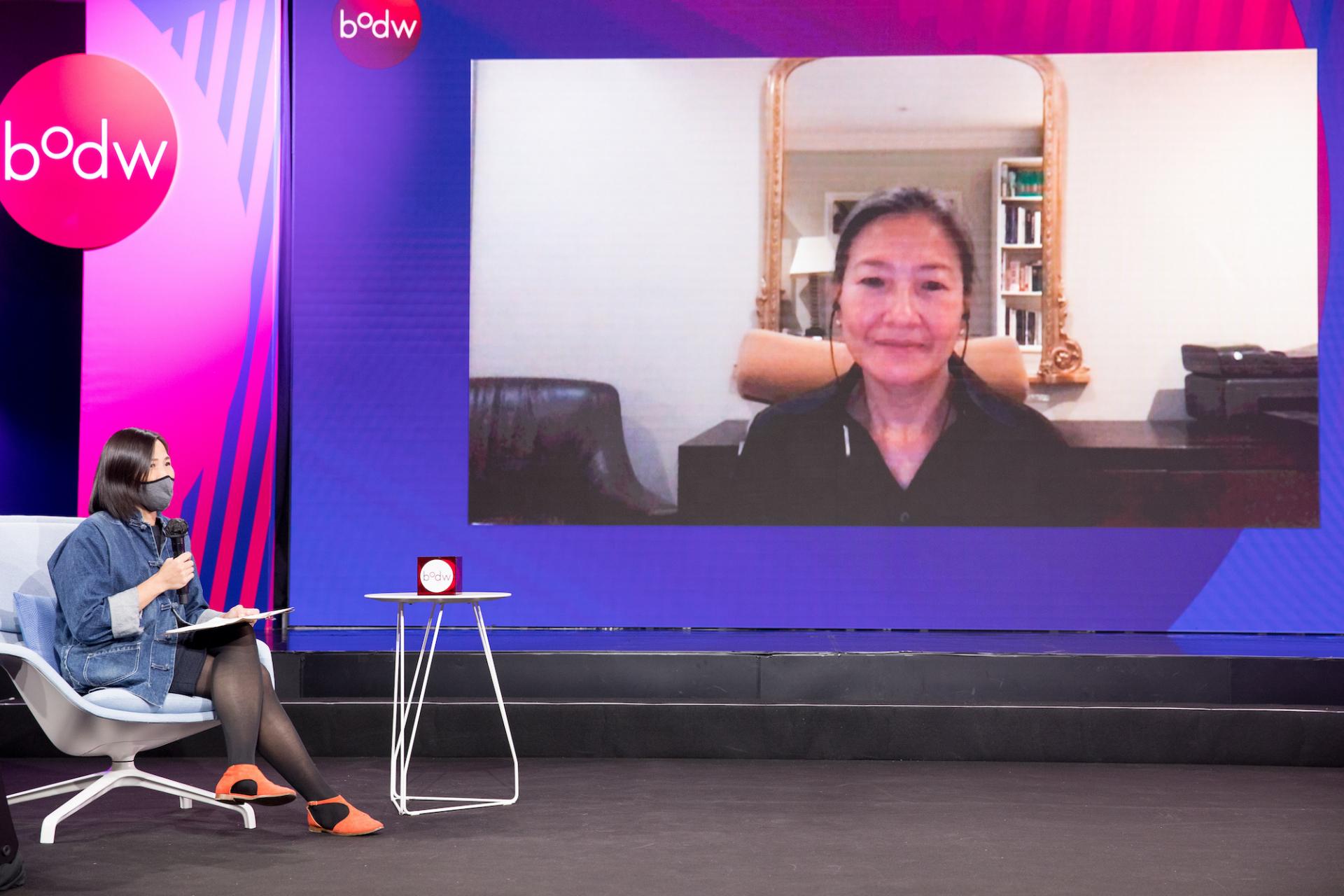 Sessions from the BODW Summit will be available on demand from 18 December onwards, along with a TV programme of BODW Summit highlights going to be aired on ViuTV Channel 99 on 19 December 2020 at 19:30 – 20:00 GMT+8.
Prof. Eric Yim, Chairman of Hong Kong Design Centre, commented: "Through Business of Design Week, we are committed to promoting the power of innovative design in Hong Kong, and across the world."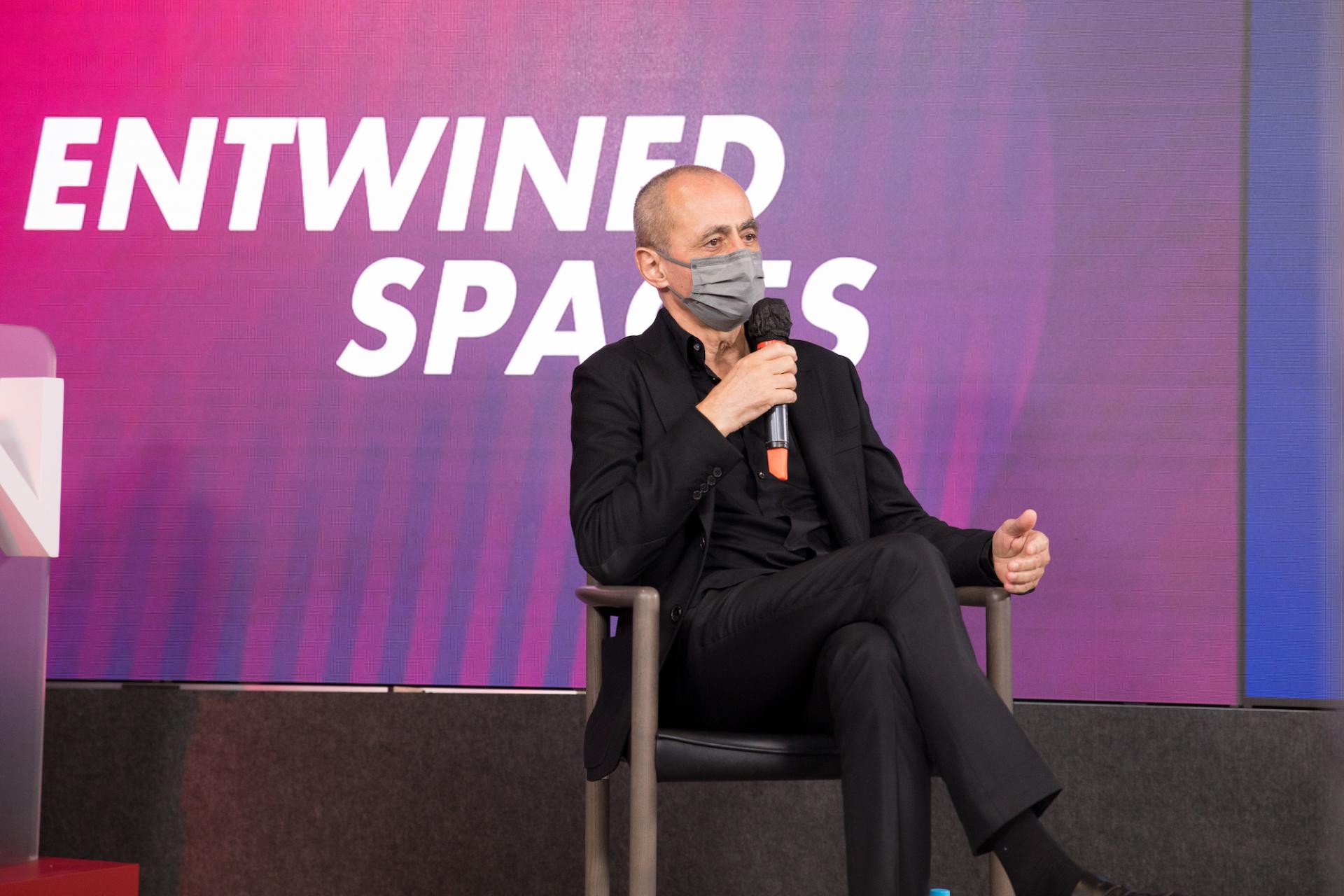 Business of Design Week 2020 is organised by Hong Kong Design Centre (HKDC) and co-organised by Hong Kong Trade Development Council (HKTDC), with Create Hong Kong (CreateHK) of the Government of the Hong Kong Special Administrative Region (HKSAR Government) as the Lead Sponsor.
Find out more about BODW 2020: www.bodw.com/pr