The iconic hotel introduces old and new experiences that exude all of the best that the tourist hotspot has to offer.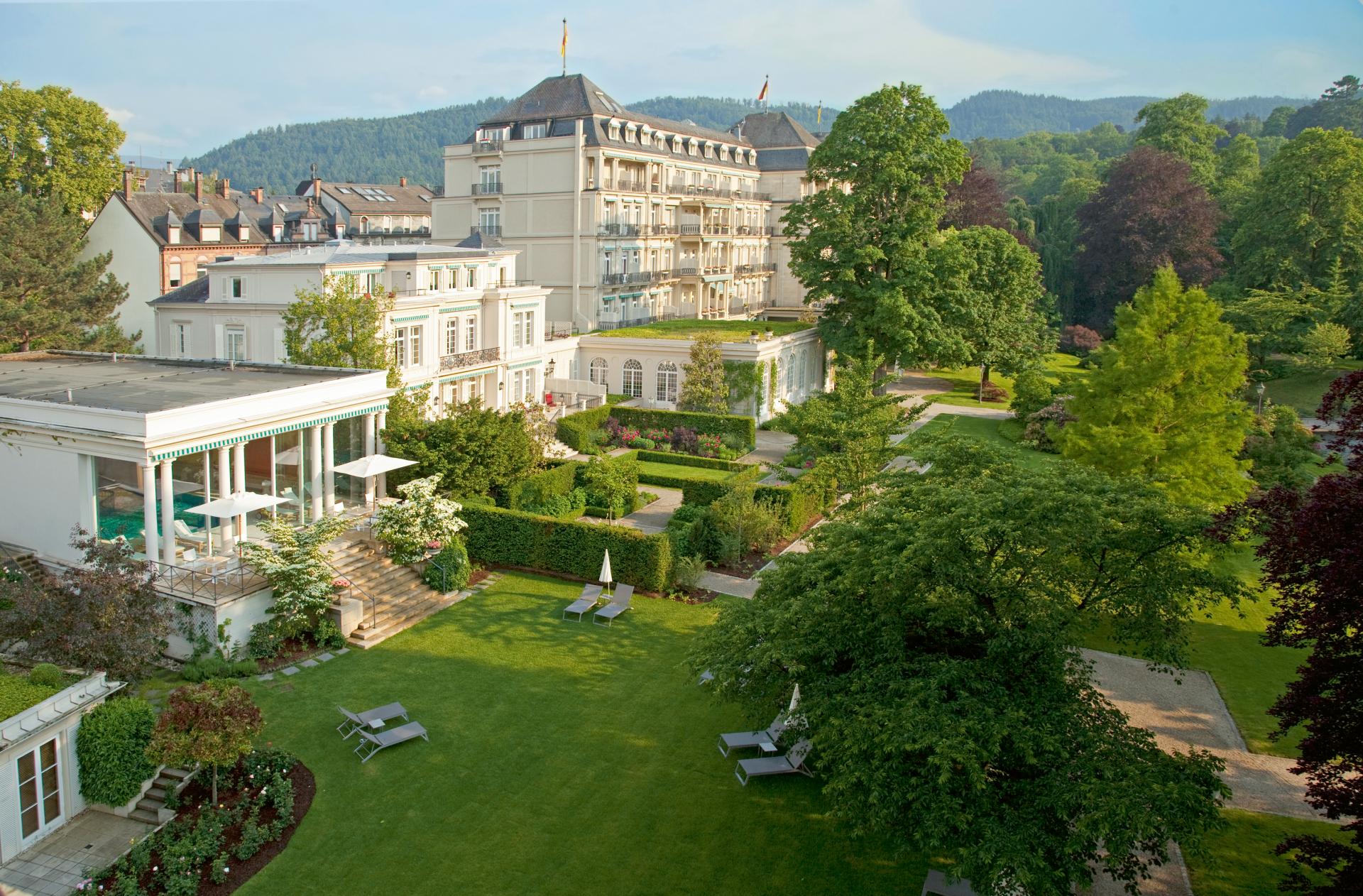 As signs of life return and summer blooms across the world, a number of hotels are reopening up under relaxed restrictions in welcoming travellers. One of which is Brenners Park-Hotel & Spa, the flagship hotel in the Oetker Collection and known as the 'Summer Capital of Europe'.
Poised to open its doors the coming June, the hotel is located in Baden-Baden, a renowned spa town in south-western Germany offering a captivating blend of art, good living, culture and nature that continues to satiate travellers' dreams to this day.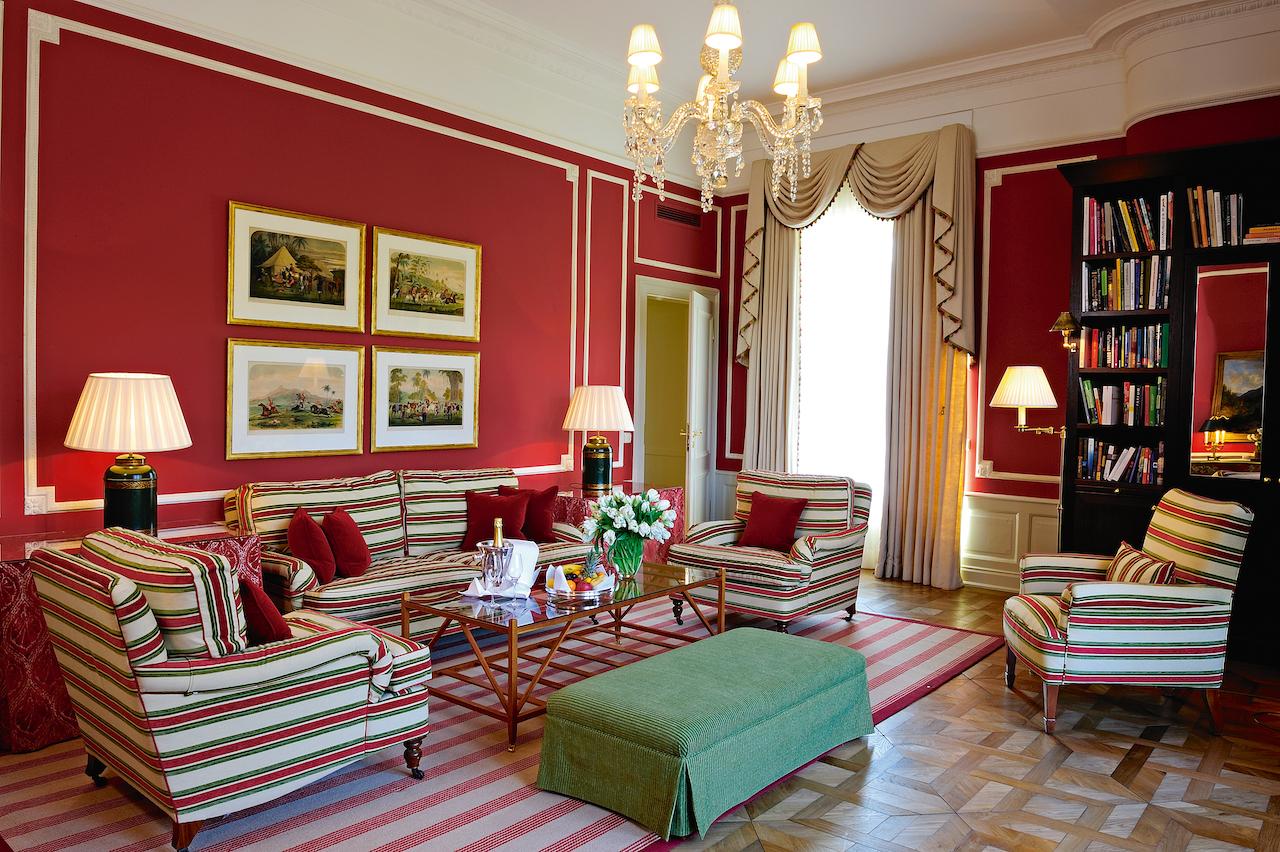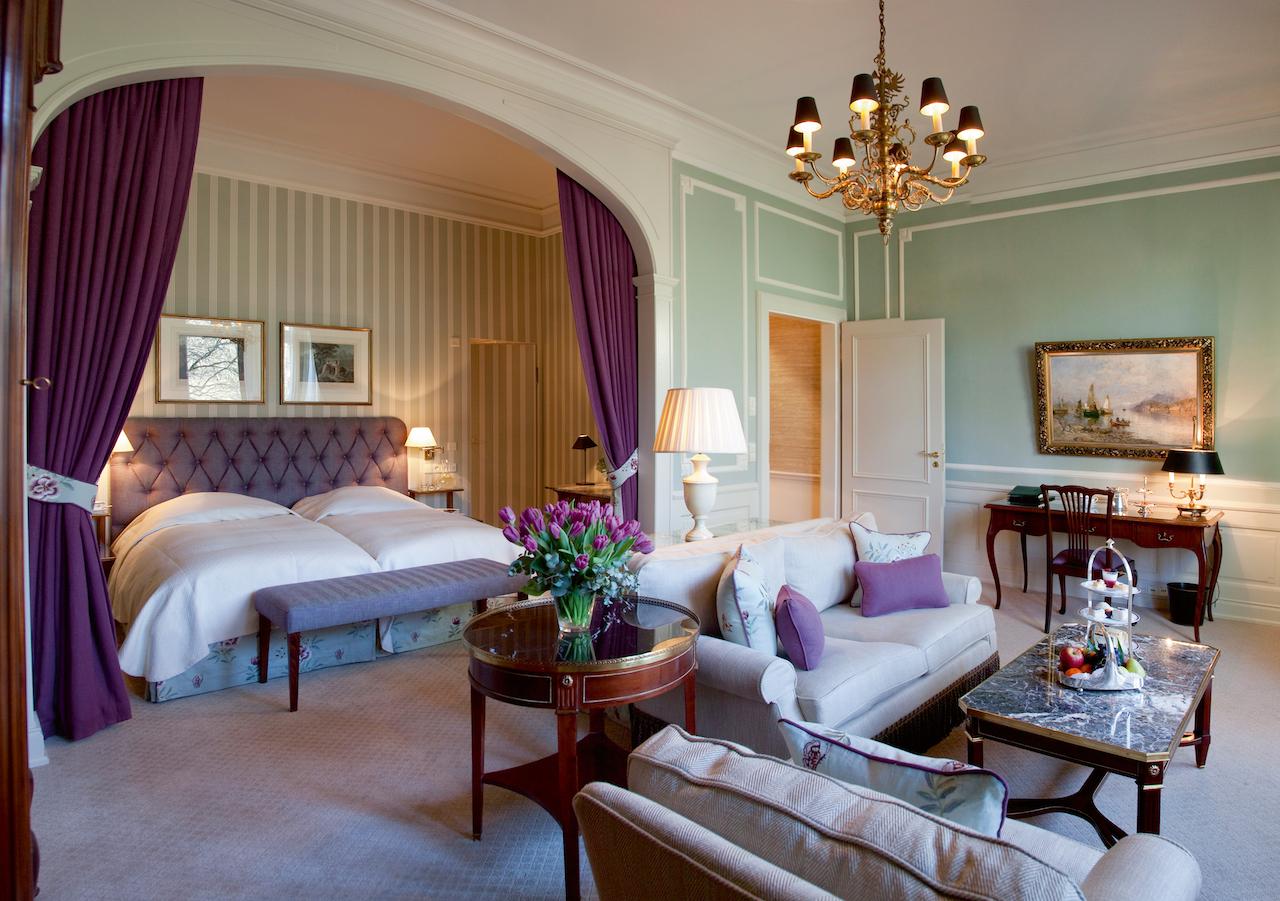 The iconic hotel is located by Black Forest, home to 10,000 animal species, 1,060 hiking trails including vineyards with their own wine trails, 10 lakes, and 630 km of cycling tours.
At the hotel, the recently revamped Minerva Terrace is a tranquil outdoor haven for guests to enjoy the brand new afternoon tea inspired by the Parisian star pâtissier Pierre Herme. One can revel in the picturesque scene of flower bouquets from Brenners Park and the fragrance of fresh, aromatic teas together with, of course, a fine selection of exquisite delicacies.