Bosch was founded in 1886 and has always strived to develop appliances that offer premium quality and cutting-edge innovations. In 2018, Bosch was once again the No. 1 brand for major domestic appliances in Europe*.
This built-in Washer Dryer is designed to be integrated into the kitchen. The beauty of built-in appliances is that they bring uniformity to your kitchen as they can be housed in a cavity – such as between two storage cabinets underneath a countertop– behind a matching door for a sleek, unobtrusive look.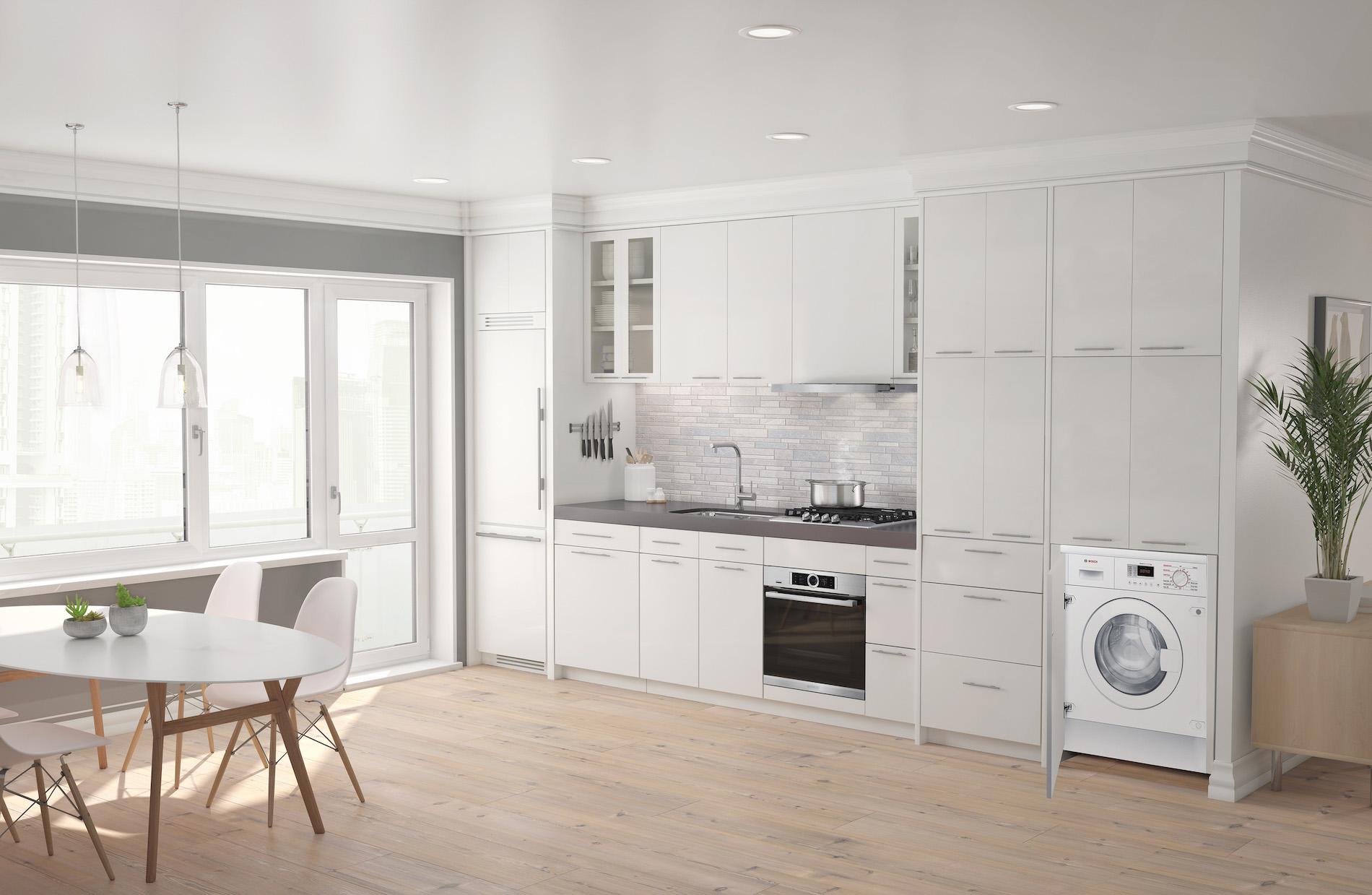 There is also finish in time selection – a 1-24-hour auto timer function that helps you to easily manage your time on a daily basis – and a special function dedicated to the likes of wool and silk, so you can rest assured that delicates are given particular care during washing and time-controlled drying.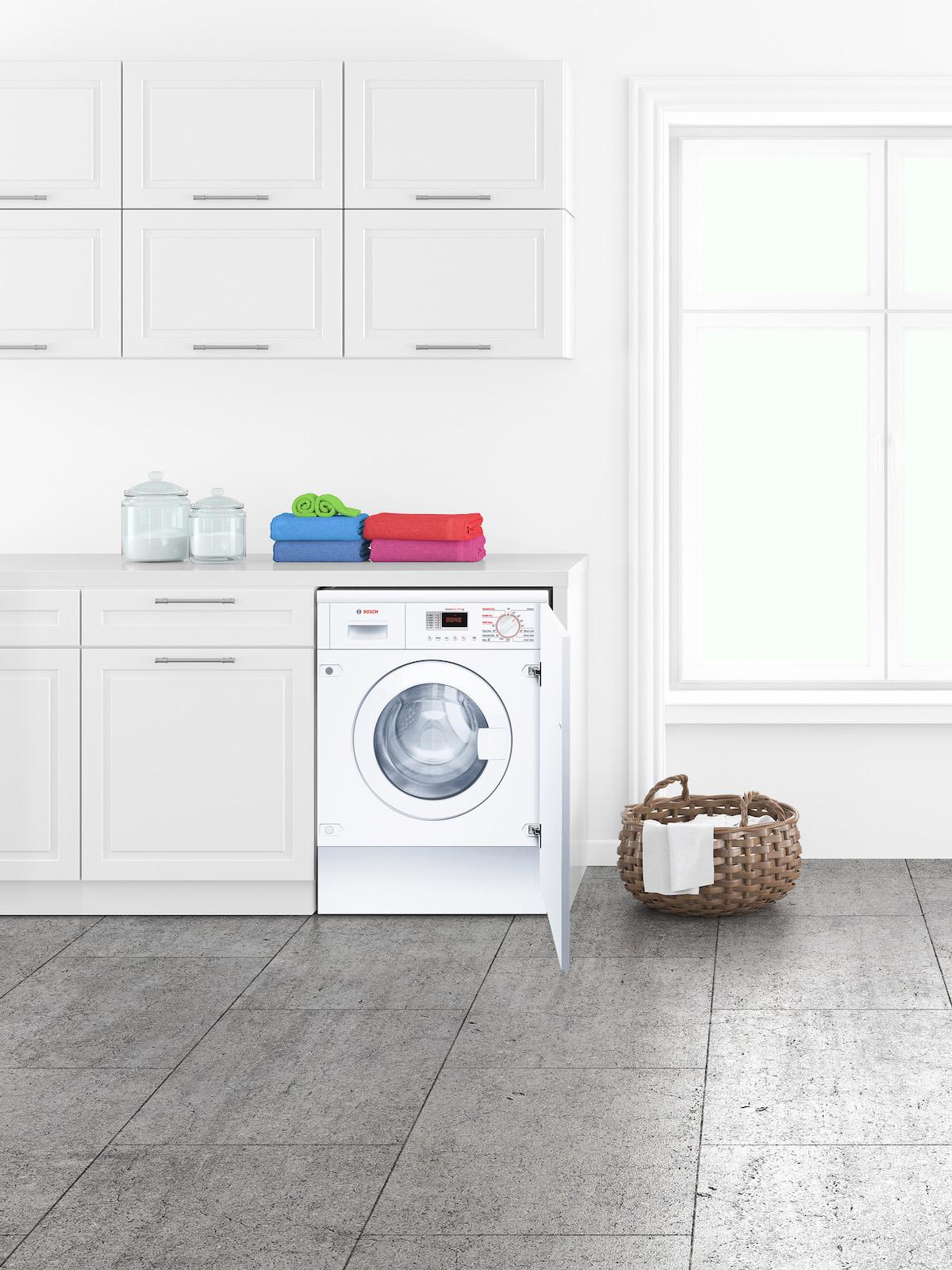 These settings are easily controlled by a user-friendly dial, while temperatures and times, including time remaining, are displayed on an easy-to-read digital panel. Short-stroke push-buttons present you with fast commands.
Bosch now has an exclusive e-shop offer on this Washer Dryer, at HK$13,880 (suggested retail price: $19,800) when purchased on Bosch eShop. The promotion offer is effective from now on until 30 September, 2019.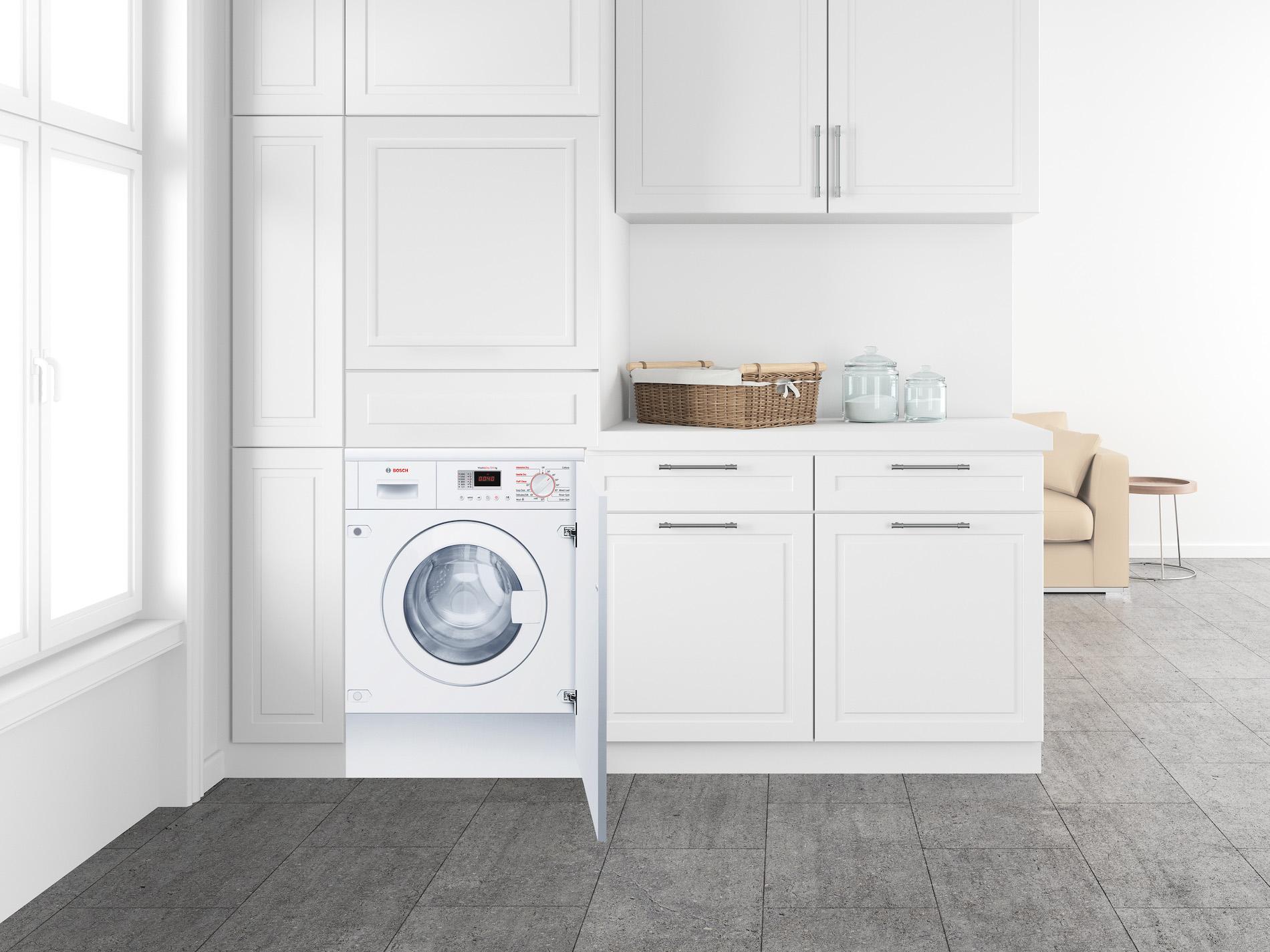 *Source: Euromonitor volume sales survey in 2018.
Shop now:
https://www.bosch-home.com.hk/en/shop/washers-and-dryers/wash-dryers/WKD28351HK
BSH Home Appliances Limited
Customer care hotline: 2626 9655