Opening its doors in the well-connected HDH Centre in Causeway Bay, global home appliance brand Bosch seeks to provide a one-stop shopping solution for cooking connoisseurs in its new flagship centre.
Home cooking is the new normal and increasingly people are discovering the joy of cooking in the comfort of their homes. But how do you select kitchen appliances which meld the best of design and function, and which meet your personal needs?
Dedicated to this rising consumer demand, global home appliance brand Bosch has lifted the curtains at Bosch Galleria, its flagship experience-led centre sprawling more than 2,500 square feet at the HDH Centre in Causeway Bay.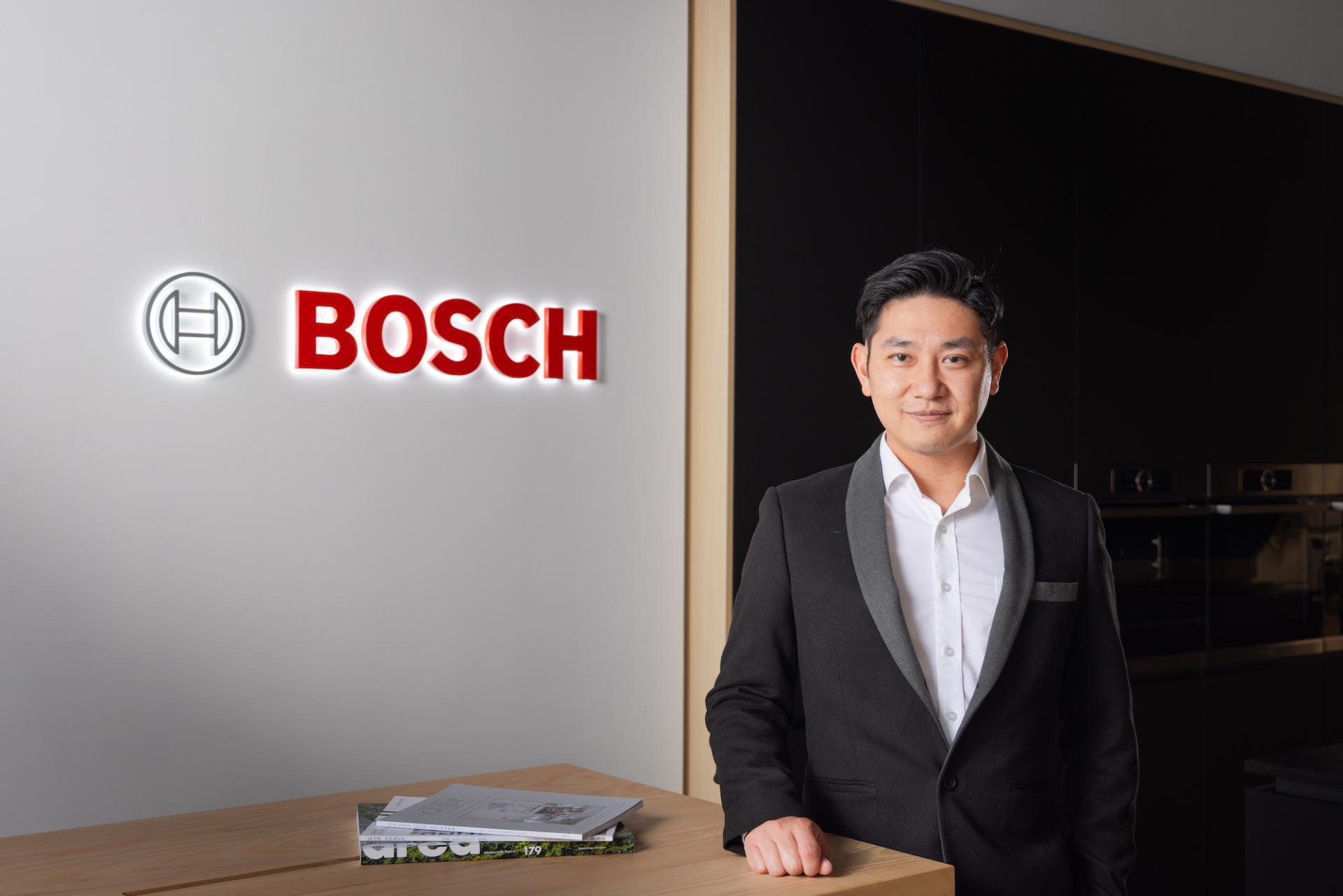 "Bosch Galleria is home to two expertly designed display areas: Lifestyle Kitchen and Premium Kitchen. Using Bosch's latest home appliances and chic, minimalist kitchen design, we have created a show kitchen fit for different family sizes and home layouts," says Tony Lee, Manager of Bosch Galleria.
"The whole experience is incredibly handy in that customers can conceive in detail their dream kitchen, get up close and personal with the exquisite design of home appliance ranges and try out the product functions on the spot. The one-stop shopping experience aims to help people find the best-fit appliances for their home."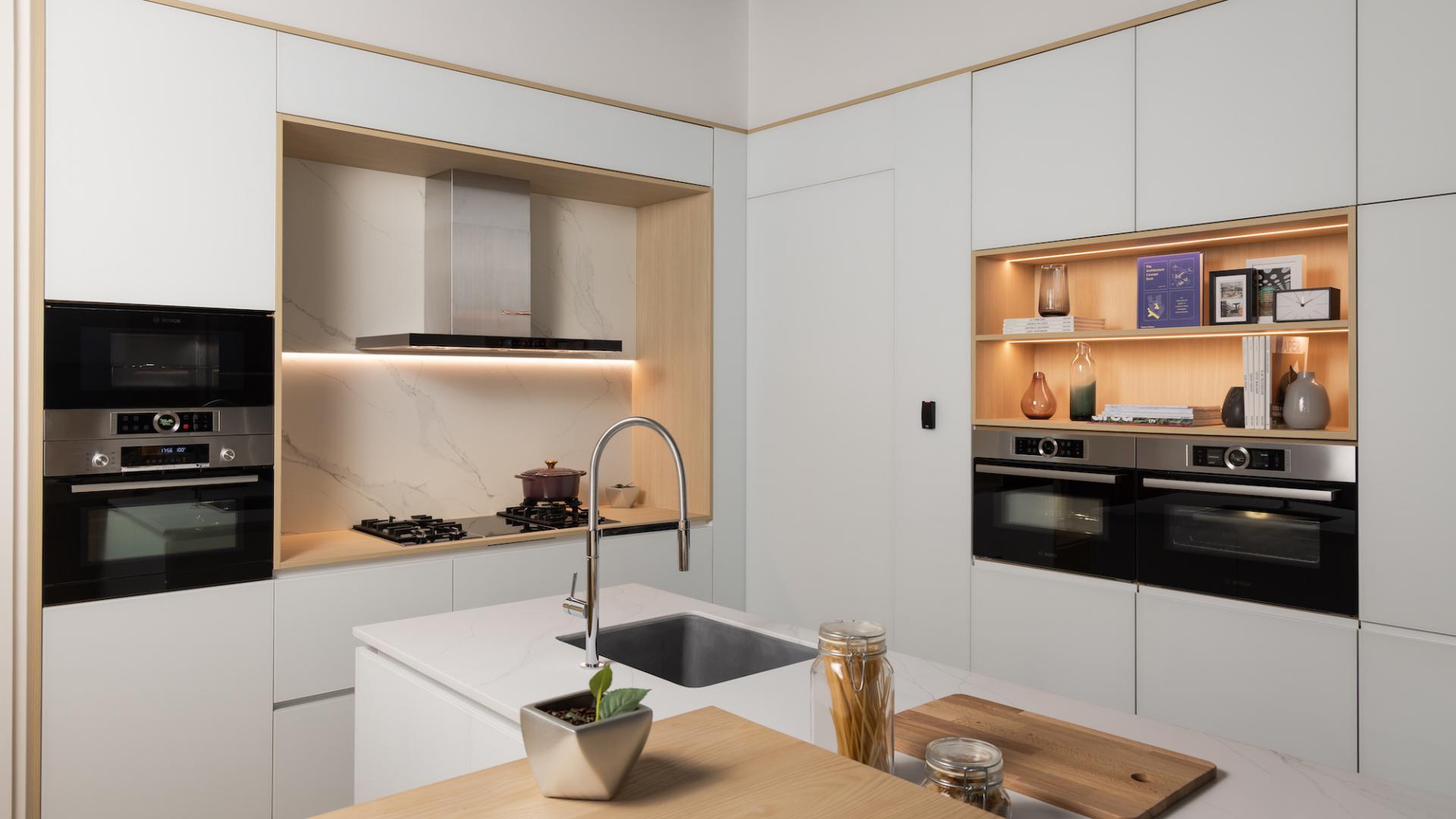 From small gadgets spanning cooking machines, food processors, coffee machines, built-in appliances apt for Hong Kong households – such as cooking stoves and dishwashers – and Bosch's most remarkable product yet, the Series 8 built-in oven, the flagship store has each and every stylish kitchen item that one needs to step up their home cooking game, sans the hassles that usually come with shopping gadgets among a sea of overwhelming choices.
The best part? There're on-site product consultants at Bosch Galleria who attend to every enquiry you have in choosing the best products that take care of all your needs, and provide any advice as needed.
"Product consultants have rich experience in technicality such as kitchen design and installing built-in appliances. Discussing with customers and guiding them through the shopping journey can give them the precise information needed before the purchase. The idea is for Bosch appliances to be integrated seamlessly into users' living spaces," Lee adds.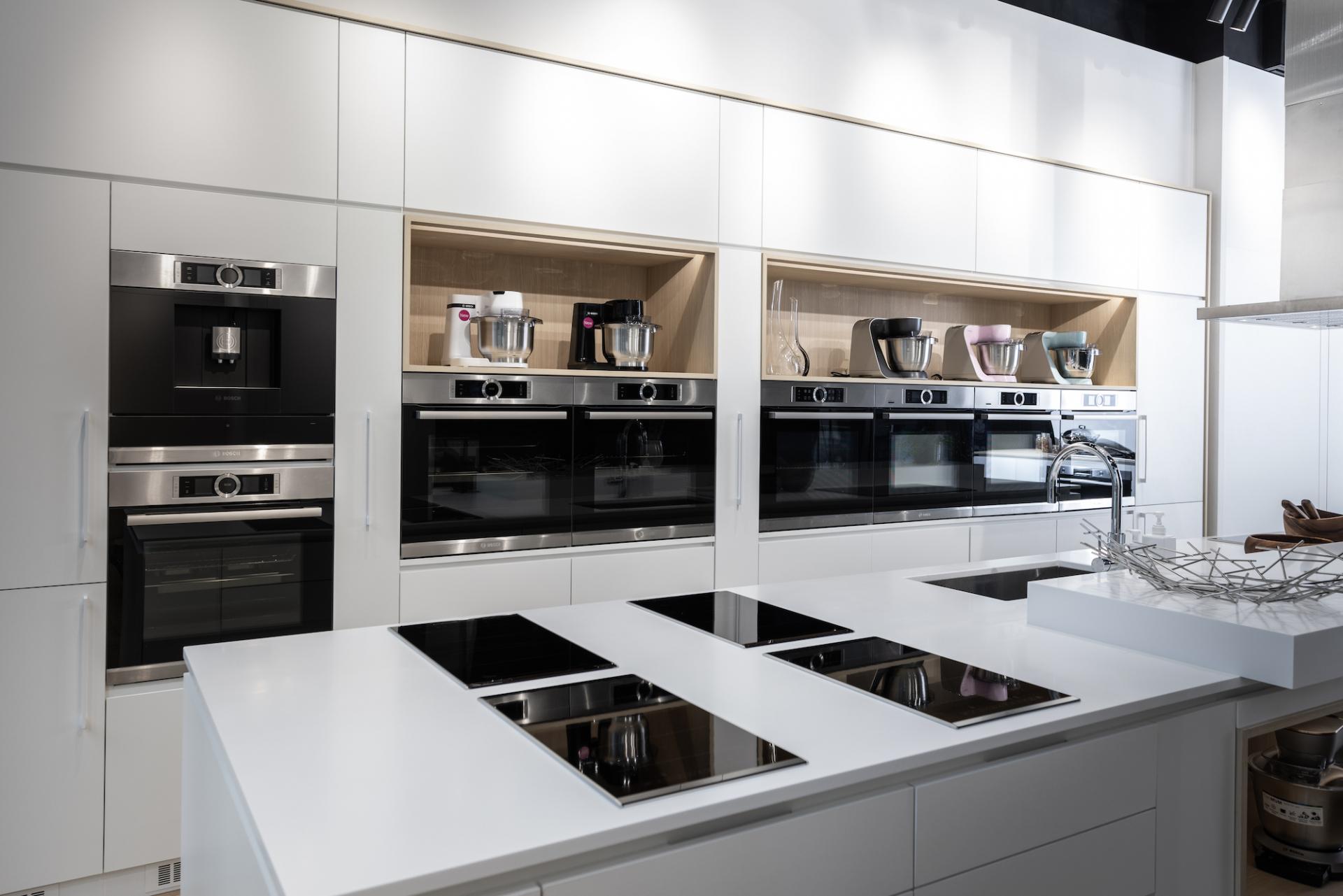 The said home appliance shopping journey at Bosch Galleria goes all the way from purchase and installation to after-sales service, and is followed up closely by product consultants at every stage in the most personalised and professional way possible.
Eager to showcase your cooking prowess? Bosch Galleria also includes a new cooking experience zone titled Live Kitchen, where interactive cooking demonstrations and cooking classes are held. You can make an appointment, bring your own ingredients to try out Bosch appliances in person and, as always, consult the on-site professionals for exclusive tips and insights into how the products can work best for your needs.
Bosch Galleria is looking into arranging more demonstrations and cooking classes soon, joining forces with culinary enthusiasts from all kinds of backgrounds to show people the fun of cooking, all the while demonstrating how Bosch home appliances can take home cooking above and beyond.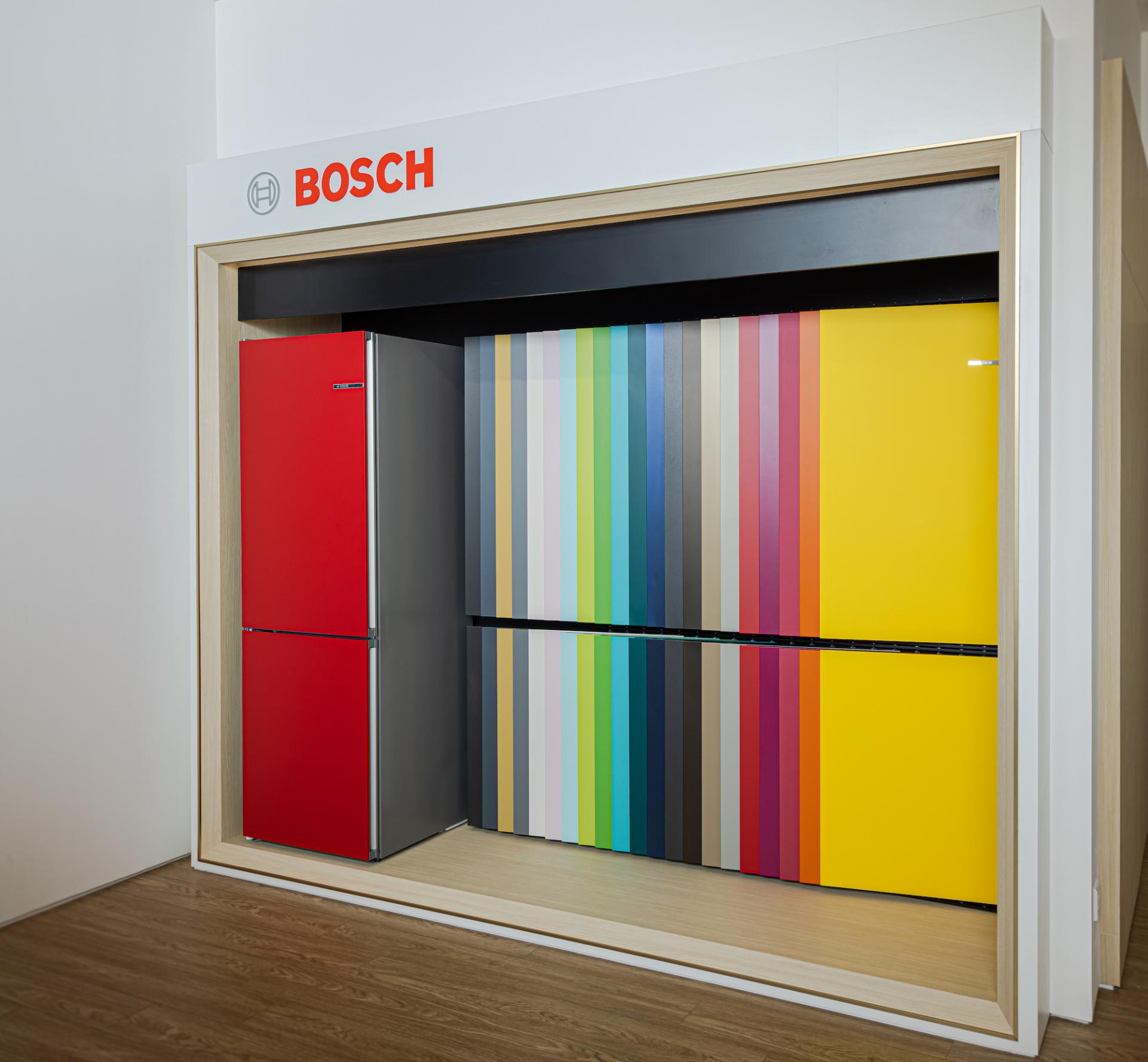 Founded in 1886, Bosch is a global home appliance brand synonymous with outstanding technology and craftsmanship. Through a relentless commitment to innovation combining state-of-the-art electrical engineering and electronic technology from Germany, Bosch sets out to turn every kitchen into an art space with stylish design and functionality. Recognising the many inherent merits of its products, Bosch has over the years won the prestigious Red Dot Design Award, iF Product Design Award, among other accolades.
Bosch Galleria
Address: 1/F, HDH Centre, 8 Pennington Street, Causeway Bay, Hong Kong
Website: https://www.bosch-home.com.hk/en/experience-bosch/bosch-galleria
Tel: 2191 3388
More photos: