The famed Belgian antiques and art dealer Axel Vervoordt was only 21 when he stumbled upon a shrouded medieval alleyway in the heart of Antwerp. Lined with historic houses collectively known as the Vlaeykensgang, Axel and his wife bought and restored 11 of them, one by one.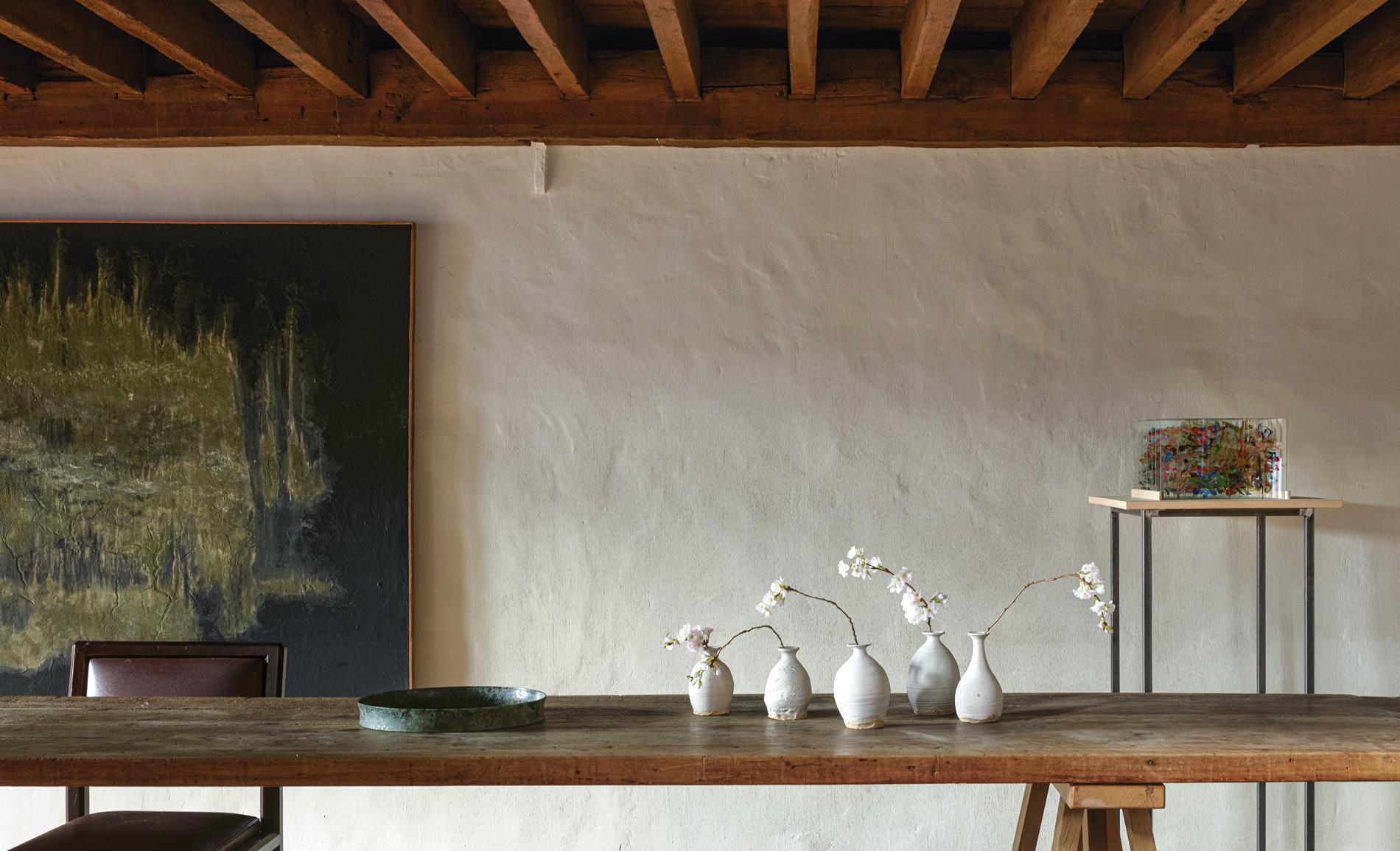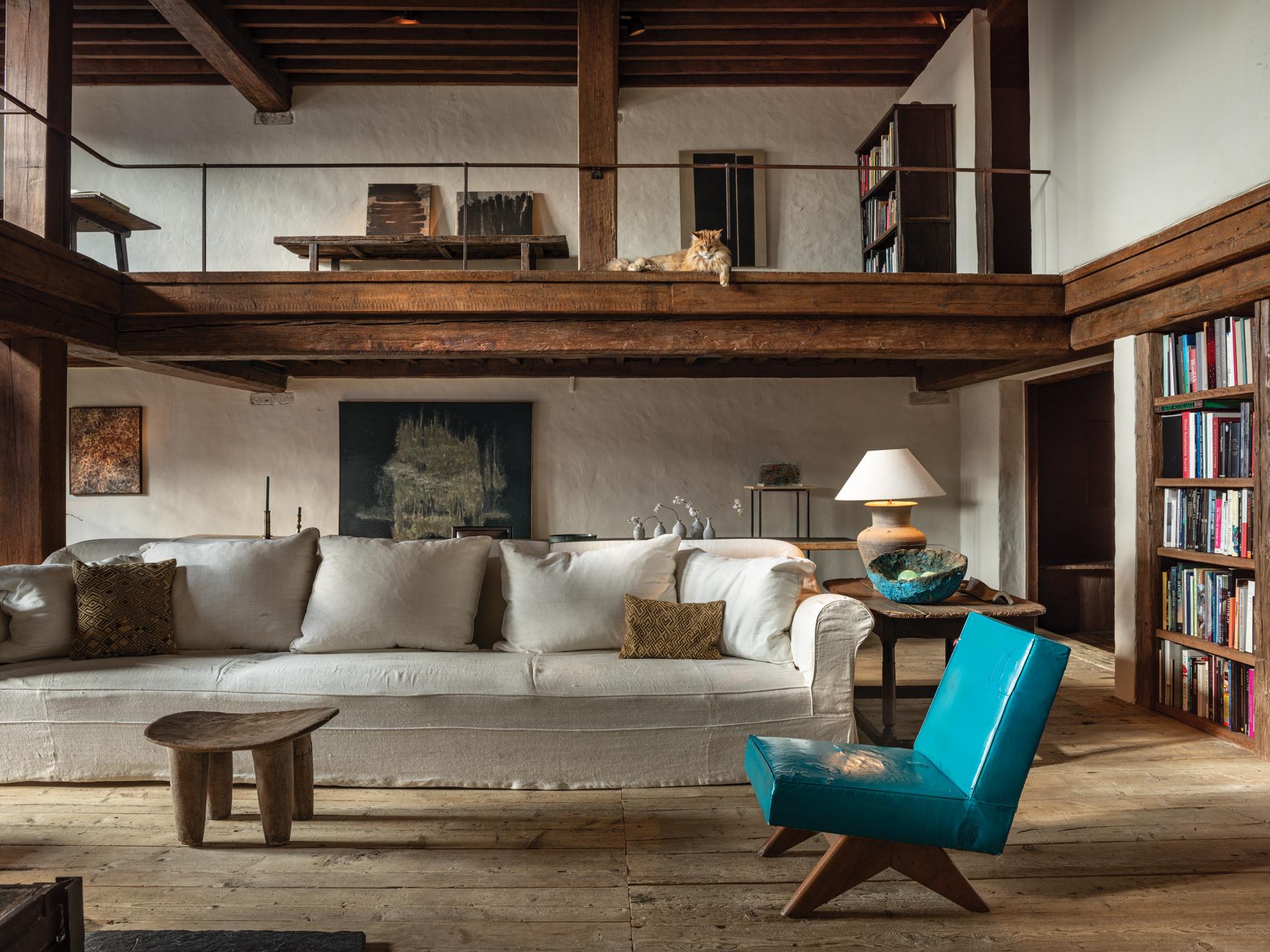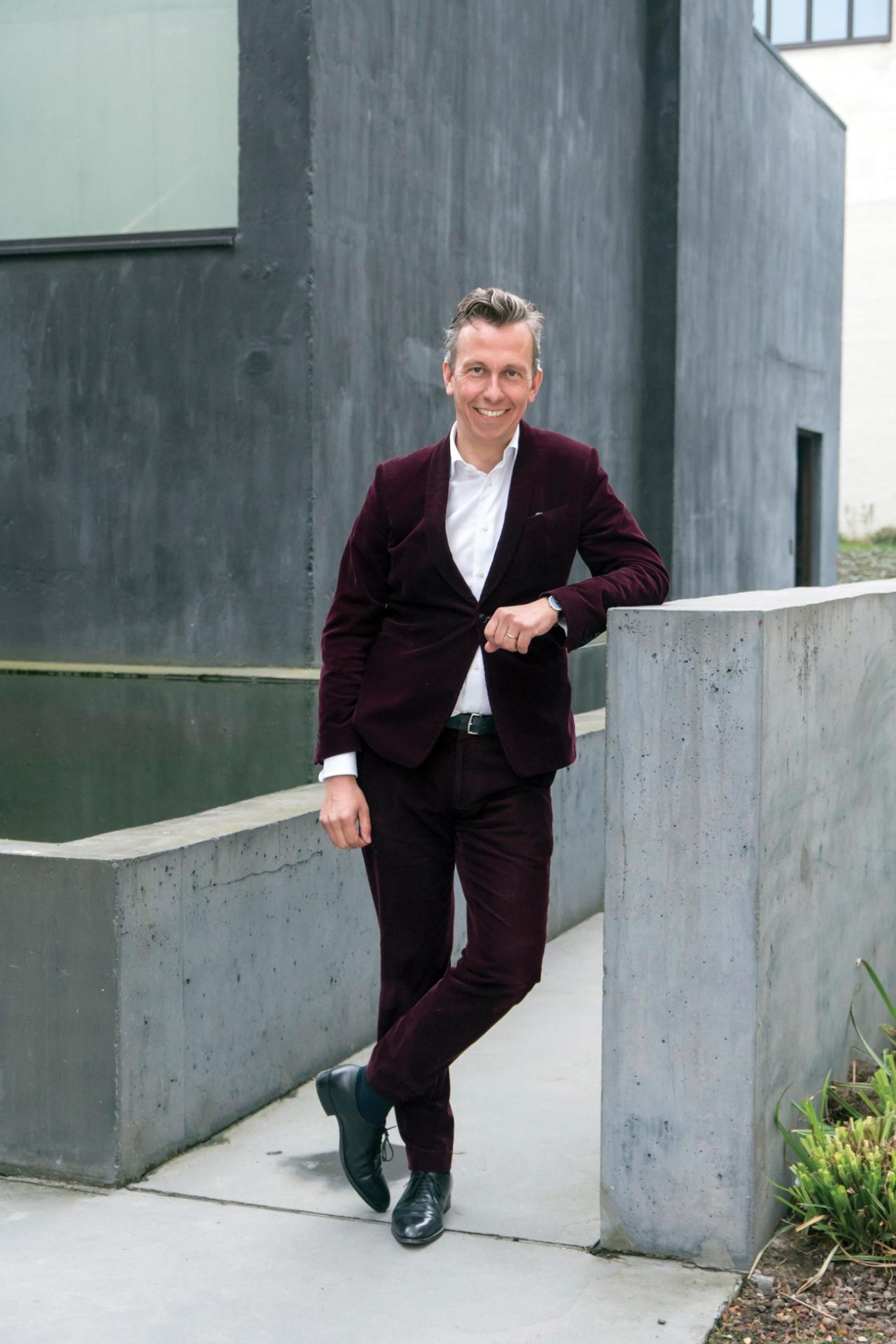 Half a century later, his son, Boris Vervoordt, the founder of the Axel Vervoordt Gallery (which established its first outpost in Hong Kong in 2014), resides on the same nestled lane in a 16th-century former coffee warehouse. Laden with curated contemporary artworks and personal touches, his father's distinct sensibilities – minimalist, with a zen-like serenity rooted in the Japanese wabi-sabi aesthetic that appreciates the raw and the imperfect – permeate every corner of the abode.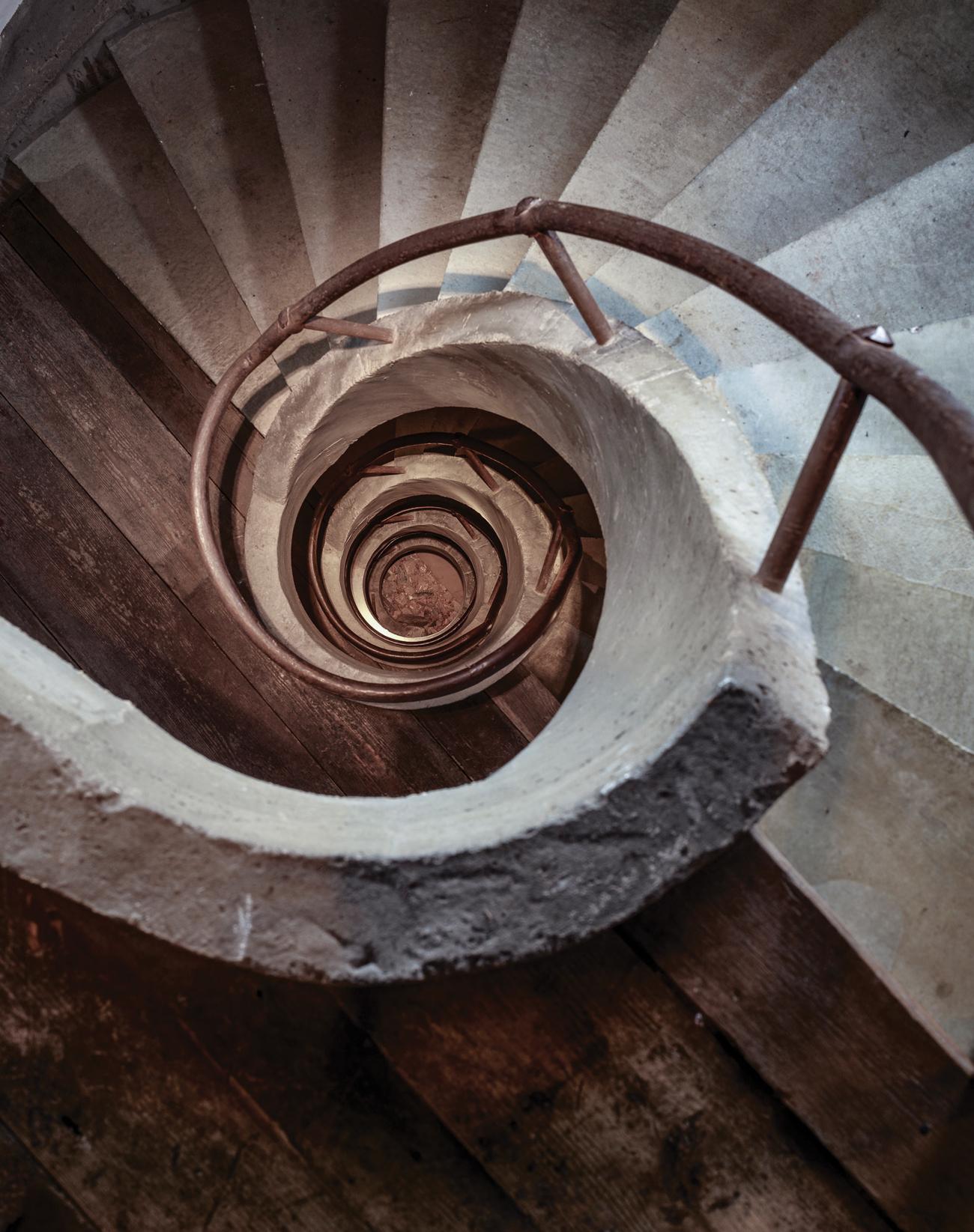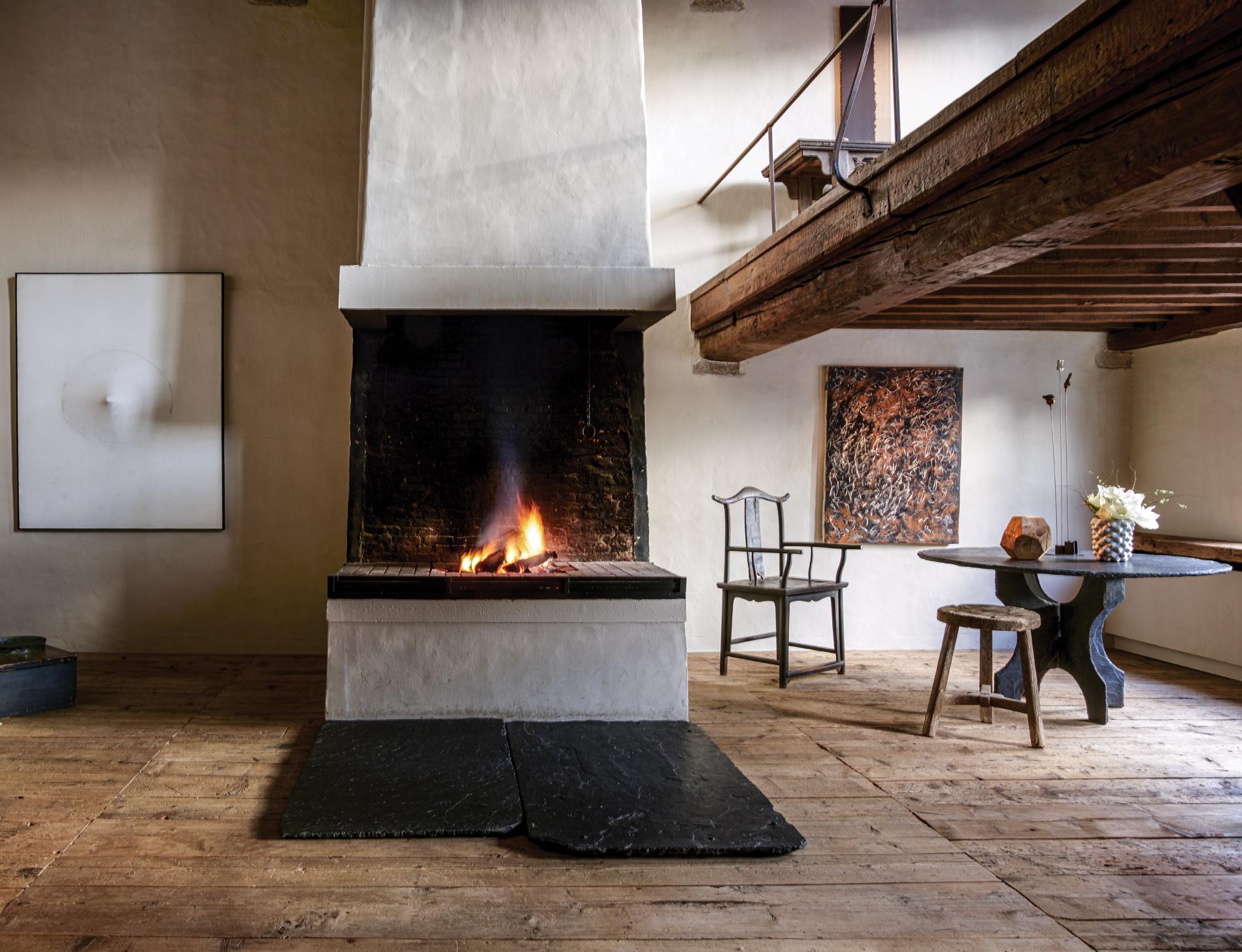 "Like my father, I also have a fascination with old buildings," says Boris, who recounts his departure from Gravenwezel Castle where his family had moved to when he was 12. "I wanted to return to my roots. I love to live in the centre of town. Despite that fact, it's so calm here."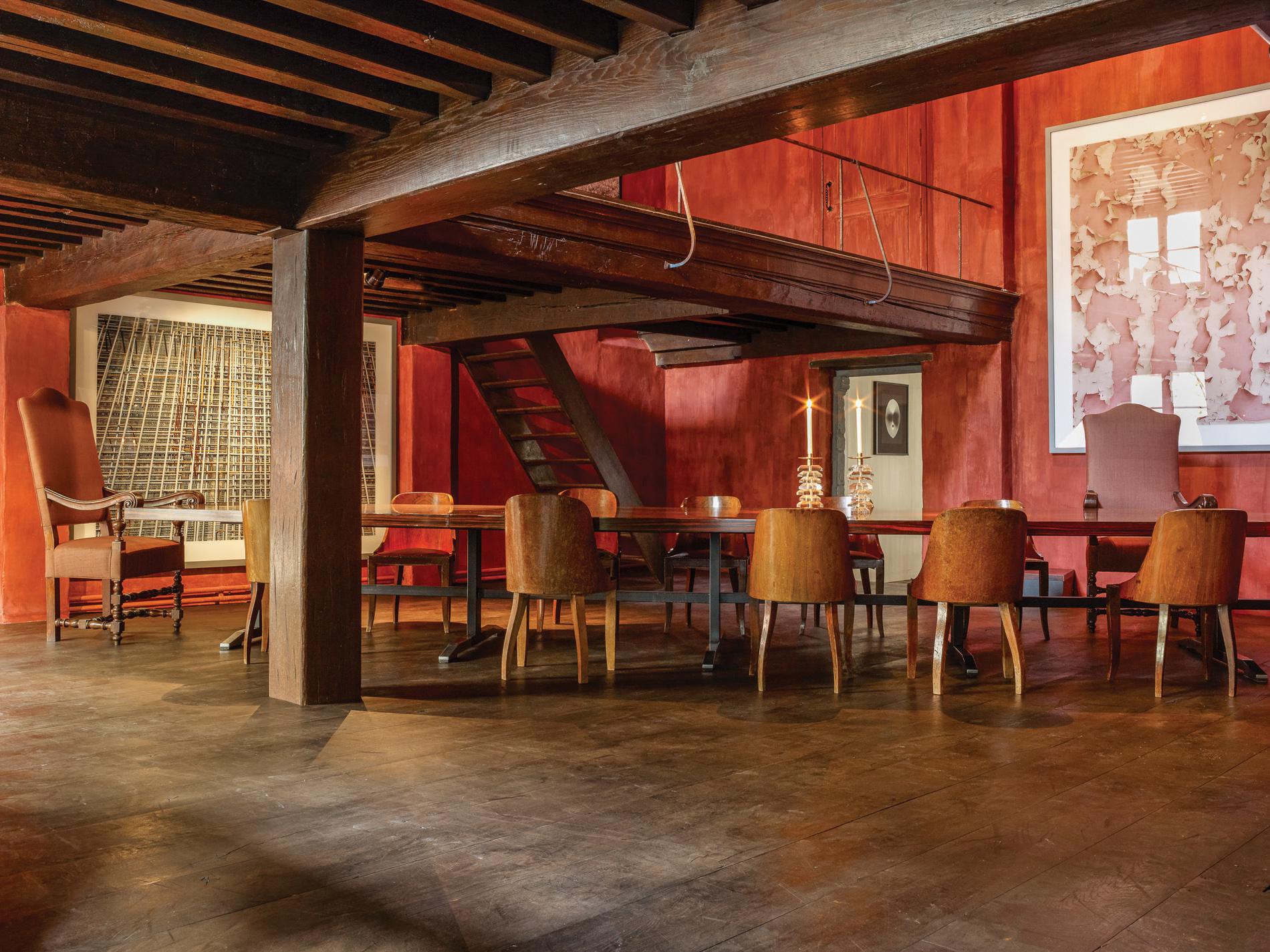 Entirely oriented towards the south, which allows for abundant natural light to illuminate the textured interiors, this sprawling five-storey is framed by wooden planks and muted white walls that give it a stuccoed feel. The elder Vervoordt transformed two of those storeys into mezzanines that overlook double-height living rooms; connecting all the floors is a spiral concrete staircase that he designed and installed himself in the 1970s.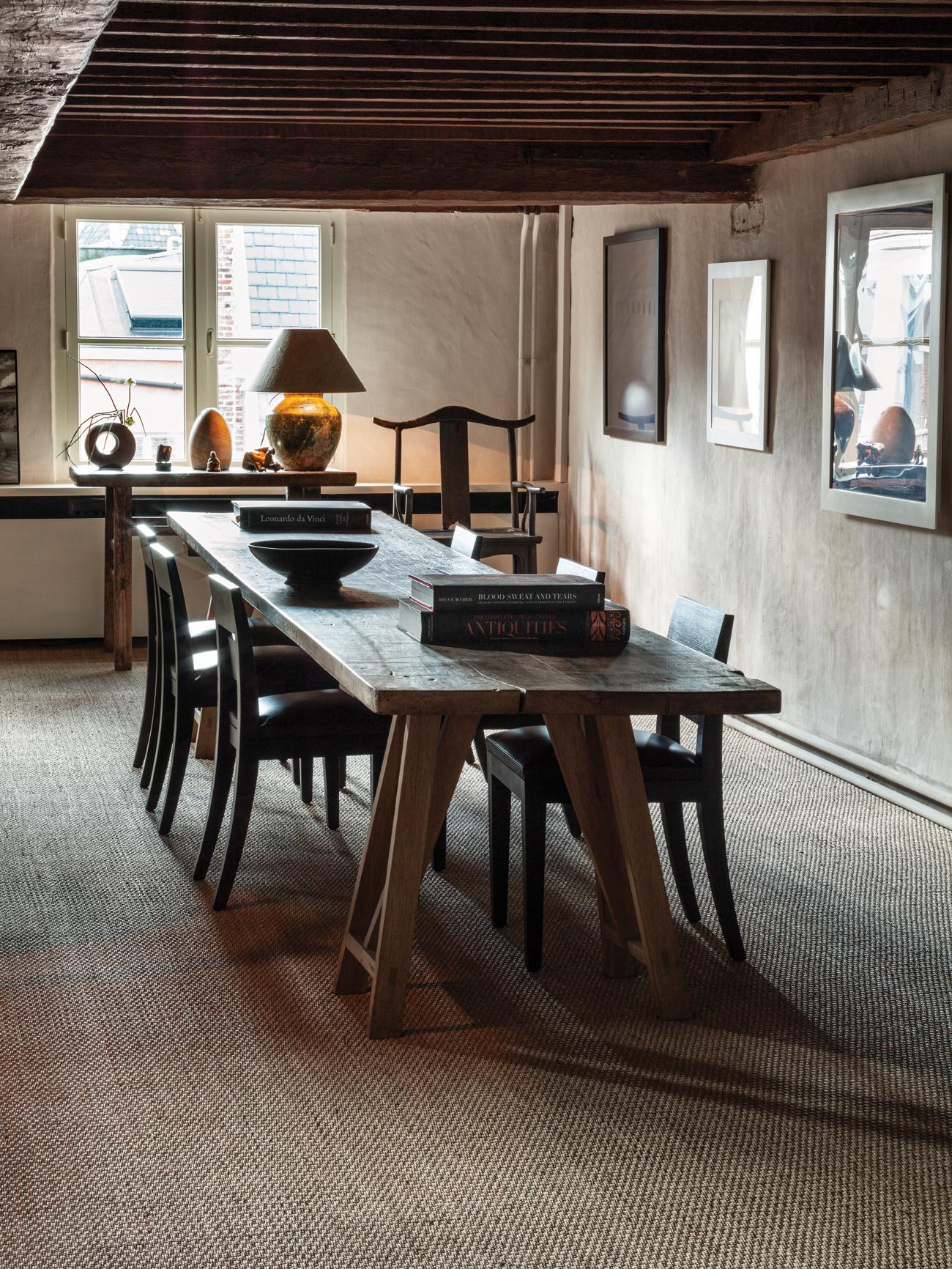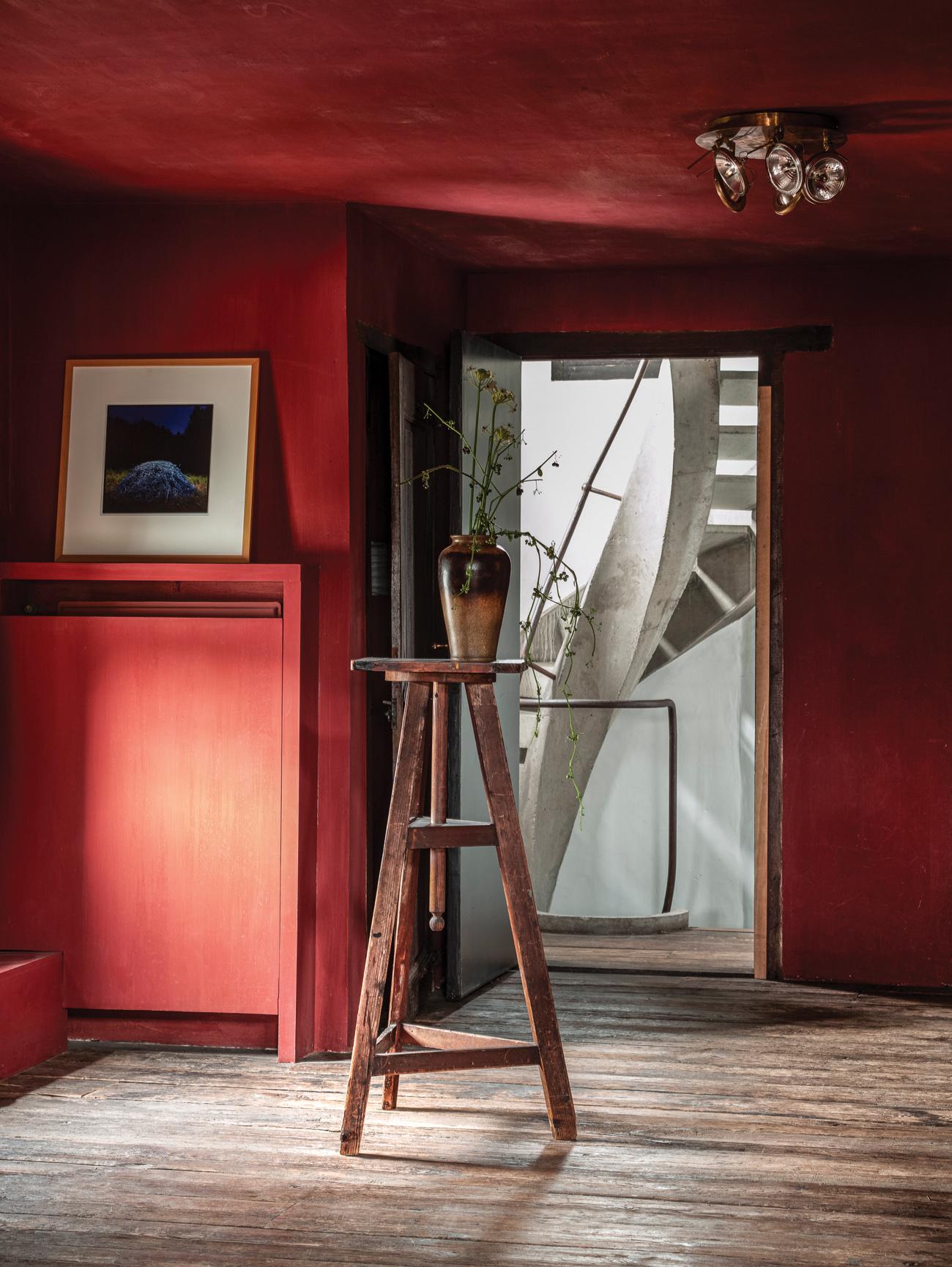 Adding to the space's historic grandeur are a grand fireplace with large slate tiles, antique furnishings (such as a blue Pierre Jeanneret armchair from 1960s and a mid-17th century Chinese console) and a colour palette inspired by 17th-century Antwerp. Taupe, black and white feature extensively in the decoration, juxtaposing beautifully with a dining room that is painted in sultry red ochre and a vibrant collection of storied items.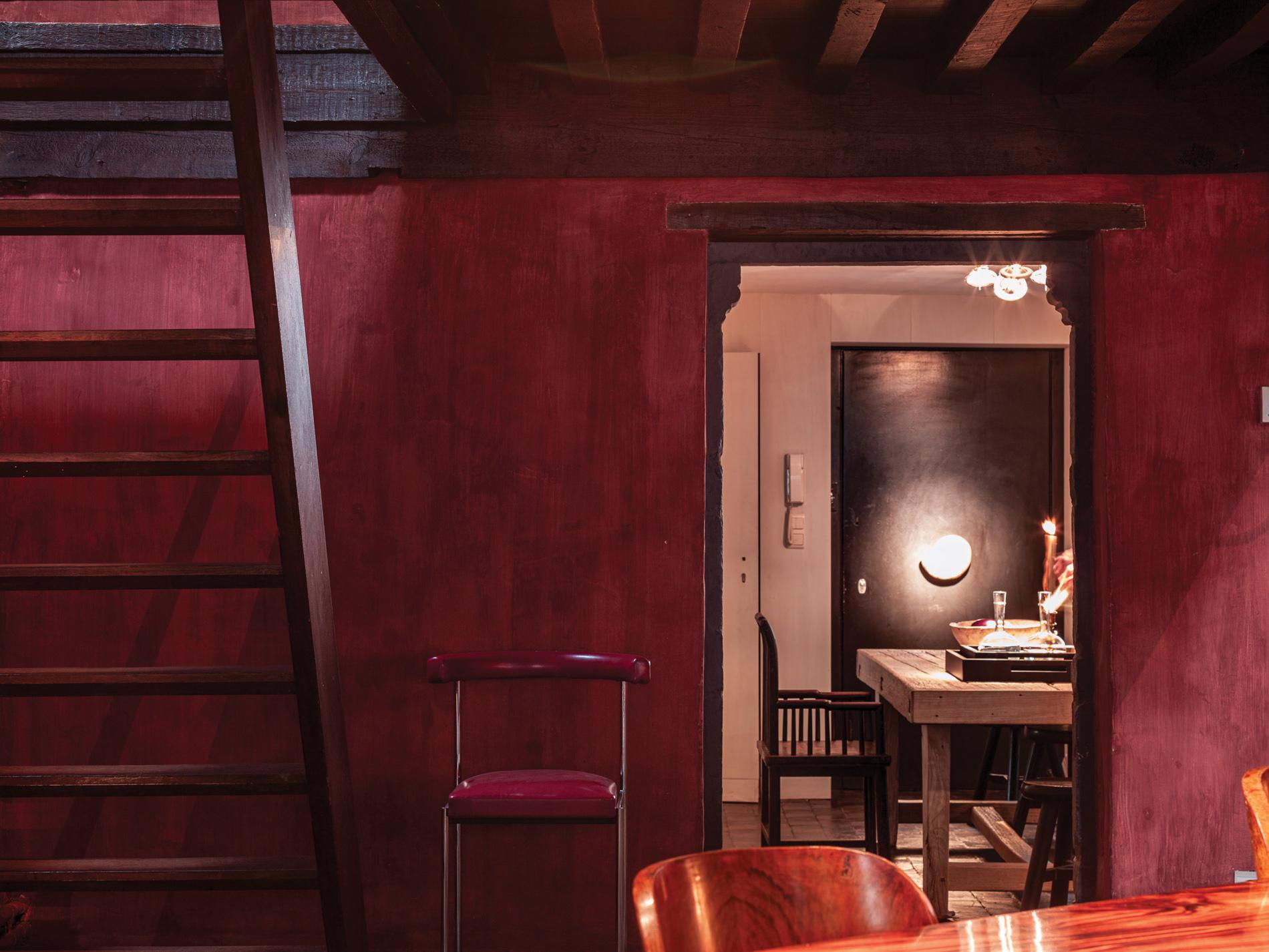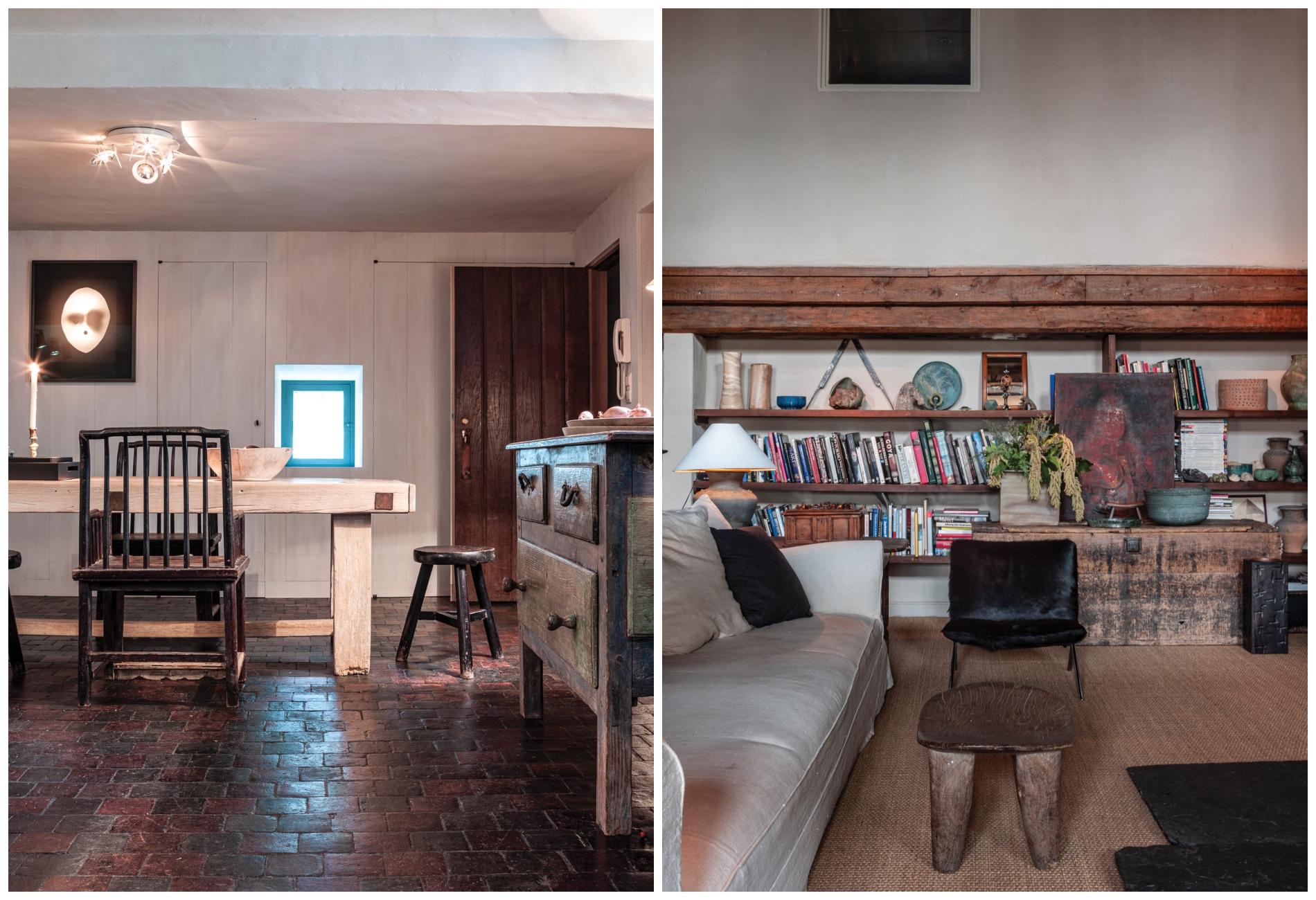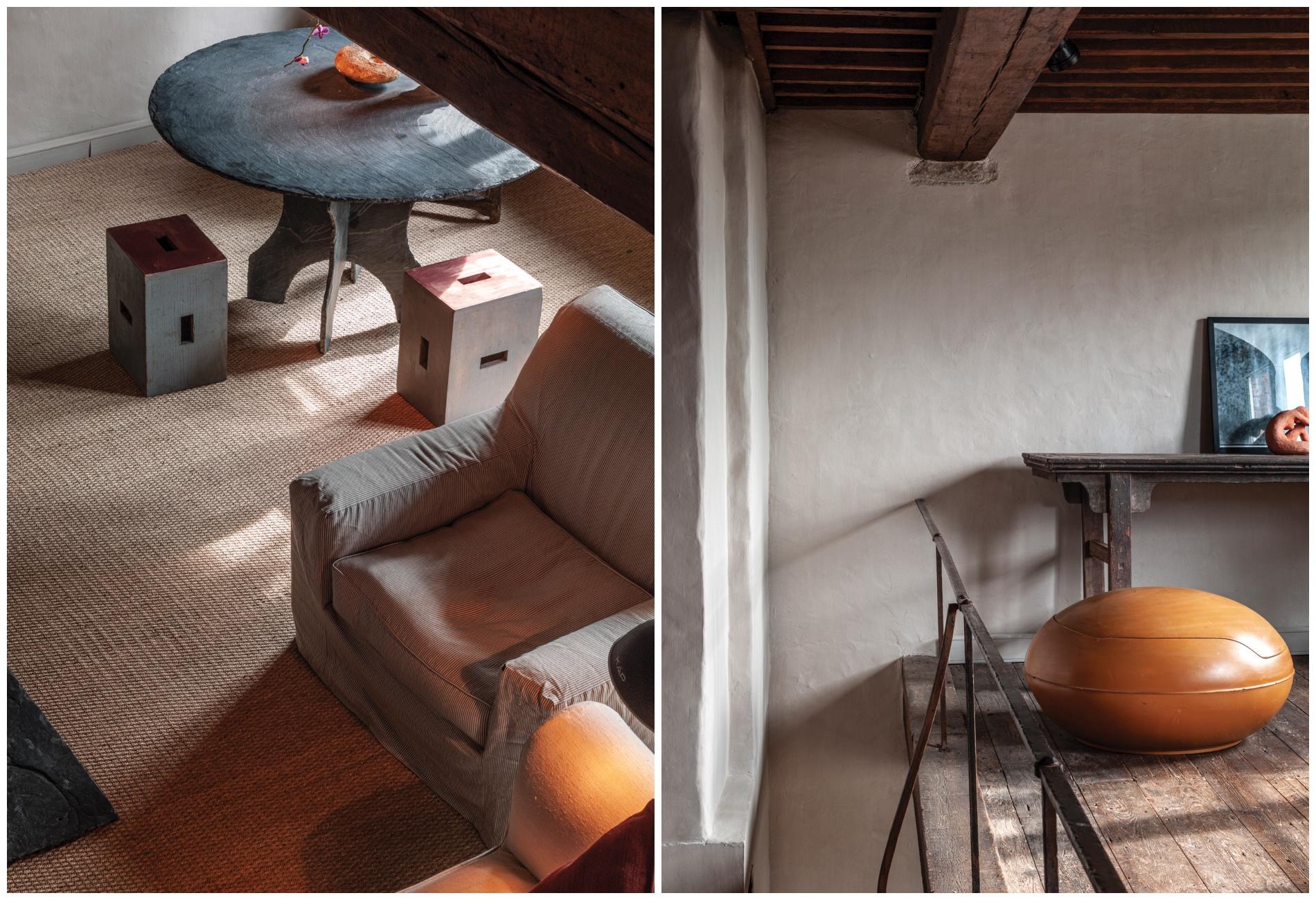 And what a collection it is. "Our key is to be inspired by objects and artwork," says Boris. "I think polarity creates a dynamic. It is about opposite energies – mixing baroque with minimalism, prehistoric with contemporary photography." To that effect, the residence is like a treasure-filled sanctuary that houses ceramics, sculptures, canvases and the like tracing their roots as far back as 2000 BCE, and by artists from the great Johannes Vermeer to Masatoshi Masanobu, a founding member of Japan's Gutai movement that deeply inspired the Vervoordts. "The chimney piece in the dining room is designed by Flemish baroque painter Jacob Jordaens for his studio; it's unique in Antwerp," adds Boris.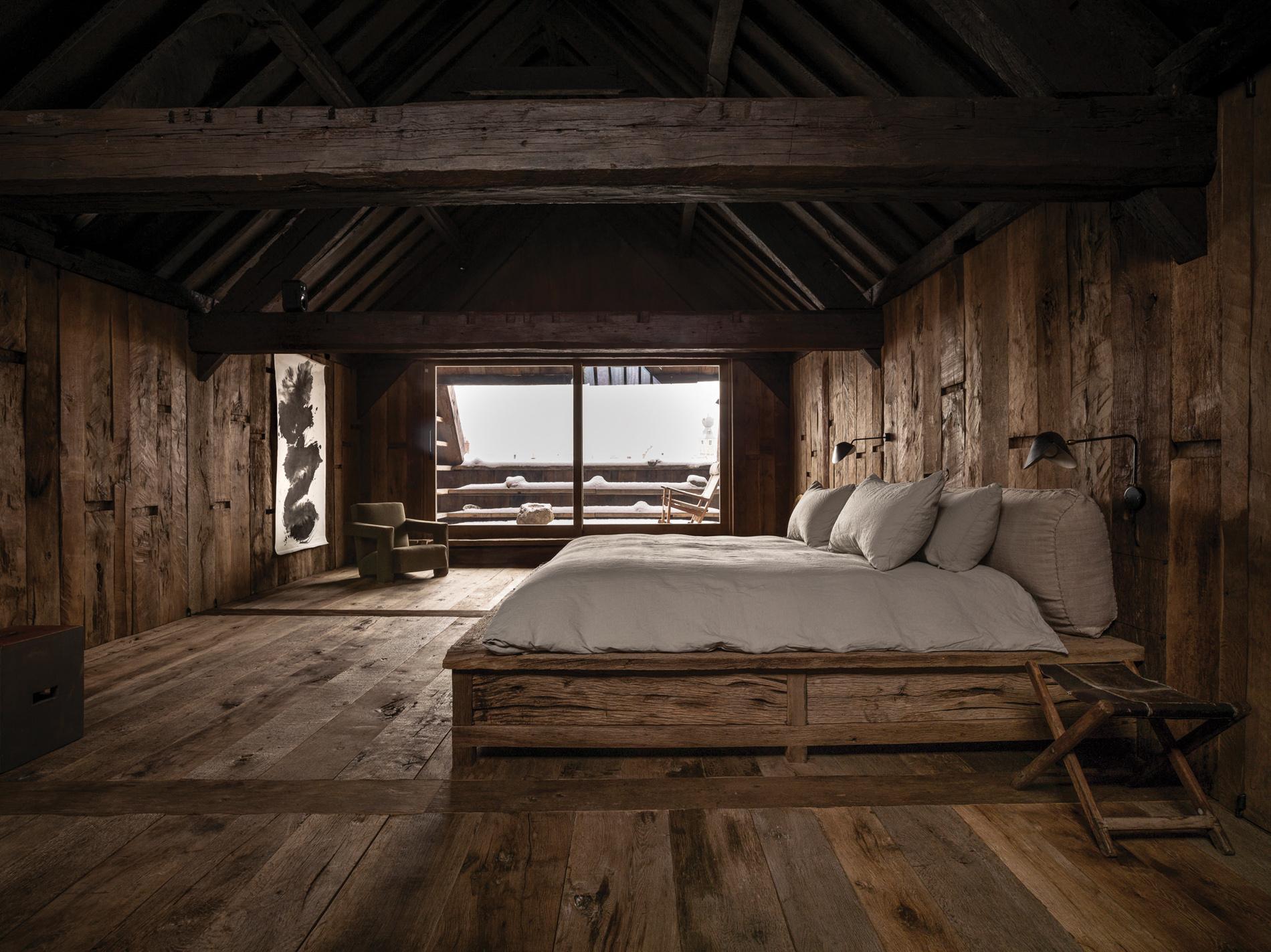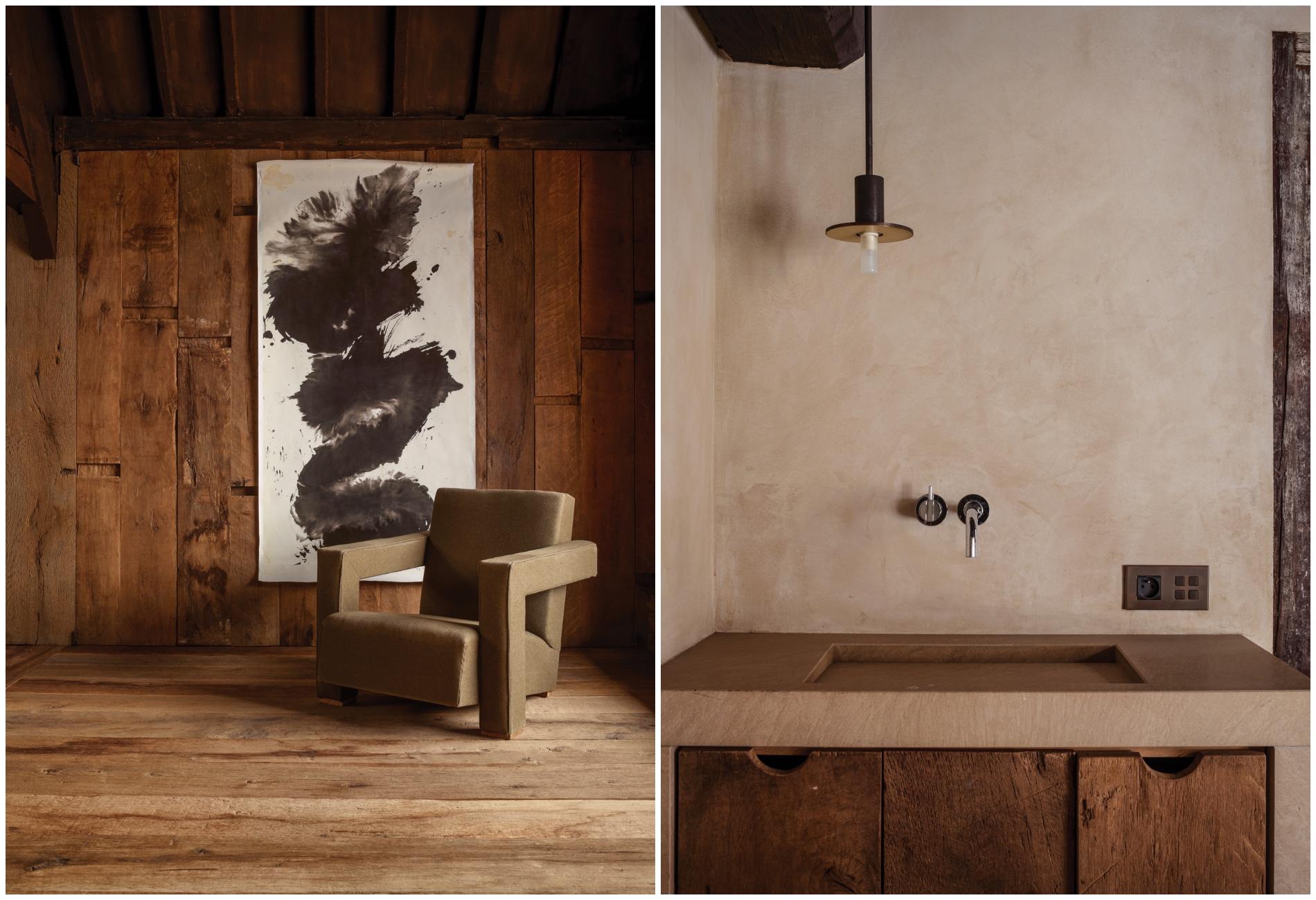 Despite the kaleidoscopic collectables, the home boasts an unmistakable sense of peace – a quality that Boris took great lengths to maintain. "For the bedroom, I've created a very relaxing atmosphere on the attic floor, inspired by the wabi-sabi philosophy," he says, adding that the same goes for the terrace that adjoins the rooms. "It's so calm that one would never think you are in the heart of the city."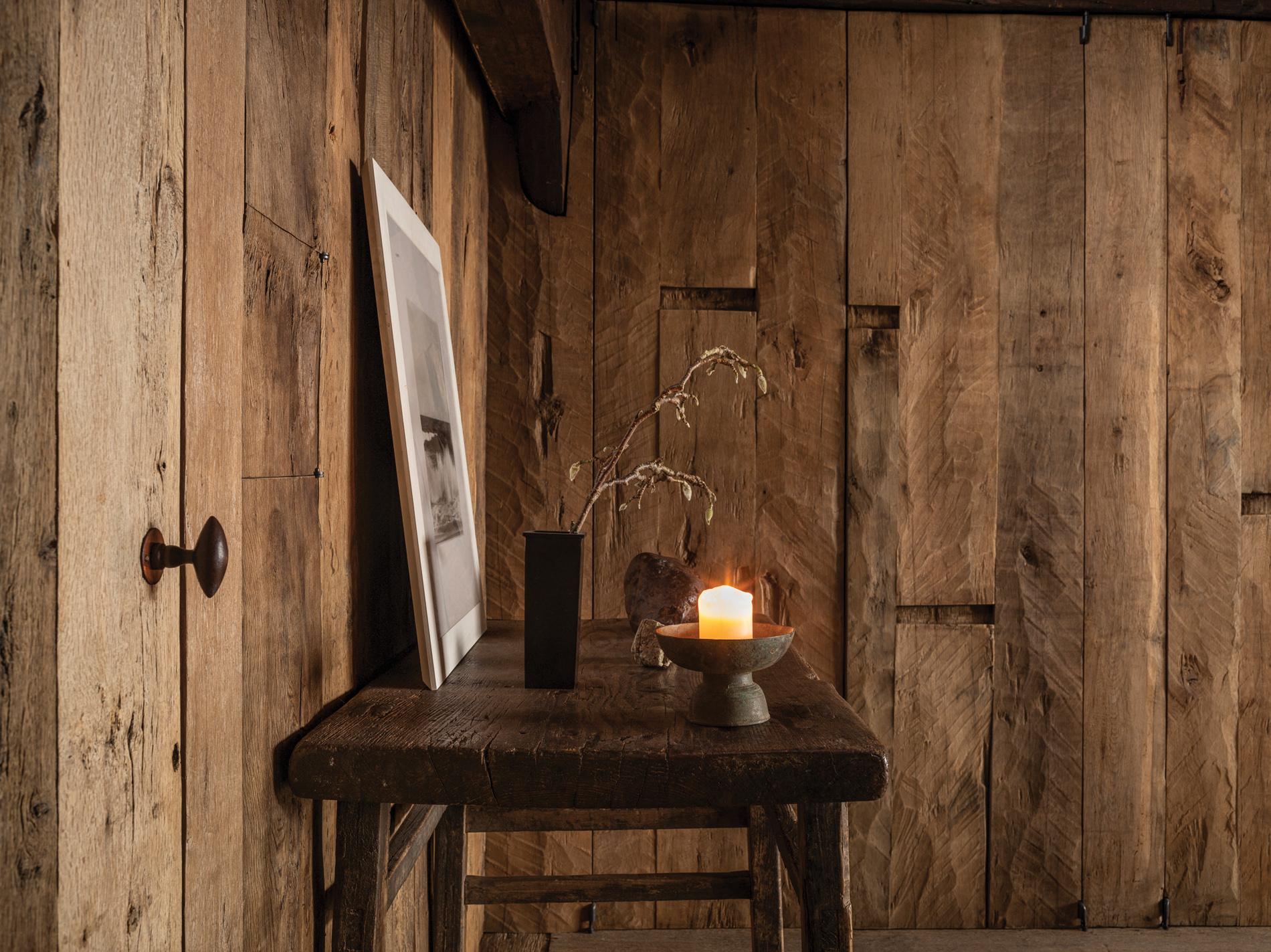 The exact sentiment could be said about the Vervoordt Gallery's new two-storey space in Hong Kong's thriving Wong Chuk Hang, into which Boris and his team moved from Central earlier this year for the "light, space and authenticity". Framed by rough white and dark walls are a host of intimate meeting spaces, a library and exhibition areas with unpolished concrete floors – a reference to Axel's practice. Upcoming shows from Japanese artist Ryuji Tanaka and Mexican artist Bosco Sodi will be held at the gallery.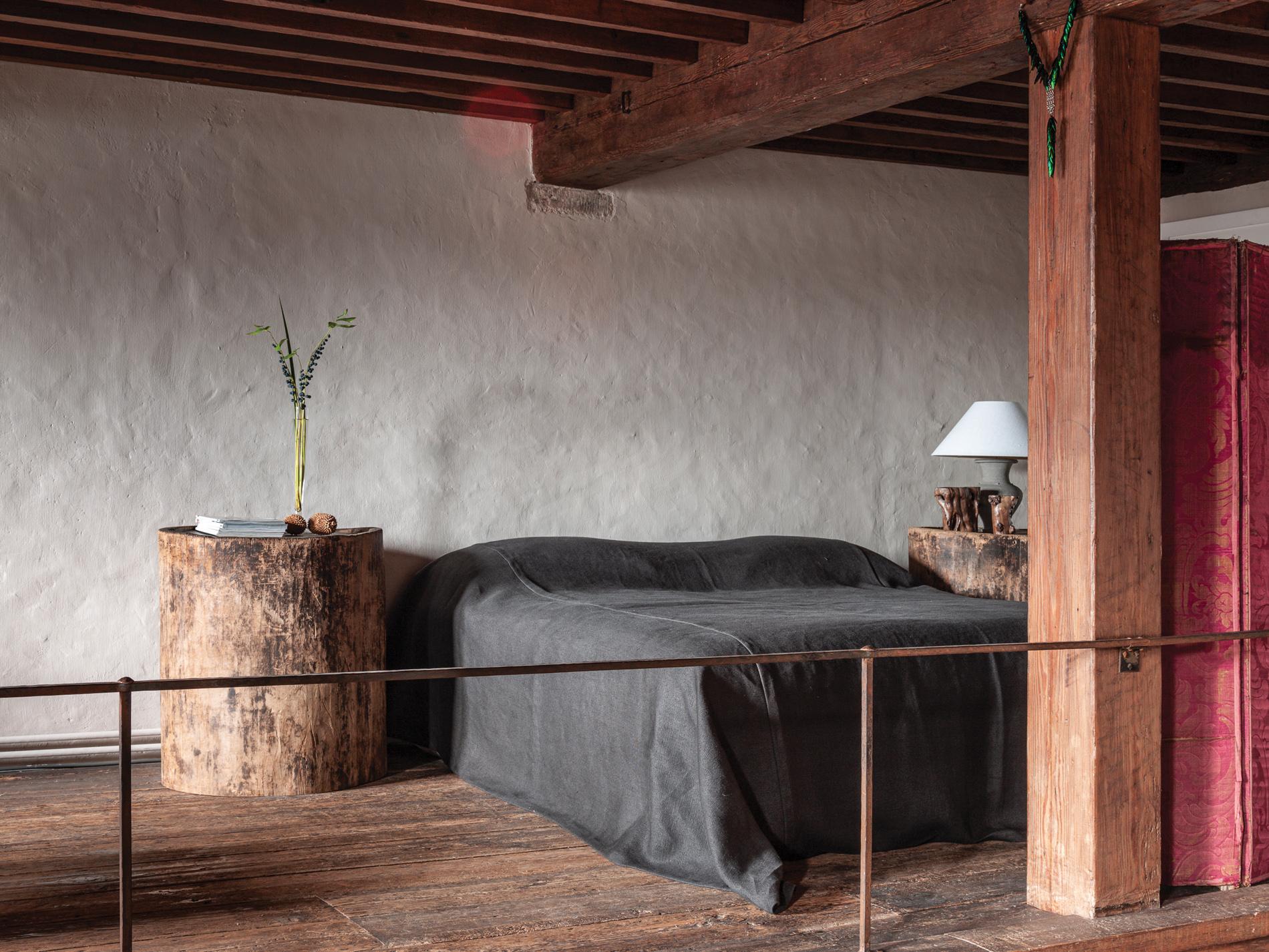 "When I see new art, I always ask myself: 'Do I love it with all my heart? Does it trigger my intuition?' It needs to become part of you," says Boris as he details his curation process, which veers strikingly close to how he creates his beautiful spaces. "It comes down to what a person finds important in life," he concludes. "A home should be like a portrait of the owners."
See also: House of Beast Conceives a Tranquil Family Abode in Mid-Levels