Widely known as a skilled host when it comes to lavish celebrations at her Central rooftop restaurant, Sevva, society fixture Bonnae Gokson's flair for the decadent extends to her home where she entertains guests with a substantial tableware collection that more than helps to set the mood for whatever theme she has dreamt up that night.
With every piece of crockery containing a backstory that interweaves Bonnae's family history with her personal tastes, we asked the serial entrepreneur on the secret to setting a table to astound.
How do you select a theme for a dinner party?
I love collecting beautiful crockery and cutlery and by now, I must confess I have lots. If I have a dinner party at home, it all depends on whom are invited before I decide on the setting of the table. Most often, it'll just depend on my mood or what I'll be serving, and I go from there. I like to change the plates after every course to give my guests a nice surprise.
Do you have any particular favourites?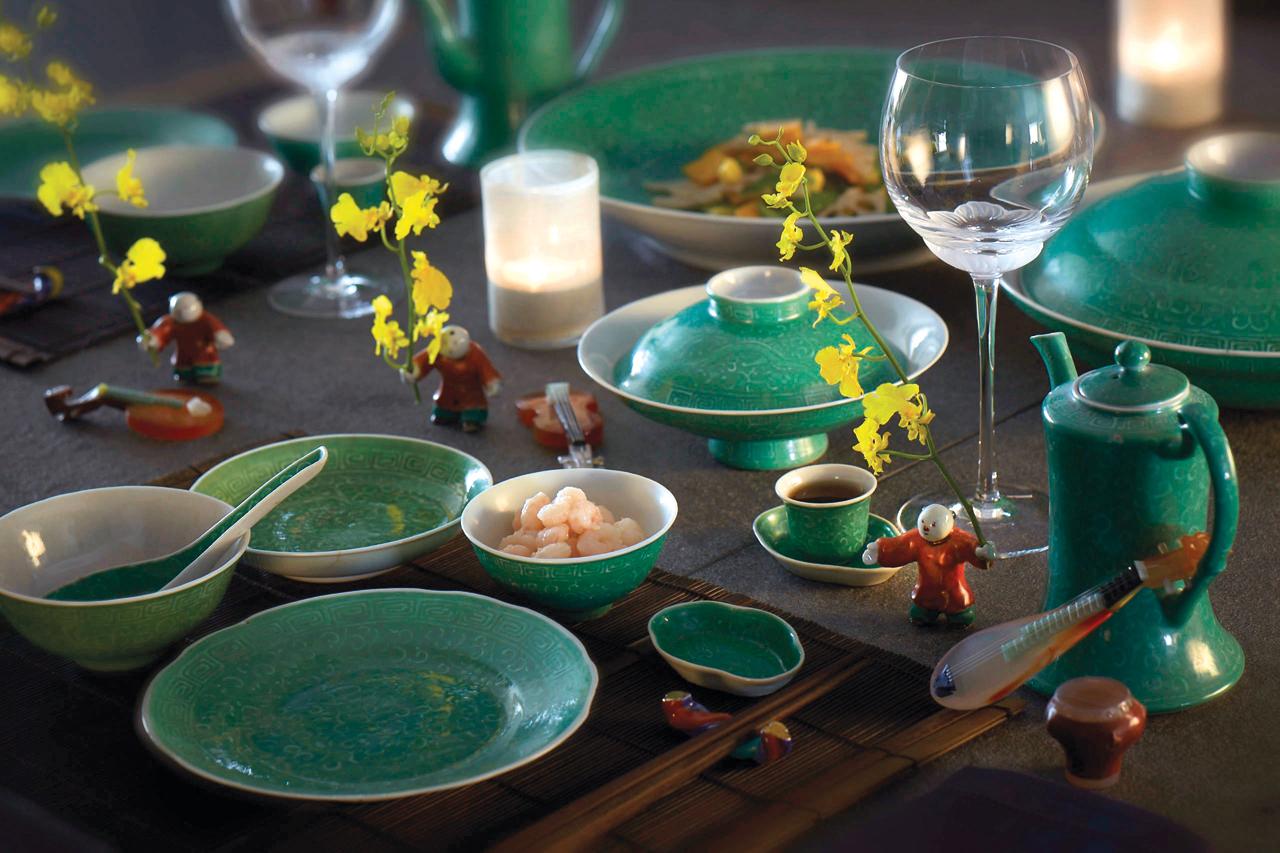 I treasure what's left of my family's huge set of jade green Chinese crockery that was custom-made for them in Jiangsu, China. I also love the extensive set of sterling silver, every single piece of which has my grandfather's name inscribed on it. It was [used] to serve up to a hundred-odd guests. My parents had given a lot of the silver gifts from their wedding to our family's department store, Wing On, which was founded by my grandfather in Shanghai during its most glamourous years. Out of those, two huge punchbowls were made by Wing On's silver department, and they're irreplaceable.
How often do you entertain?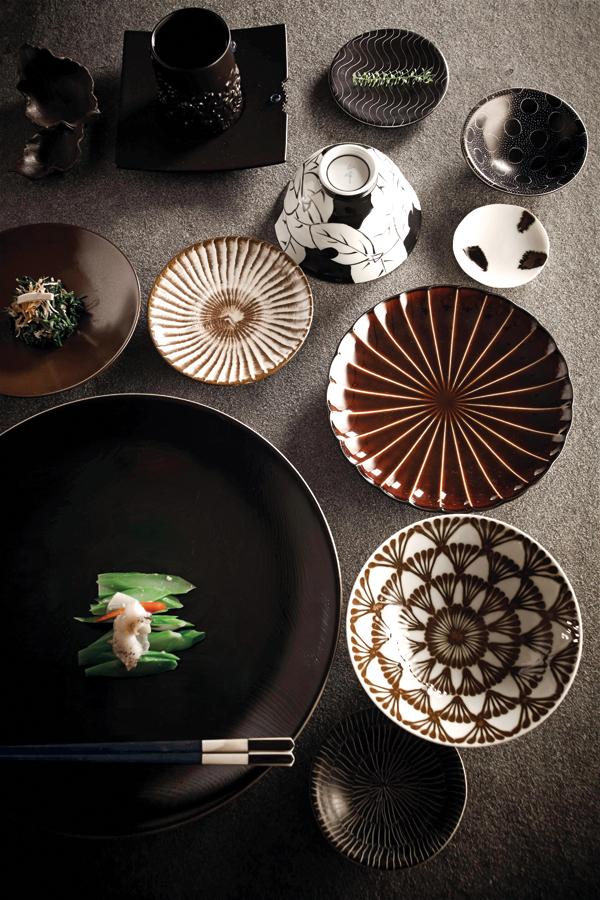 I do not entertain too often at home now, but I love to 'play house' and create table settings with all the stuff I've collected. I don't just collect brands. I have a lot of knowledge of beautiful homeware and tableware – my sister and I started JOYCE Homewares some years back, which grew from my great passion for seeking out and appreciating beautiful things.
What is one thing to always keep in mind?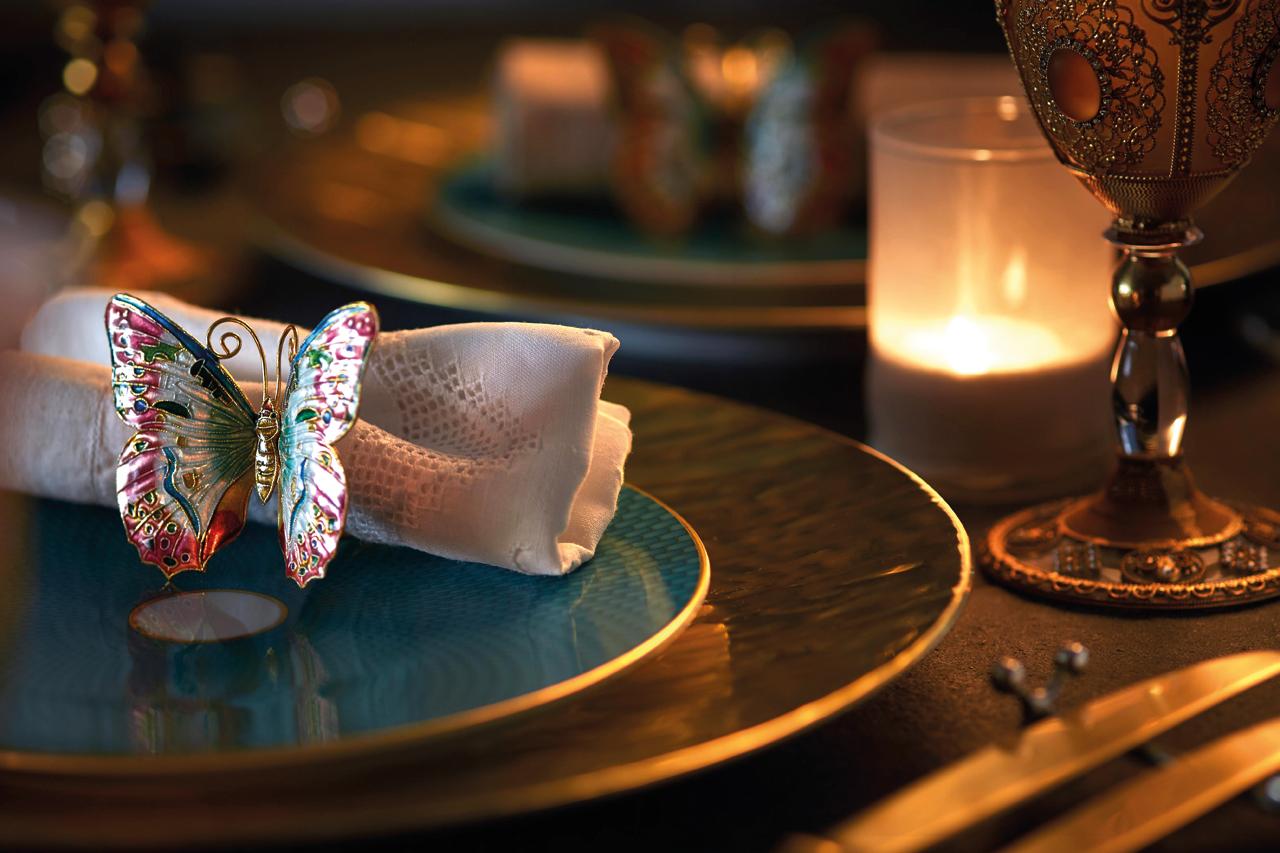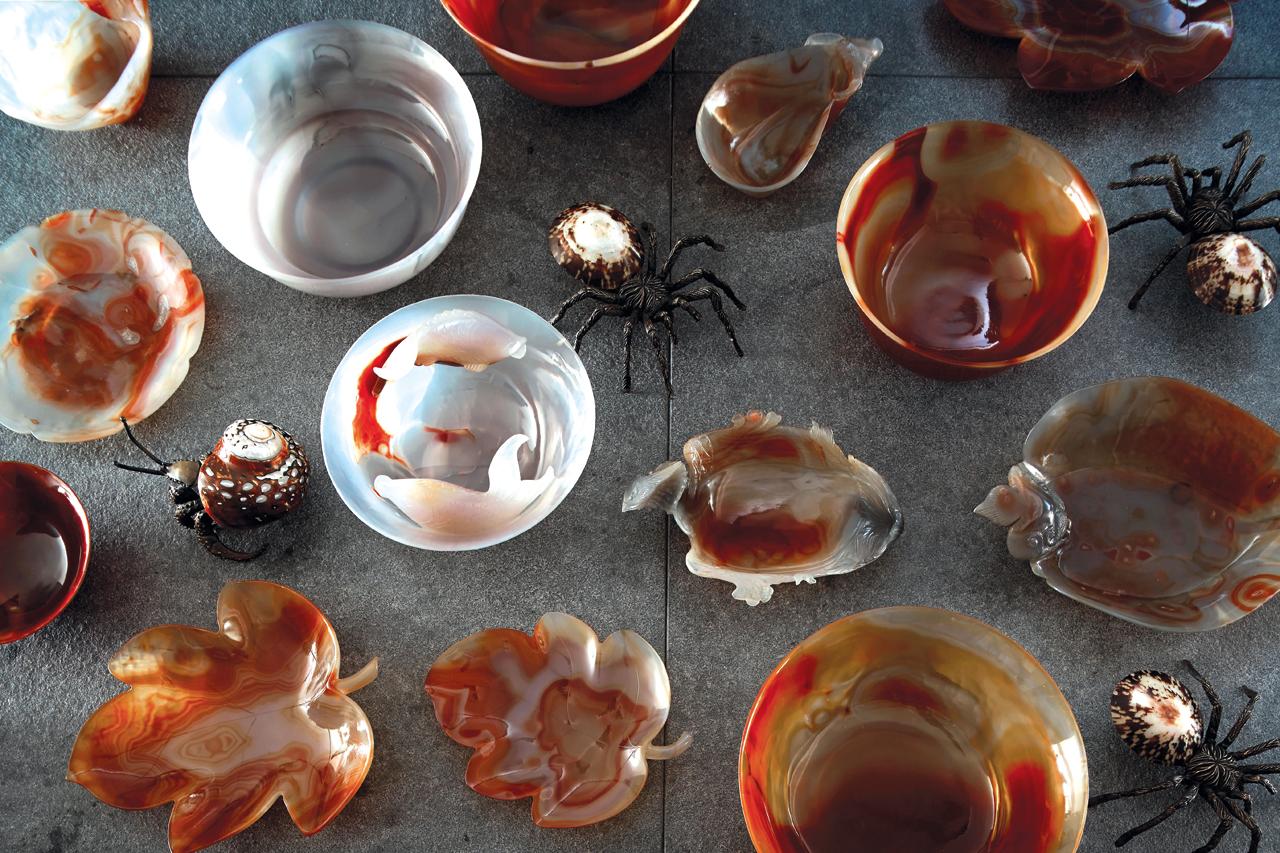 Flowers and accessories are as important as tableware in dressing the table. Sometimes, instead of just arranging flowers in the middle of the table, it's lovely to do individual floral settings for each guest. It all depends on the occasion – everything is possible!