Despite what you might think, one doesn't necessarily have to compromise on style when designing a compact abode. Indeed, this 861sqft Moscow apartment illustrates how limited space can actually encourage you to be creative while utilising every inch of available space.
Designer Nadya Zotova rearranged the original layout to cater to the homeowners' needs: an airy bedroom complete with a spacious wardrobe to hold their precious garment collection; and a generous bathroom in place of a dull and narrow corridor. The vigorous use of blues and yellows, as well as geometric prints and fabrics, infuses life into the compact home for a dynamic ambience. Accent pieces such as DeligthFULL's Ella suspension lamp hanging above the long dining table makes a statement while harmoniously blends in with the design scheme.
Swipe through the images below for more inspiration: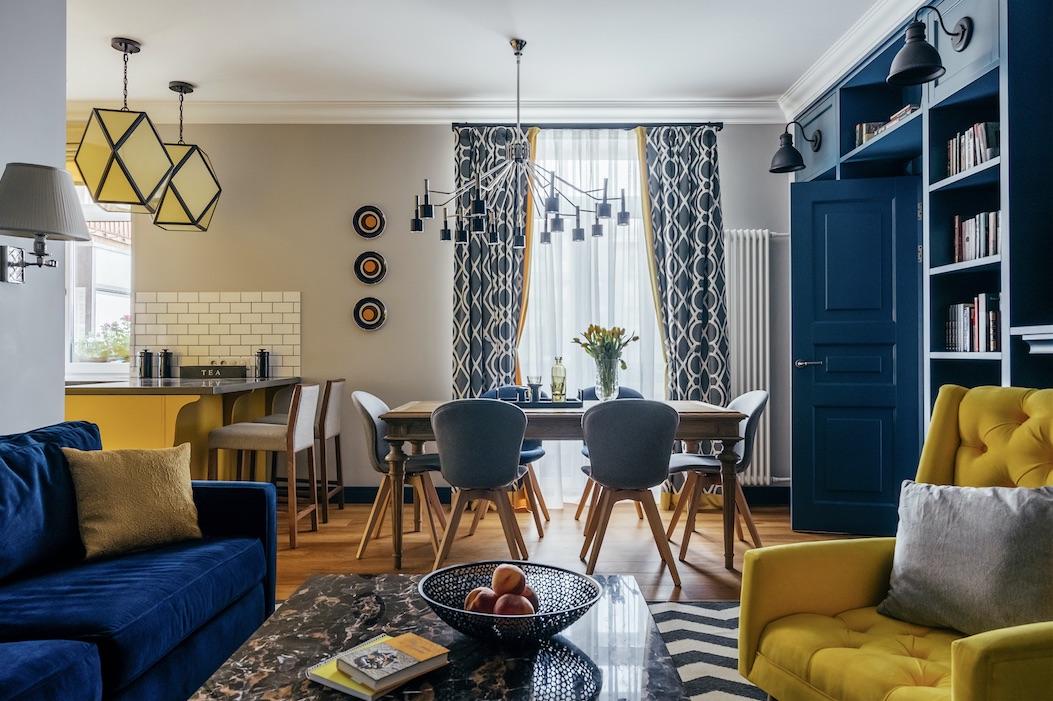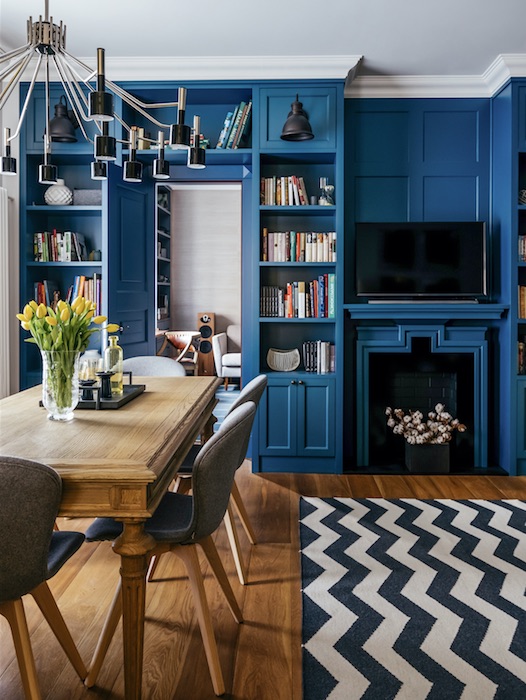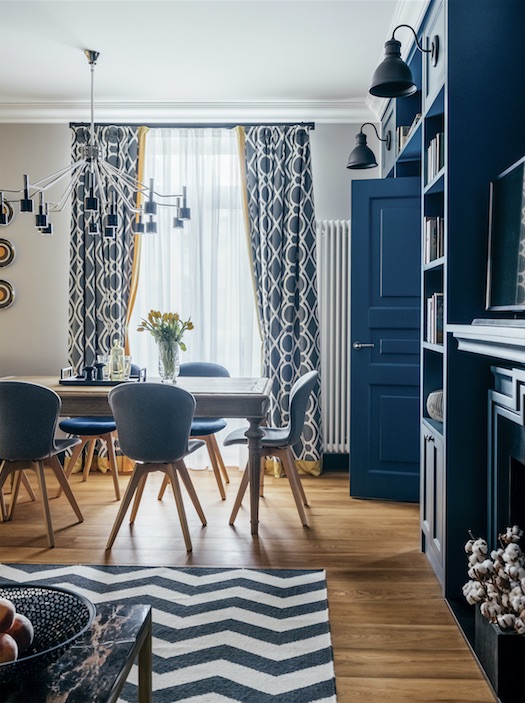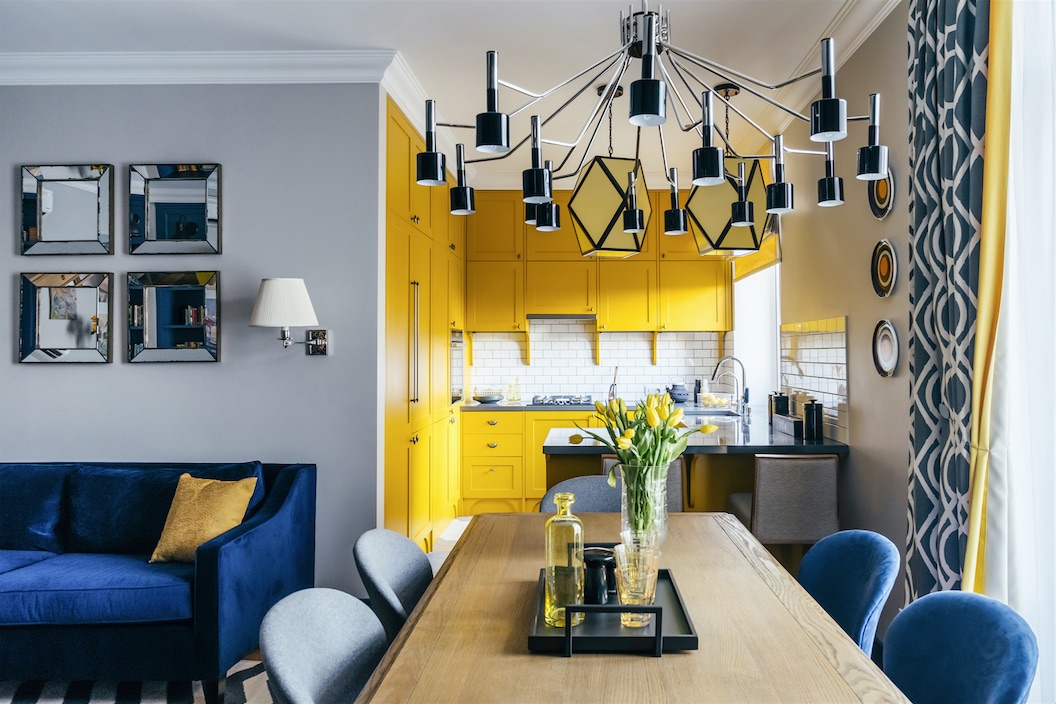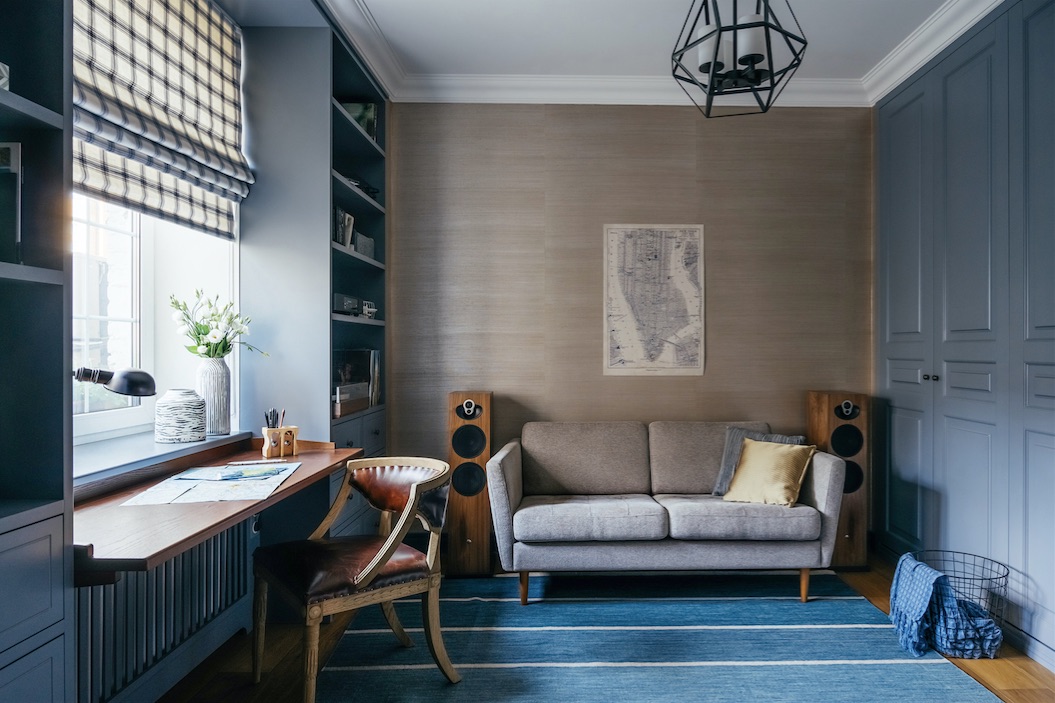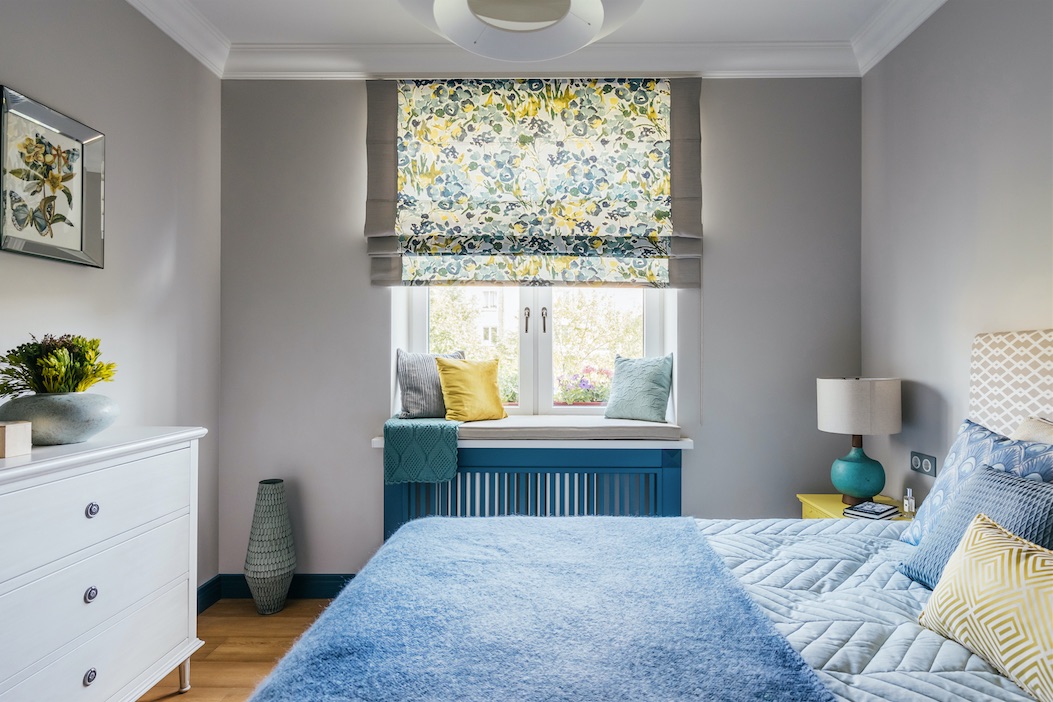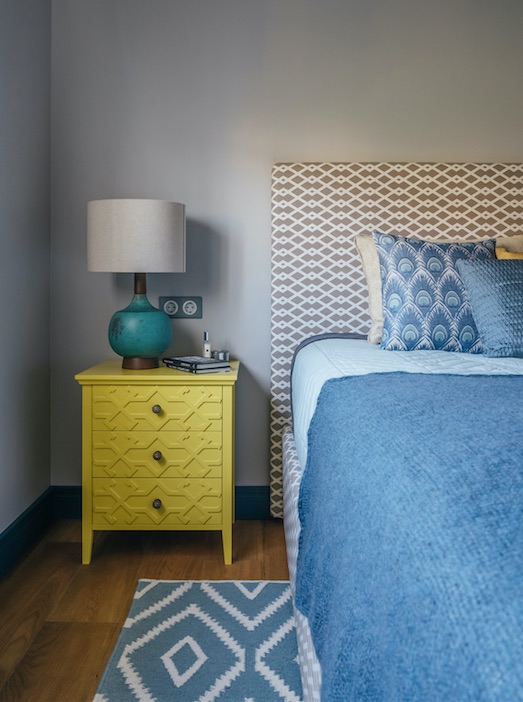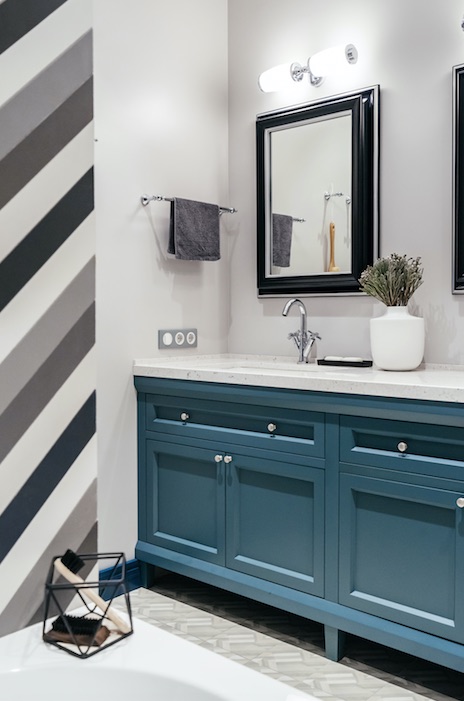 Seek more inspiration in our Interiors section.
The post Big on style: this compact Moscow home shines in vibrant shades appeared first on Home Journal.