Whether you are a discerning gastronome or someone who yearns for novel experiences, seize the opportunity now to become a member of aspirational lifestyle brand Wisdom of Living, where you will be treated to a plethora of luxurious delights – from exclusive event invitations to shopping privileges – that will help you discover the infinite possibilities of life.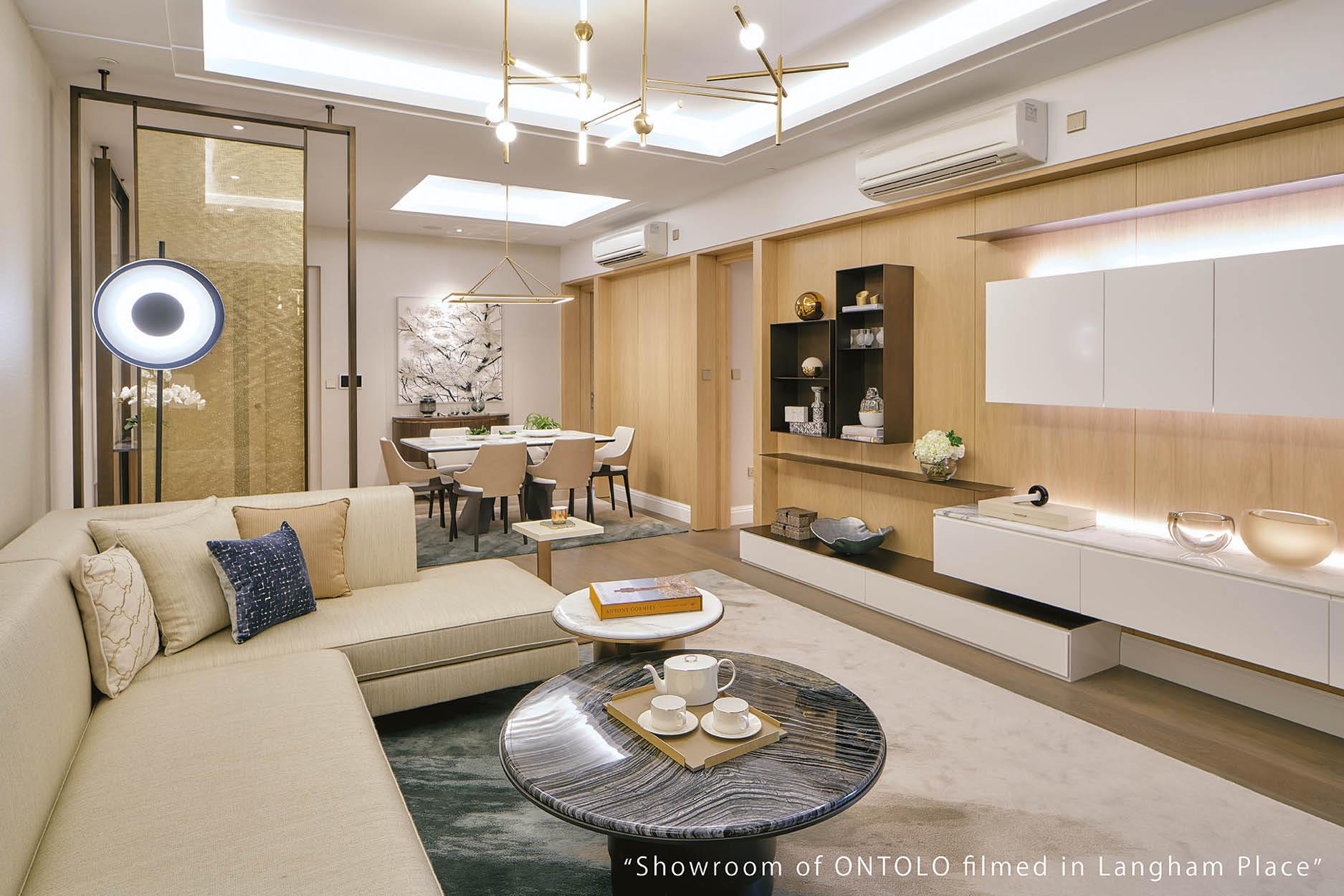 It's simple and fun. Just watch a short video on the interior design and landscape features about ONTOLO, a newly built, understated luxury residence, and earn points immediately to get a certificate to satiate your palette at Michelin-star restaurants such as T'ang Court at The Langham Hong Kong, Ming Court at Cordis Hong Kong, Ming Court Wan Chai and Yat Tung Heen at Eaton Hotel Hong Kong. Share the video link with friends and family to receive more points and cash certificates to shop at the famous Langham Place. Don't forget to fast-track the points accumulated by visiting the ONTOLO showroom; the top three scorers will have the opportunity to win a lavish five-star hotel stay valued at up to HK$90,000 at select hotels in Hong Kong and all around the world.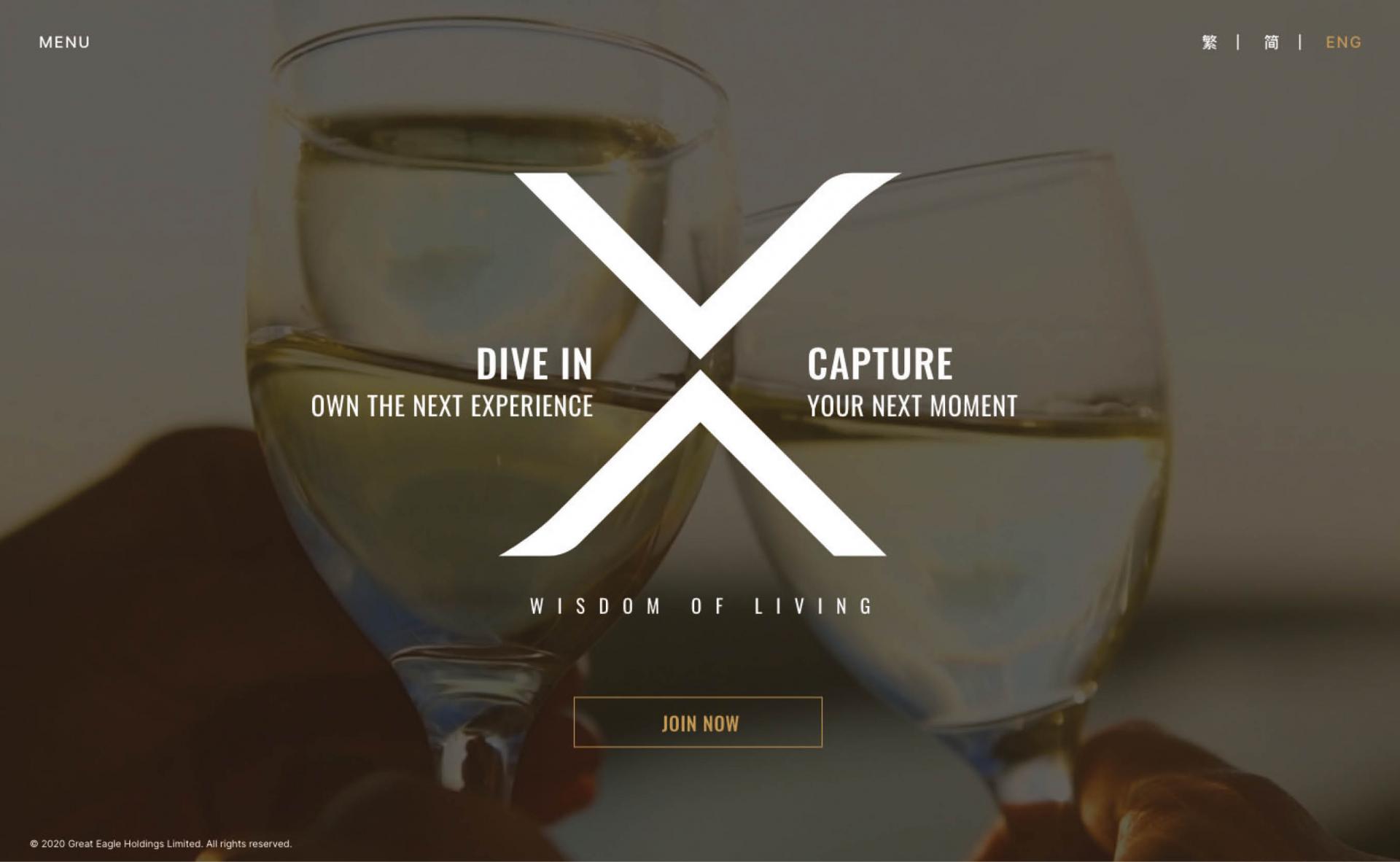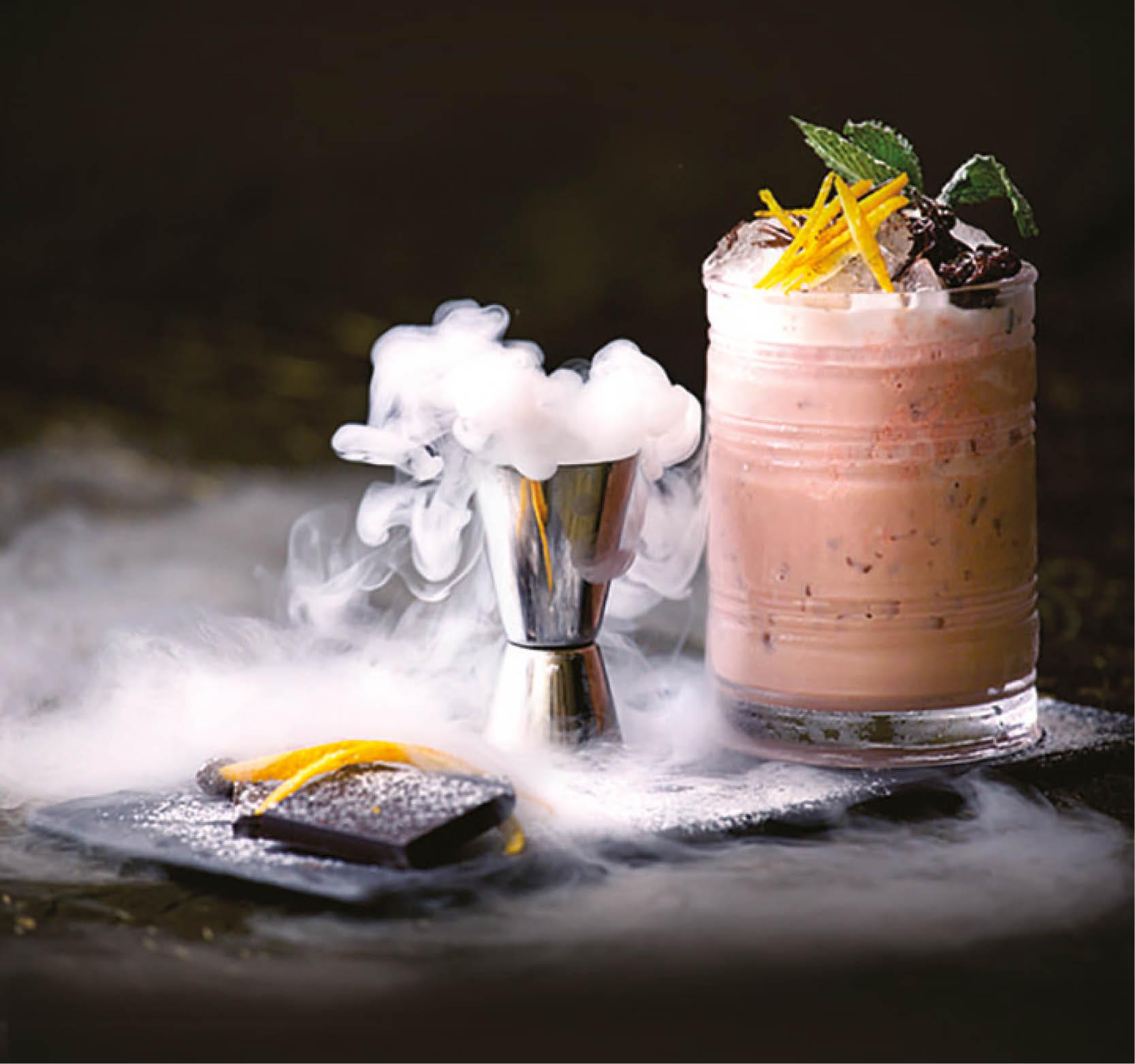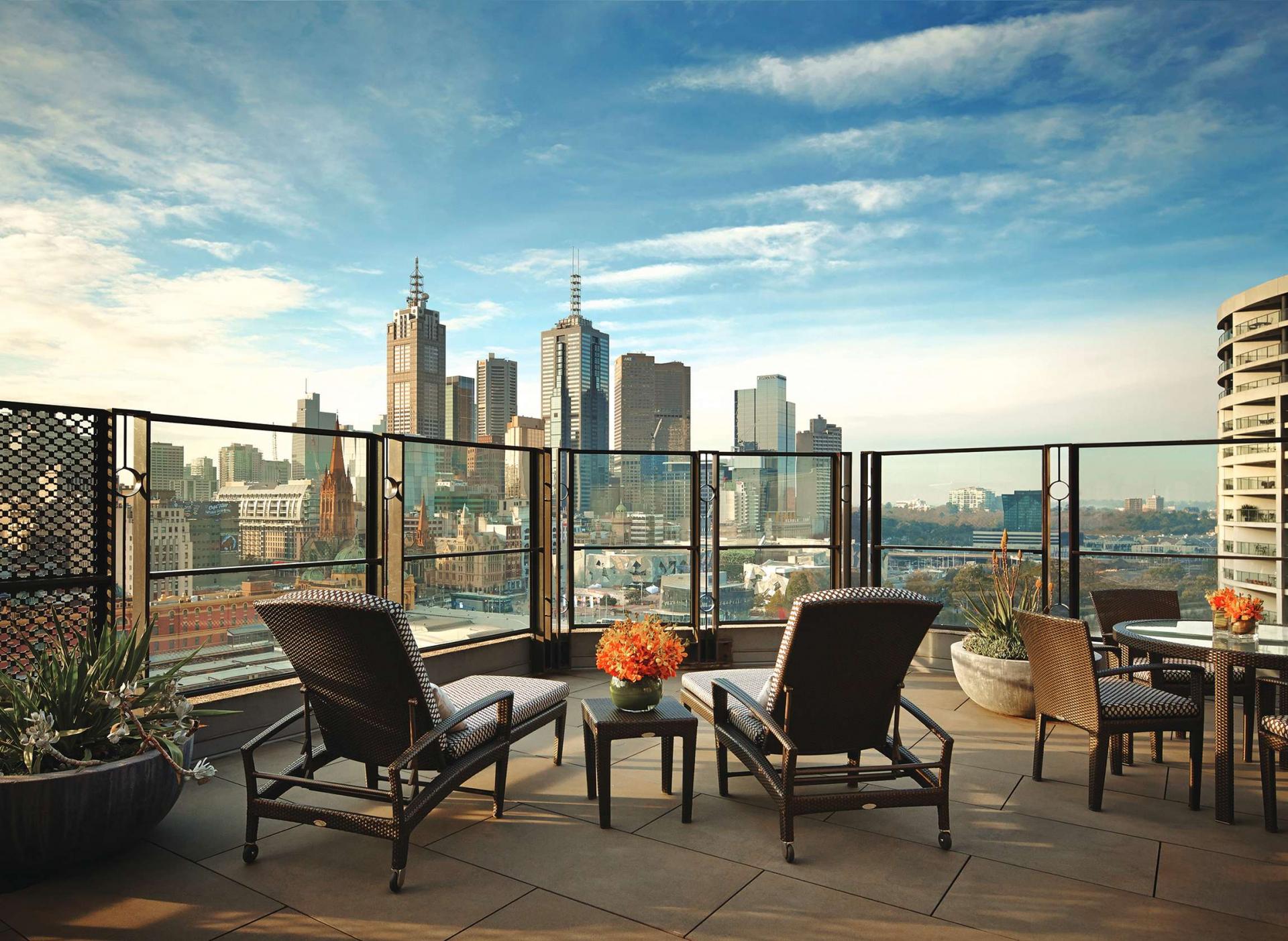 "Working with Wisdom of Living is like venturing into a new realm of experiences where events and activities are curated for the aspiring generation. Their mission is to connect like-minded individuals who want more out of social encounters or events they attend. Wisdom of Living believes in providing quality products and privileges that go beyond just an ordinary experience. That's why we loved the idea of using the latest marketing strategy to introduce ONTOLO through the Beyond Just REWARDS @ Wisdom of Living – it's fresh, fun and truly rewarding! We will collaborate with more brands with Wisdom of Living in the near future. Stay tuned!"
——Akina Ho, Head of Digital Transformation & Innovation