Christmas is just around the corner, and if you're looking to deck out your pad with a Christmas tree and all the festive bling bling, look no further than our roundup of the best stores in Hong Kong to snap up all the yuletide adornments.
1. Indigo Living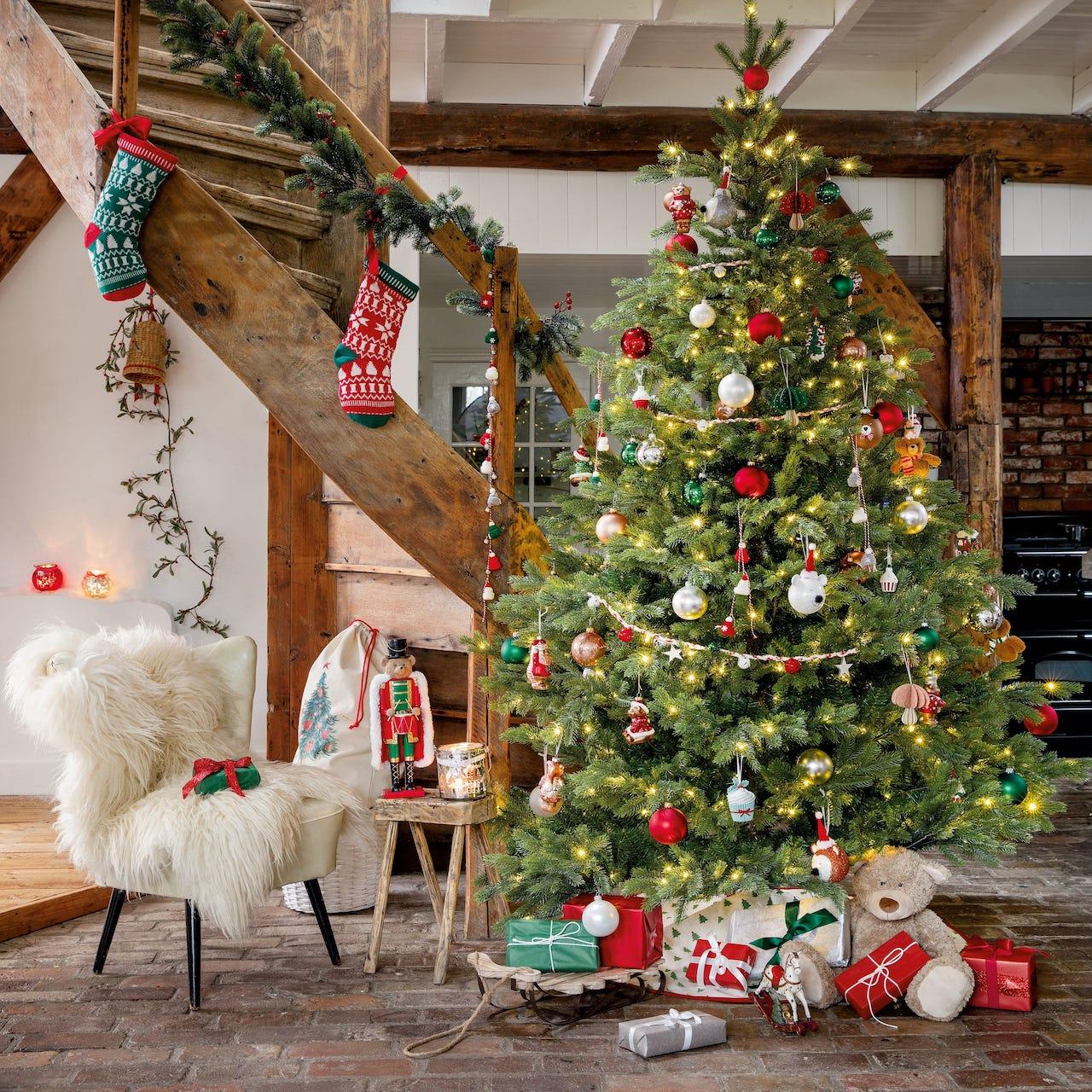 Having just launched a new store at Times Square, Indigo Living is one of the go-to places for getting beautiful, on-trend Christmas accessories at competitive prices that will turn your home into an enchanting winter wonderland – think multi-jewelled glass balls, faux Christmas tree, crystal snowflakes, glittered hummingbirds, ballerinas and more!
2. TREE Hong Kong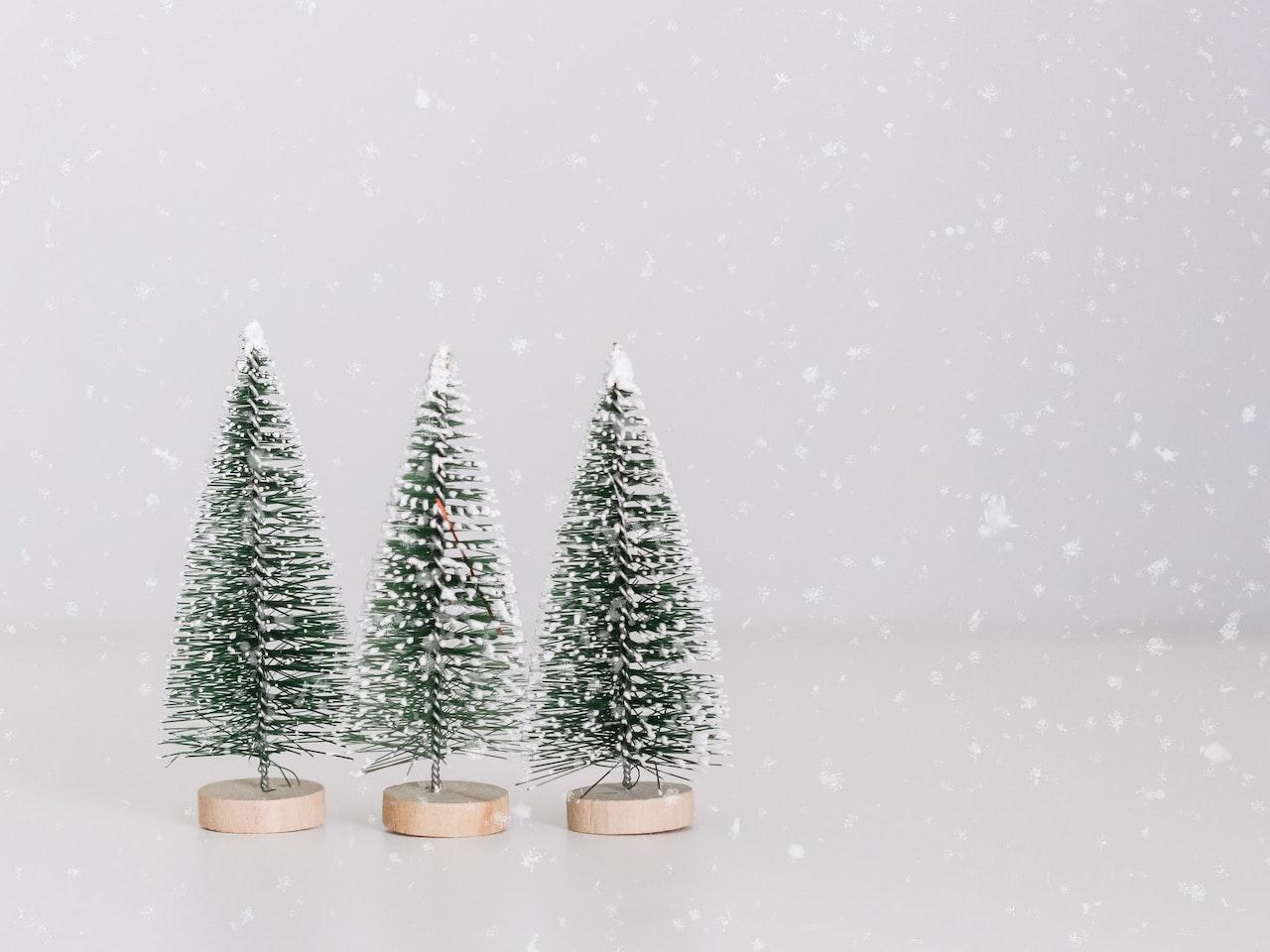 Offering eco-conscious, handmade pieces sourced from local artisans, TREE Hong Kong is one home decor brand that easily ticks all our boxes. From lively tabletop decorations to beautifully handcrafted wreaths, the items showcase the artistry of the local artisans behind every piece, making your festive decors as unique as they are meaningful.
3. Francfranc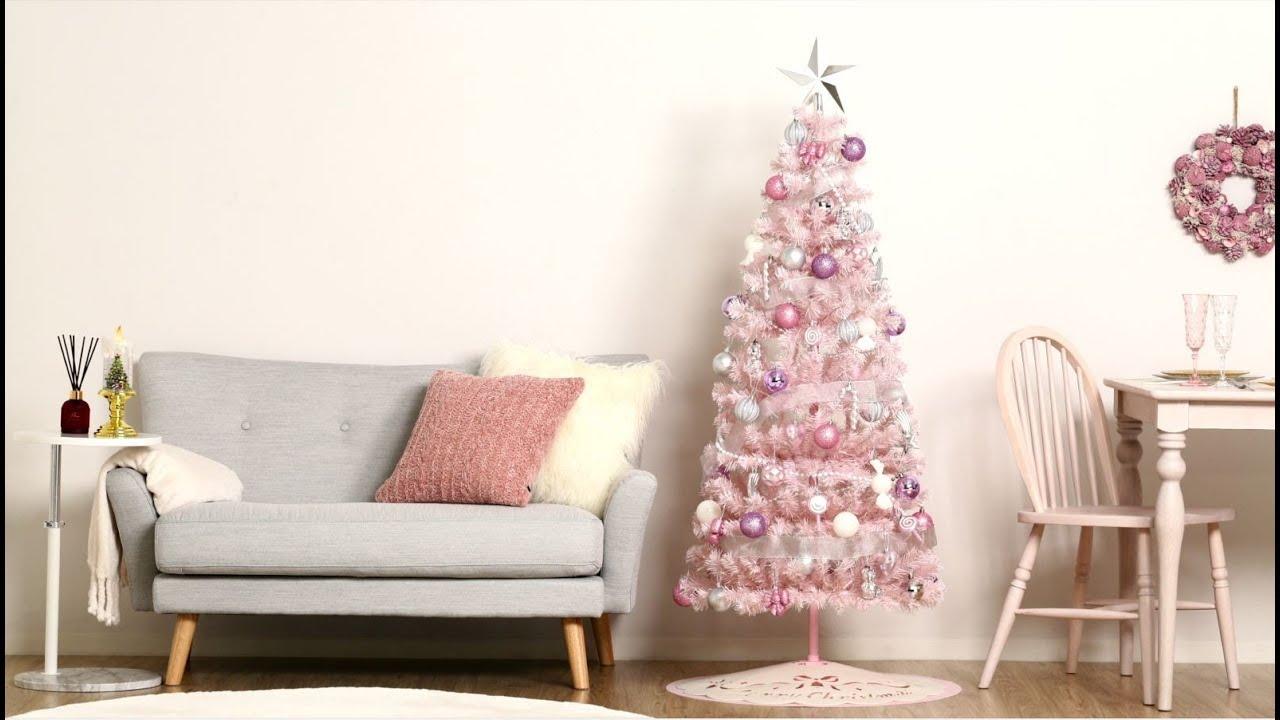 The extensive yuletide collection at the Japanese-brand home brand Francfranc is both fun and chic at the same time. There you'll find all the must-haves: whether it's basic snow globes and desktop trees – which comes in a set with ornaments, beaded chains, LED lights, ribbons, and more – or gorgeous, lush wreaths to hang on your door, they have got you covered.
4. IKEA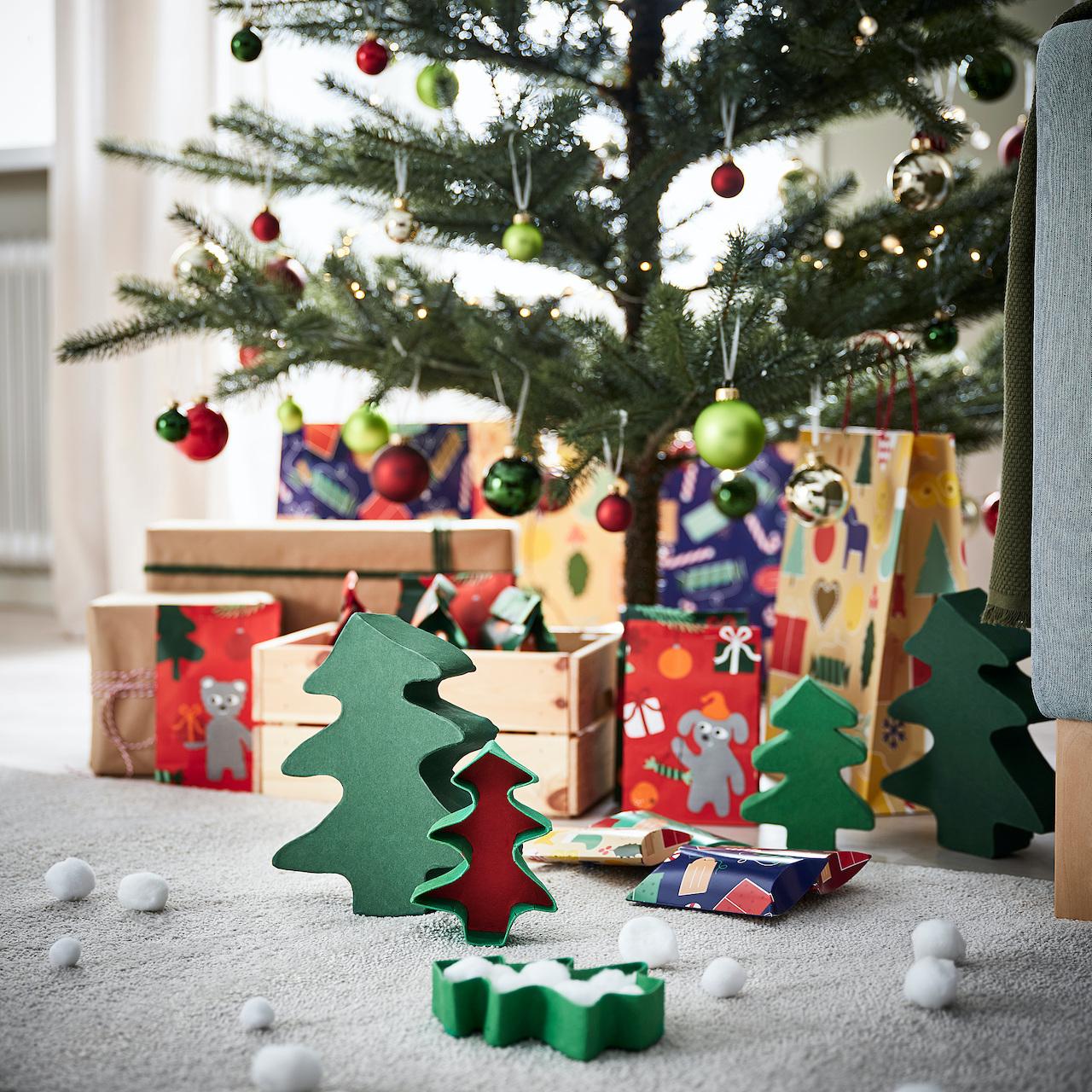 You can always get a bang for your buck at IKEA. Bring a dash of festive sparkle to your space with decorations inspired by all the traditions of the season. Aside from artificial trees, you can also get your hands on all things Christmas like glass ornaments, festive tea towels and napkins, and Christmas tree-shaped gift boxes.
5. Marks and Spencer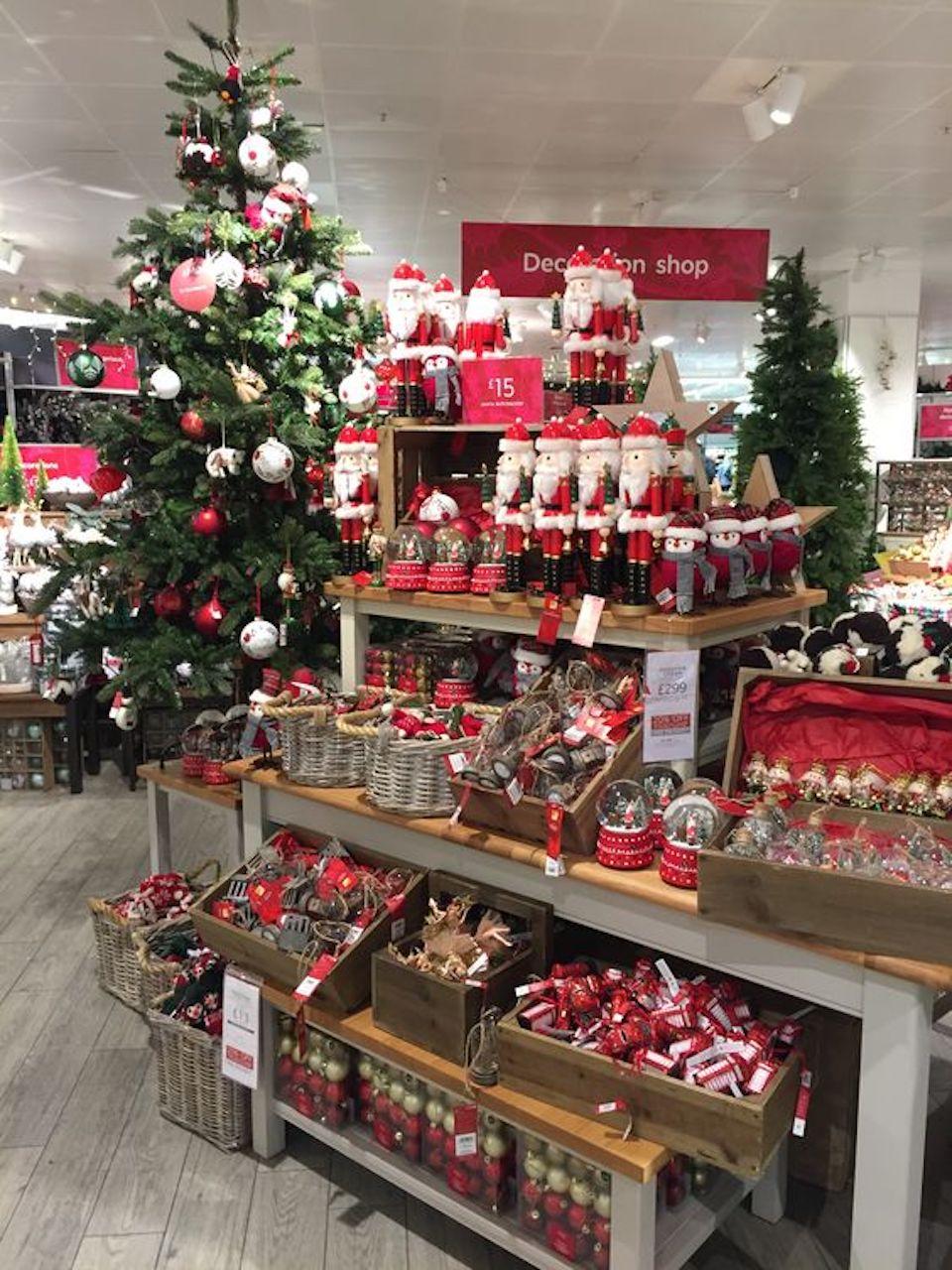 You can't go wrong with getting Christmas decor at the British brand synonymous with the word "classy". Get into the festive spirit with Marks and Spencer very best Christmas room decorations. From elegant Christmas ornaments and figurines to novelty Christmas baubles and alphabet Christmas stockings for all the family, you'll find the perfect pieces to suit your style.
6. Baccarat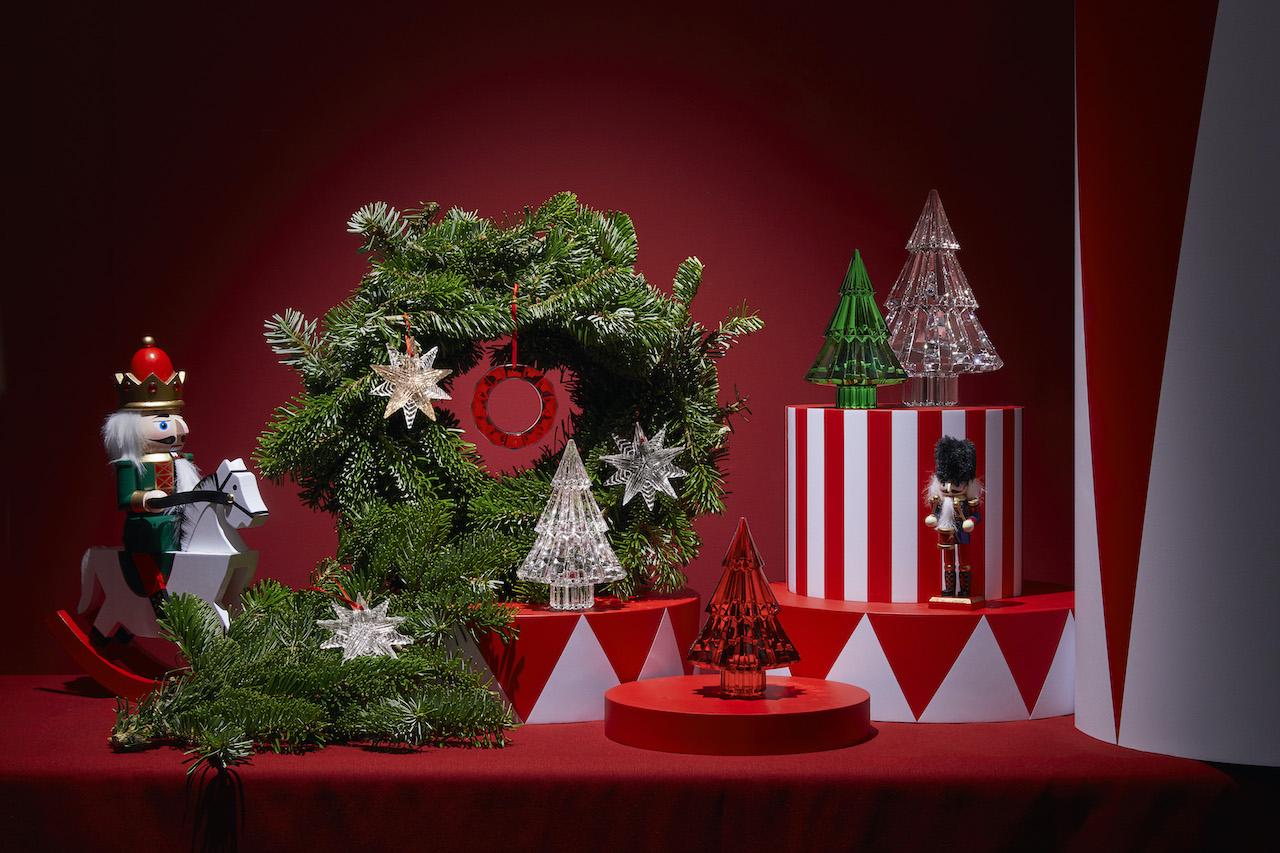 For those of you looking to splurge on Christmas decor, the French luxury crystal brand Baccarat is the one to go. Their selection of festive decorations and glistening crystal ornaments, wreaths and firs will easily liven up your space and fill your home with spirit of the holidays.