If you're looking in invest in a second home abroad, Edinburgh, Berlin, Buenos Aires, Mexico City, Singapore, and Matacan Island are destinations with high potential for healthy returns. Here's an idea of what you can find in each of these real estate hot spots right now.
Edinburgh
One of the most liveable cities in the UK, Edinburgh is home to a large international student population and also where thousands of international visitors come annually for the Edinburgh Festival Fringe. According to Scottish real estate agency Rettie & Co, rents here are growing at around six percent per a year, with 2018 seeing the highest average rental prices ever. On the market are properties such as The Playfair at Donaldson's – a restored 1840s heritage building that's been converted into apartments by UK developer City & Country. Located close to Haymarket Station, The Playfair marries the best of old and new by combining historical features such are fireplace and cornices with sleek modern finishings and fixtures.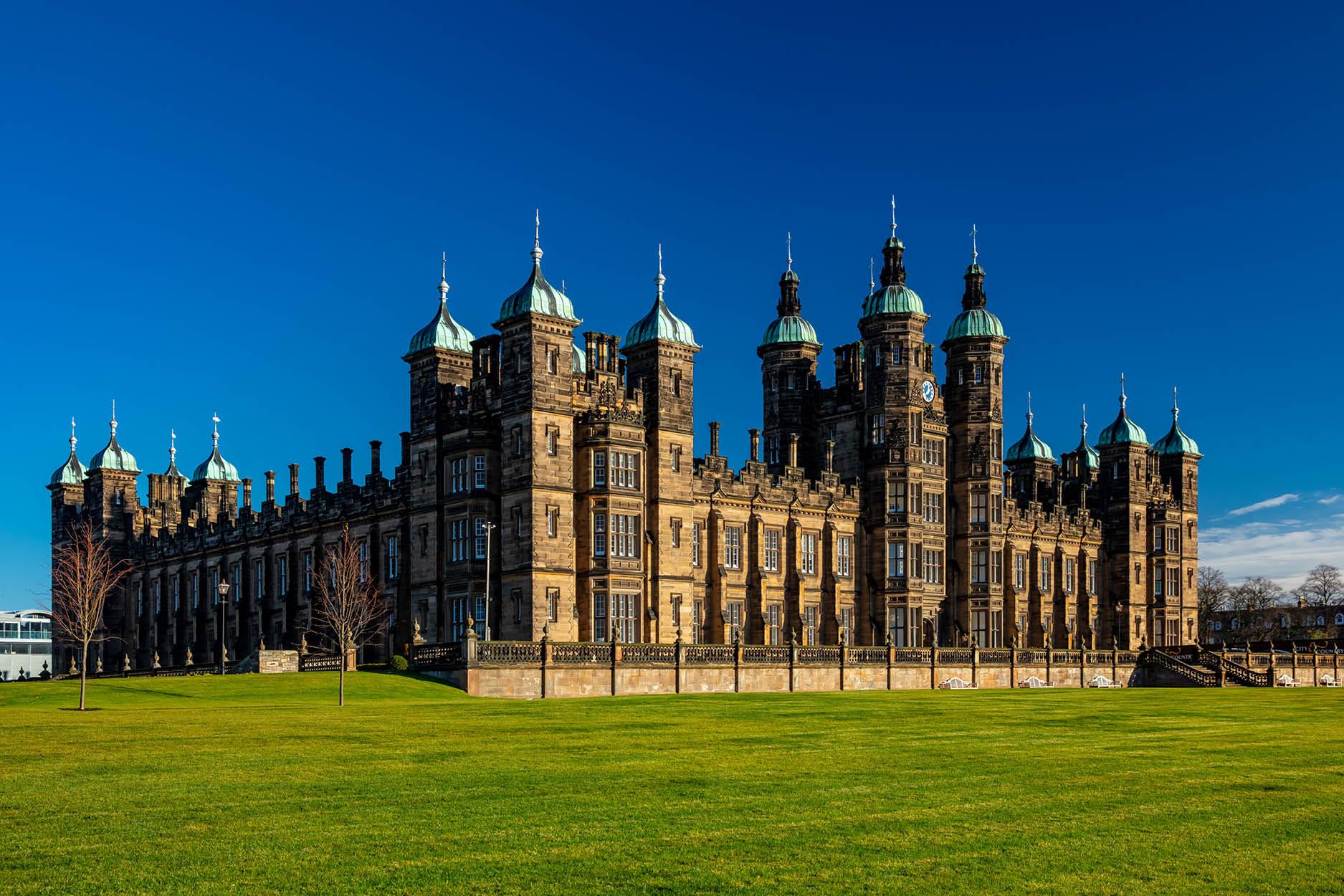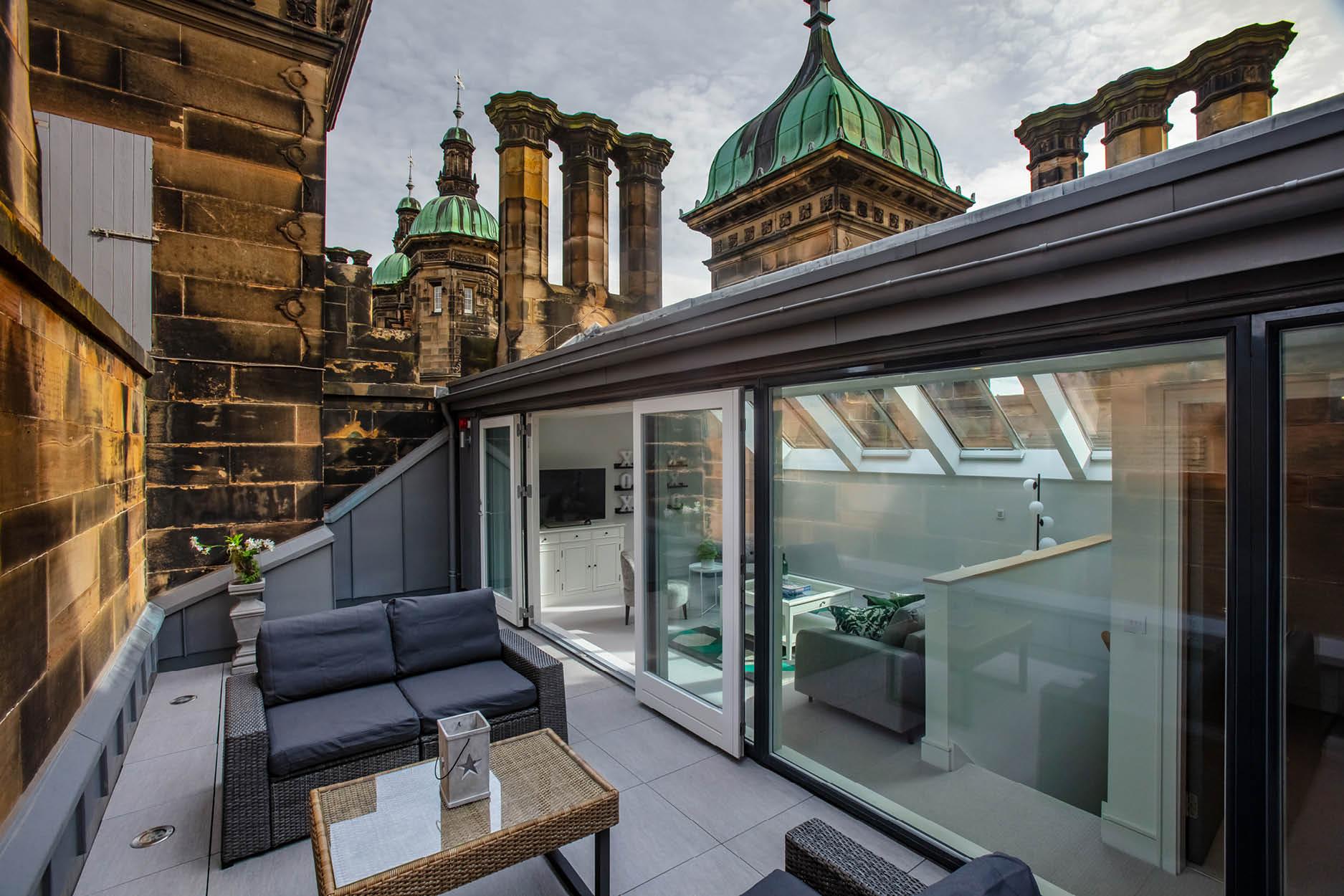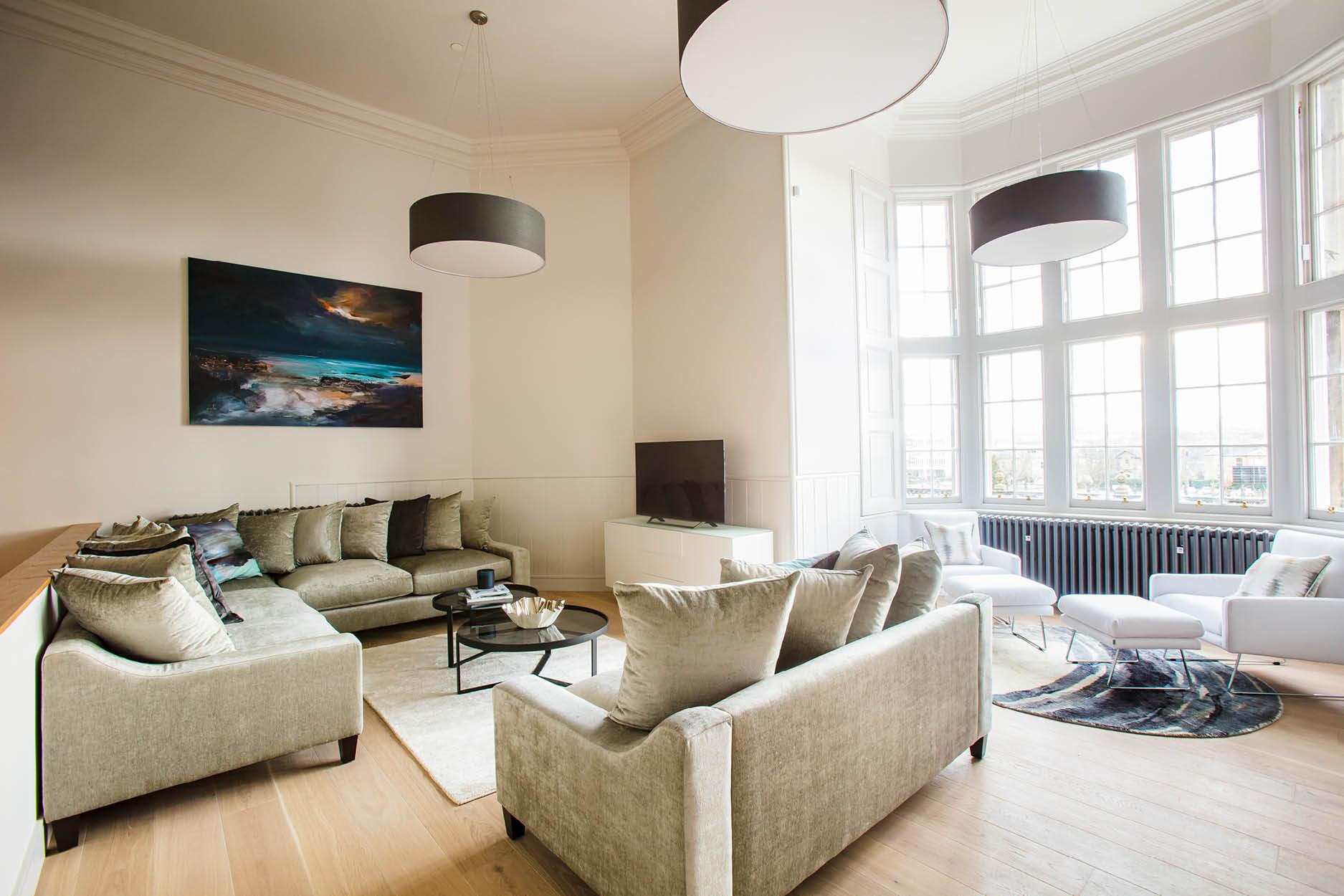 Mexico City
Because property prices here are relatively cheap compared to many other destinations, you can get a better bang for your buck in Mexico City. A top tourism and retirement destination for Candanians and Americans, local real estate website Propiedades.com predicts that the value of homes here will increase by about nine percent this year. If you're looking to splash out on a personal vacation retreat or a property that will yield good luxury rental income, take a look at Contemporary Nature Art Home – a palatial 9,030-square-foot, four-bedroom house that's going for US$6,500 through Sotheby's.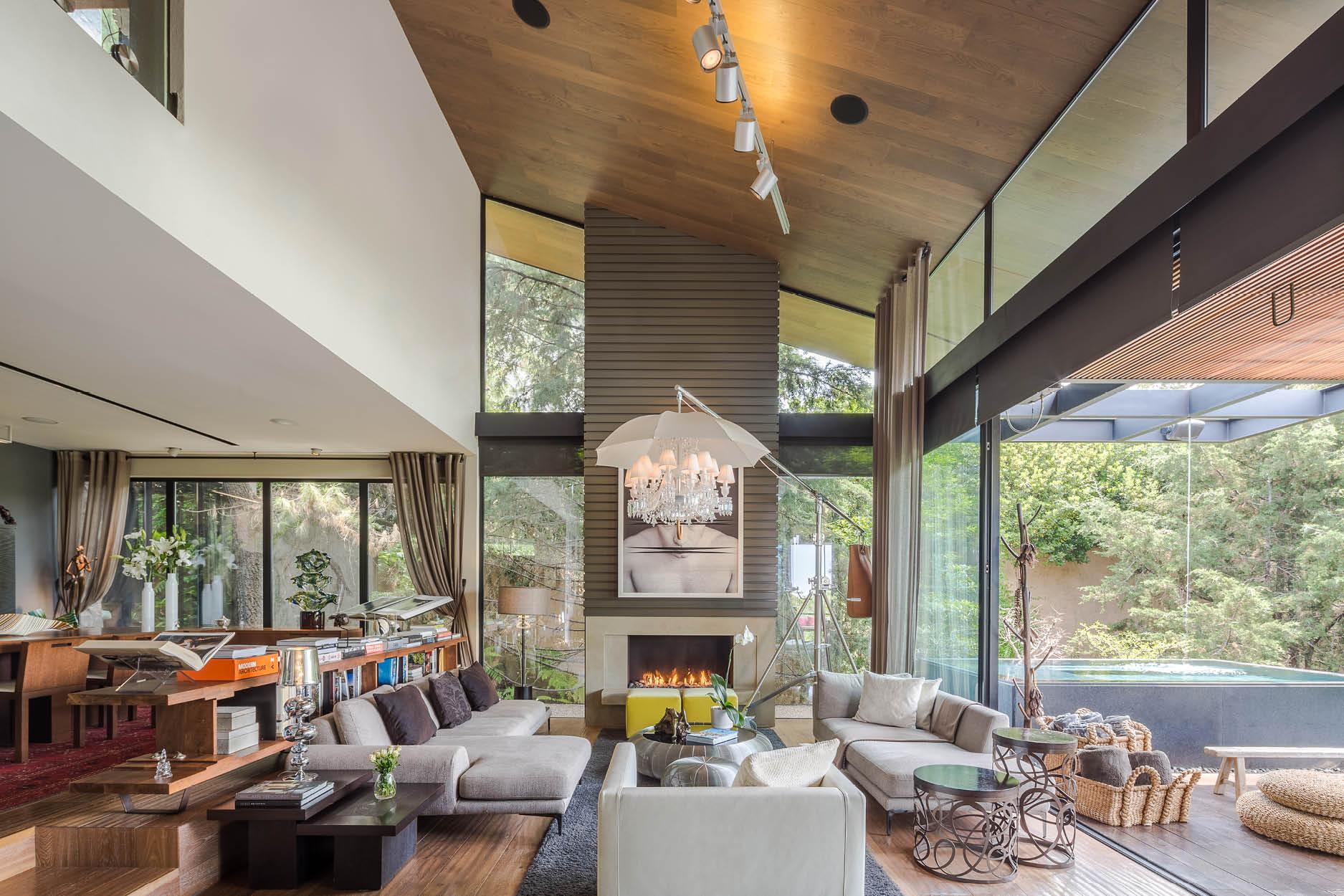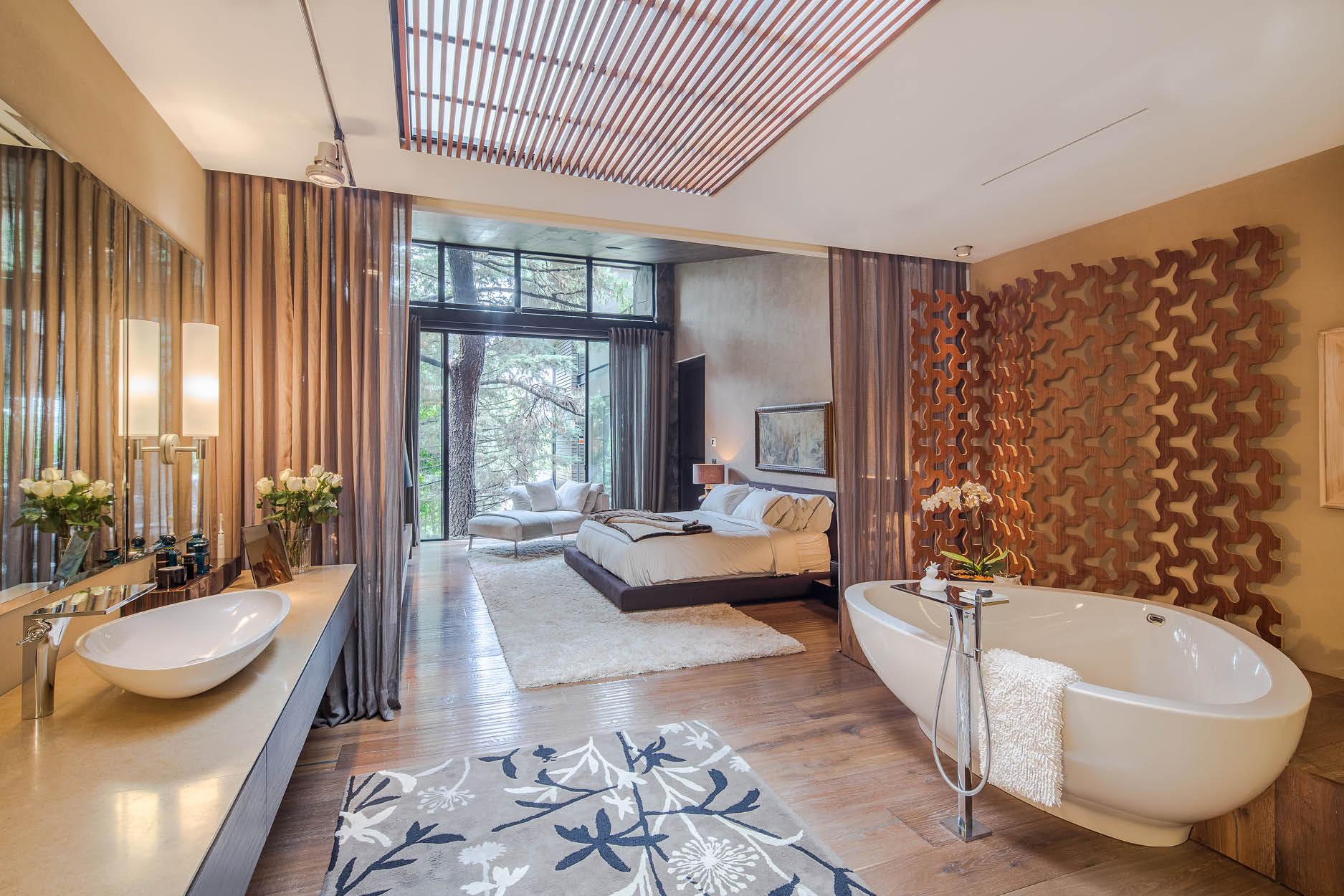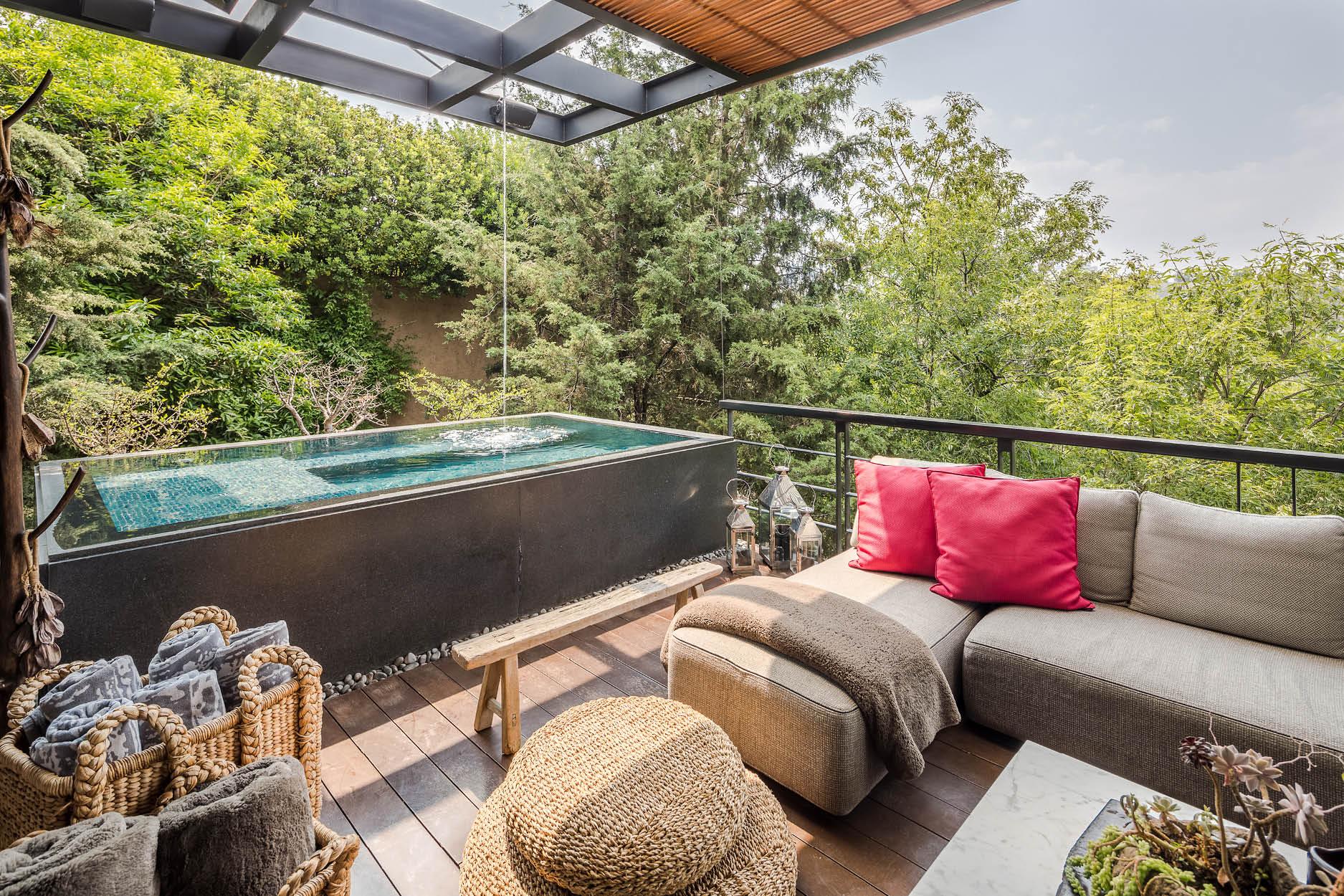 Berlin
This dynamic European capital has one of the fastest growing real estate markets with high rental income growth potential, low interest rates, and high asset appreciation. If you're looking for a city pied a tierre or leasable residence, an apartment in this ultra-modern new build designed by renowned German architects Tchoban and Voss should be on your radar. Located in Berlin's upscale western district of Charlottenburg, with only 27 units spread across six floors, these apartments, which are listed by local agency Black Label Properties, are expected to appreciate by as much as 49.3 percent over the next ten years.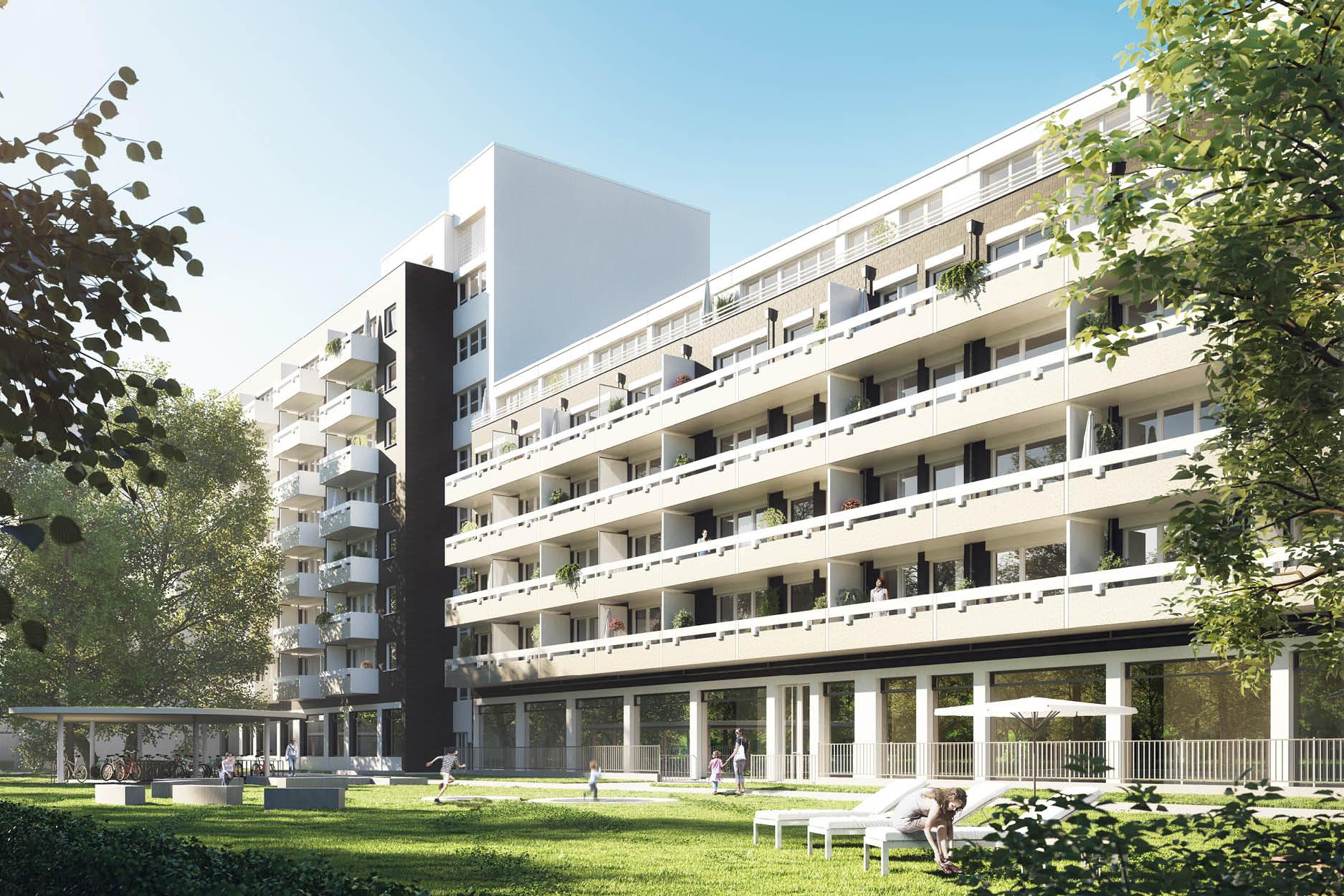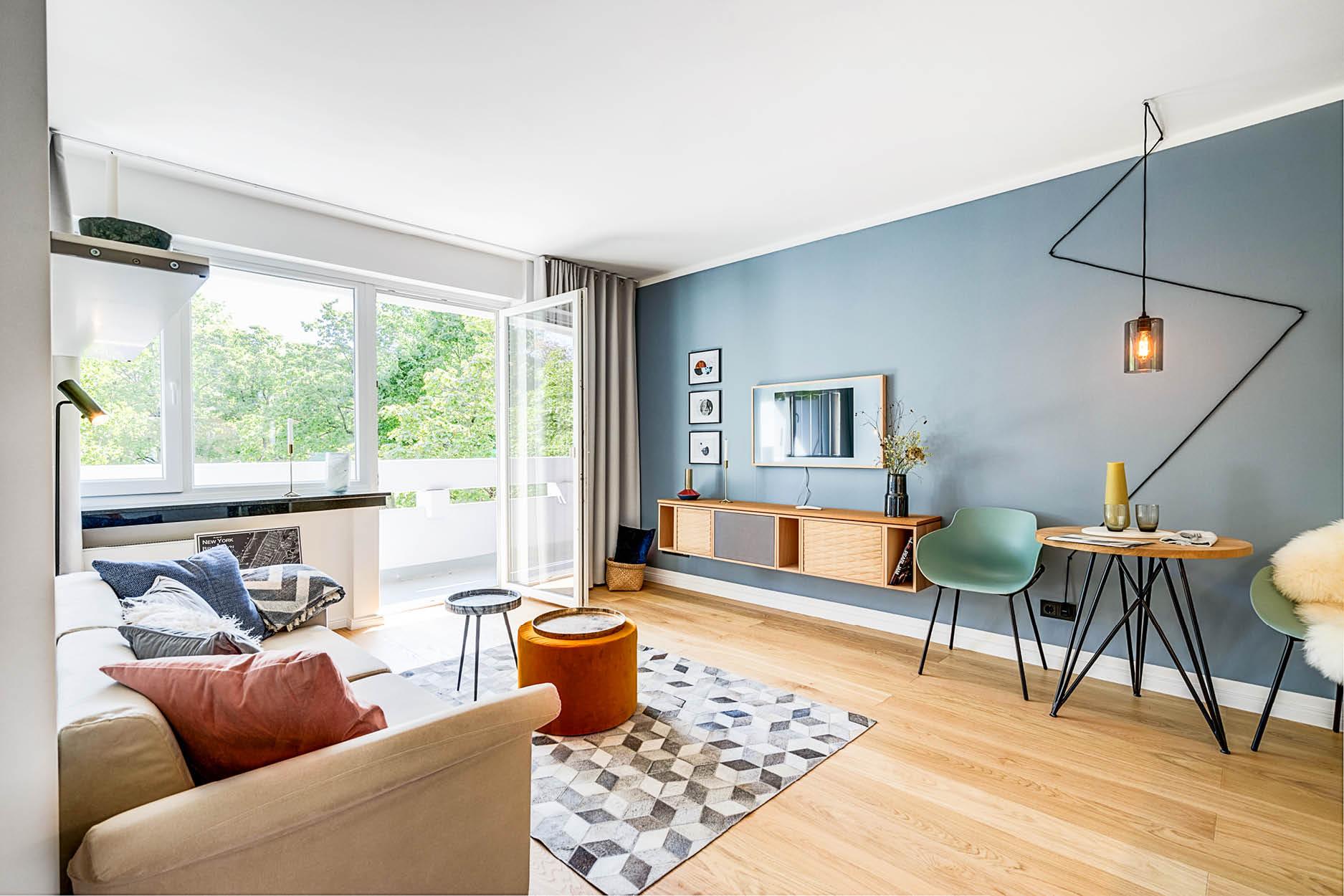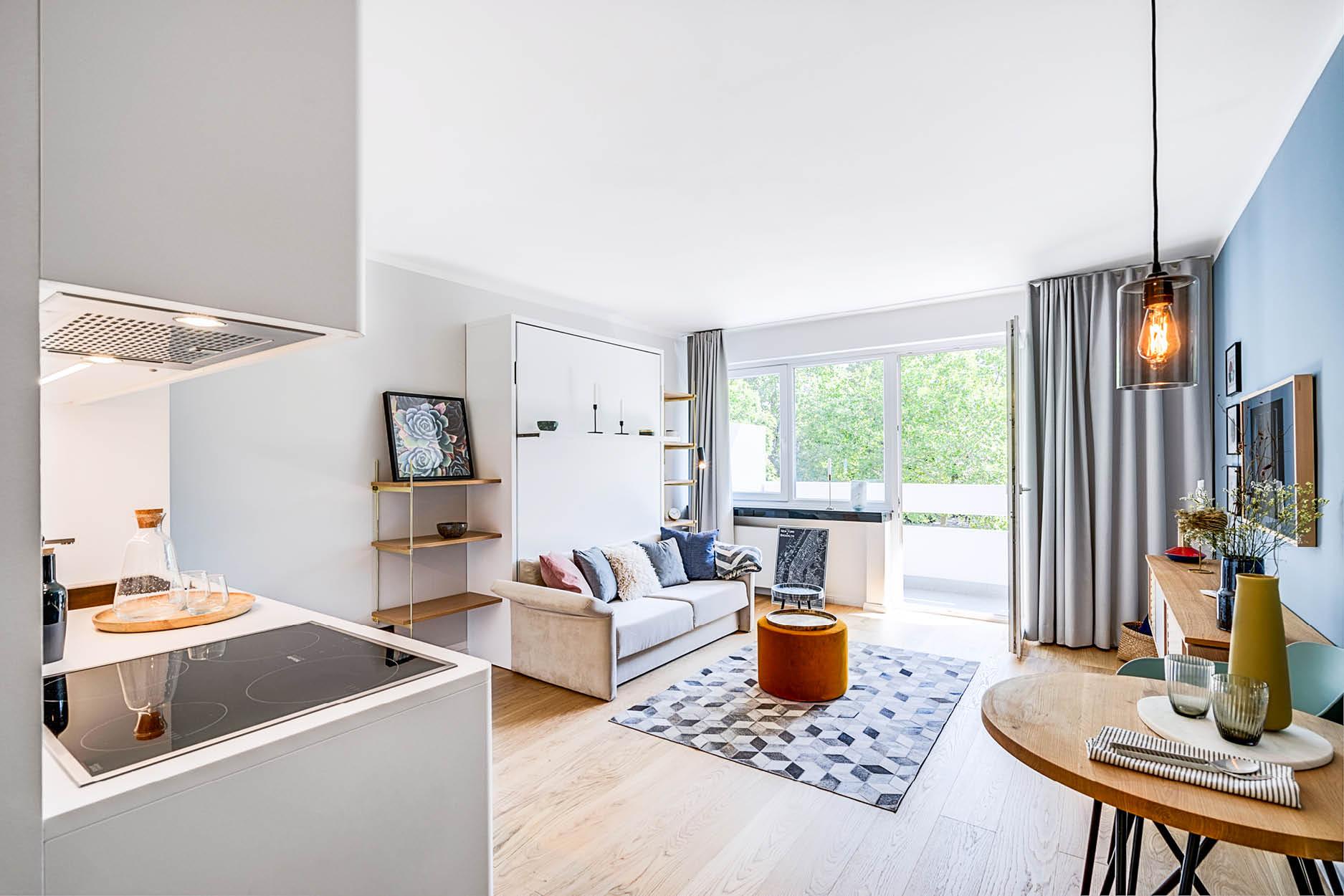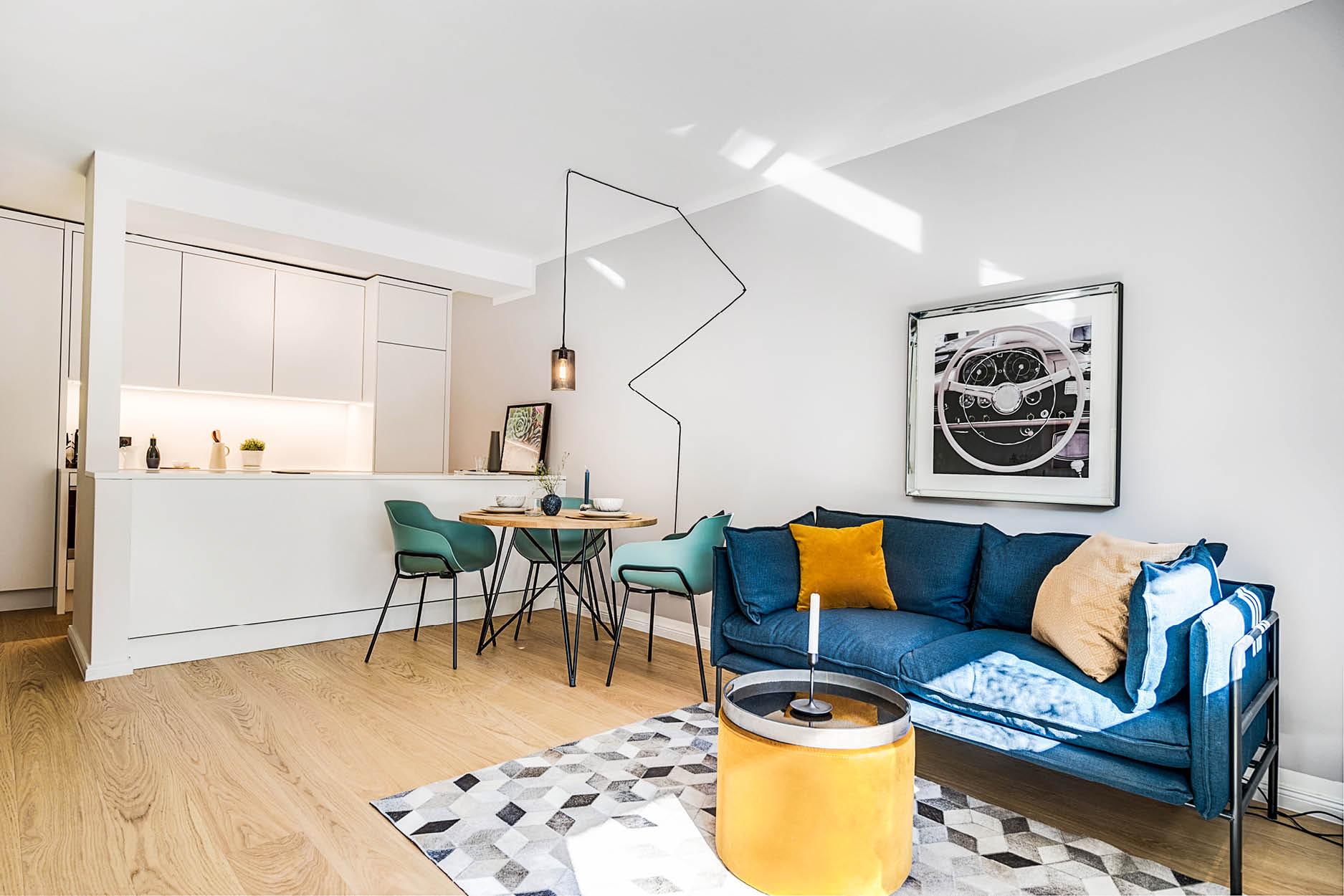 Buenos Aires
According to real estate news agency GTSA News, residential rental prices in Argentina's capital city are tipped to increase by up to 30 percent this year, making it a prudent choice for second home investments. As either a personal retreat, or a luxury rental, it's hard to go wrong with this stunning, fully renovated 9,688-square-foot house on Paroissien 2100. Located near Plaza Blacare, one of the city's most popular squares, this property, marketed by Adriana Massa Sotheby's International Realty, is available at US$2,199,000.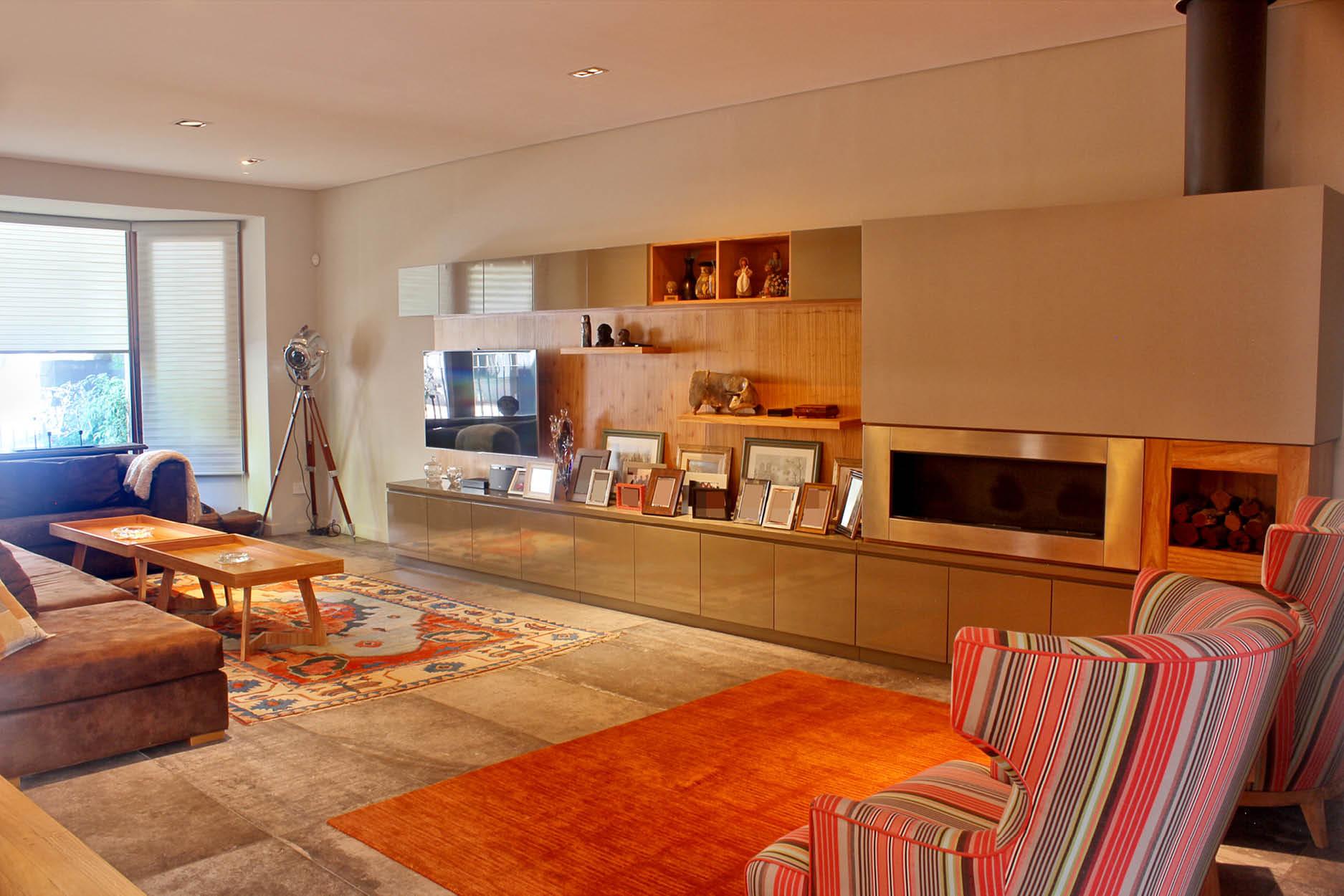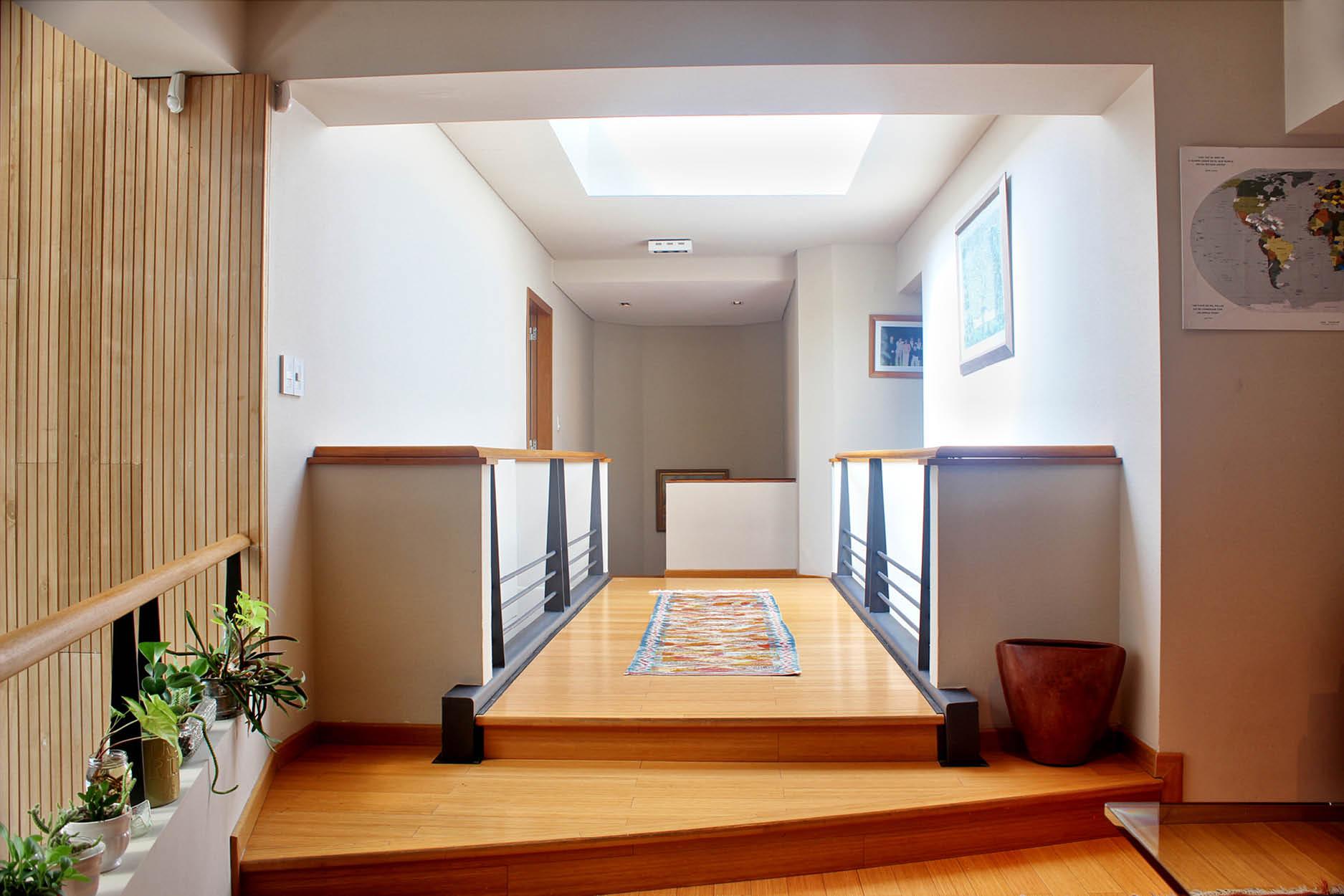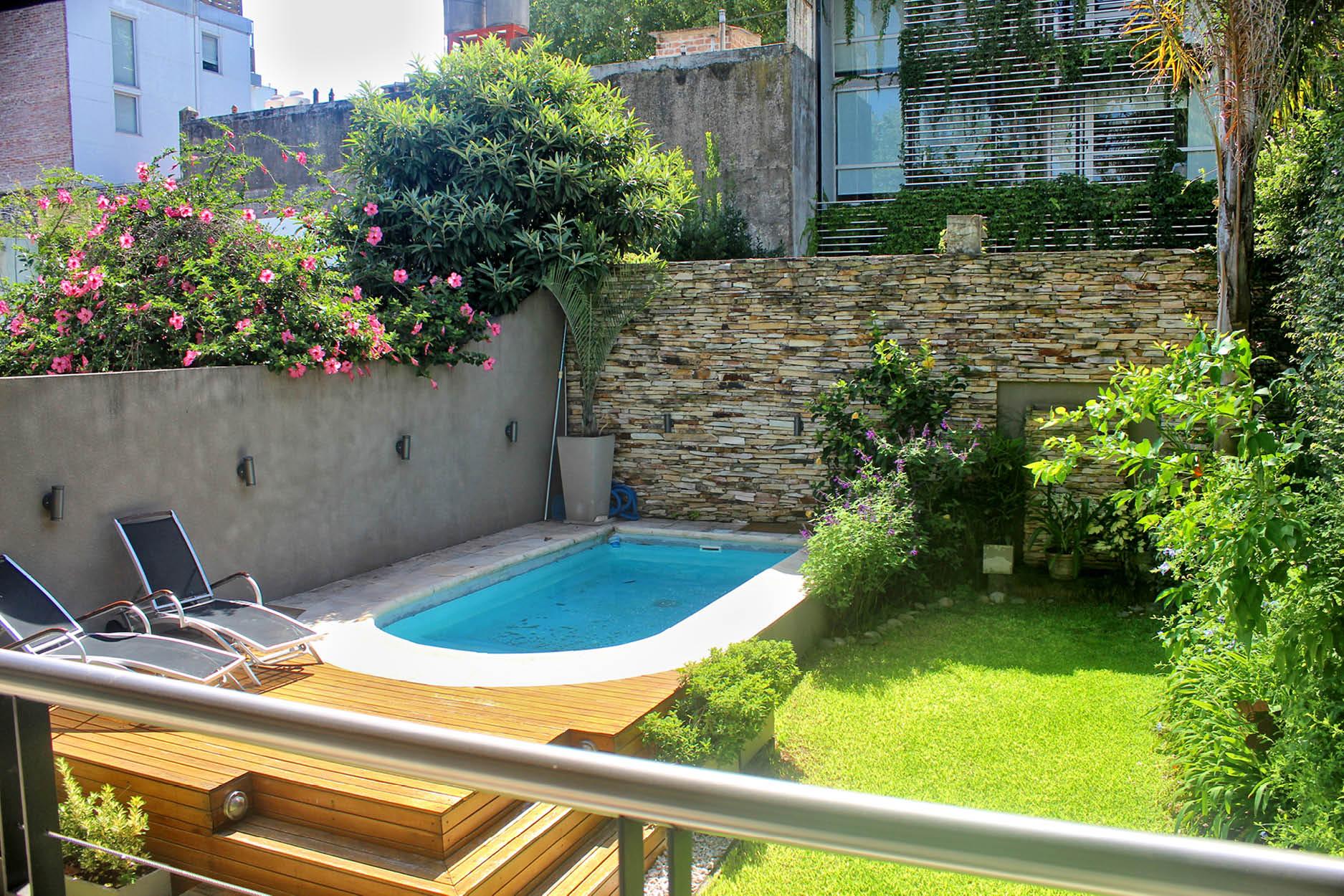 Singapore
Bloomberg reports that in Singapore, prices of luxury homes in prime districts are lower than they've been in almost a decade, making the Garden City a hot buyer's market right now. Highly, sought-after new apartments are available in V On Shenton, a mixed-used complex housed within the former, landmark UIC Building. Redeveloped by UIC Limited, and completed in 2017, the apartments, which are available through Savills Singapore, range from 883-square-feet to 6,814-square-feet and offer spectacular sea and city views.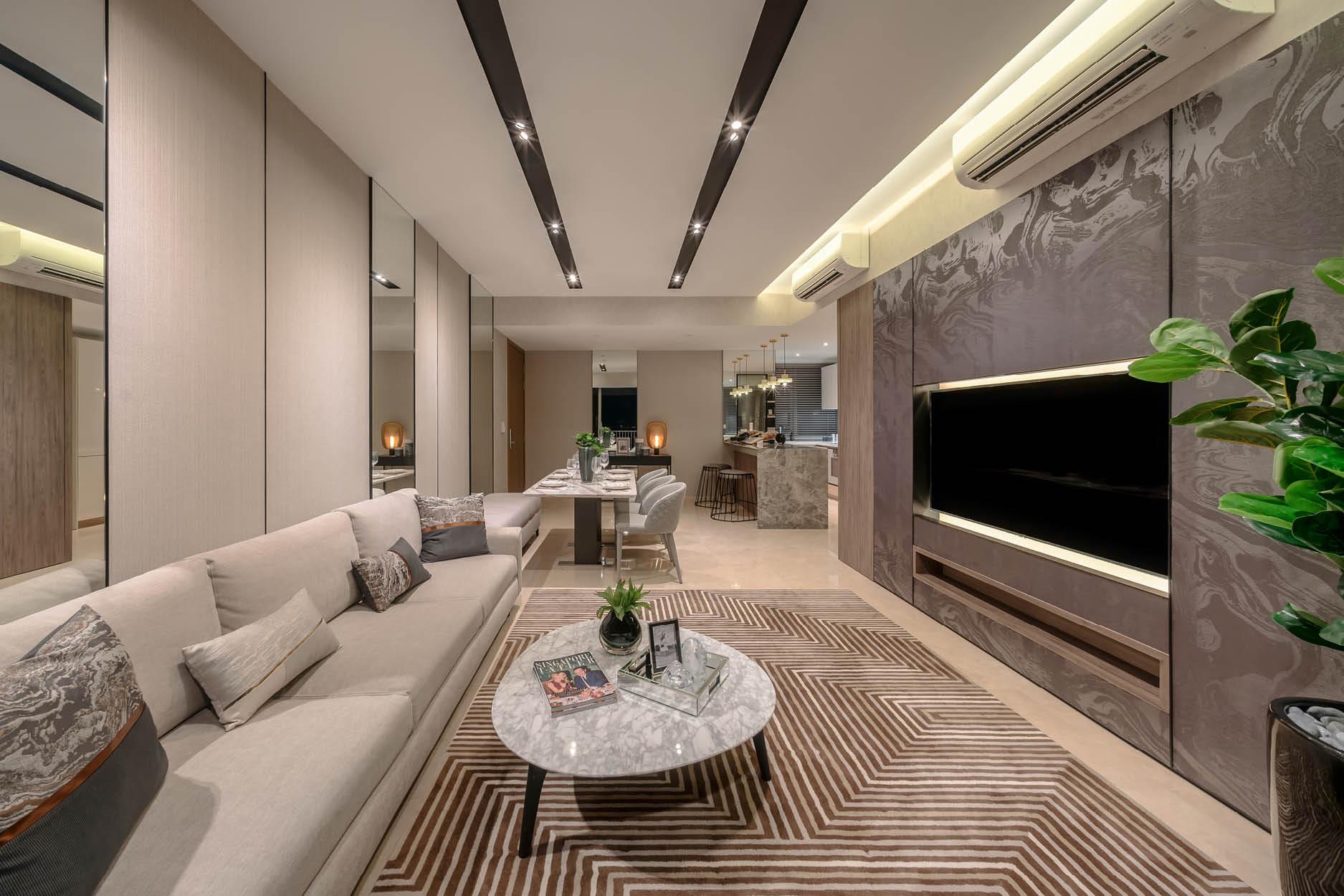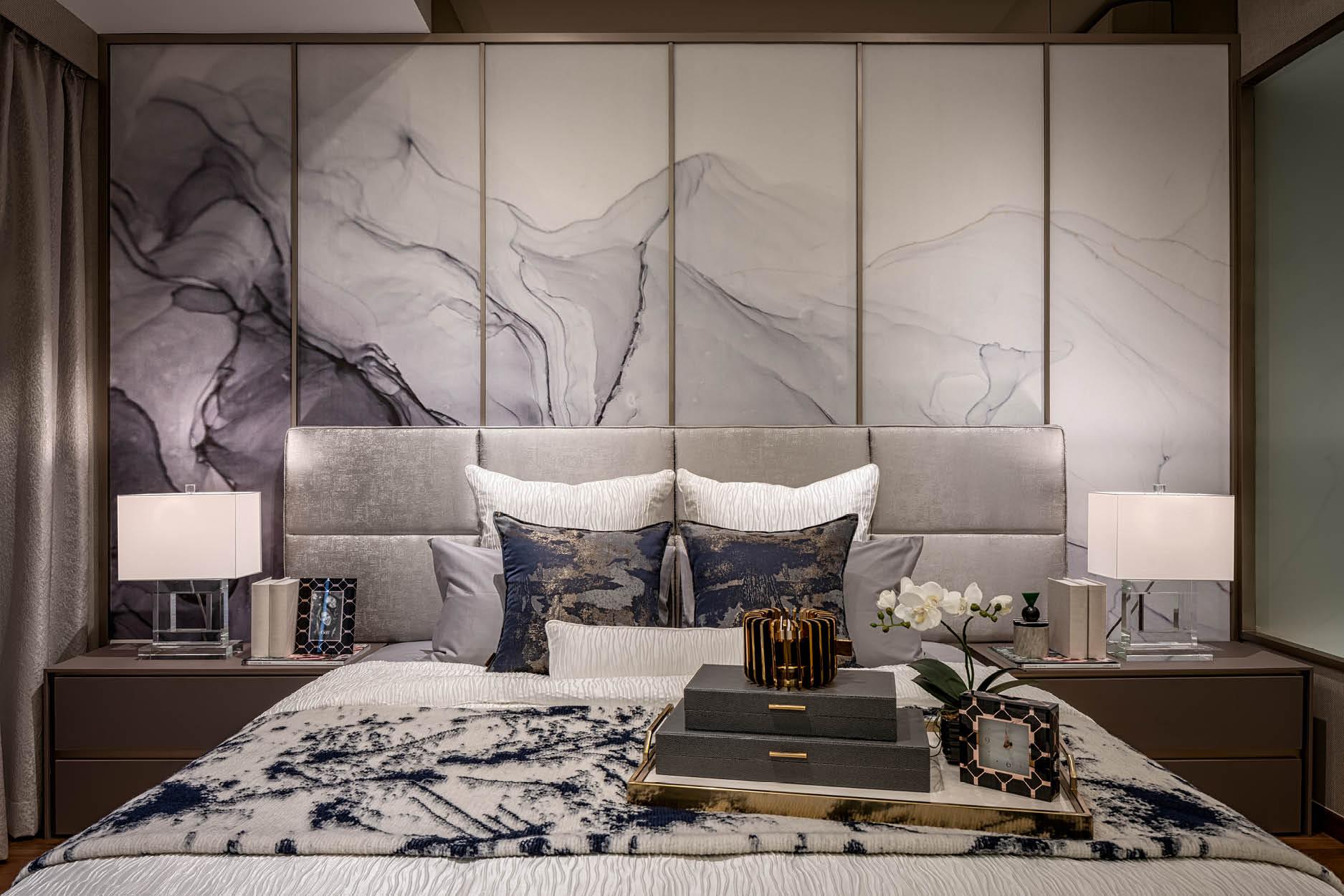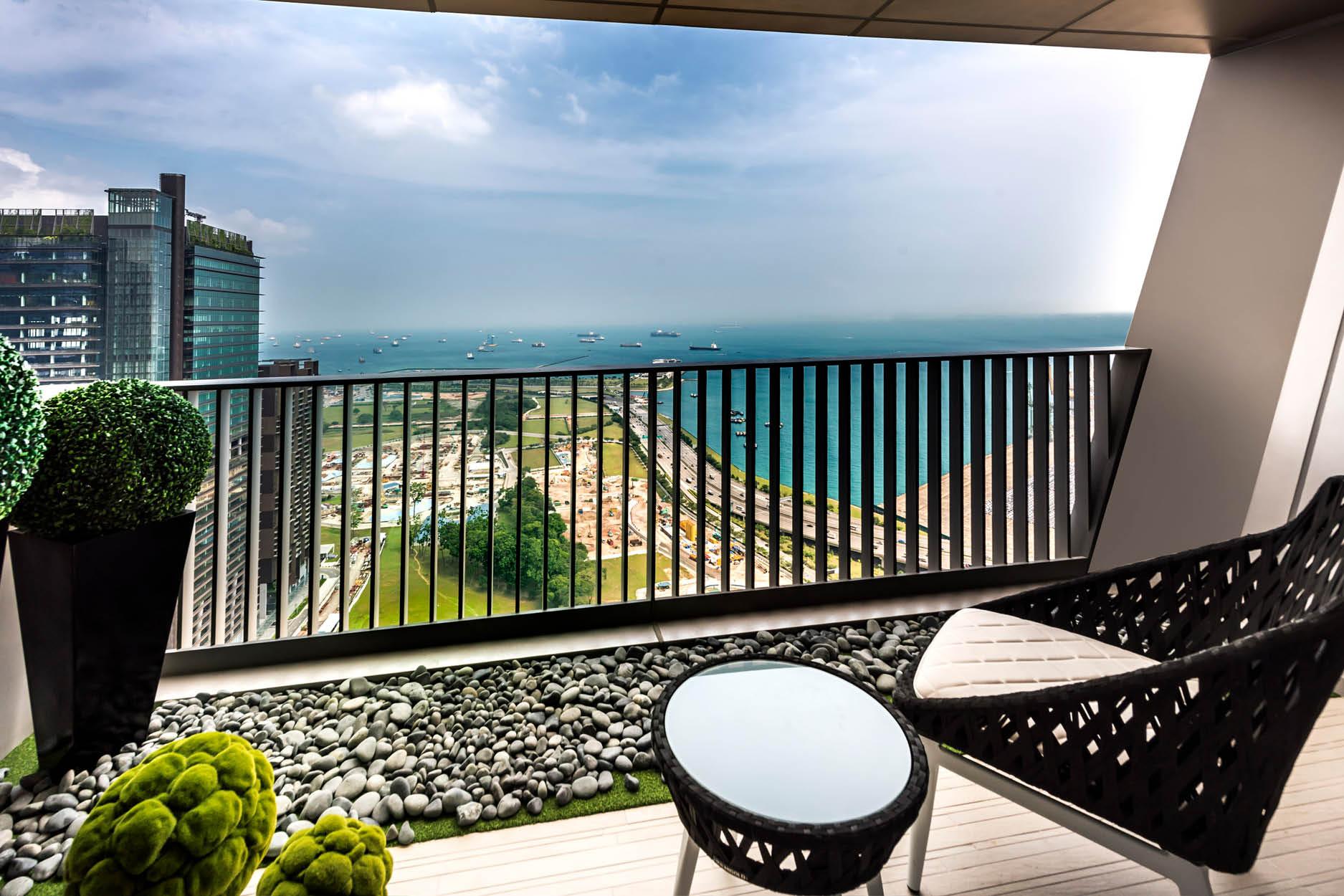 Cebu
According to Rick Santos of real estate agency Knight Frank, Cebu is "well on it's way to becoming a global city", with many businesses opening up in the province. Not only does Cebu's economic future look bright, the islands of Cebu are booming tourism destinations, so there are many pluses to investing here. In the popular sailing and snorkeling destination of Matacan Island, a promising choice is Aruga Resort & Residences – an expansive 200-metre beachfront residential and hotel development that was recently launched by luxury Philippines' developers Rockwell Land.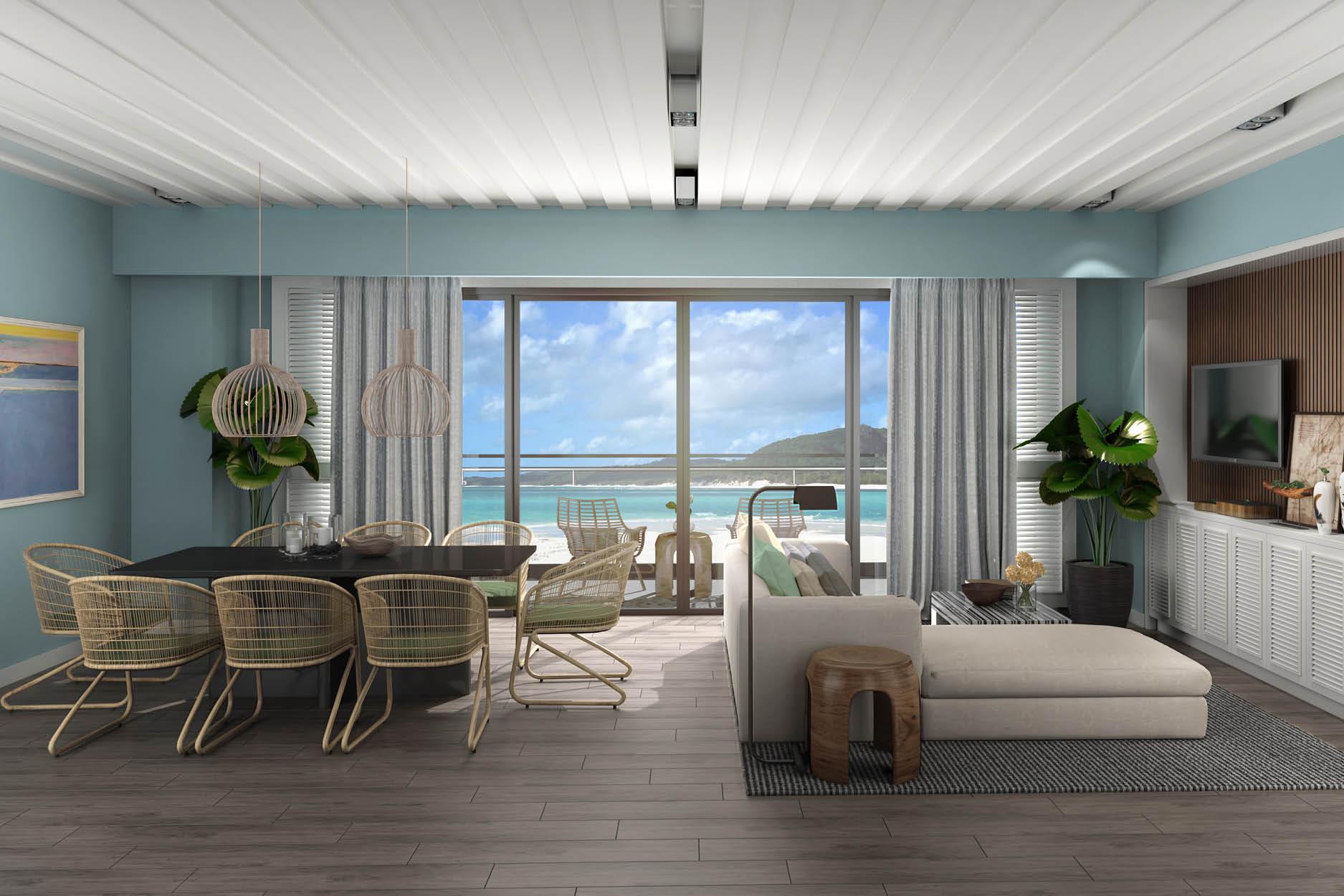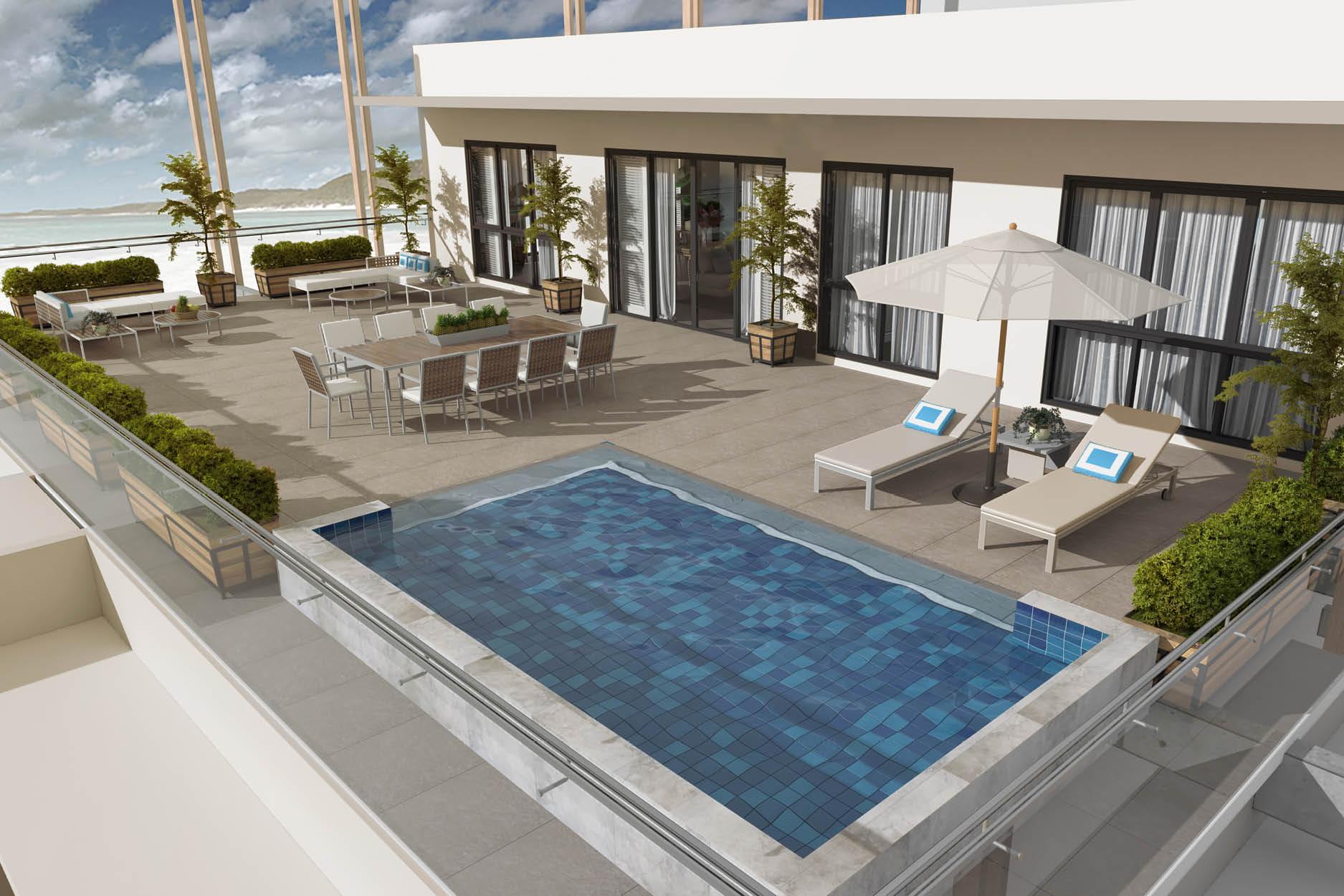 See more: 7 Recently Launched Luxury Residential Develops in Hong Kong that We Love