This May's exciting lineup of exhibitions by a wide range of galleries in Hong Kong is too intriguing for you to miss.
1. Angela Glajcar: Scale Matters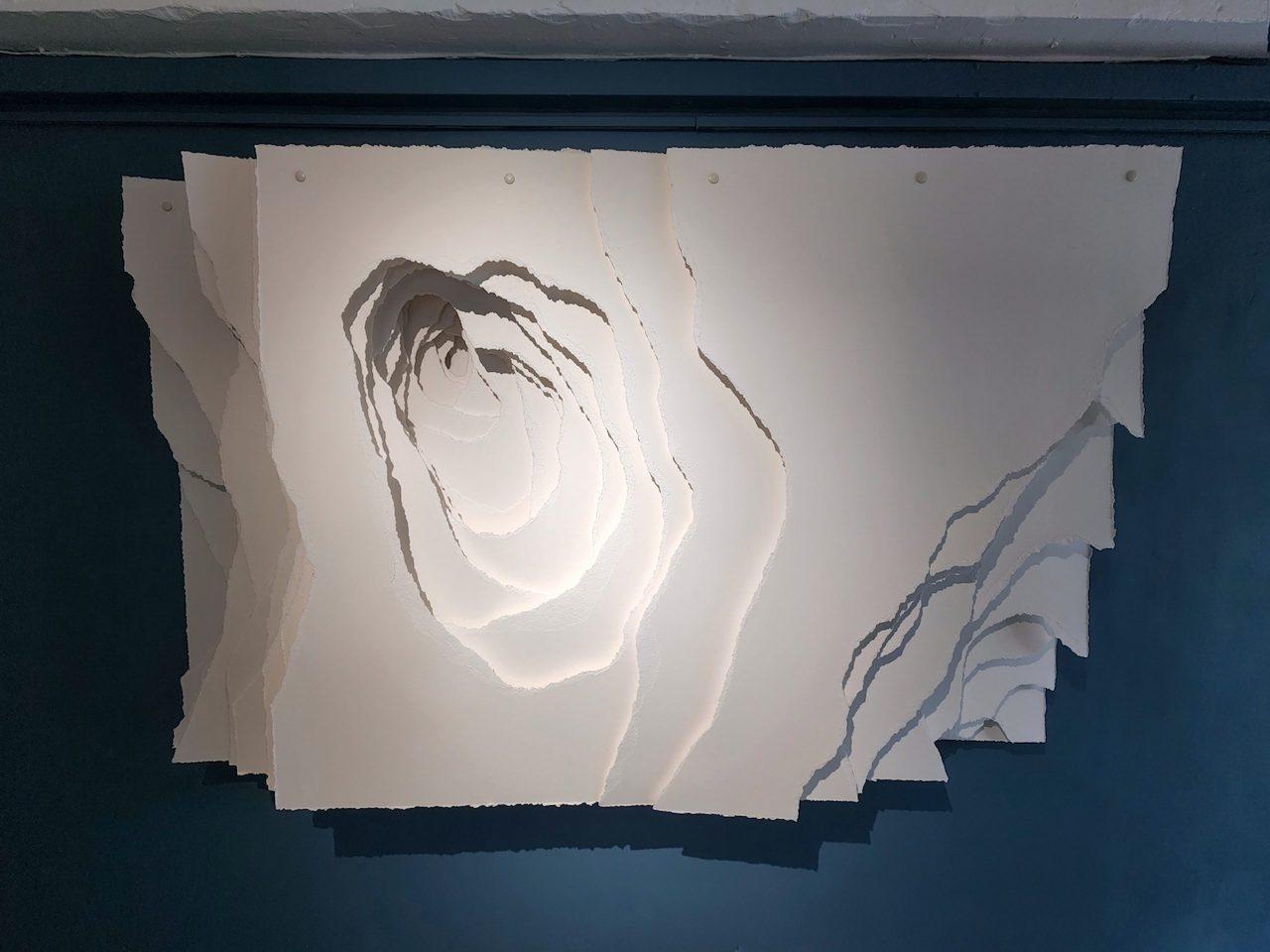 "Scale Matters" at Karin Weber Gallery is the first Hong Kong solo presentation of new and selected works by German sculpture artist Angela Glajcar, who interacts with thick sheets of paper or glass mesh to create her own breakthrough mindscapes. In the exhibition the artist returns to her favourite medium of paper to explore a new dimension and scale, from a mix of larger scale, wall-hung pieces to diminutive free-standing works.
Where: Karin Weber Gallery, 20 Aberdeen Street, Ground Floor, Central, Hong Kong
When: Until 4 June 2022
Opening Hours: Tue - Sat, 11am - 7pm
Tel: +852 2544 5004
2. Group Exhibition: Hong Kong Calling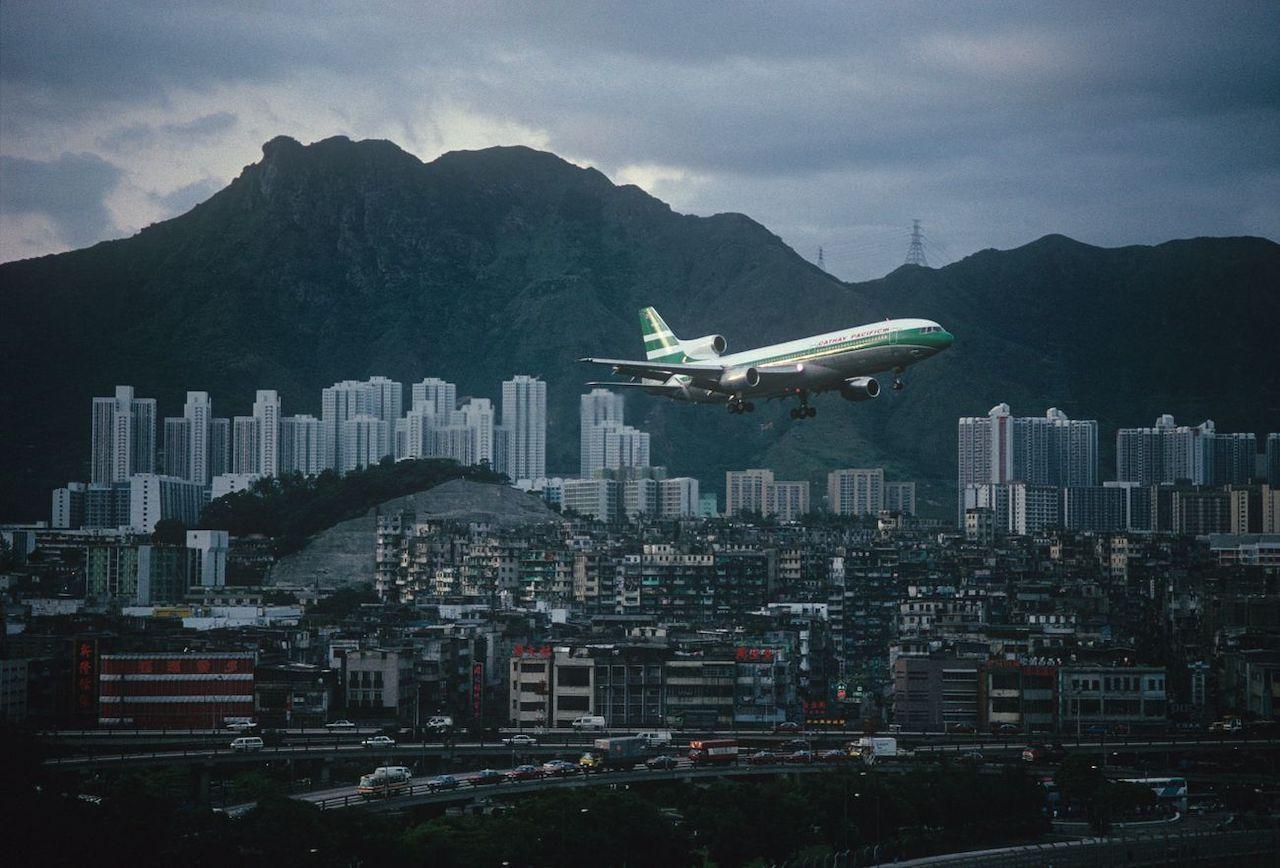 "Change is the only constant in life," so says the Greek philosopher Heraclitus. Arguably no city has seen as drastic and constant a transformations as Hong Kong. The "Hong Kong Calling" exhibition curated by Sarah Greene at Blue Lotus Gallery Hong Kong expresses the city's brief history from the 1950s in a curated selection of photos and books by Fan Ho, Greg Girard, Ian Lambot, Keith Macgregor, Christopher Button, Marcel Heijnen, KC Kwan, Tugo Cheng, and Romain Jacquet-Lagrèze.
Where: Blue Lotus Gallery, G/F 28 Pound Lane, Sheung Wan, Hong Kong
When: Until 8 May 2022
Opening Hours: Tuesday – Sunday, 11am – 6pm
3. Group Exhibition: Through the Lenses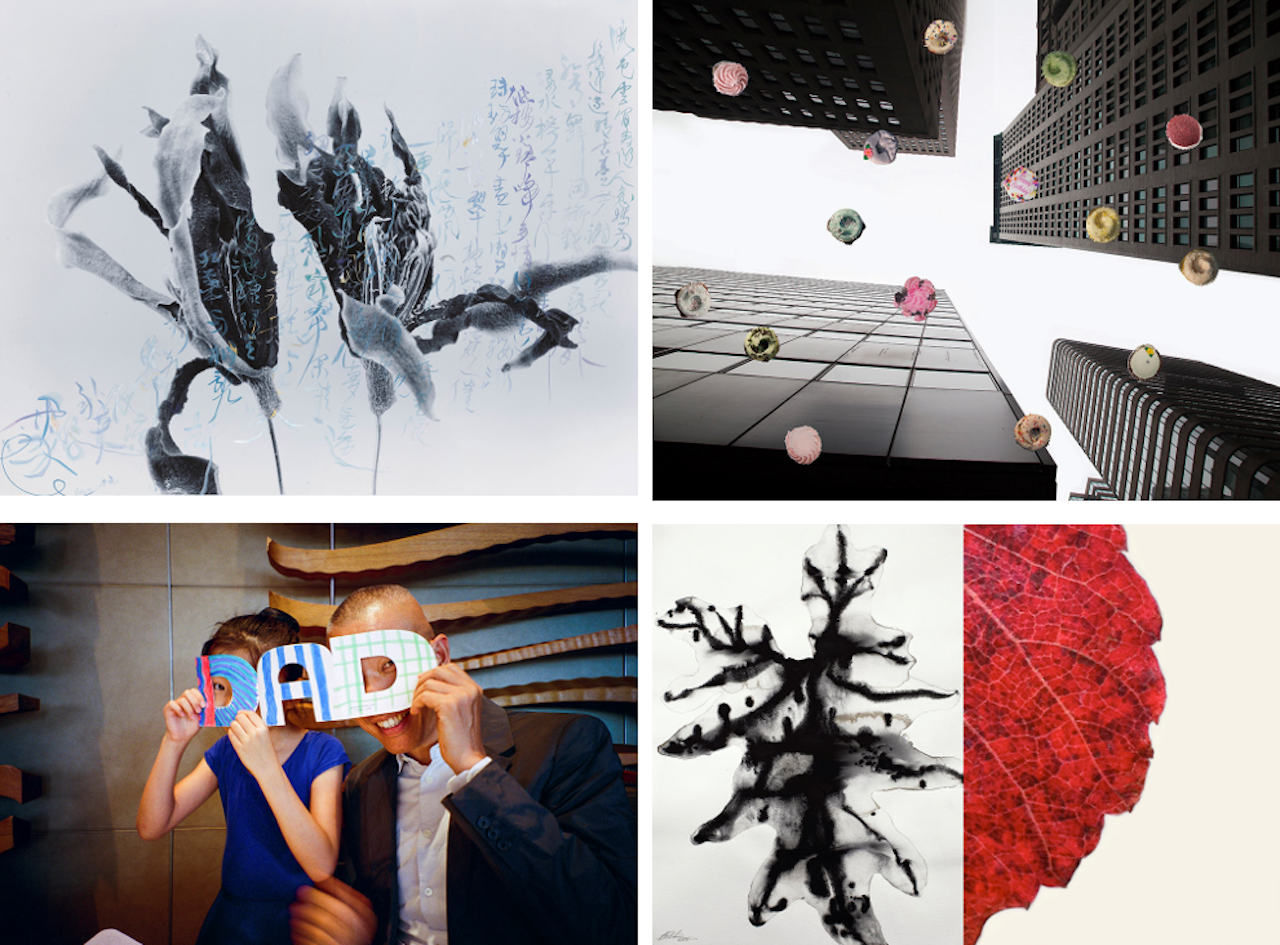 In celebration of International Women's Day, Alisan Fine Arts is hosting a group exhibition "Through the Lenses" showcasing works by four international female artists who use the camera as their medium of expression. They include Cai Wen-You, Chu Chu, Barbara Edelstein, and Isa Ho.
Where: Alisan Fine Arts, 2305 Hing Wai Centre, 7 Tin Wan Praya Road, Aberdeen, Hong Kong
When: Until 31 May 2022
Opening Hours: by appointment only
Tel: 2526 1099
4. Ibrahim Mahama: Half of a Yellow Sun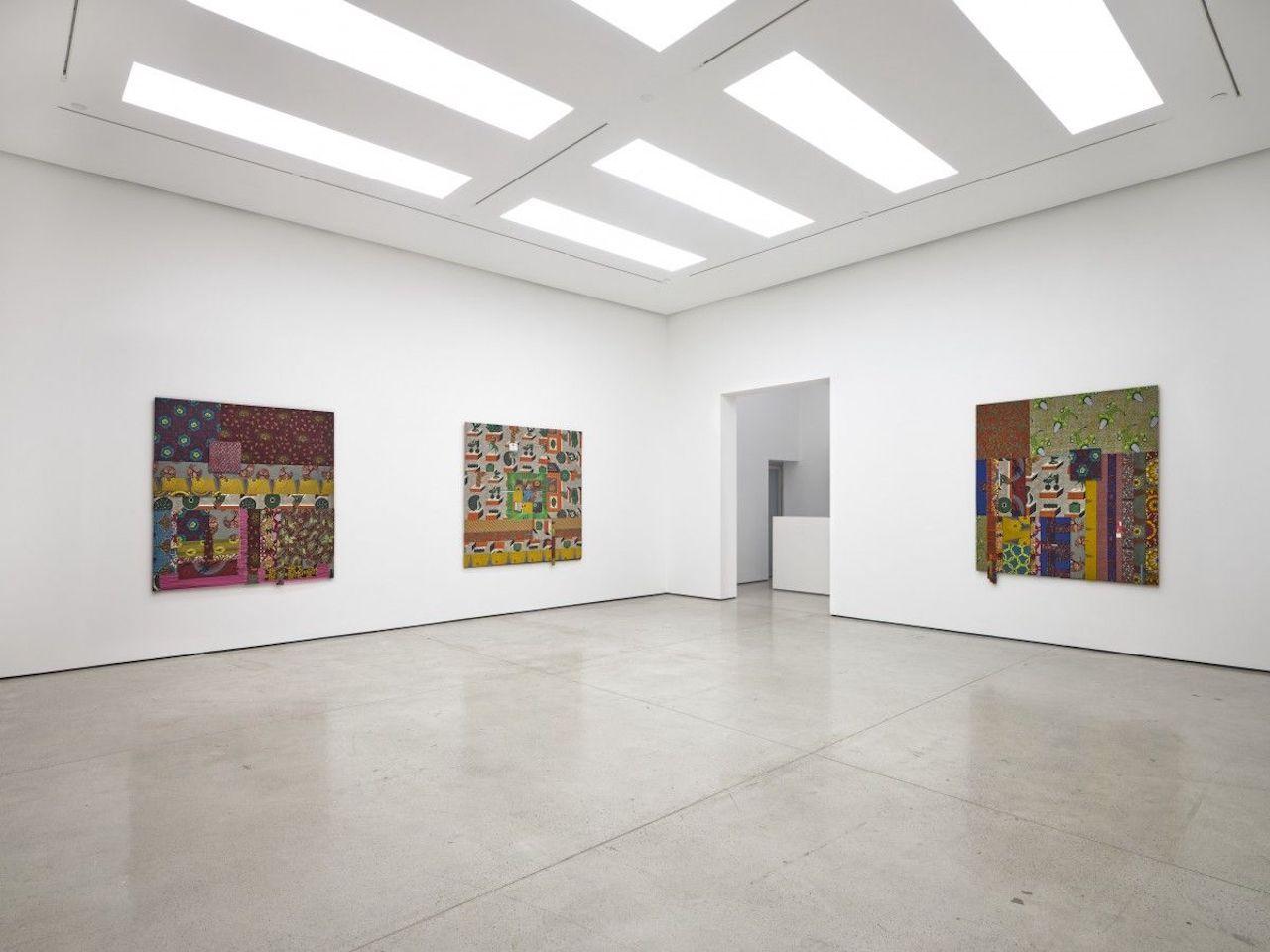 Half of a Yellow Sun by Ibrahim Mahama, presented by White Cube Hong Kong, is the artist's debut exhibition in Hong Kong and Greater China. Featuring a selection of new fabric paintings, Mahama explores in these works the history of materials, commerce, and cultural identity. The exhibition title is drawn from the novel of the same name by the Nigerian writer Chimamanda Ngozi Adichie, which focuses on the Nigerian-Biafran War in the late 1960s. It's a period that has long been a source of inspiration for the artist.
Where: White Cube, 50 Connaught Road, Central, Hong Kong
When: Until 14 May 2022
Opening Hours: Tues - Sat, 11am - 7pm
Tel: +852 2592 2000
5. Tanaka and Shiraga: Material and Action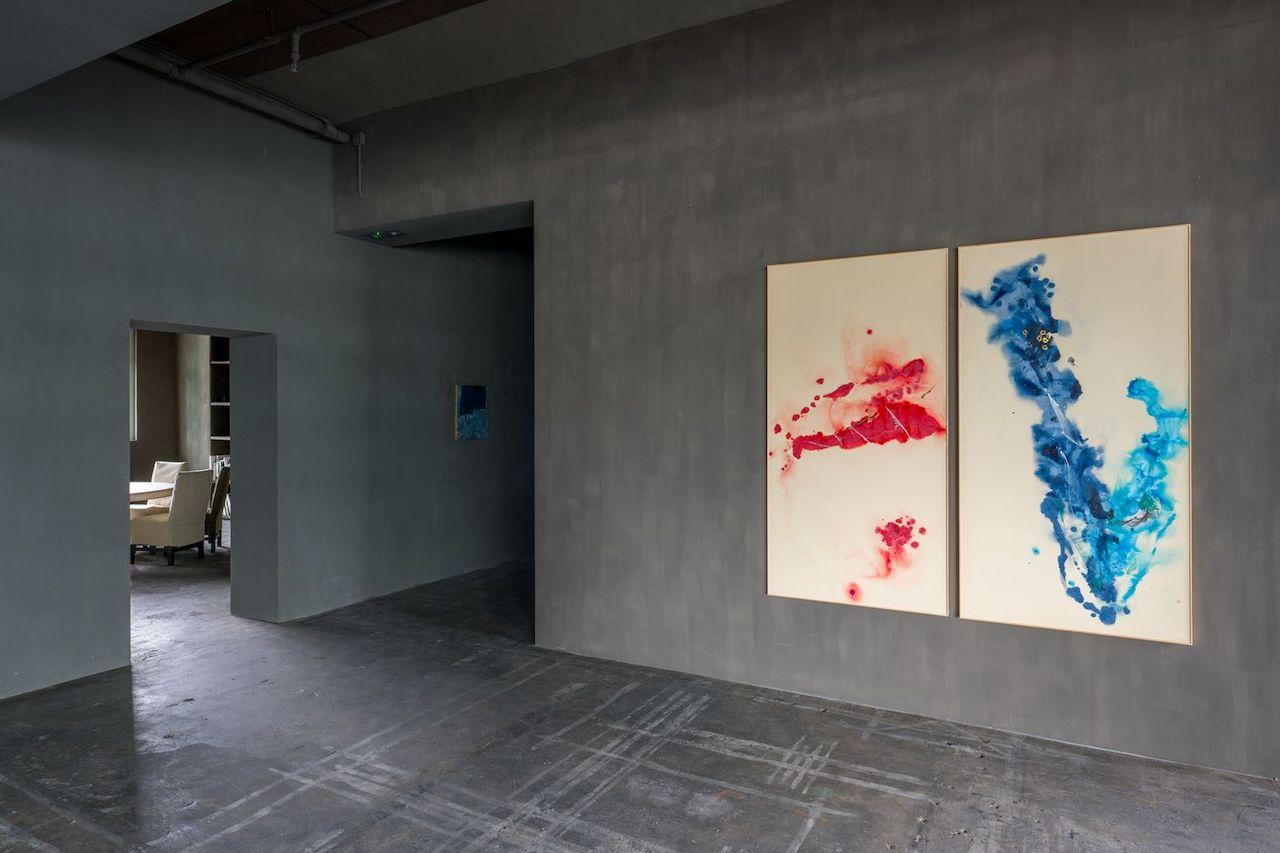 Japanese artist Ryuji Tanaka is part of the Pan-real Art Association and the Gutai Art Association, both of which are avant-garde groups that were significant to post-war Japanese art, and his work reveals the boundary-pushing material exploration within traditional Nihon-ga techniques. The "Material and Action" exhibition at Axel Vervoordt Gallery expresses the beauty of nature through abstractions. Presenting alongside Tanaka's works is Kazuo Shiraga's painting, Kanemitsu, which elaborates on Gutai and the artist's enduring connections.
Where: Axel Vervoordt Gallery, 21F, Coda Designer Centre, 62 Wong Chuk Hang Road, Hong Kong
When: Until 14 May 2022
Opening Hours: Thurs - Sat, 11am - 7pm
Tel: +852 2503 2220
6. William Kentridge: Weight All Tears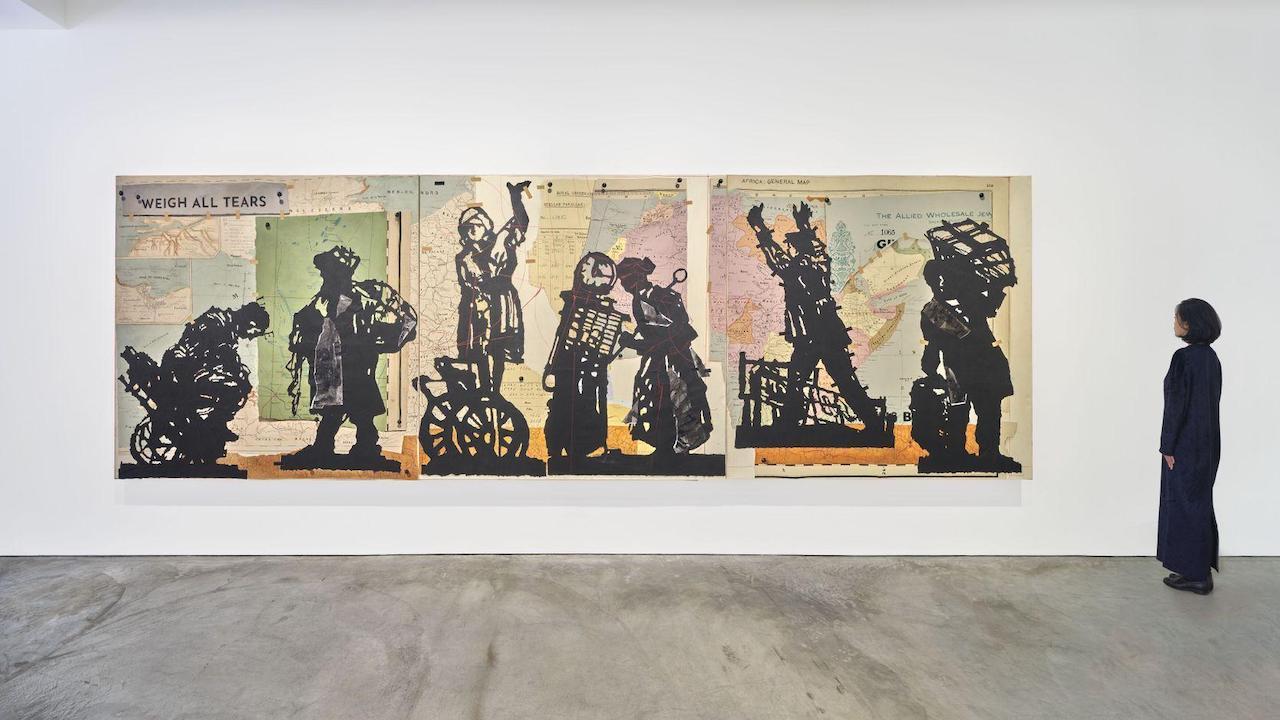 Over the past five decades, South African artist William Kentridge has questioned the historical record and created a world that mirrors and shadows our own through film, performance, theatre, drawing, sculpture, painting and printmaking. As his first solo exhibition in Hong Kong, this exhibition at Hauser & Wirth takes its title from a new 6-metre-wide triptych of the same name and is an evolving miscellany of phrases that recur in his work.
Where: Hauser & Wirth, 15-16/F, H Queen's, 80 Queen's Road Central, Hong Kong
When: Until 29 May 2022
Opening Hours: Tues - Sat, 11am - 7pm
Tel: 3958 7188
7. Woo Kukwon: Carnival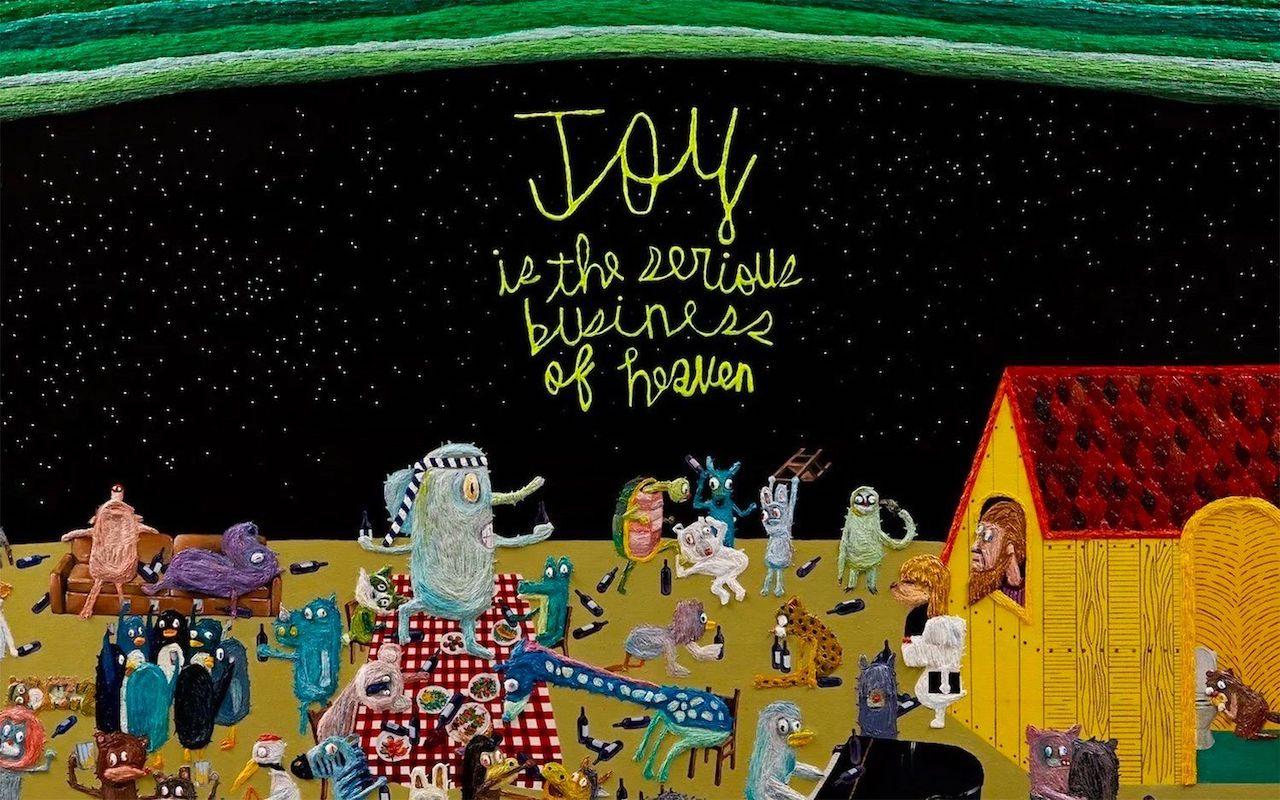 Tang Contemporary Art, Hong Kong is hosting the solo exhibition of Woo Kukwon, a promising artist from Korea who has worked on paintings and installations focusing on the growth of human self-consciousness. In "Carnival" Woo explores his autobiographical growth and self-transformation through paintings depicting ancient Carnival ceremonies with iconic characters from fairytales and mythologies.
Where: Tang Contemporary Art, 10/F HQueens, 80 Queen's Road, Central, Hong Kong
When: Until 11 June 2022
Opening Hours: Tues - Sat, 11am - 7pm
Tel: +852 2682 8289
8. Xper.Xr: Bad Timing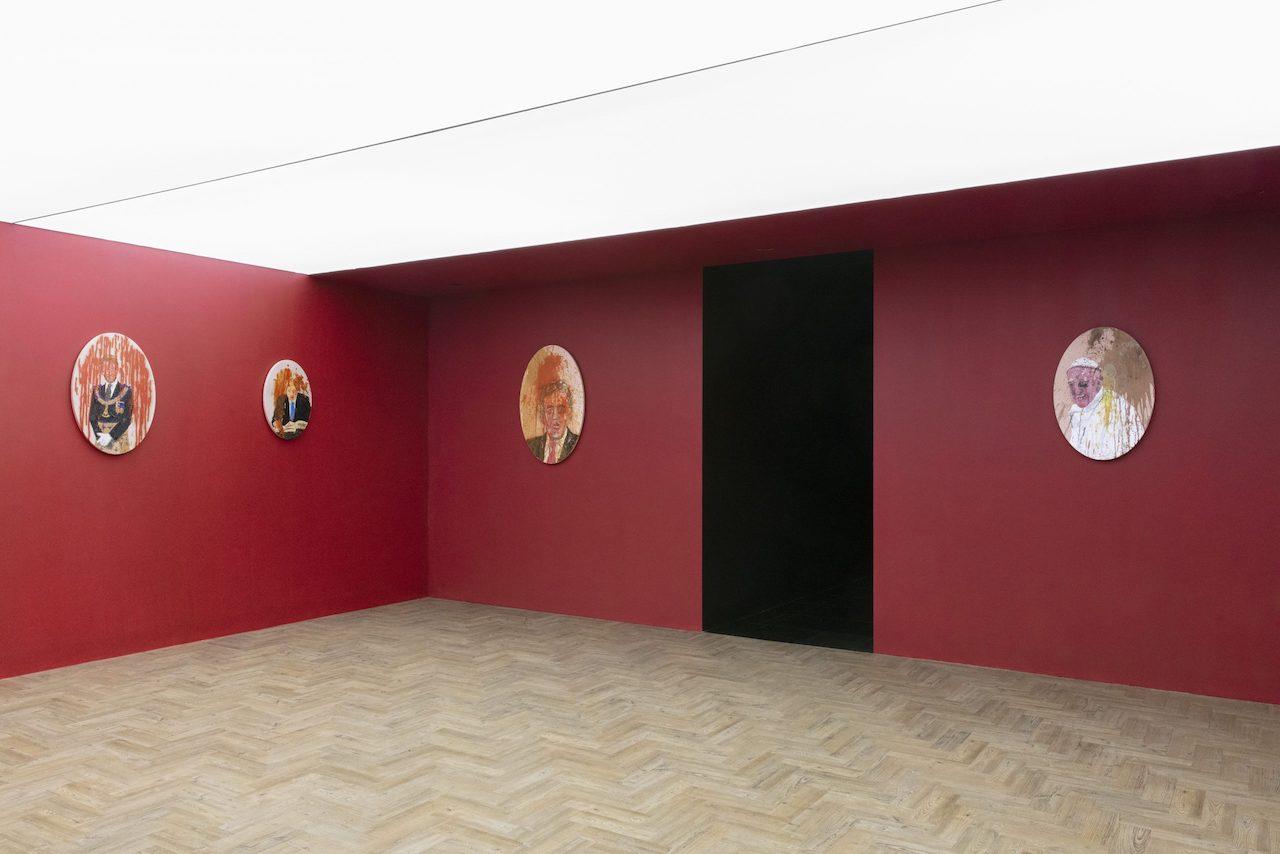 Empty Gallery is showcasing "Bad Timing", Xper.Xr's first presentation of new work in nearly three decades. Occupying a seminal if often-overlooked position within Hong Kong's art history, Xper stands nearly alone as a regional representative of the radically individualistic and anti-authoritarian artistic force. The exhibition sees this interminable provocateur re-animating his long-deceased painting practice—last sighted at the Quart Society in 1991—with a perverse and unexpected turn towards society portraiture.
Where: Empty Gallery, 18th and 19th Floor Grand Marine Center, No. 3 Yue Fung Street, Tin Wan, Hong Kong
When: Until 4 June 2022
Opening Hours: Tue – Sat, 11am – 7pm
Tel: +852 2563 3396