Looking for art fixes? This exciting lineup of exhibitions by a wide range of galleries in Hong Kong is too intriguing for you to miss.
Group Exhibition: Chewing Gum V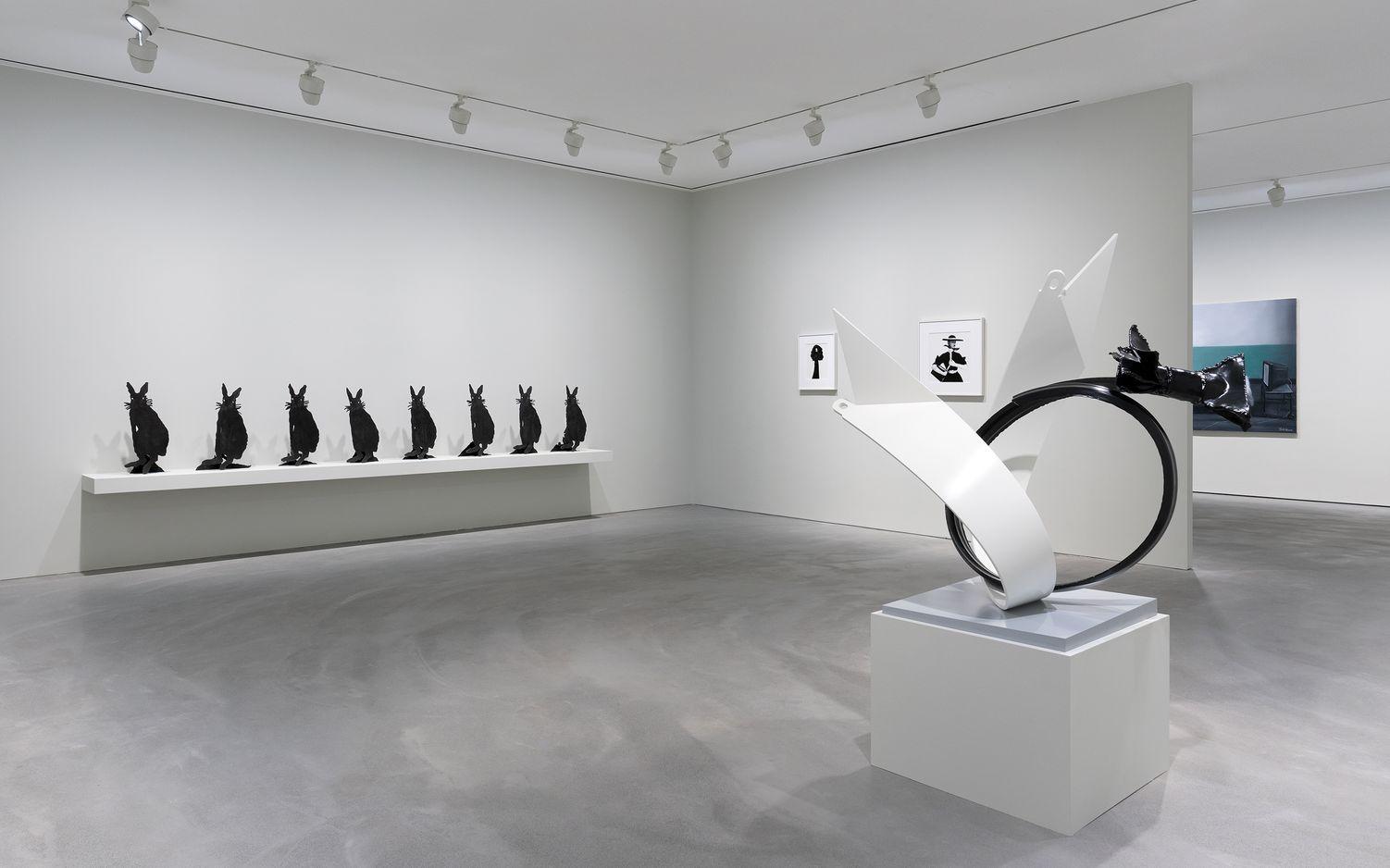 Pace Gallery is presenting "Chewing Gum V," a thematic presentation highlighting the expansive artistic practices that make up the gallery's roster. Including some of the leading names in both Western and Asian contemporary art scenes – such as Zhang Xiaogang, Mao Yan and Sui Jianguo – the exhibition brings forth an opportunity to emphasize the eccentricities that transpire in each of their practices.
Where: Pace Gallery, 12/F H Queen's, 80 Queen's Road Central, Hong Kong
When: 21 JULY – 1 SEPTEMBER 2022
Website: www.pacegallery.com
Tel: +852 2608 5065
June Ho: Goodbye, Hello.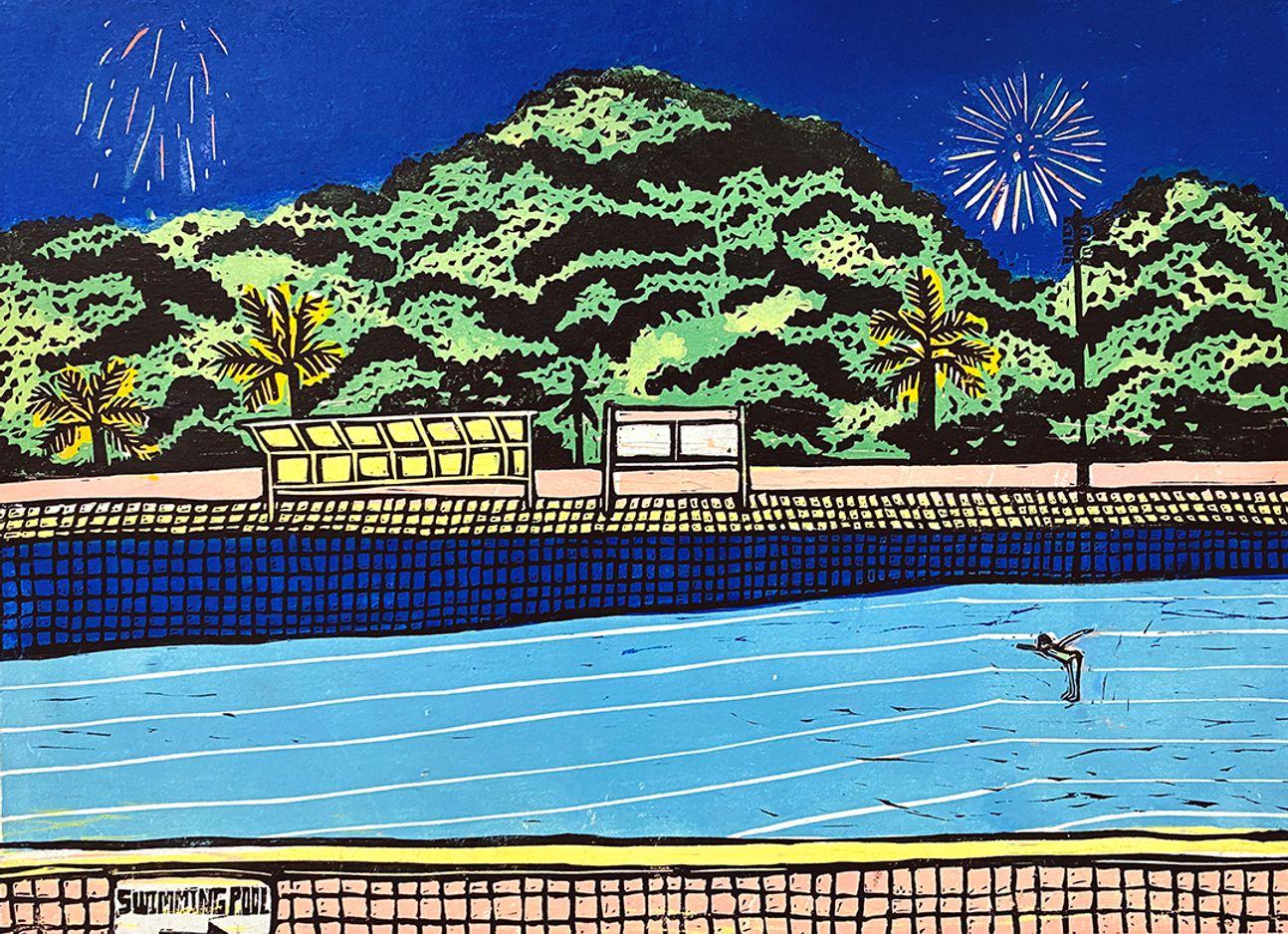 Karin Weber Gallery's "Goodbye, Hello." is a solo presentation of new prints by Hong Kong artist June Ho, who narrates the story of her city through scenes of daily life and cultural icons. Hong Kong is more than the skyscrapers by the Victoria Harbour and the bustling scenes of Mong Kok. Which is why she focuses on the everyday scenery of the city.
Where: Karin Weber Gallery, 20 Aberdeen Street, Ground Floor, Central, Hong Kong
When: 14 JULY – 13 AUGUST 2022
Website: www.karinwebergallery.com
Tel: +852 2544 5004
Raoul De Keyser: Replay Again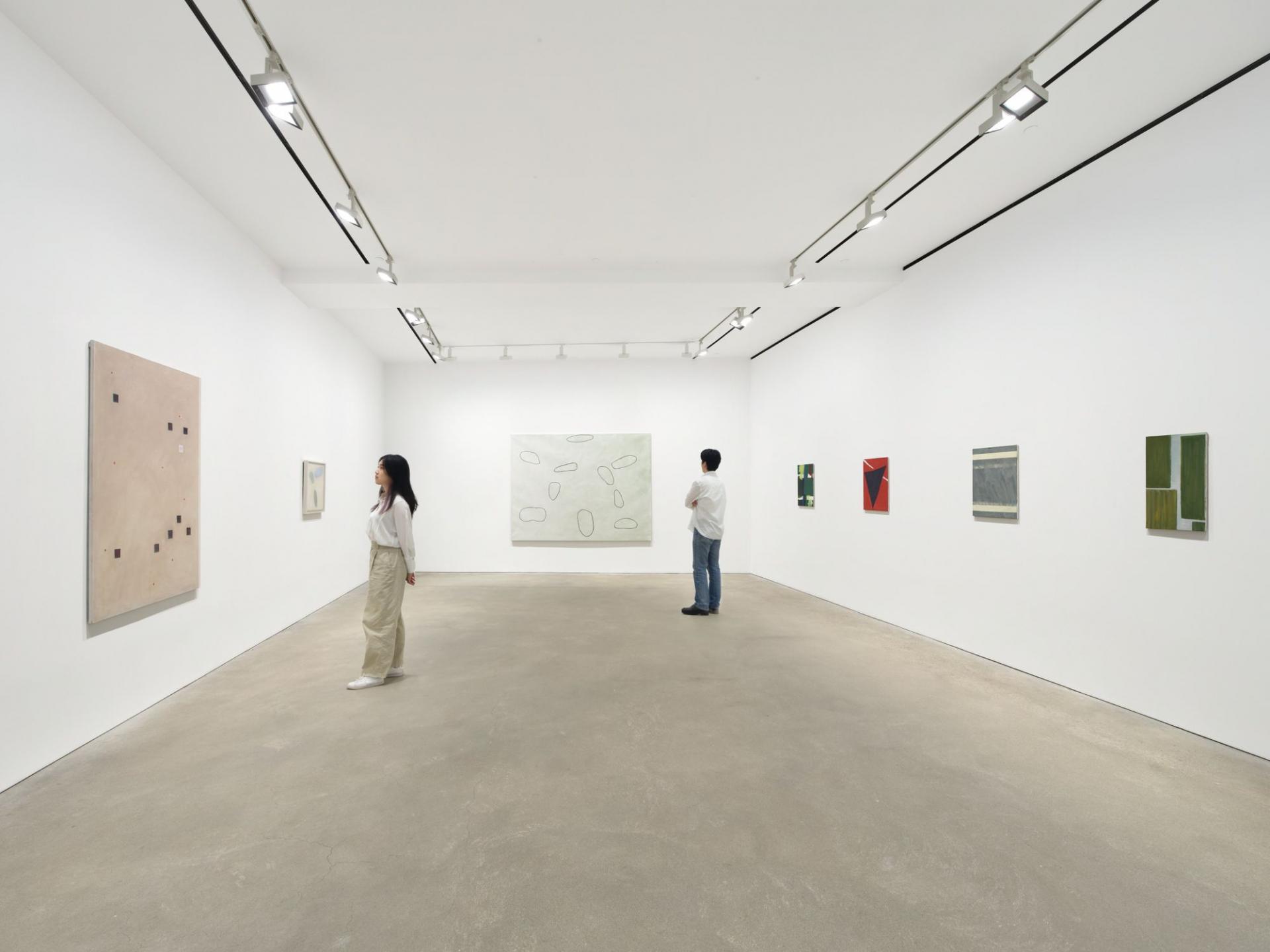 Belgian artist De Keyser (1930–2012) is known for his sophisticated and tempered paintings that subtly and evocatively explore the relationship between colour and form. David Zwirner's "Raoul De Keyser: Replay Again" expands on the gallery's presentation of De Keyser's work in Hong Kong in 2021. Among the notable works on view are representative paintings from the artist's seminal Come on, play it again; Hayward; and Hellepoort series, made during the height of his career from the middle of the 1980s to the 2000s.
Where: David Zwirner, 5-6/F, H Queen's, 80 Queen's Road Central,Hong Kong
When: 5 JULY – 6 AUGUST 2022
Website: www.davidzwirner.com
Tel: +852 2119 5900
Zao Wou-Ki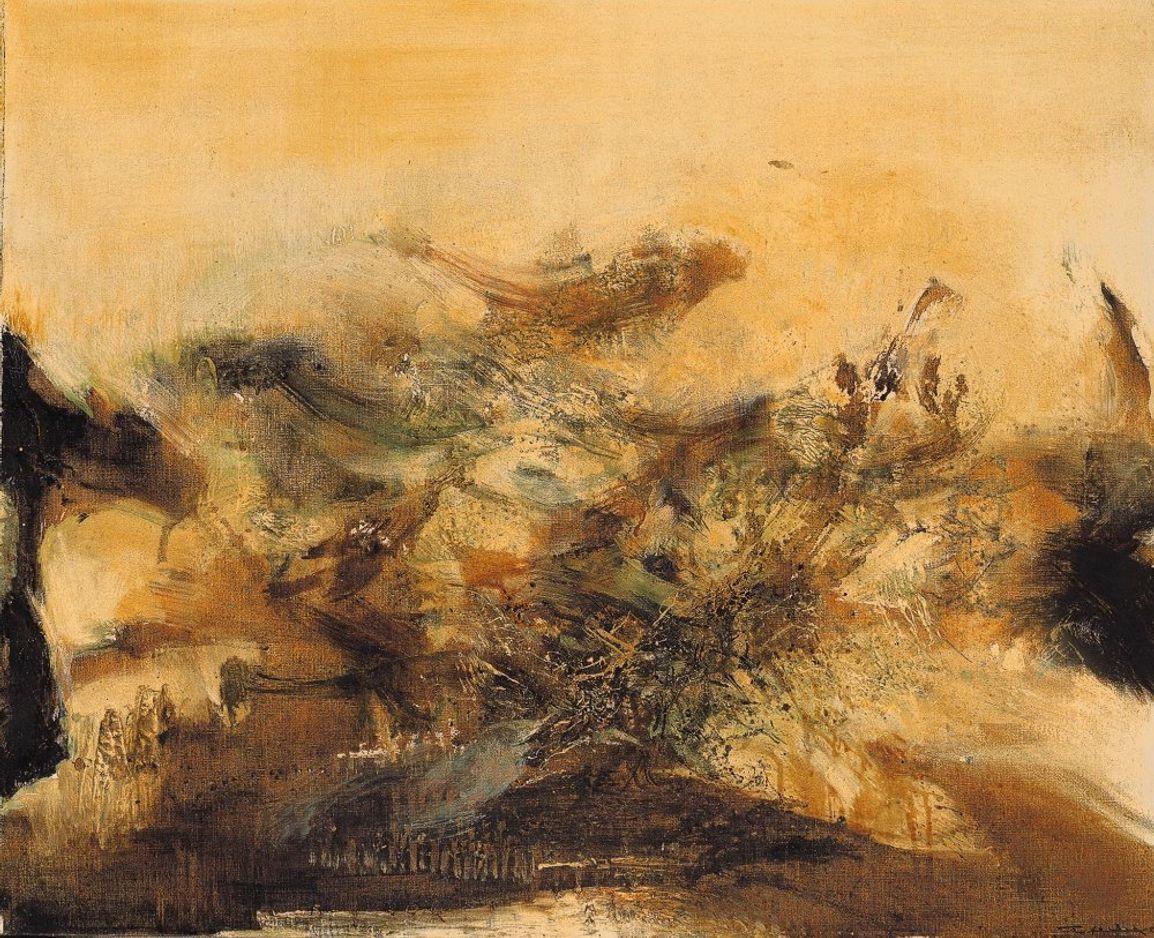 Alisan Fine Arts puts on show its fifth solo exhibition for renowned Chinese-French artist Zao Wou-Ki (1921-2013). Tracing Zao's extensive career are works from 1949-2004, including oil paintings, ink paintings, watercolours and prints, this exhibition is the last in a series that the gallery has organised to mark its year-long 40th-anniversary celebration. Also on display are a selection of archival material highlighting the longstanding friendship between the gallery and artist.
Where: Alisan Fine Arts, 21/F Lyndhurst Tower, 1 Lyndhurst Terrace, Central, Hong Kong
When: 15 JUNE – 9 SEPTEMBER 2022
Website: www.alisan.com.hk
Tel: +852 2526 1091
deSAR: Artist Residency x Eugene Lun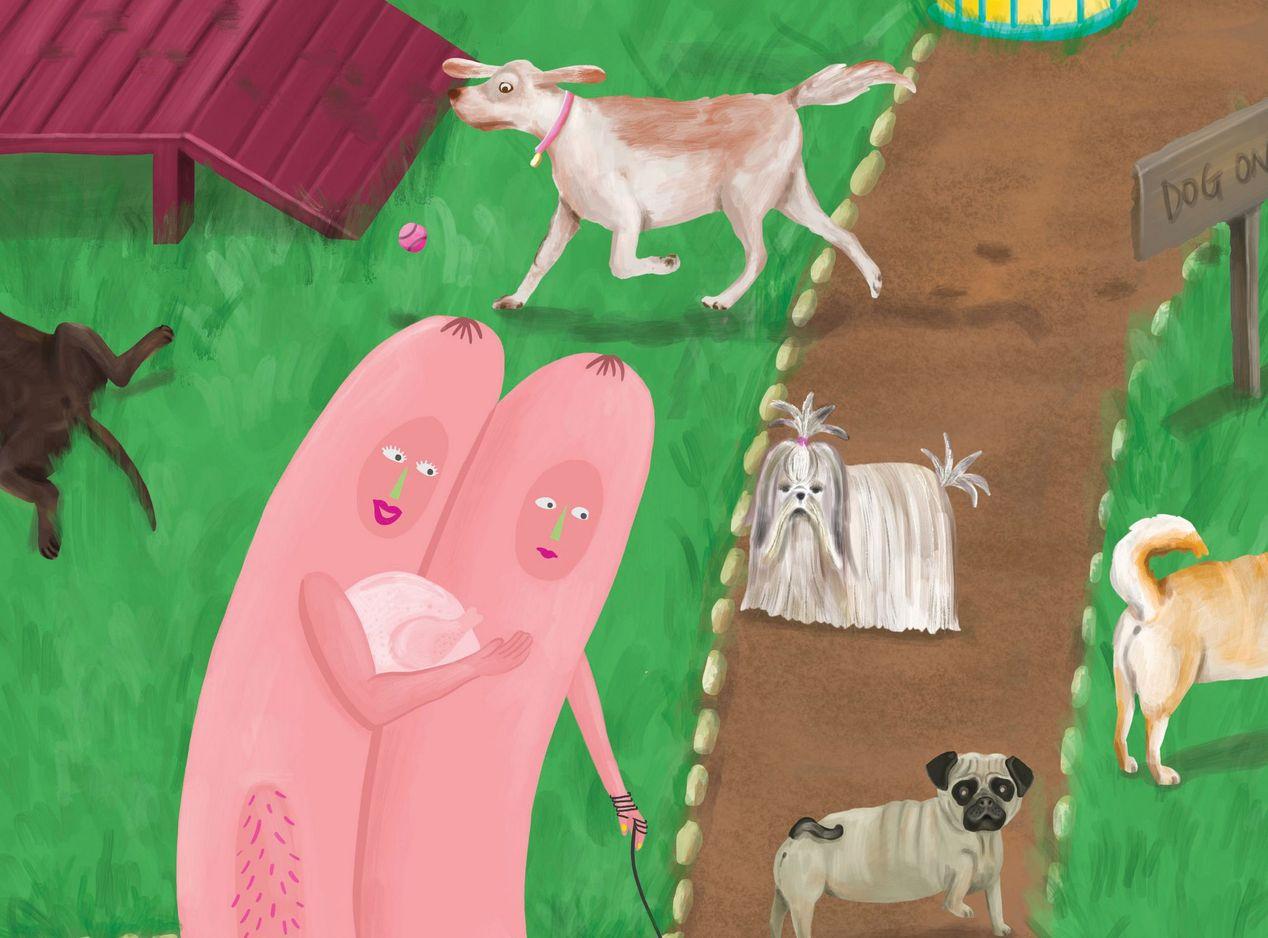 de Sarthe announces its sixth annual de Sarthe Artist Residency (deSAR) as well as its resident artist Eugene Lun. Lun's creative practice investigates the invisible boundaries in daily life: the unspoken rules put forward by the pressures of social conventions and norms. Contemplating this notion under the context of his residency, Lun will transform the space into a whimsical playground-like setting that defies the formal experience of visiting a gallery. He will also create an entirely new series of Augmented Reality-infused paintings, prints, and installations featuring an eccentric cast of comedic sausage characters.0
Where: de Sarthe, 20/F Global Trade Square, 21 Wong Chuk Hang Road, Wong Chuk Hang, Hong Kong
When: 9 JULY – 16 SEPTEMBER 2022
Website: www.desarthe.com
Tel: +852 2167 8896
Nicolas Party: Red Forest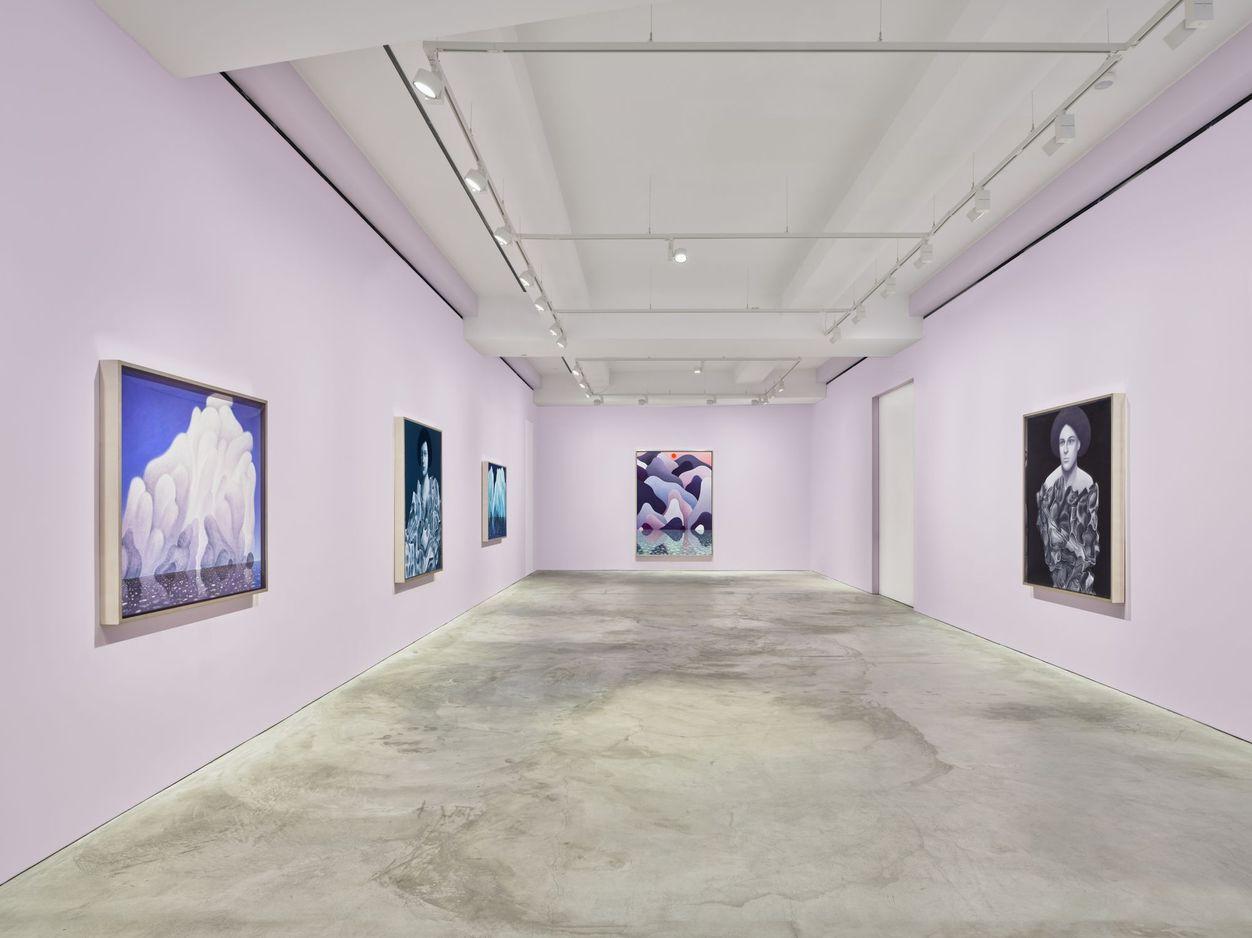 Best known for his unique approach to landscapes, portraits and still life created in pastel, New York-based Swiss artist Nicolas Party directs his idiosyncratic choice of medium toward otherworldly depictions of objects, both natural and manmade. Hauser & Wirth is holding "Red Forest," Party's first solo exhibition in Hong Kong, in which he looks to the five elements of the material world as his starting point: wood, fire, earth, metal and water. Comprised of 13 new pastel landscapes and portraits created specifically for this show, the exhibition illuminates nature's complex and often inextricable ties with humanity.
Where: Hauser & Wirth, 15-16/F, H Queen's, 80 Queen's Road Central, Hong Kong
When: 30 JUNE – 24 SEPTEMBER 2022
Website: www.hauserwirth.com
Tel: +852 3958 7188
Whirlwind: Informel to Gutai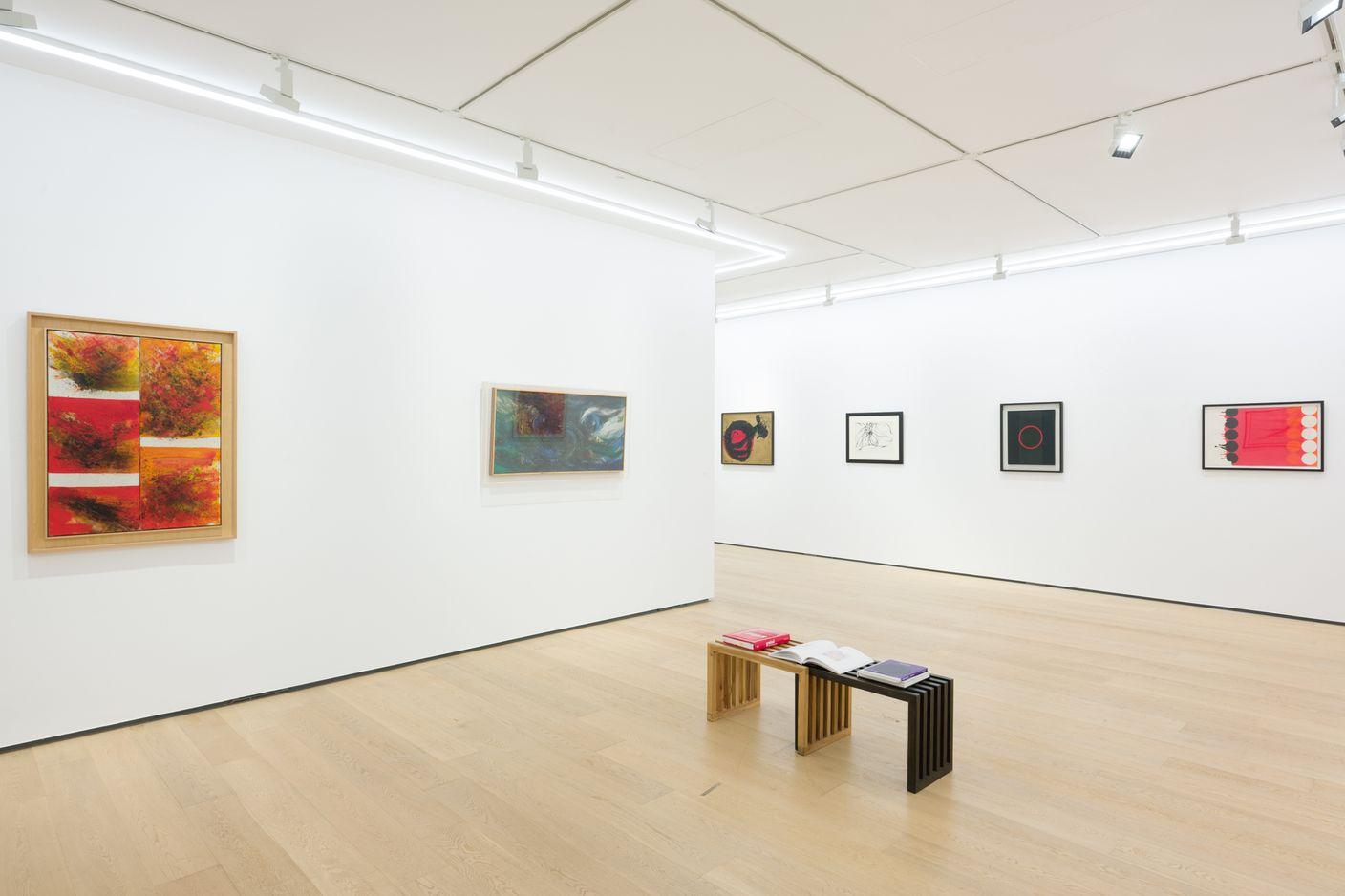 Whitestone Gallery Hong Kong is now showcasing the group exhibition "Whirlwind: Informel to Gutai," featuring significant names in Japanese contemporary art, including Toshimitsu Imai, Hisao Domoto, Atsuko Tanaka and Yuko Nasaka. The exhibition showcases a rich selection of artworks that defines the era of liberation and pioneering art approach of the post-war period. These artists questioned the conventional rules and embraced individuality, bringing a new wind to the history of contemporary art.
Where: Whitestone Gallery, 7-8/F, H Queen's, 80 Queen's Road Central, Hong Kong
When: 9 JULY – 27 AUGUST 2022
Website: www.whitestone-gallery.com
Tel: +852 2523 8001