Giving the nod to the iconic Benetti navettes of the sixties, the Motopanfilo 37M is a superyacht with a retro touch.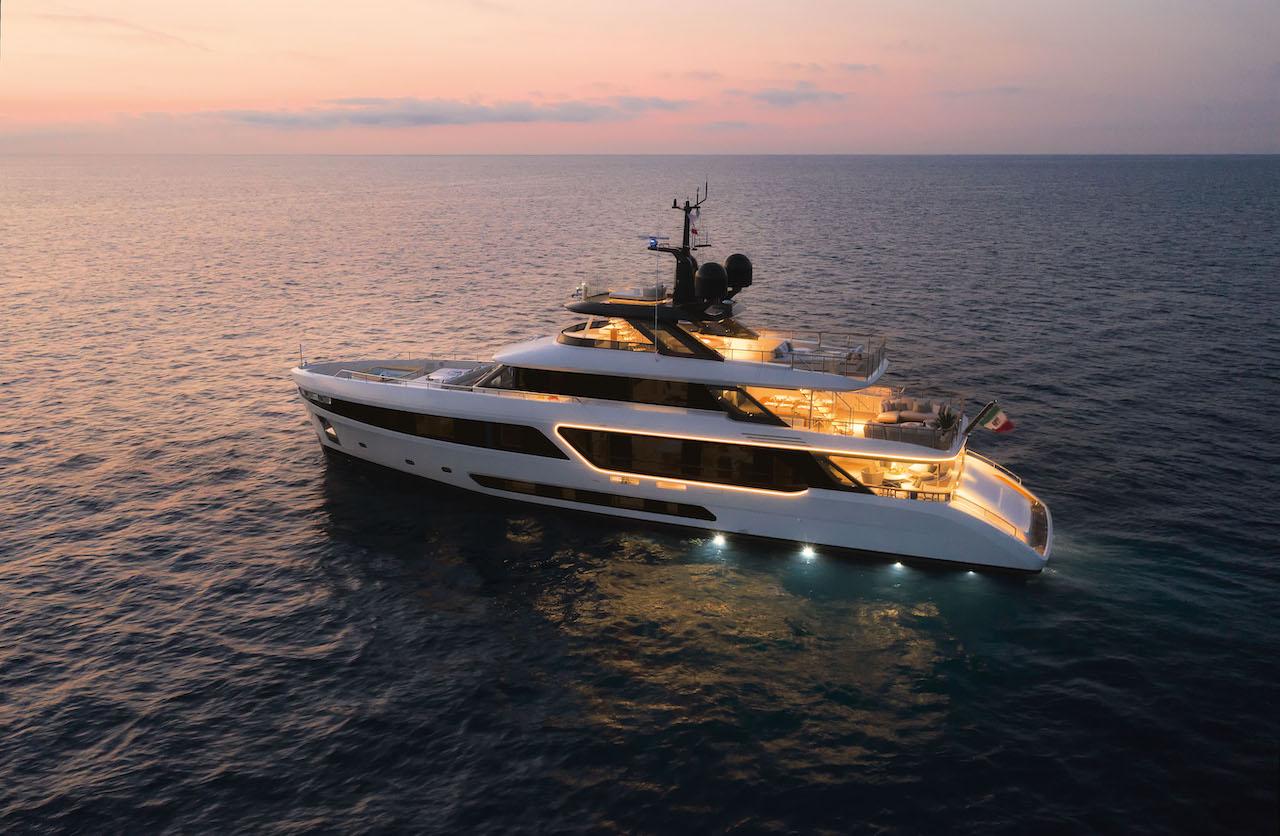 Although distinctly modern in its fibreglass and composite lines, the Motopanfilo 37M is heavily inspired by its historical originators. Motopanfilo is an Italian word used in the 1960s to denote the large motor-yachts; it is also the era of many stylistic and creative successes. This continues to ring true for the contemporary model, appealing to a new generation of yacht owners with its tasteful construction.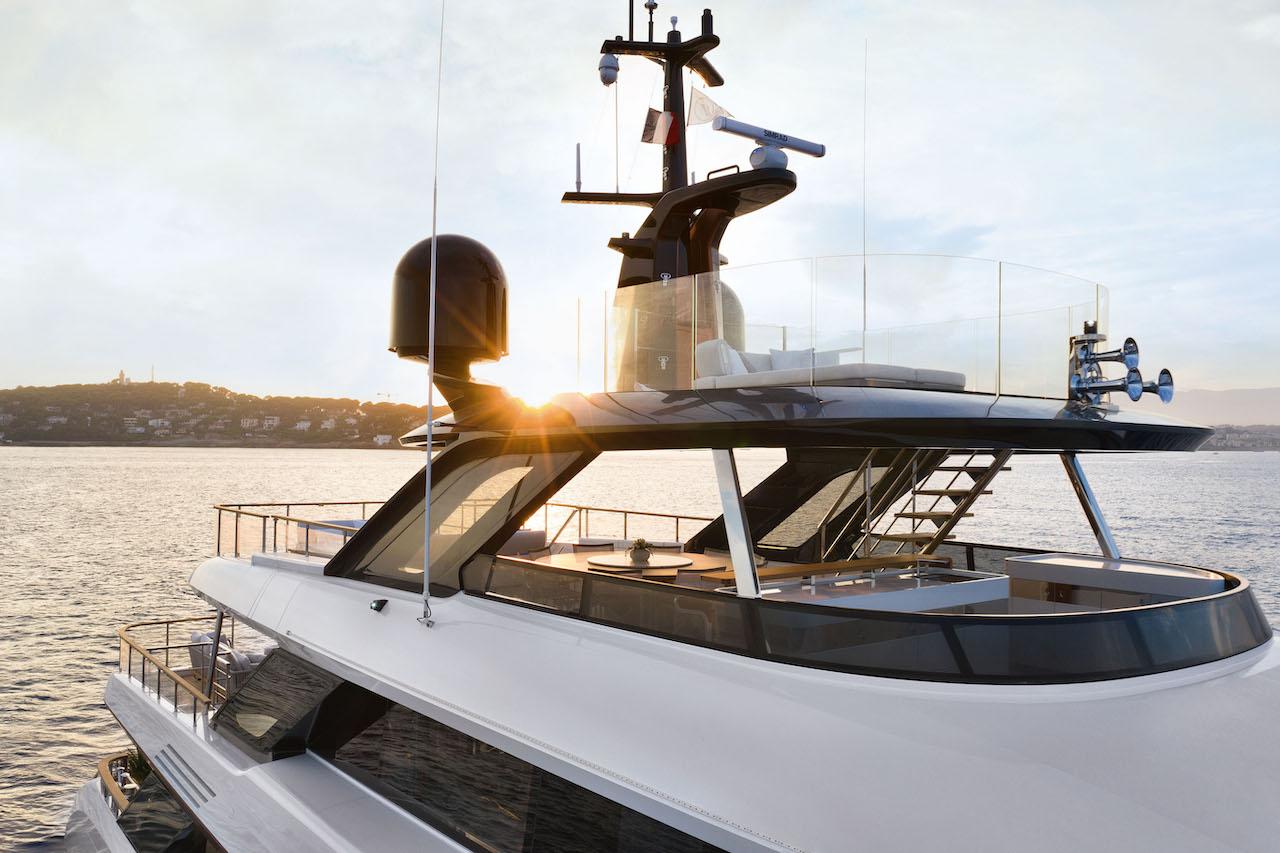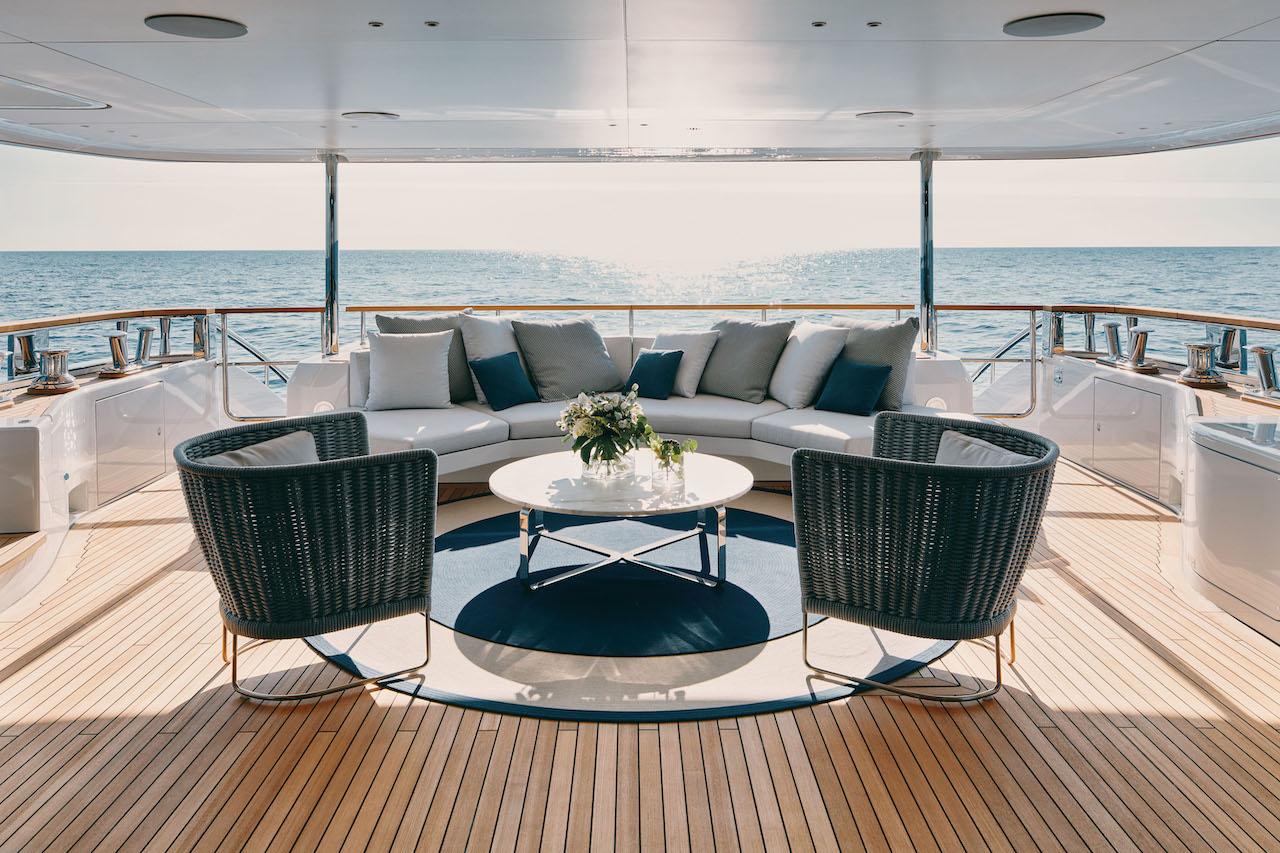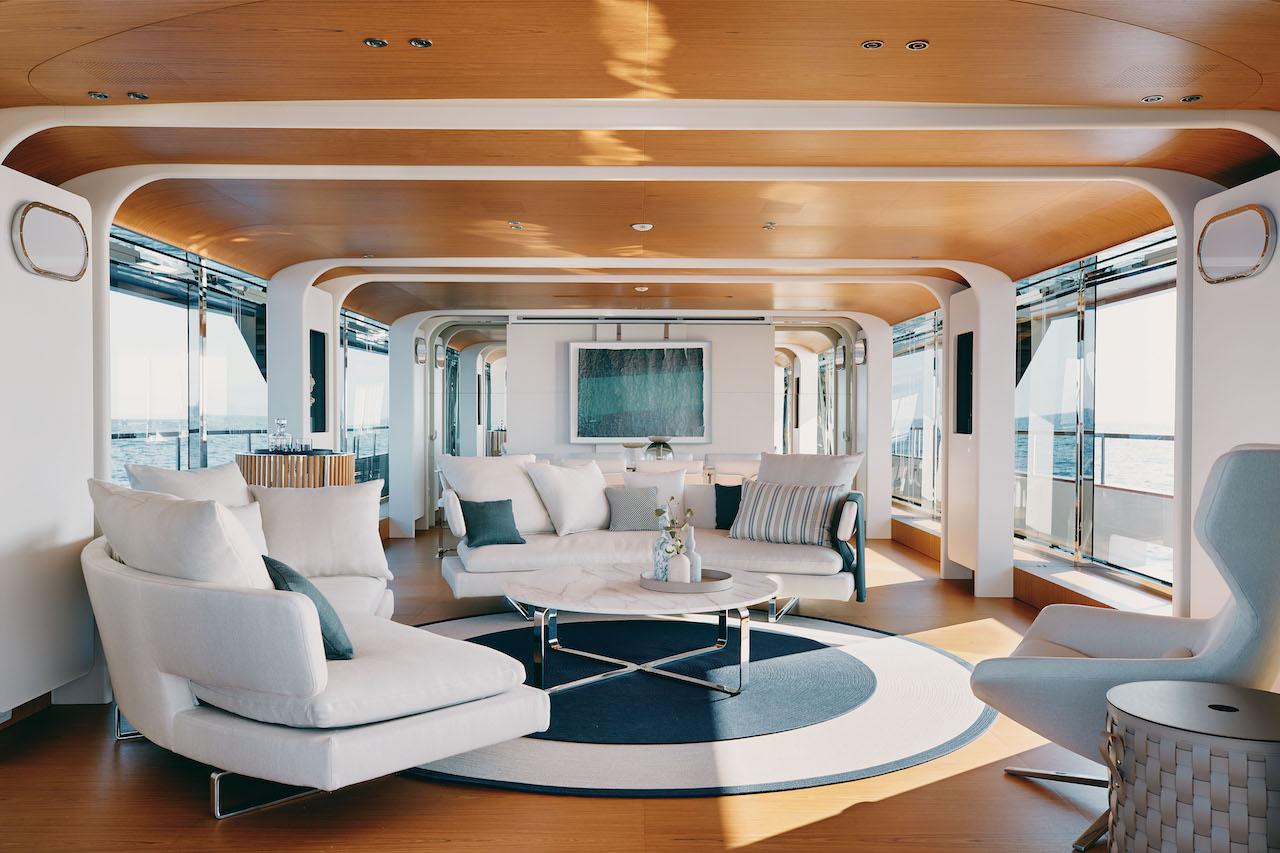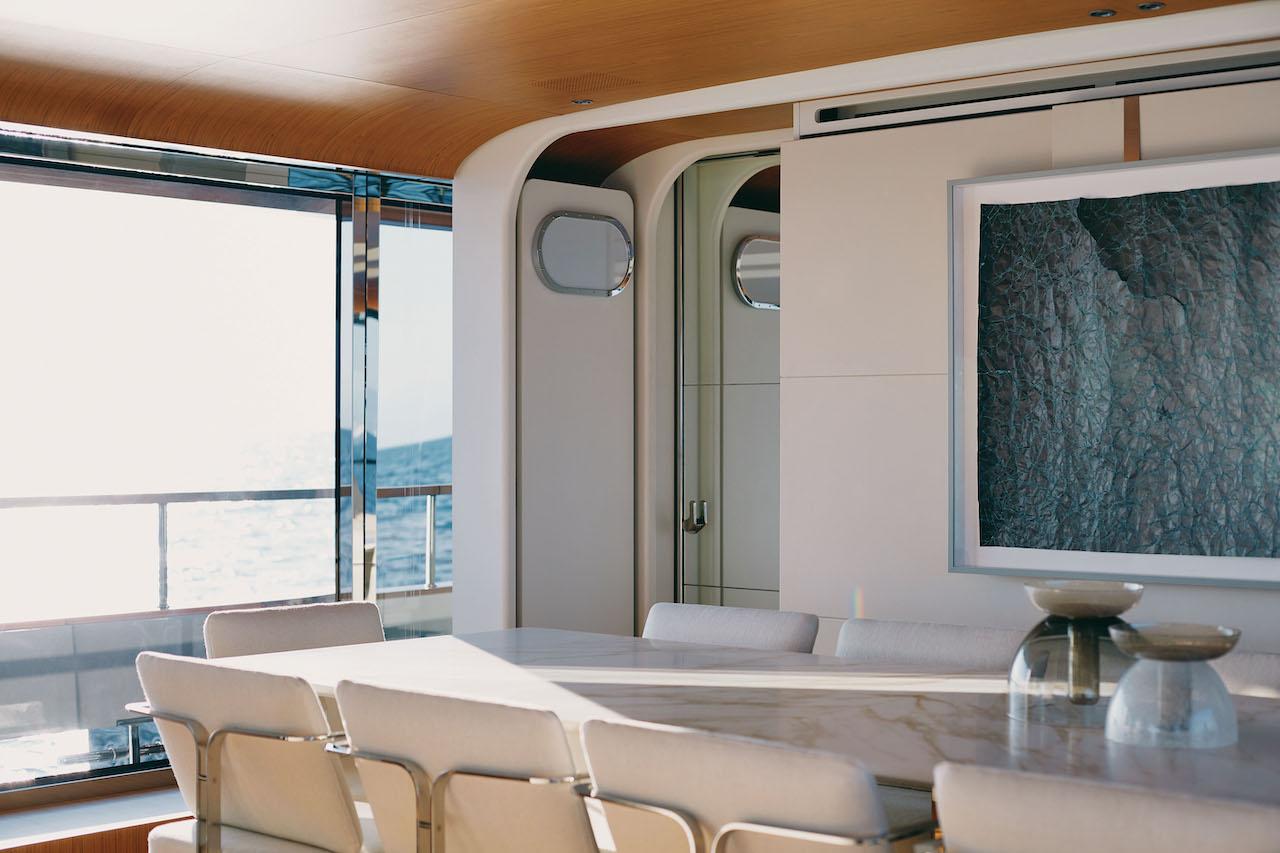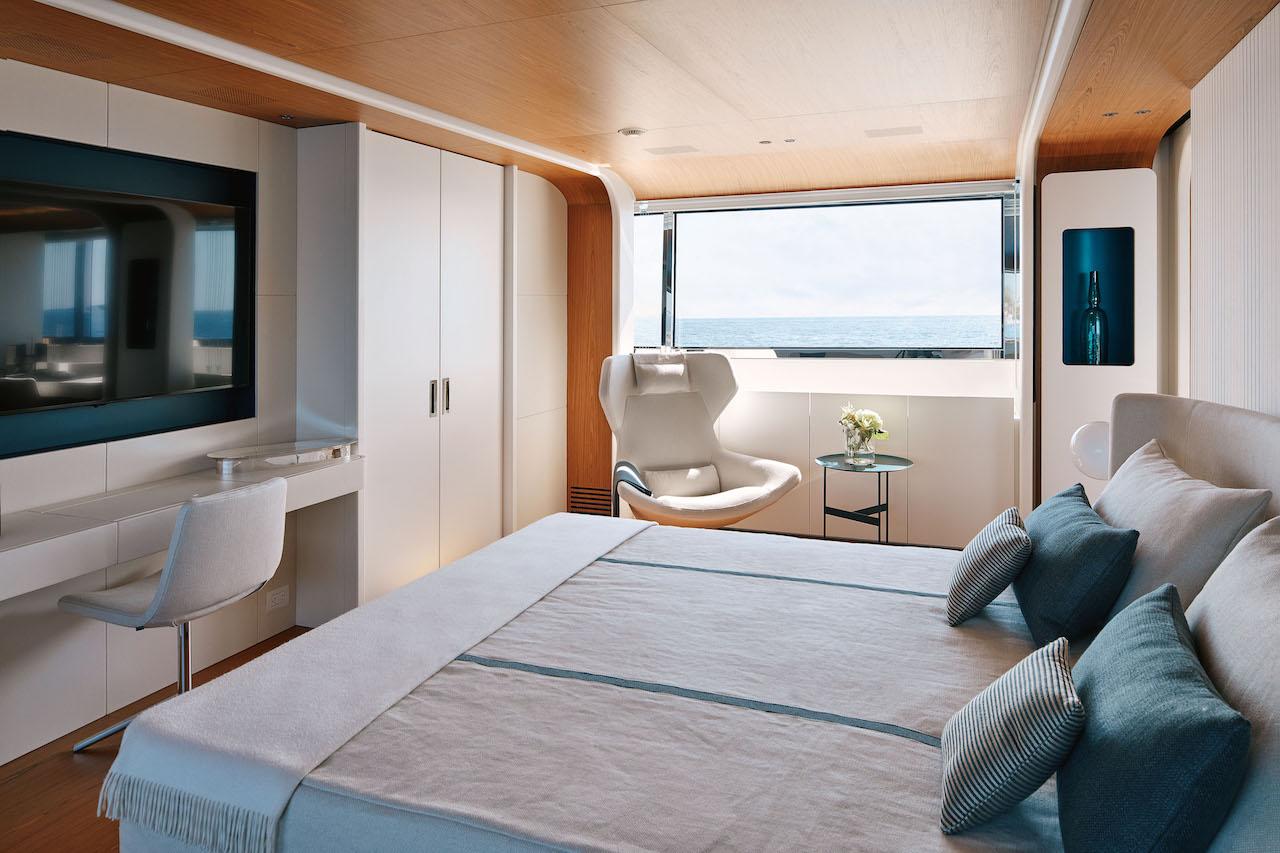 The interior and exterior design of the reborn Motopanfilo 37M is crafted to blend modern finishes with nods to elements of the past. Architects Claudio Lazzarini and Carl Pickering (Lazzarini Pickering Architetti ) intend to keep interior elements elegantly nautical, representative of classic boat interiors. The beautifully light space, featuring an artful use of mirrors, expands the sea views for seamless visuals.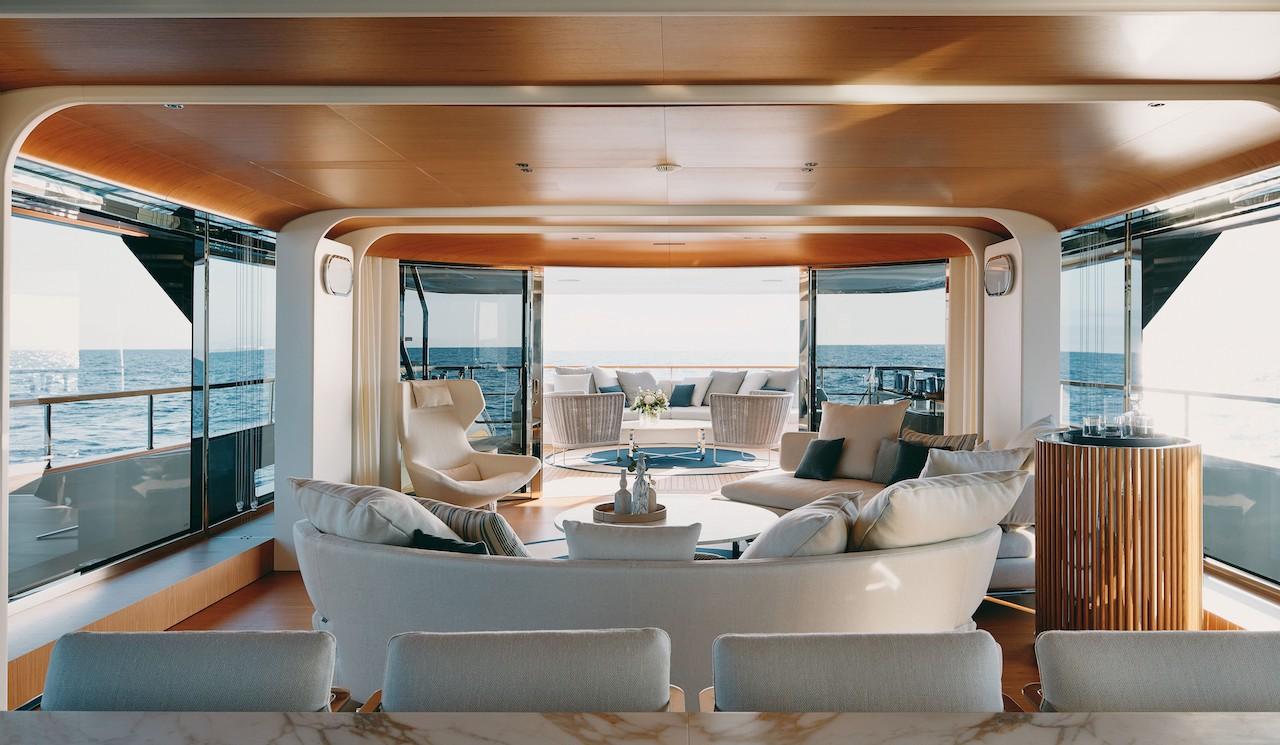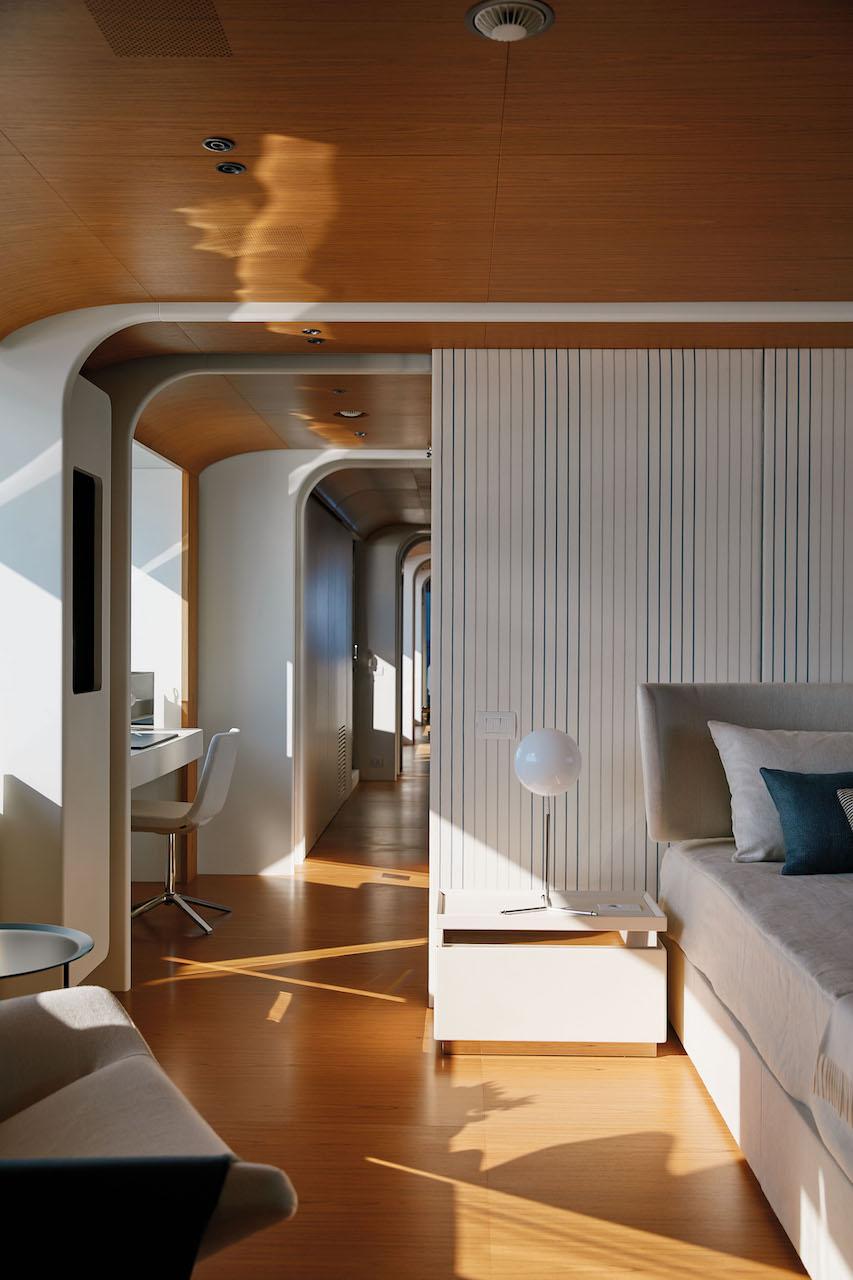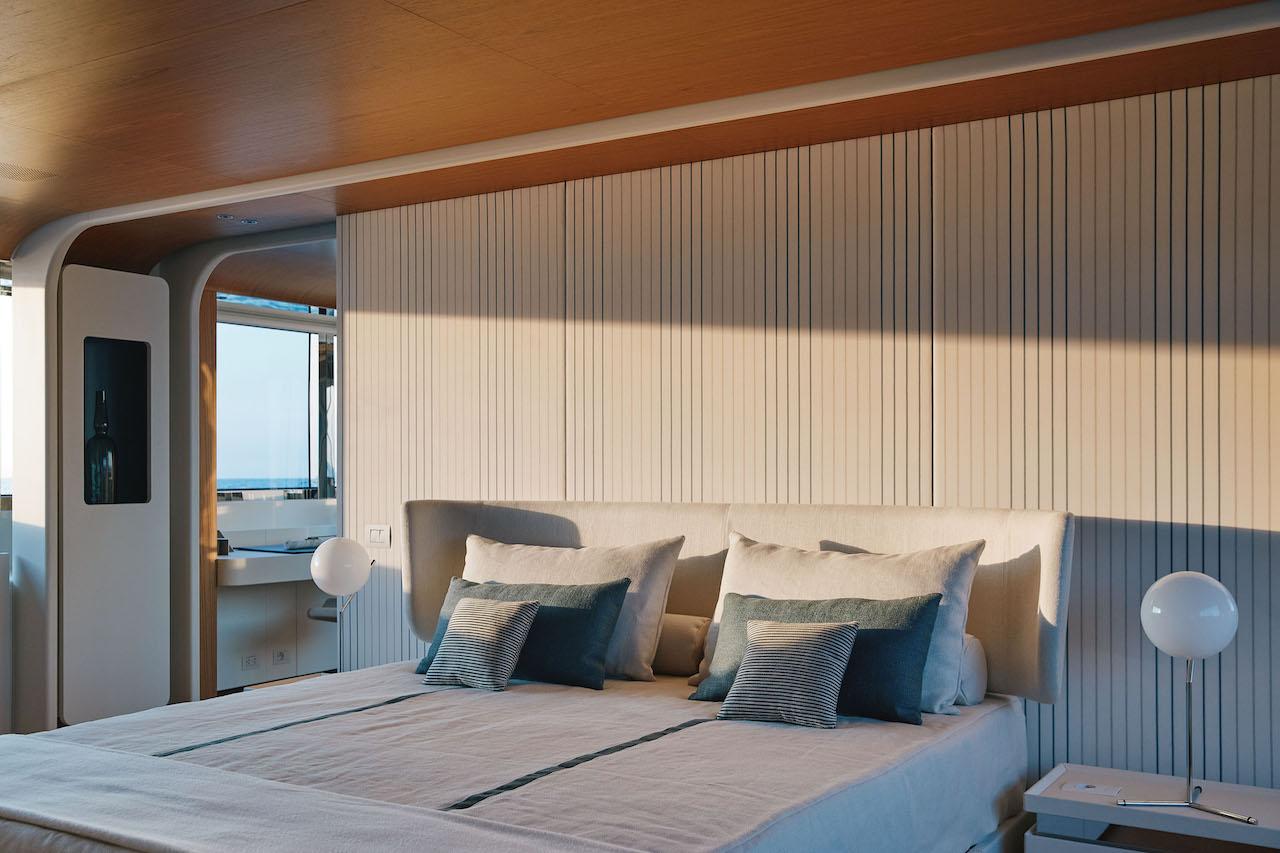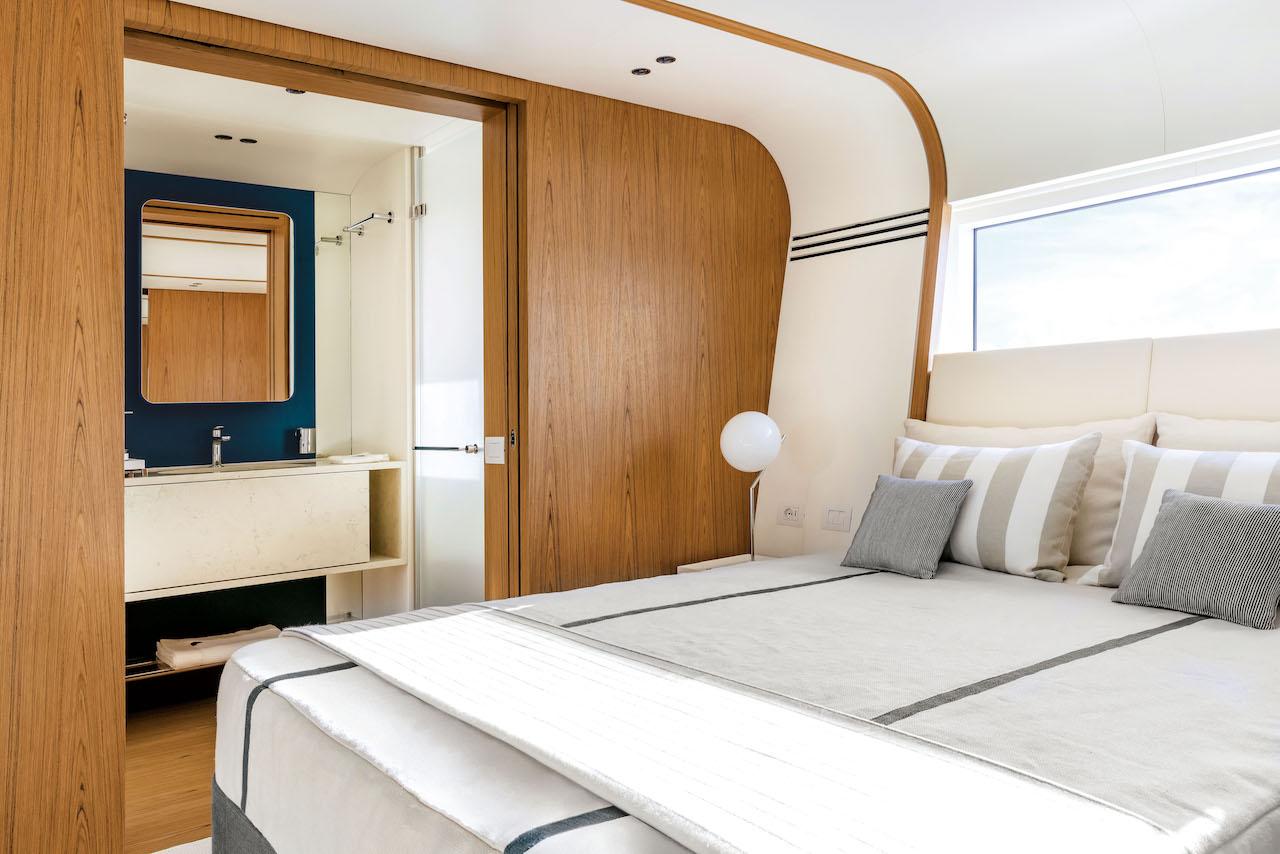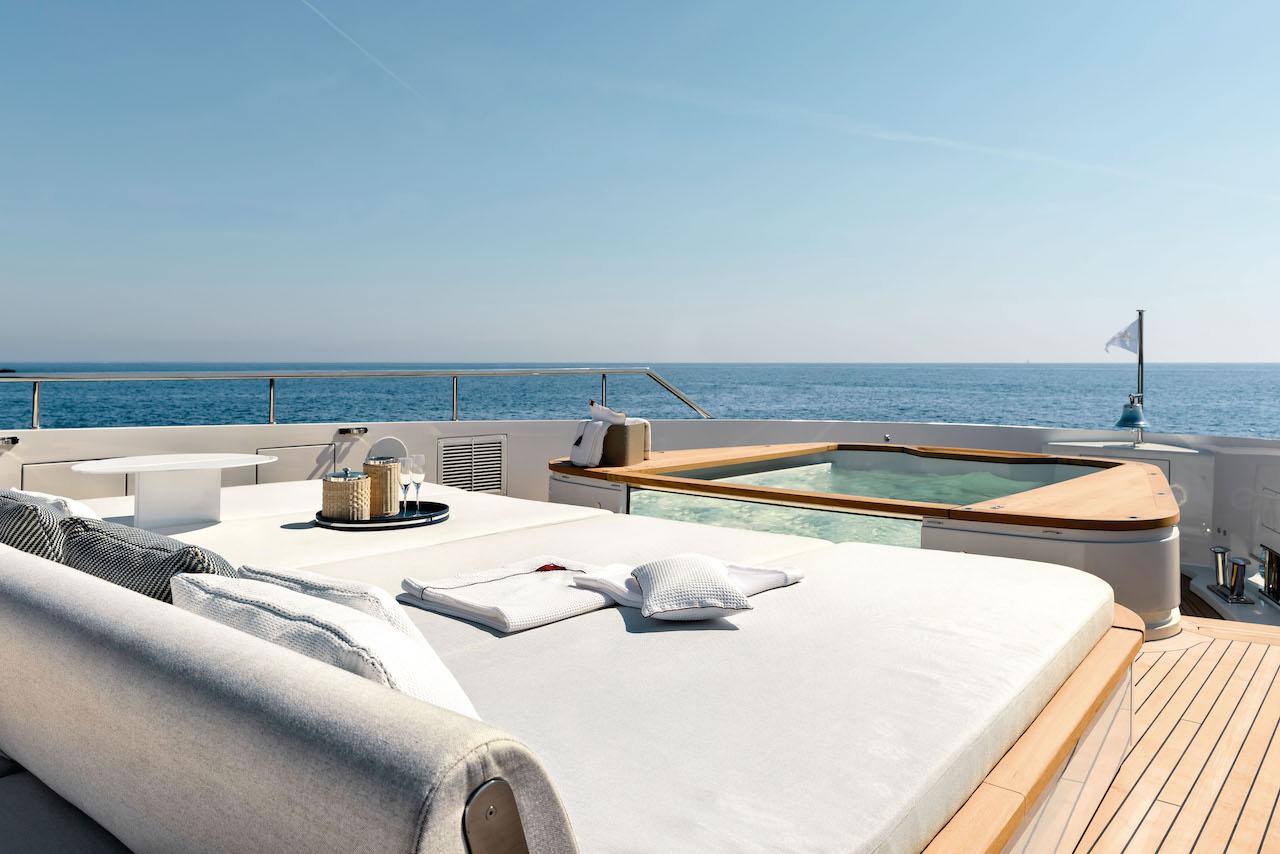 The fabrics chosen are classics for summer on the water, with the leading role played by linen, the epitome of cool and comfortable fibres with its gorgeously distinctive and naturally slubby texture. For the furnishings, Lazzarini Pickering Architetti has chosen linens by Loro Piana Interiors in warm white "Biancore" tones with blue and malachite accents, a combination that eloquently conjures up the 1960s ethos.