The French luxury crystal brand's new store features an interactive "Studio Baccarat" tools for designers and customers to personalise their own lighting fixtures.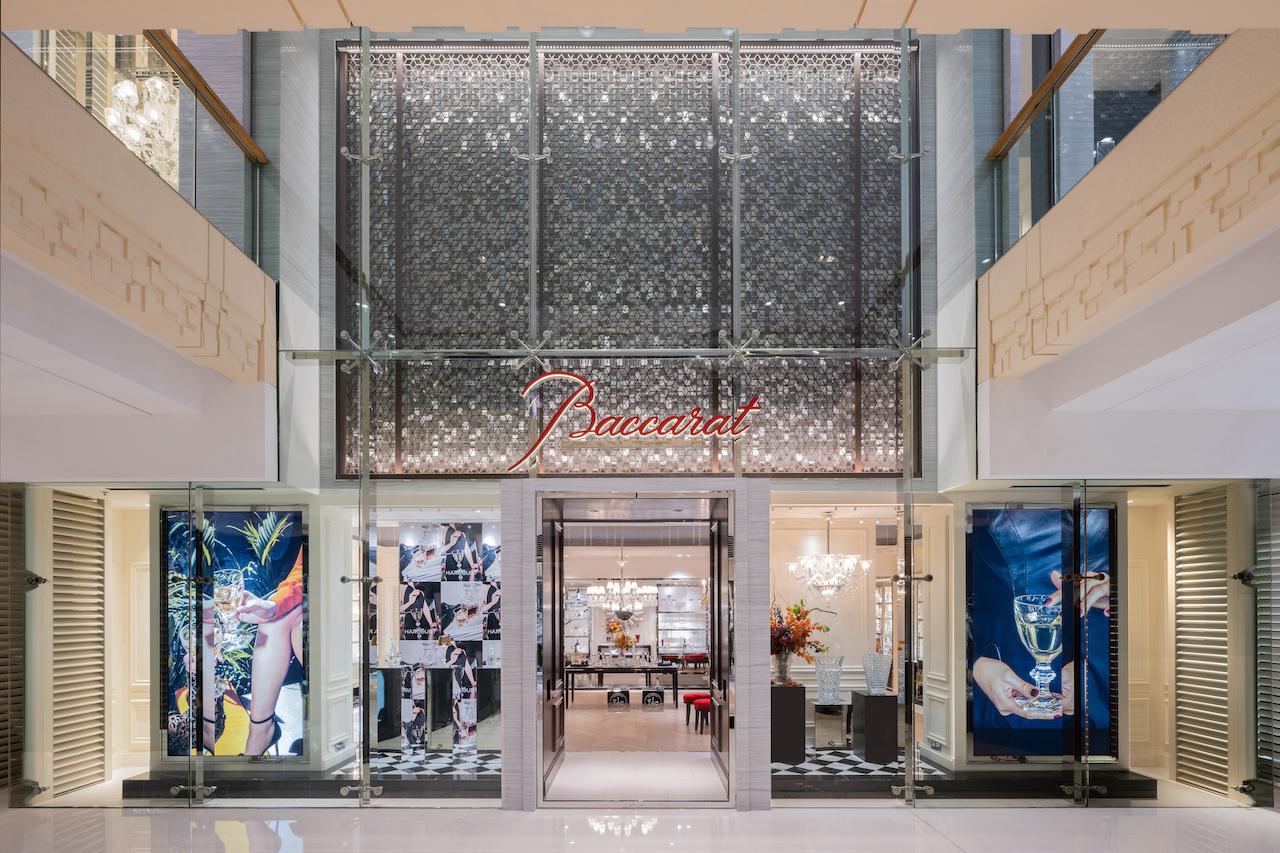 Inspired by a French townhouse and the lifestyle of a Parisian apartment, the boutique's contemporary French style, moldings, black and white checkered floor and cabinets echo the spirit of those found in the manufactory in Lorraine.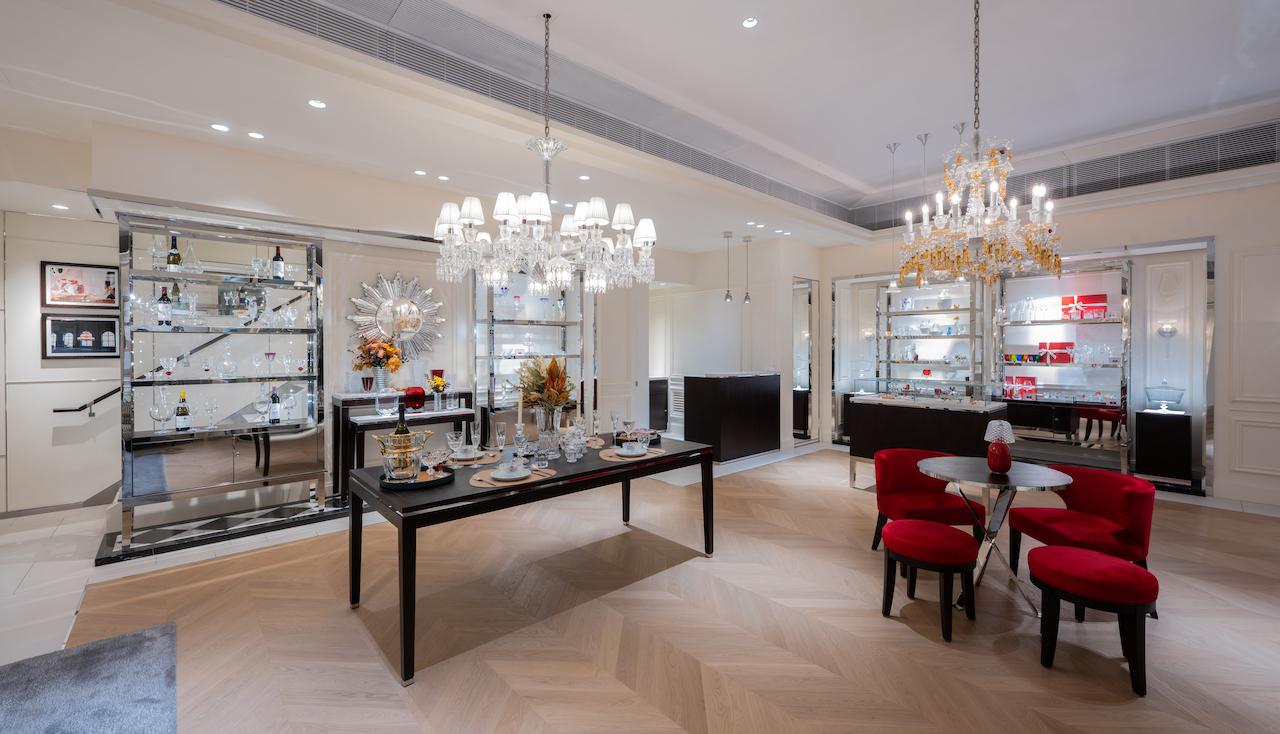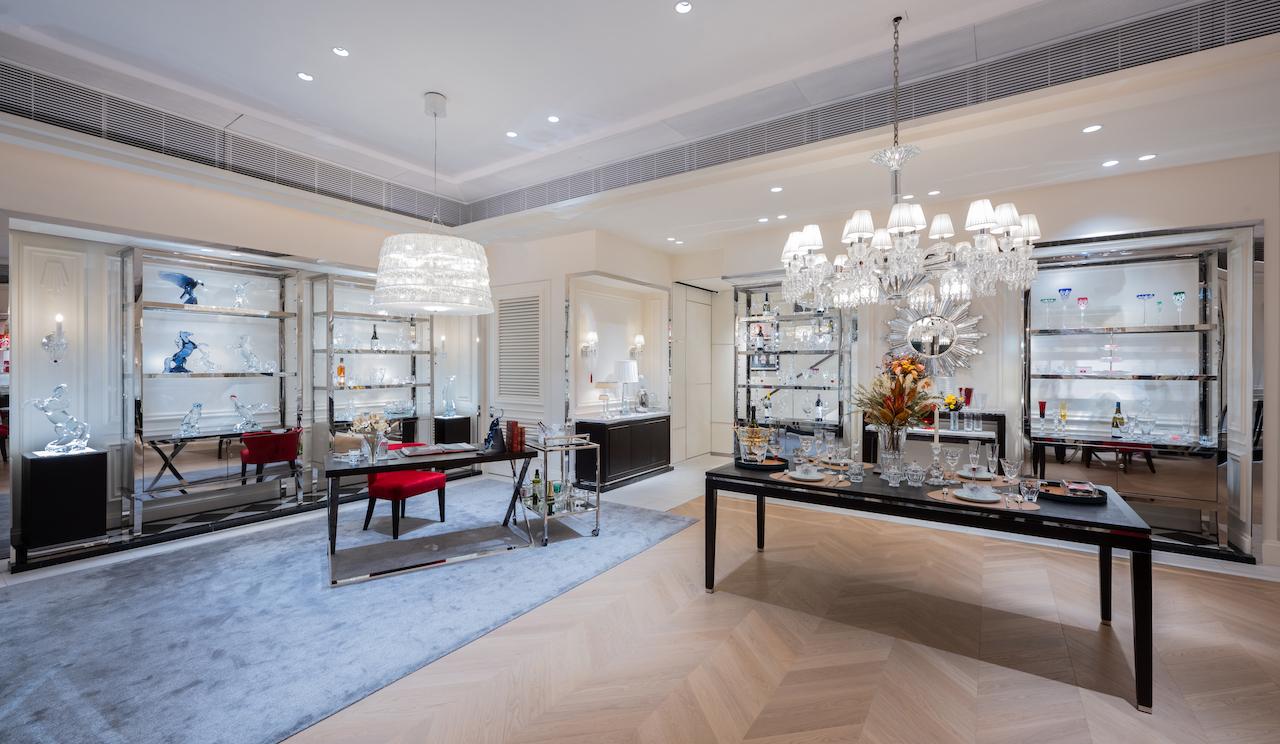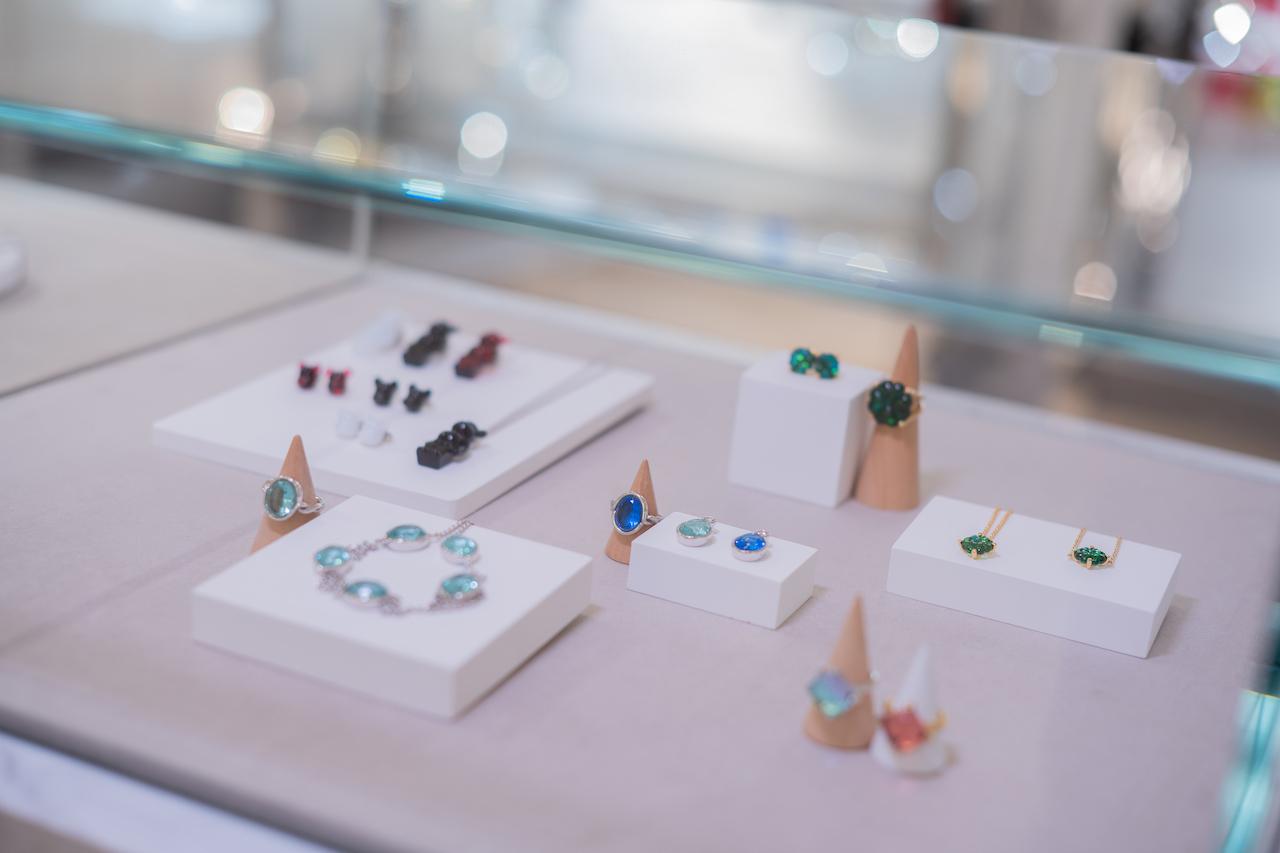 On the second floor is a VIP lounge and lighting atelier where customers and designers can customise their own Baccarat lighting fixtures with the interactive "Studio Baccarat" tools.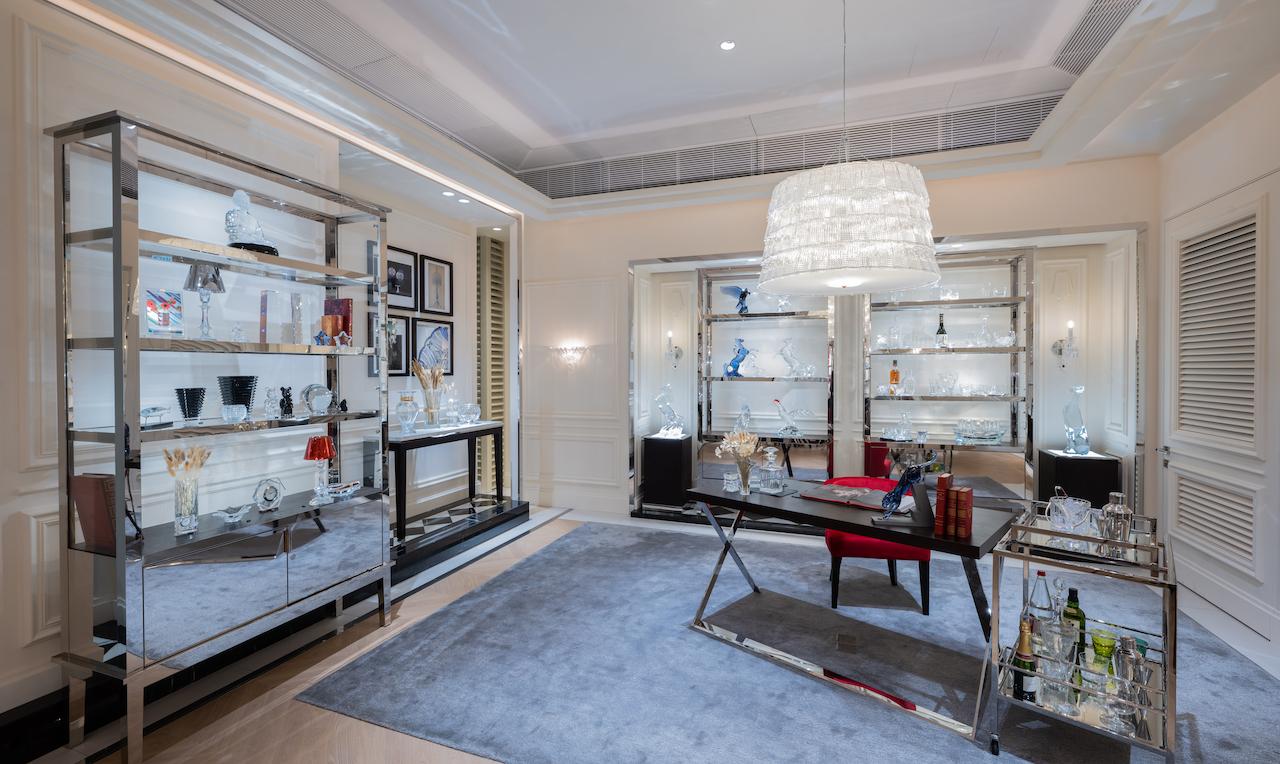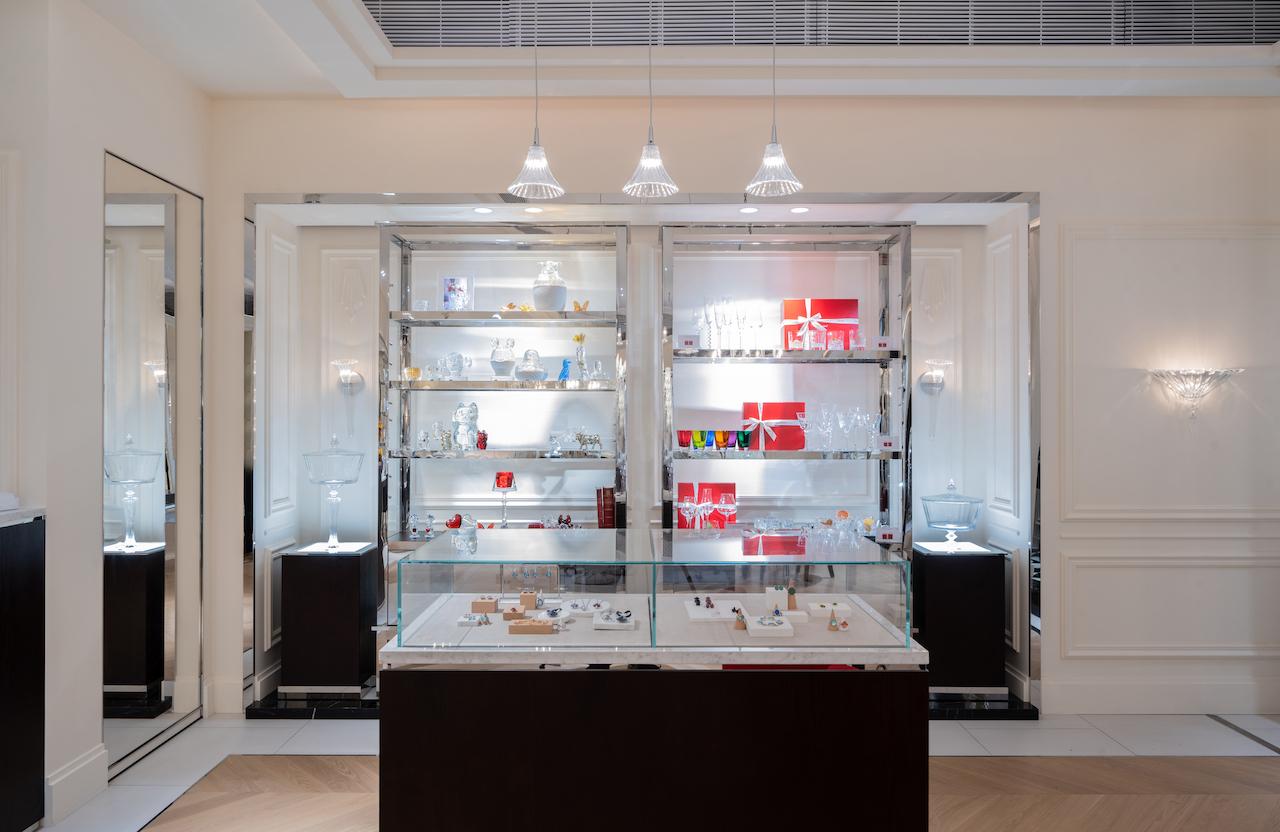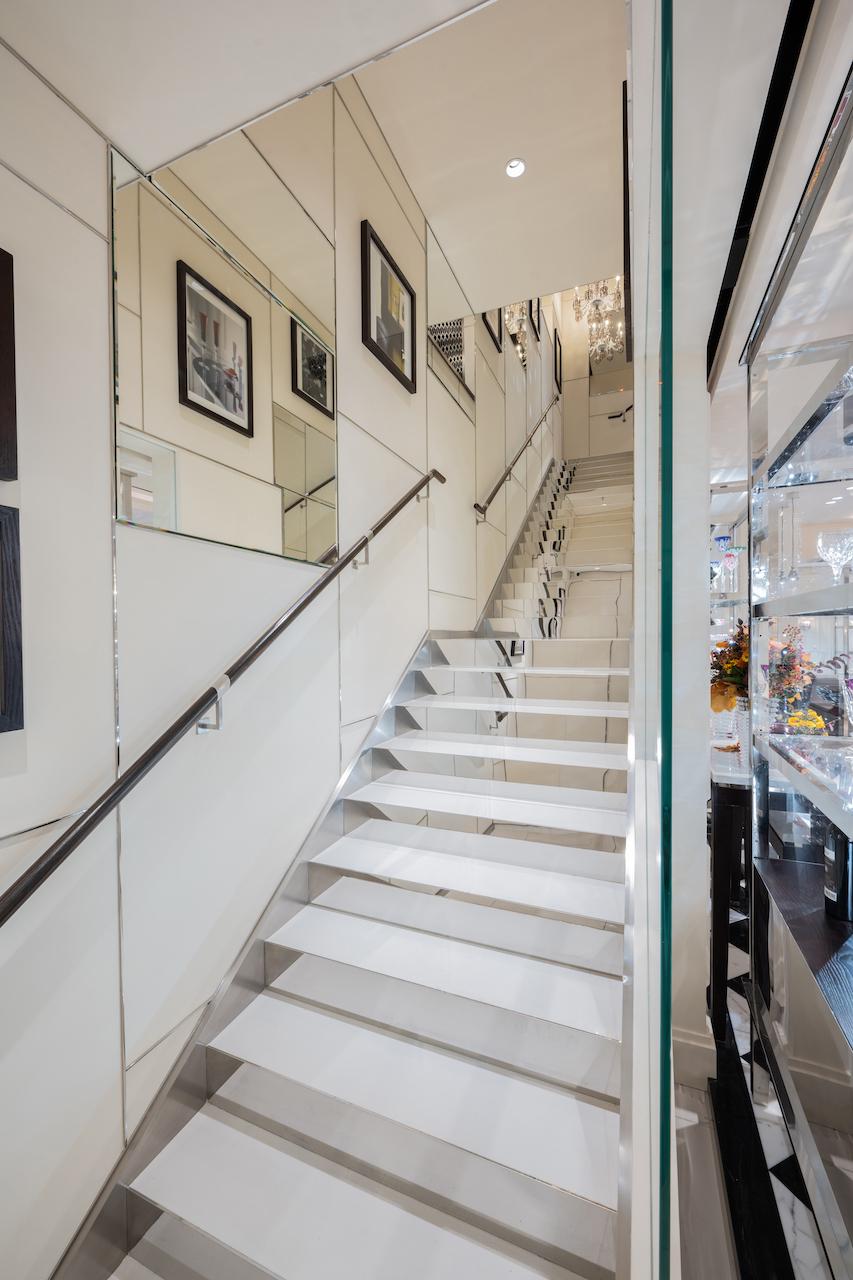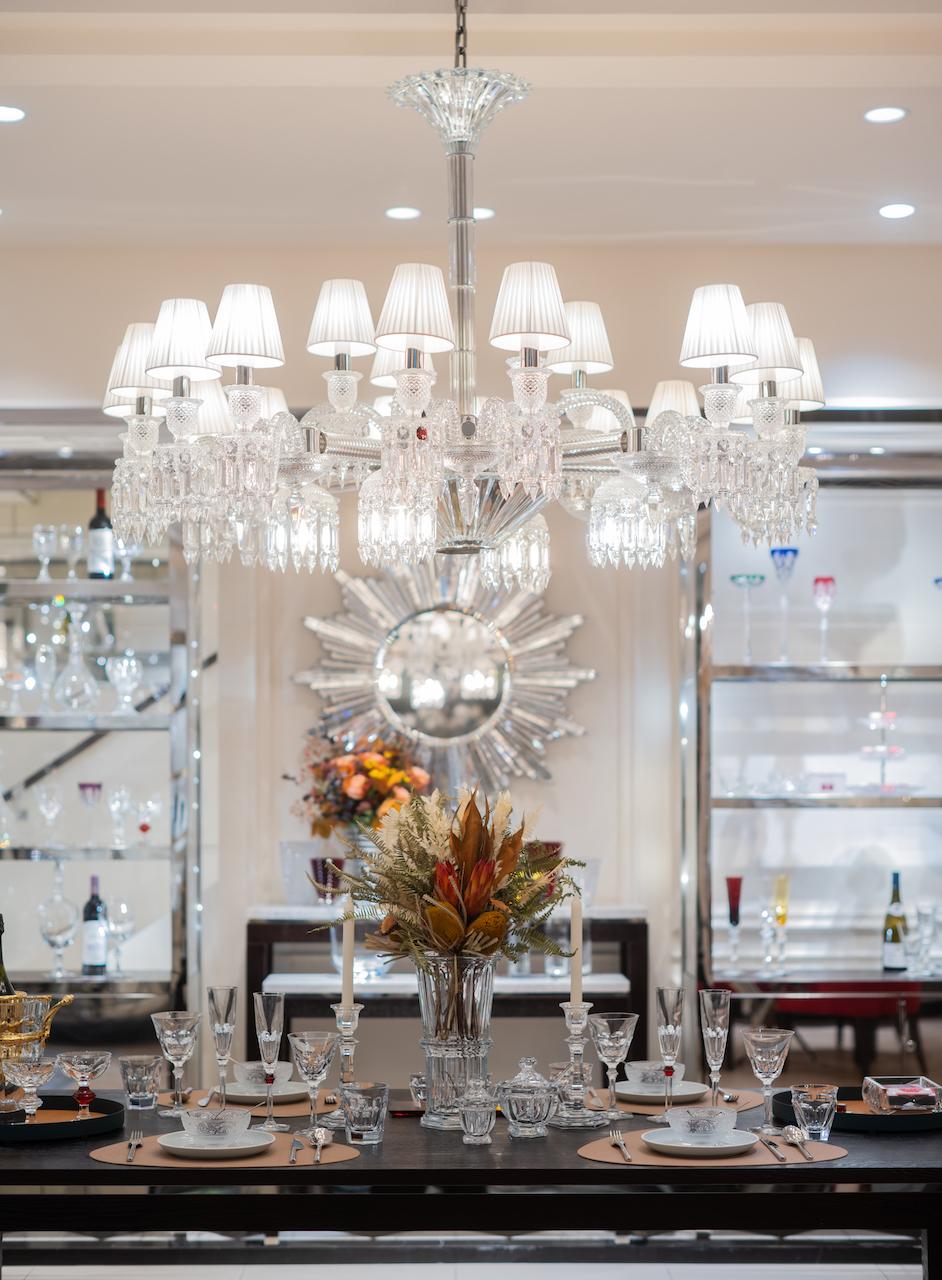 An eclectic mix of materials – stainless steel, marble, precious wood, velvet – work in harmony to enhance the brilliance of crystal. The soft ambiance emanating an understated luxury provides a beautiful backdrop for the iconic brand's full collections of prestigious tableware, legendary chandeliers, fine jewellery and more.