Vacating their first overseas branch in Entertainment Building, Central, Antwerp gallery Axel Vervoordt is moving south side into a new and bigger location.
Opening this Art Week in Wong Chuk Hang, the 8,000sqft, two-storey space marks a new season for the gallery.
The additional space will not only allow for larger-scale works to be showcased, but also create room for more exhibitions at a given time. As well, this will enable the growth of the gallery's roster of artists and participation in more regional fairs, such as Shanghai's West Bund and Seoul's Korean International Art Fair (KIAF).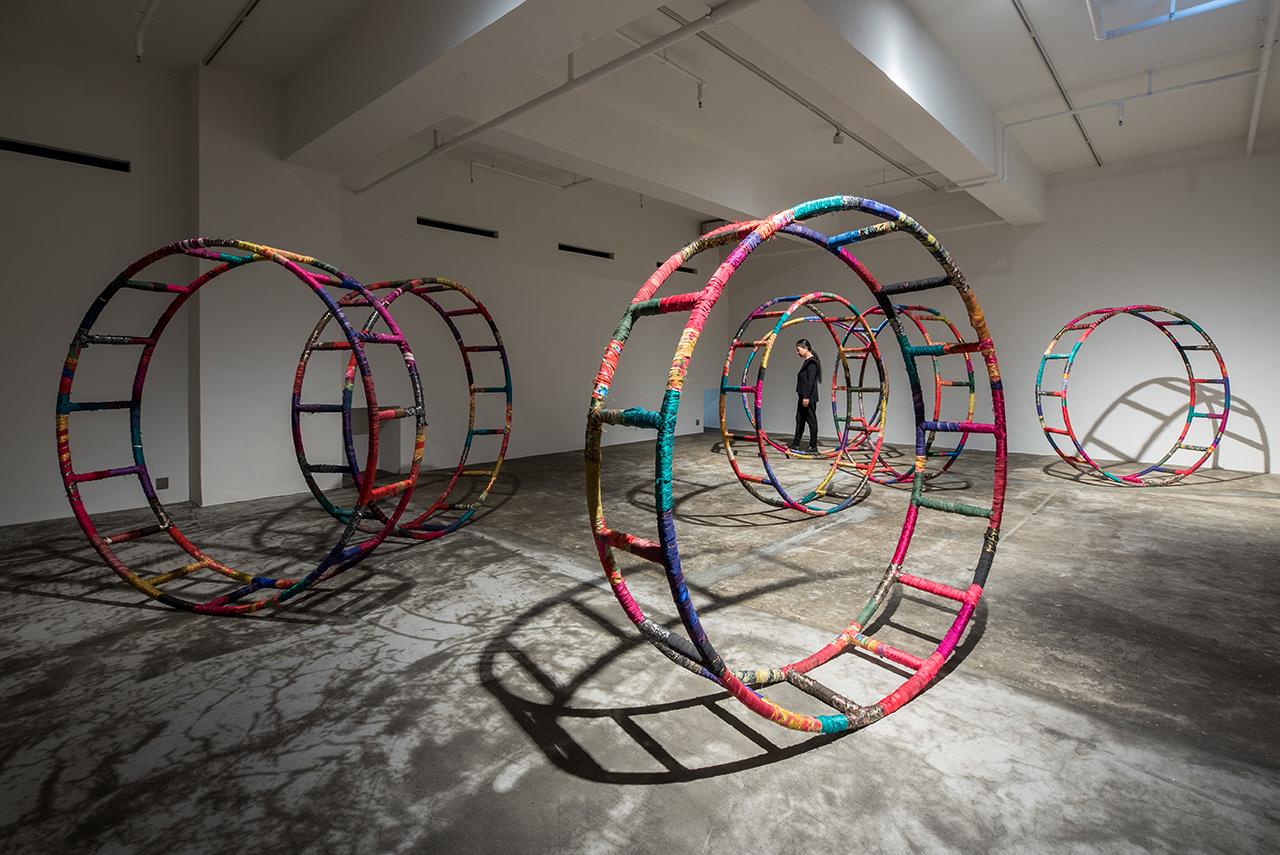 Among their roster's new artists is Peter Buggenhout, known for his raw and layered installations built using organic waste material. In Buggenhout's own words, his sculptures "cannot be memorised because any singular reading would be incomplete."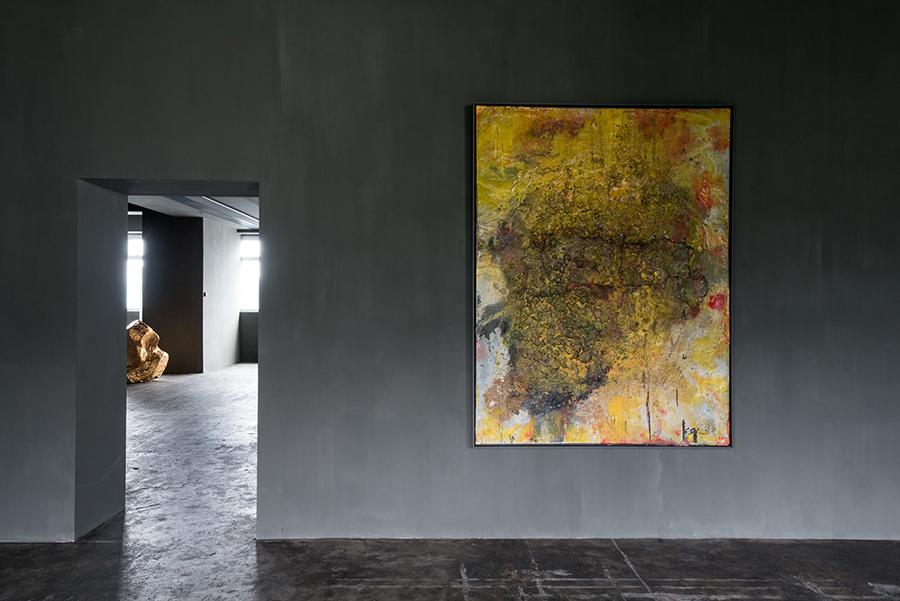 Buggenhout will be part of a group show along with artists Kimsooja and Bosco Sodi titled Infinitive Mutability, the gallery's opening exhibition running through June 1. Inspired by Jacques Derrida's concept of deconstruction, the works spotlight the "limitless shifts of meaning and possibility offered by any new interpretation of a text or a work of visual art."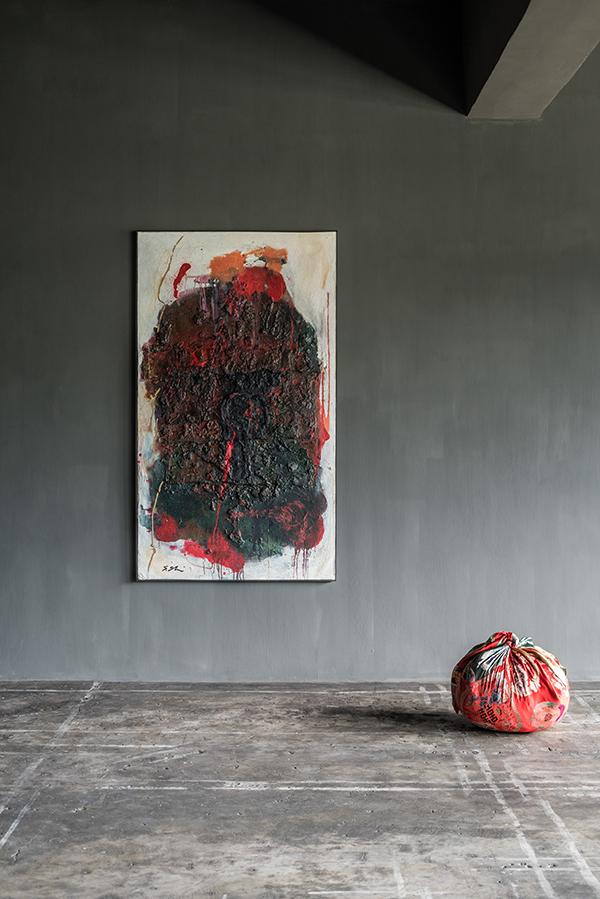 This opening week, the freshly minted Wong Chuk Hang space will also be showcasing the gallery's other artists, including master works from the Gutai and Dansaekhwa movement, the Zero Group, and contemporary artists including El Anatsui, Kazuo Shiraga, Tsuyoshi Maekawa and Shozo Shimamoto.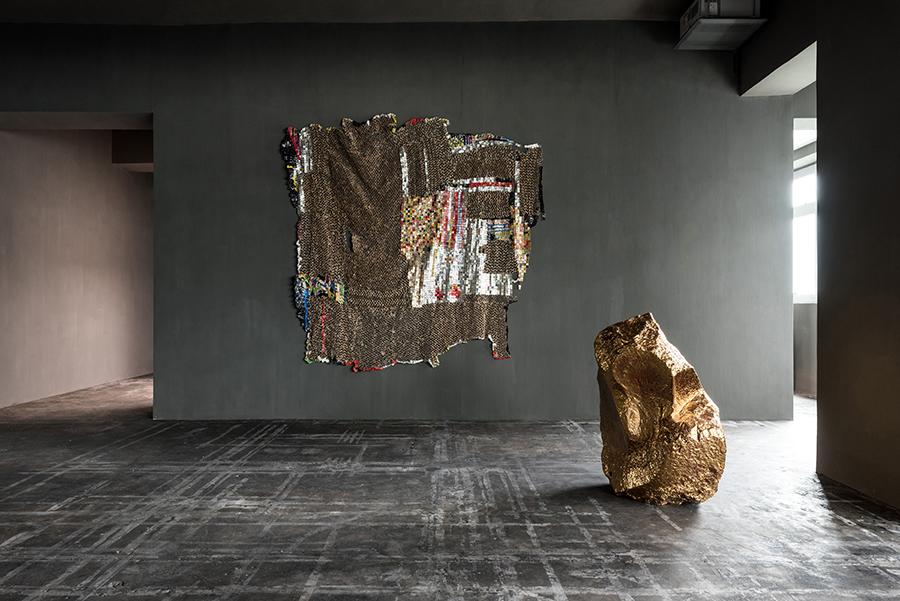 "This is an exciting moment for the Axel Vervoordt Gallery. We have evolved strongly over the last five years and made important statements with our curated exhibitions along with the publications of our artists' monographs. We aim to put the same energy in to our exhibitions in Hong Kong as we continue to do in Antwerp, and with the expanded space look to further develop our work as a gallery and mark our presence on the international art scene," says Boris Vervoordt, founder-director of Axel Vervoordt Gallery, in a statement. "We will continue to explore the artistic dialogue between East and West, which is so central to the ethos of our organisation."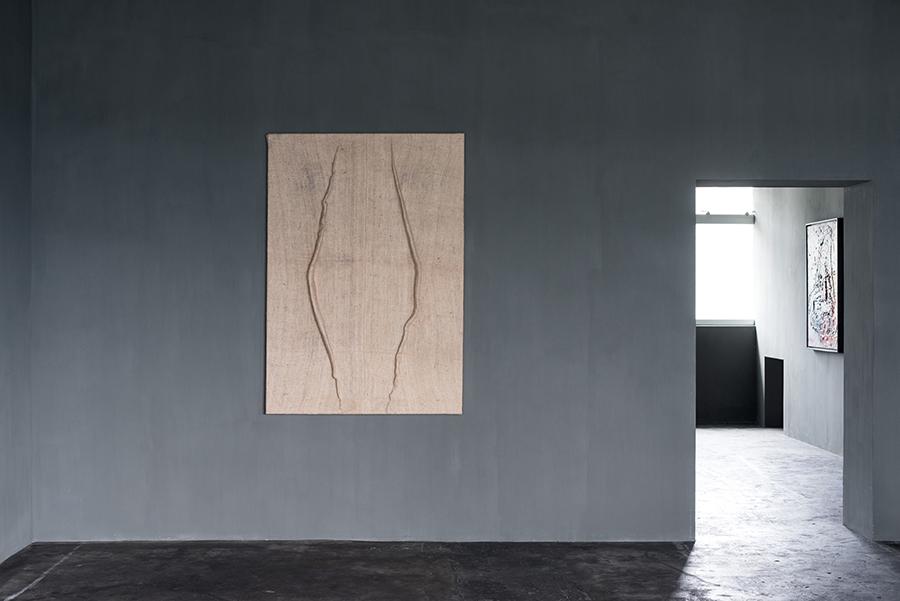 Named after the luminary interior designer and also his father, Axel Vervoordt Gallery was established by Boris in Antwerp in 2011, and expanded to Asia in 2014 with its first location in Central. The gallery stages four exhibitions a year by established artists, punctuated with shows by emerging talent.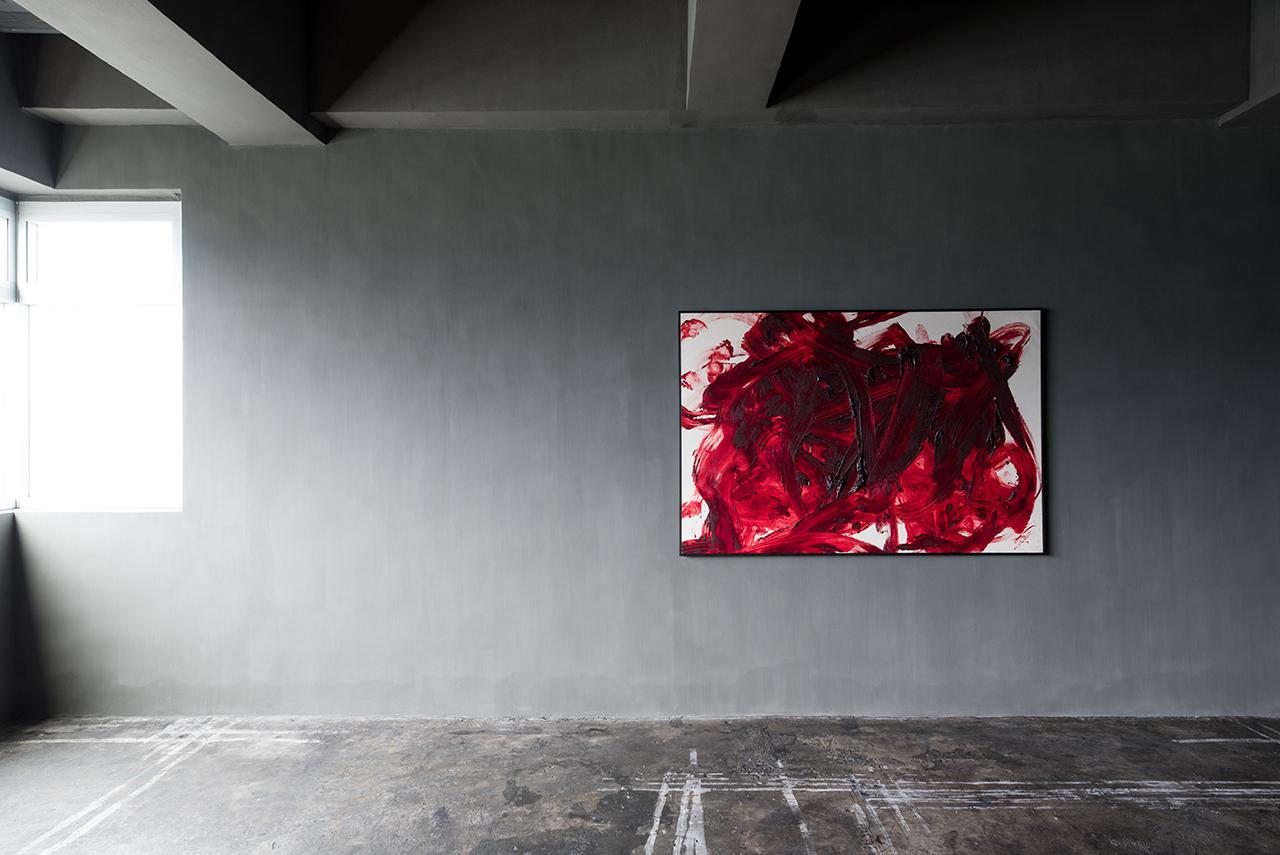 Axel Vervoordt Gallery is located at 21/F, Coda Designer Centre 62, Wong Chuk Hang Road (entrance via Yip Fat Street). The Infinitive Mutability exhibition runs from today until 1 June, 2019.