As a child, Patrick Stieger's biggest dream was to become a professional racecar driver.
"I grew up with racecars and racing at a young age," says Patrick, whose father, Engelbert E. Stieger, started his collection of vintage Ferraris in the mid-80s. The collection is among the most coveted in the world, and is available for viewing in St. Gallen, Switzerland by appointment.

The older Stieger is also the founder of the Stieger Group, a textiles company now managed by Patrick and his brother, Christoph. "Textiles and design also inspired me very much," says Patrick. "Our father ensured we were part of both worlds. Besides racing cars, I also liked the idea of becoming a car designer and one day working for Pininfarina – that would have been the perfect match."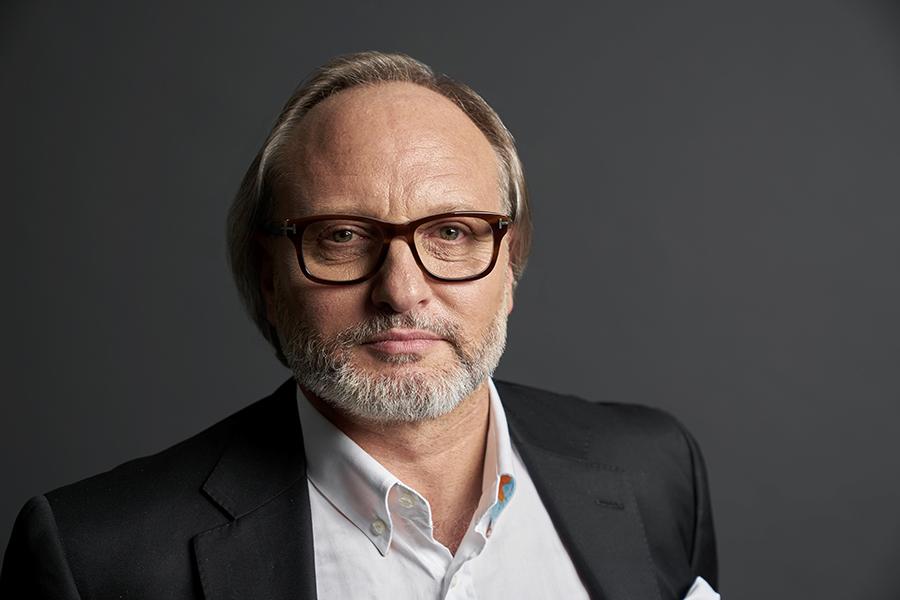 Patrick eventually fulfilled his childhood ambitions by becoming a racecar driver. Instead of going into car design, however, he ventured into textiles, following in his father's footsteps by working in the family business in the late-80s. Later, in 1998, he founded TheSign, which he currently helms as CEO and lead designer.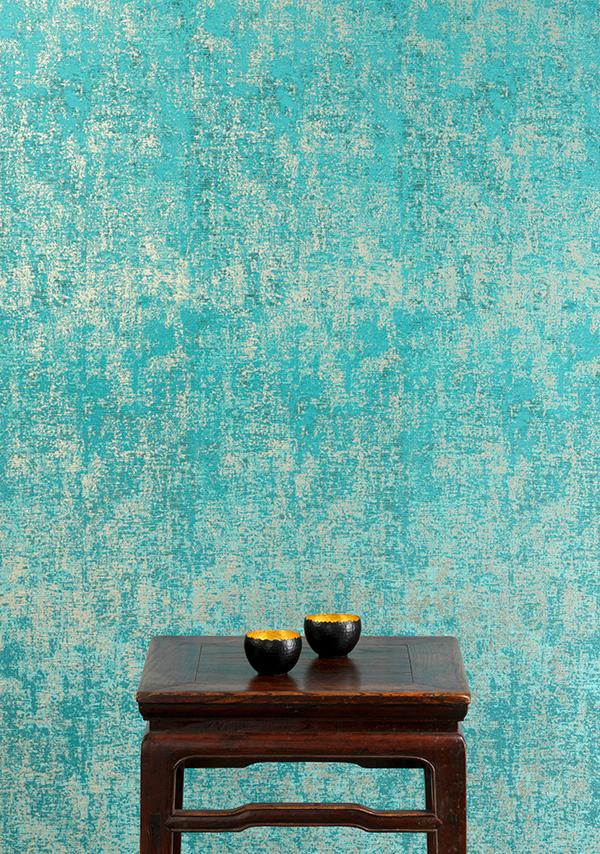 His love for Ferraris and racing has not ebbed, of course. Today, Patrick continues to take inspiration from his first love of racecars. "Racing cars, especially Ferraris, is a fantastic thing and I was lucky to have that chance. Not many have the chance to enjoy and have that opportunity, I am very much aware. The design of beautiful cars, not just Ferraris, inspires me to design nice products," he says.
Colours inspire him as well. "Colours are the life of the fabric, and the fabric itself is the soul. They're of the utmost importance for design, as they are for cars, too."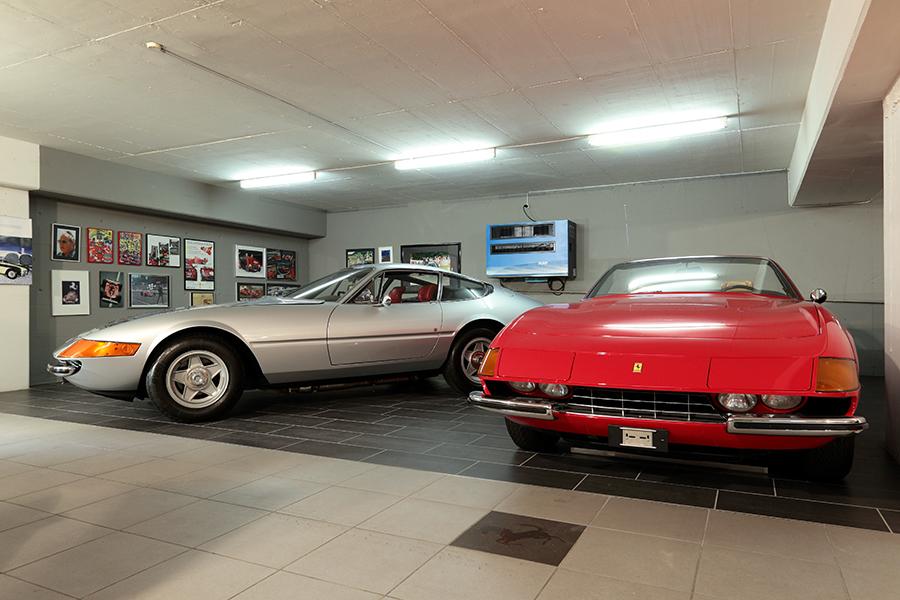 "What I like most about the work is making wonderful collections and fantastic products, being inspired, and having developed and produced wonderful fabrics," says Patrick. "And also, working with talented and nice people in our industry. The force to accomplish something new inspires me the most."
Here, Patrick shares his thoughts on home, and more on his love for Ferraris and his company, TheSign.
For me, relaxing and unwinding at homes involves…

Being with my family, enjoying a wonderful dinner, and listening to nice music.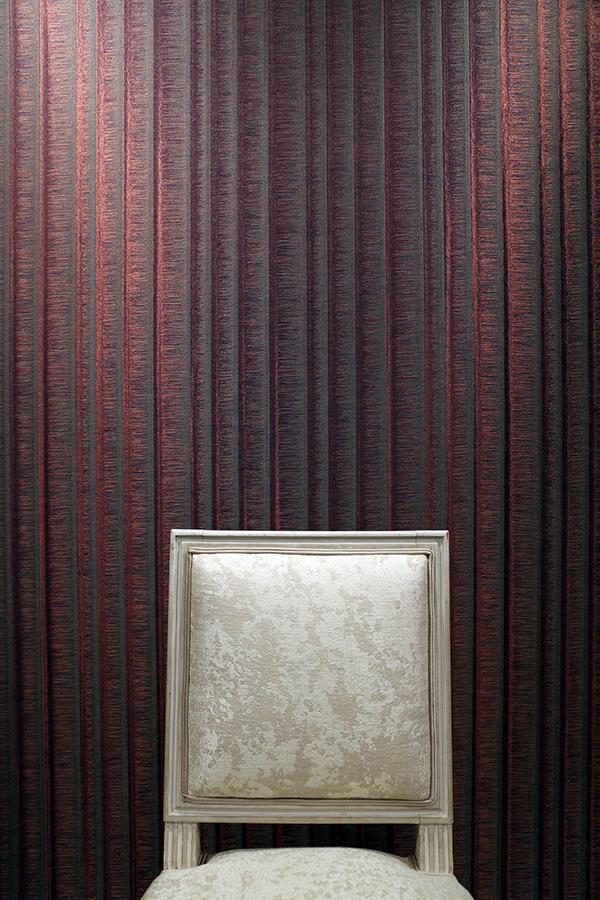 In my opinion, 3 items worth investing on for the home are...
Excellent quality comes first. Invest in fabulous fabrics for upholstery, well-designed furniture, and nice wallcoverings that are all in harmony with each other.
My favourite room is the house is…
The kitchen – it is always vivid and creative since I love to cook, too.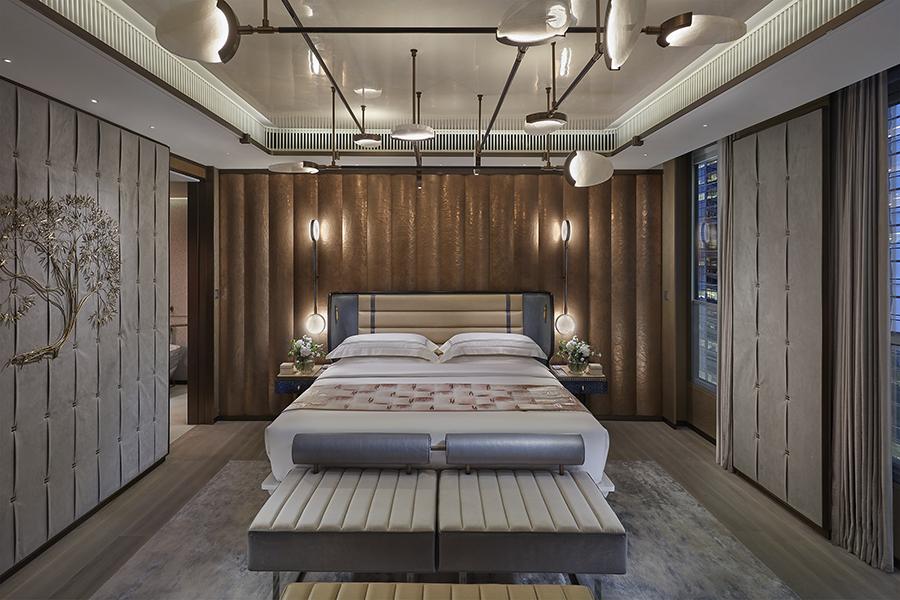 When I travel, the things I pack that make the journey comfortable and homely are...
I always pack too much so I feel really comfortable. I try to chose hotels that I feel at home in, so I don't have to pay too much attention to packing. It can be a Mandarin Oriental or a Peninsula hotel – they are both fantastic and make you feel at home.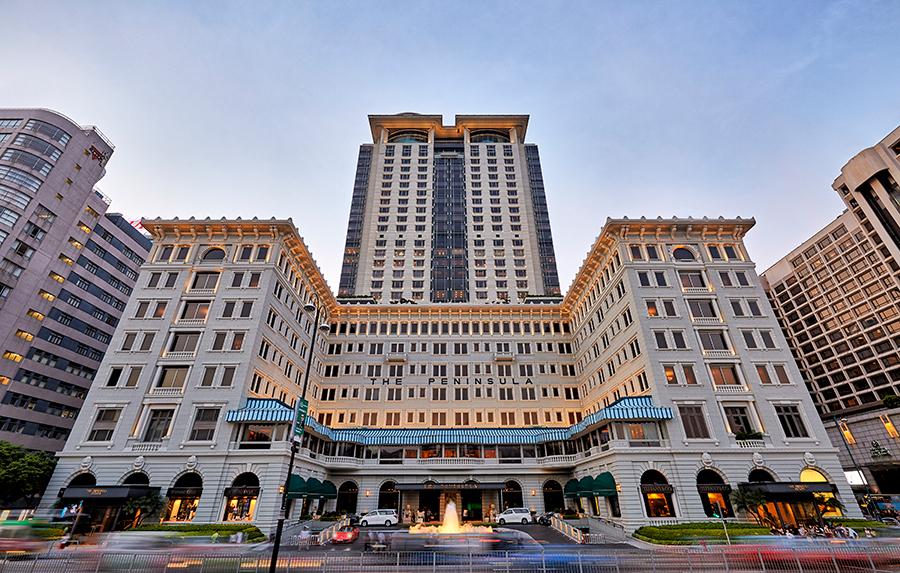 My home away from home would be…
A city – probably the Peninsula in Hong Kong. I really like Hong Kong and New York. Or an island, or a smaller hotel in general. I also love going to the Aman Resorts – they're my favourite.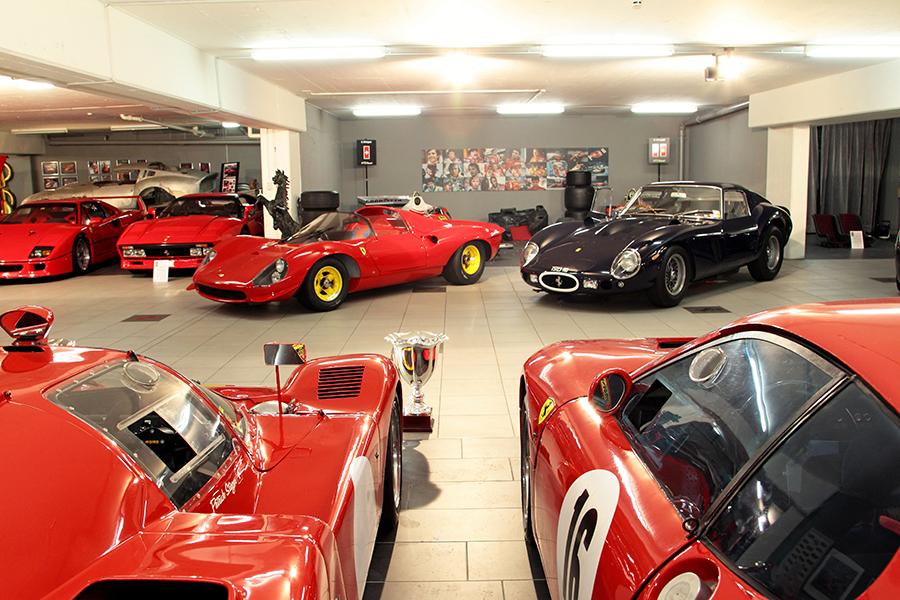 My favourite Ferrari would have to be…
There are so many I like, but of course the 250 GTO 1962 and the Ferrari 512M from 1970. One stands for design and beauty, while the other for power and speed.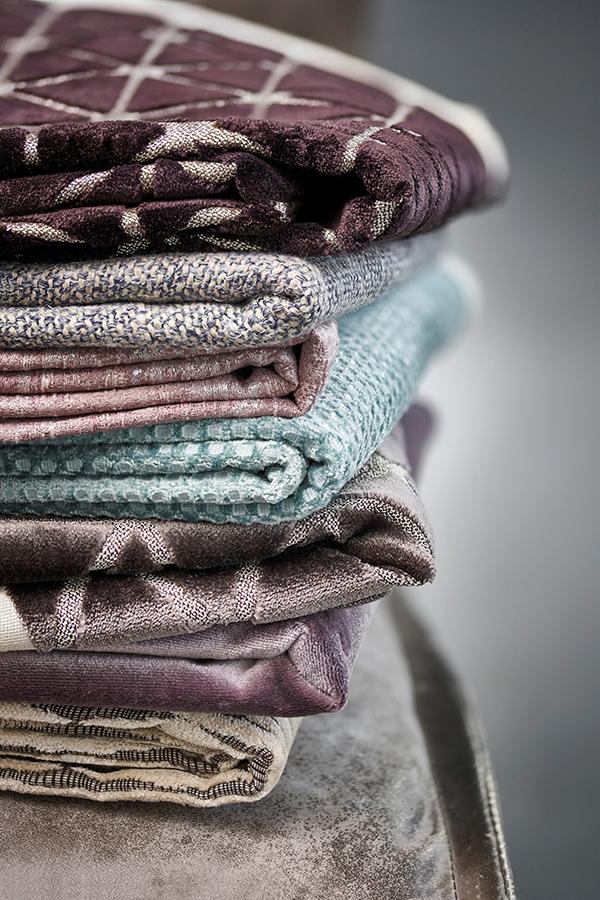 My all-time favourite collection by TheSign is…
Always the next collection we launch. We always try to do even better than with the previous collection.
TheSign is available in Hong Kong via Altfield Interiors.