With rapid changes in technology come gradual shifts in societal structures and behaviours, as seen in most lately in work place trends.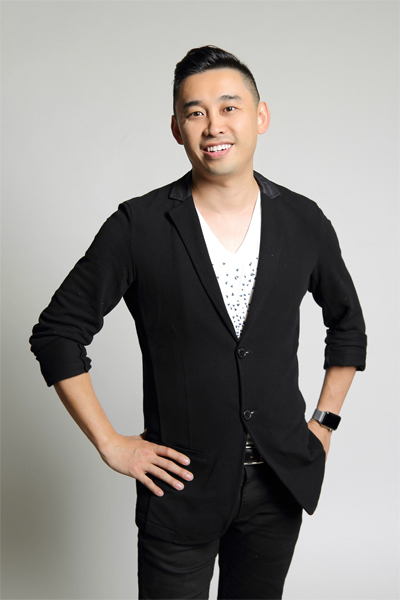 Architect Ian Hau
As companies and employees alike seek flexible working options, architects and interior designers are following suit – or even taking the lead, one could say.
Architect Ian Hau, the founding director of XLMS and an assistant professor at the University of Hong Kong, is of the latter. His multi-awarded design studio focuses on lifestyle retail as well as co-working spaces, with projects that include Campfire Co-working spaces around Hong Kong, as well as the Doha Asia Games Stadium, Nahkeel Tall Tower Dubai, and Dream Centre Shanghai. Here, we've fielded your questions on open-plan offices, co-working spaces, and applying their design principles to the home. Read on for Ian's answers.
How different is designing co-working spaces from designing offices?
Co-working is collaborative and adopts flexible sharing for users with similar values. Therefore, it's about designing for a community.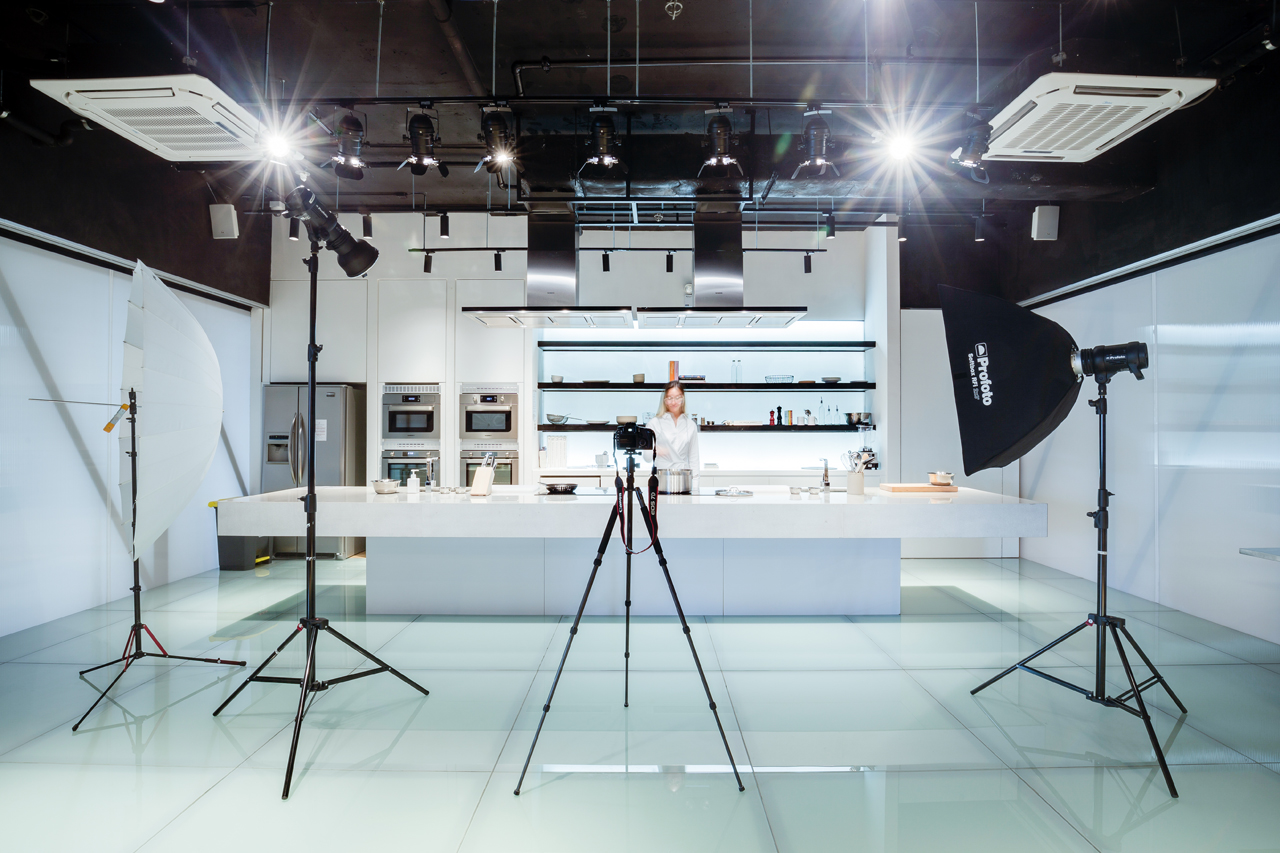 Campfire
Co-working also involves a shared workplace. Unlike in a typical office, those who co-work are usually not employed by the same organisation. The designer plays a critical role in creating the right environment for the eco-system of this community.
See more: The best co-working spaces in Hong Kong
What are your thoughts on open-plan office layouts VS more structured layouts?
Open-plan office designs are generally promoted as improving collaboration. The open space within the co-working context aims to provide more opportunities for interaction and cross-pollination of ideas in the co-working ecosystem, as opposed to fewer face-to-face interactions and reduced productivity.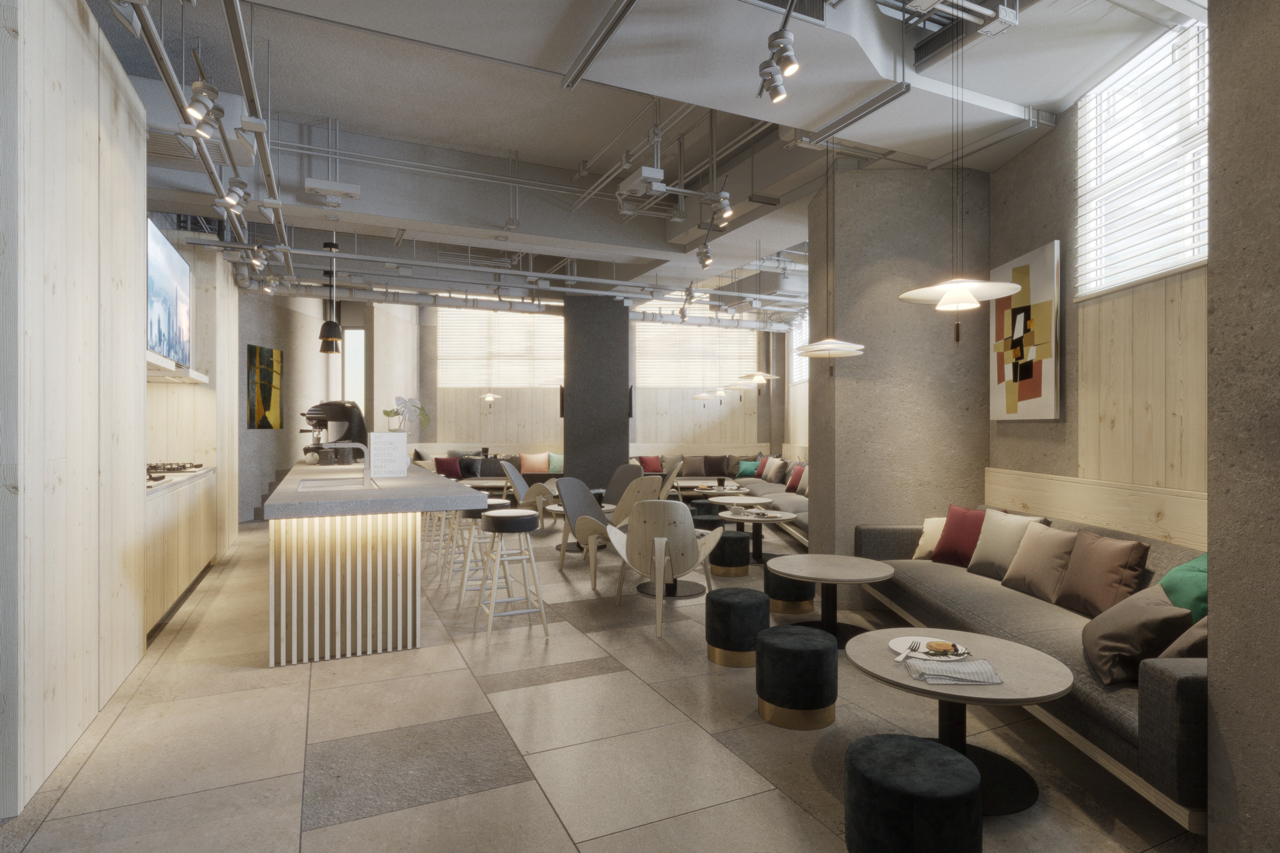 Campfire Co-living designed by XLMS Any office design principles that homeowners can apply to the home?
Keep spaces flexible and useable as a social space for living, working and playing.
What's your favourite work of architecture?
My favourite work of architecture is the Sydney Opera House designed by Danish architect Jørn Utzon. Utzon had a simple objective: to be a gift to society by bringing people joy through surroundings that architects create.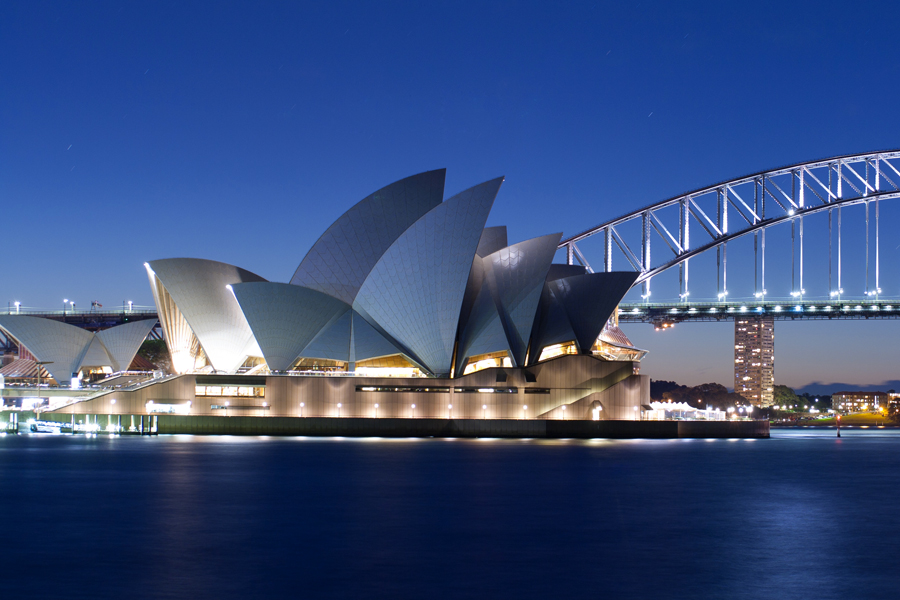 Sydney Opera House. (Image: Jacques Grießmayer/CC BY 3.0 from Wikimedia Commons)
Furthermore, the project is the ultimate example of architecture's ability to create an emotional response while being functional, particularly at a time when the reigning functionalism had not yet yielded to the idea that buildings could have a more humane expression.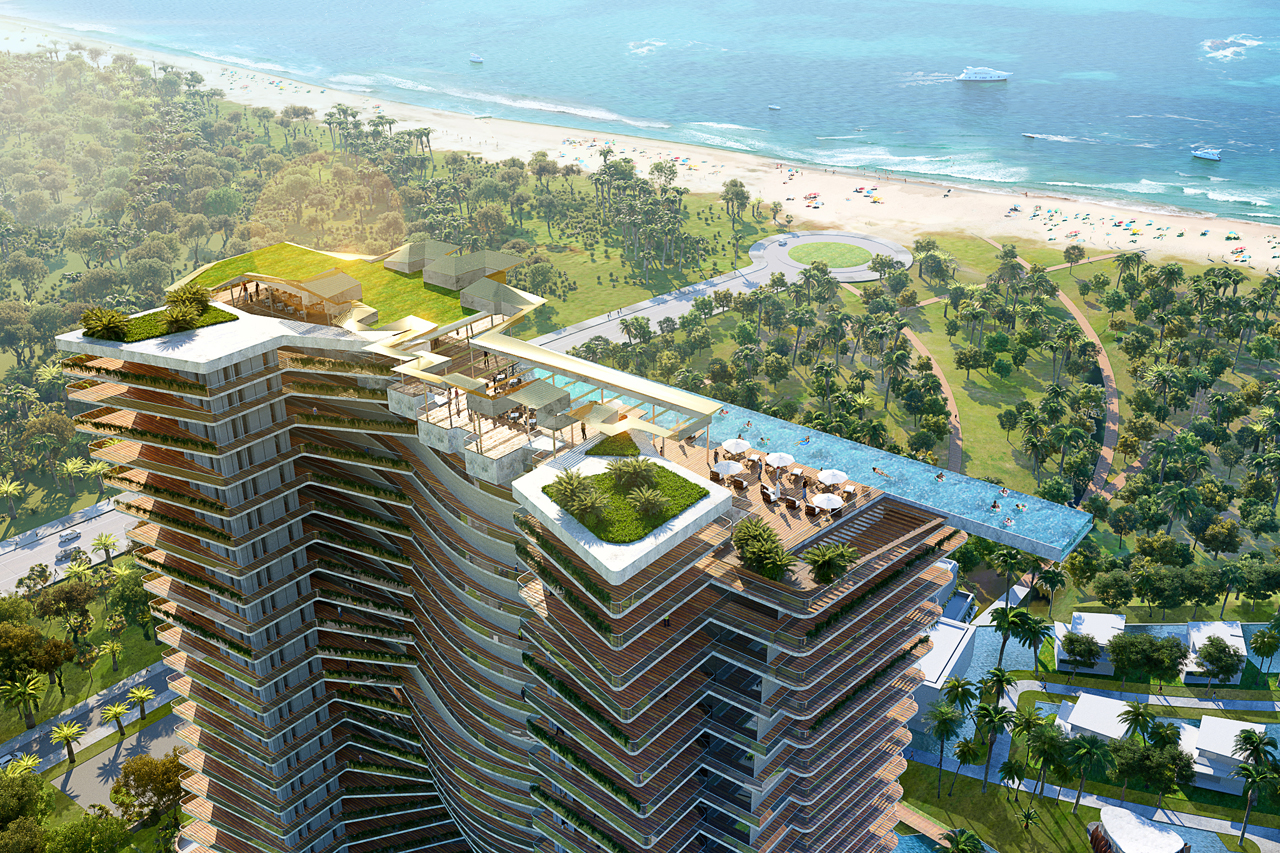 Wenchang Resort Hotel designed by XLMS What inspired you to enter this field?
Urbanism inspired me to enter this field. Urbanism is how inhabitants of urban areas, such as towns and cities, interact with the built environment; the physical design and management of urban structures and sociology, which is the essence of urban life and culture.
Got a specific question on doing up your interiors, or a design dilemma you could use an expert's opinion on? Check out other featured designers from the series or prep your questions and stay tuned for the next round of Q&A by following @HomeJournal on Instagram.
The post Ask the Designer: Ian Hau on co-working and office design principles for the home appeared first on Home Journal.