Thank goodness for modern technology these days, without which we might never hear of opportunities to spend a night with the Mona Lisa – or a house that once belonged to the world's best known Impessionist painter.
Listed on AirBnb, Claude Monet's 'The Blue House' is apparently open to guests travelling to his home village of Giverny, located in Normandy, northern France.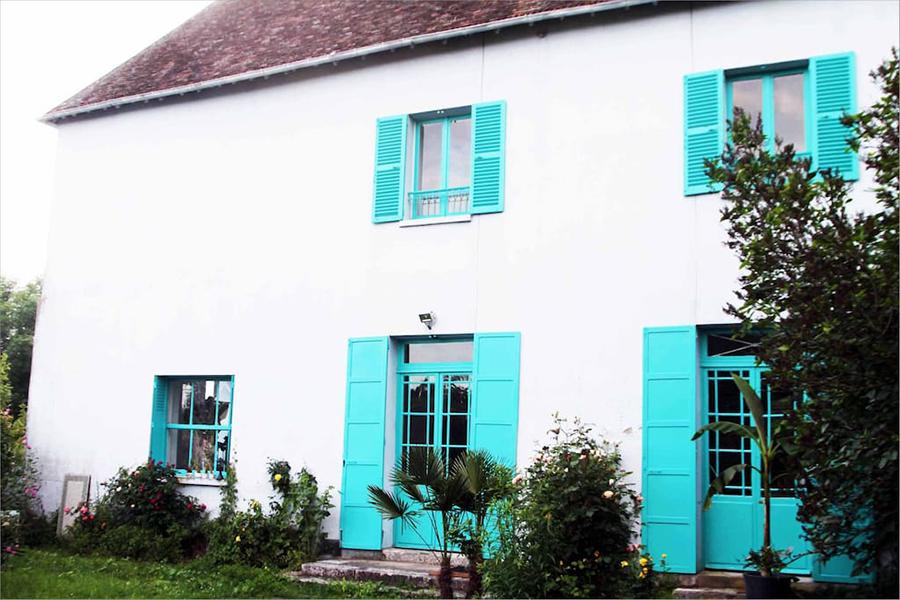 Renovated in 2016, the entire two-storey house is now furnished with a mix of modern and antique furniture – which "have to be respected," say current owners in the listing.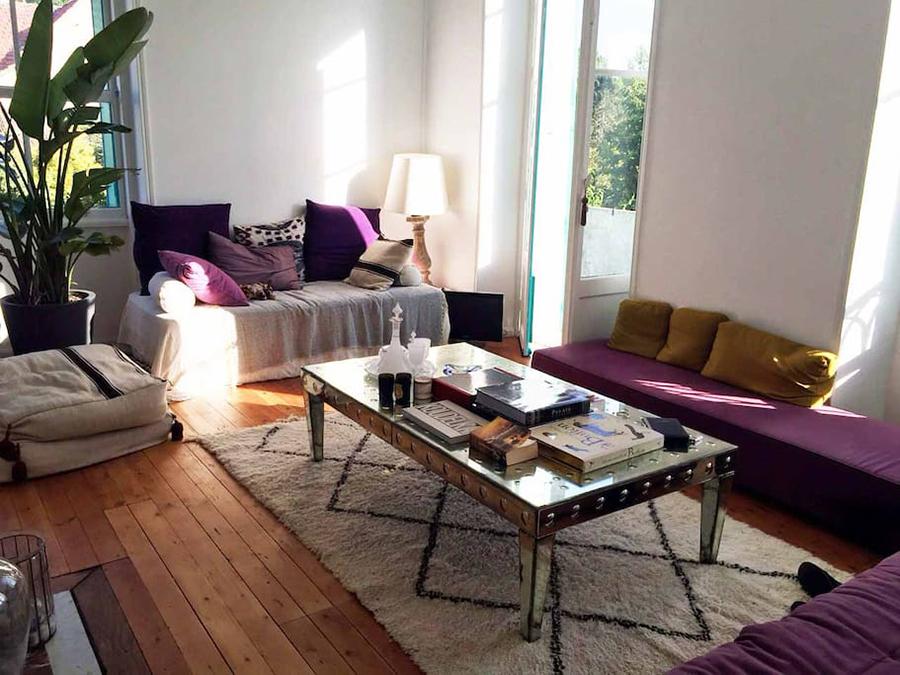 Guests may rent the entire house, which comes with two bedrooms and two bathrooms upstairs and an ensuite bedroom on the ground floor, along with a kitchen, toilets, and two living rooms. For travellers that need only one bedroom, they may also just rent the ground floor, for less.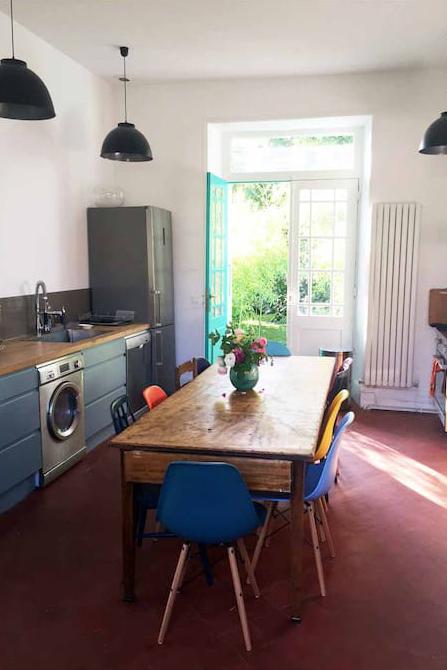 The Blue House, also known as La Maison Bleue, sits within 16,000sqft of greenery once home to the artist's vegetable garden.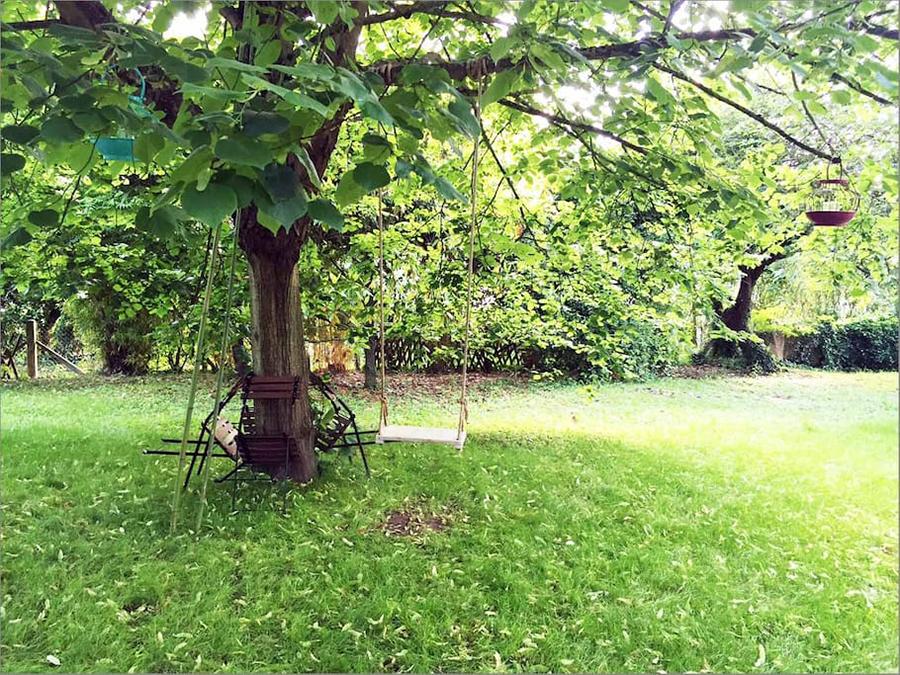 It was for this very plot that he purchased the property, althogh he lived in his own house – with its own garden – nearby, which travellers may still visit today. "The Blue House was purchased by Monet at the end of the 19th century because the garden was ideal to cultivate the vegetables he loved to cook," describe the owners in the listing.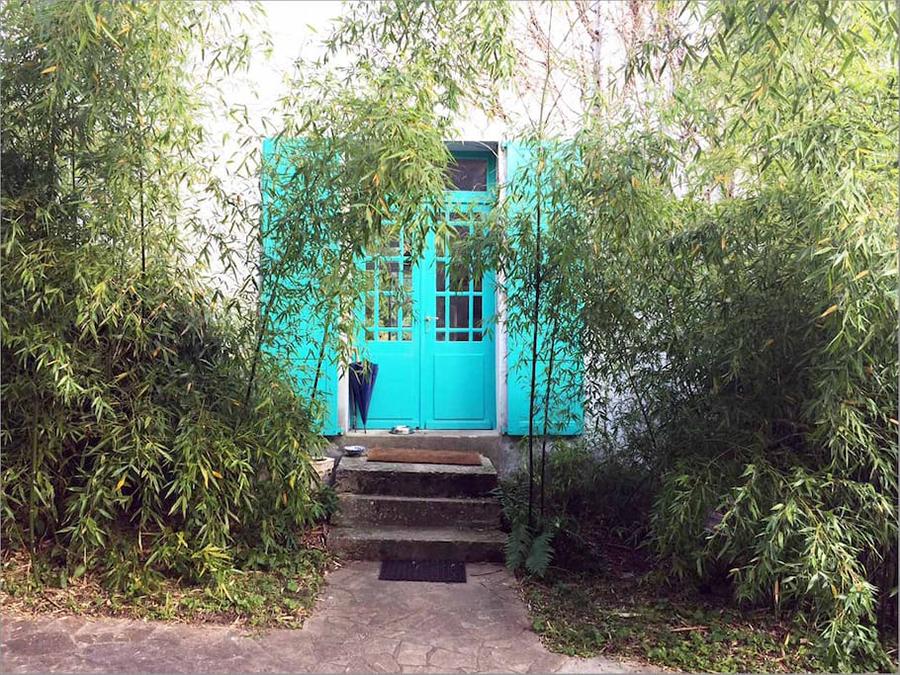 A caretaker living nearby is available to assist guests with anything they might need.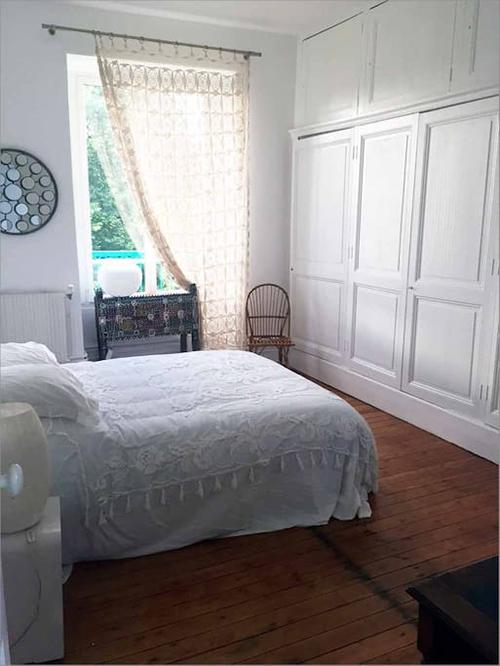 And just as any historic house updated for modern day ought to, the house comes with free WiFi.
See more: Spend a Night with the Mona Lisa in the Year's Most Epic Sleepover