Artist and part-time art teacher Cheng Ting Ting was born and raised in Hong Kong and the subject matter of her work is derived from observations of her every day experience. We caught up with her ahead of the opening of her new solo show, Enfante, at Chi Art Space to discuss her inspirations, the importance of creativity and why painting is her preferred medium.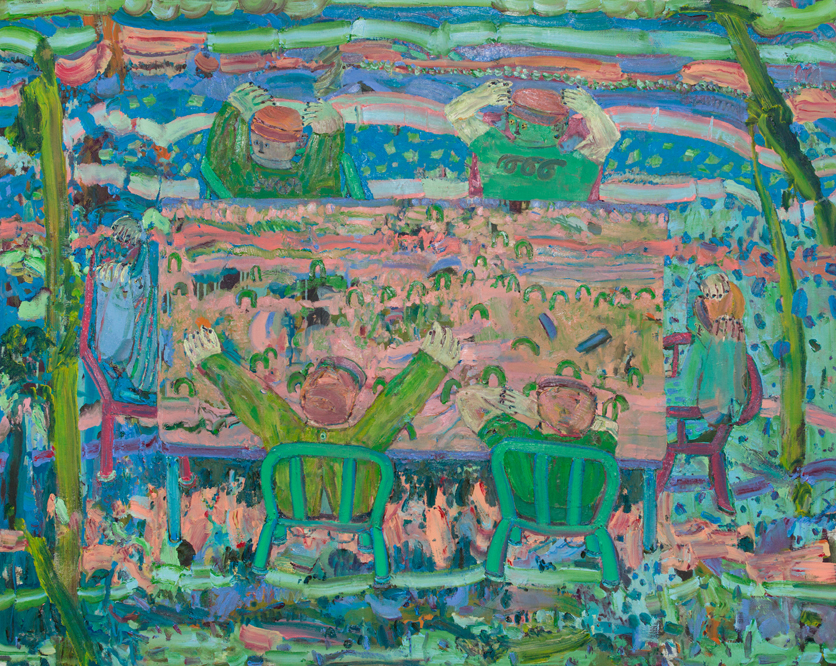 Where is Our Head? Cheng Ting Ting
You are a painter, which is an increasingly rare medium, particularly among contemporary artists in Hong Kong. Why did you choose to paint?
Cheng Ting Ting: Personally, I love this medium very much because I love the passivity of painting. Often, especially in the contemporary art world, we come across various installation artworks, which I find quite aggressive because behind that artwork is a series of concepts or contexts that the viewer is expected to know. The same is not expected of the audience of a painting, because I think painting itself is more passive; it sits on the wall and if you like it you can enter into its world, and if not you can just walk by.
See more: Valentina Loffredo of @thatsval fame on her artistic vision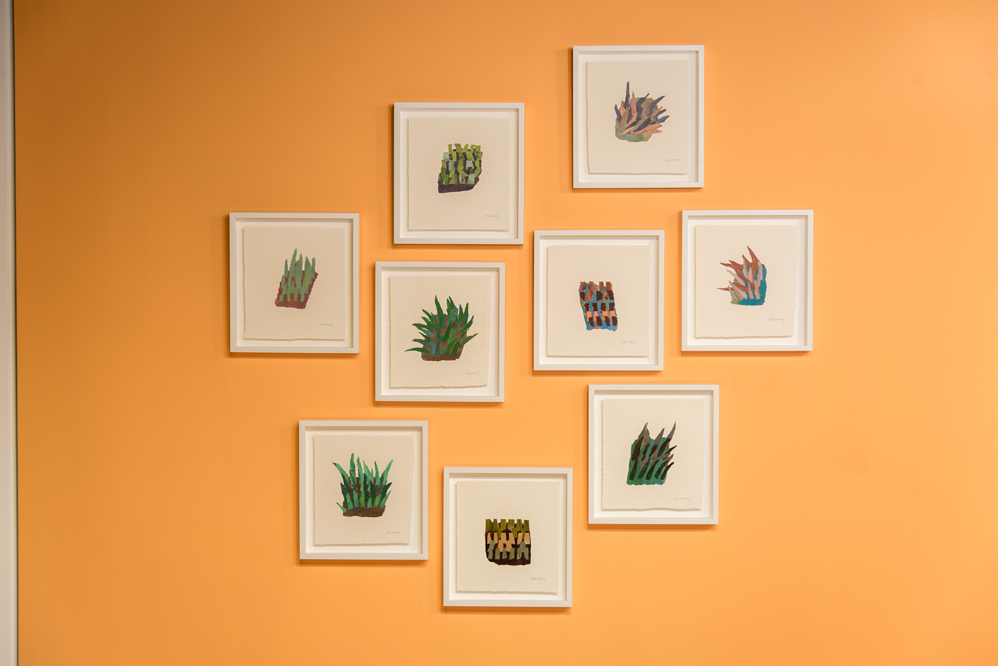 9 piece of Jagged Grass
What was the inspiration behind the collages, which you made from scraps of paper used for colour tests to represent different patches of grass?
Ting Ting: The grass analogy comes from the daily observations that I make. Usually we see a patch of grass as a united whole, but when you look closely, you see that some blades are longer and some are shorter, some are yellow, some are green – all of them are very different. And that is what I have observed in the children that I teach.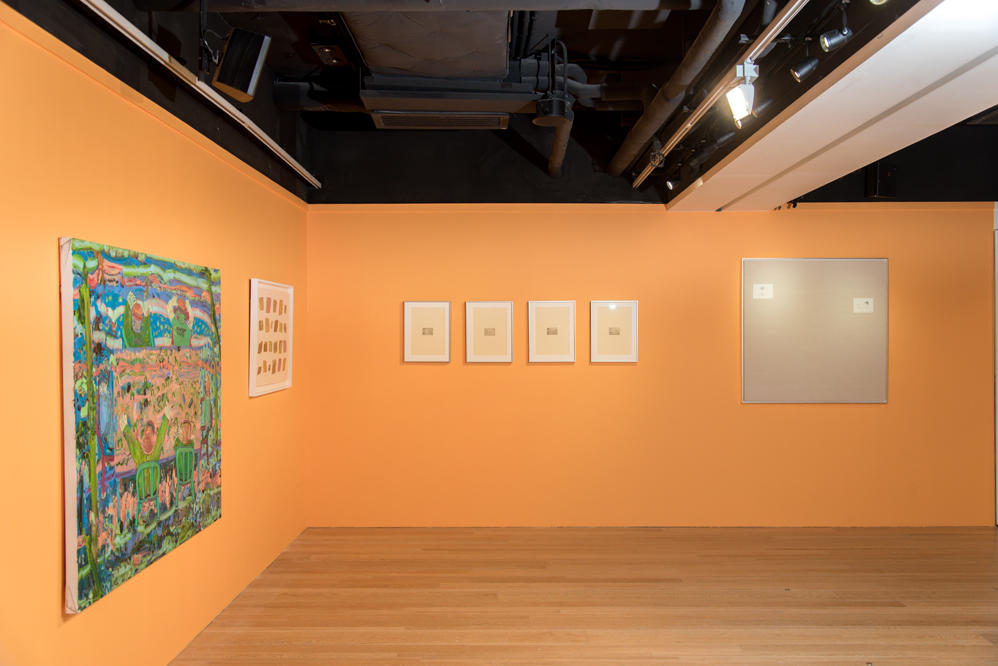 The exhibition also includes a selection of childhood drawings. How does it feel to place these alongside the works you created as a professional artist?
Ting Ting: My first impression after looking at them was that I don't even remember drawing them. Overall, I think that when you grow up, you feel that the younger you is another person that you don't really understand much, because even if you created those things, you don't have those feelings anymore. It's very interesting to look back and see how I may have been thinking.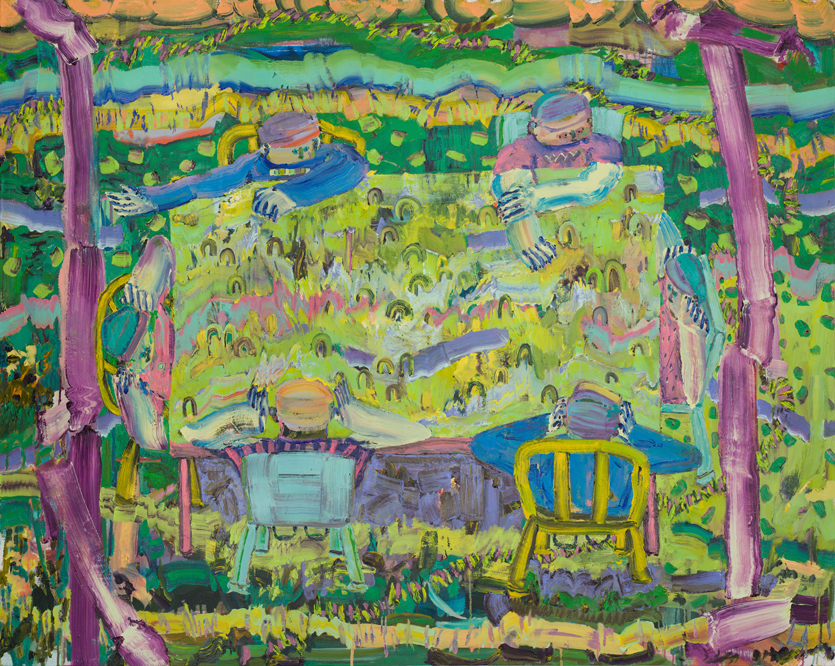 Where are Our Ears? Cheng Ting Ting
And finally, has your experience as an art teacher influenced your work as an artist?
Ting Ting: Yes. After teaching small kids, sometimes I want to go back to the very initial stages of my practice. I always feel like I am learning from the kids because they are more creative than me, they have ideas that I would never dream of.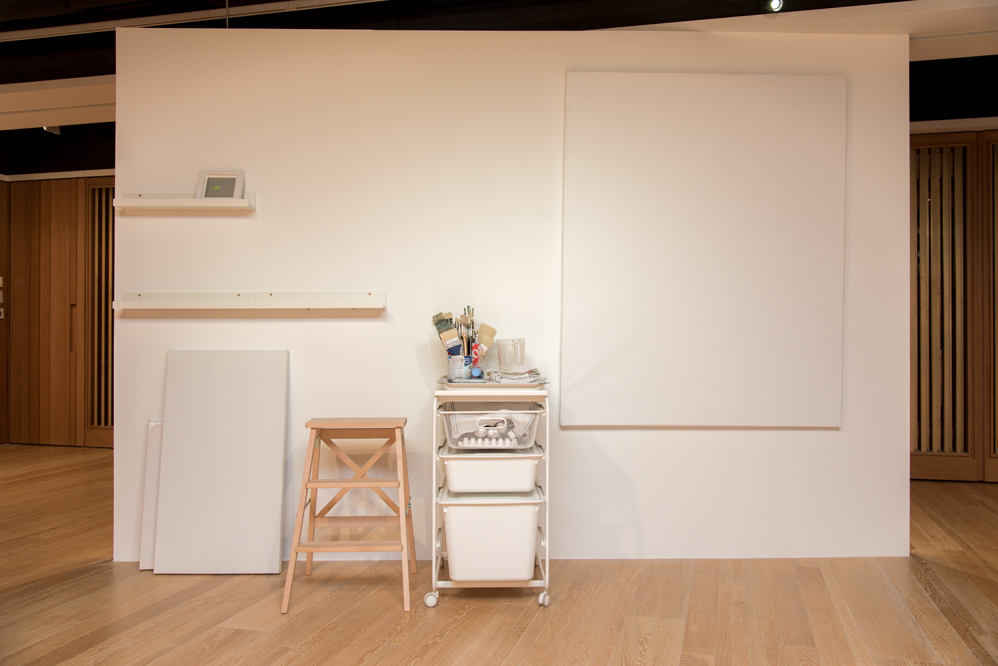 Presented by K11 Art Foundation, Enfante runs until 4 August at Chi Art Space. Cheng Ting Ting will be conducting live painting demonstrations throughout the first three weeks of the exhibition.
The post Artist Cheng Ting Ting explores childhood creativity in new solo show appeared first on Home Journal.