To Jaime Lau, founder and director of The Spectacle Group, quality art tells a story, be it a painting, photograph, sculpture or an NFT.
"Having a piece of sublime painting or an awe-inspiring sculpture at home not only spruces up the interior, it's a journey of self-exploration that enriches one's living experience," she says.
This belief is integral to The Spectacle Group, an art gallery founded in 2013 with a vision to introduce to Hong Kong mid-career artists from around the world. The gallery moved in 2016 from Central to Kowloon Tong. At the expanded space, its clients can feel more at ease, have a deeper understanding and develop a personal connection with the artworks.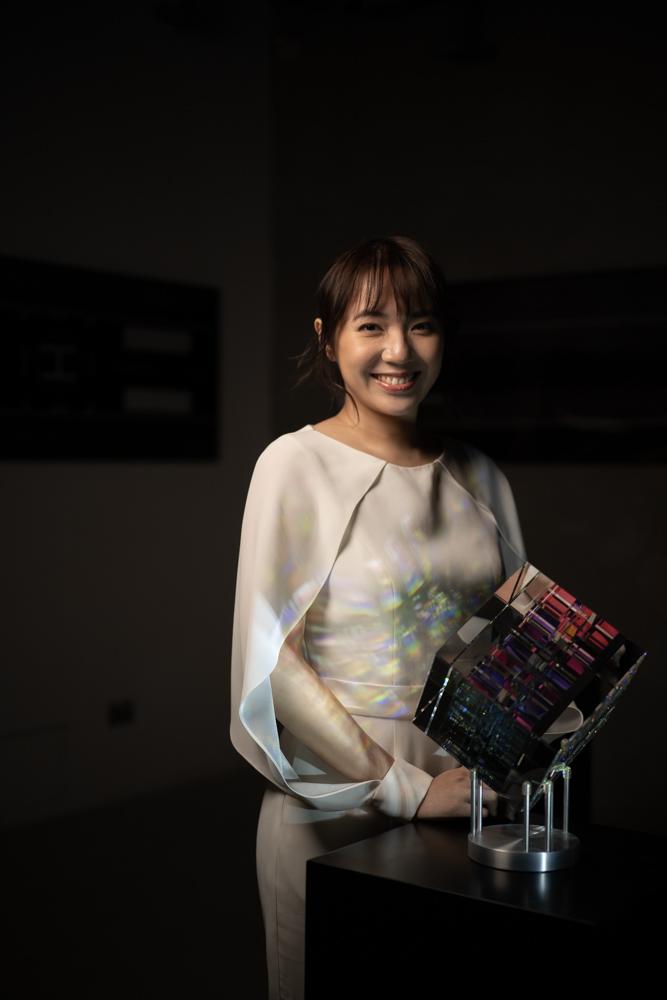 Among the many talented creatives represented by the gallery is Robert Crooks, an expressionist collage artist whose works have been inspired by a background in fashion design.
Burdened by the cut-throat fashion industry in New York City, Crooks' constant yearn for escapism often takes him to the ocean, a safe haven wherein to admire the charms of his beloved city from a distance.
The artist's two collages titled "Gemini" and "Moon" are made of fashion magazine rip-outs he has collected the world over for some two years, with some pieces even dating back to the 1940s. Tall skies filled with faces of fashion icons reflect his conflicted fears despite being hopeful of the future, as suggested by the sheer height of the magnificent skies.
Another American artist Lau represents – Jack Storms – incorporates his fascination with mathematics into glass sculptures that reflect the colour of nature. A glass sculptor based in California, Storms' cold glass sculpting technique is a departure from the traditional tempering process in glass making. He cuts, glues and polishes the glass repeatedly to produce a sculpture that reflects a smorgasbord of hypnotic colour at every angle, turning glass and sculpted shapes into curves with details far surpassing anything the art world has seen.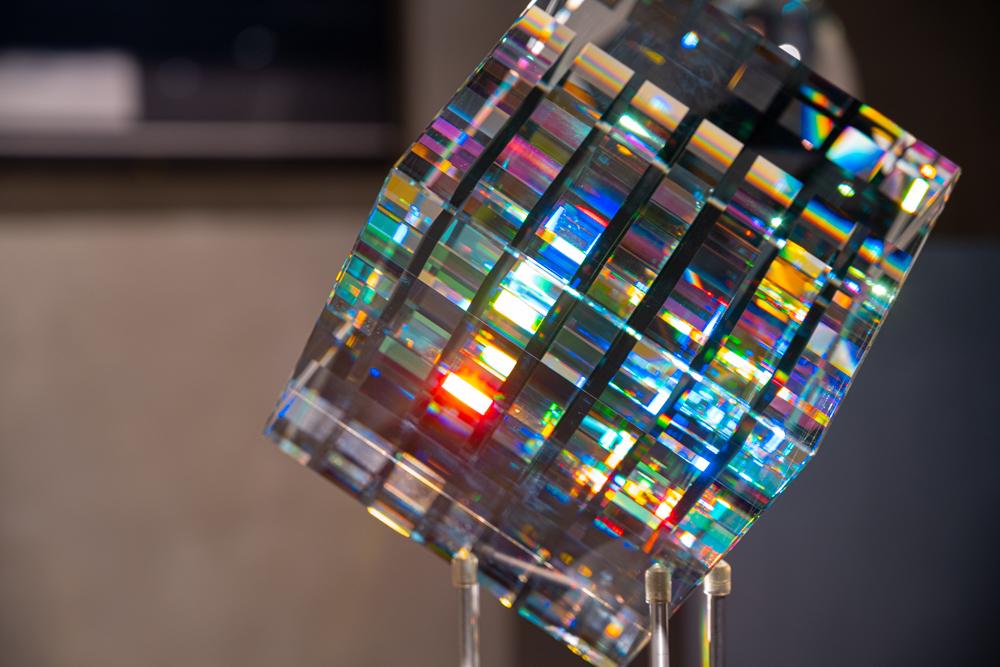 Adam Neate is another celebrated artist whose work is showcased in the gallery. The British painter and conceptual artist, globally known for his multidimensional portraiture, was hailed by The Telegraph in 2008 as "one of the world's best-known street artists".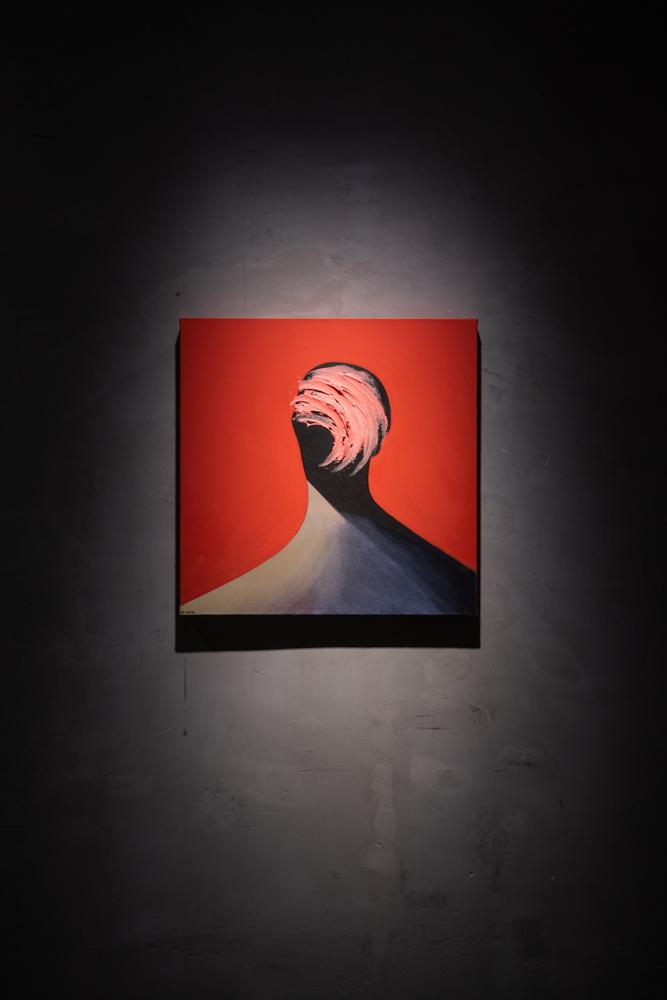 As a major contributor to the movement in transferring street art into galleries, his artworks are now displayed in galleries, and placed in auctions around the world.
This year, a key focus for The Spectacle Group is to bring high quality NFT art to Hong Kong. Earlier in May, the gallery sold Belgian art photographer Antoine Gaussin's first "Uncharted" NFT during Art Basel week, which became the world's first insured NFT to be sold, and the first NFT with an unlockable function to be sold in Hong Kong.
Gaussin's "Uncharted" photography NFTs were taken within restricted airspace in a rare bird's-eye view perspective of burn marks on airport runways, depicting the interconnectedness of the human race. The unlockable function embedded within each of these NFTs offers a unique visual experience, telling a different part of the story of Gaussin's creative journey – an experience that can be unlocked only upon the purchase of the digital artwork.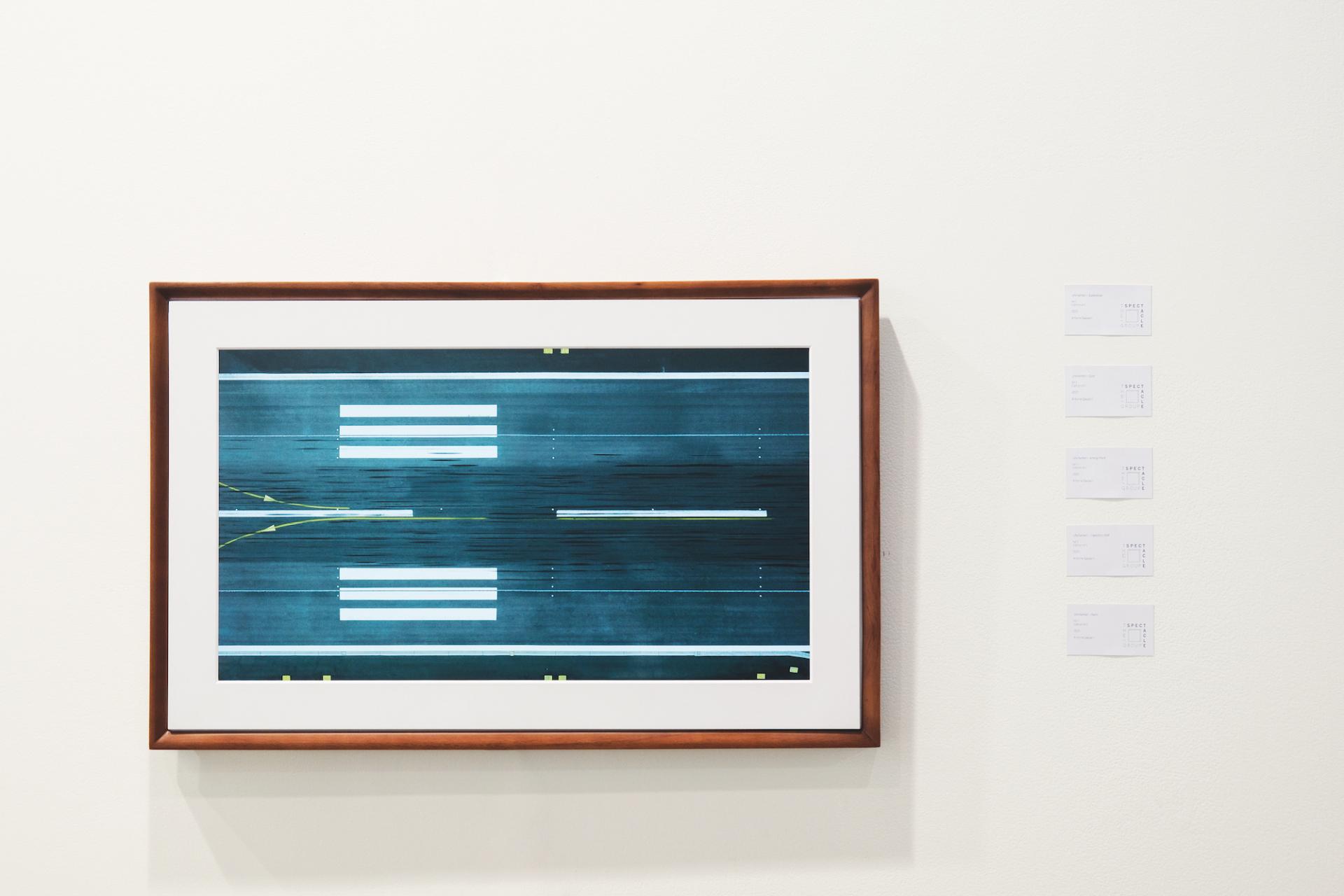 On the significance of art, Lau says: "No matter which medium speaks to you most, it is through art that we are enlightened to discover new meanings and perspectives for appreciating life."