Enter this year's edition of Art Central and you'll see plenty of unimaginable displays. An array of pebbles suspended over a Chinese drum, knocking against each other as they create whorls and curves with a mere touch; plastic rubbish bags and glitter that seemingly change the shape of the ceiling; and a mesh of wire and nylon that etches pictures on the ground in salt as viewers walk past. Each collection of unusual materials is a large-scale installation created by a different global artist for the fair's ambitious Projects section, which demonstrates that art today is more than a painting hanging on a white wall – and that art aficionados' tastes are evolving accordingly.
See more: 10 things to see at Art Basel 2017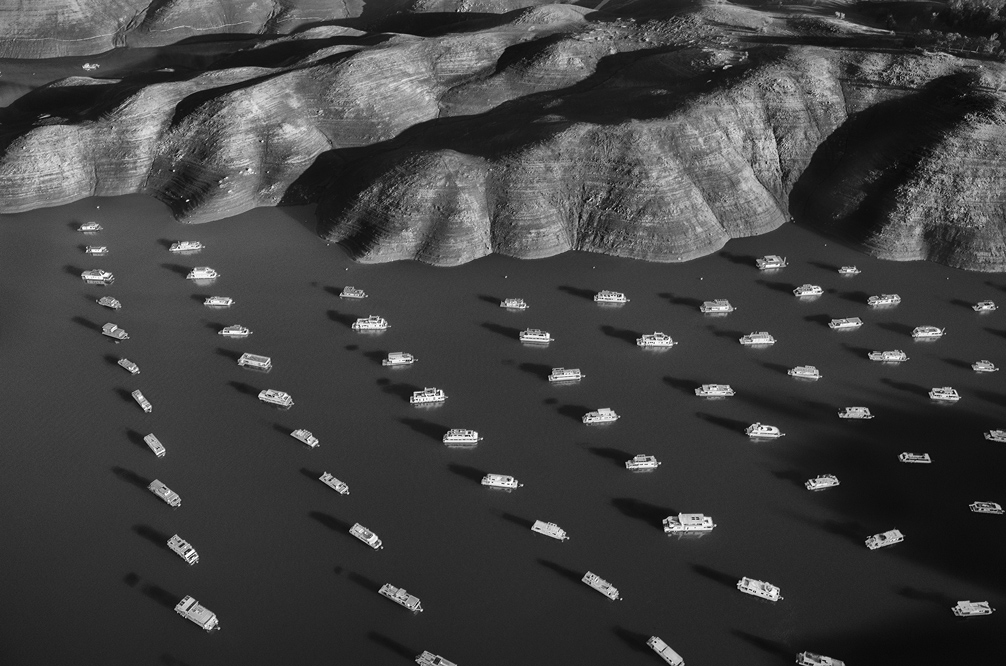 Heat Signature (2014) by Tomas van Houtryve
These are only a few works that exemplify Art Central's celebration of all things experimental.
Now in its third year, Art Central has grown to be a cornerstone of the Hong Kong Arts Month, alongside a plethora of other fairs, exhibitions and events by well-known commercial galleries and dedicated local arts non-profits. While more than 100 international galleries will feature in the fair, its focus remains squarely on organisations from the Asia-Pacific region. Among the variety of artworks this year – think textile arts sitting alongside traditional Chinese ink paintings – Art Central is leaping on Hongkongers' fascination with photographic artworks by introducing emerging photography artists such as Won Beomsik and Chen Jinan. The fair is also partnering with Australia's 4A Centre for Contemporary Asian Art for a dedicated performance art programme.
See also: Hong Kong's #ArtMonth: 6 fairs and exhibitions that aren't to be missed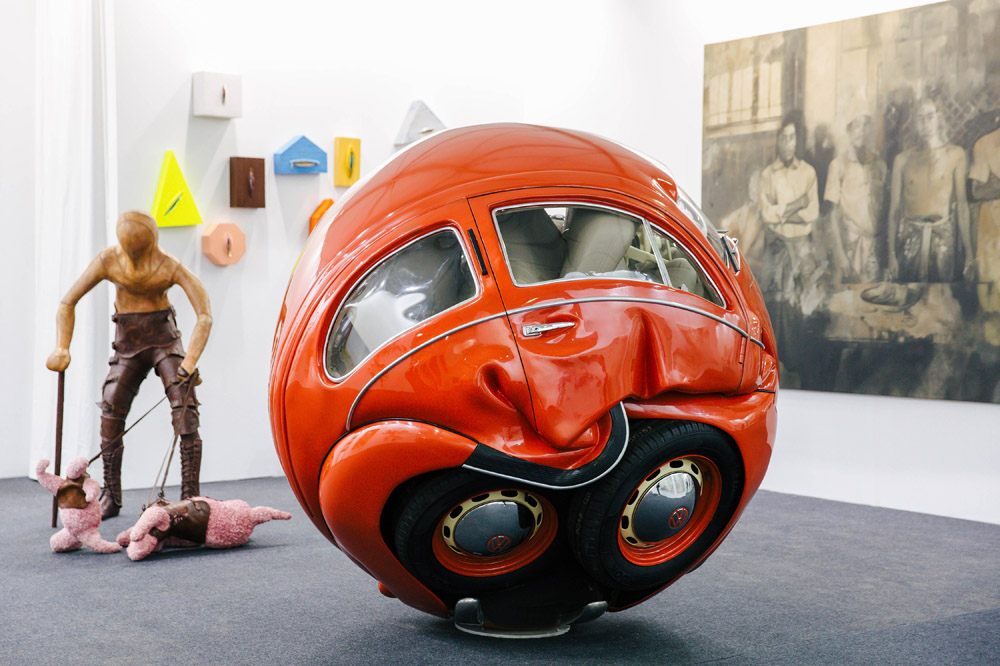 Photography by James Ambrose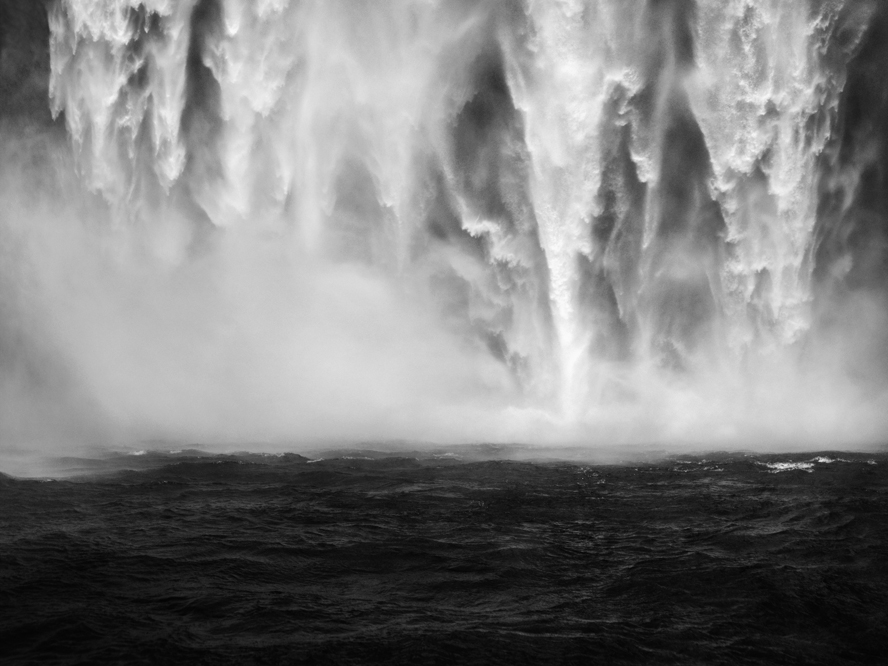 #384 (2015) by Boomoon Skogar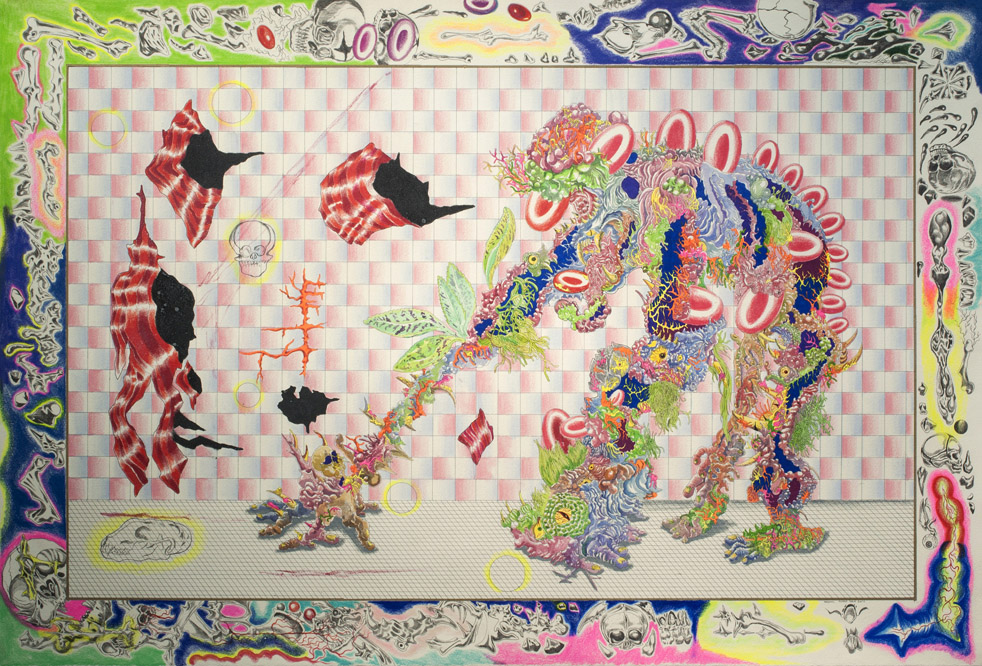 Parallax Bath (2016) by Hasanul Isyraf Idris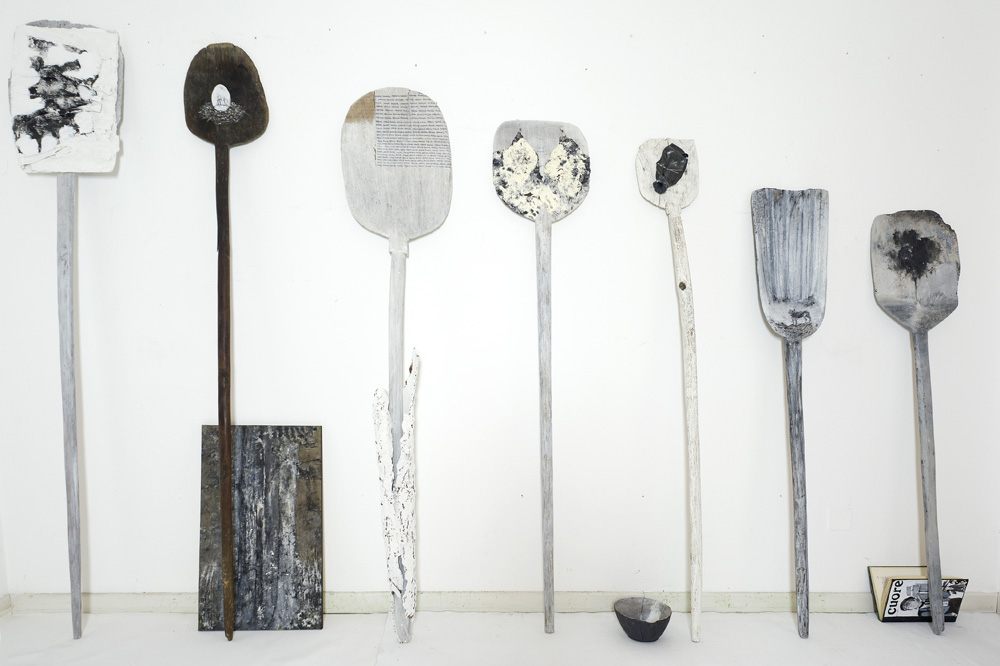 Seven Days of Thanks (2015) by Brigitta Rossetti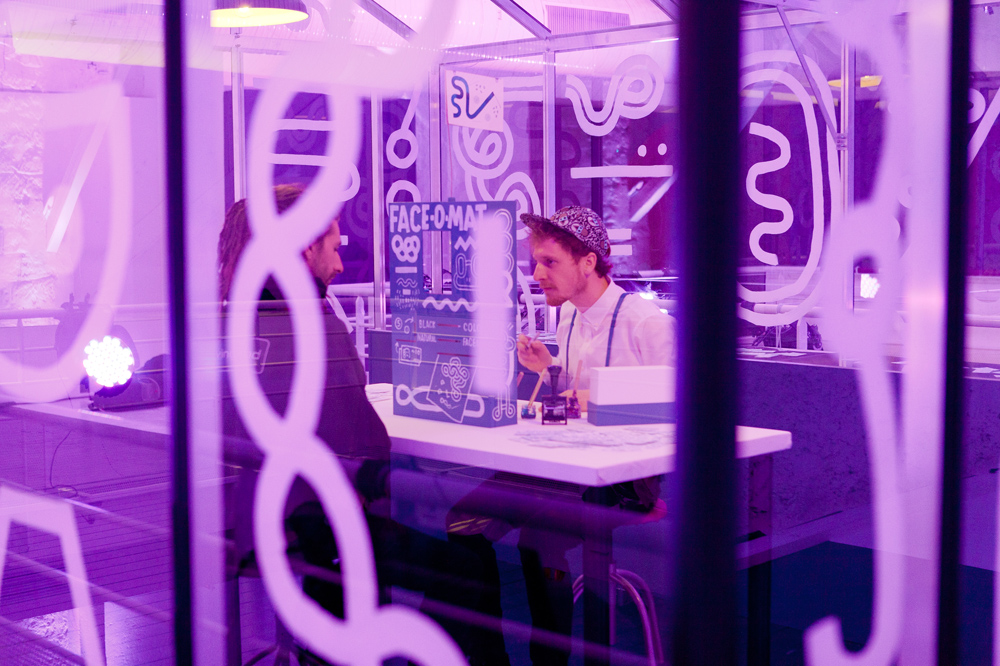 Face-o-mat by Tobias Gutmann, Paris iteration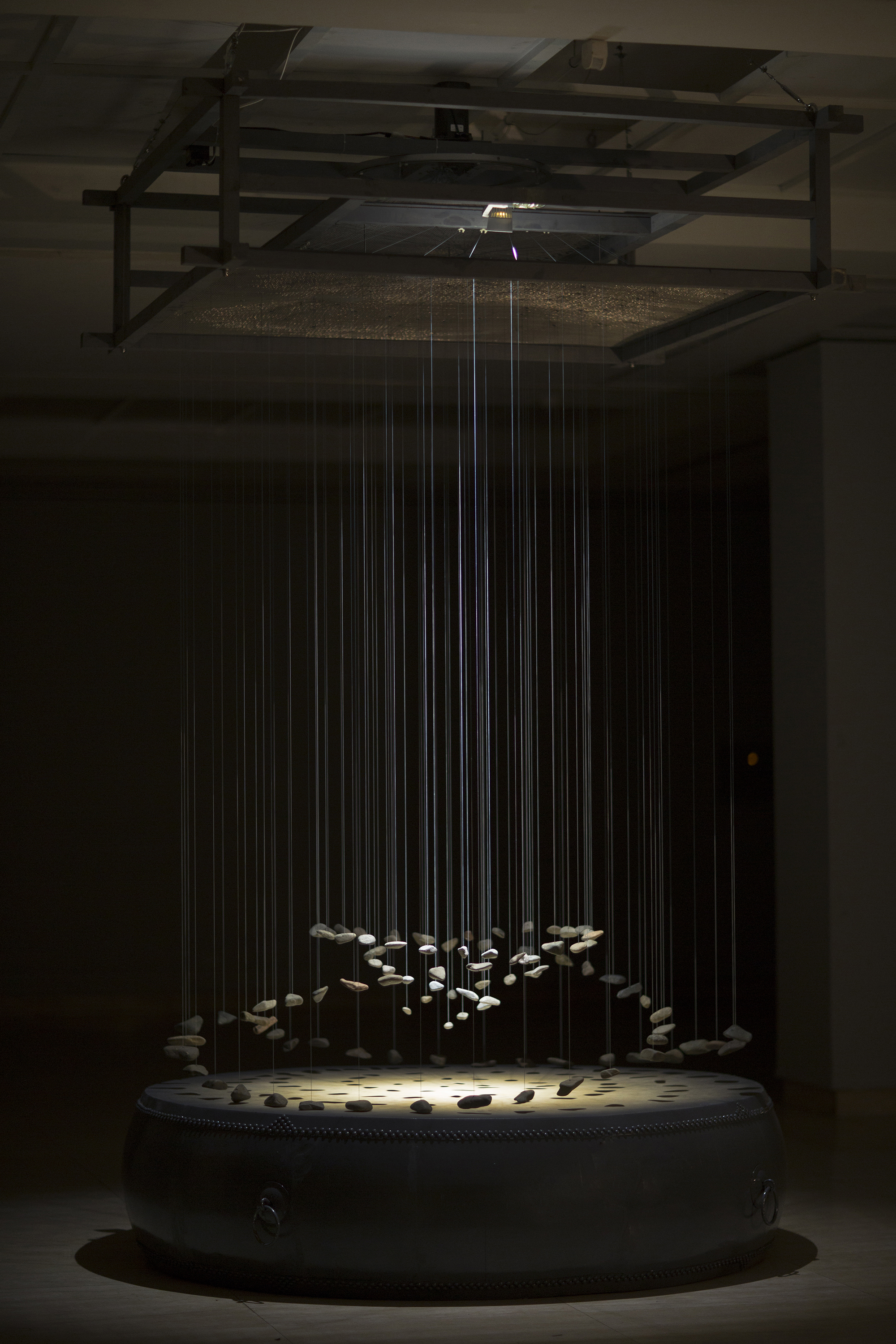 Stone Story (2015) by Tang Jie
Home Journal readers can enjoy a 20% discount on tickets! Simply input the promo code HOMEXAC17 when making your purchase. Tickets can be purchased via Ticketflap.
Art Central runs from March 21-25 on the Central Harbourfront.
The post Art Central kicks off next week – and there's a special ticket discount for Home Journal readers appeared first on Home Journal.