Inspired by the Italian Futurist Movement, Hong Kong's Italian restaurant Aria is translating paintings into plates for the new art menu this month.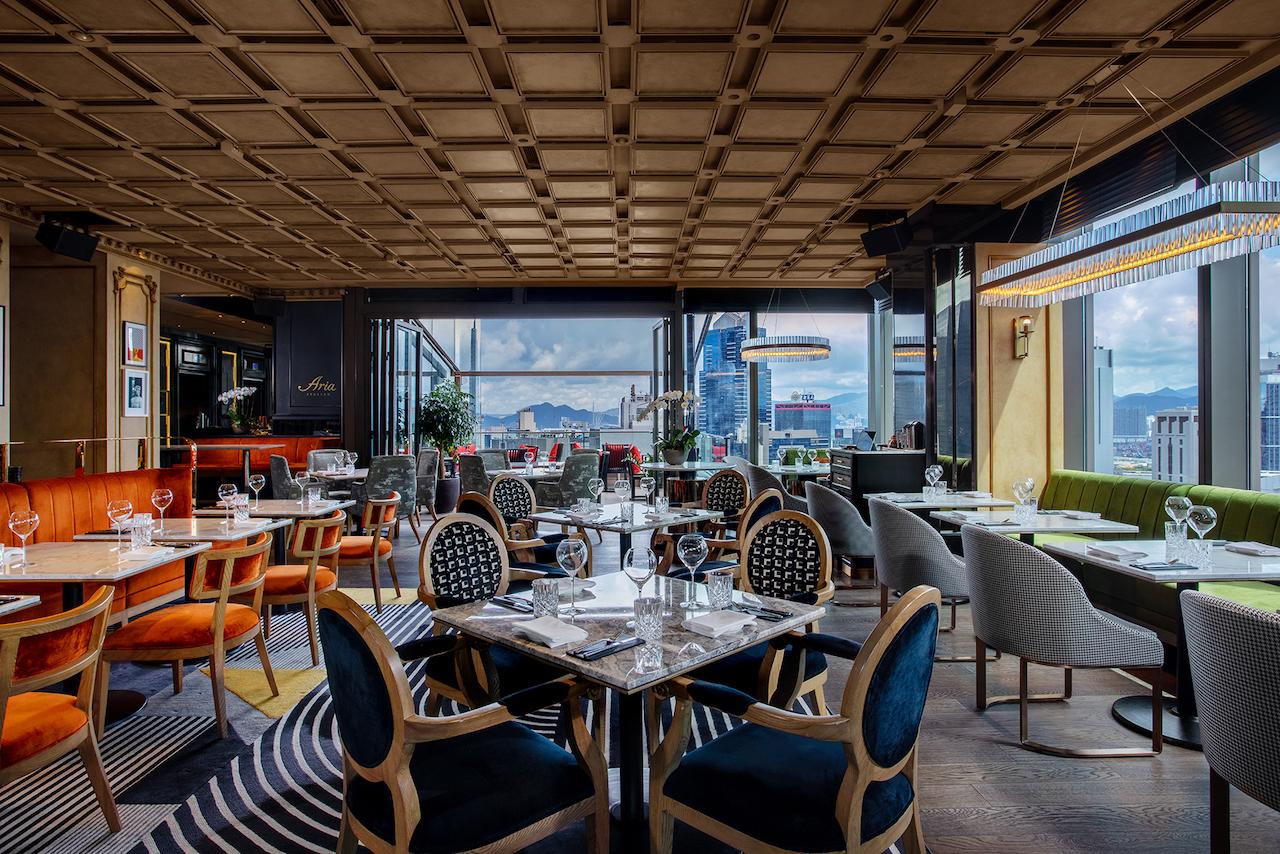 Aria Italian celebrates Art Month in Hong Kong this May with a limited-time Art Menu that pays homage to the greatest artists of modern history. Available only from 27-29 May 2022 with an option for wine pairing, the exclusive four-course menu is a lesson in artful gastronomy and meticulous plating.
In creating the visually stunning cuisine, Executive Chef Vecchio Angelo dives into the detailed history behind each painting, meticulously replicating the colours used in the original works with premium ingredients.
Take a look at the chef's extraordinary creation below: