Calvin Tsao and his partner, Zack McKown, founded their New York-based practice Tsao & McKown in 1985, building it upon a shared interest in how architecture exists to serve and improve the human condition. Over the course of more than three decades, the duo have built an impressive portfolio of projects around the world, including Sevva and a new Hong Kong residential tower, 18 Junction Road, in Kowloon City.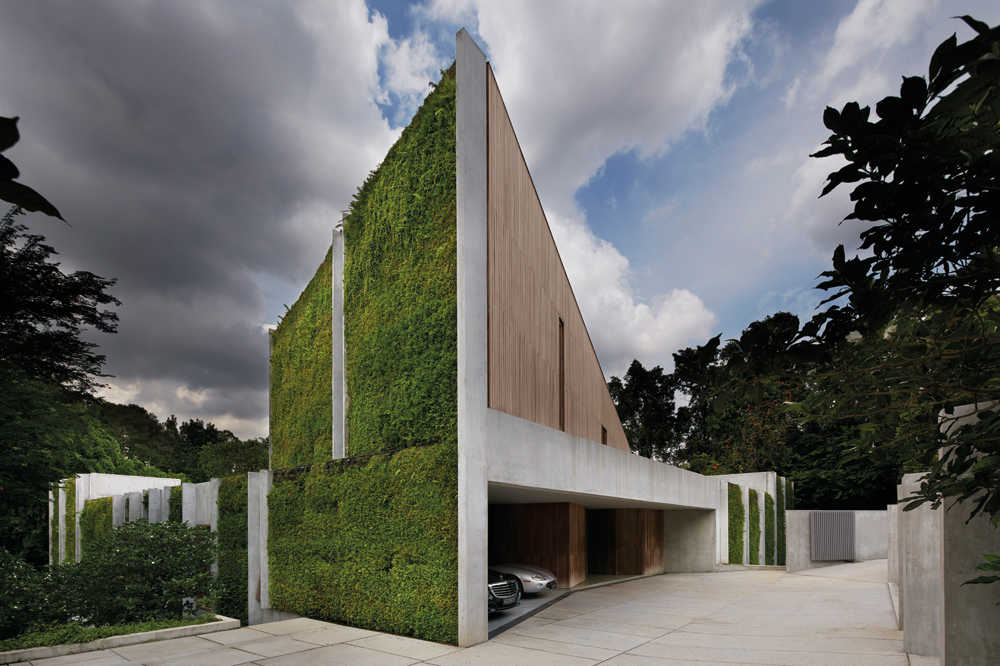 Astrid Hill, Singapore
Zack and I believe that architecture is more than an object; it is the organisation of physical environments for the purpose of facilitating the relationships, behaviours and moments that enrich our lives.
We design in order to facilitate and improve social relationships, and to speak to place. Architecture serves present and future needs while also serving as a bridge to the past. We believe that architecture should give people the tools and context they need to lead productive, meaningful lives.
The global warming crisis has awakened a new generation to sustainable design, and has raised awareness of the need to conserve and to be very thoughtful about how we use our resources. It reminds me of the relationship of Scandinavian design to its northern European context. They are sensitive to site, weather, context, history and use. Rather than being didactic or overly theoretical in design, the Scandinavians have championed a holistic approach to conceiving the built environment. This holistic awareness of environmentalism, programme, history, users and form – everything that makes up architecture – is beginning to influence the design eld across the world and it's wonderful.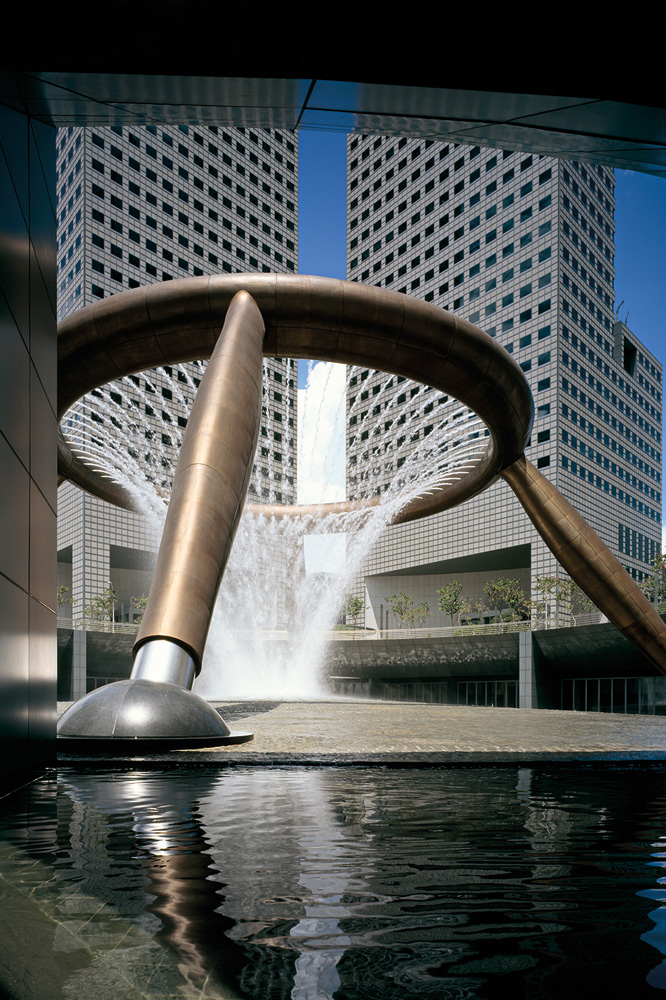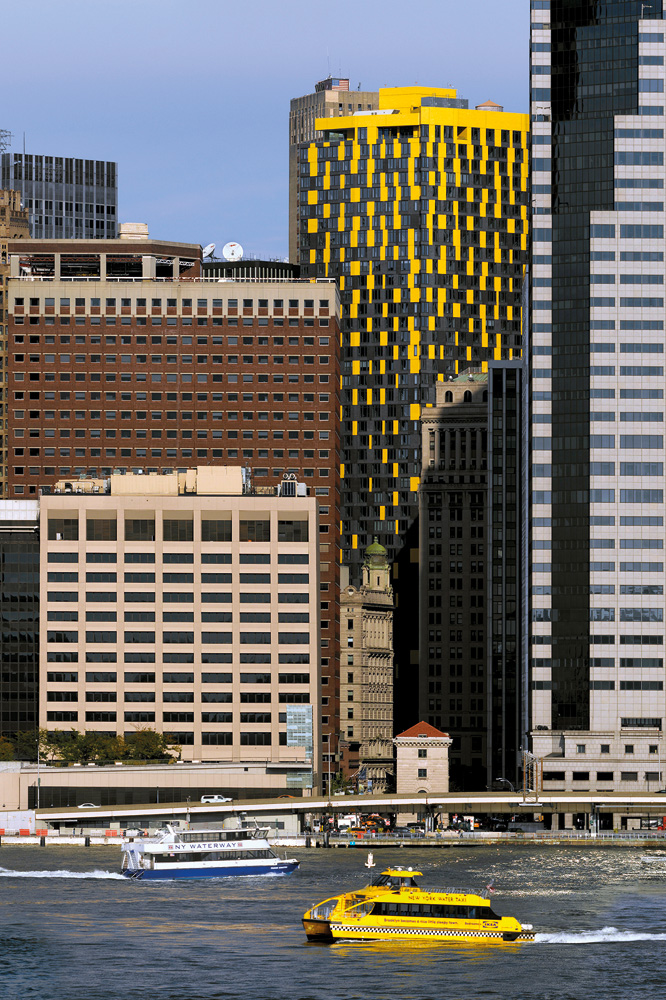 William Beaver House, New York City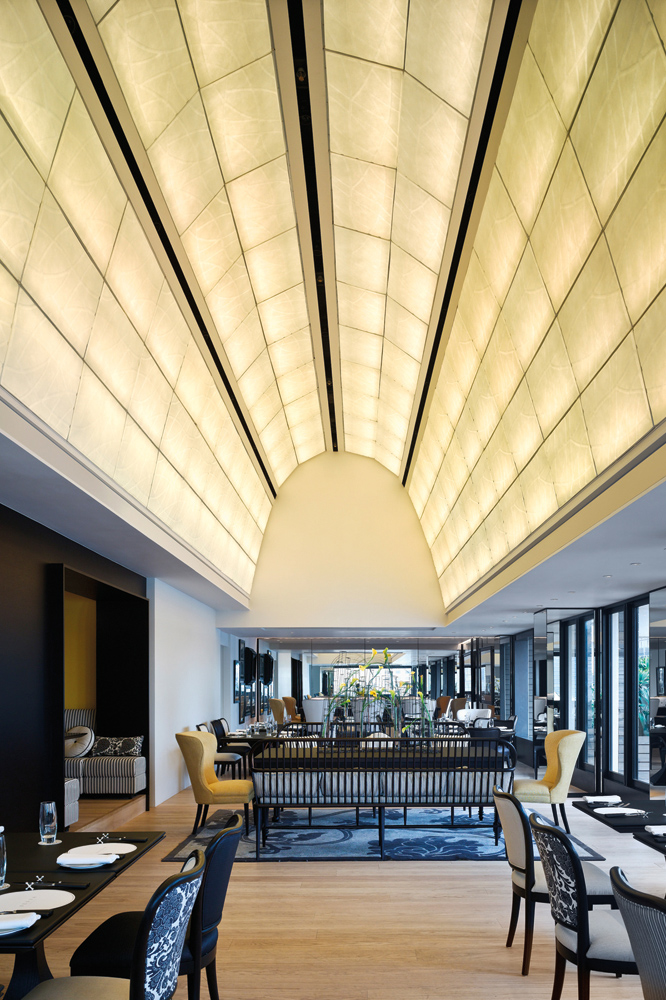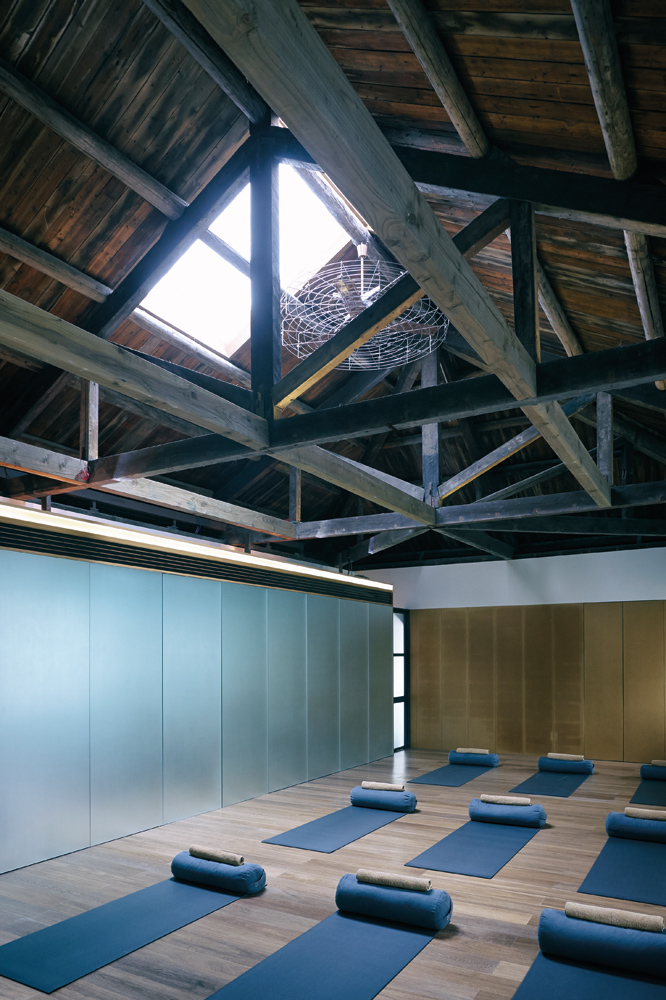 Living Room by Octave Shanghai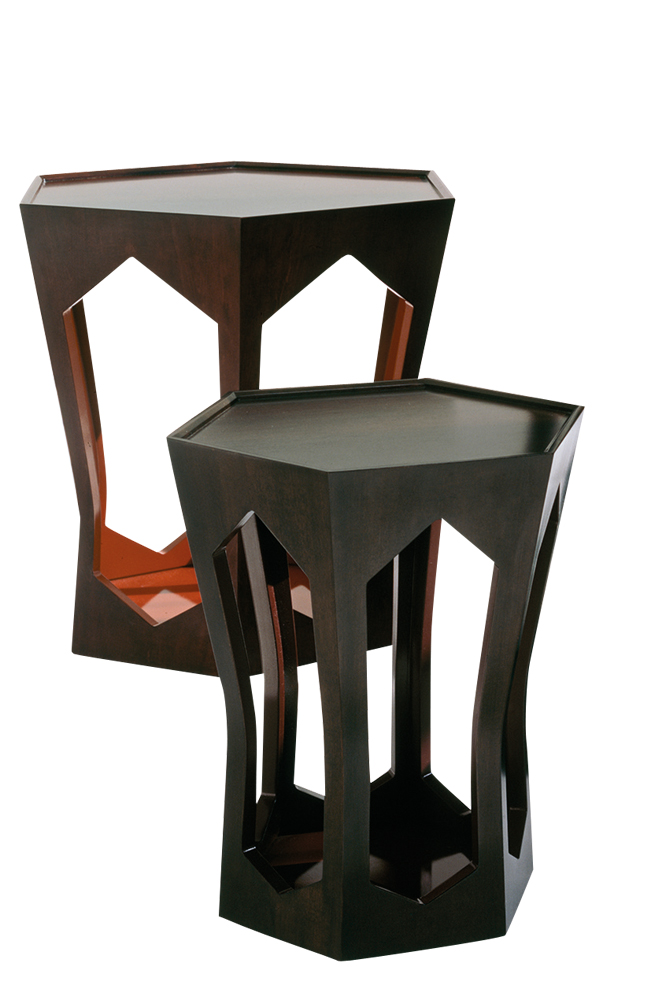 A project's sense of place derives from its synergy with the existing community and infrastructure. Our approach to achieving this synergy begins by understanding local history and precedence, which we believe has implications for the future.
Continuing our long collaboration with Phoenix Property Investors, Zack and I have designed the residential tower at 18 Junction Road in Hong Kong, which will be opening soon. We saw the potential in the location itself. It's close to the water and in a low-density, low-rise area. [Kowloon City is] also an area with personality and character. It's very different from what's happening on Hong Kong Island, where everything is dense. We thought, This is where we could create space for people."
The post Architect Calvin Tsao on architecture today and sustainability in design appeared first on Home Journal.