British-Indian sculptor Anish Kapoor — who's behind such well-known public works as Cloud Gate (also known as the Bean) in Chicago's Millennium Park and has won numerous awards, including the illustrious Turner Prize — has arrived to our shores for his first solo exhibition in the city. Showing at Gagosian Gallery from now until November 5, the exhibition features sculptures that bring up provocative questions about reality and perception.
The exhibition brings together two core aspects of his work — mirrored surfaces and voids, explained managing director Nick Simunovic at the exhibition's preview. Kapoor has been fascinated with both concepts since the early 1990s, though the exhibition showcases mostly new works created this year. The oldest work is the larger scale piece Vertigo, which was created in 2006.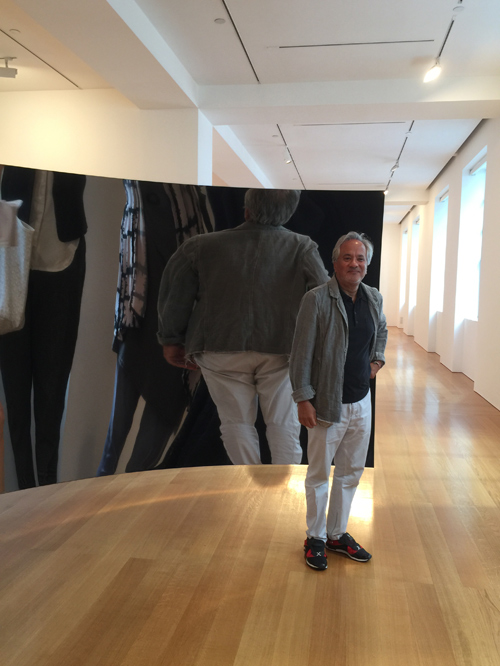 Anish Kapoor poses in front of his piece Vertigo at the exhibition preview
Of particular note is Right Angle Triangle Twist, a stainless steel sculpture that seems to warp space as you approach it. With the mirrored surfaces, there's a kind of dislocation and disruption of space when you're in front of the objects, said Simunovic. If you stand at a distance, your image is inverted, and as you get closer you are, in a sense, looking at a mirror. There's also Gossamer, a hand-carved piece created from one of only five existing blocks of pink onyx in the world. Anish is known for holding things back, Simunovic concluded at the end of his tour. He'll make a work in a studio, and then maybe live with it for six to nine months; look at it and think about it and consider whether it's a success or whether it needs to be changed, or even whether it should just not be put into the world at all.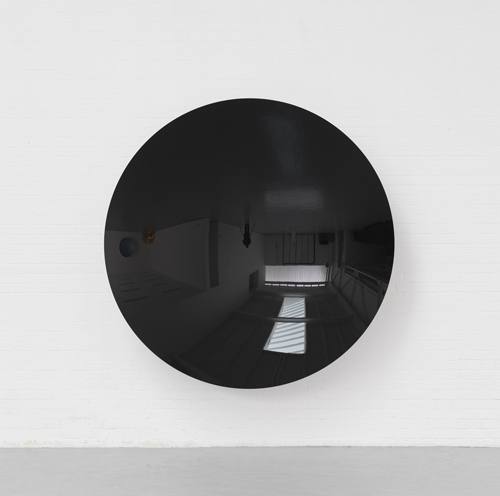 Mirror (Black) (2014), ©Anish Kapoor, Photography: Dave Morgan, courtesy of Gagosian Gallery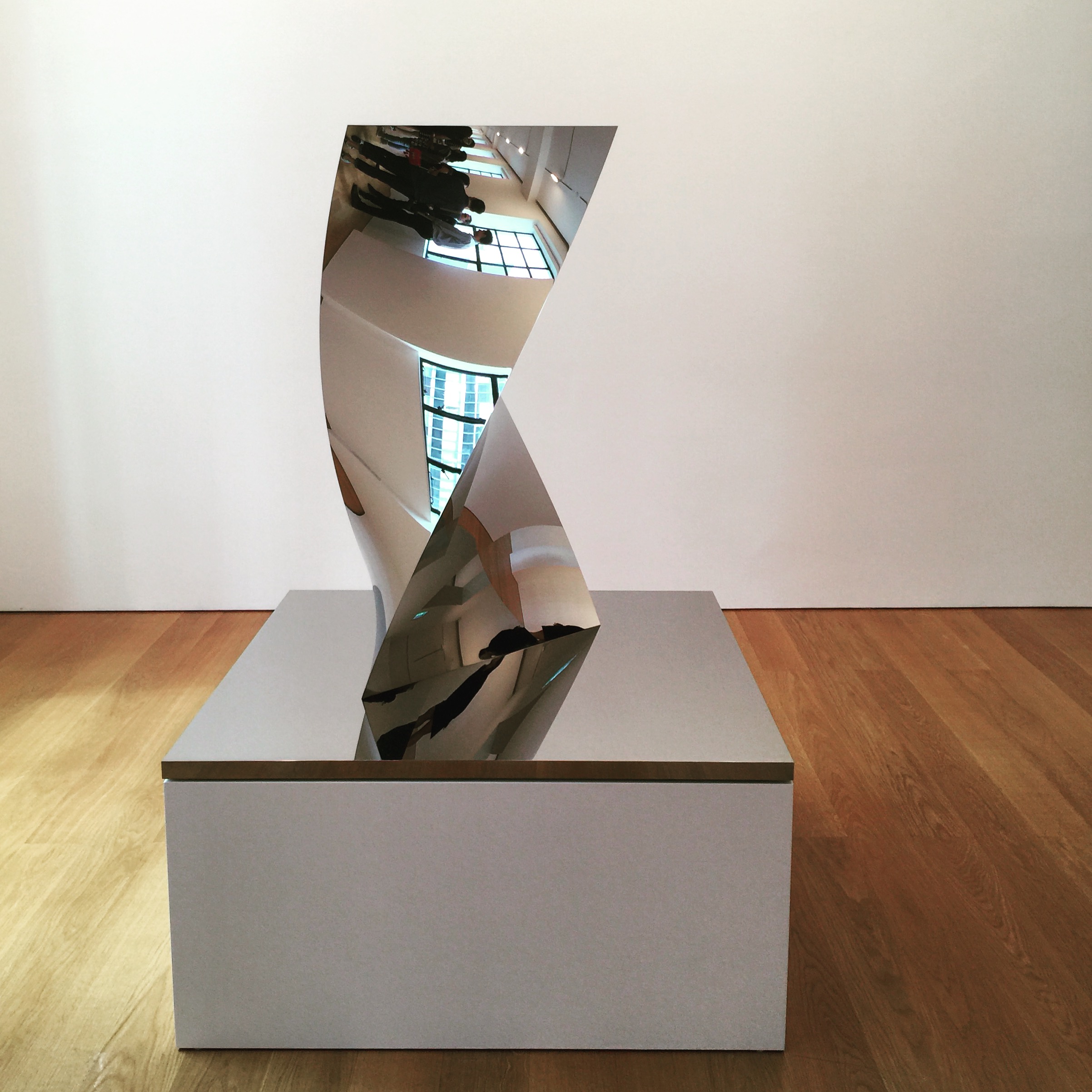 Right Angle Triangle Twist (2016), photography: Leanne Mirandilla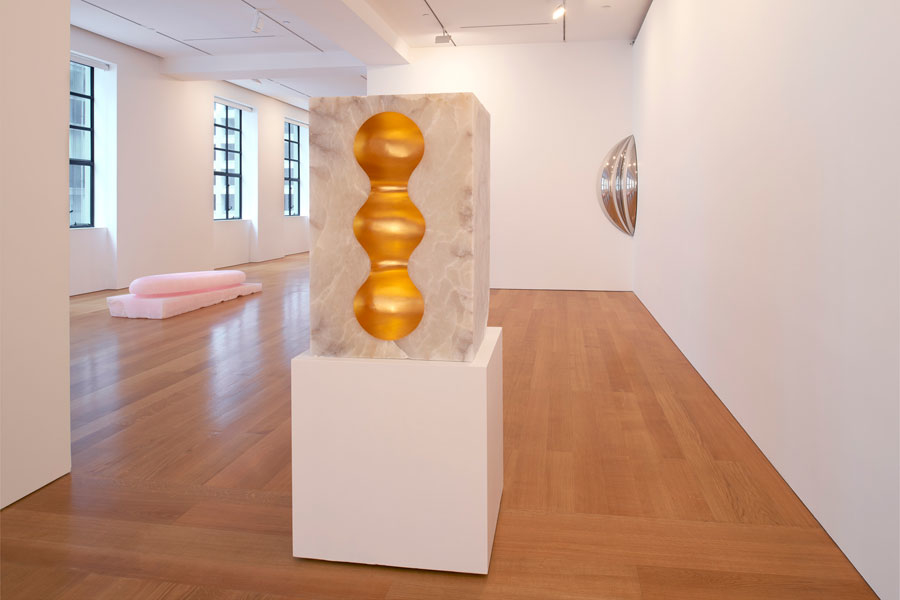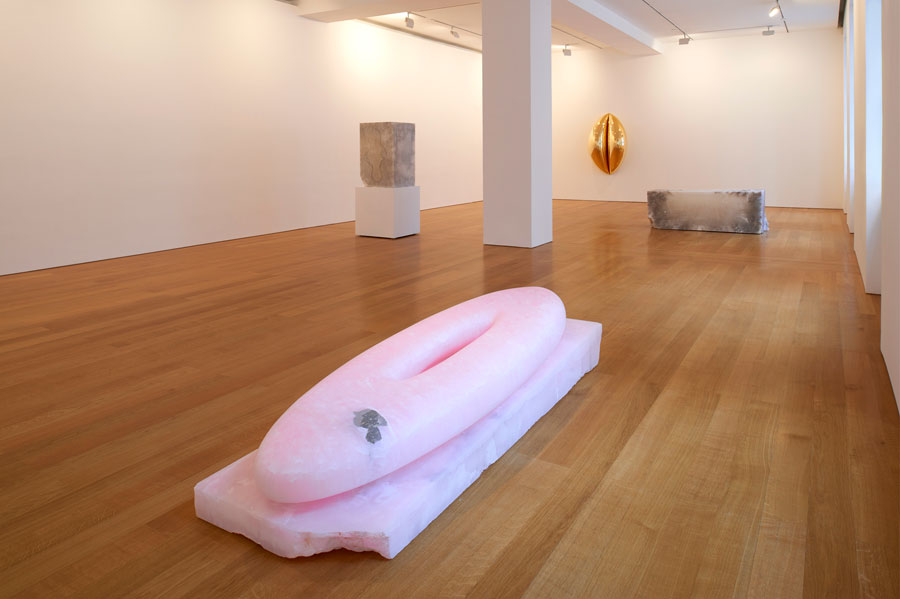 Installation view of the show.Gossamer (2016)sits at the forefront. Artworks © Anish Kapoor, courtesy of Gagosian Gallery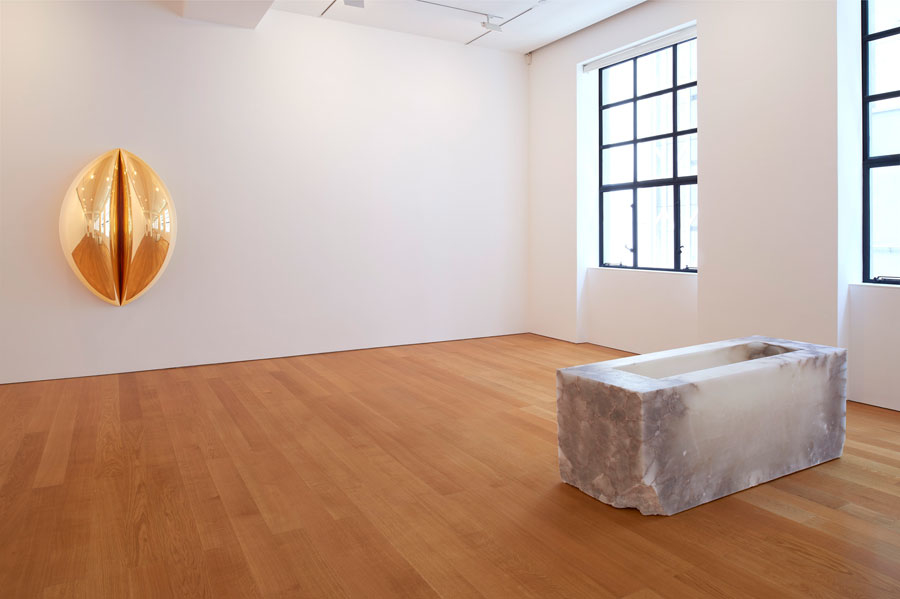 Installation view of the show. Artworks © Anish Kapoor, courtesy of Gagosian Gallery
The post Anish Kapoor's first solo show in Hong Kong opens this month appeared first on Home Journal.