Launching exclusively to investors from the Asia Pacific, Silva is Andermatt Swiss Alps' latest property that has been designed to be a year-round sanctuary, inspired by the surrounding forests and the Japanese wellness practice of forest bathing.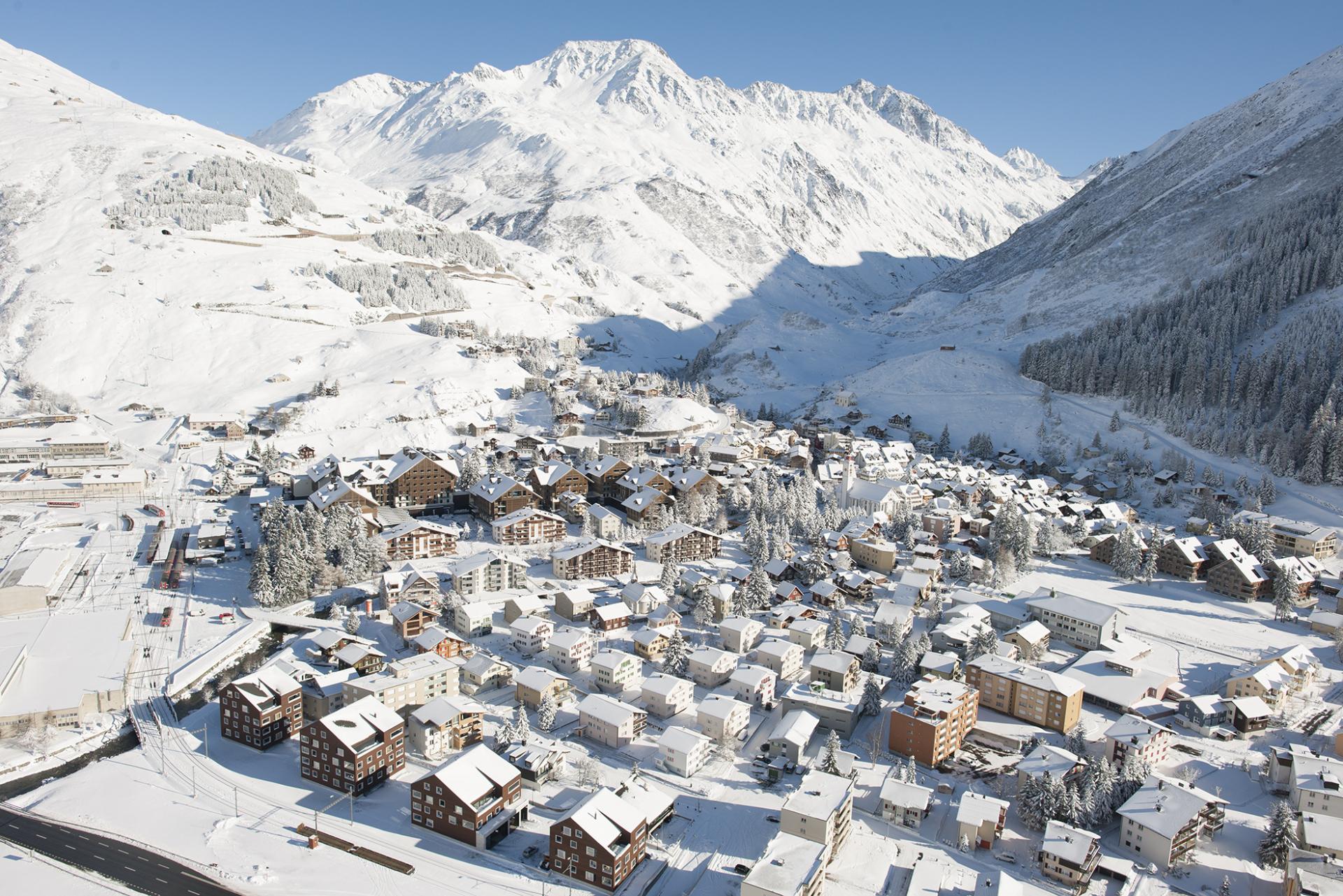 An idyllic destination, Andermatt Swiss Alps is located in the heart of Switzerland, boasting some of the world's most beautiful mountainous scenery. As one of Switzerland's only regions, Andermatt is open to foreign investment with no restrictions and foreign investors have the exact same rights of owning and holding a property as a Swiss resident.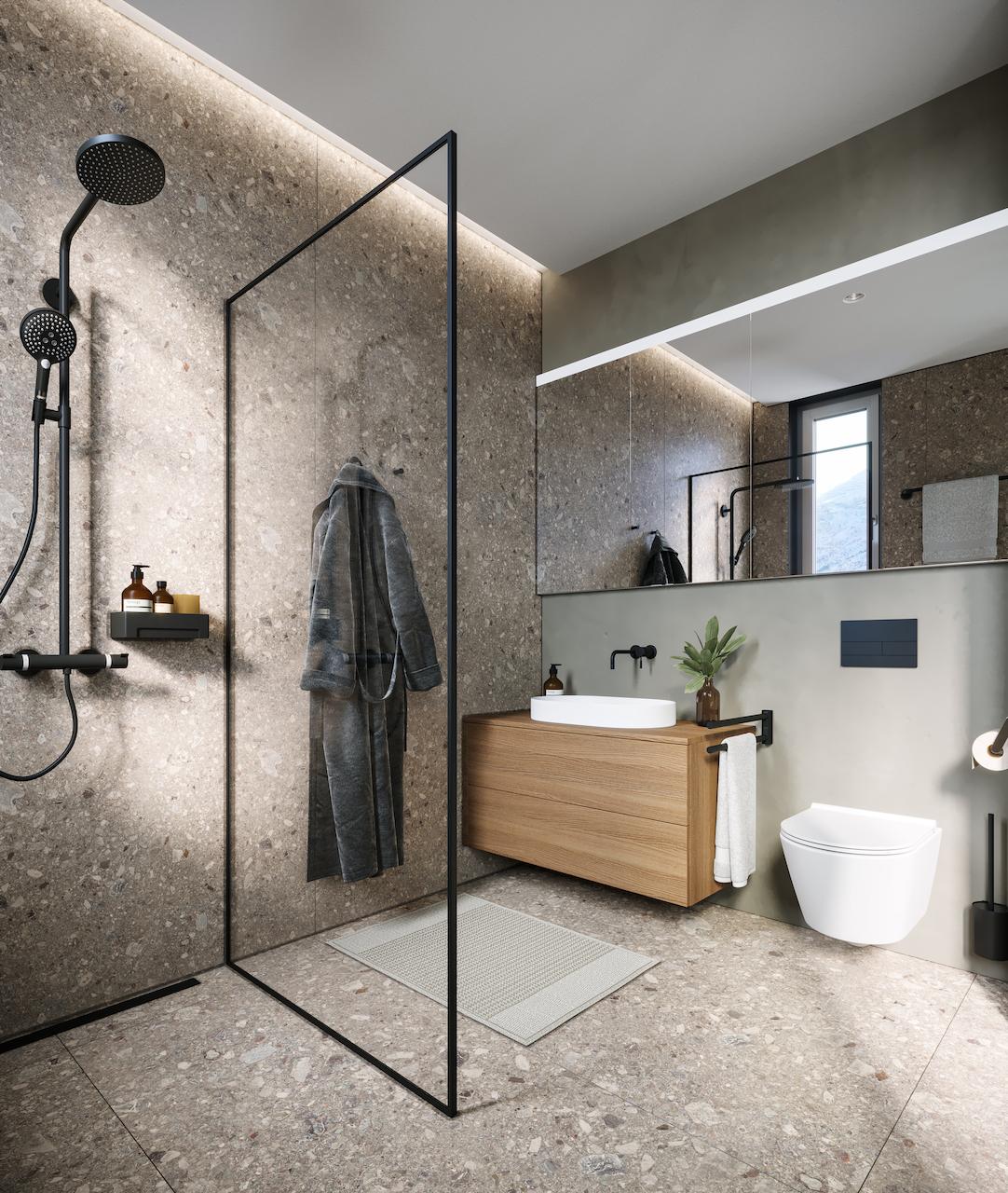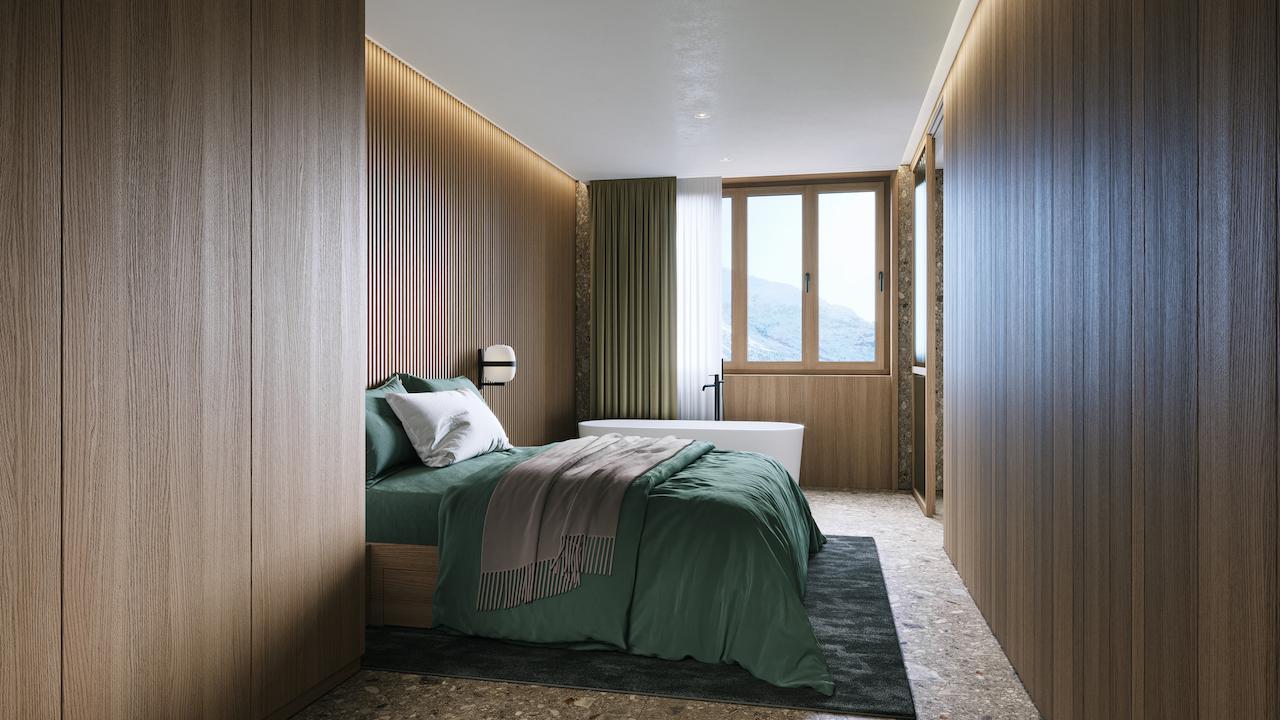 Silva is an intimate property comprised of six one-or-two-bedroom apartments located in the centre of the charming village of Andermatt. Inspired by the expansive Swiss forests and the Japanese wellness practice of forest bathing, Silva has been designed as a year-round sanctuary for guests and residents.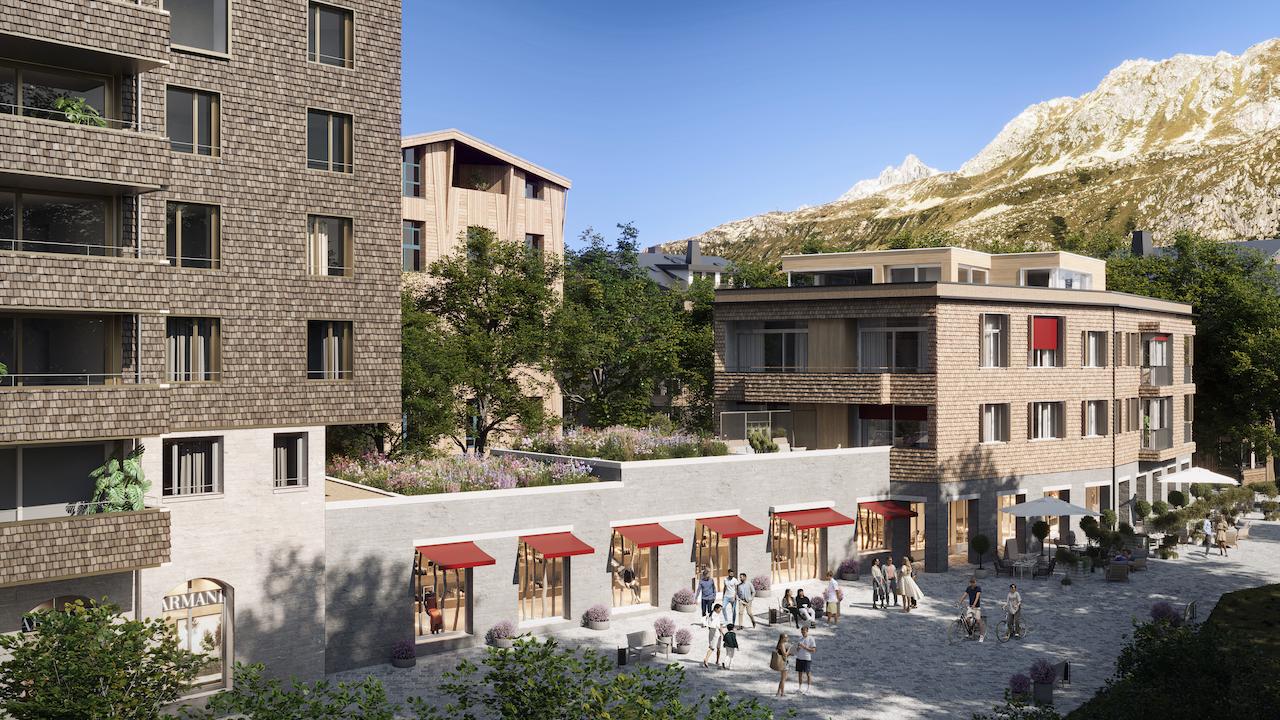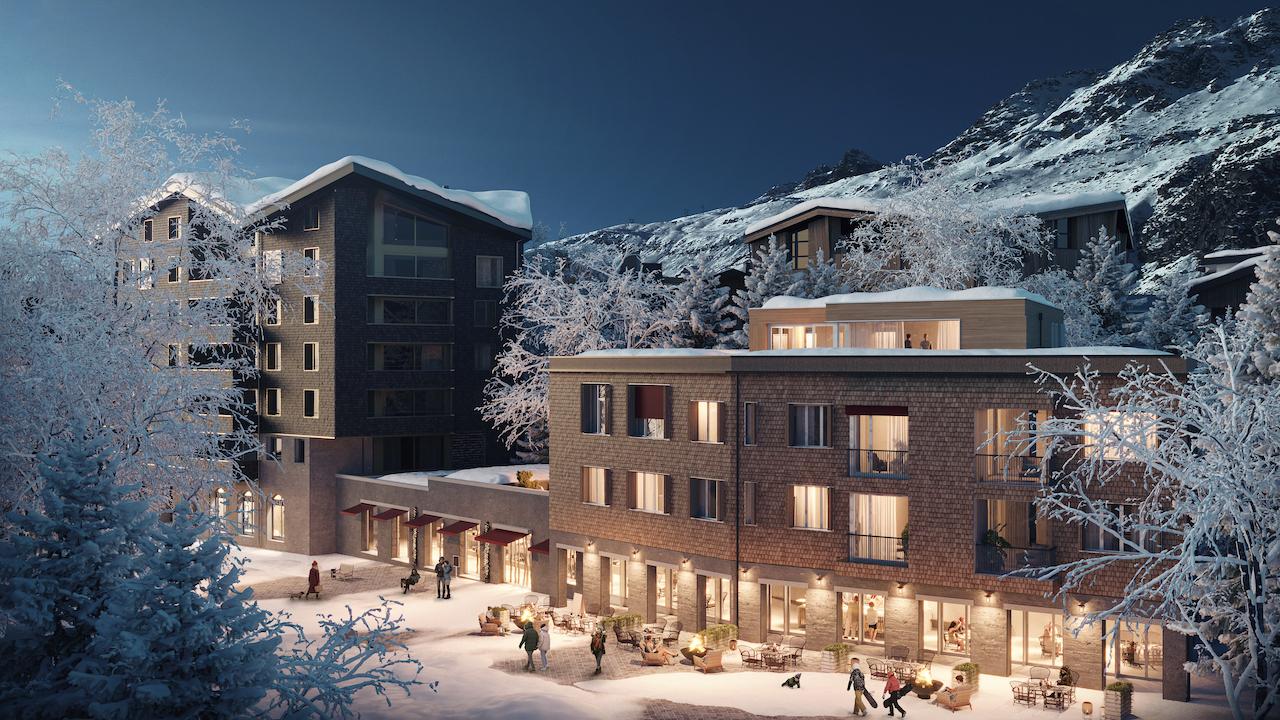 Featuring a state-of-the-art glass-roofed spa on the rooftop of the building and an outdoor jacuzzi, Silva focuses on the importance of wellbeing and mindfulness, as well as connecting individuals with nature – trends that are expected to be increasingly important in a post-pandemic world.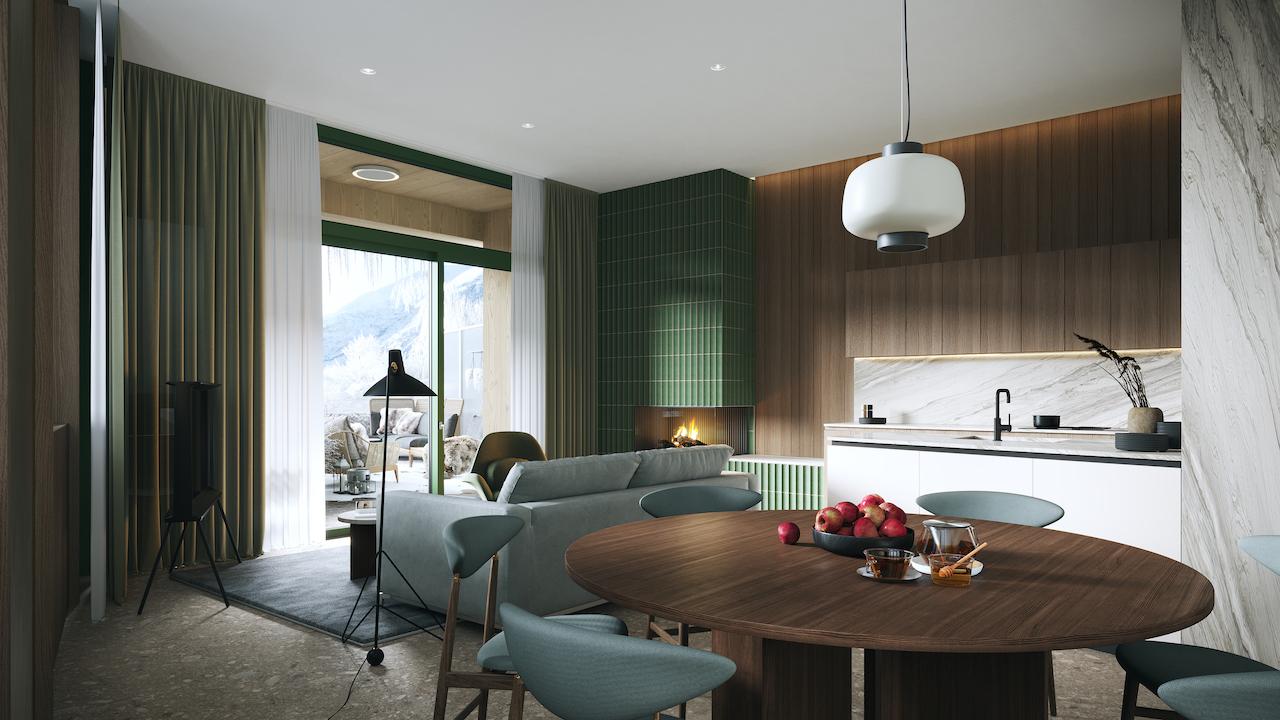 Using a refined architectural and design approach, the property features a variety of materials including stone, ceramic tiles and local wood in a geometric language to simulate the look and feel of a forest in order to summon the sense of inner peace.