Peru. These mere two syllables evoke lush tableaus of Machu Picchu, the soaring Andes, and the richly patterned fuchsia ponchos of its national dress, yet almost none of the little-known cuisine. Virgilio Martínez is about to change that.
As the founder of Central – a high-concept Peruvian restaurant in the capital city of Lima that single-handedly put the country on the global food map – the 41-year-old chef has become the poster boy for Peruvian food thanks to repeated appearances on the World's 50 Best Restaurants list, a dedicated cookbook published by Phaidon, and an episode on hit Netflix show, Chef's Table.
The Hong Kong gastronomy scene was understandably elated, therefore, to welcome his latest venture and first in Asia, Ichu Peru. Located inside the H Queen's vertical art space, the Bulldozer Group-backed, 80-seat restaurant features arresting interiors by Joyce Wang and (by Hong Kong standards) an expansive outdoor terrace. An open kitchen connects the chefs with the diners, from which Peruvian delicacies featuring ingredients endemic to its diverse landscape emerge.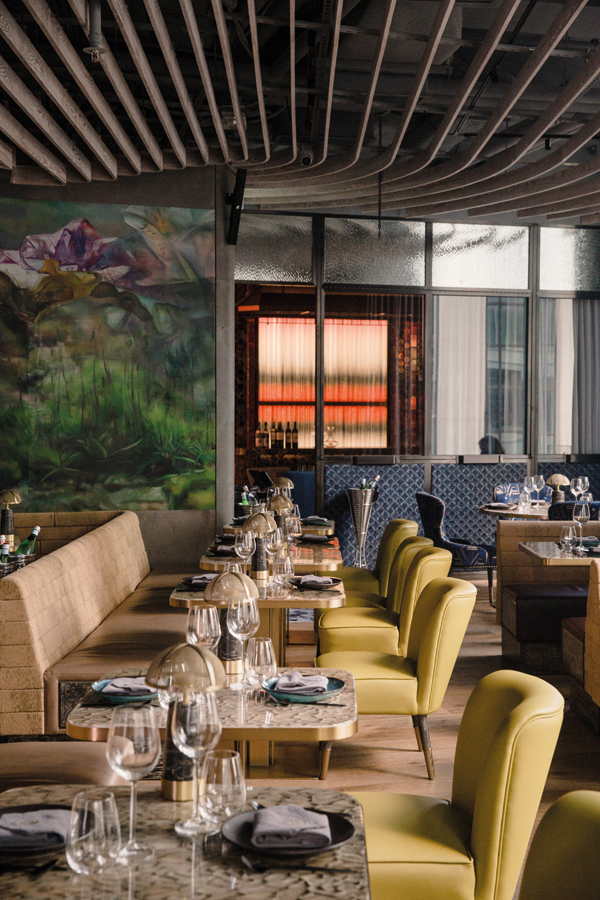 See more: Joyce Wang marries contemporary charm and comfort for the Landmark Mandarin Oriental
It wasn't a coincidence because the first city that I ever visited in Asia was Hong Kong, explains Virgilio on his decision to open here. Since then, I've come 6 or 7 times because the food scene and the markets here are so different yet still so similar to Lima. Even the passion the people have for food is similar. When people meet here they talk about food – Peruvians are the same.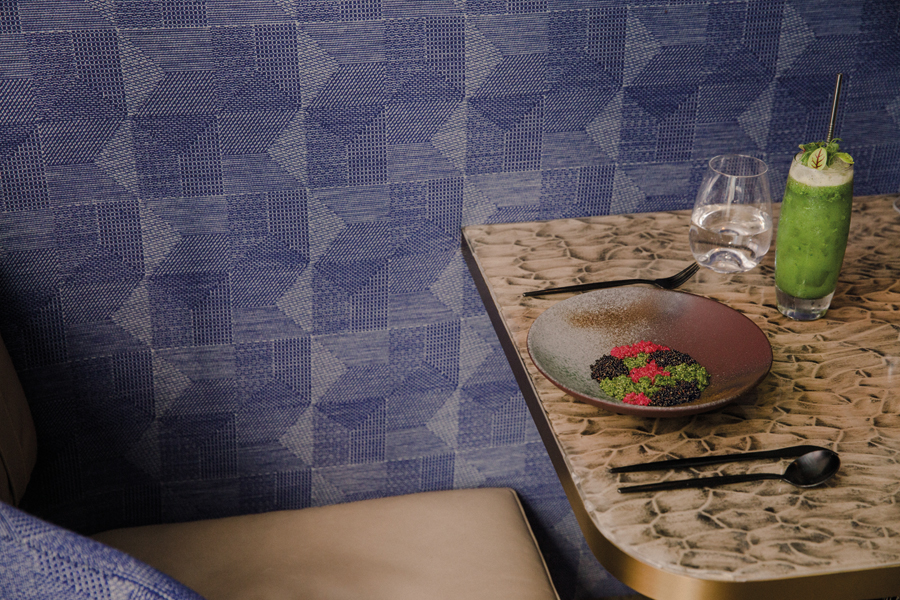 Despite its pedigree, Ichu faces somewhat of an uphill battle given the almost complete lack of Peruvian food in the city, much less Asia. Despite this, Virgilio is adamant that the enjoyment of the dining experience must come before educating diners on his native cuisine. Once they start to enjoy themselves, they'll be in the process of education on Peruvian ingredients, food, culture, and traditions, he says.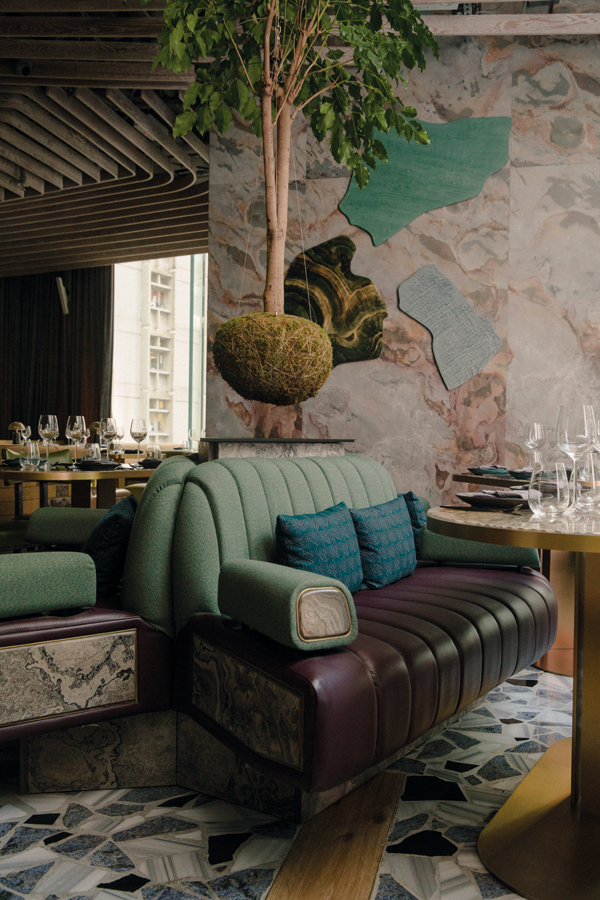 Hong Kong's distance from Lima – necessitating 24 hours of travel time in most cases – also means that Virgilio has had to adapt his hyper-local, foraging-heavy modus operandi (which often sourced from the full range of Peruvian microbiomes, from wetlands to coastal regions) to the ingredients most readily available in Hong Kong. However, he is quick to draw a line in the sand for those seeking a taste of his first and biggest success: The plan is not to replicate Central, and I don't want to – I have to put this point very clearly. There is no way to do another Central, because what we did there was bringing ingredients from different parts of Peru. Here we are challenged to be creative in a different way.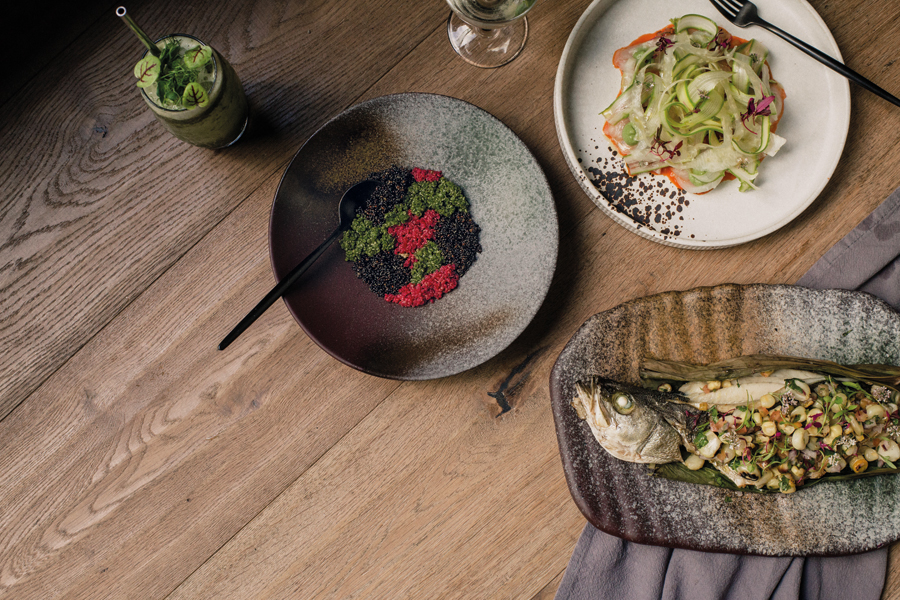 Cue a panoply of sharing dishes executed by head chef Sang Jeong, culinary paeans to Peru's treasure chest of biodiversity as well as the historical tapestry of its strong Chinese and Japanese immigrant communities: a bed of moss-like tri-coloured quinoa atop goat's cheese; red snapper ceviche marinated in tiger's milk and mixed with Peruvian choclo and cancha corn; and the endlessly fragrant Pez Amazonia sea bass baked in banana leaves and Tamarillo leaves.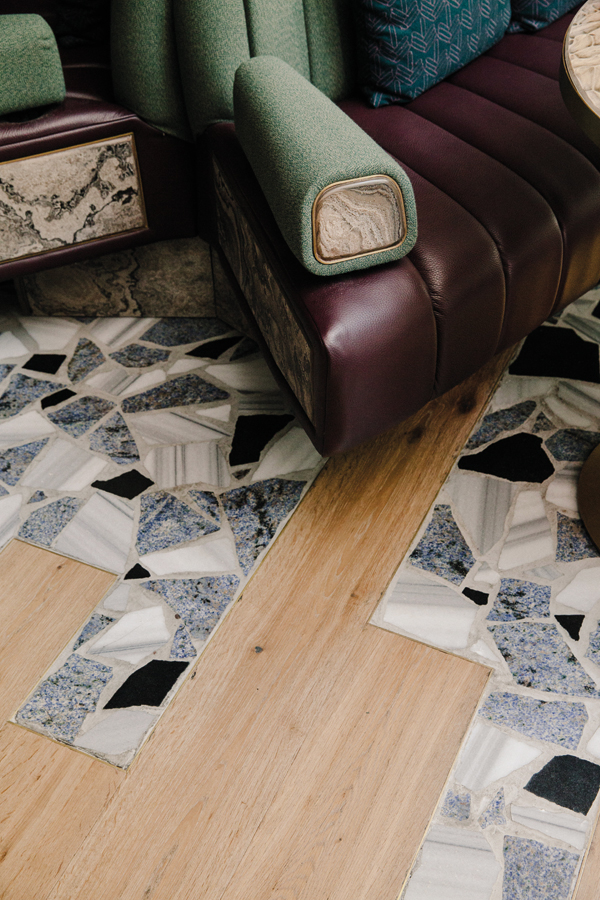 The cocktails similarly reflect Peru's majestic landscapes, from the gin-based Vida, which replicates the Amazon with chlorophyll and coriander root syrup, to the El Nino Effect martini, inspired by the Peruvian coastline with its plankton infusion and briny oyster leaf garnish.
See more: My Neighbourhood: David Lai on Central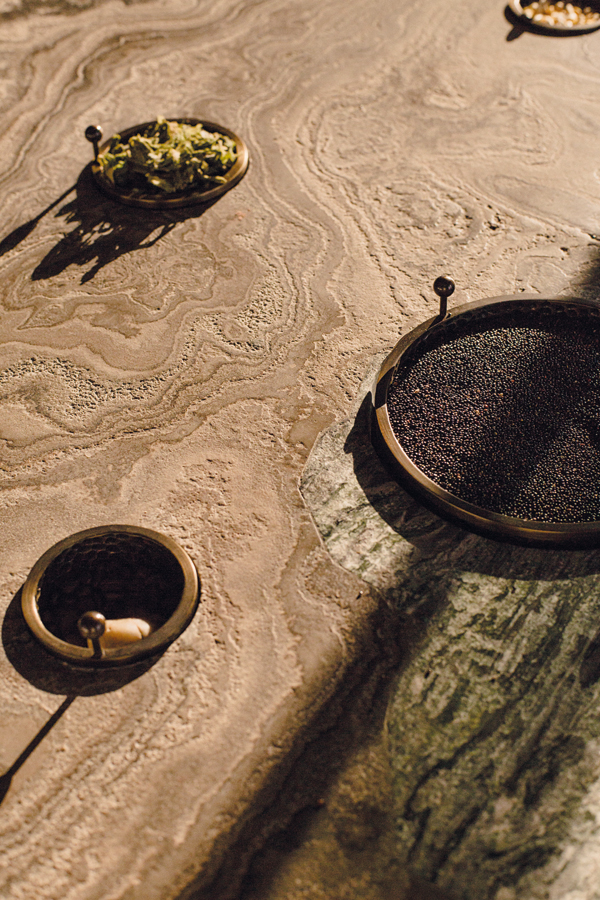 Joyce Wang's design scheme metaphorically elevates the dining experience to new heights. Indeed, the ceiling – comprised of concentric, ribbon-like wood panels that resemble contour lines on a topographic map – was specifically designed to echo the mountainous character of the country. Mineral surfaces in emeralds and teals contrast with custom-designed furniture upholstered in richly-patterned fabrics, while flourishes – like a tree suspended in mid-air and an ingredients table that exhibits Peruvian grains and garnishes – add visual verve to the masterfully coordinated space.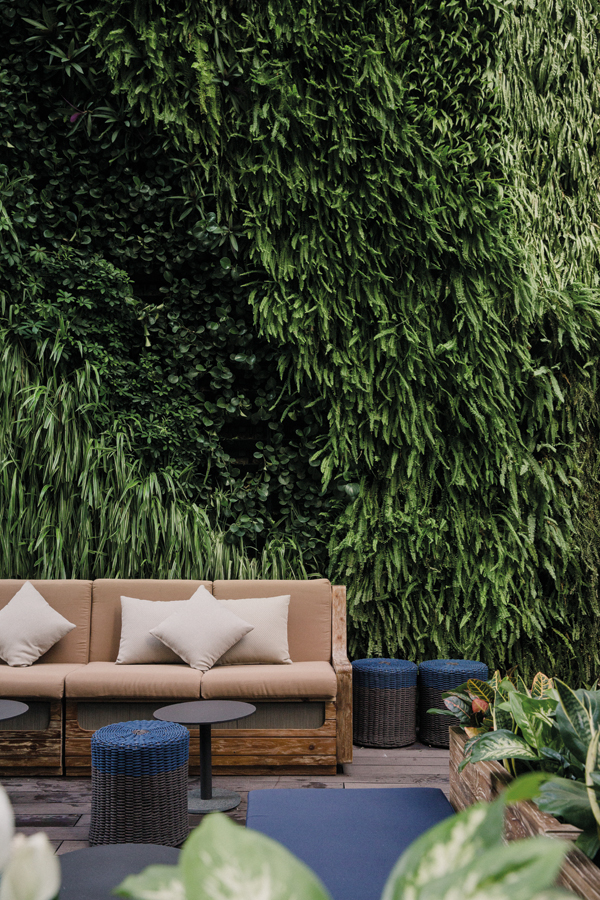 Despite the multitude of inspired elements working in tandem, Virgilio insists that, contrary to the cerebral cuisine at Central, Ichu is and always will be a relaxed, fuss-free affair that replicates Lima's local cevicherias. In the end, a restaurant is not to educate people, he concludes. Its main goal is to make people happy in these few hours or minutes, and afterwards, who knows? One day you might even think about making a 24-hour-long trip to Peru.
Ichu Peru is located on 3/F, H Queen's, 80 Queen's Road Central, Central.
This story originally appeared in our December 2018 issue.
The post Andean Ambassador: Inside Virgilio Martínez's Ichu Peru appeared first on Home Journal.