As the brand's third resort on the popular Indonesian island of Bali, Anantara Ubud Bali Resort is scheduled to open in mid-2022.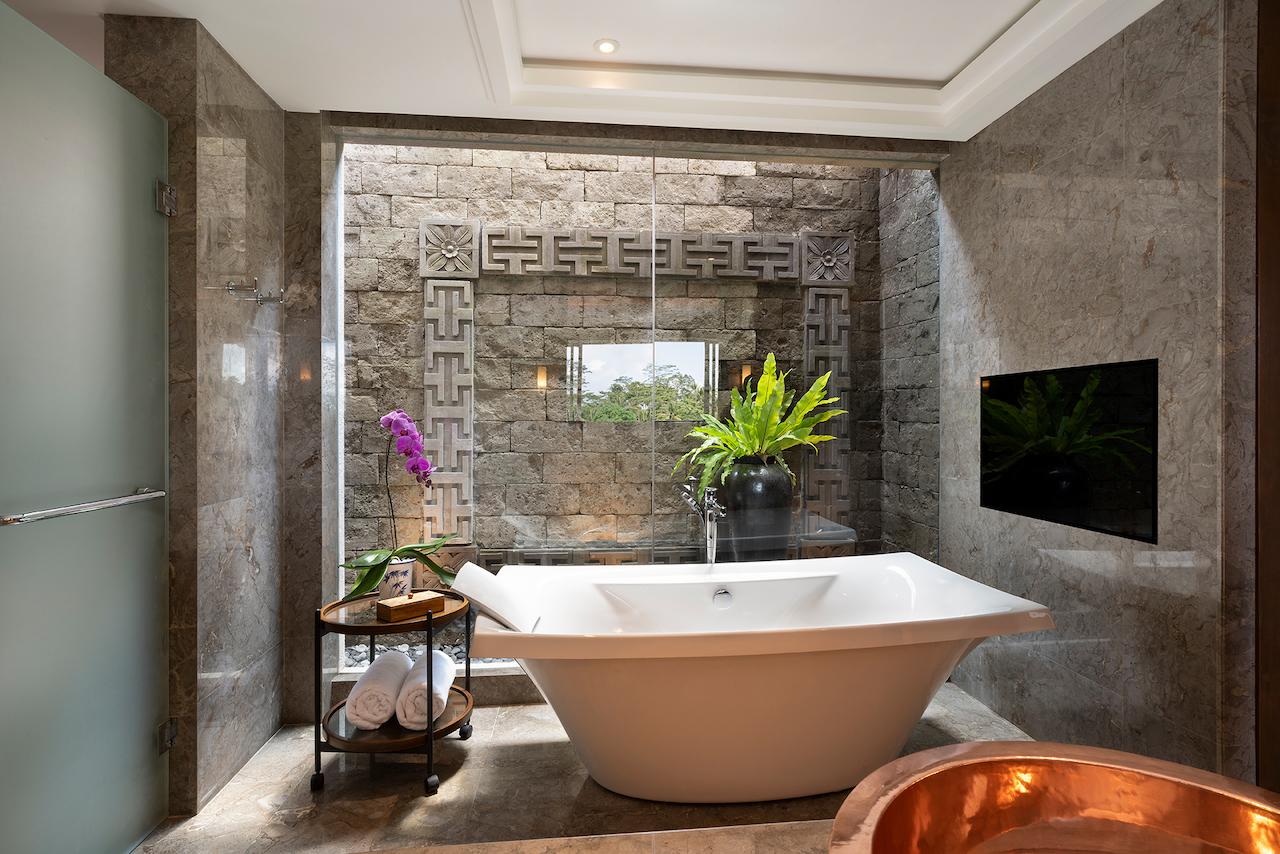 Ubud is well-known as the centre of Balinese culture and home to many of the region's artisans. Its rainforest and terraced rice fields, dotted with Hindu temples, are amongst Bali's most iconic and spectacular sceneries. Located in the traditional hillside village of Payangan, Anantara Ubud Bali Resort brings Anantara's brand of luxury to the island's lush jungle centre.
Guests can choose from 85 beautifully appointed guest rooms and one and two-bedroom pool villas, each a calming haven of serenity inspired by the culture and traditions of the locale. Those who would like to stay longer have the opportunity to own their own slice of paradise with a choice of 15 Anantara residences, all offering the comfort and quality Anantara is renowned for.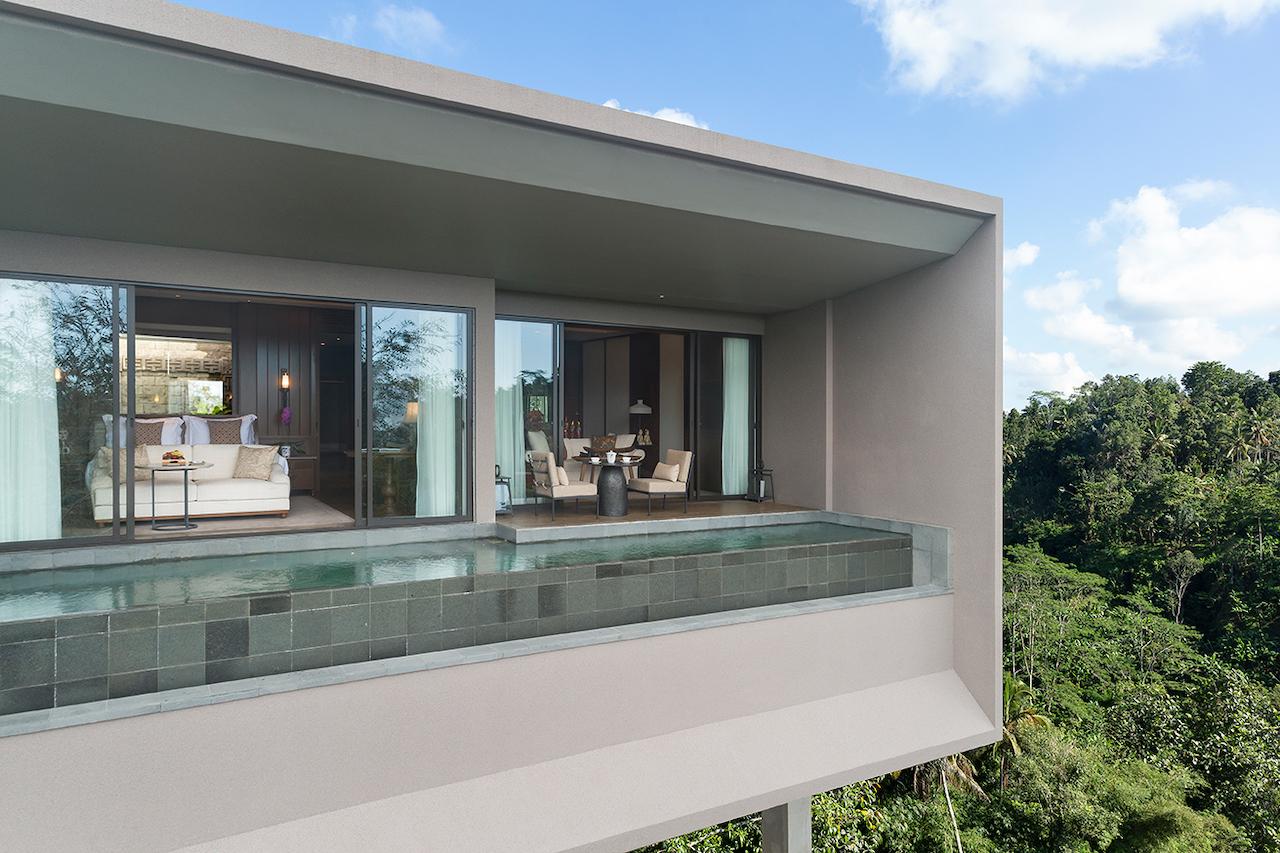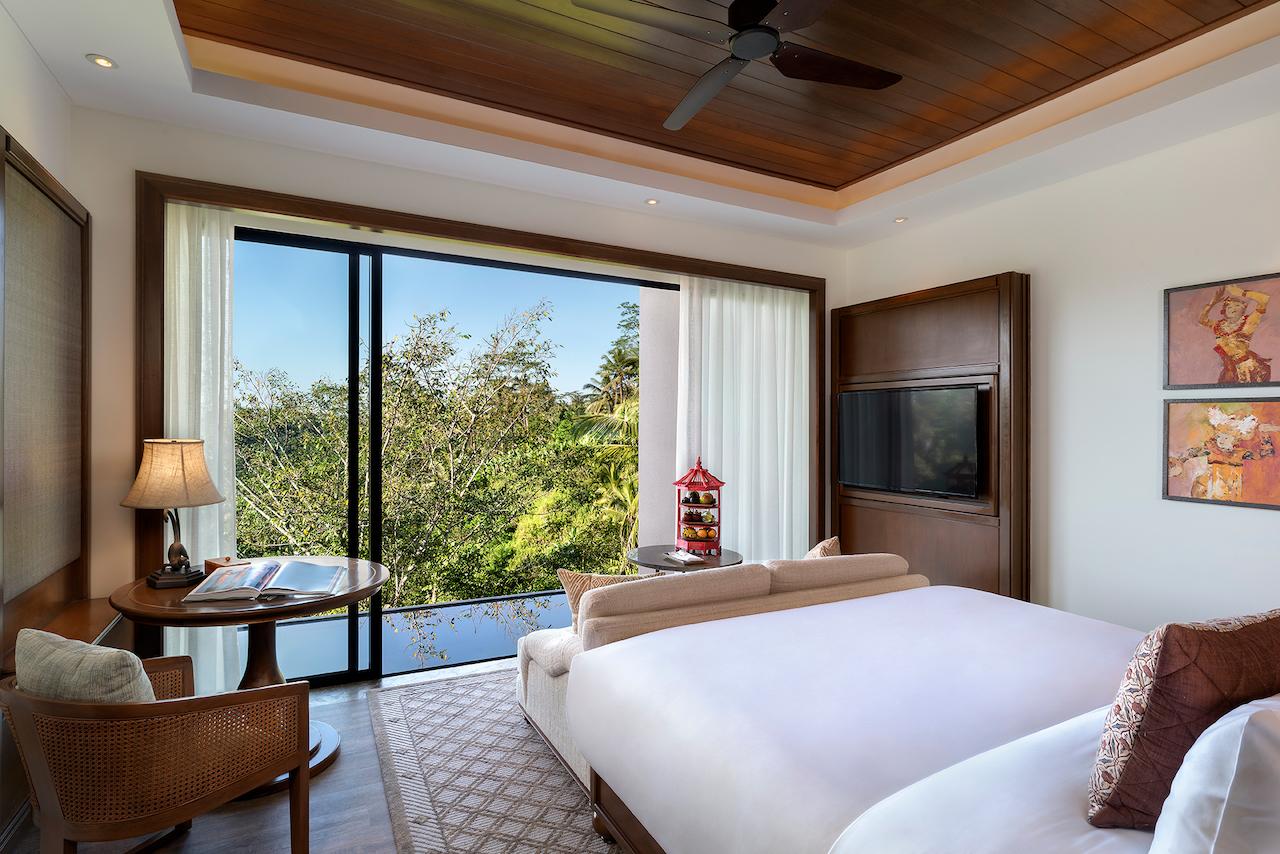 The resorts design, by EDC International Sdn. Bhd, is inspired by the study of local vernacular architecture that is influenced by Hindu traditions and juxtaposed with Javanese elements and interpreted into a contemporary silhouette. Natural, native materials have been used in harmony with the environment, symbolic of an authentic experience of hillside village dwellings that are unique to Ubud.
"Ubud is one of the last remaining lush green areas of Bali which puts us in a prime position to develop a premium eco-friendly resort for the discerning luxury traveler," commented Dillip Rajakarier, Group CEO of Minor International and CEO of Minor Hotels, the parent company of Anantara.