There's a rivalry between Beijing and Shanghai. When Sara Jane Ho, the founder of Beijing-based etiquette school Institute Sarita, decided to open a second school in Shanghai, she found her loyalties shifting.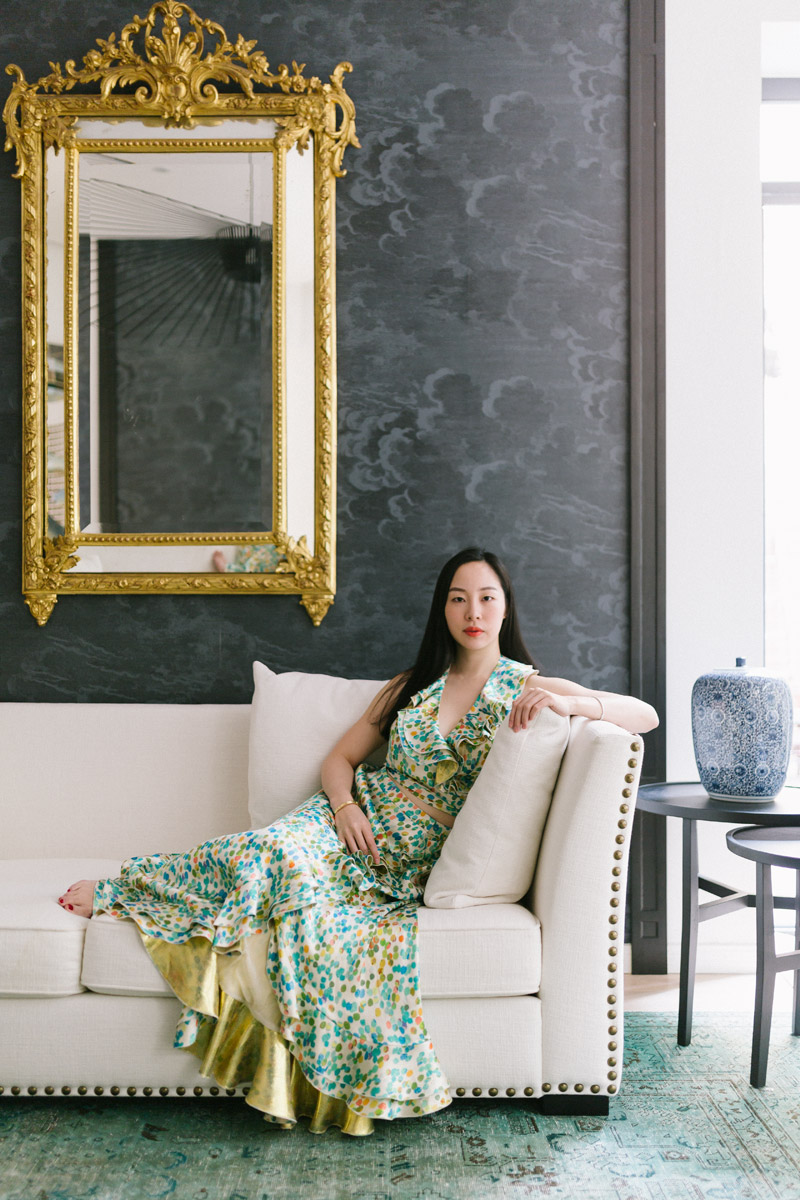 Our school in Shanghai was in a villa in the French Concession, she recalls. I didn't think I would move to Shanghai, but as I was doing the renovation, I was making little visits there and I was just so charmed by the French Concession. You feel like you are in Paris; it's all low-rise, with tree-lined streets and little cafes. I fell in love with it.
Down one of the French Concession's jumbled longtang alleys – Shanghai's equivalent to Beijing's better-known hutongs – Sara found the place she now calls her Shanghai home in a 2,400sqft house with a 600sqft garden.
As would be expected from someone who made her name teaching Chinese women how to set a table, walk in heels, arrange flowers and behave in an exemplary manner, Sara's home is a picture of style and poise.
But there are also bright sparks of design flair, as well as an eclectic collection of artworks that show there's more to her than the prim-and-proper attitude her etiquette schools promote.
I'm very Chinese in one aspect, but also very Western in another, so it all comes together at my house.
My home is truly a reflection of myself, says Sara, who enlisted the help of Italian interiors specialist Domitilla Lepri in the design. It's a work in progress, too. I'm always tweaking and playing with and rotating my art, because my personality changes and my mood changes as I enter different stages of my life or different seasons. There's a little bit of old, a little bit of new. I think I'm very Chinese in one aspect, but also very Western in another, so it all comes together at my house.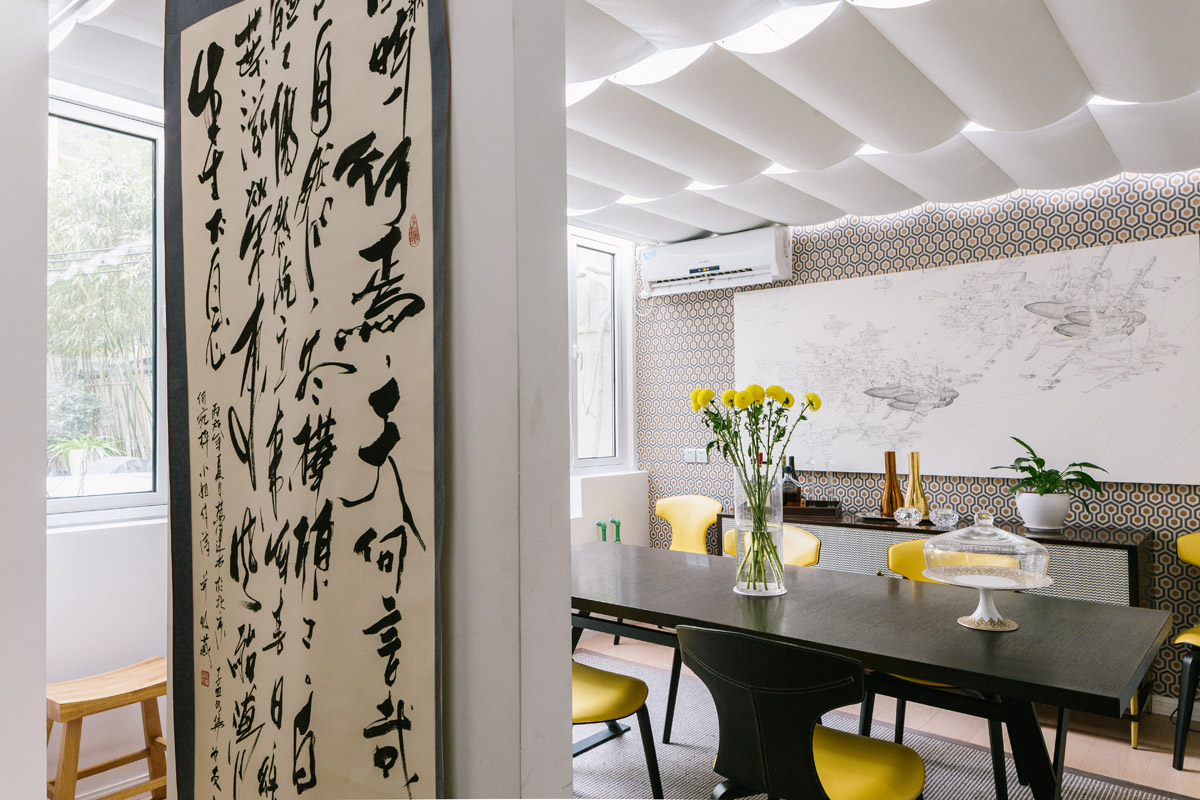 Sara's home is an eclectic blend of contrasts. It's a mix of high and low, she explains. Carpets purchased on Taobao and blue-and-white vases sourced from Beijing flea markets sit alongside Cole & Son wallpaper and yellow Poltrona Frau chairs. And I like to mix and match old and new. My new stuff is my Chinese contemporary art. Then I went through a stage of buying antiques at auction in Paris, so my bureau is very old and there's a big gold mirror in my living room that's about 100 years old. It almost feels like an apartment you would find in London or New York with old and new. In China, you don't really find that, so you almost don't feel like it's a Chinese home.
See more: In Jardine's Lookout, an elegant abode for a grandmother's golden years
Sara has been collecting art since 2012 and her Shanghai house contains the first piece she ever purchased. Zhang Shujian's pair of lips takes pride of place in her bedroom and it's a piece she values for its reflection of the high levels of art training that Chinese artists must undergo – the pencil drawing is so fine that the piece resembles a photograph.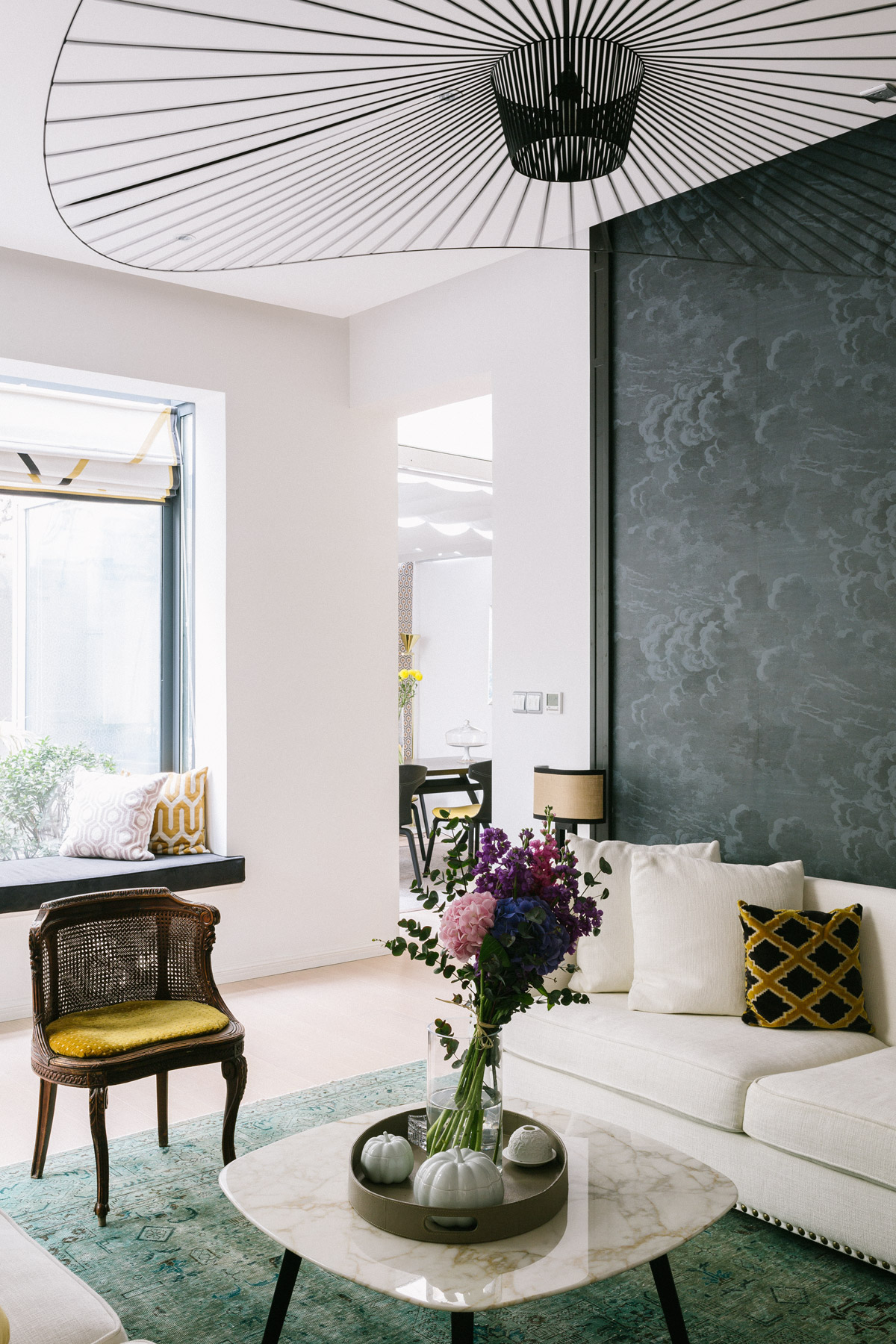 Two years ago, Sara turned her focus to female artists. There's a dark-blue artwork above the blue sofa in her library by Hangzhou-based female artist Qian Jiahua, whose works encourage viewers to take a moment to pause in this fast-paced world. The large artwork in Sara's living room is by famed female artist Cui Jie and features an old Beijing hotel. It's a very well-known building, so when people who have spent time in Beijing look at it, they all know it, says Sara. There are three women holding hands in front – my feng shui master said it was good since my business is very much centred on women.
Indeed, every art piece must be approved by Sara's feng shui master – as well as the layout of her home, though Sara admits to having a good sense of the practice herself. It just needs to feel good, she explains. It's about the energy and the flow of space. Though Institute Sarita in Shanghai recently completed its two-year lease and hasn't renewed, and Sara is increasingly working out of Beijing again on a new lifestyle business venture, Raya Living, her home in Shanghai remains something of a retreat. It's my getaway, she says. My escape.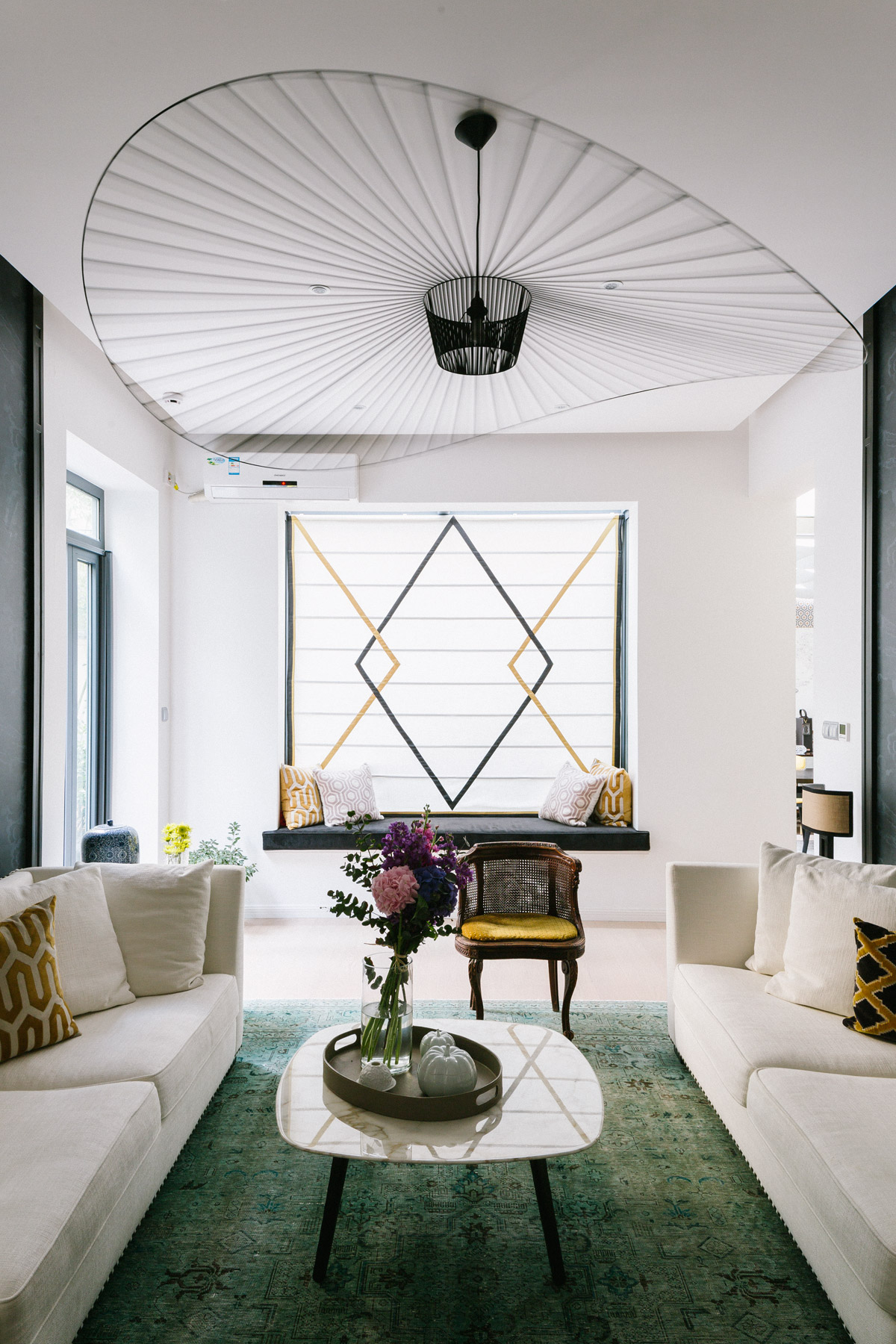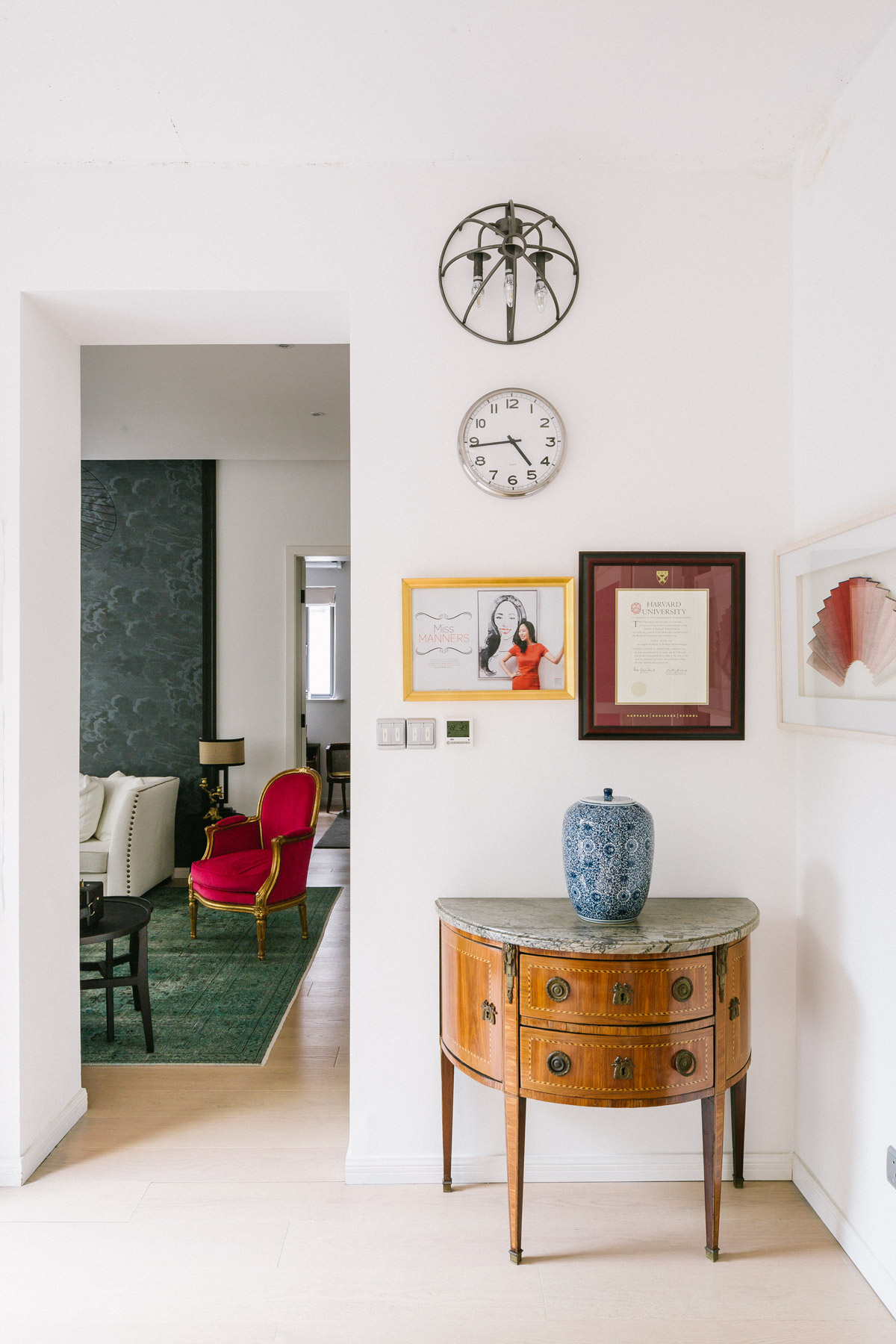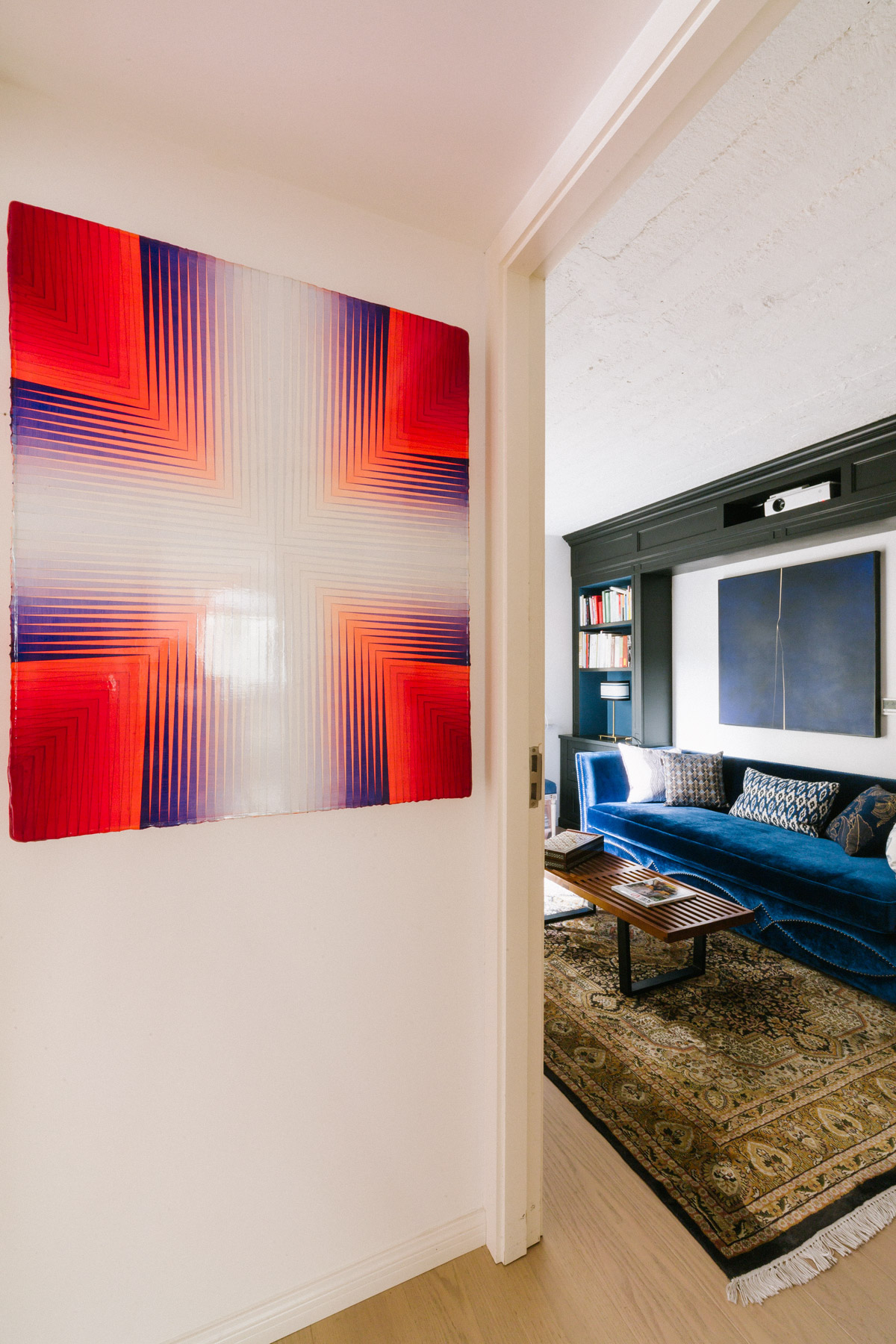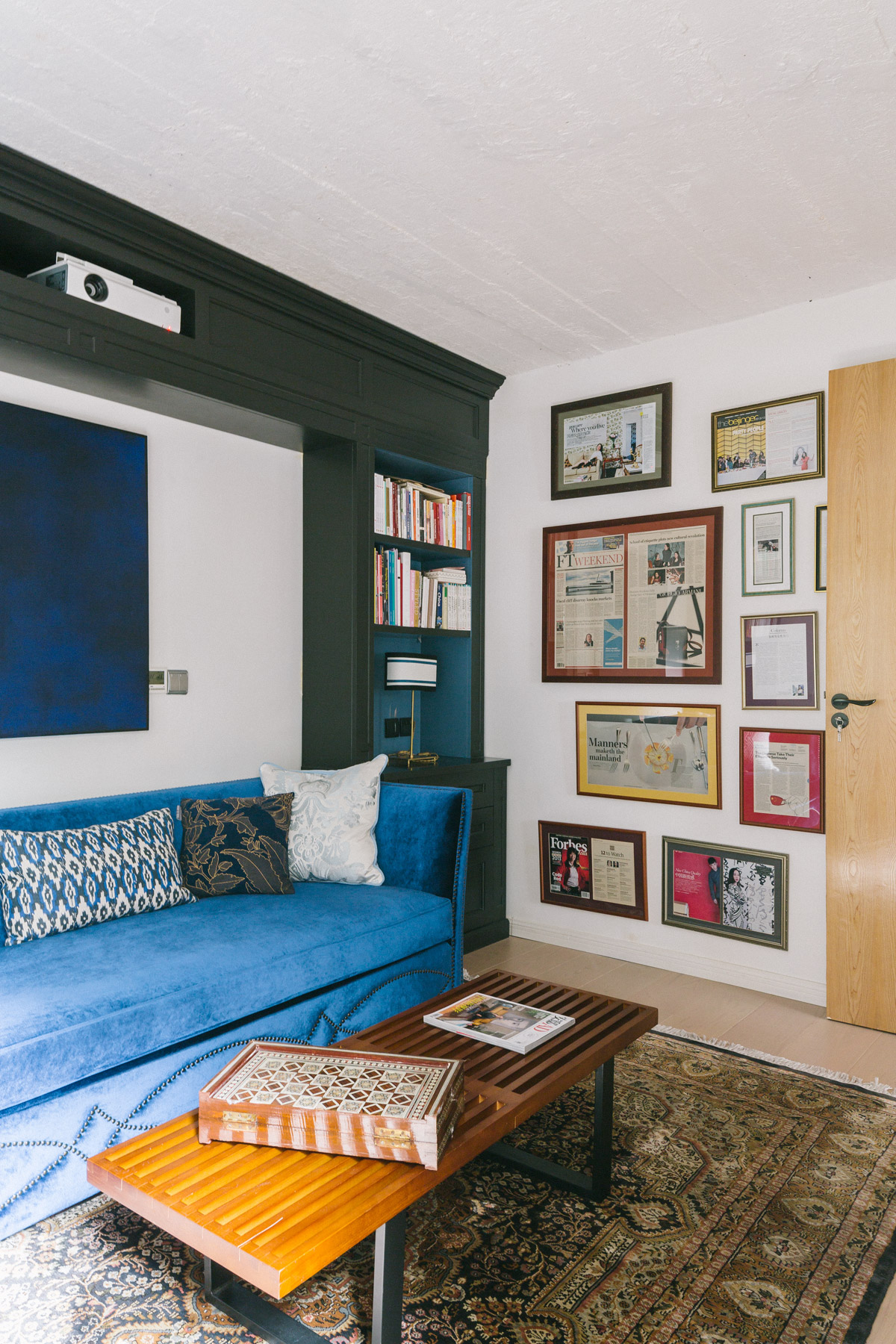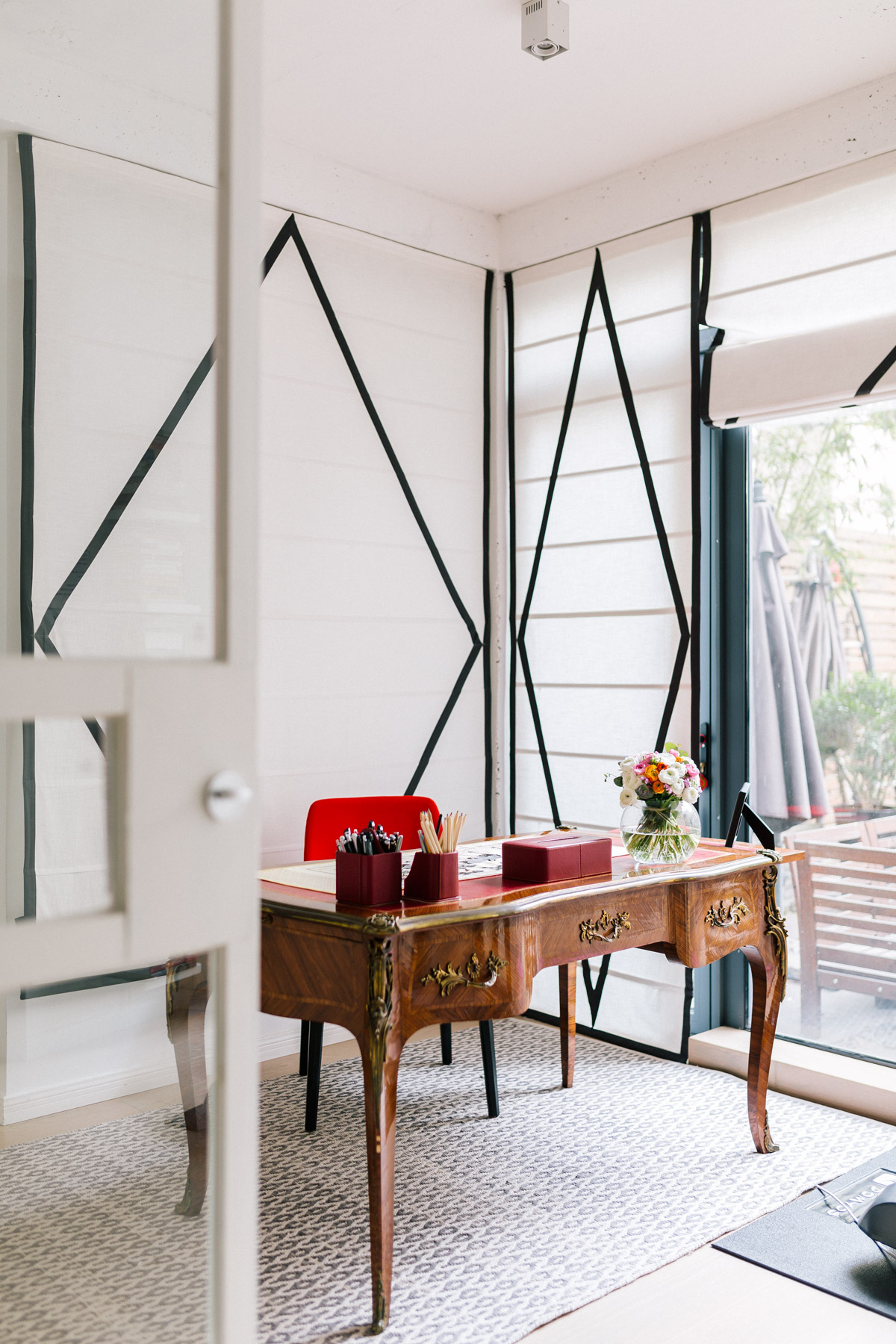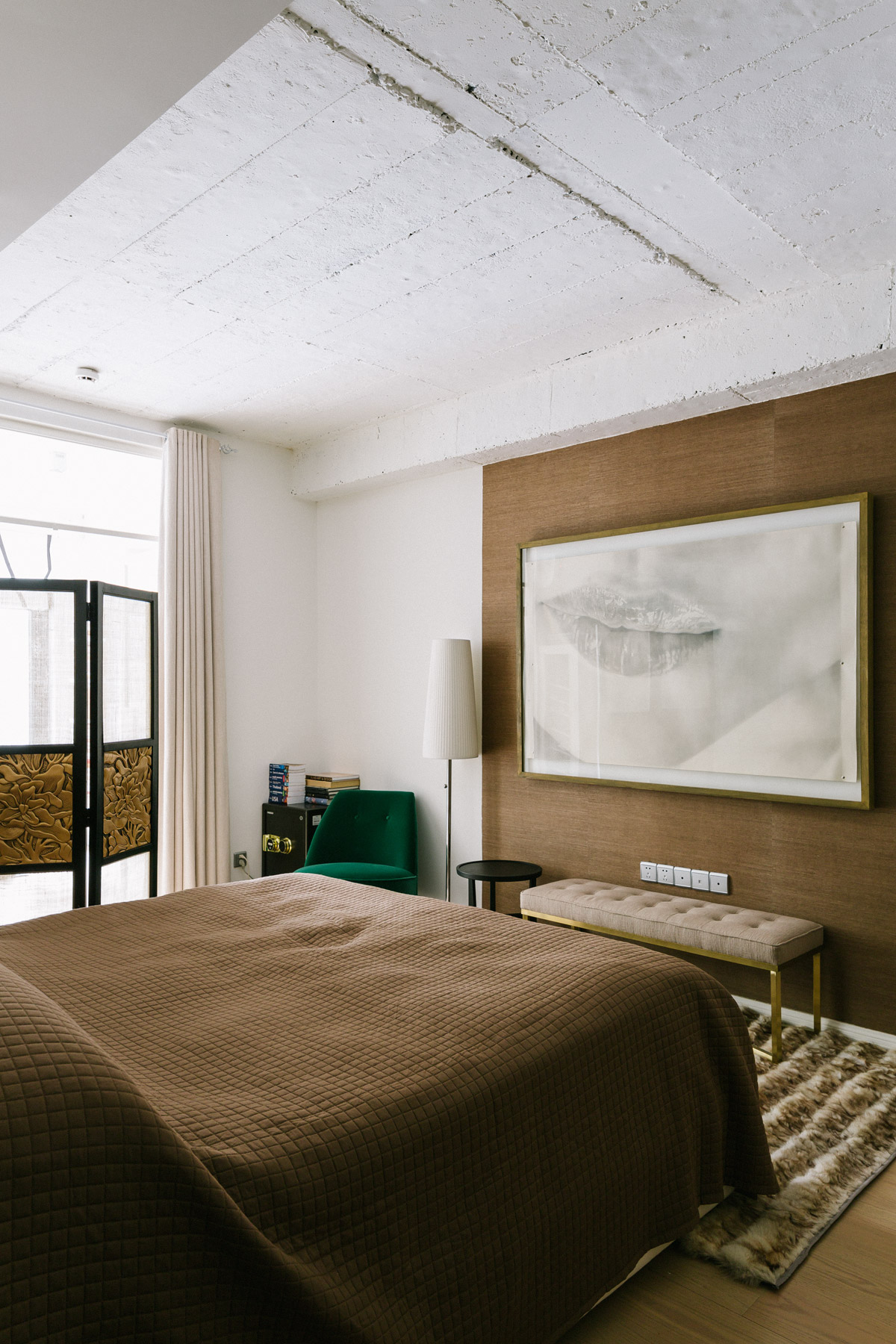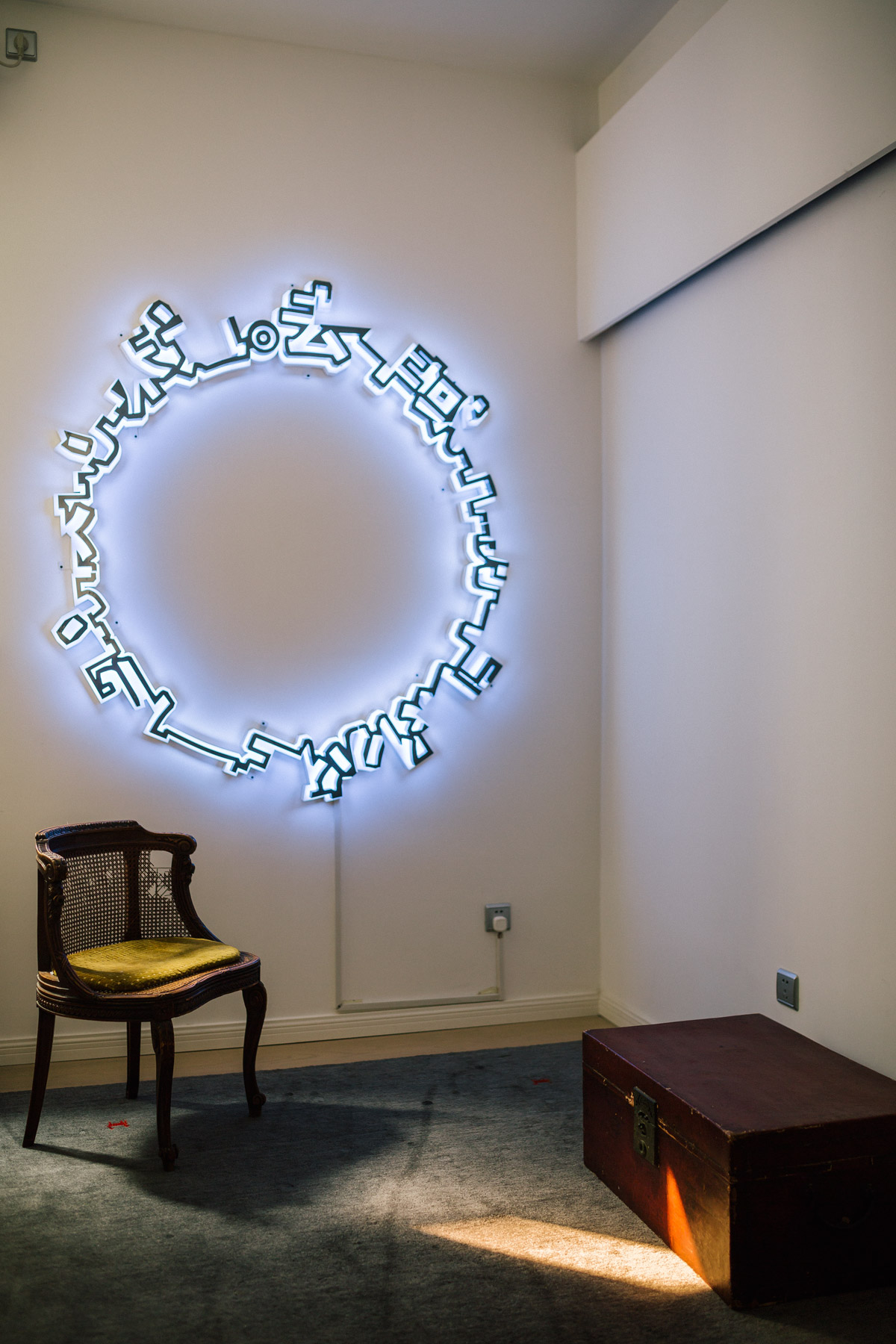 For more inspiration, explore our Interiors tag, and pick up a print or digital copy of our travel and heritage-themed June issue at newsstands now.
The post An etiquette school founder's Shanghai home combines old world glamour with contemporary art appeared first on Home Journal.