With a vanguard design and clean, sleek lines, the house is fully integrated into the Portuguese landscape.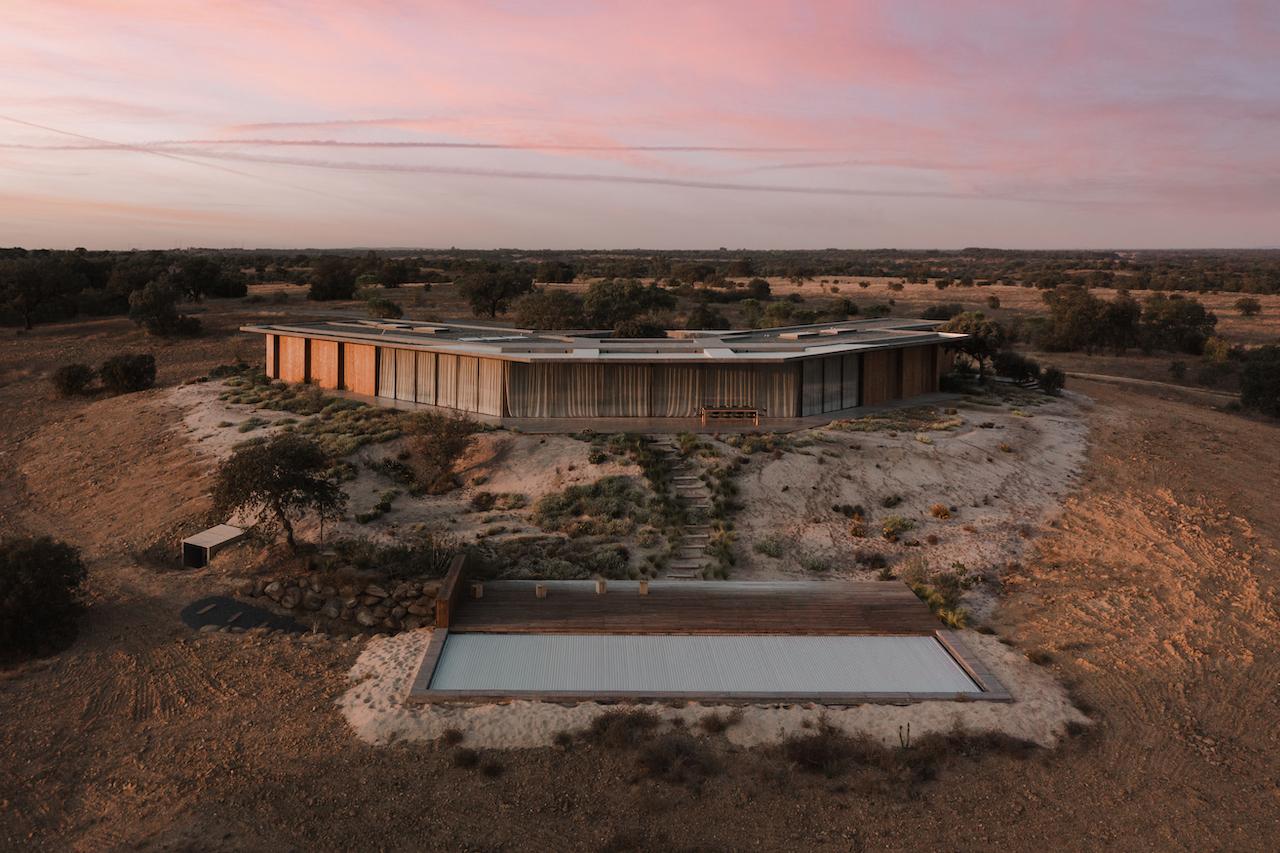 "One of the main goals was having a house that dominates the landscape, while taking strong inspiration from its location," explains the architect Gonçalo Bonniz. "The preserved trees helped carve out the shape of the house and make it more integrated. The natural colours were also essential to the project".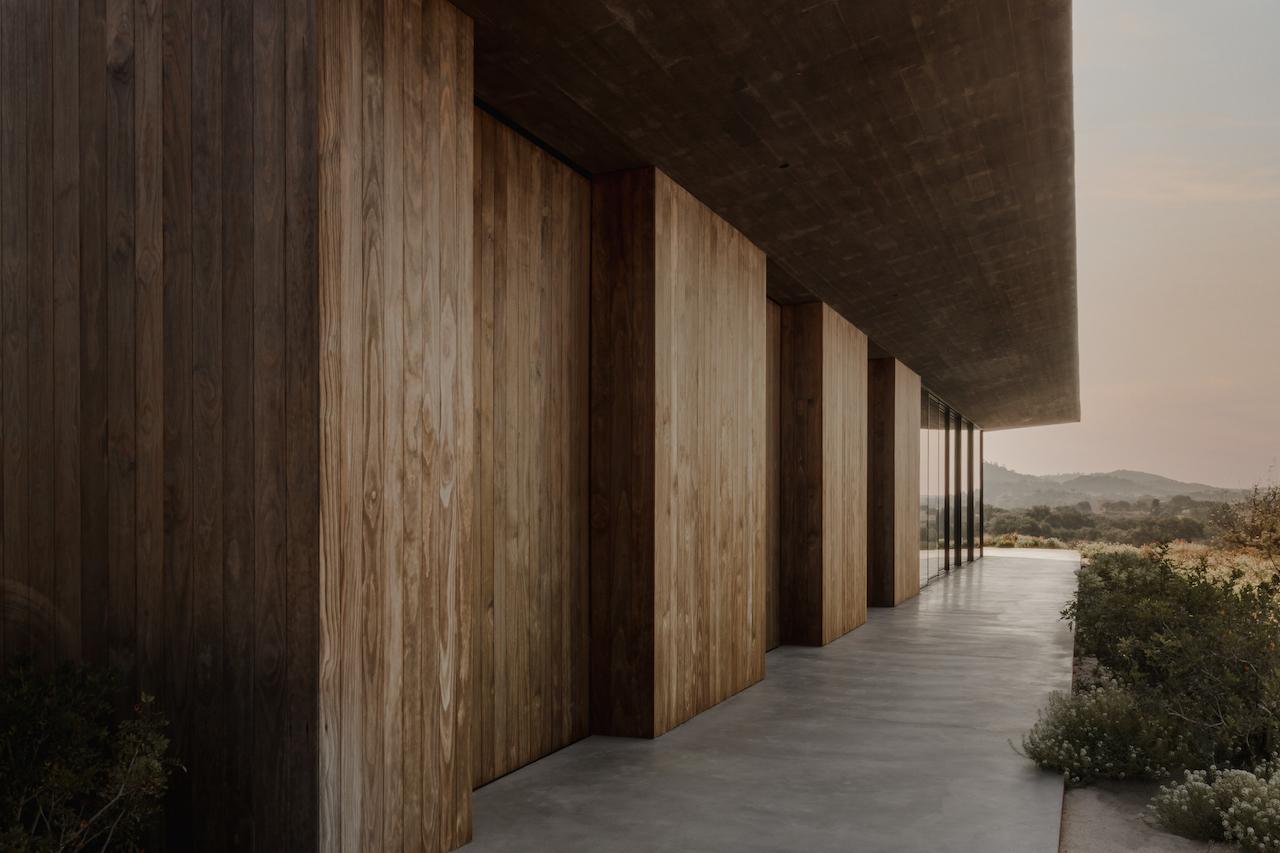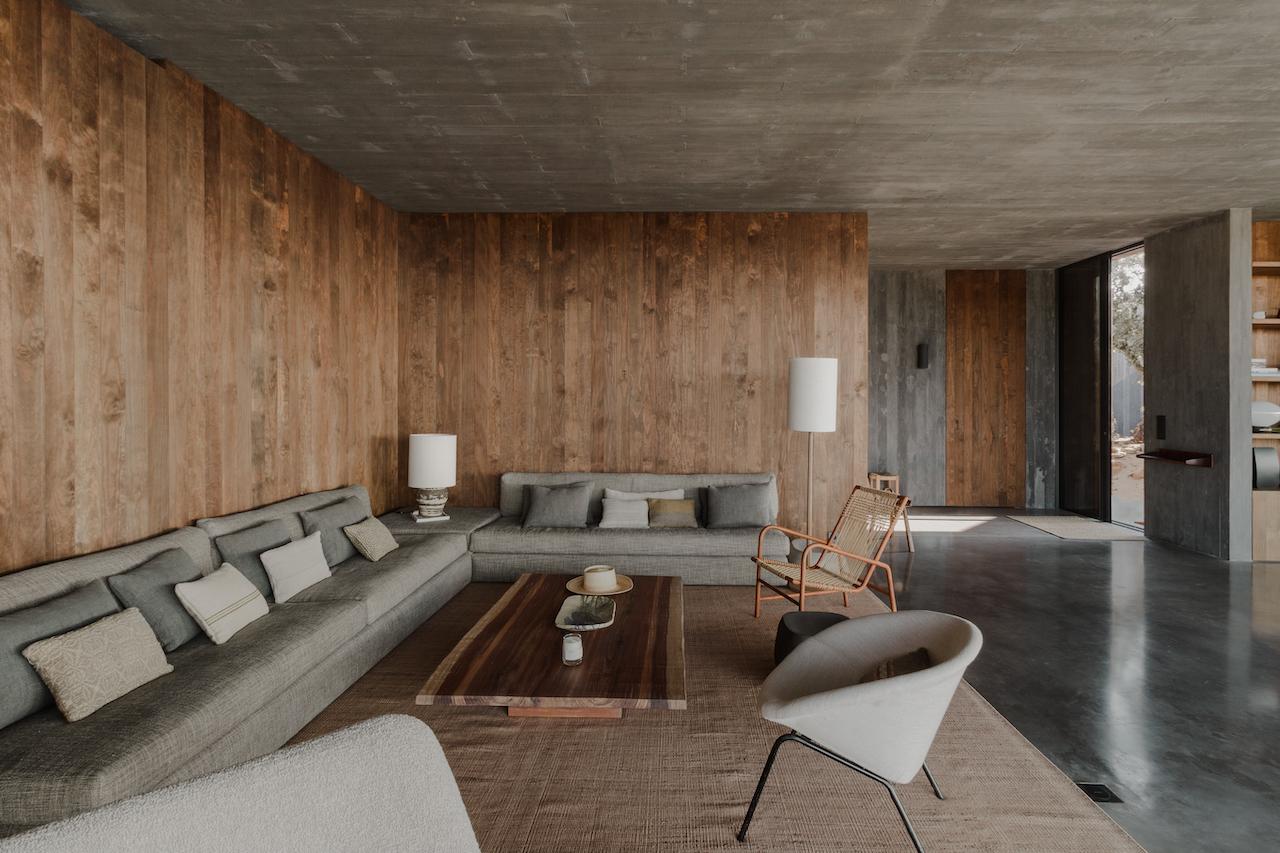 The design team applied Kebony Clear, a sustainable and high-quality wood, to the project. The wood is defined by a dark brown colour that over time will acquire a beautiful silver-grey patina when exposed to the elements, allowing it to blend with the building concrete. The colouring also plays well with the other materials.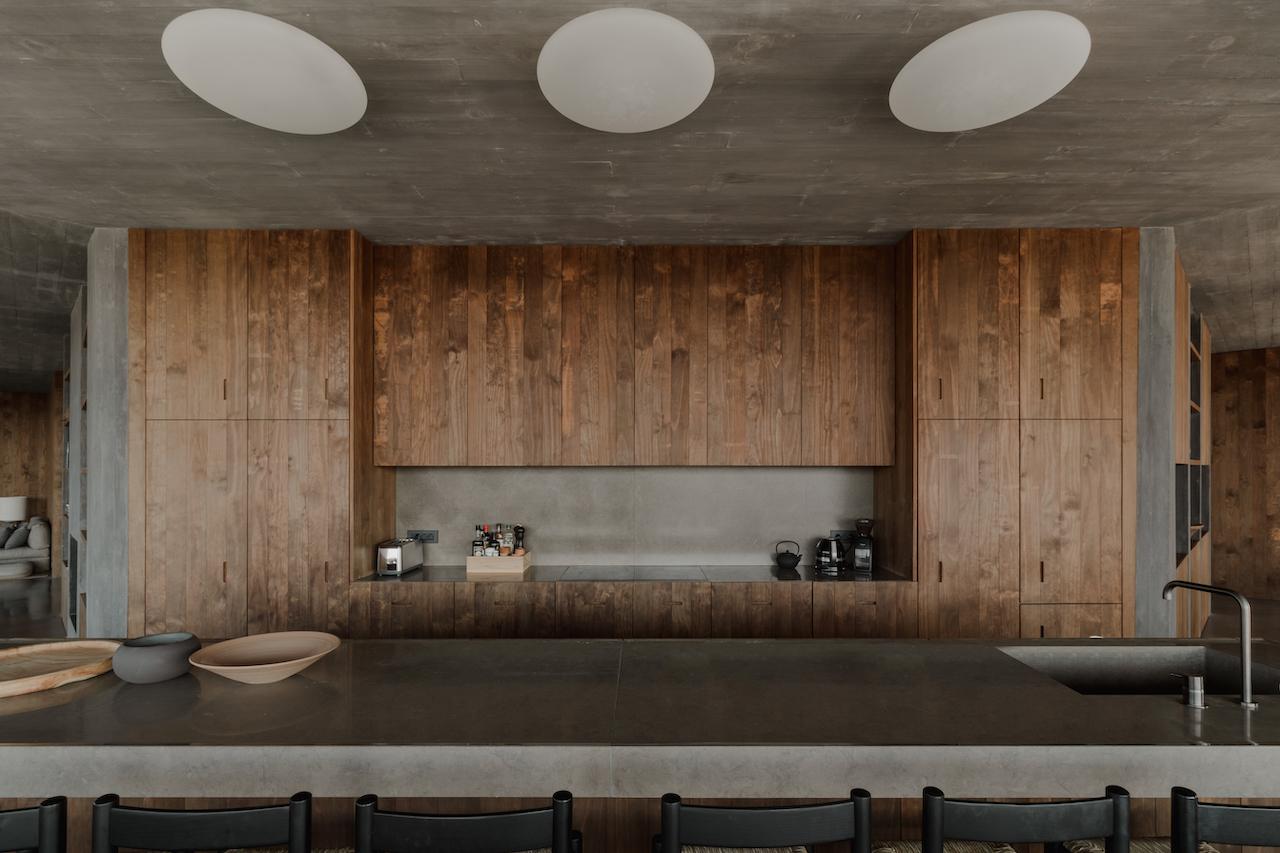 "This versatile application of Kebony on façades, decks and furniture reflects the fact that it is a material with high durability and stability, but also that it is aesthetically very appealing, and sustainable," comments Wood Engineer Mário Neves, Kebony's representative in Portugal.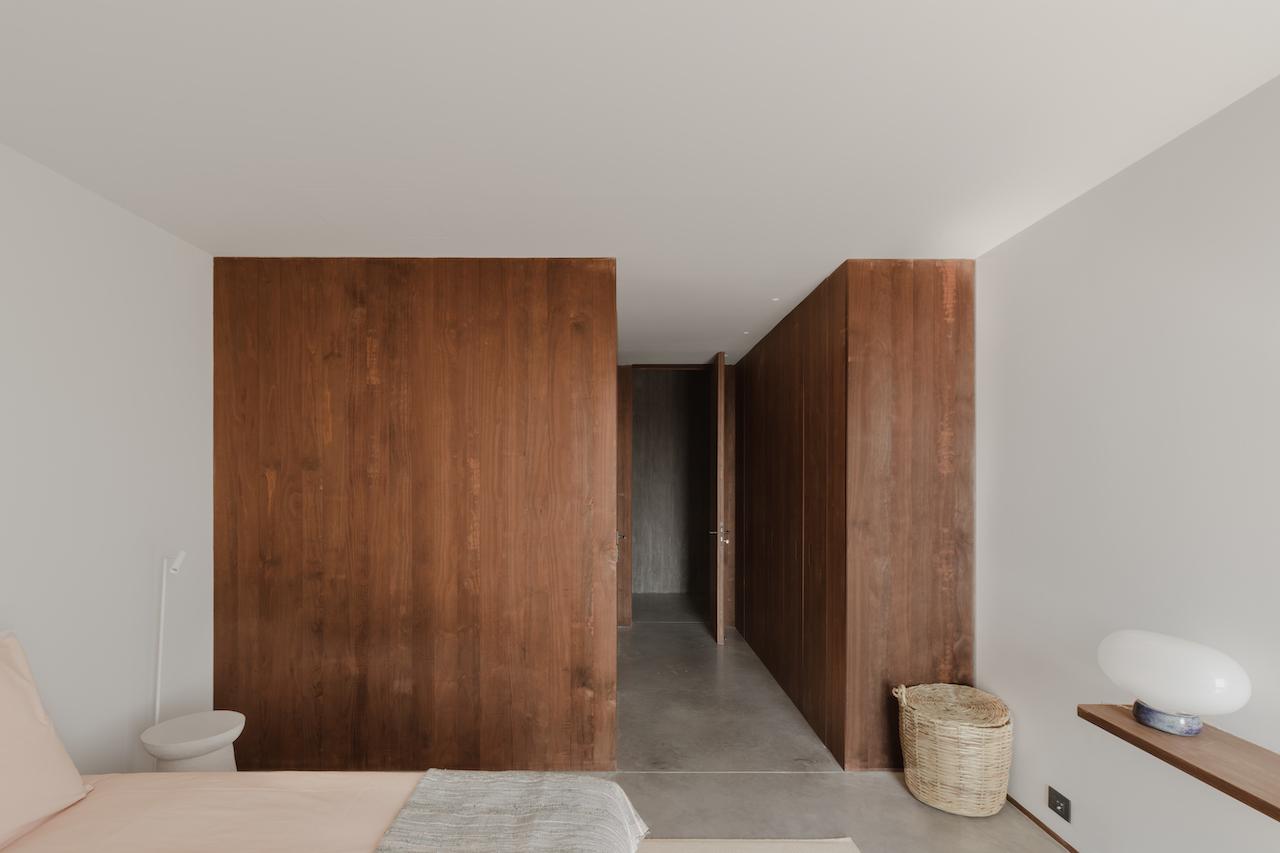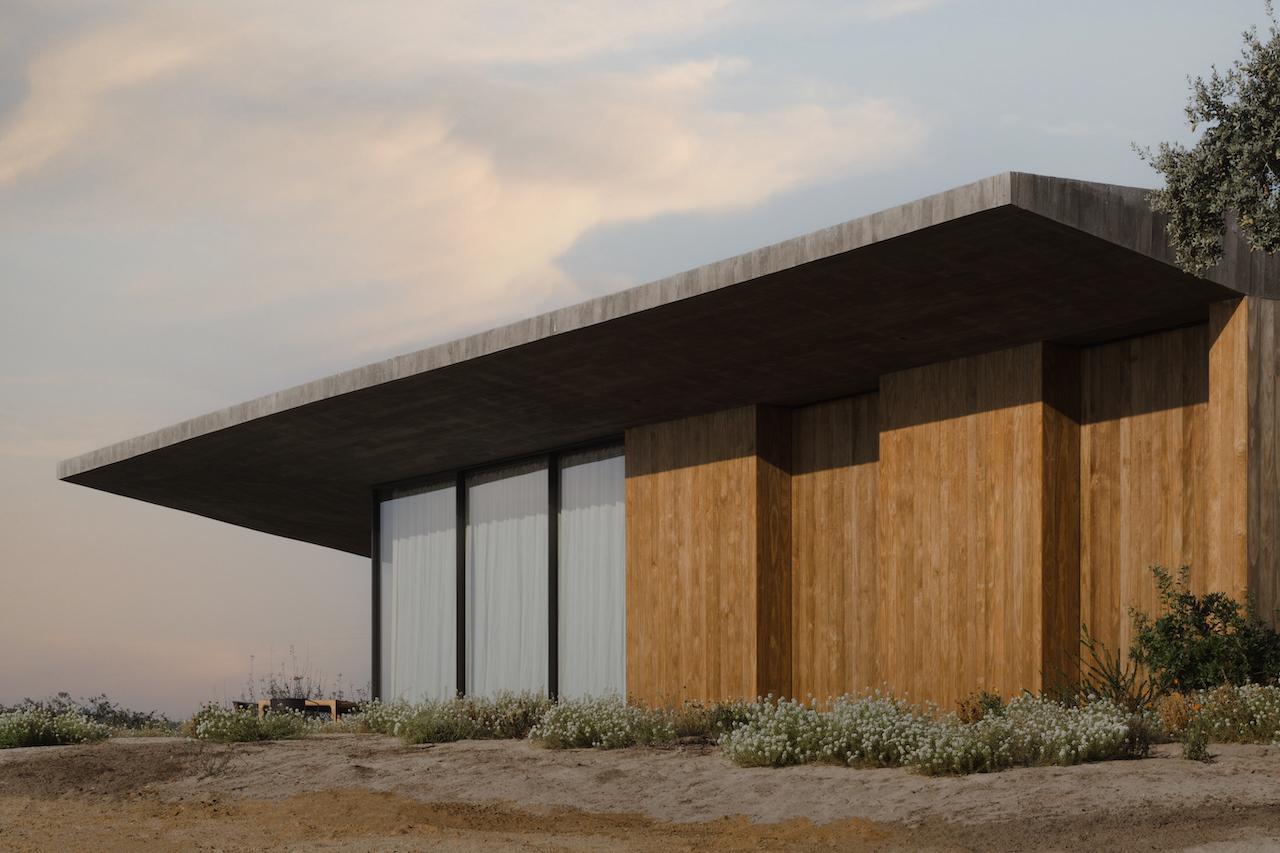 Image: Woodtarget