Few things rejuvenate the soul like a handful of days spent in nature – something Adler Lodge Ritten promises visitors that make the sojourn to its premises.
Situated 1,200 metres above sea level on the Renon plateau, the newly opened family-run resort is a forest retreat complete with an outdoor spa, infinity pools, and suites and chalets that overlook the breathtaking Dolomites mountain range, a UNESCO World Heritage Site.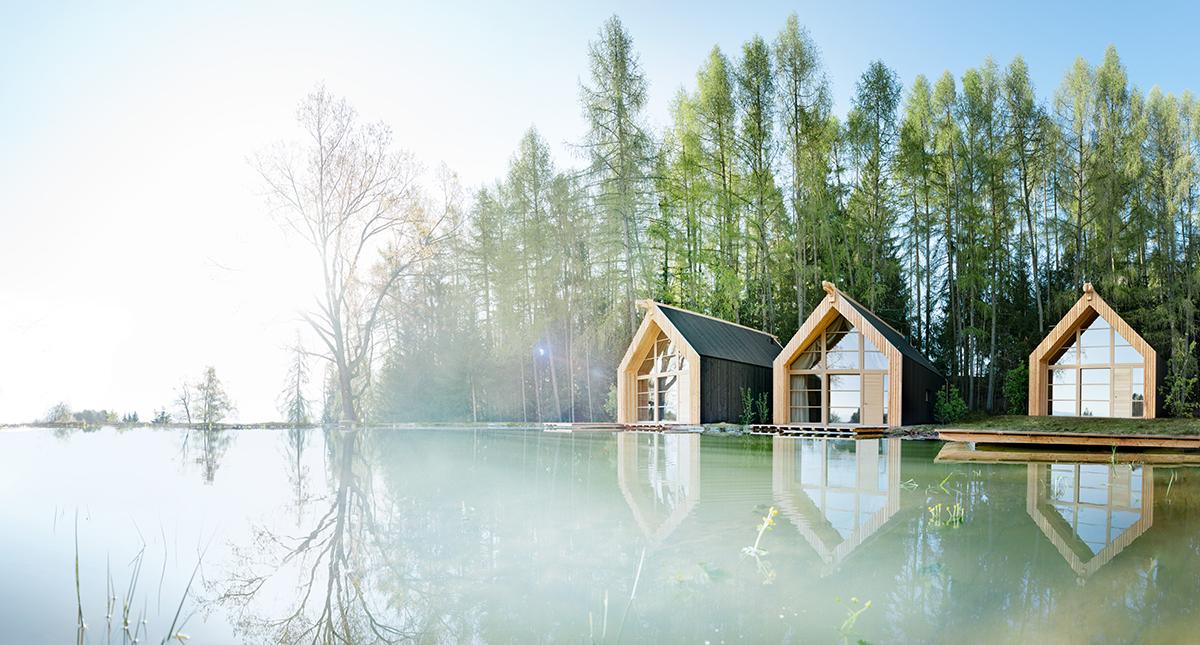 Built by resort owners Andreas and Klaus Sanoner together with architect Hugo Demetz, the cabins at Adler Lodge Ritten are made of black-painted natural wood and are certified ClimateHouse, the highest certification awarded to a structure that meets energy-saving and environmental protection criteria.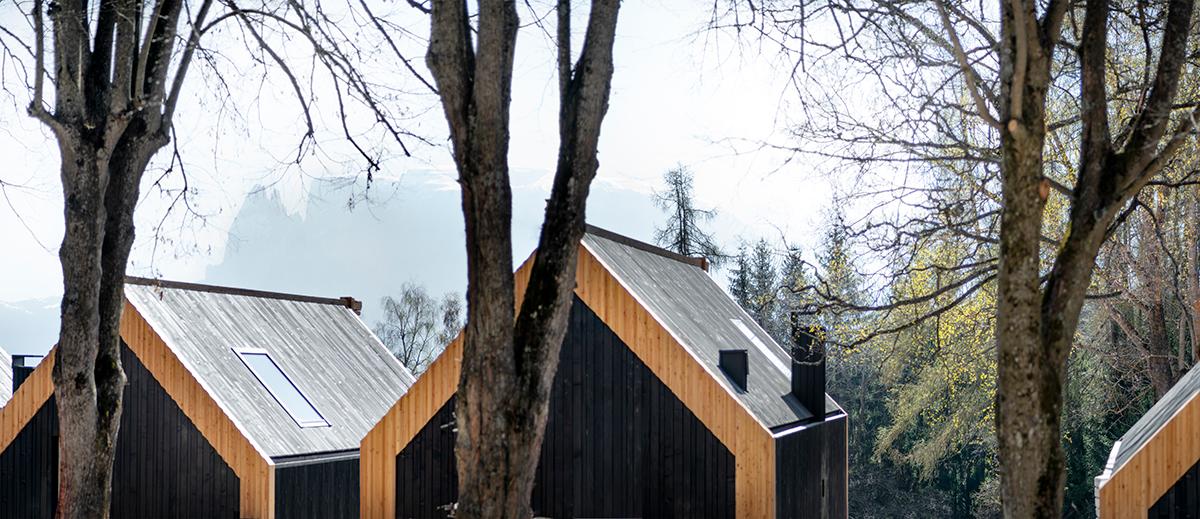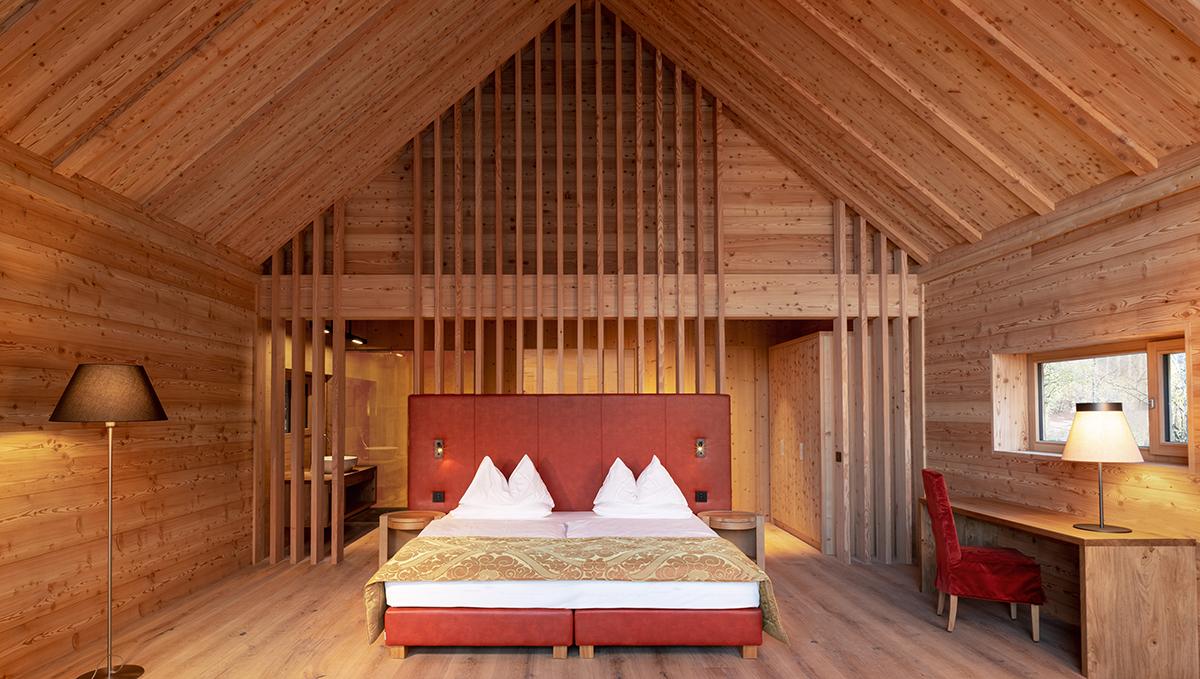 Minimalistic, Alpine-inspired interiors furnish the accommodations, which include 20 suites and 20 chalets, each with their own sauna and fireplace. A bright wood motif creates a warm ambience, complemented by the natural light and views brought in by massive glass windows. Some of the chalets, designed with one or two floors, are also situated around a natural pond.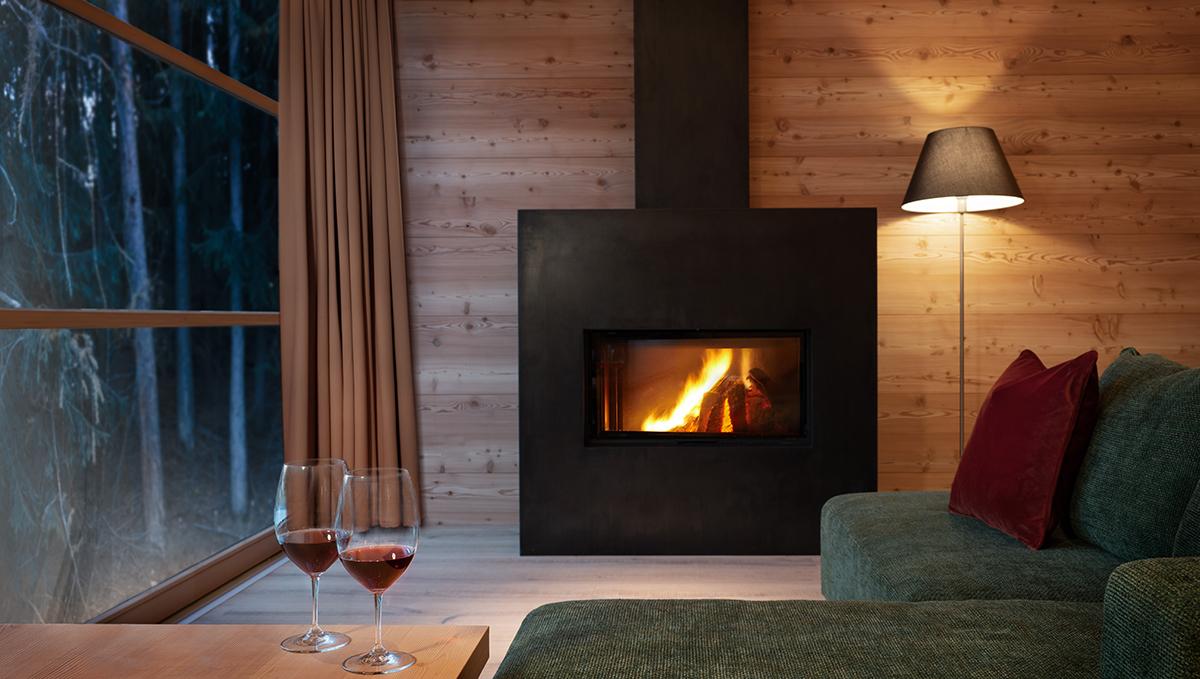 African art, handcrafted tables, and sound-absorbing ceilings ensure an experience that does not distract from nature and the site's spectacular surroundings.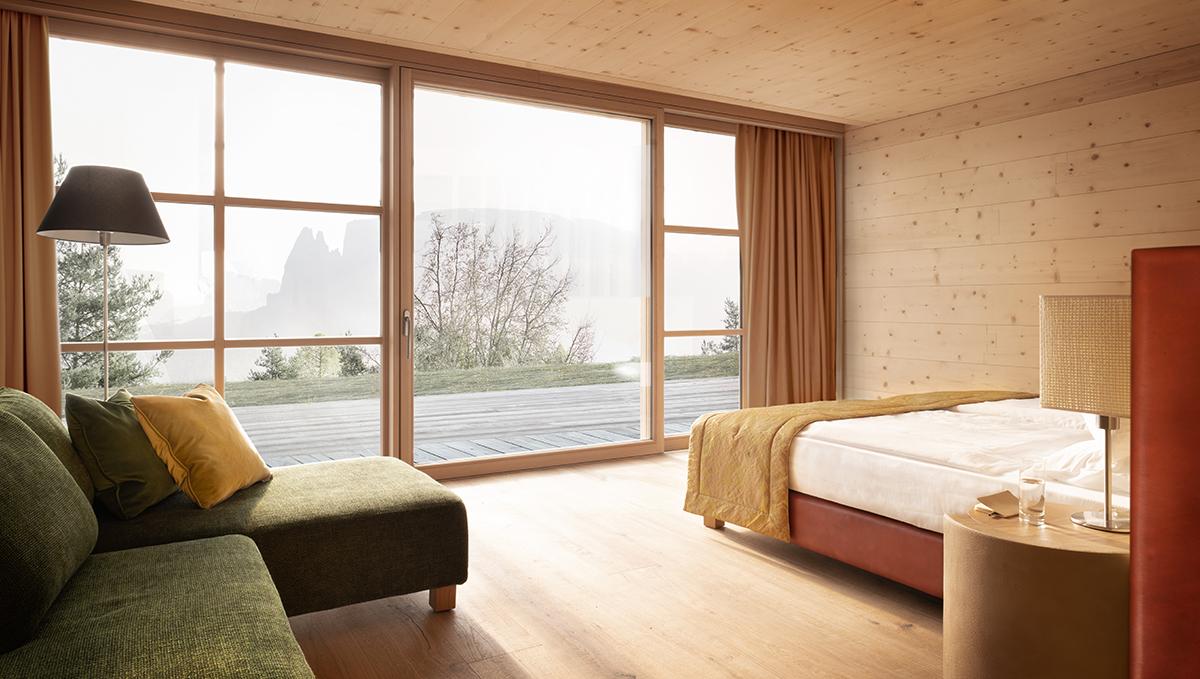 The Main Lodge, a spacious, three-storey volume with high ceilings, is also home to a wellness area – which includes one of two spas in the property, the other being located in the forest outside – an infinity pool, steam bath, fitness area, central fireplace, and restaurant.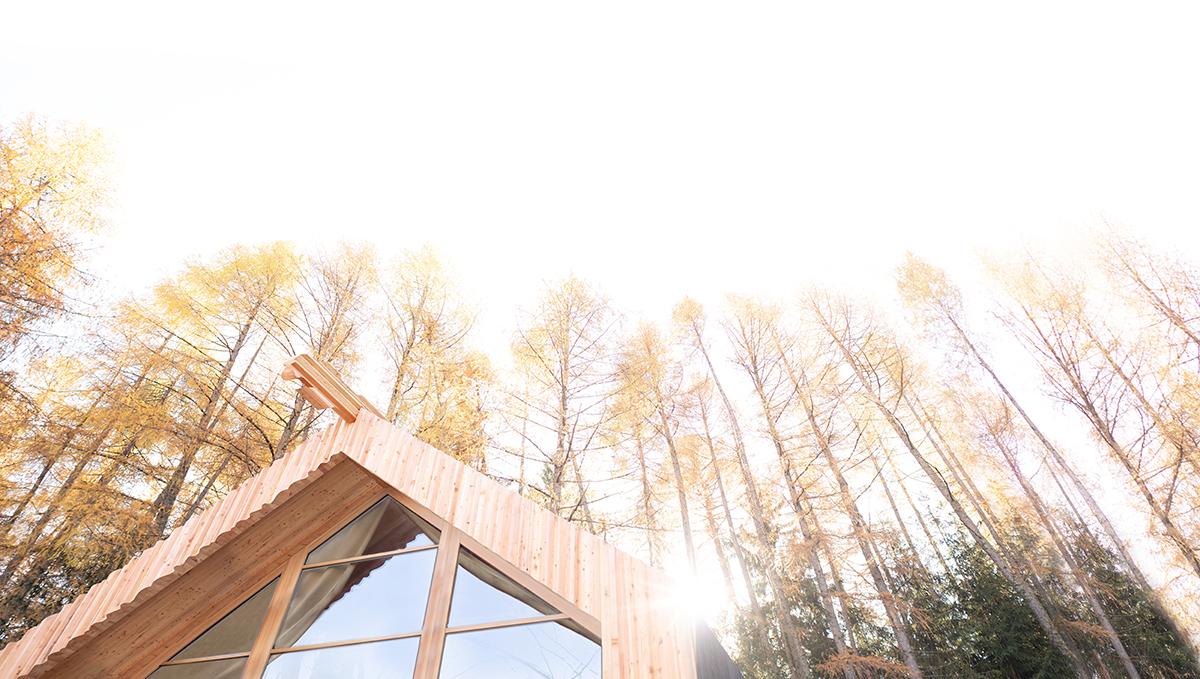 A cosy getaway in the forest, guests will find Adler Lodge Ritten helpfully accessible from the city of Bolzano – via cable car from the city, a 30-minute drive by private car, or even a walk through the woods.
See more: Inside a Renaissance-Style Apartment in Florence, Transformed for the 21st Century