Israel-based architecture firm Bar Orian transforms an early 20th-century building in Tel Aviv into a contemporary residential space.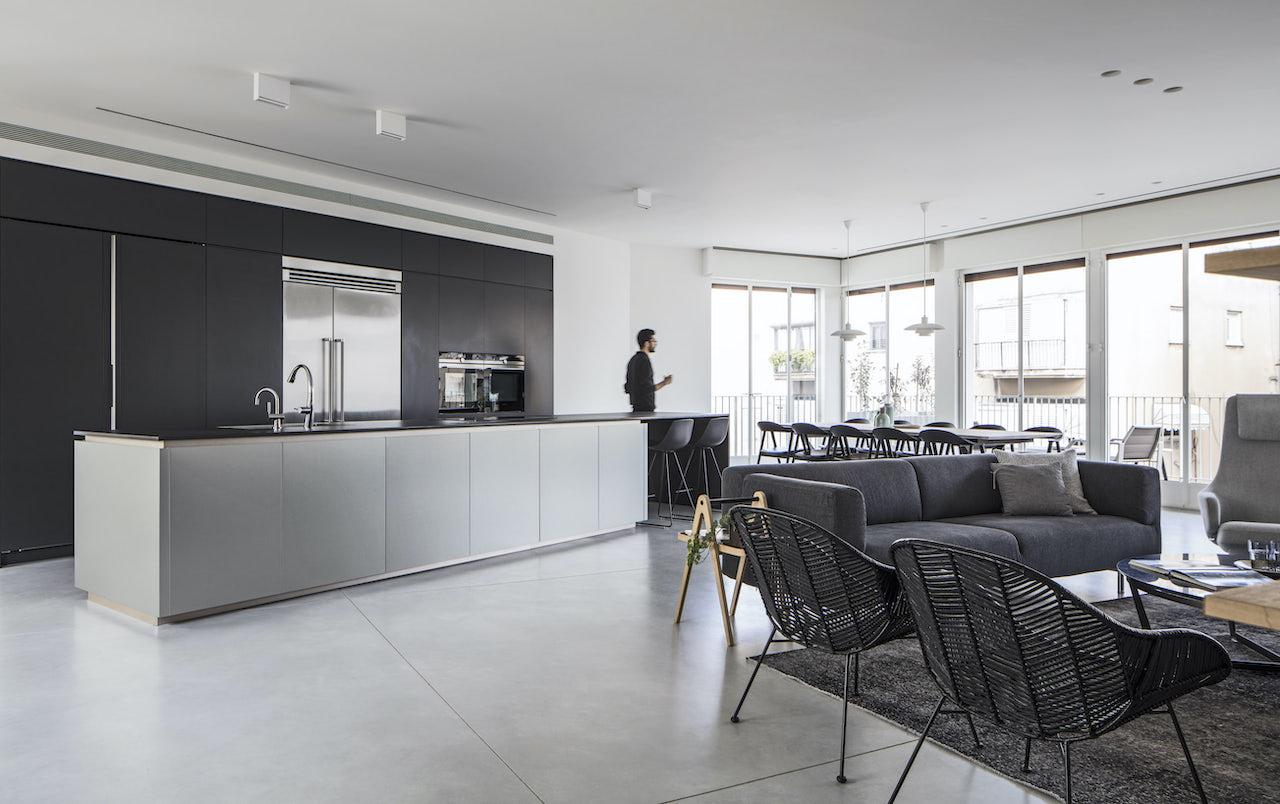 Marking its architectural significance, the building is designated within Tel Aviv's White City, a UNESCO World Heritage Site recognised for its collection of more than four thousand Bauhaus and Eclectic Architecture-style buildings.
Sitting within a tree-lined street in central Tel Aviv, the five-story building stretches over four city blocks, creating a unique juxtaposition that is unique to the White City of Tel Aviv. The former medical clinic designed in 1935 has now been turned into a contemporary residential building that suits the rapidly growing demand of local and international denizens.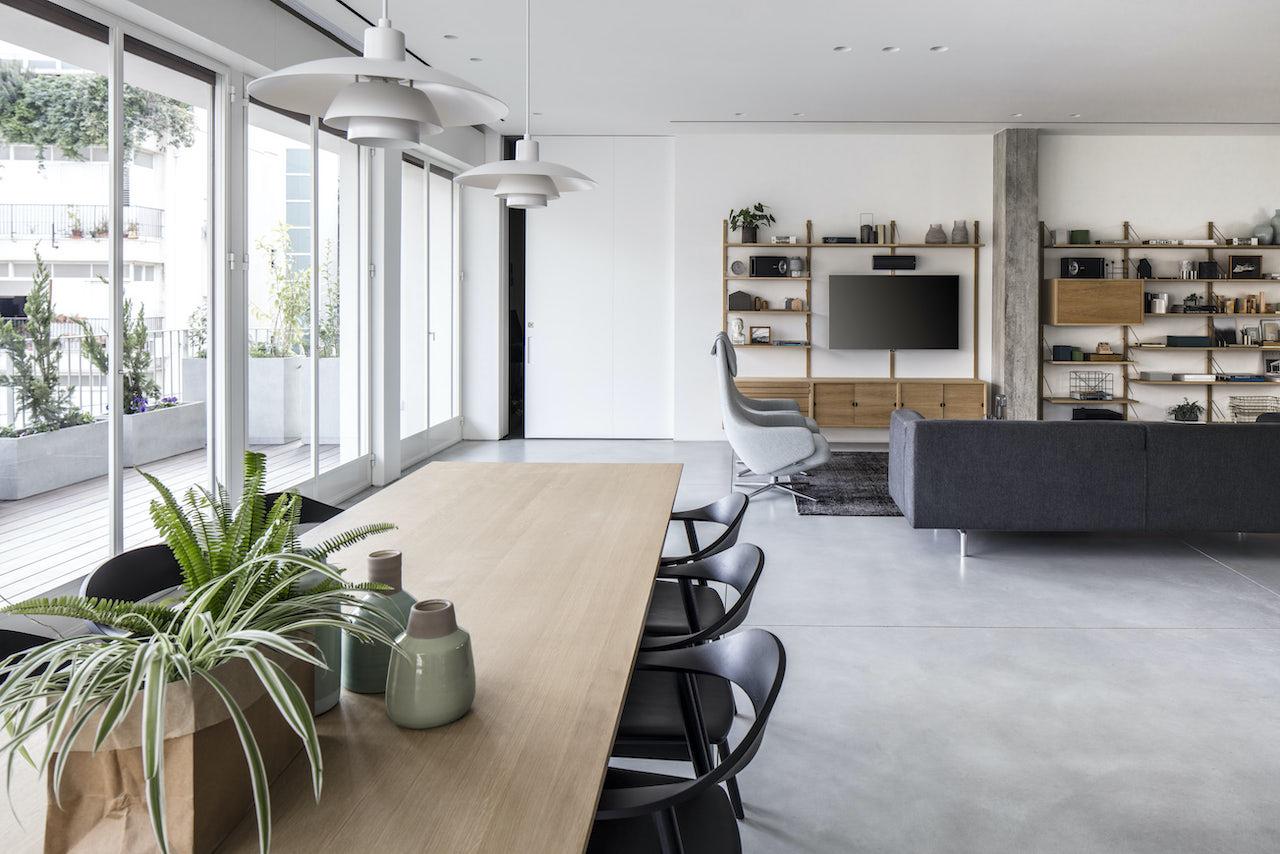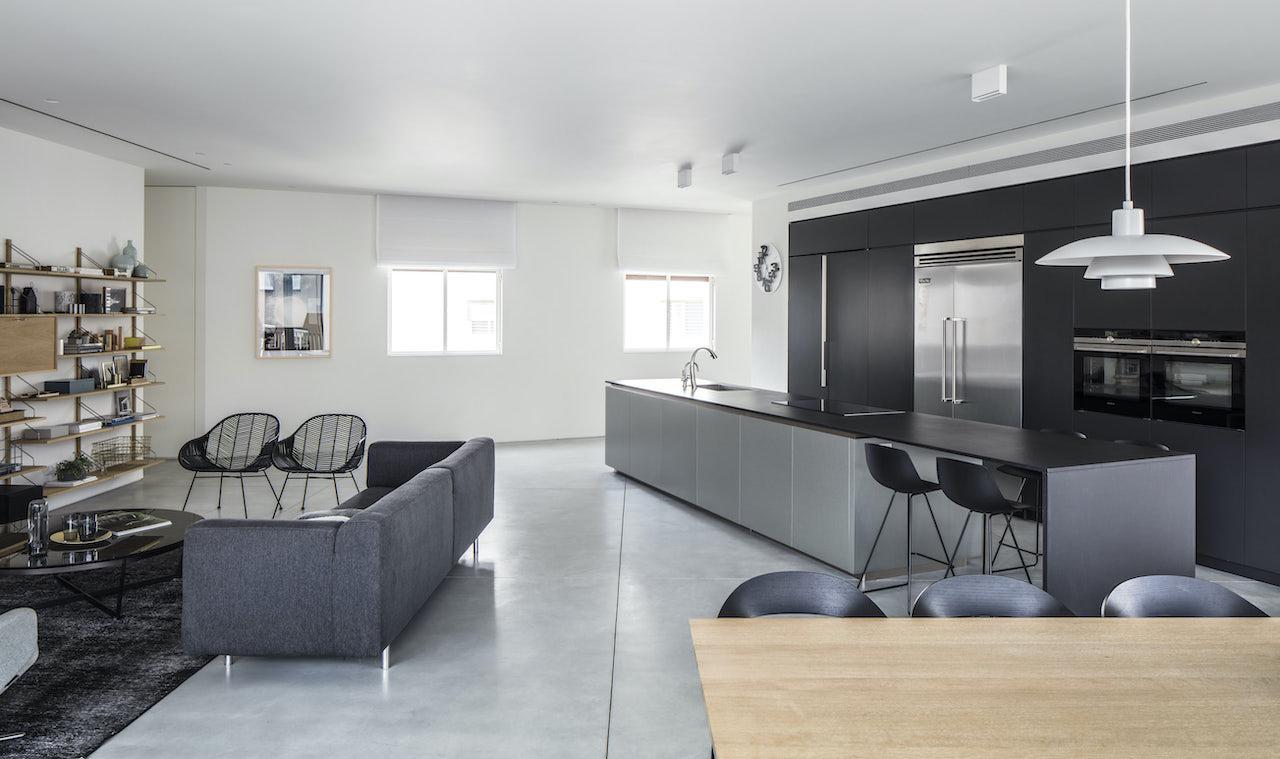 Home to 24 apartments, the building's new extension pays homage to the Bauhaus style of architecture of the White City that is characterized by simplicity of form, functionality, large openings and wide balconies.
The interior design makes the building's urban-natural setting visible from any part of the apartment with the use of refined natural materials, including smoothed concrete, wood, in addition to wood dividers.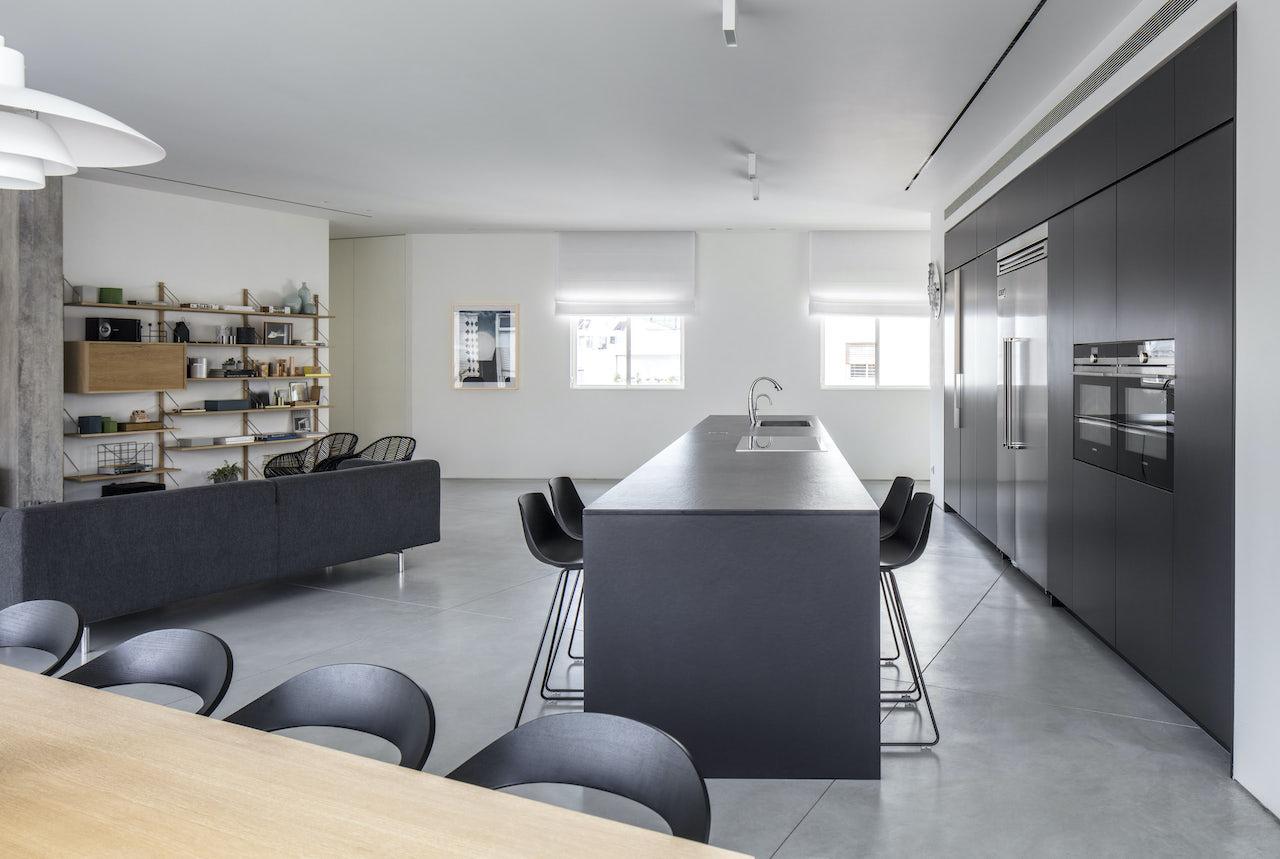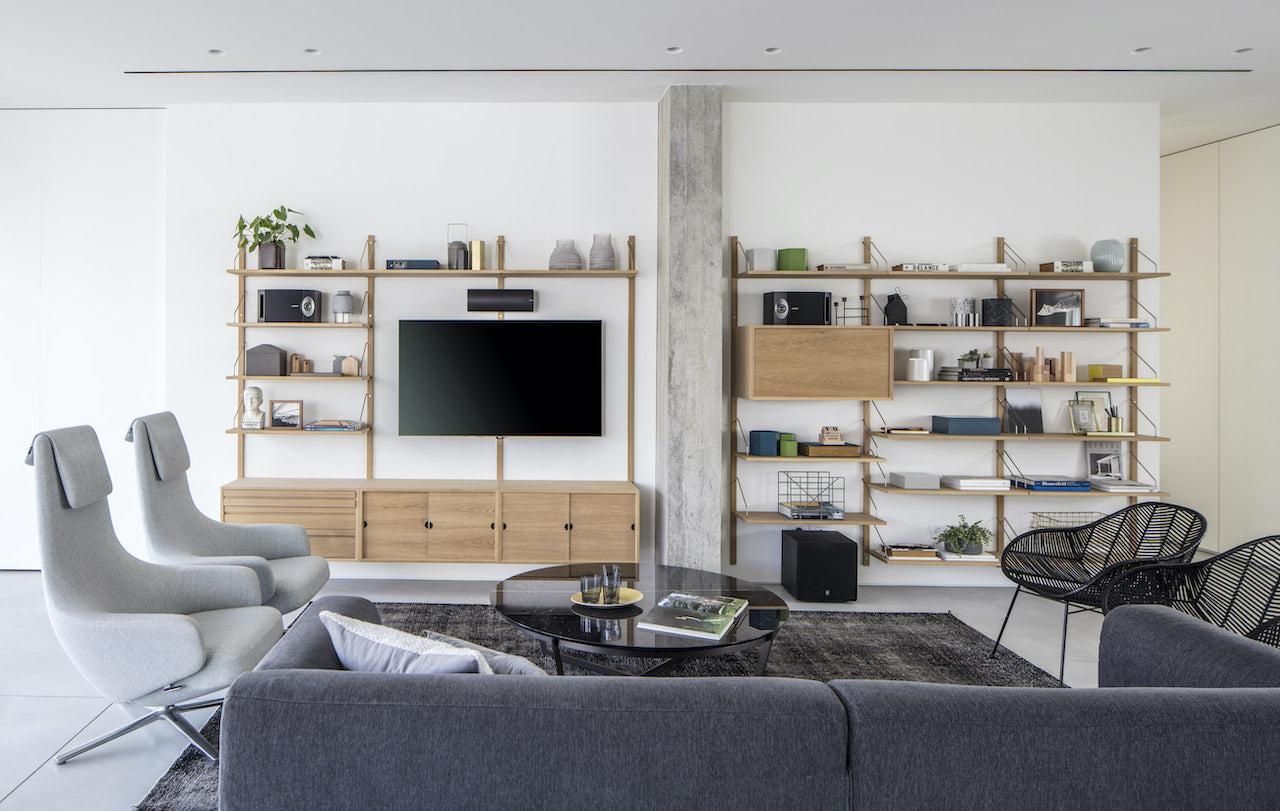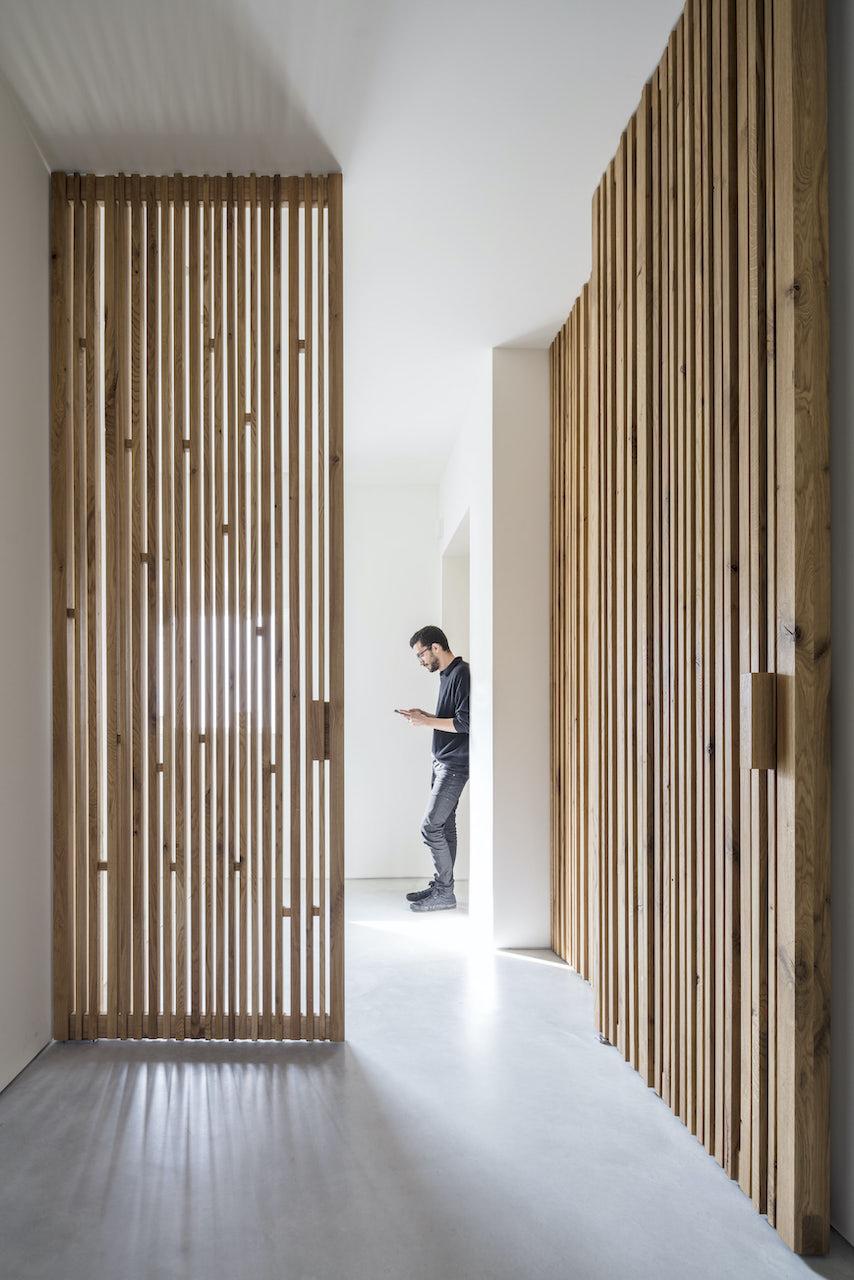 Project Credit: Tal Bar Orian, Head Designer of the interior, and Hadas Bar of Bar Orian Architects