At the state-of-the-art SANGHA Retreat, situated in the culturally and historically rich city of Suzhou renowned for its canals, bridges and gardens, there is a choice between just staying for a retreat or becoming part of a long-term community as owners of SANGHA Villas.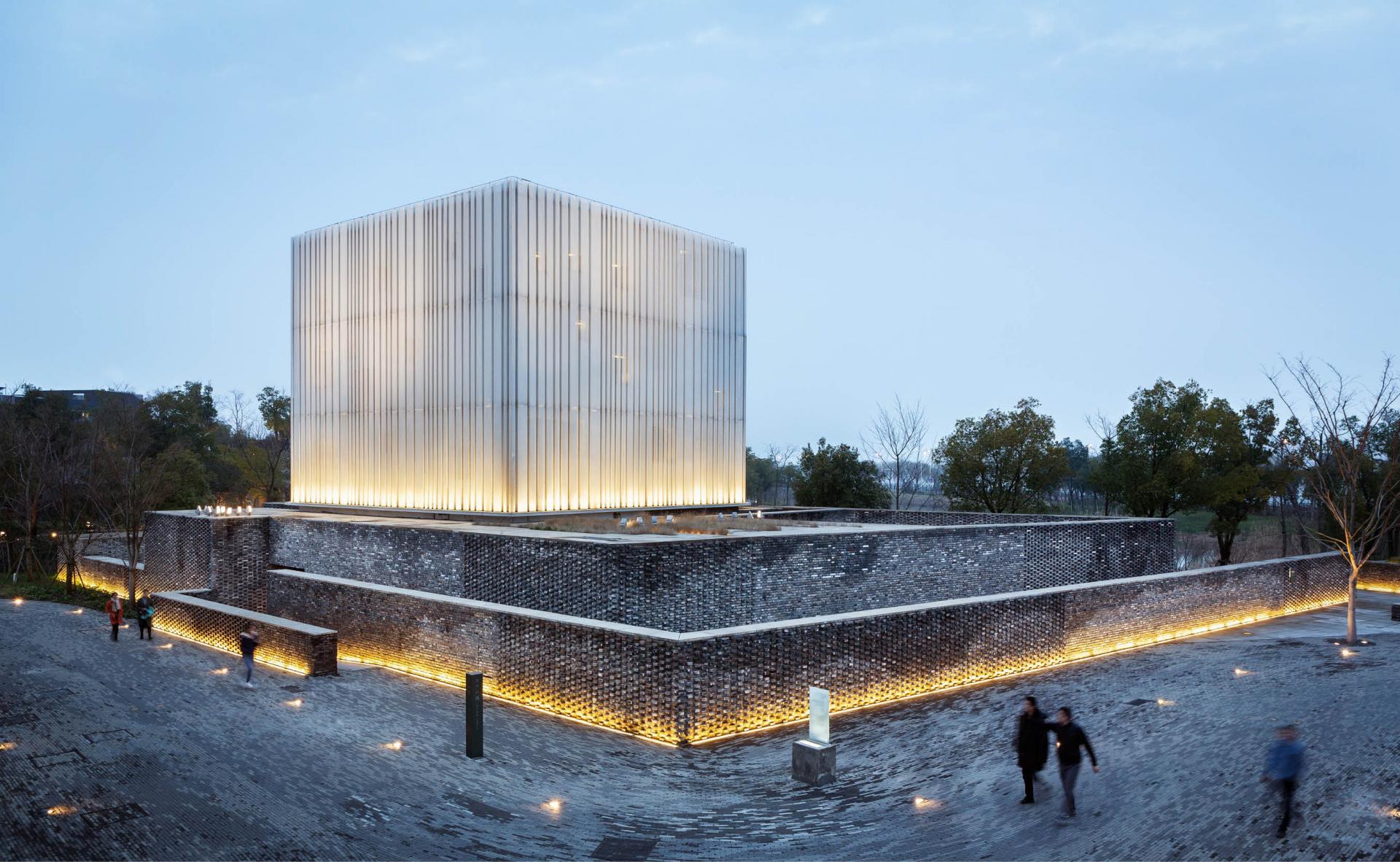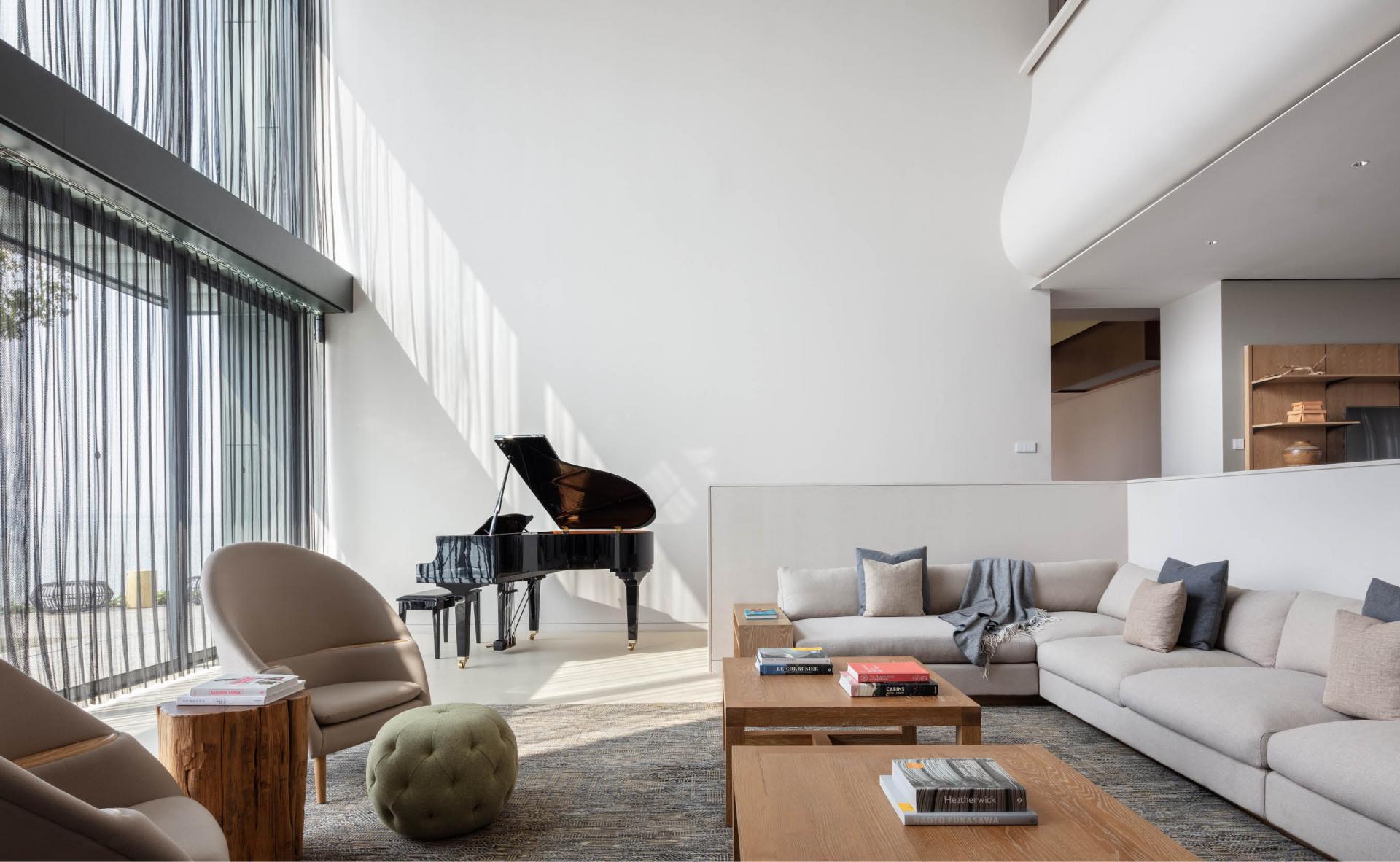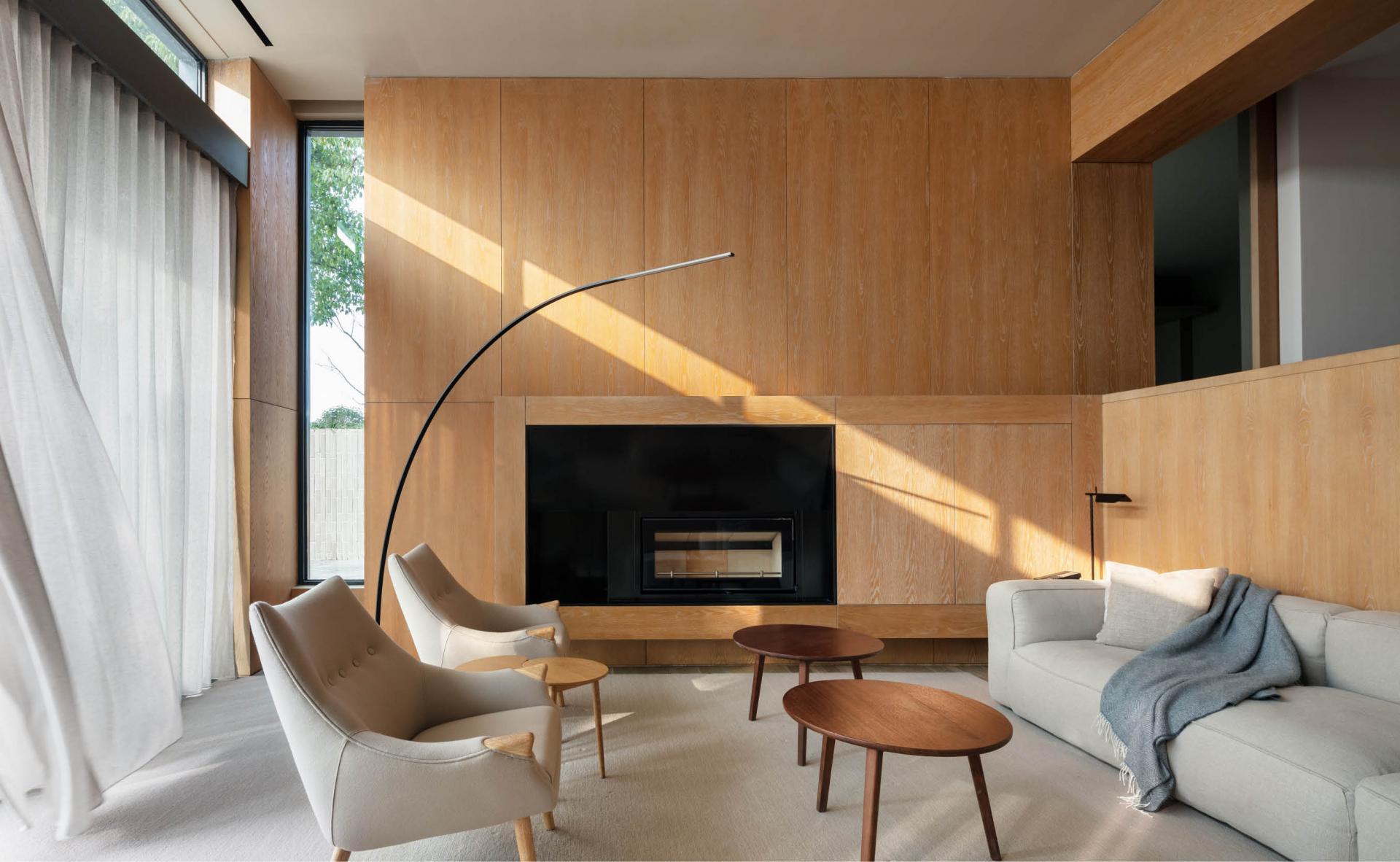 With a nod to the Chinese notion of communal living, SANGHA Villas are designed to suit the modern lifestyle while offering a new paradigm of living. The 108 single-family homes are built on the shores of beautiful Yangcheng Lake in a variety of styles and layouts on five undulating tree-lined lanes.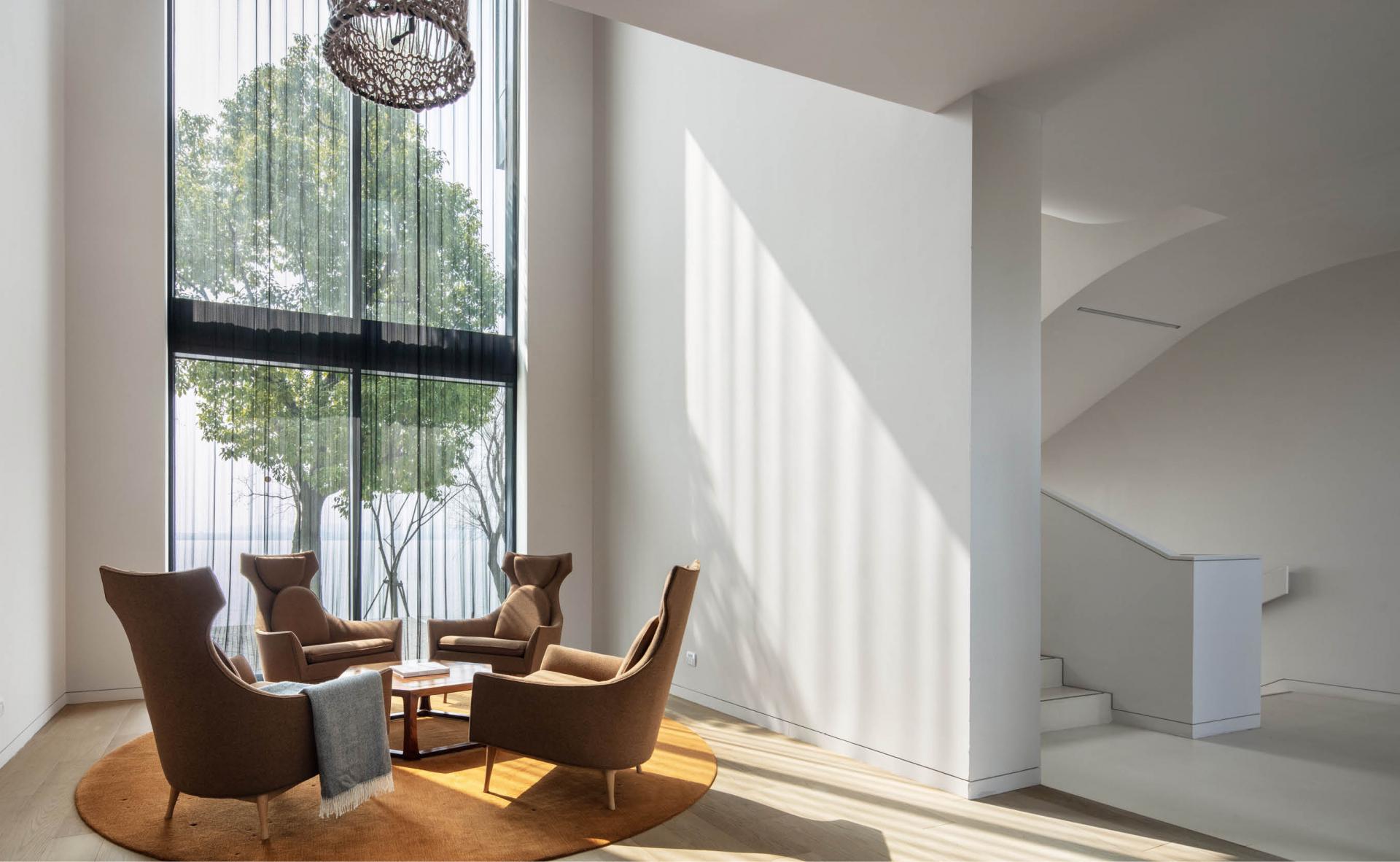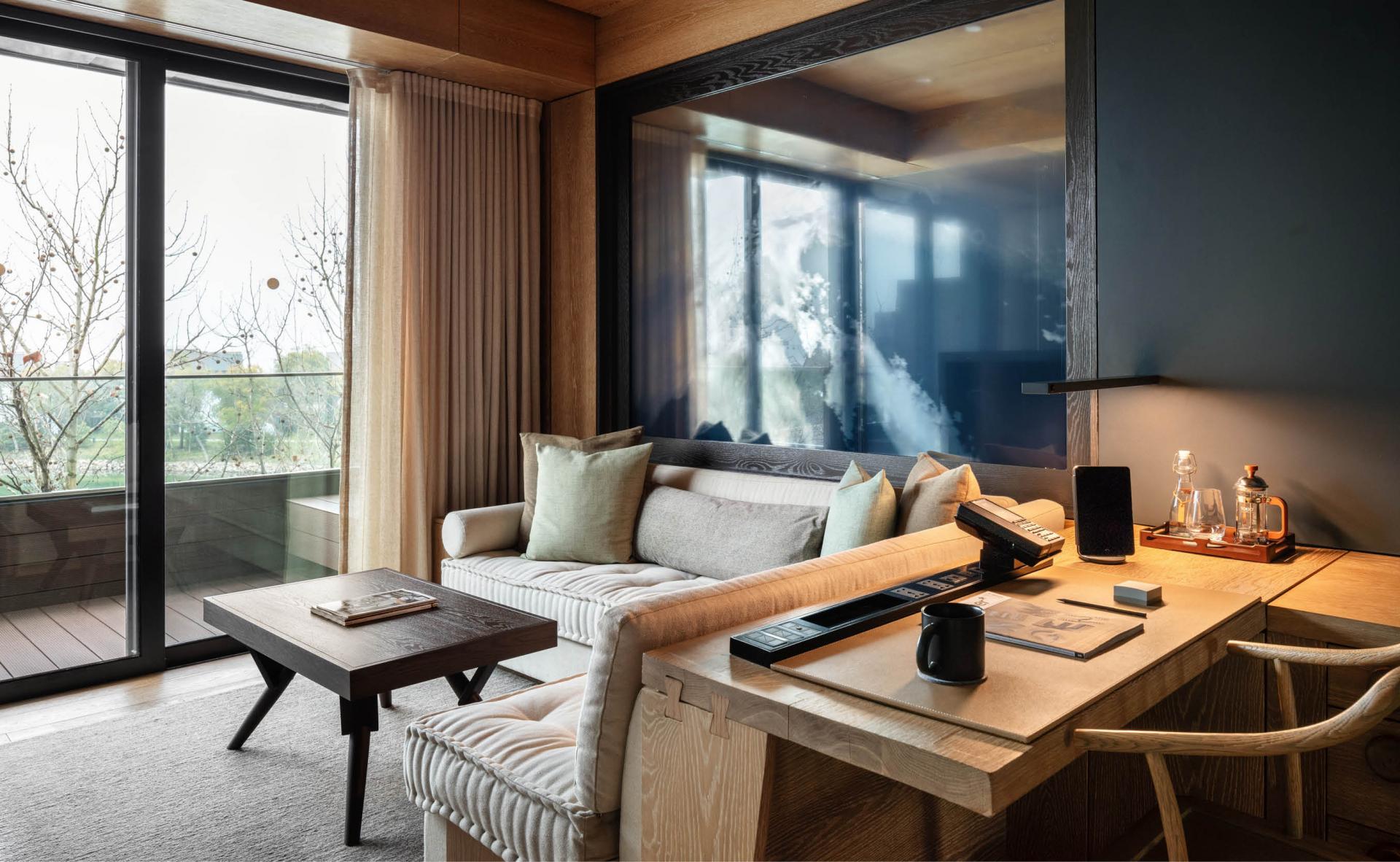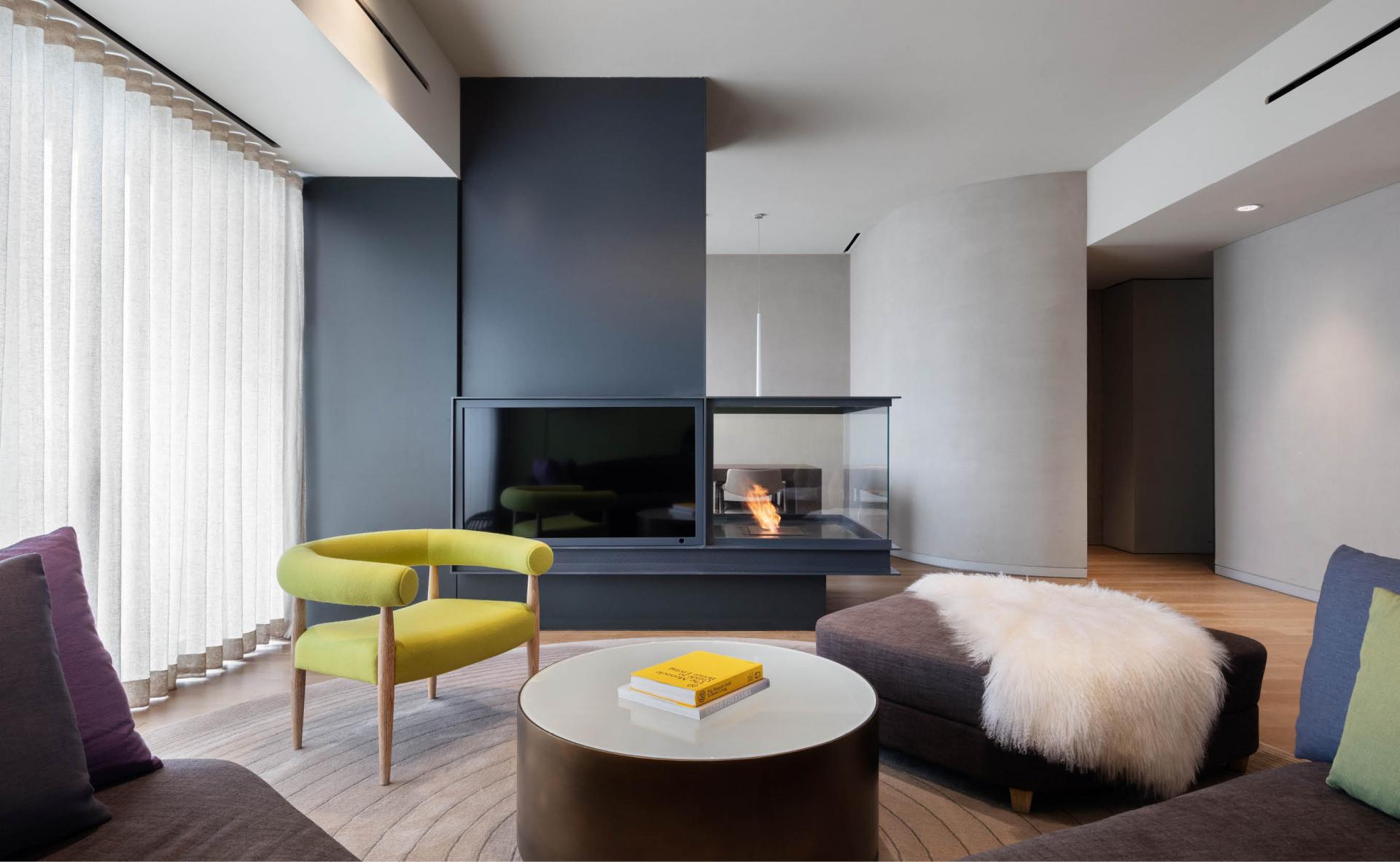 By breaking down the archetypical single-family homes into smaller units, interweaving natural landscape and communal spaces, the vitality of Chinese living is evoked. Historic Suzhou's unique architectural elements like charcoal grey roof tiling, variegated brick, and white stucco served as Tsao & McKown's design guide.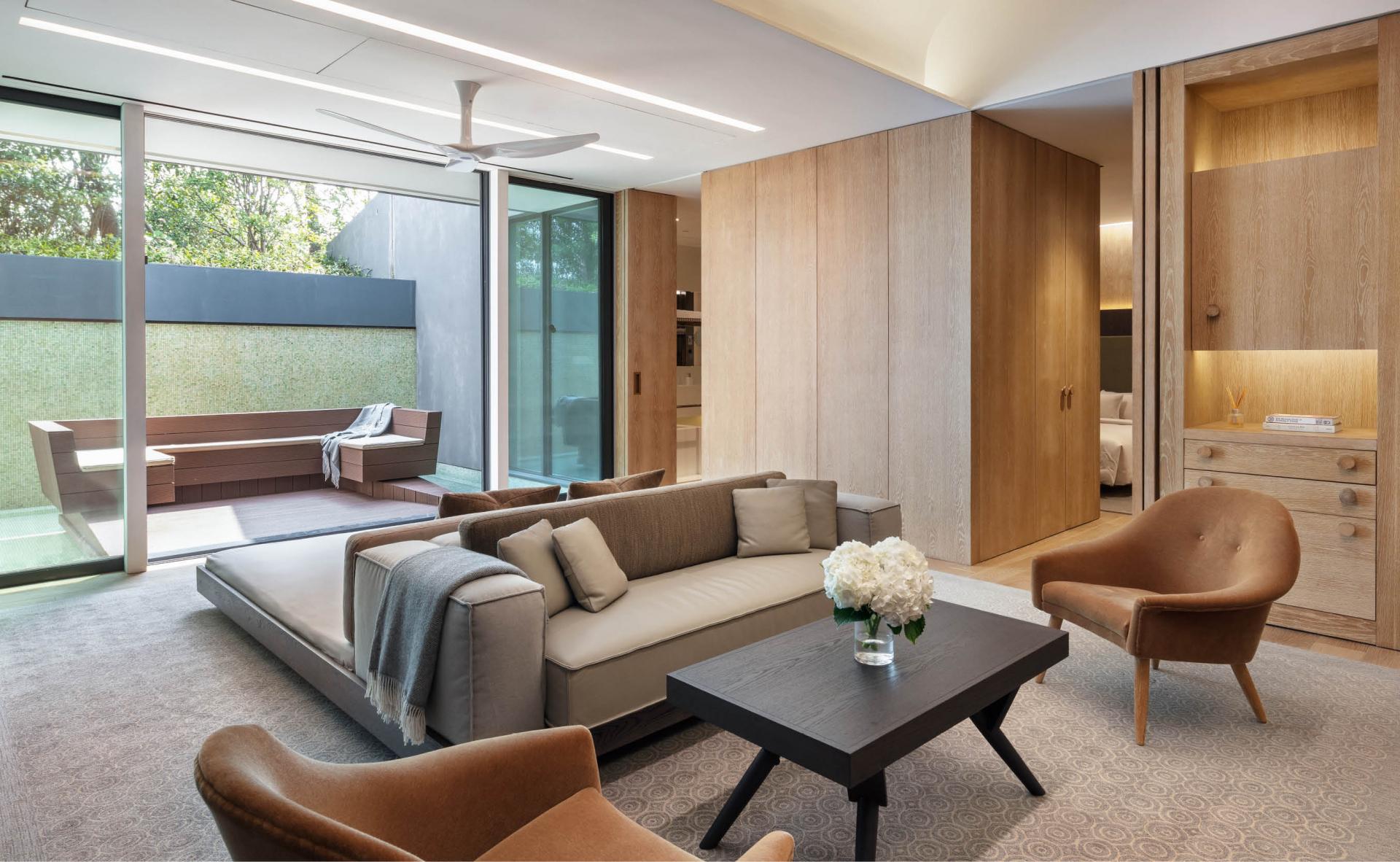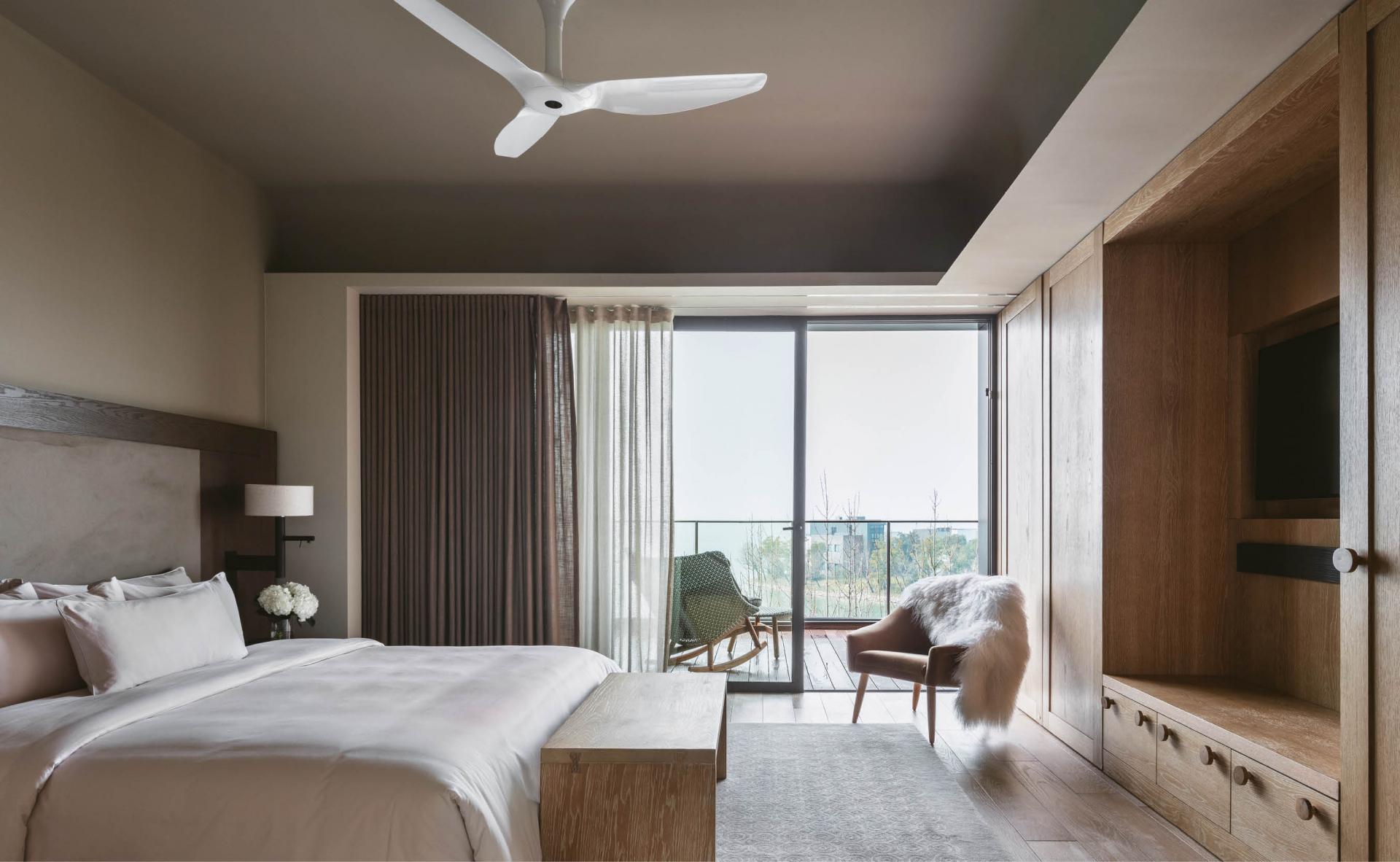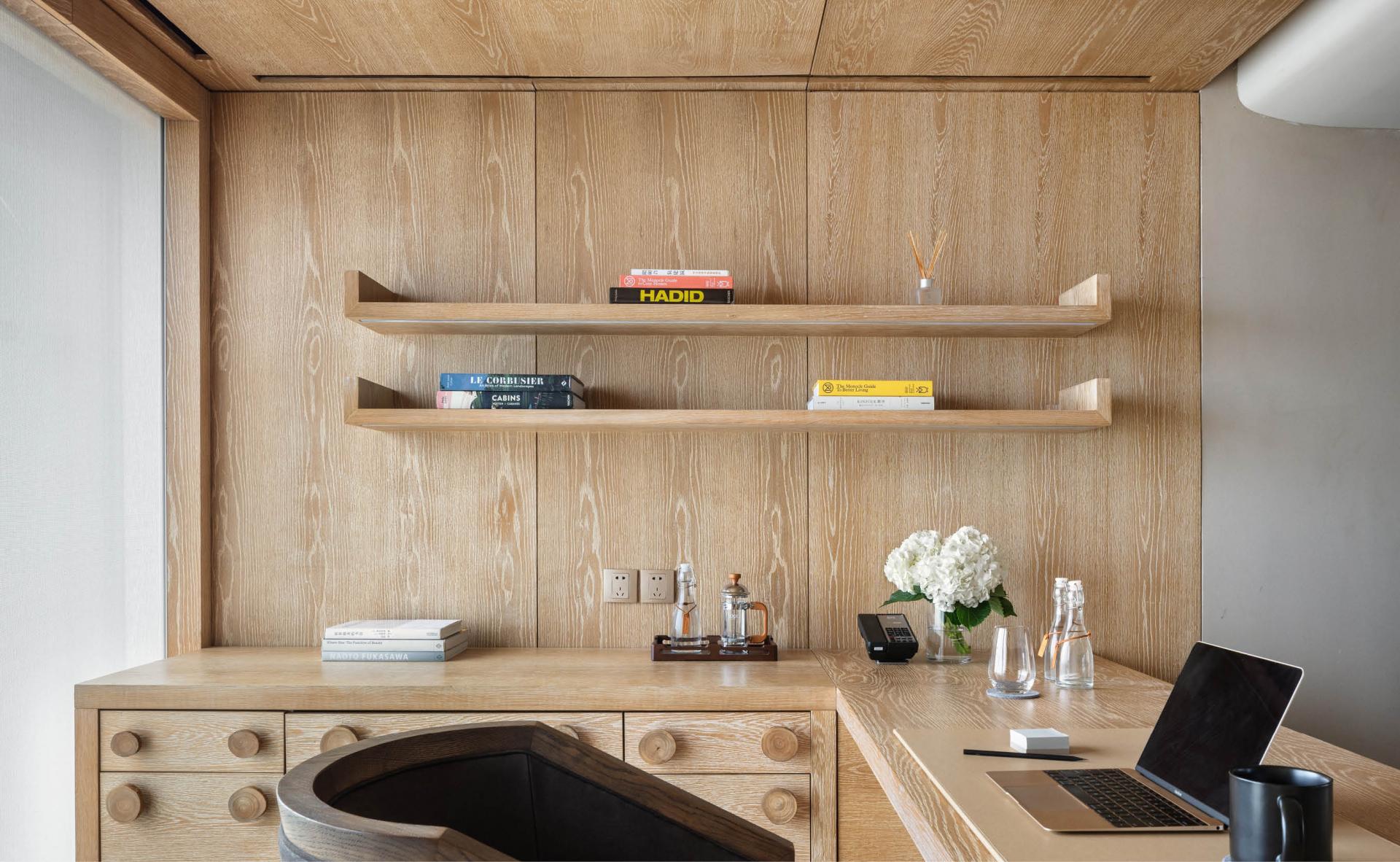 Stripping away the non-essential, the spaces are mindful, calm and uplifting – the very essence of purposeful living. In addition to the villas, a balance of larger townhouses and optimised apartments are designed to accommodate growing, ageing and multi-generational families, all clustered to promote a sense of community.