Spreading 1,990 sq. ft. over two levels, this summer house in Australia is a lovely breezy place for a big family to get together.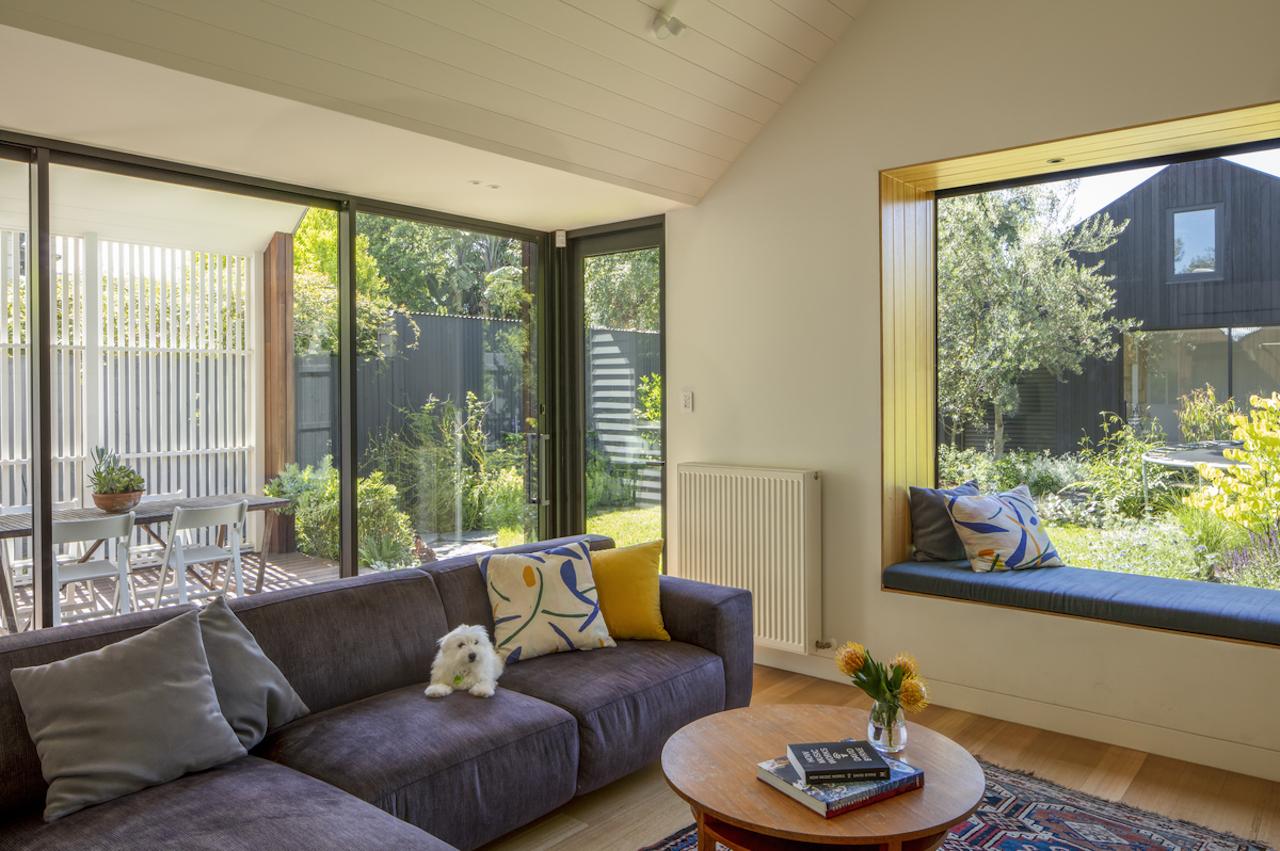 For architect Hindley & Co, working closely with their good friend Rebecca Parker on this project reminds them what a source of inspiration collaborating with other designers can be. Parker's sister and her partner had renovated the kitchen in this Victorian weatherboard four years ago but reserved bigger plans for the rest of the home.
By increasing the footprint at the rear of the house and pushing out the living and dining spaces in line with a new terrace, the design team creates a roomy new main bedroom to better serve the couple's needs: a walk-in-robe offers much-needed storage, a new en-suite takes the pressure off the family bathroom, two new desk nooks also give the couple long-desired space for quiet study.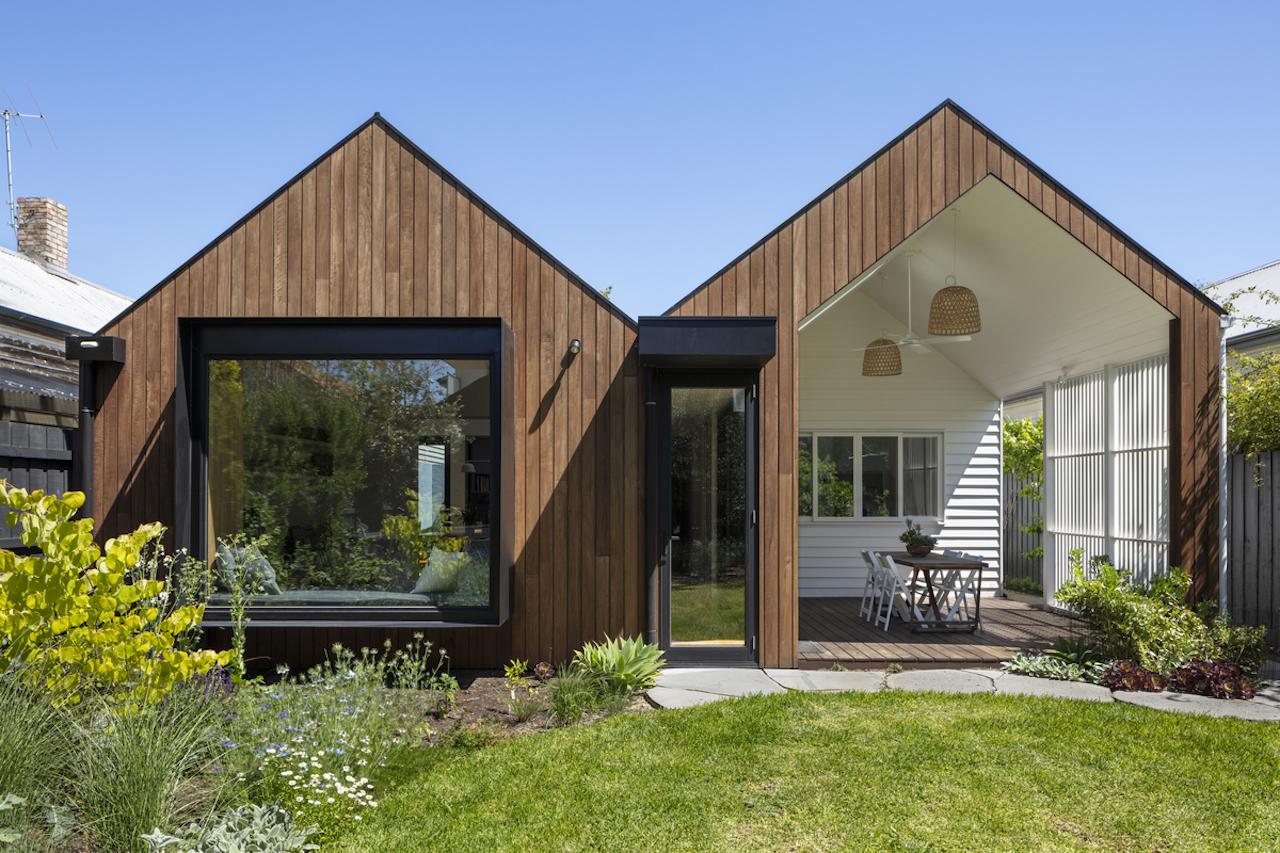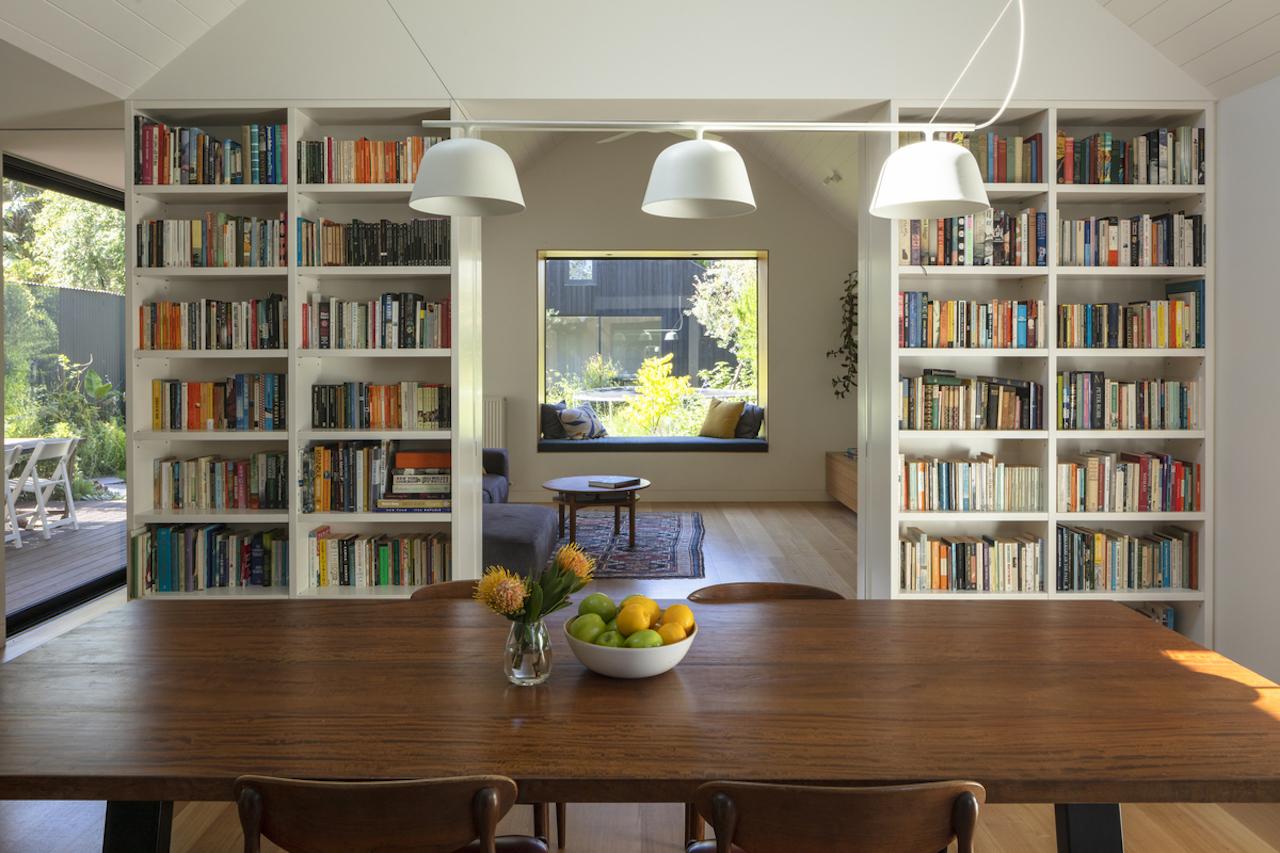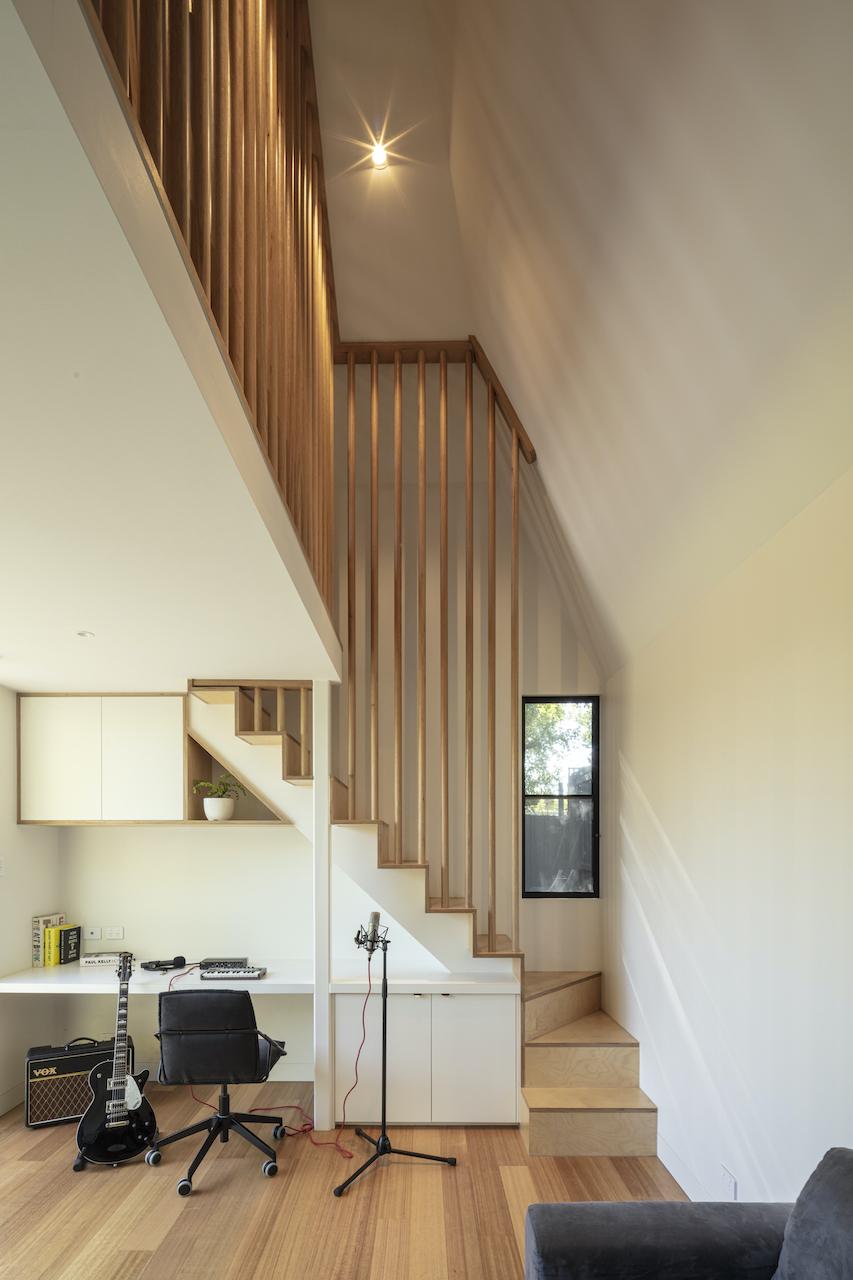 With three children now in their teens and family members visiting for extended periods from Sweden, the need for a garden studio doubling as both guest quarters and everyday retreat becomes increasingly important.
For this satellite space, the team designs a mezzanine loft, able to house four people for sleepovers once complete. Outside, separate storage caters for bikes and a 5000-liter water tank will service a Japanese-inspired kitchen garden and the family's brood of fancy chickens.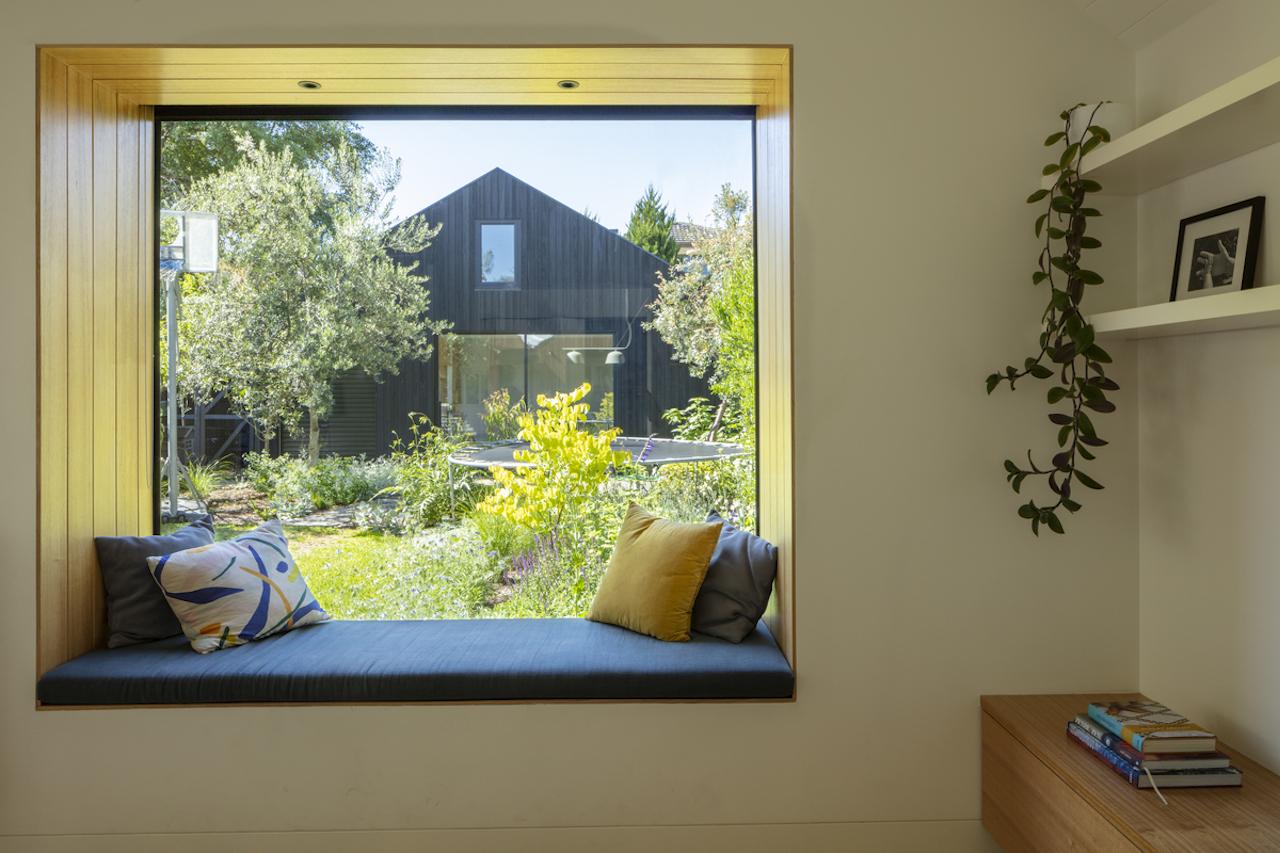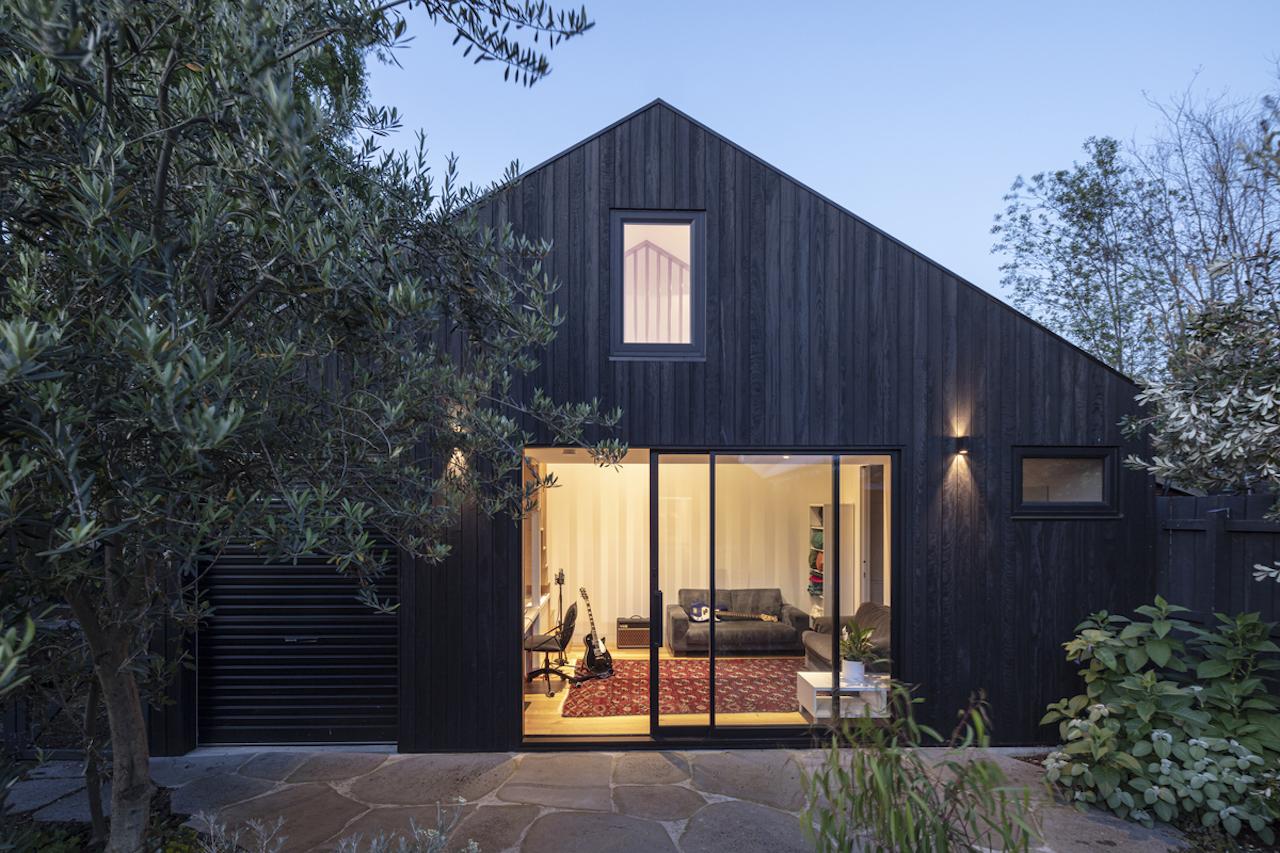 Photo: Greg Elms