Yellow meets blue and white in this bright Sheung Wan apartment which accommodates both living and work.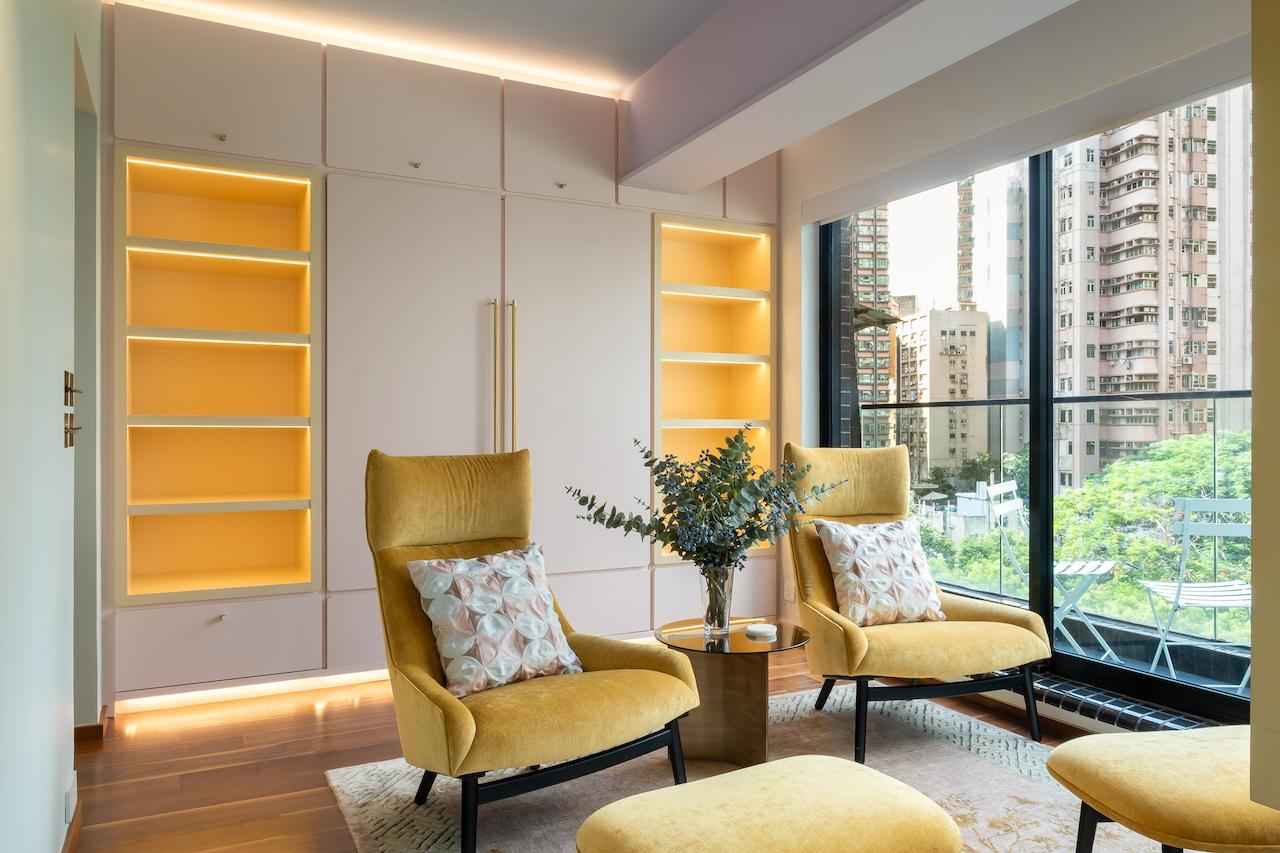 Curated by Atelier Lane, the 1,280-sq-ft abode boasts a spacious and light-filled interior with plenty of storage. The design seamlessly blends two distinct lifestyles: working and entertainment during the week, a family-orientated space for time with the kids on the weekend. The transition between the two is effortless.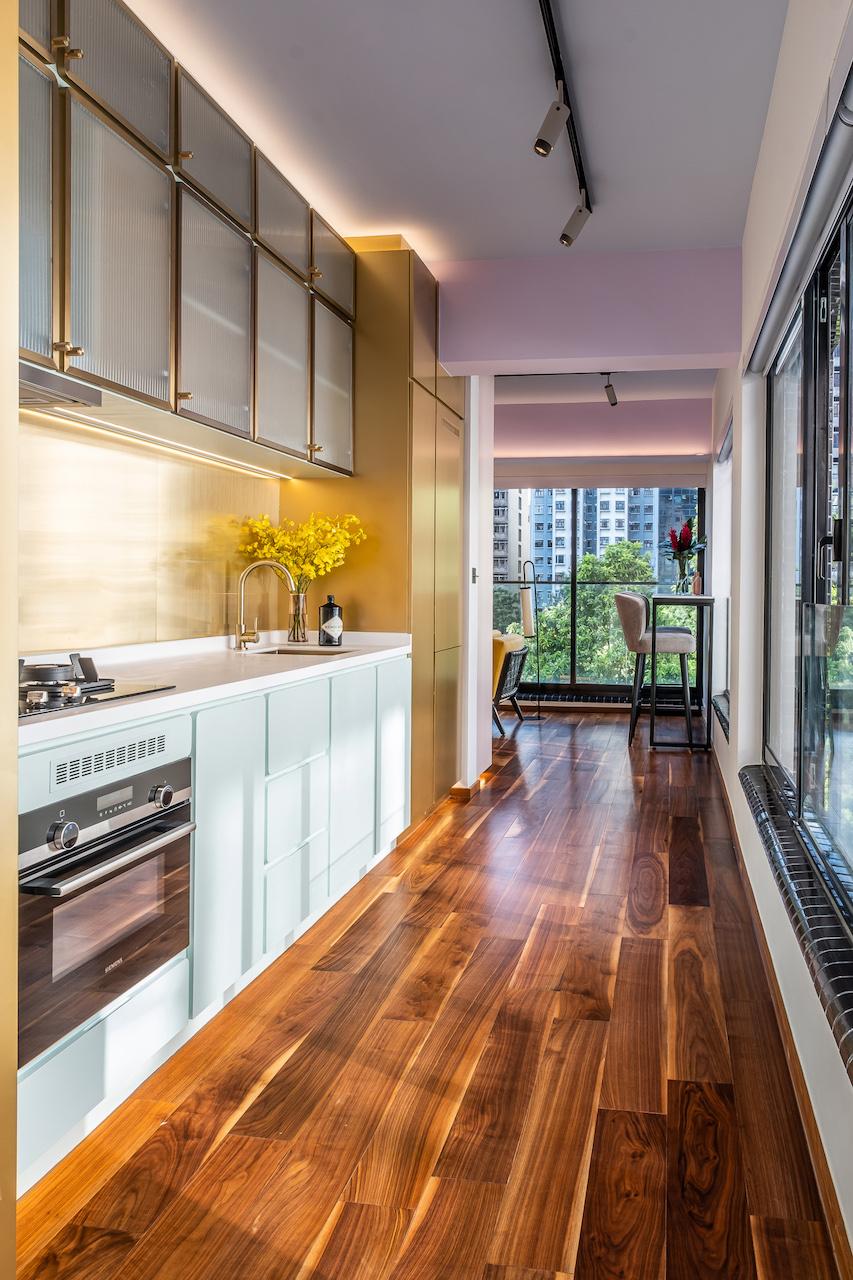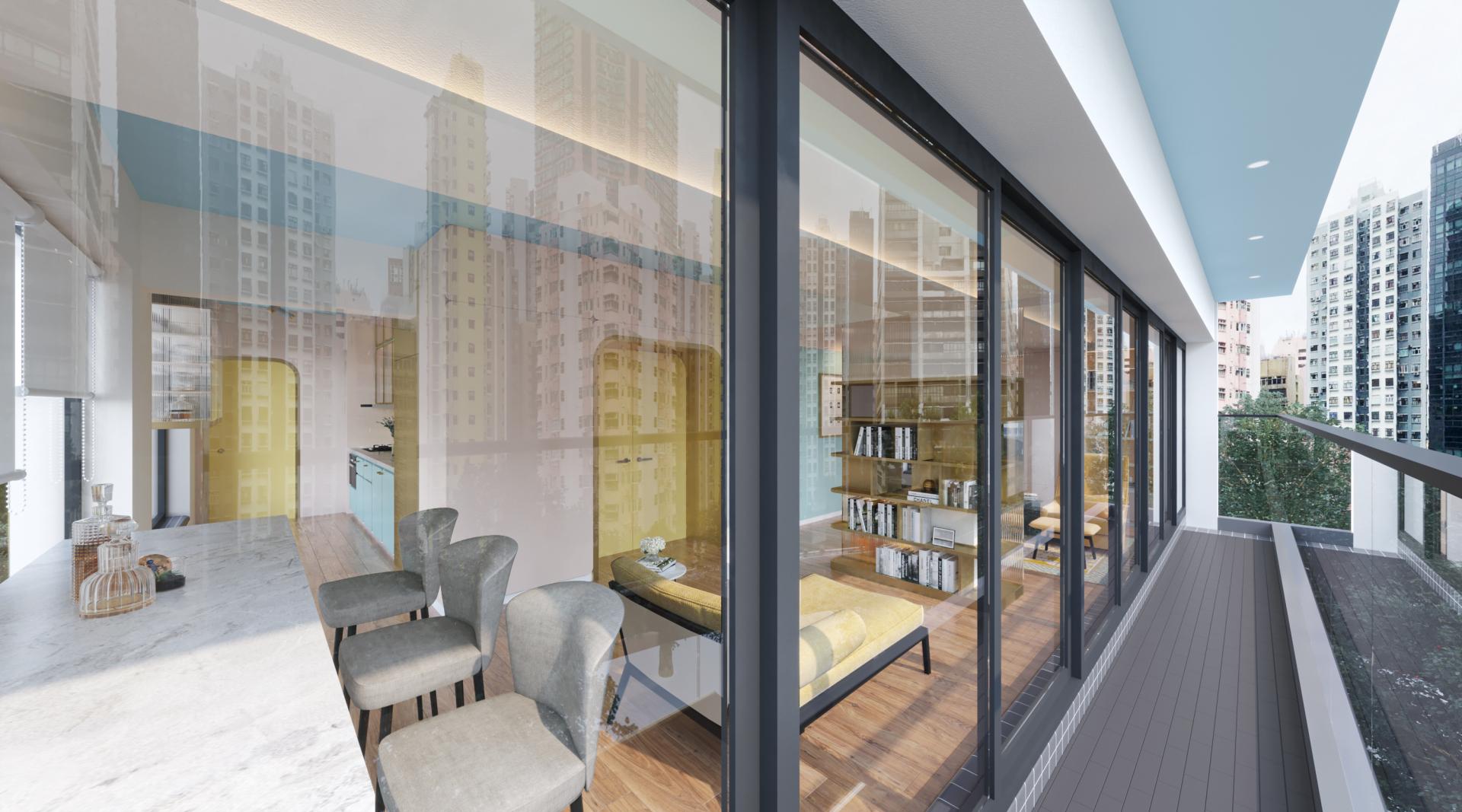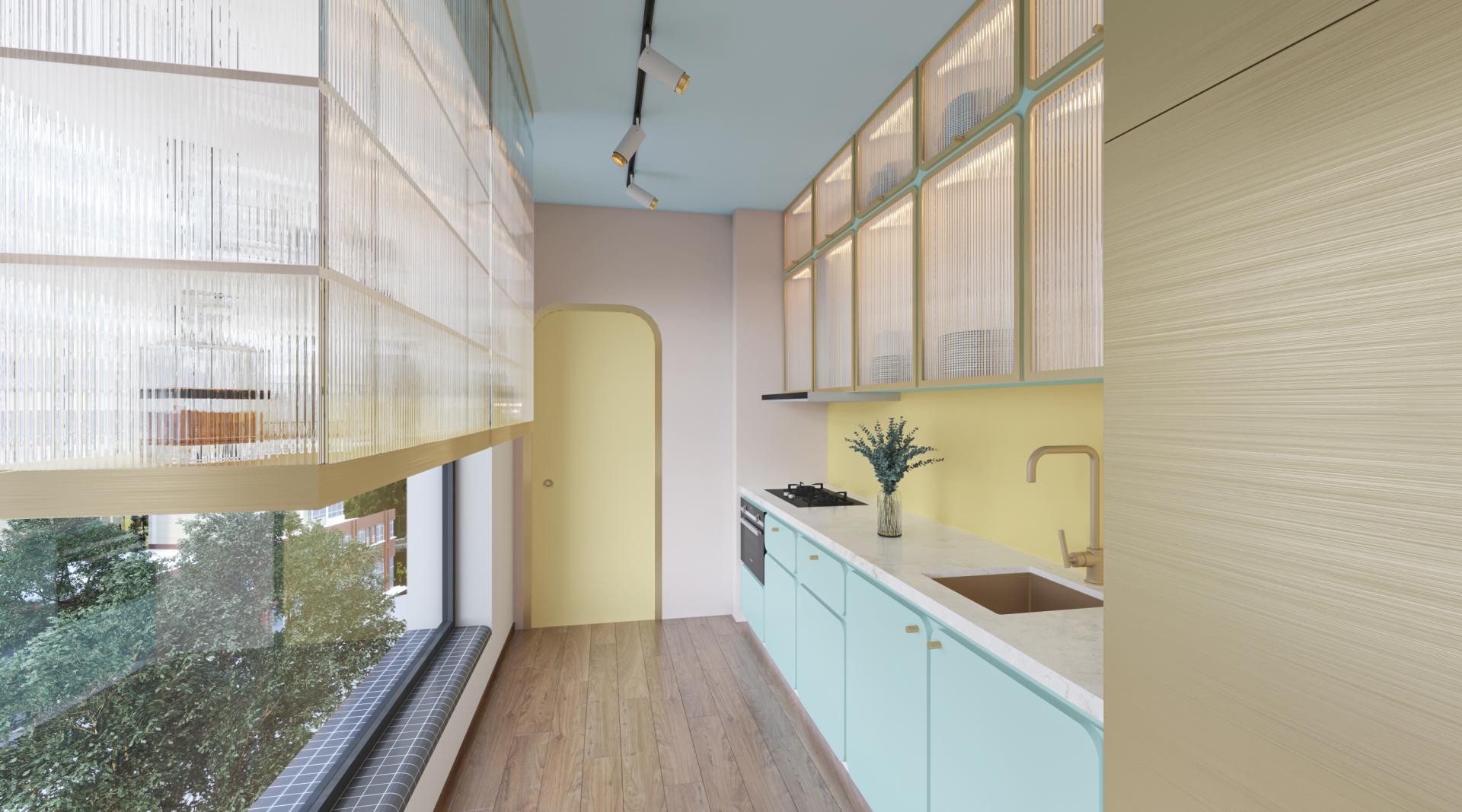 Housing one bedroom and two bathrooms, the complete reconstruction of the bathrooms and kitchen and the extensive bespoke cabinetry and additional built-in furniture ensure the interior space is flexible, functional and elegant.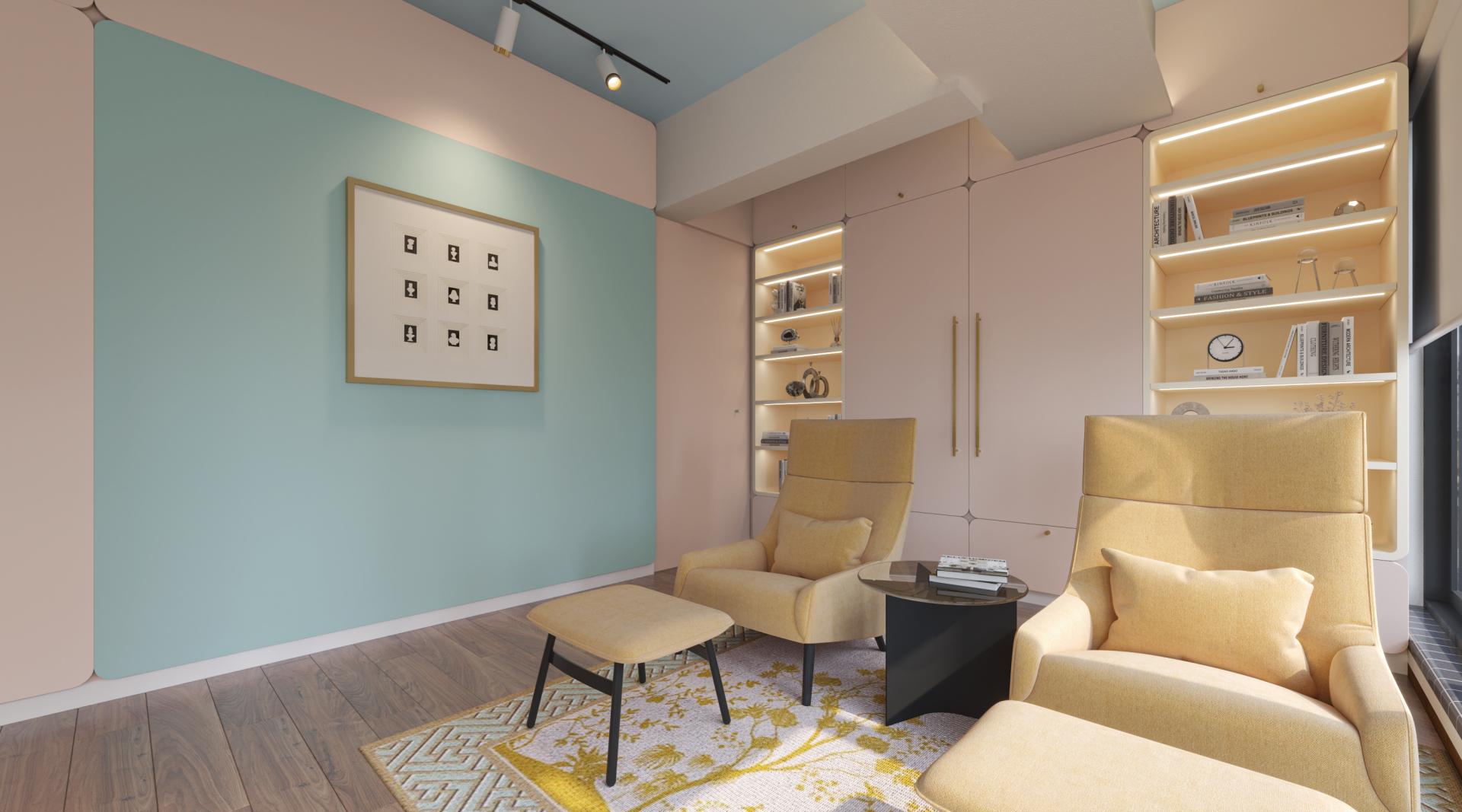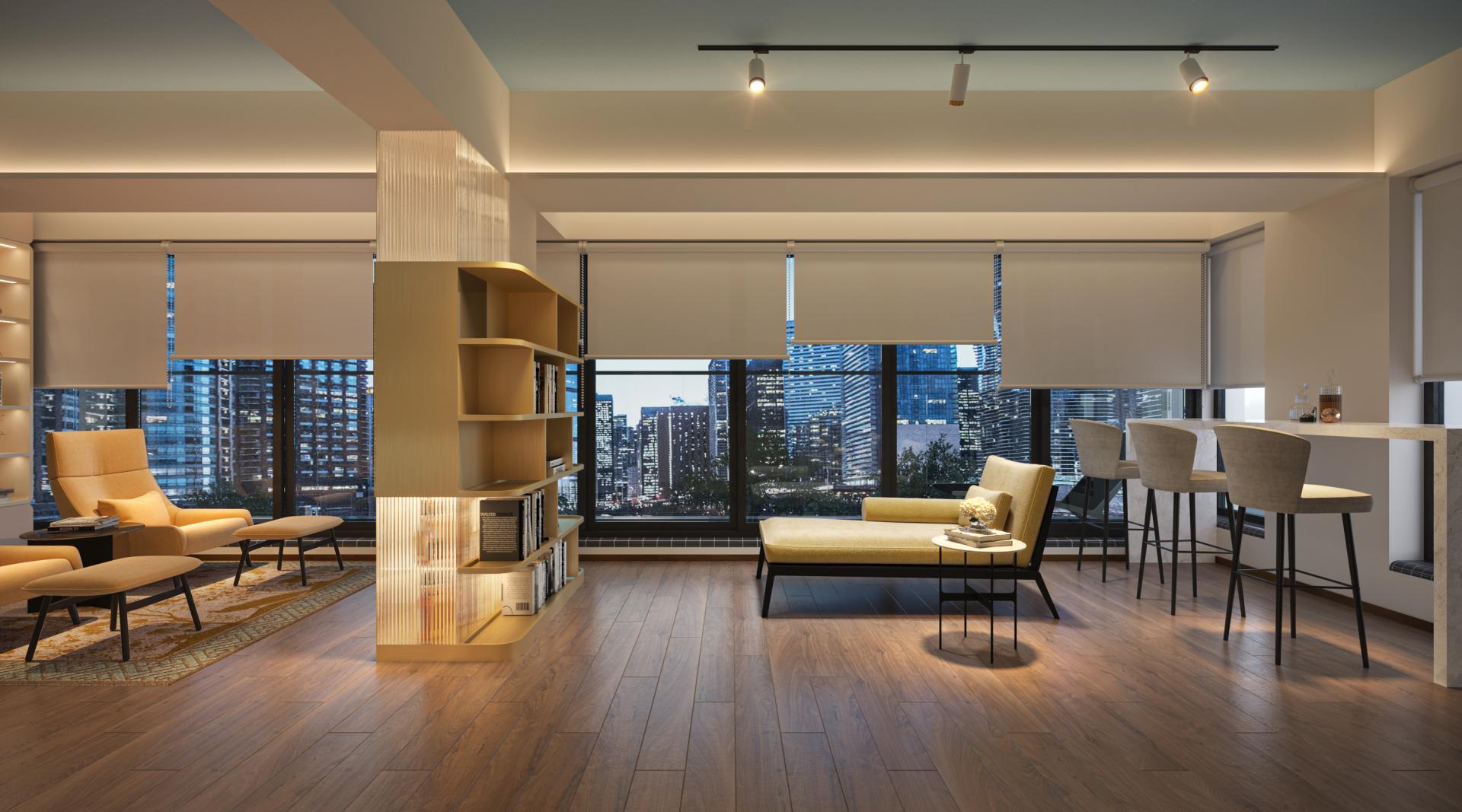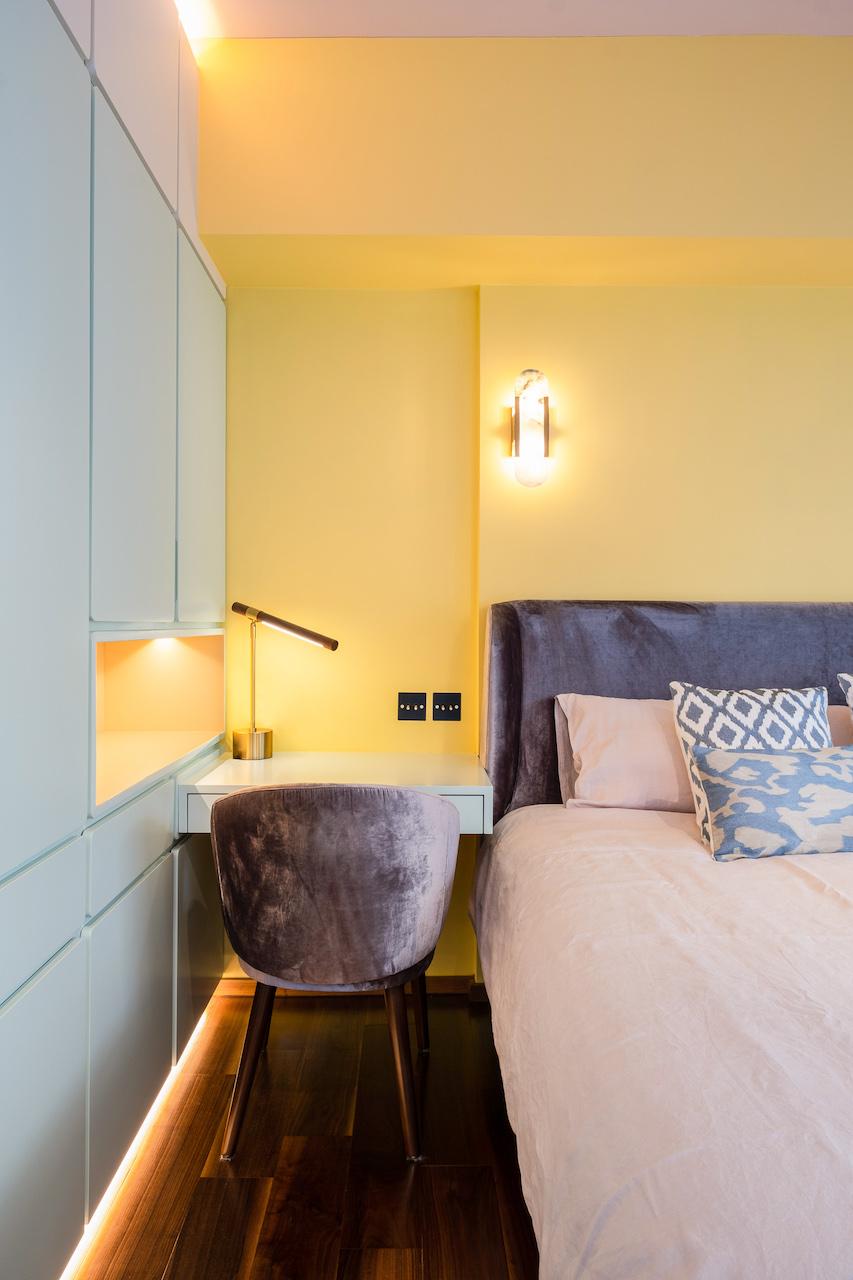 The interiors are light and airy, with a design style that embraces the juxtaposition of east meets west. Colours are key to the overall design with soft pastels that juxtaposes with the building's industrial foundation, creating distinct and highly stylised interiors.