The luxury hotel's new apartment is sumptuous and sensuous like the city it calls home.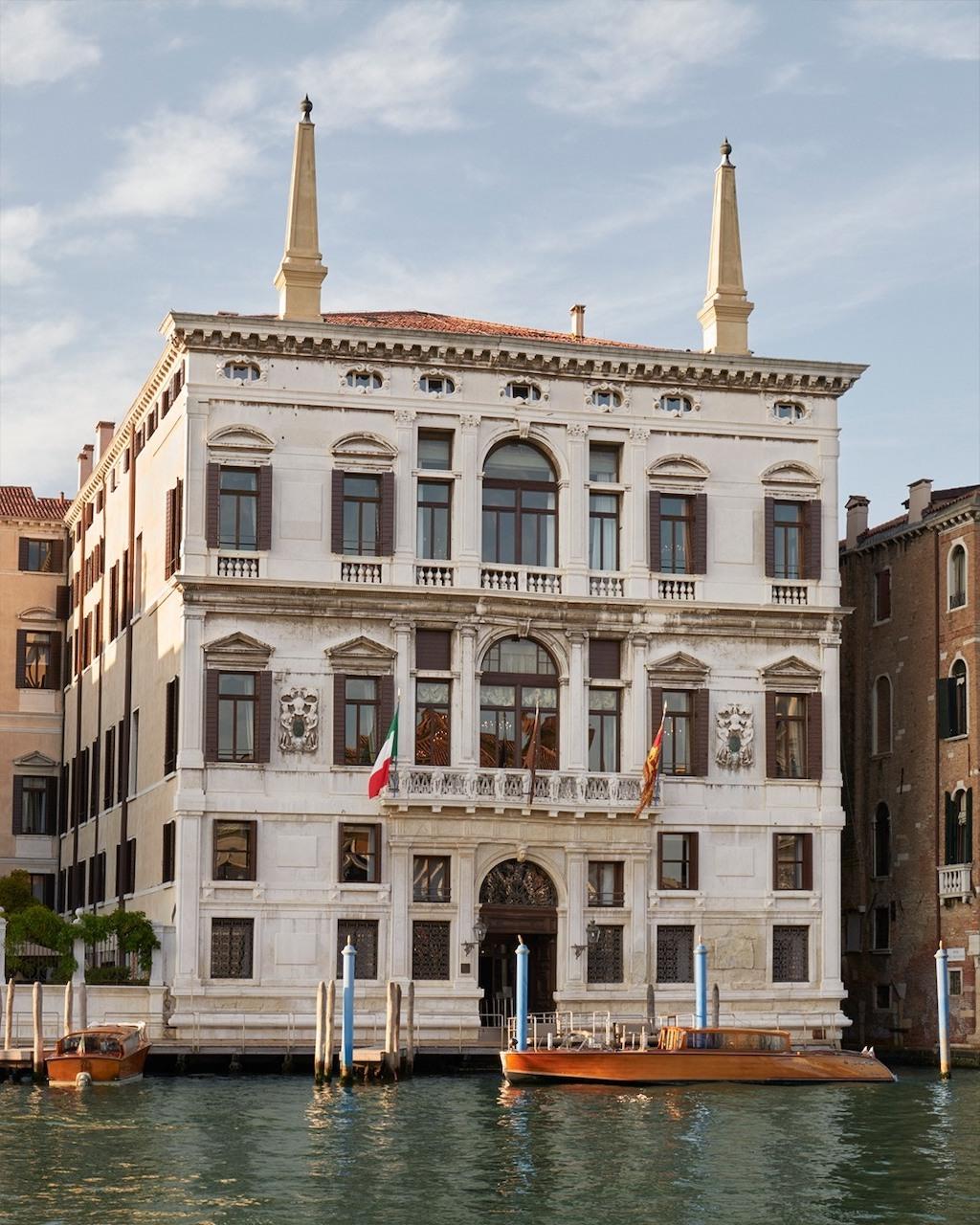 As we enter the summer, Aman Venice, housed in one of the city's eight monumental palazzos on the Grand Canal, is offering guests the opportunity to experience the newly formed Coccina's Apartment. Created using three existing suites within the hotel, the apartment is named after the Coccina family whom the 16th-century Palazzo Papadopoli, now the home of Atman Venice, was built for.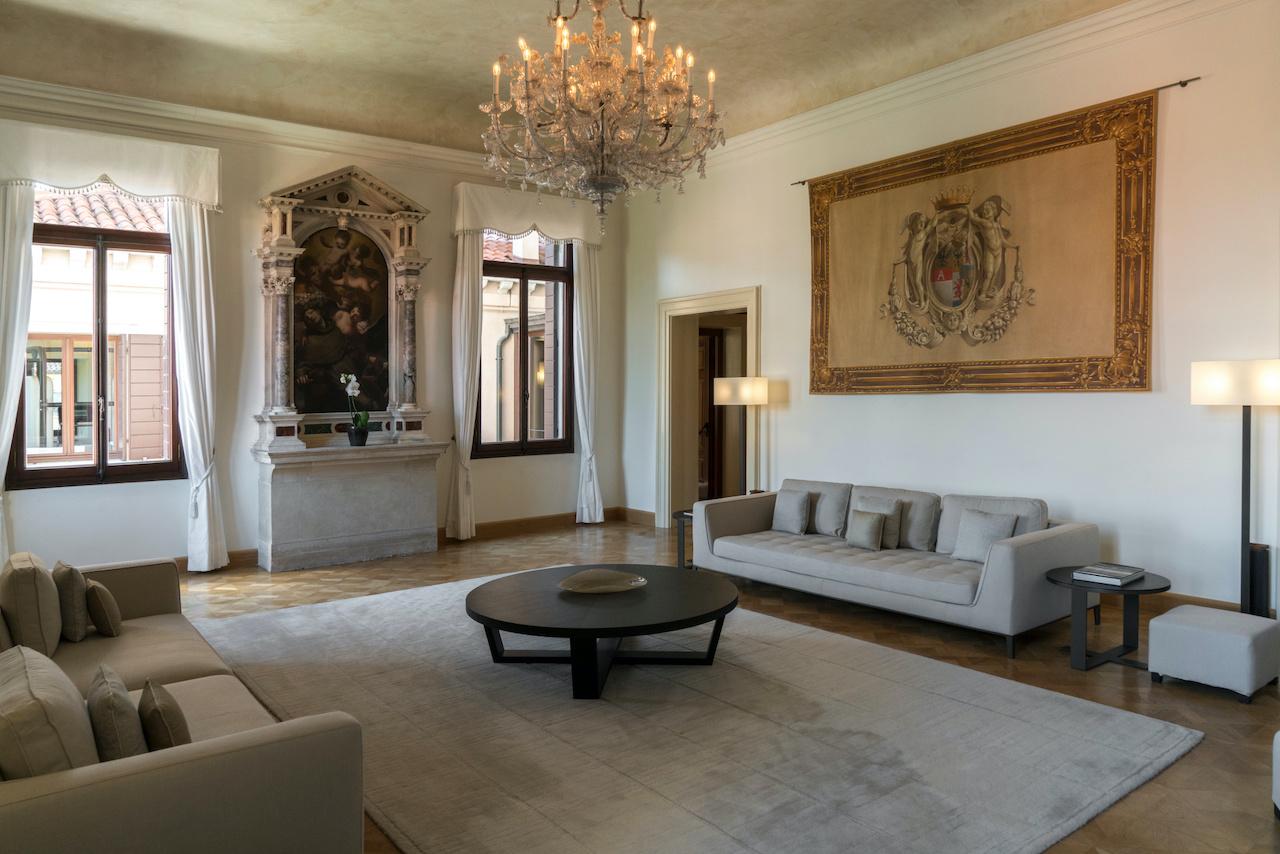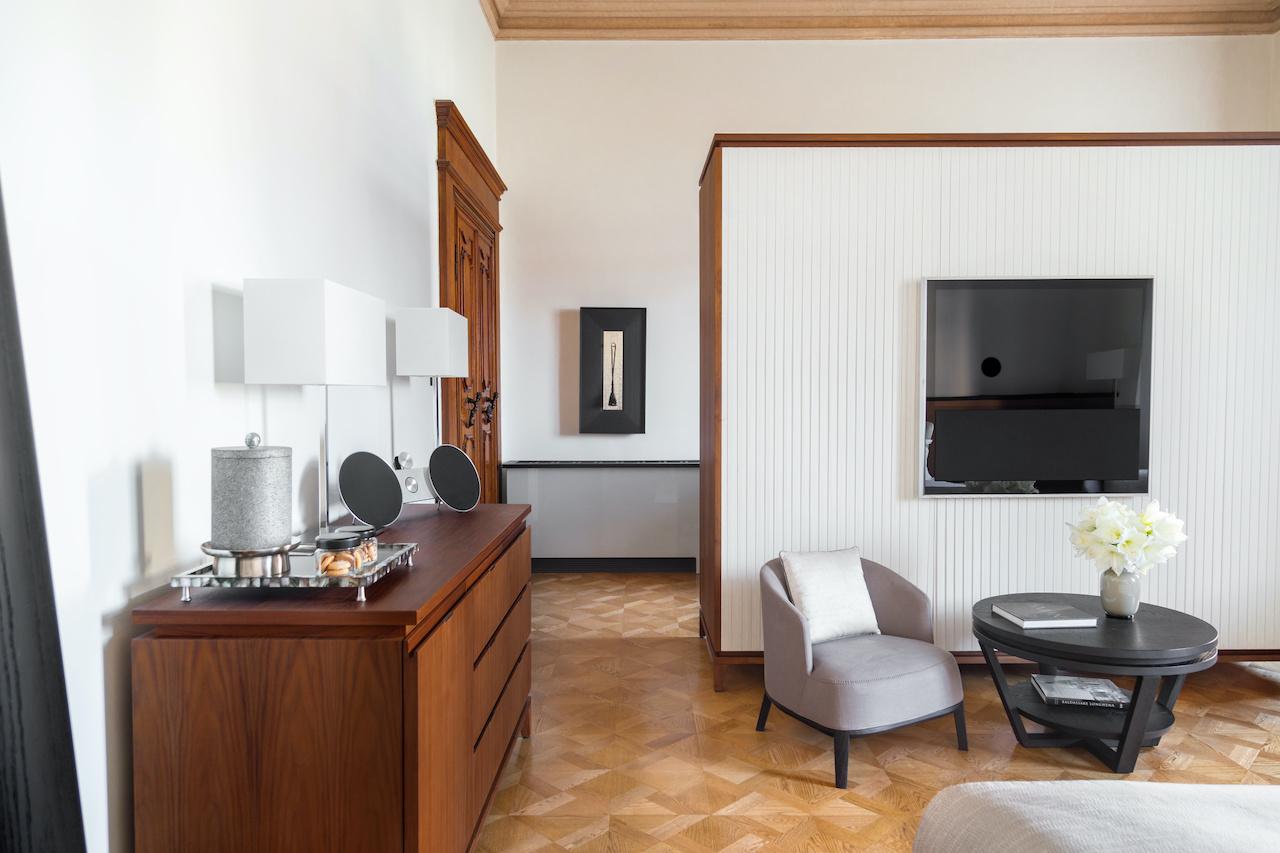 Situated on the fourth floor of the Palazzo and accessed by a private elevator, the apartment features three sumptuous free-standing bedrooms covering a sprawling area of 3,122 sq. ft., all with en-suite bathrooms, king-size beds, a private living room and unparalleled views over the serene Grand Canal and the Canal Garden – ideal for large families or groups of friends looking to rediscover the Floating City.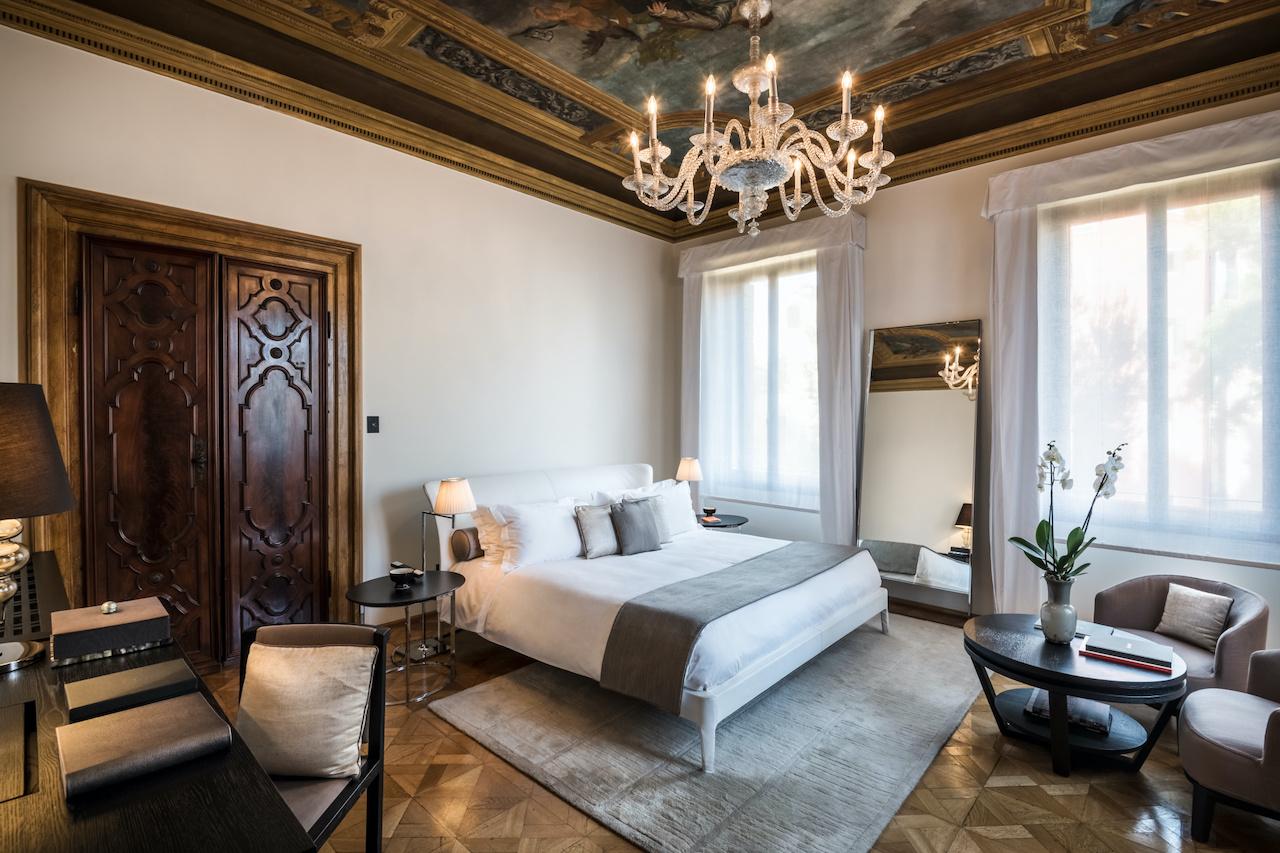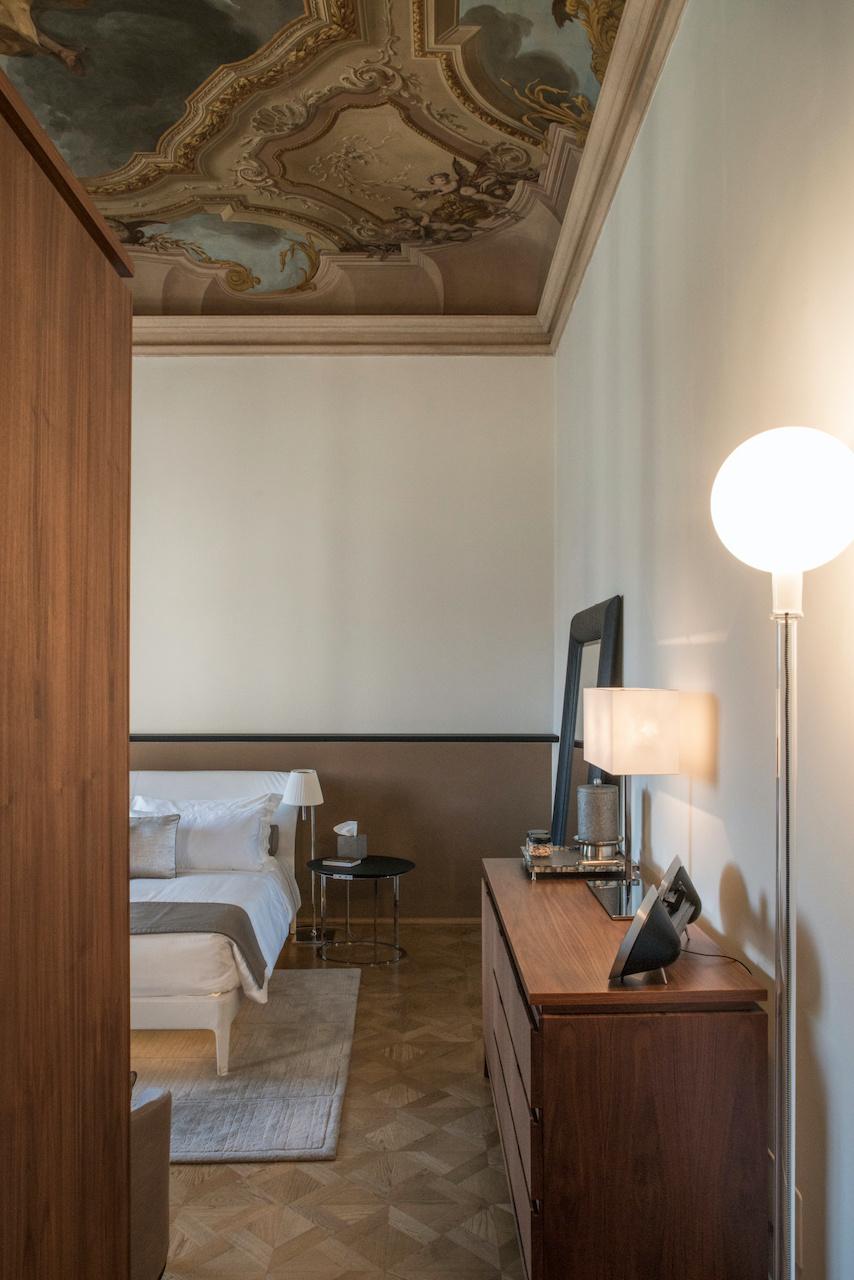 Reflecting the rich history behind Venice's evolving artwork and architecture, the apartment is adorned with works by some of Italy's greatest artists, including high frescoed ceilings and mural paintings hung on the wall. Contemporary furnishings complement the authentic silk wall coverings, chandeliers, wood panelling and chinoiserie, allowing guests to immerse in the opulence of Venetian design.