Billed as "Supersalone", the world's biggest annual furniture fair Salone Del Mobile returns to Milan after the 2020 edition was scrapped due to coronavirus.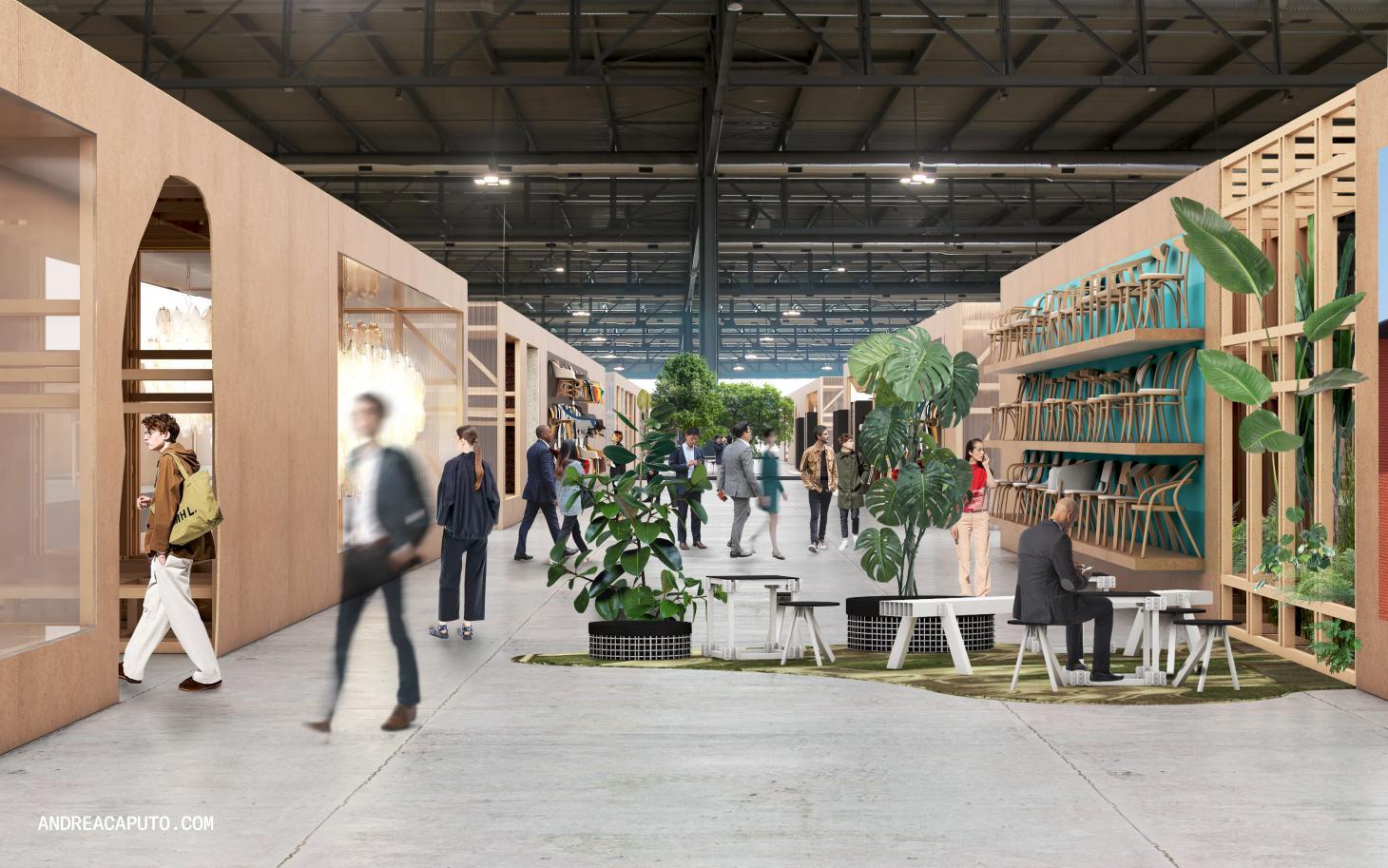 Milan design week is the unofficial name for the world's biggest annual design gathering, featuring the giant Salone Del Mobile furniture fair plus hundreds of events around the city collectively known as the fuorisalone. Taking place at the Fiera Milano exhibition centre from 5 to 10 September, this year's rendition, curated by famed Italian architect Sefano Boeri, has been branded "Supersalone" and aims to address major topics including craftsmanship, furniture, the Italian style, and the future of living.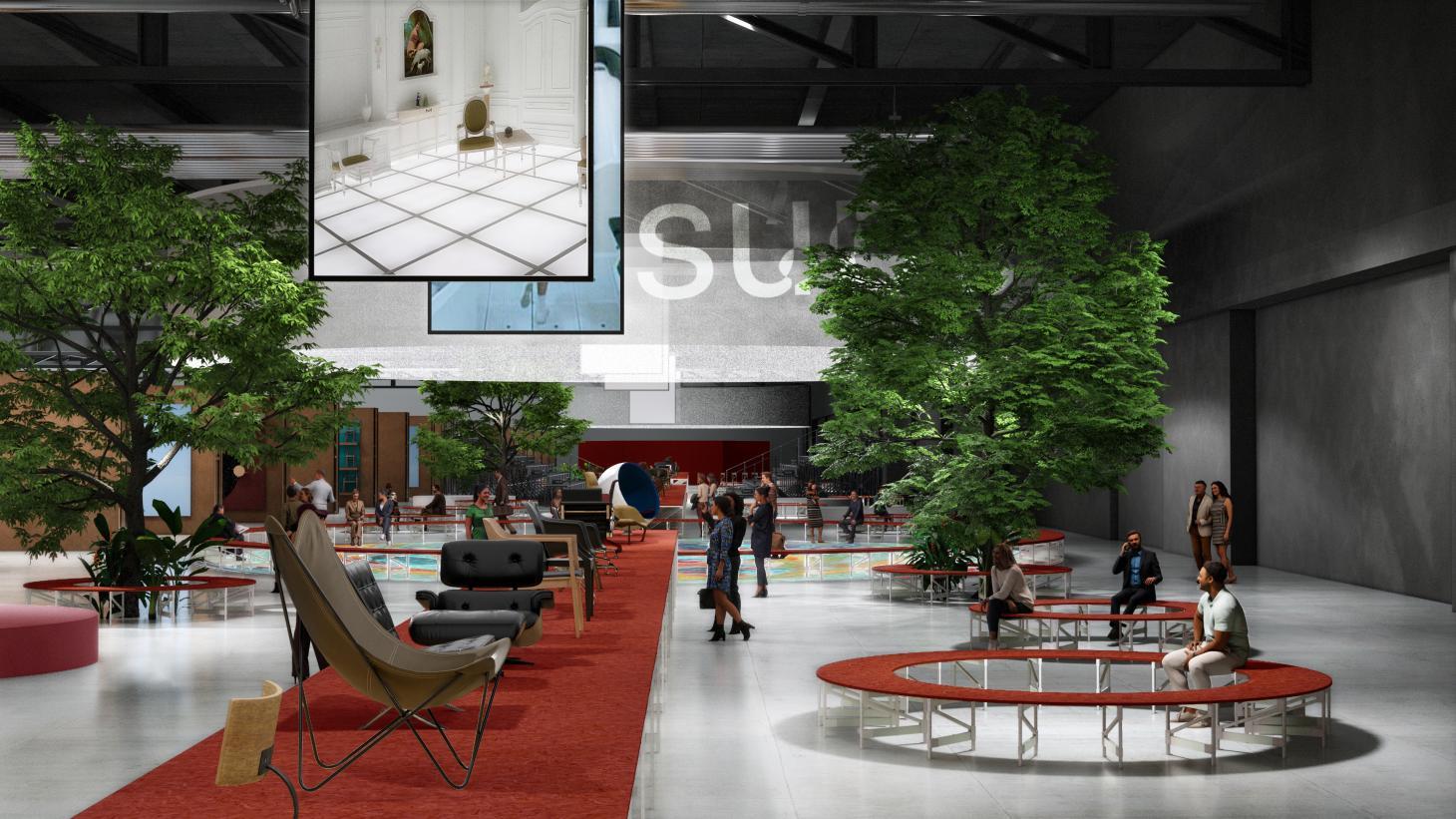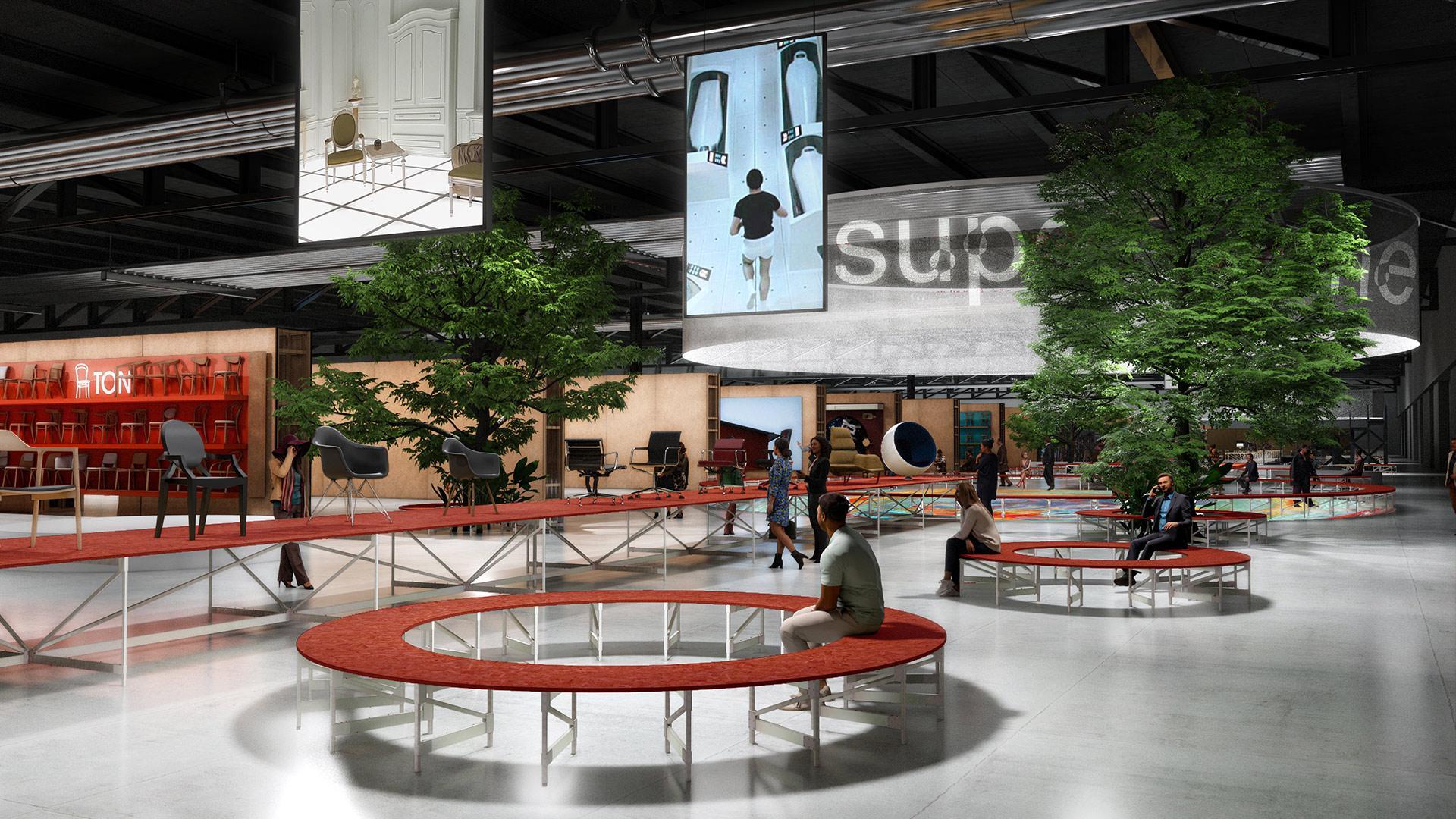 With special attention to sustainability and recycling of the structure, the exhibition is staged as a "library of design" featuring a specially designed flexible and modular wall system designed by architect Andrea Caputo to offer different display opportunities to brands, in lieu of the trade show's traditional format of individual booths for brands. For the first time in the fair's history, visitors will be able to buy exhibited products by scanning QR codes displayed on the walls.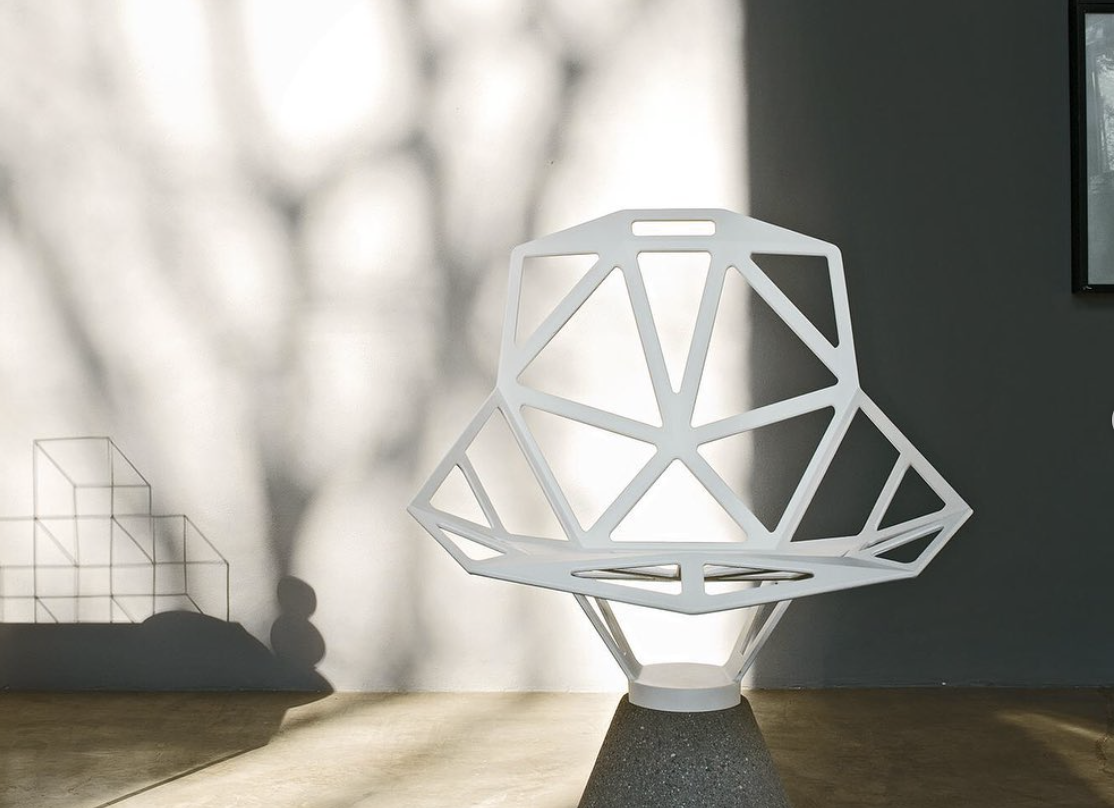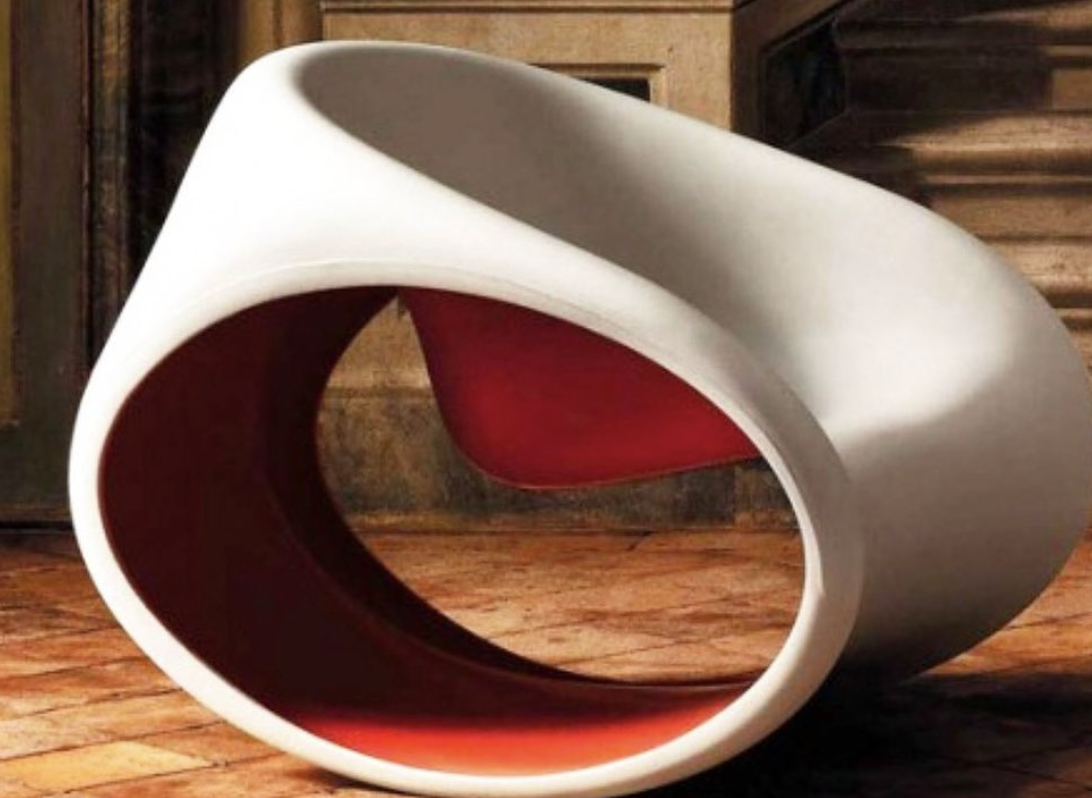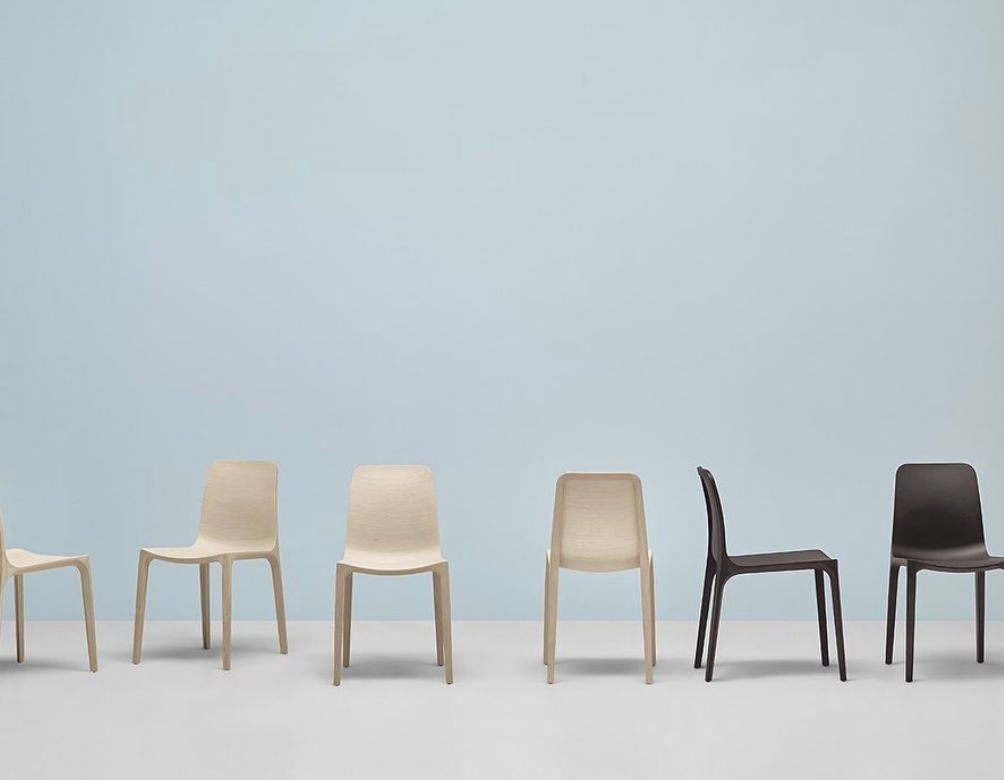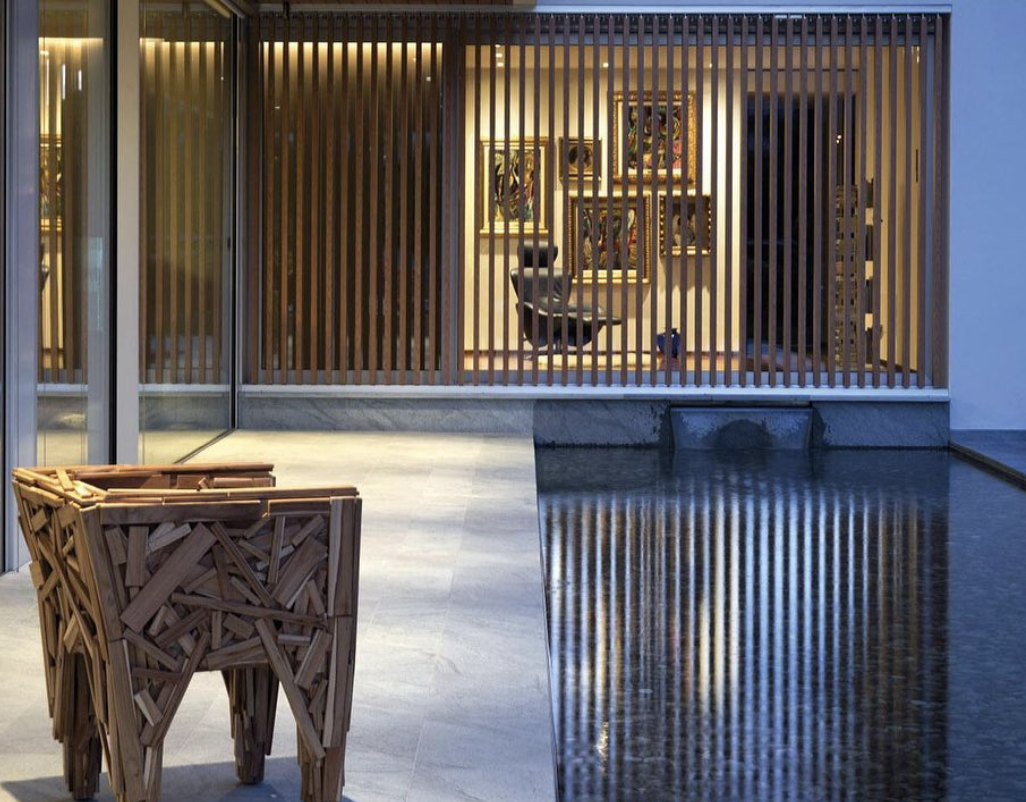 Divided into four exhibition halls, the event showcases the creation of more than 423 brands, 50 independent designers, 170 projects from 48 international design schools around the world, and 130 classic design chairs that have snagged the Golden Compass Award.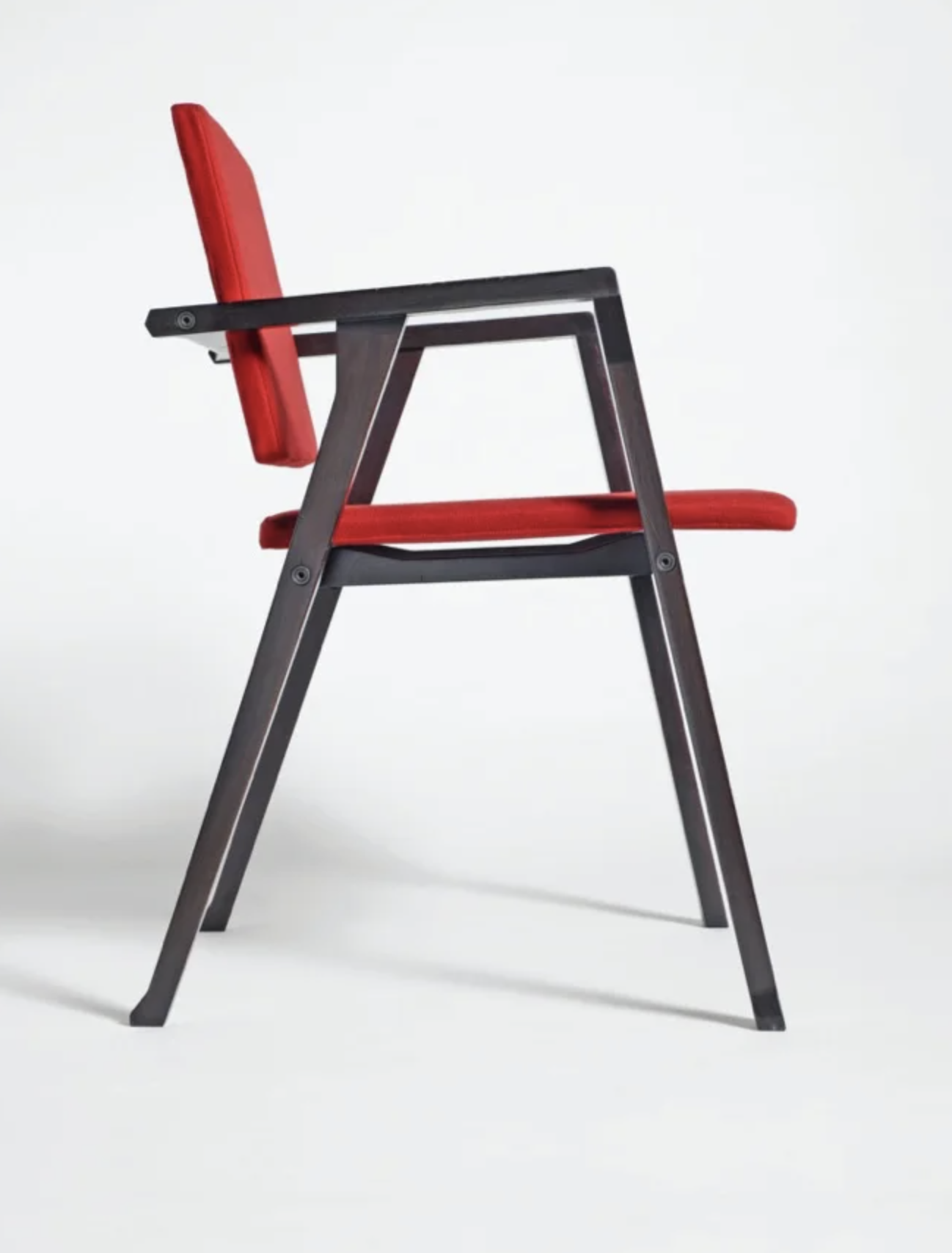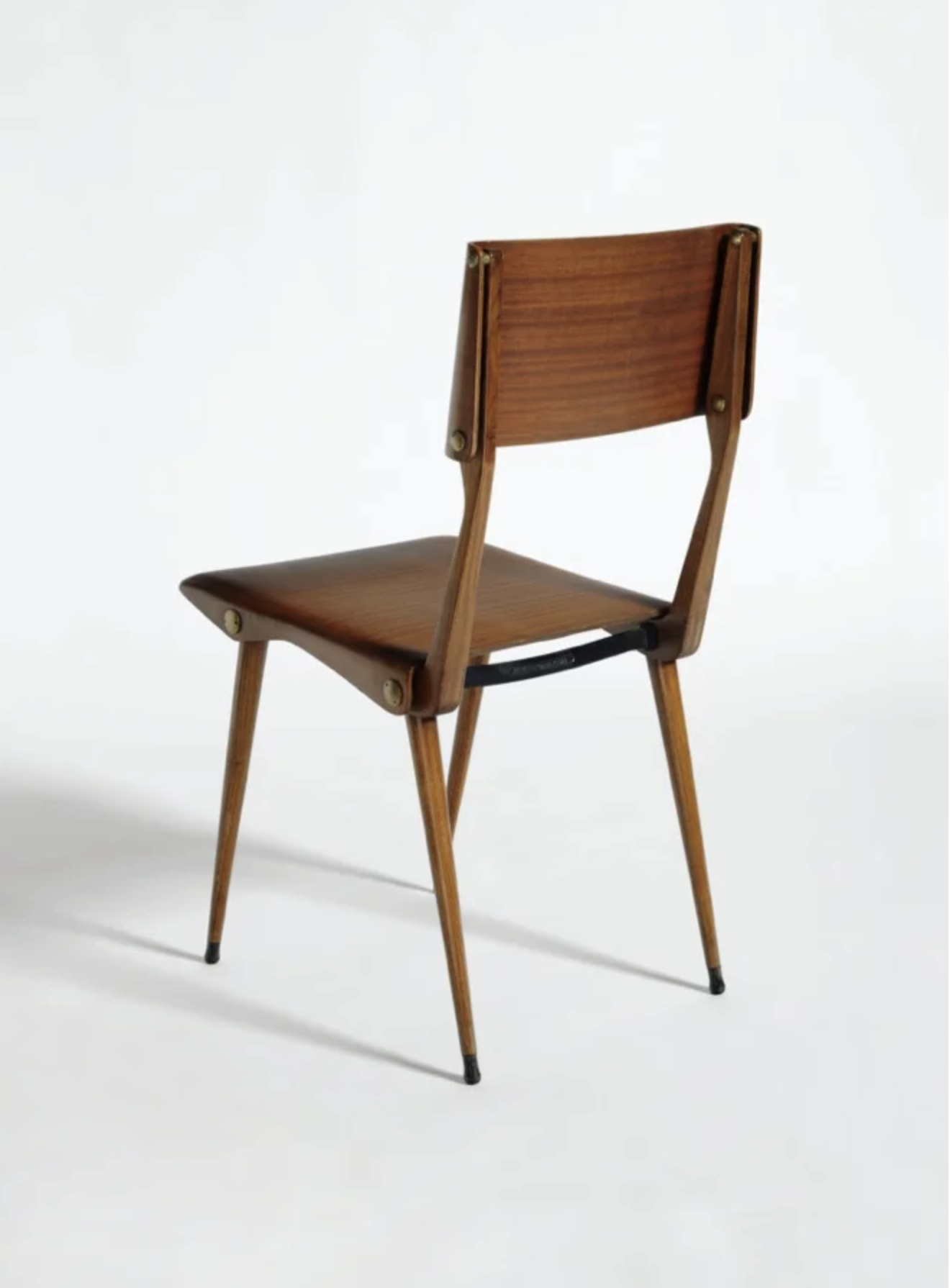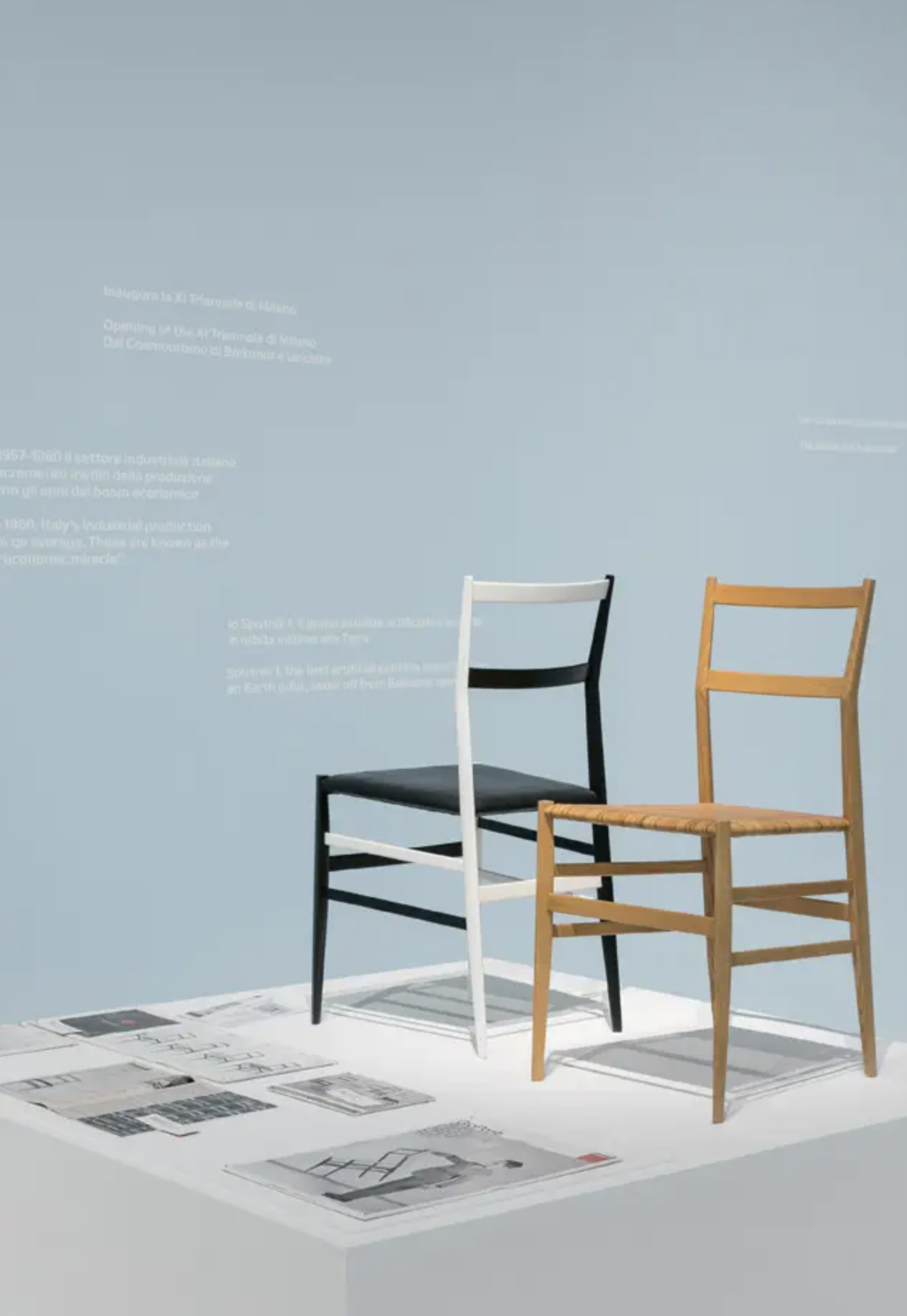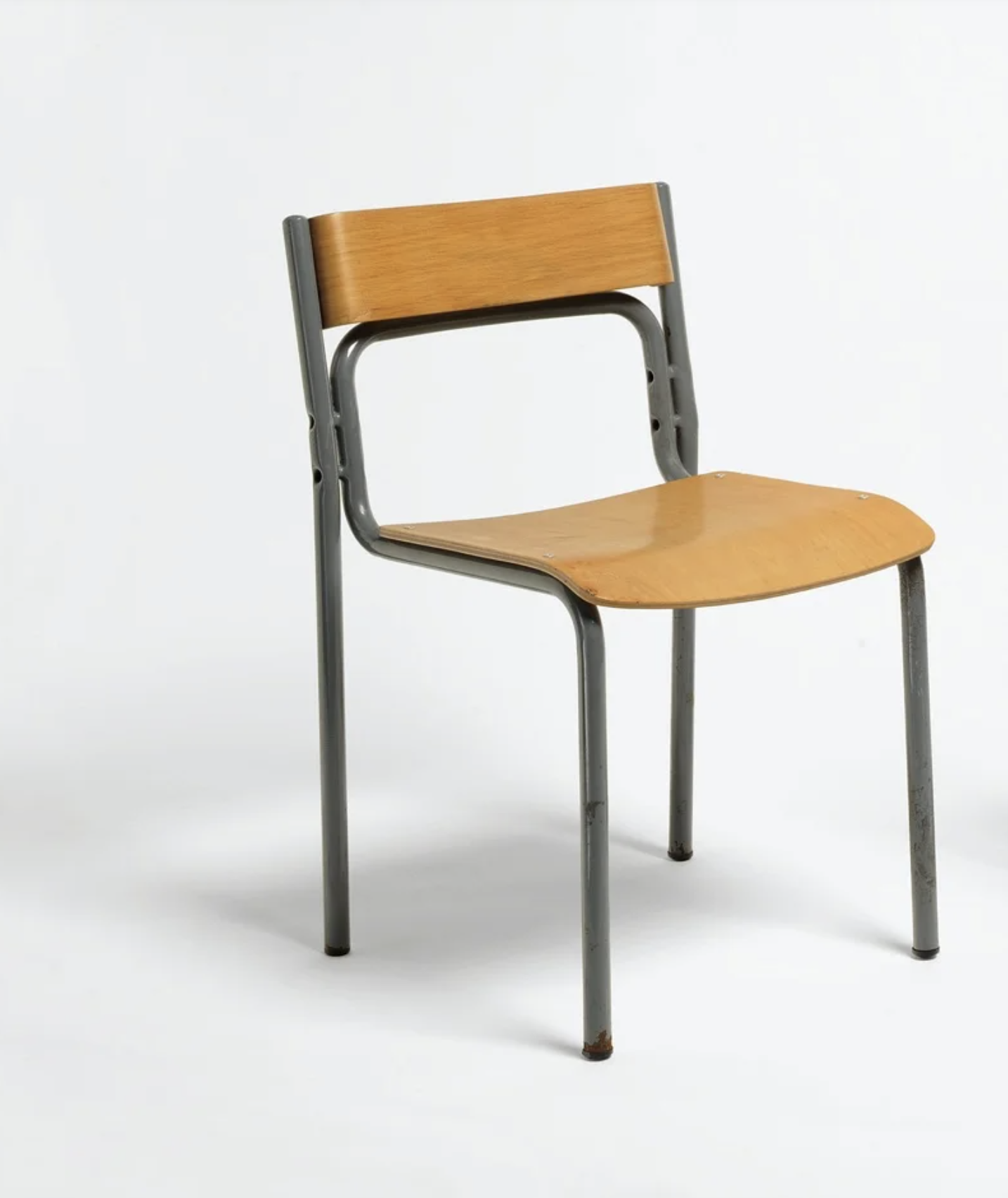 A highlight is surely the "Take Your Seat. Solitude and conviviality of the chair" exhibition dedicated to the chair, the most iconic object able to synthetize the value of design itself. The exhibition, including 30 chairs awarded with Compasso d'Oro Prize and more than 80 honour mentions, is curated by Nina Bassoli and showcases one of the endless stories that can be unfolded by urging the ADI archive and telling in this setting how design from 1954 to today has conveyed languages and contents through the great changes of society and how it has been able to react to new cultural paradigms every time with new inventions of sitting and new values.