Held from June 3 to 12 at Central Harbourfront Event Space, ARTAVERSE will bring together art technology, local art and music in a digital universe under Web 3.0.
Aimed to promote art technologies such as NFT and metaverse and provide art buffs a platform to exchange on digital artworks, ARTAVERSE will be held at Central Harbourfront Event Space from June 3 to 12, spanning over 150,000 sq.ft. of exhibition space.
The exhibition will be divided into three areas: ART BOX, ART HUB and ART STAGE, offering diverse digital art exhibitions, live music and cultural performances through the convergence of real and virtual worlds.
ART BOX will see over 20 independent exhibition spaces, showcasing an eclectic array of NFT artworks, including Asia's largest NFT collector, CoinUnited.io, and "Shocked Doge", one of the world's most expensive NFT collections.
At ART HUB, a range of digital artworks will be shown in four different zones: Celebrity Zone, NFT Zone, Art Technology Zone and Art Zone. Highlights include the popular Taiwanese NFT project "Alpacadabraz" by contemporary artist Chuckchee, "LYCHEE & FRIENDS", and "EYELIEN".
Visitors can learn about the latest market updates of art technology and take part in art exchange through 20+ art and technology talks, in addition to live music performances at ART STAGE.
Learn more about the event here.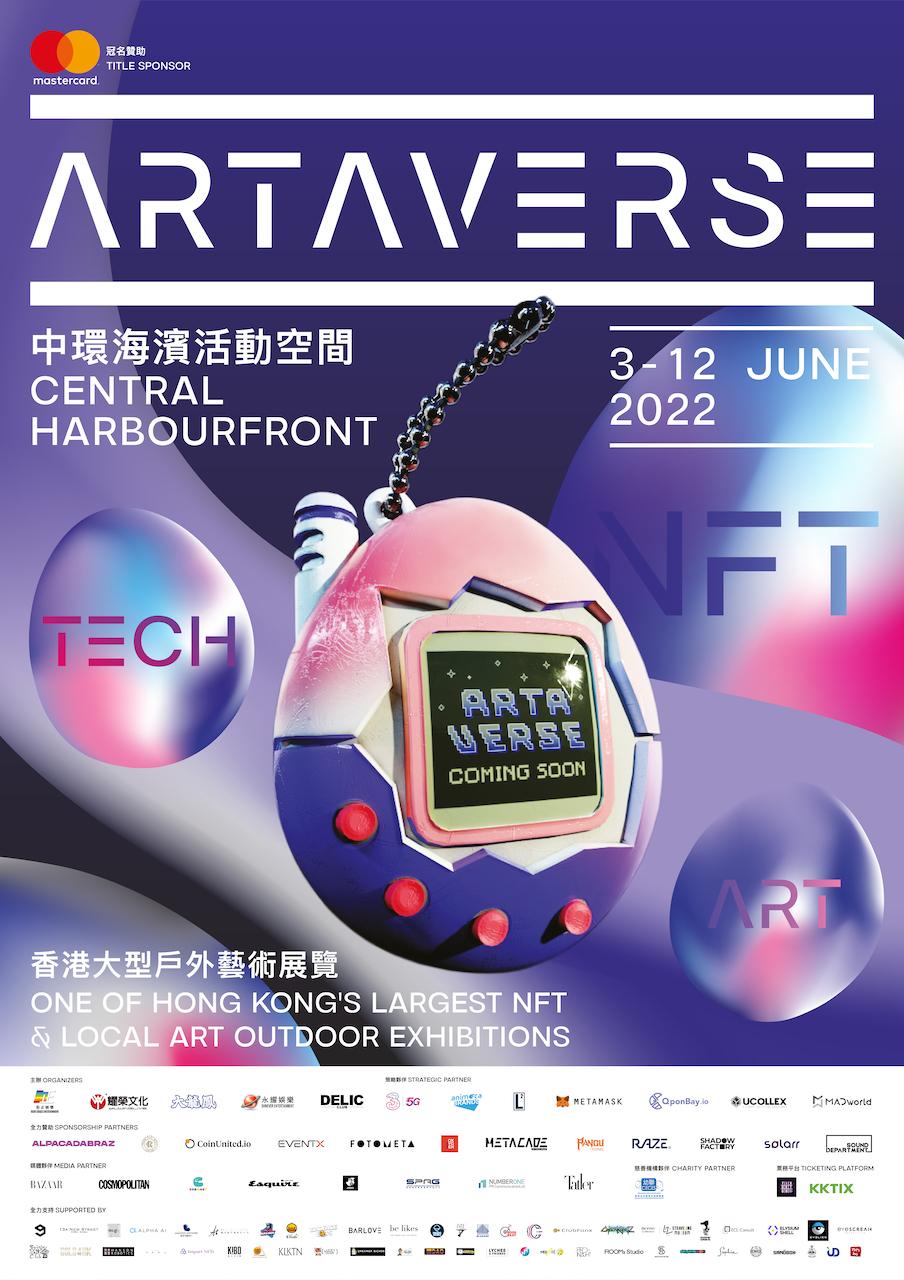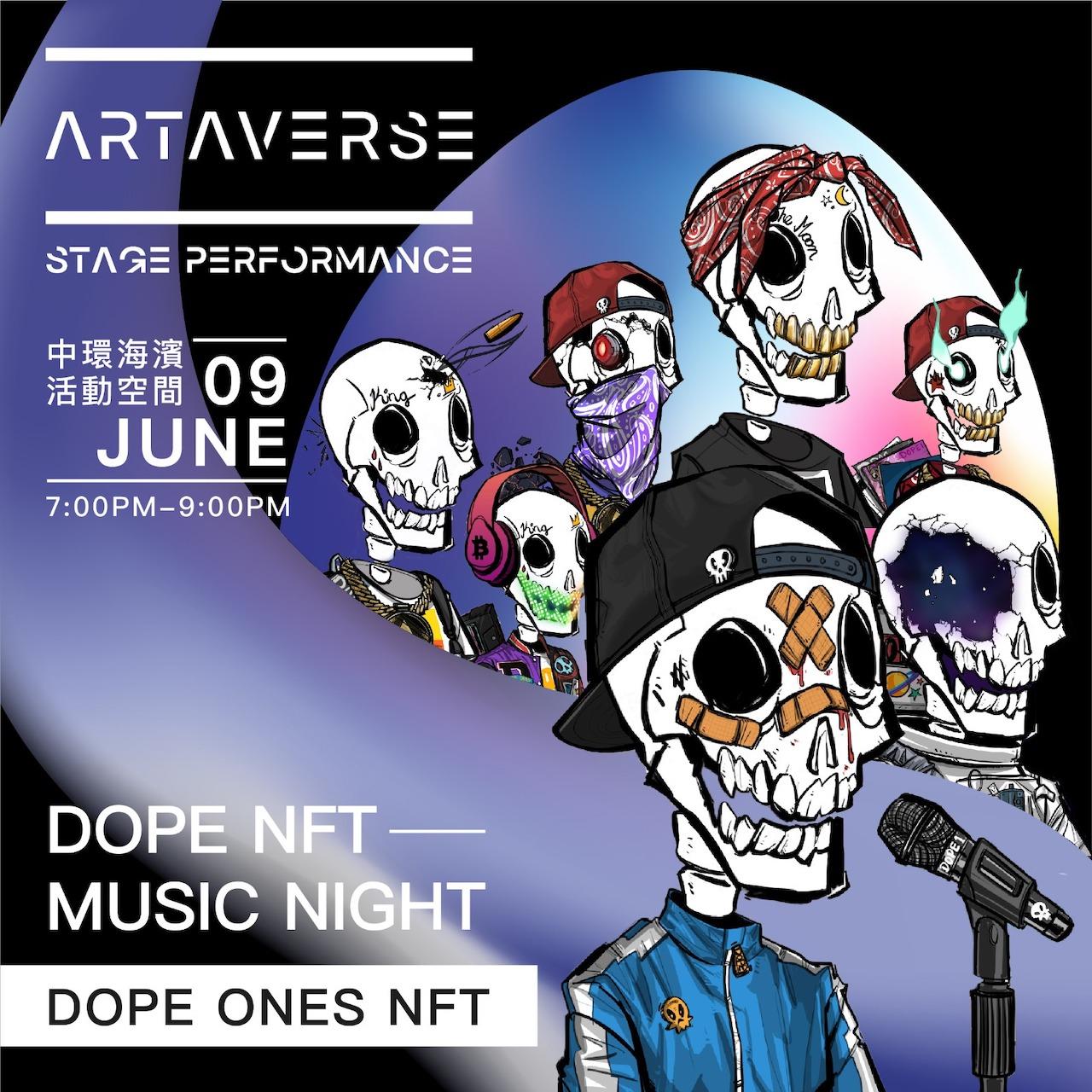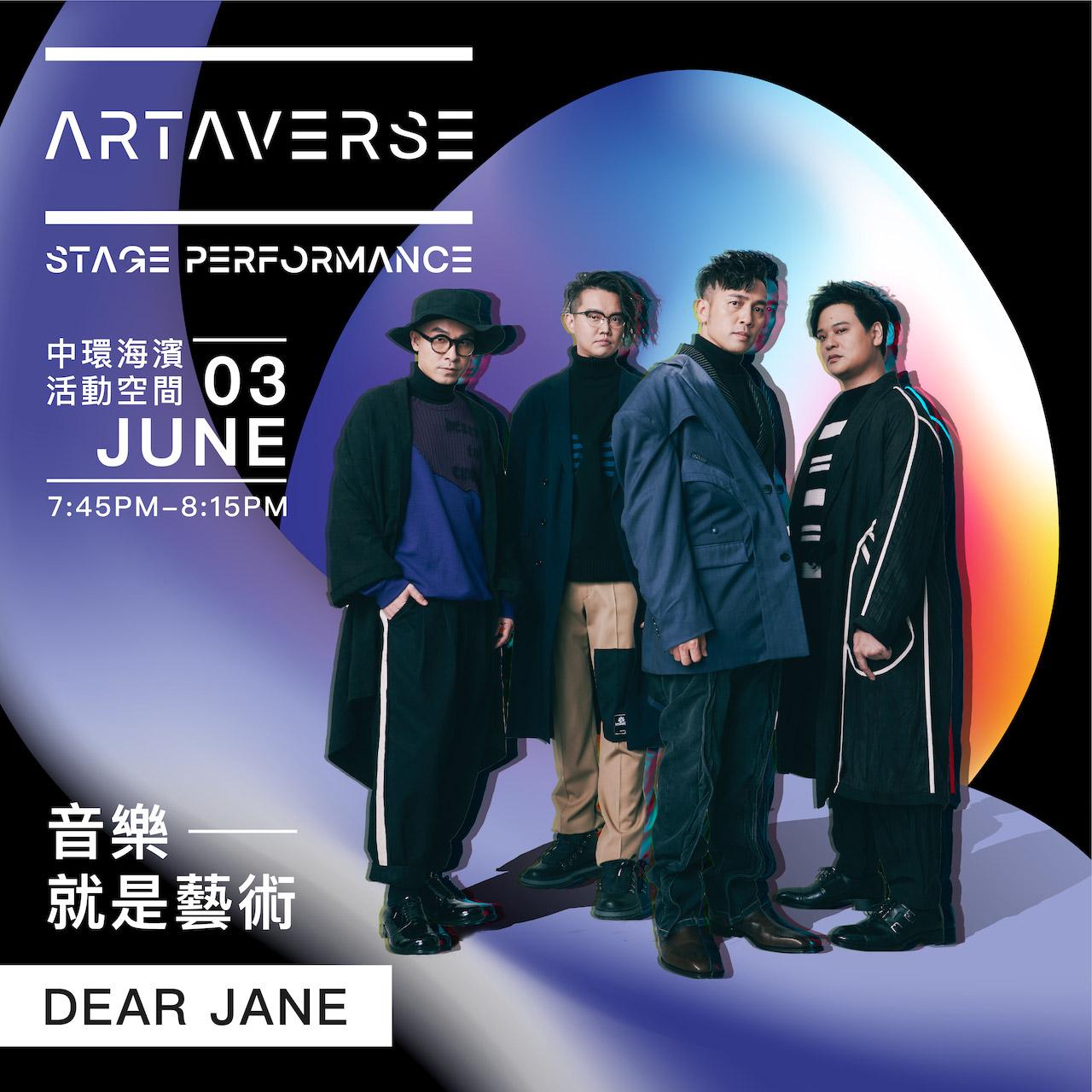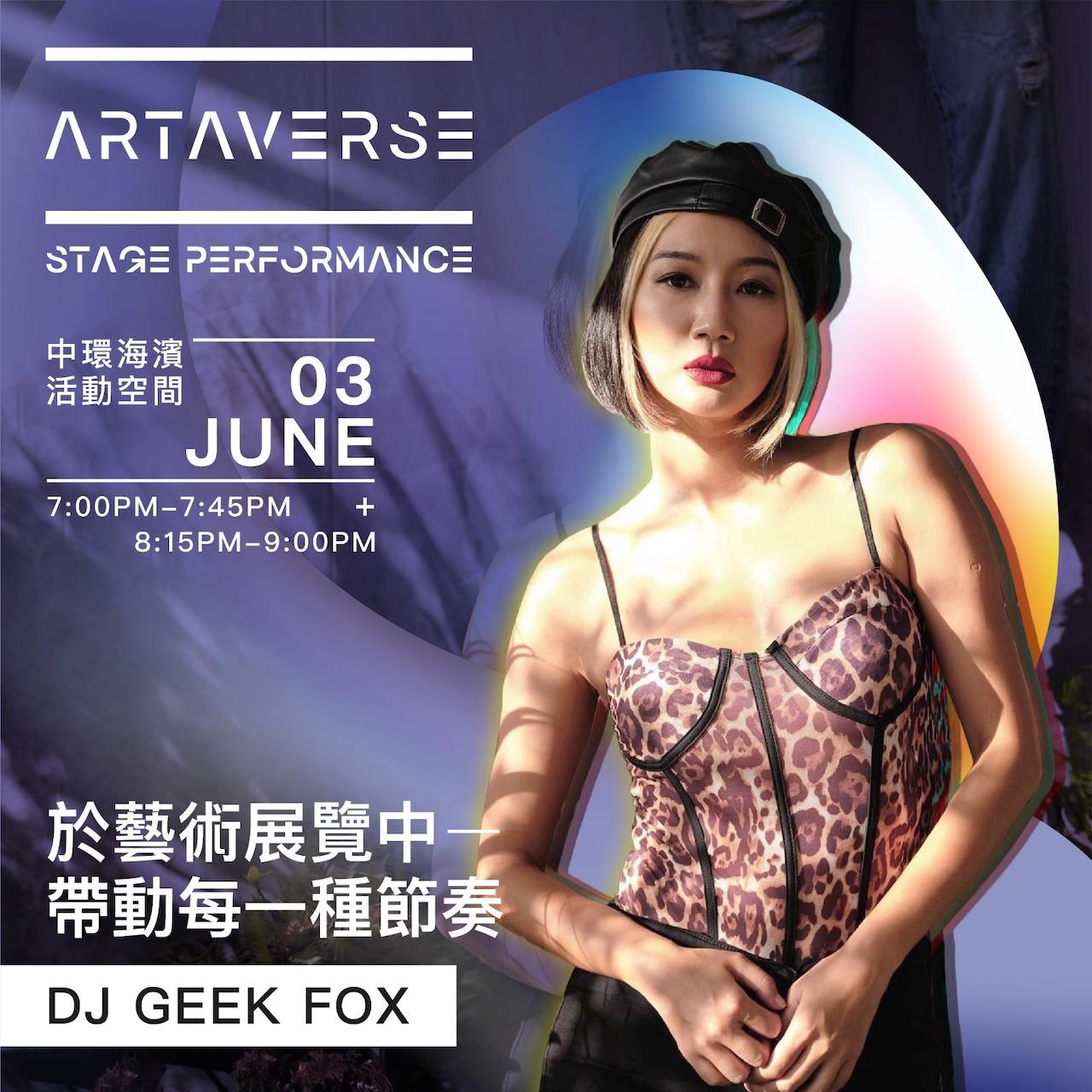 ARTAVERSE
When: 3-12 June, 2022
Where: Central Harbourfront Event Space
Ticket Price:
Day/night period on weekdays: HKD$280
Weekend night period: HKD$380
VIP full-day ticket: HKD$880
ART Youth ticket (For participants under 16 years-old): HKD$150