The global cryptocurrency exchange launches its first Hong Kong NFT pop-up store at K11 Art Mall to celebrate innovative digital collectibles built on the blockchain platform.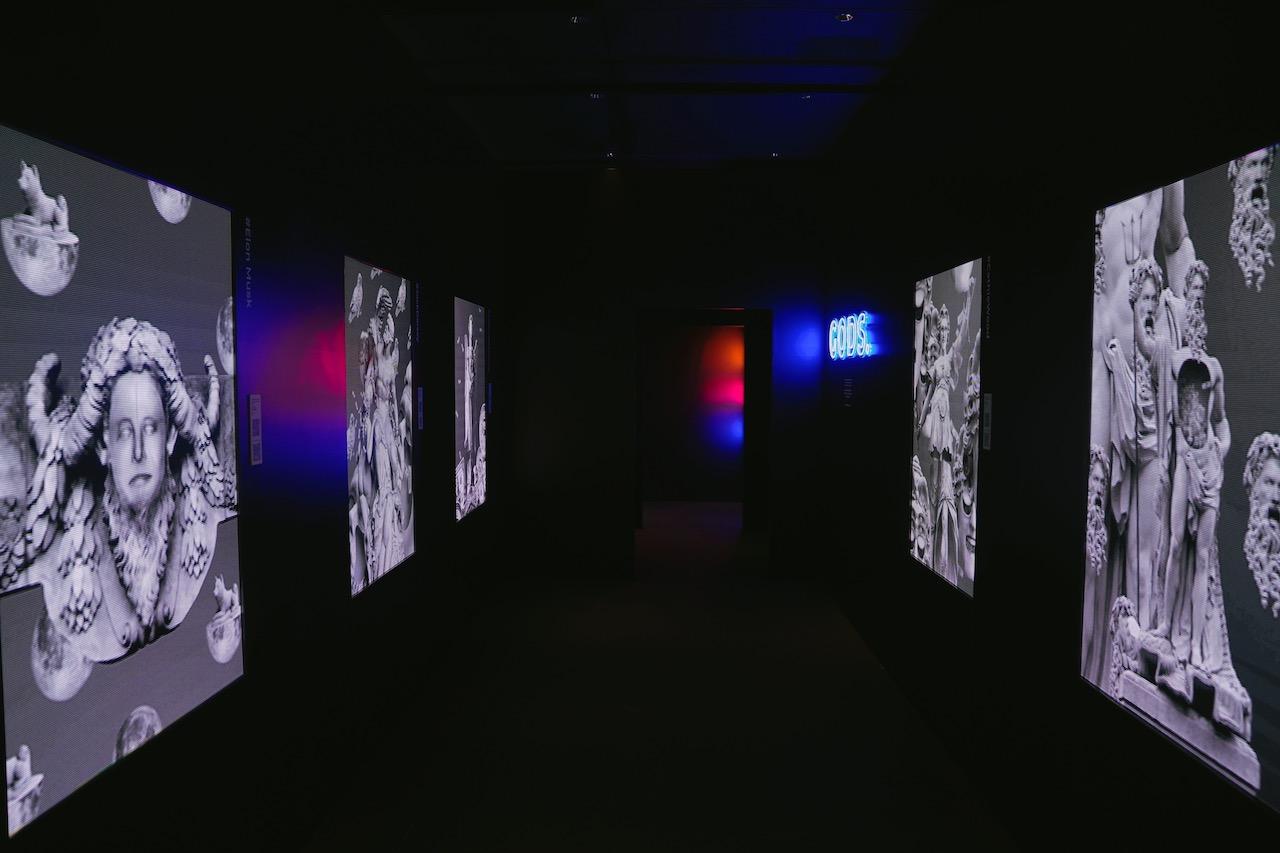 Representing far more than just a JPEG minted on the blockchain, NFTs are now the key to a future where ownership of a unique digital asset on the blockchain can lead to infinite new opportunities.
Crypto exchange AAX is capitalising on the NFT boom, launching a pop-up store at K11 Art Mall to showcase a selection of NFT pieces emerged from the early days as well as those created by local Hong Kong artists. Apes, pixels and gods will be the central theme of the pop-up art space open to the public from now on until 9 May.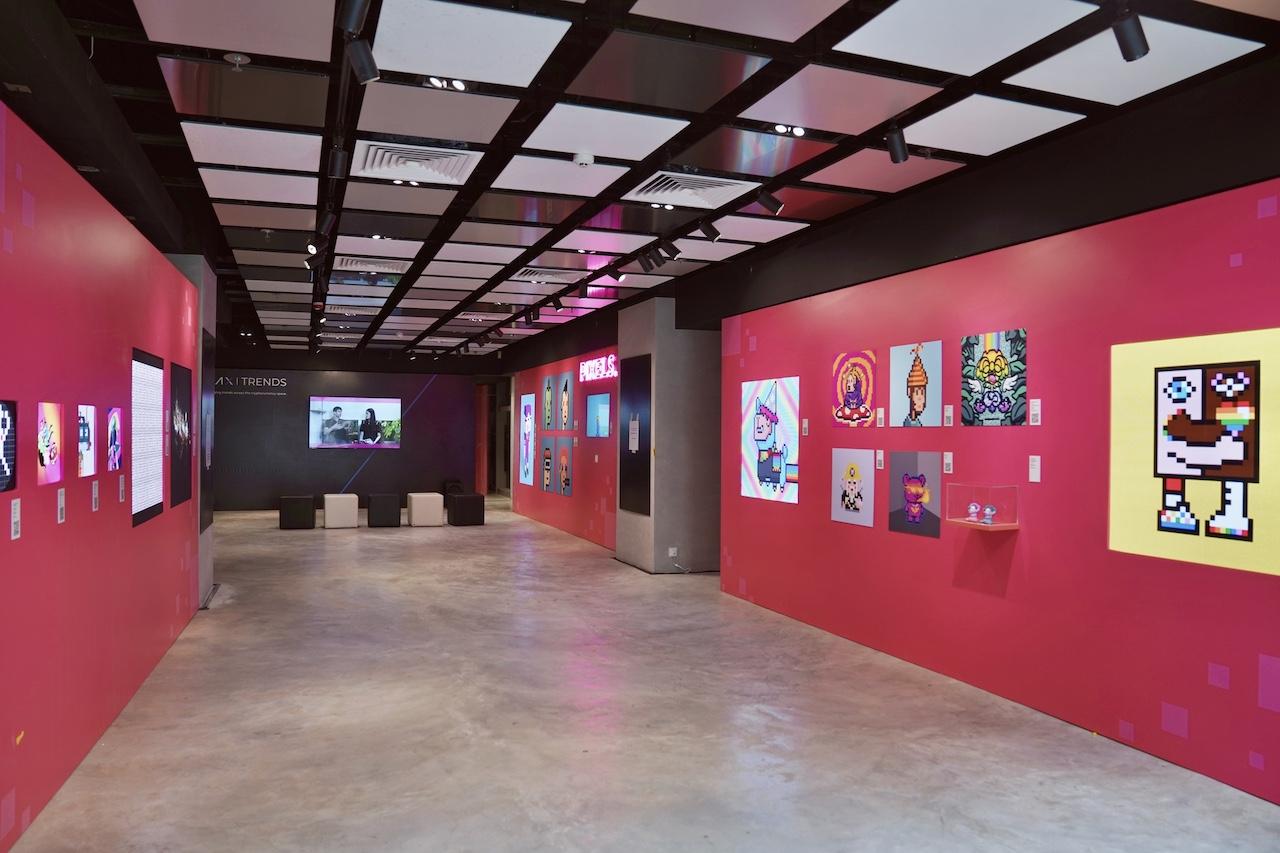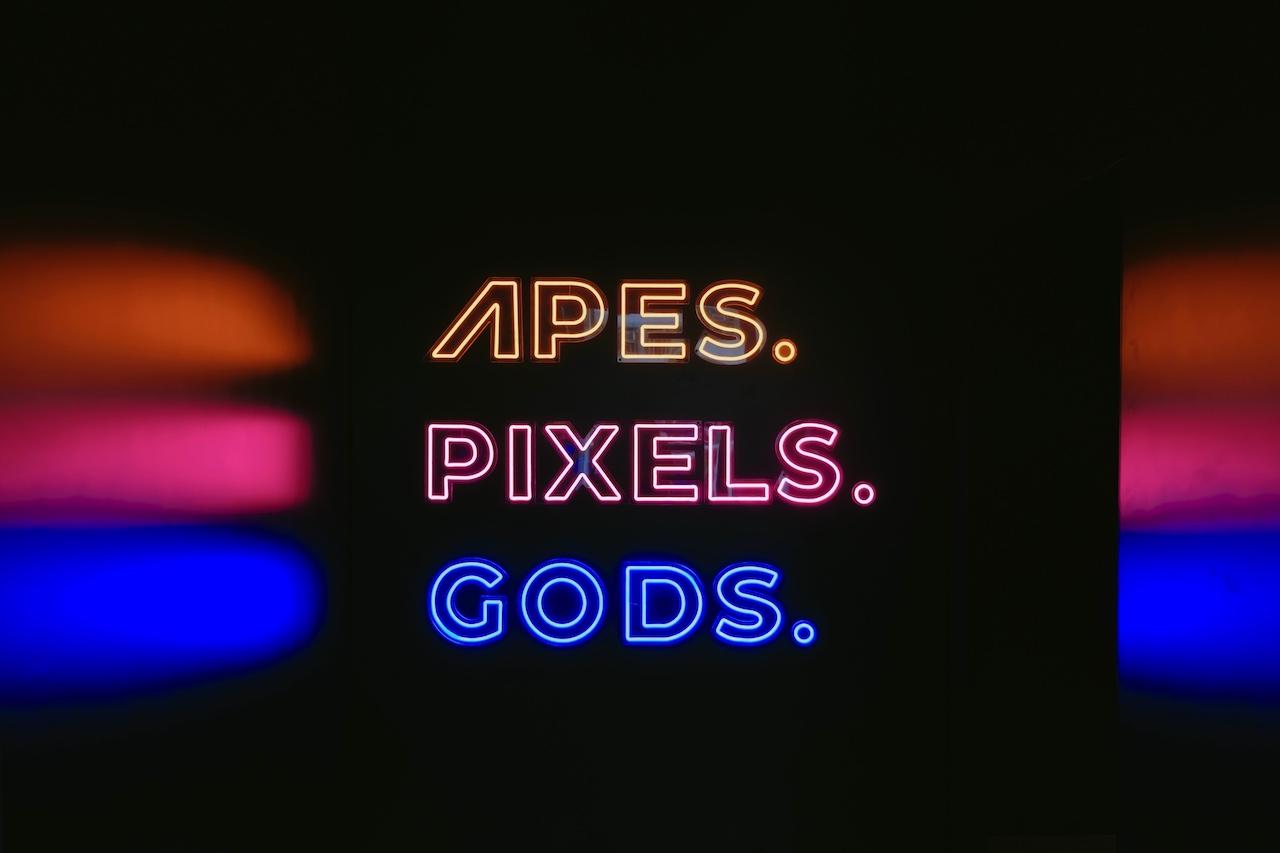 "Possibilities in the digital realm are endless, as evidenced by the development and innovation in digital assets, crypto, and NFT in recent years," says Ben Caselin, Head of Research and Strategy at AAX, referring to the use of NFT for bragging rights, to complete a collection or as an investment profile.
"This AAX Trends pop-up explores the evolution of non-fungible digital assets and the potential and possibilities for NFT applications. By bringing together industry leaders, artists and a curious crowd, AAX Trends hopes to foster more understanding and uncover new perspectives on the NFT space," Caselin adds.
In celebration of the opening, three double-decker trams are setting sail on Hong Kong Island from now until 12 May, displaying the key NFT collectibles exhibited at the pop-up store. The trams are designed to echo the pop-up theme of "The Early Days of Crypto – Apes. Pixels. Gods", revisiting NFT apes in their earliest form, the pixelated art of CryptoPunks and the crypto gods series originating from AAX.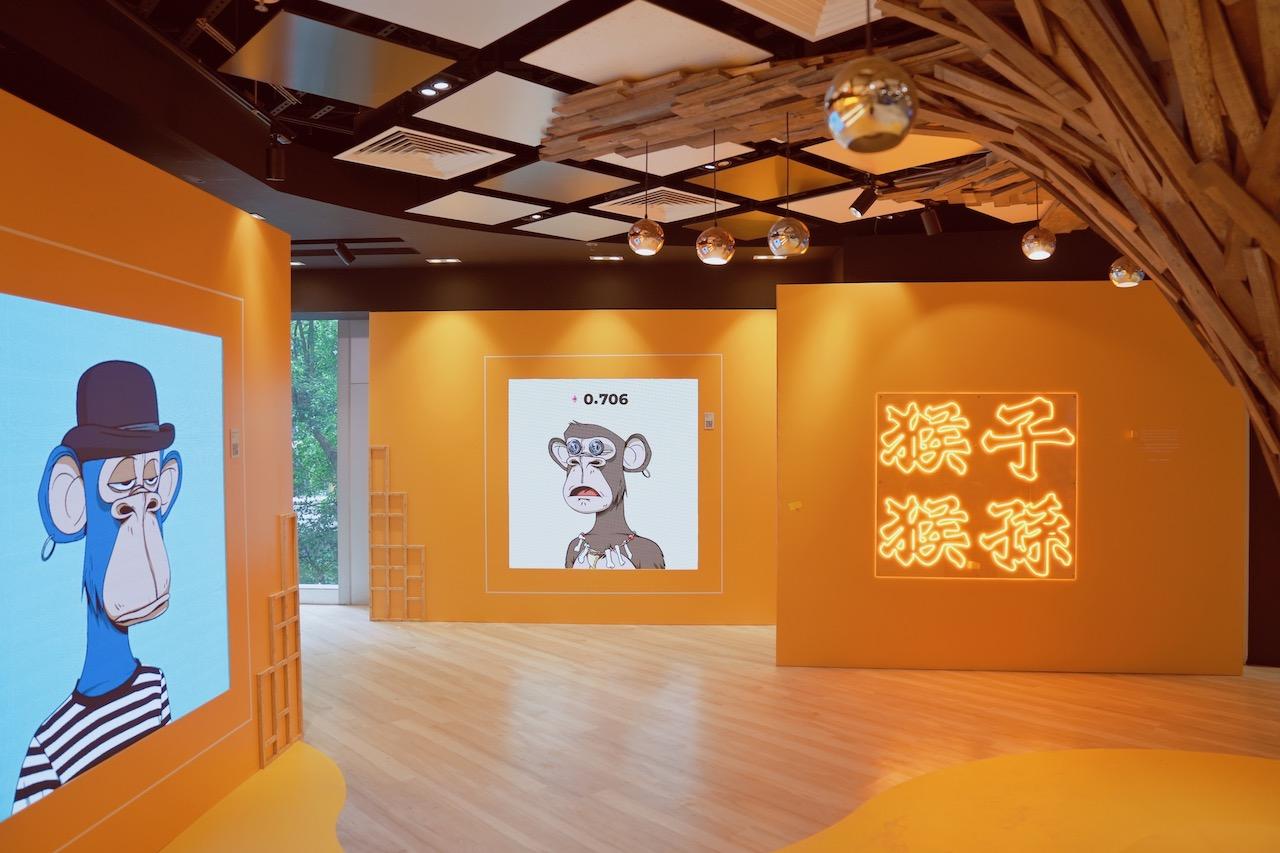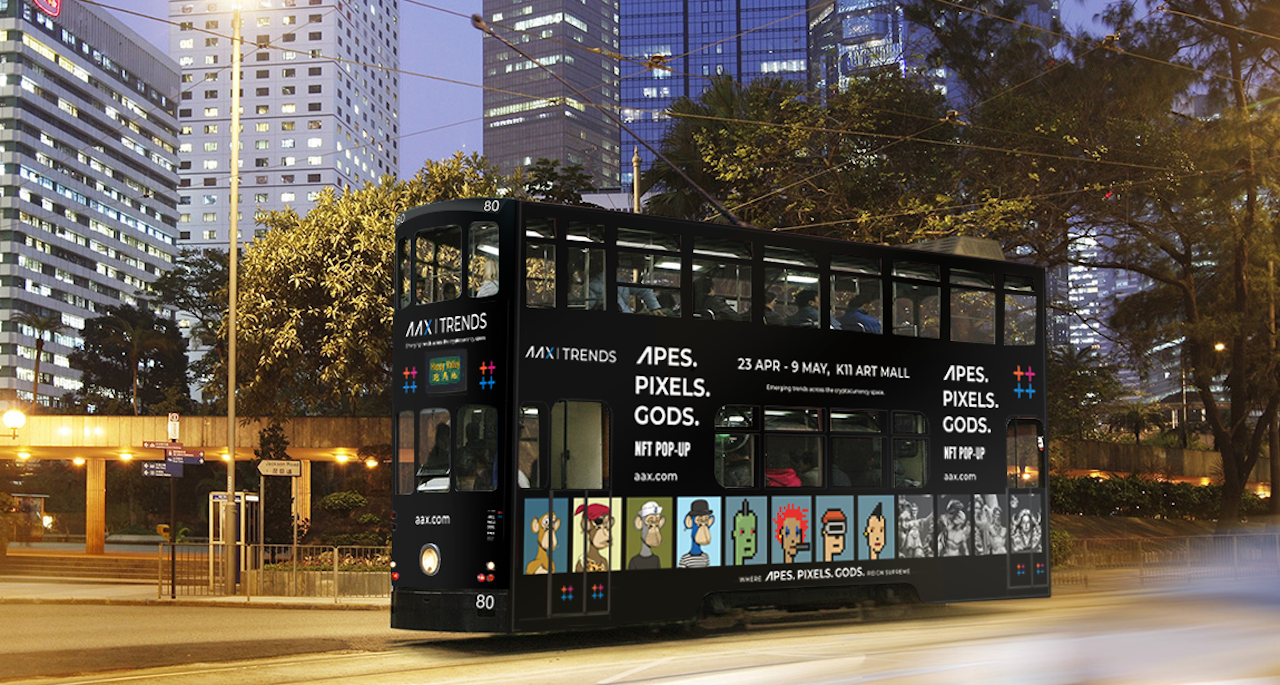 Learn more about the event here
"AAX Trends: Apes. Pixels. Gods" Pop-up
Date: Now until 9 May
Location: 121, 1/F, K11 Art Mall, 18 Hanoi Road, Tsim Sha Tsui, Kowloon, Hong Kong
Opening hours: 12:00pm – 8:00pm